 Biography
TV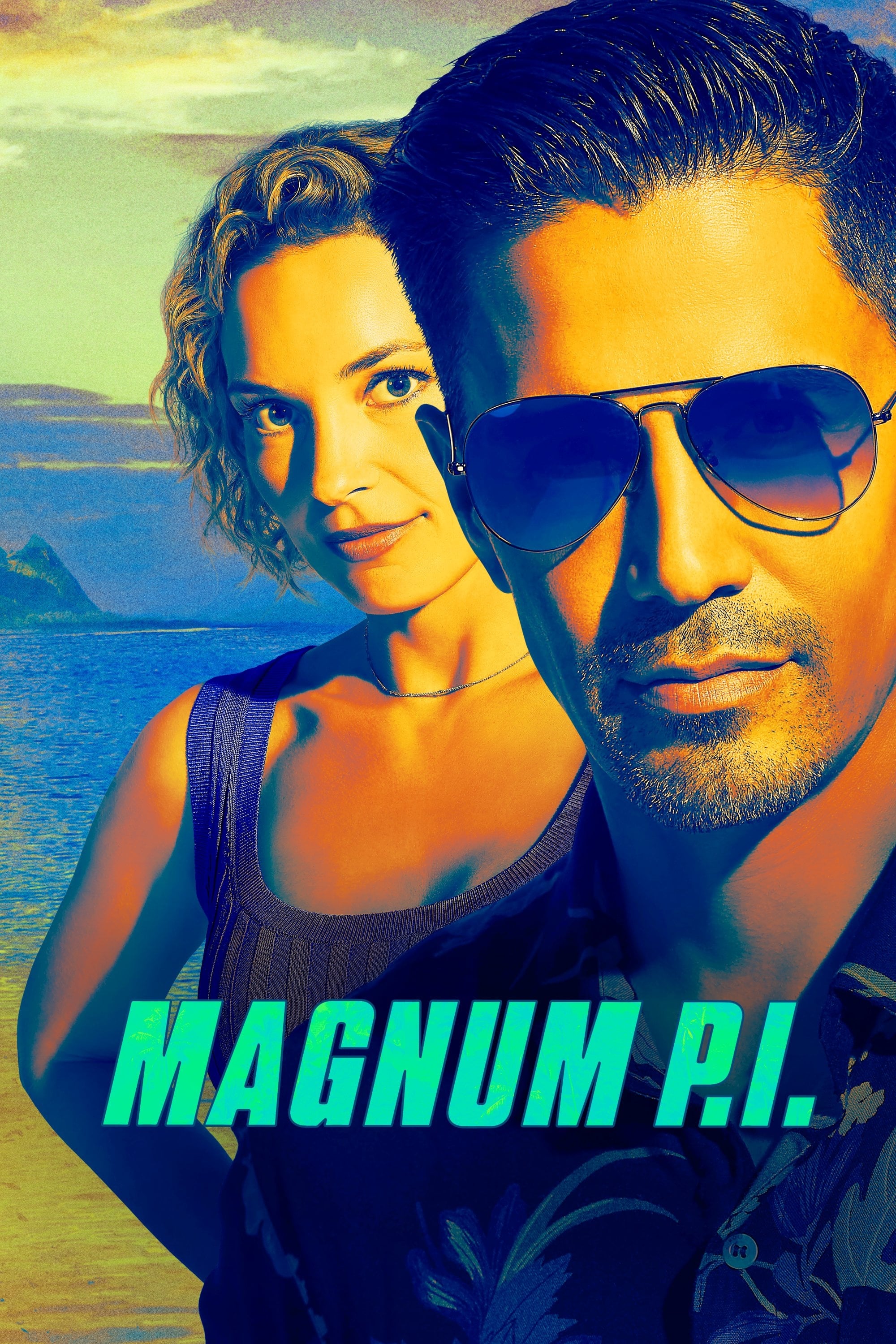 Magnum P.I.
After returning home from Afghanistan, a decorated former Navy SEAL named Thomas Magnum decided to use his military skills to become a private investigator in Hawaii with the help of fellow vets. Calv...
TV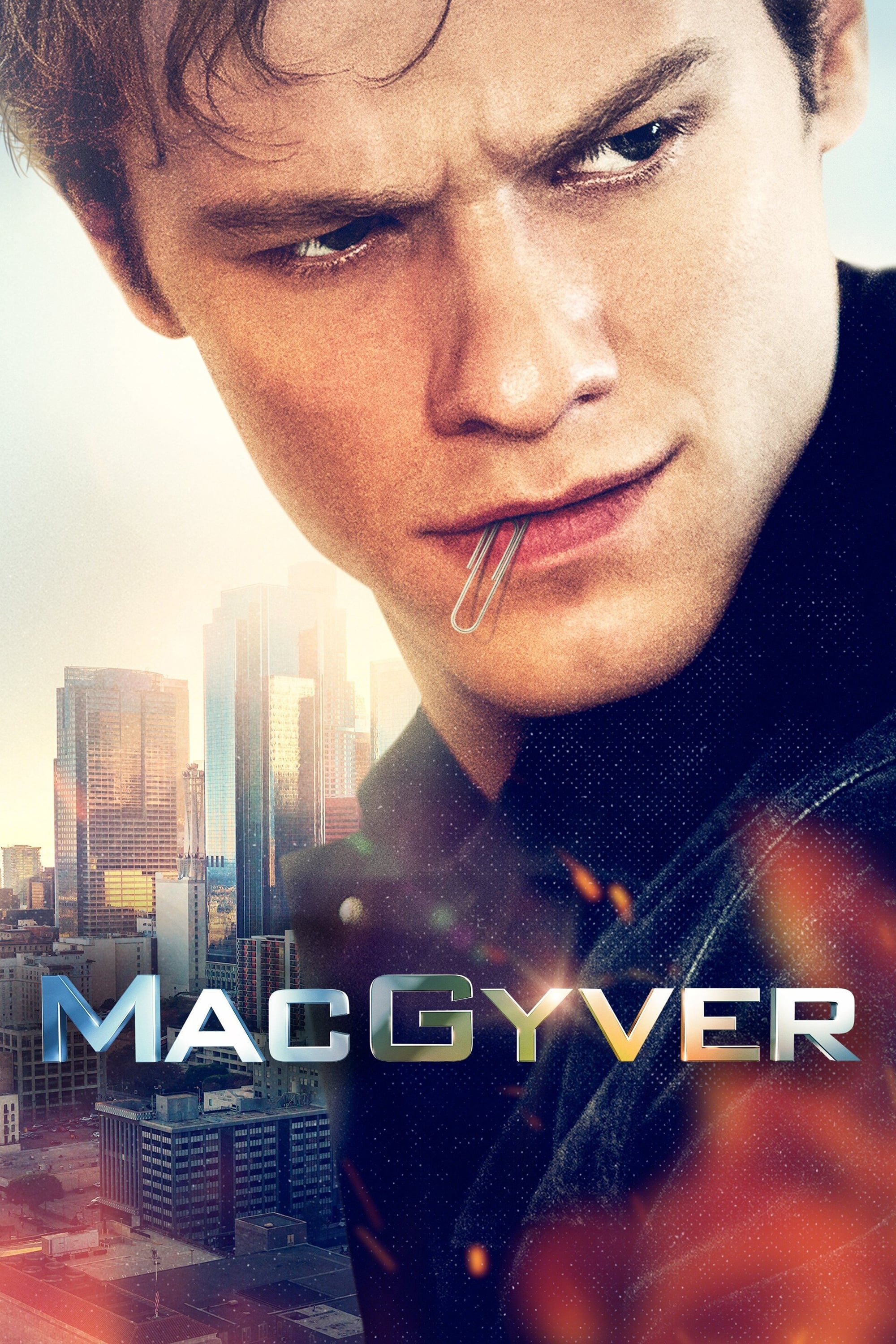 MacGyver
20-something Angus MacGyver creates a secret organization where he uses his knack for solving problems in unconventional ways to help prevent disasters from happening.
TV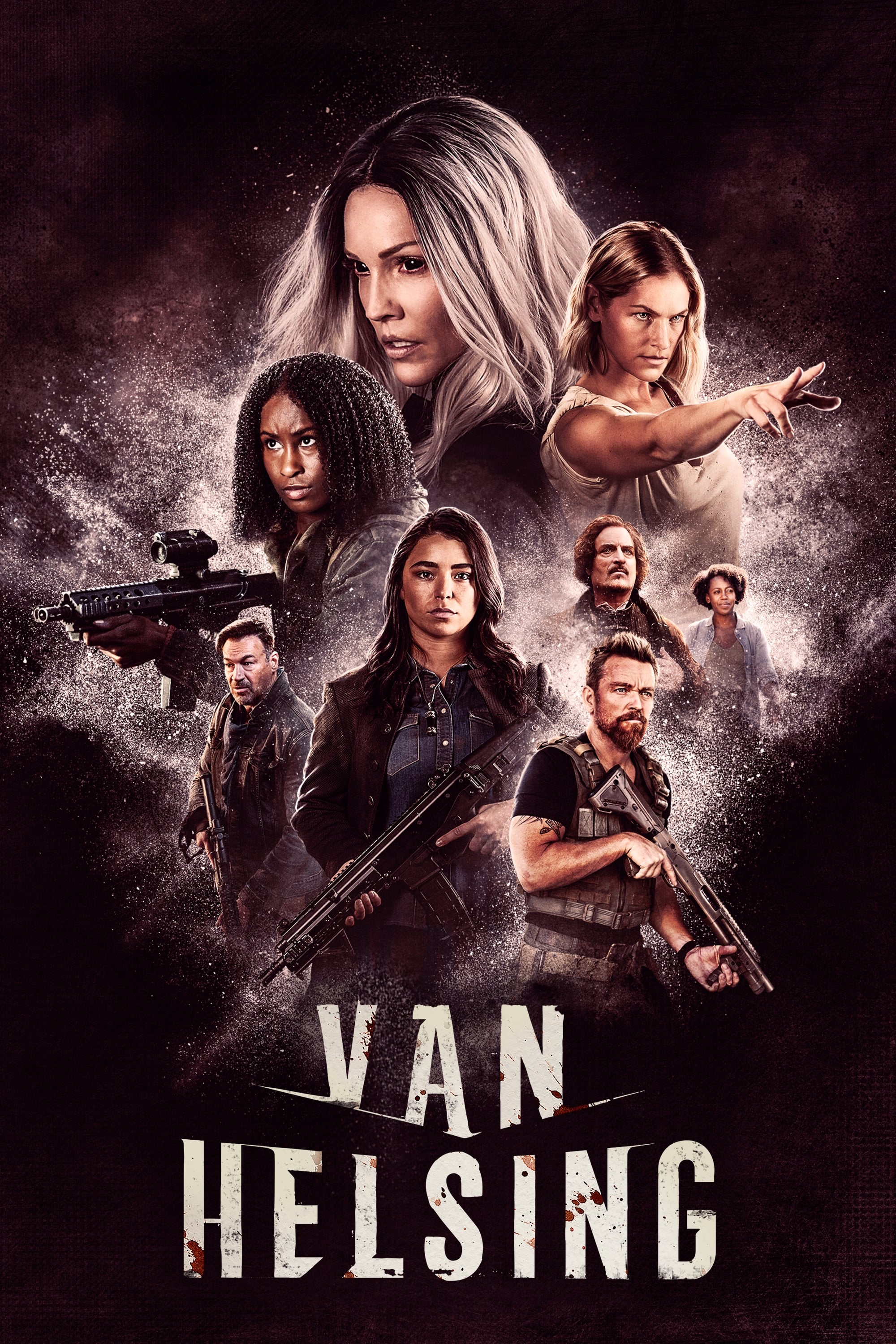 Van Helsing
Five years from now, the daughter of a famous vampire hunter will be resurrected to discover that her father's creation has taken over the world. She can bring back what has been lost.
TV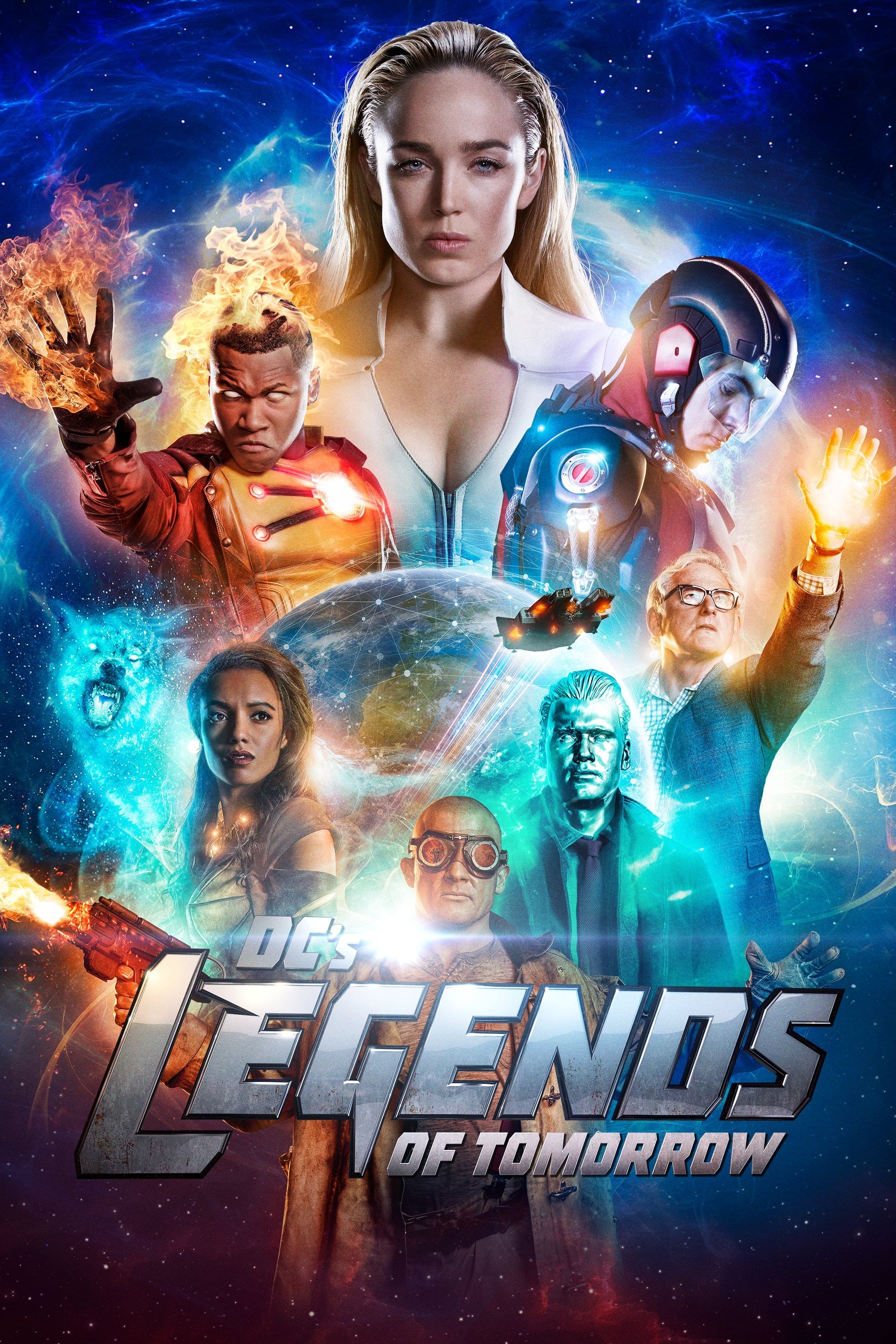 DC's Legends of Tomorrow
When heroes are not enough. People who are legends are what the world needs. Having seen the future, time-traveling rogue Rip Hunter is tasked with assembling a disparate group of both heroes and vill...
TV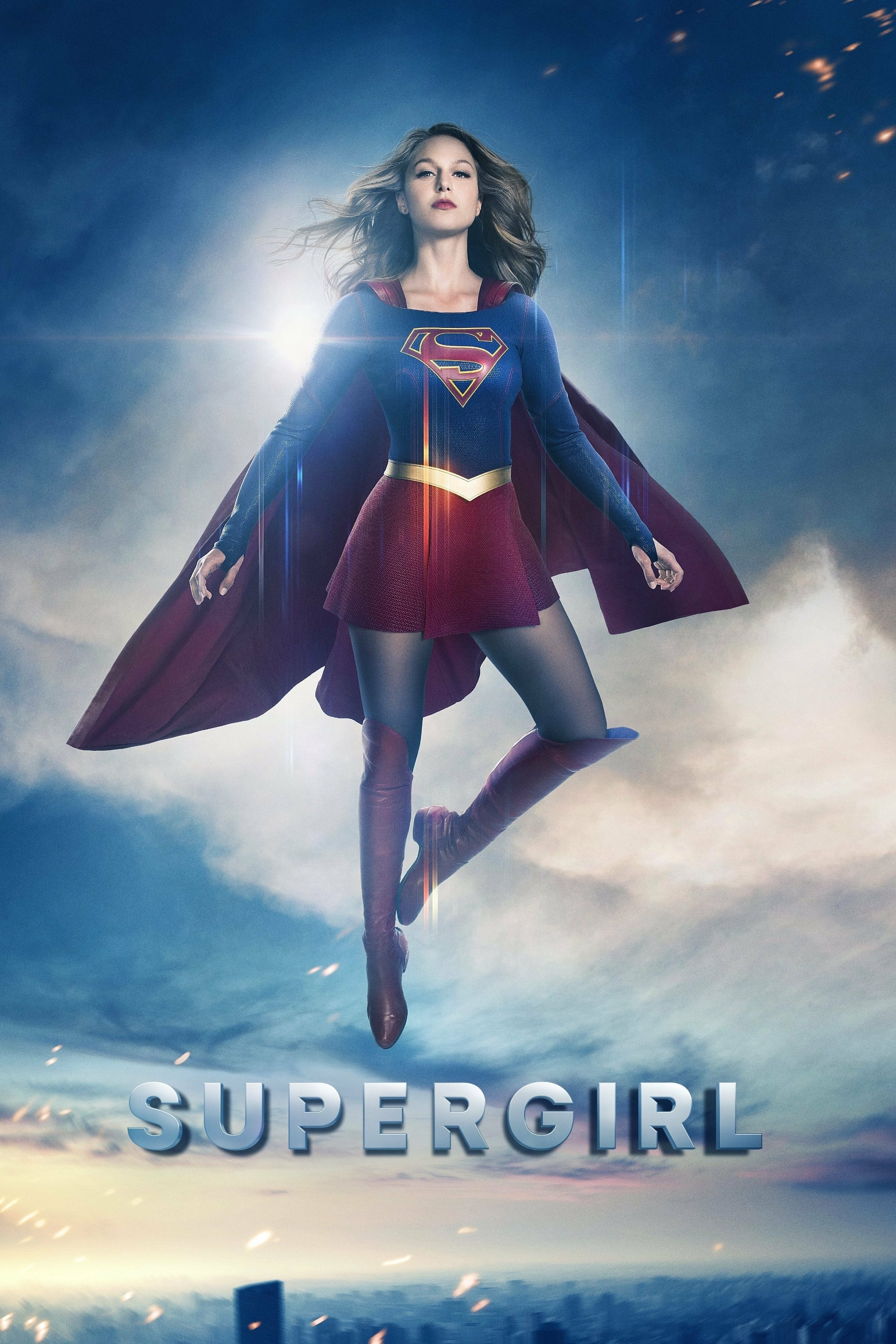 Supergirl
After hiding her powers, Kara Zor-El must learn to embrace them. She was told to be careful with her powers.
TV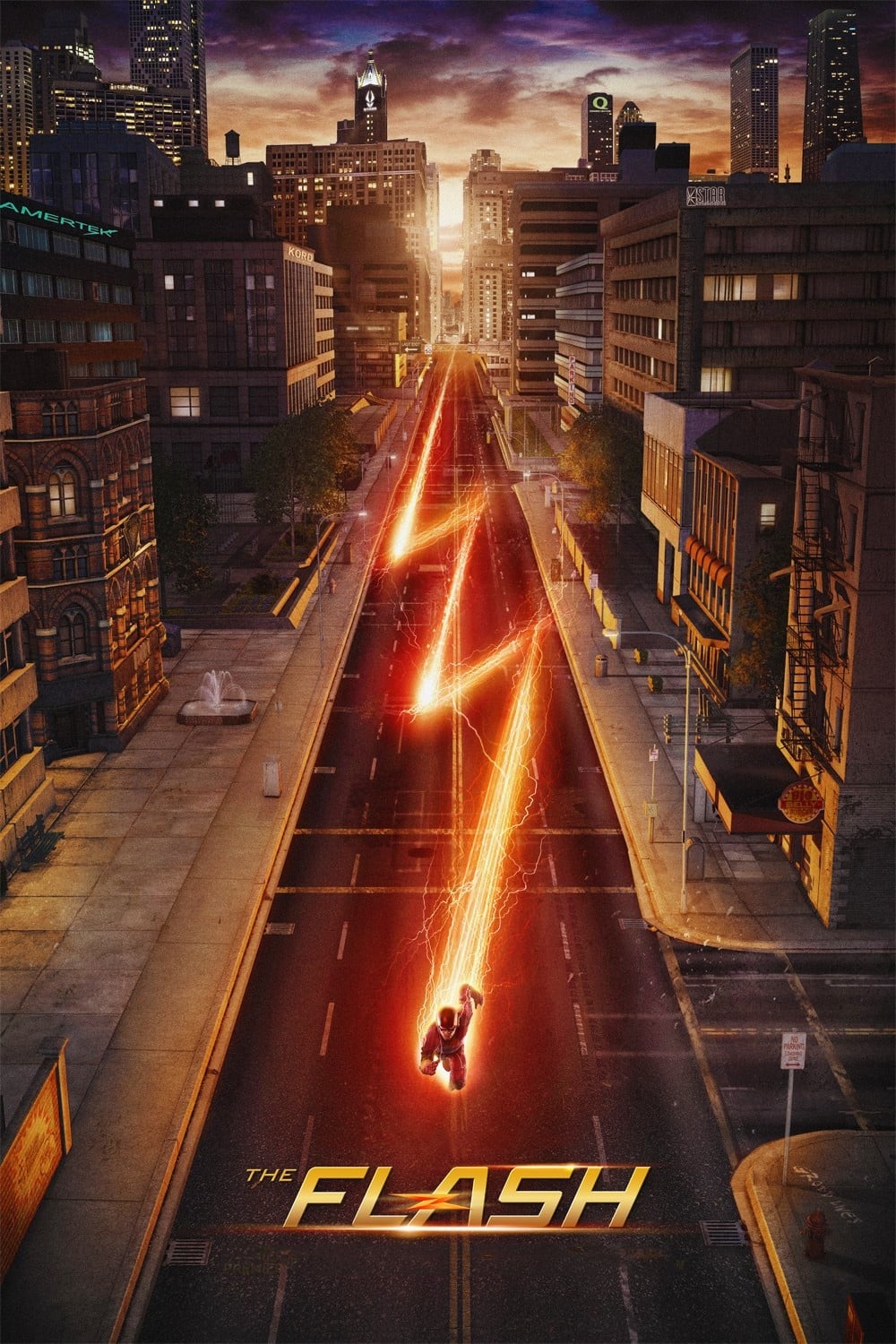 The Flash
Barry Allen fell into a coma after being struck by lightning. After he awakened with the power of super speed, he was given the ability to move through Central City like a guardian angel. Though initi...
TV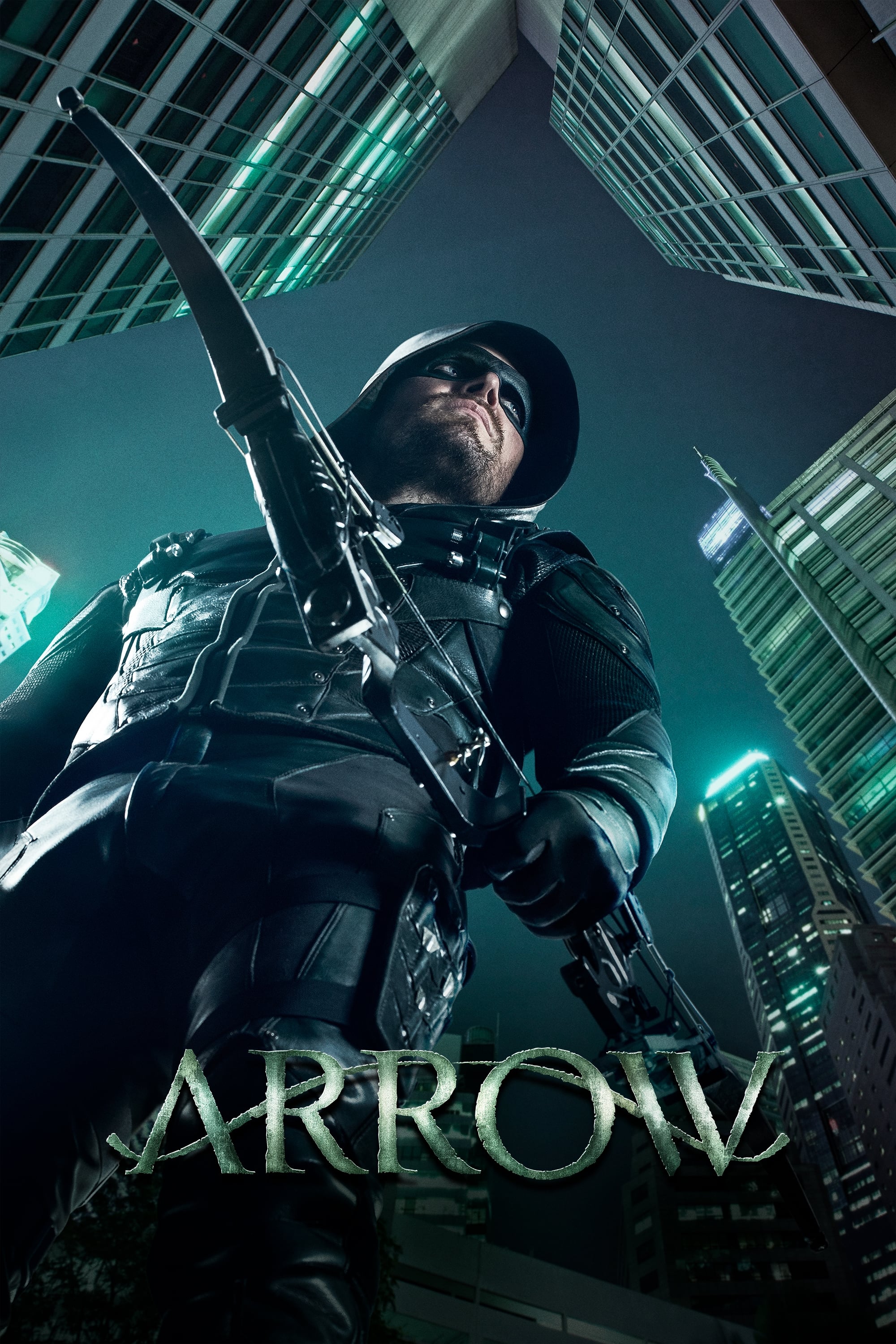 Arrow
Oliver Queen is presumed dead after his yacht is lost at sea. A changed man returns five years later, determined to clean up the city as a hooded avenger armed with a bow.
TV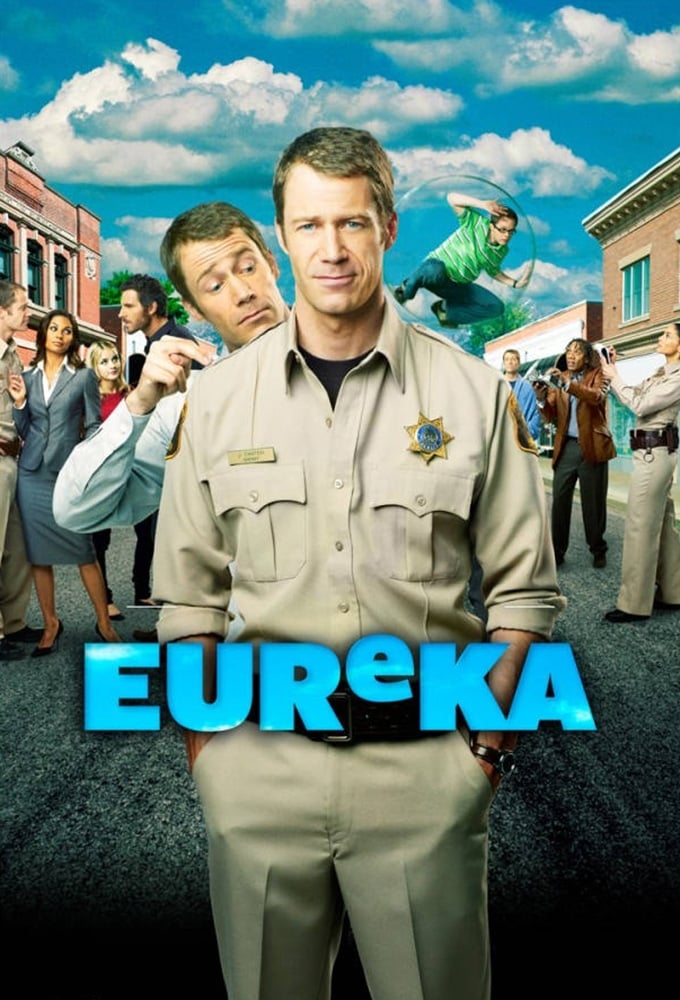 Eureka
There is a secret hidden in the sleepy Pacific Northwest town of Eureka. For years, the government has relocated the world's geniuses and their families to this rustic town where innovation and chaos ...