 Biography
Mark Bloom (born November 25, 1987) is a retired American soccer player. Bloom played as a defender.
TV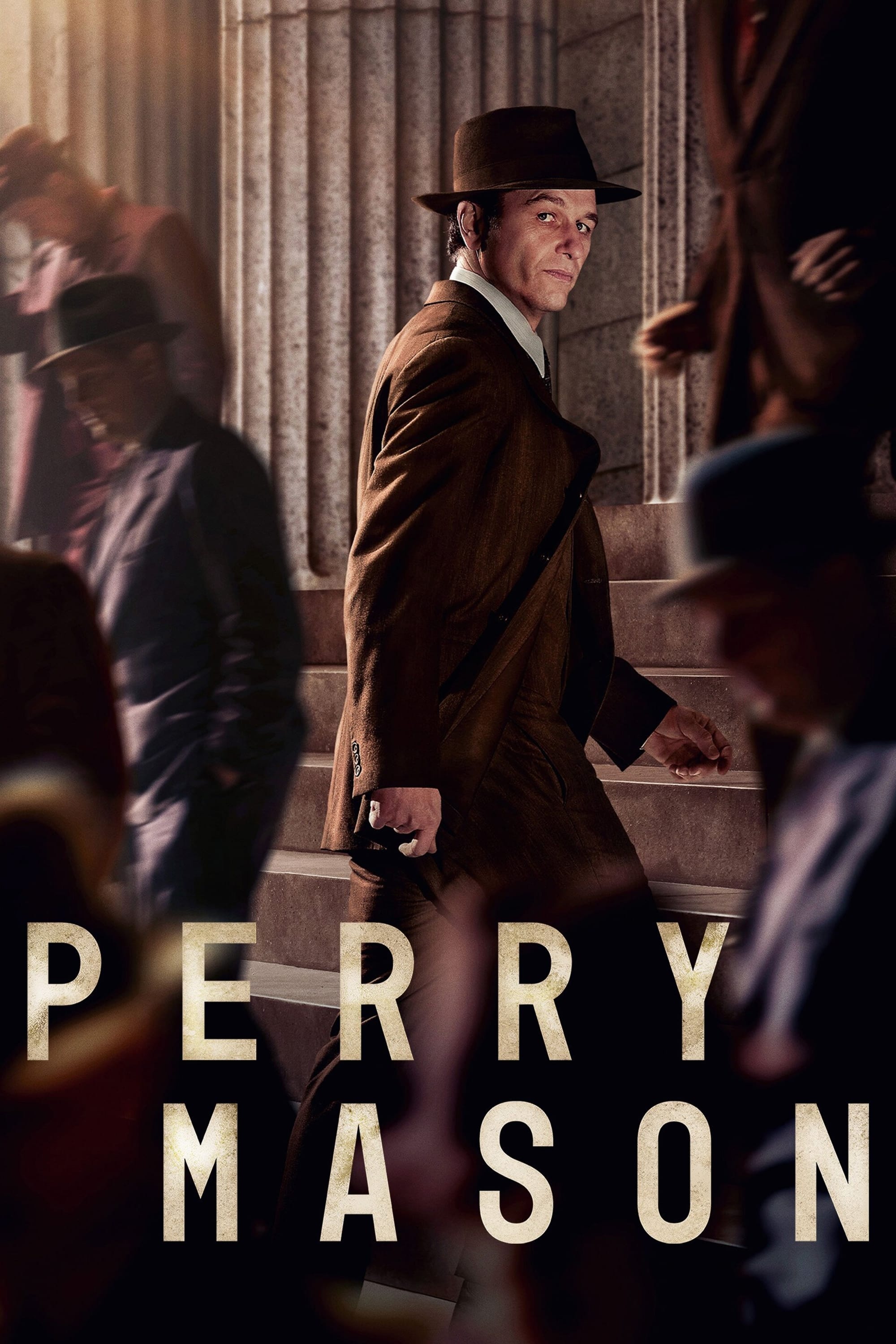 Perry Mason
The story of a defense lawyer is the focus of the series. Living check-to-check as a low-rent private investigator, Mason is haunted by his wartime experiences in France and the effects of a broken ma...
TV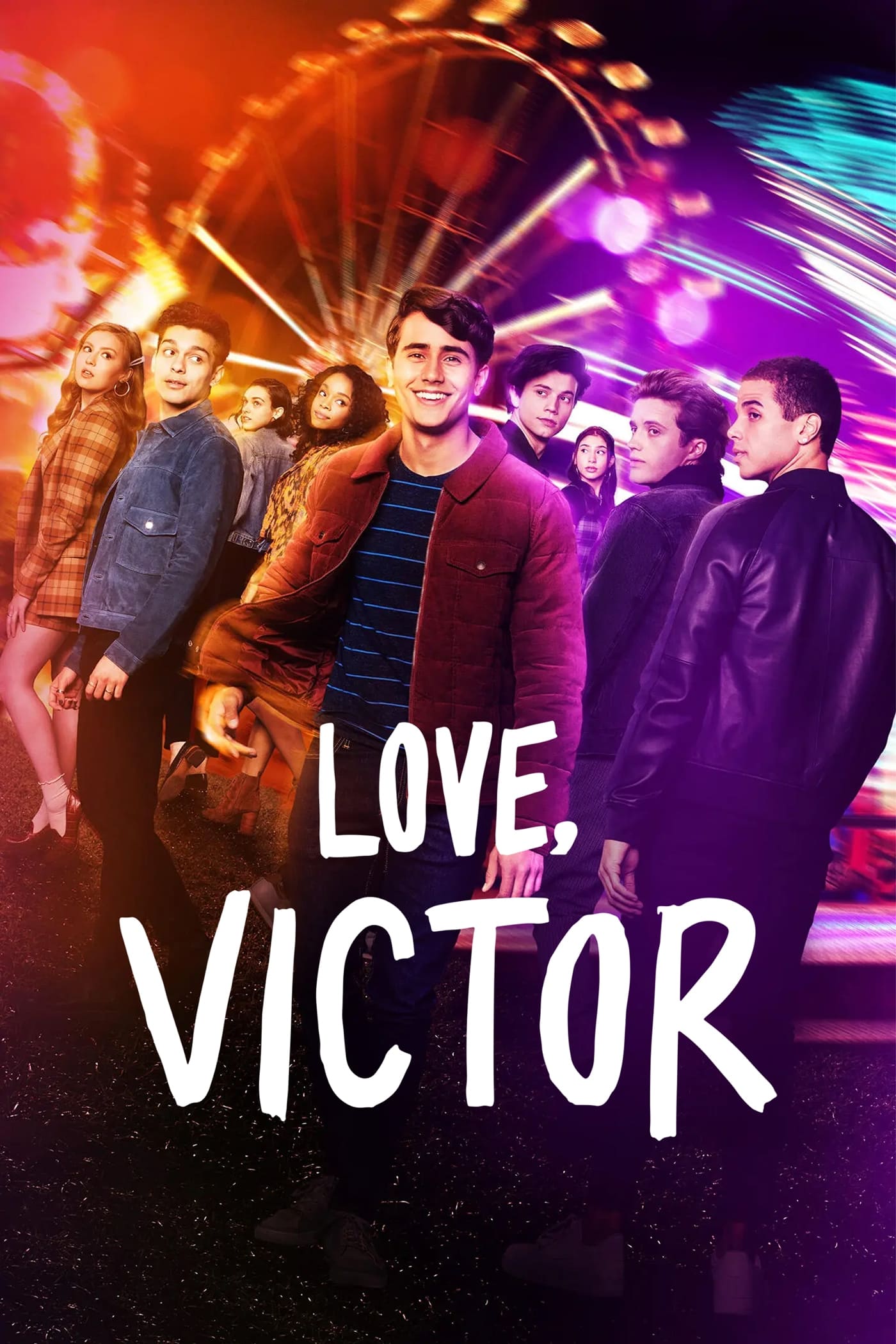 Love, Victor
Victor is a new student at Creekwood High School who is on his own journey of self-discovery, facing challenges at home, adjusting to a new city, and struggling with his sexual orientation. Simon help...
TV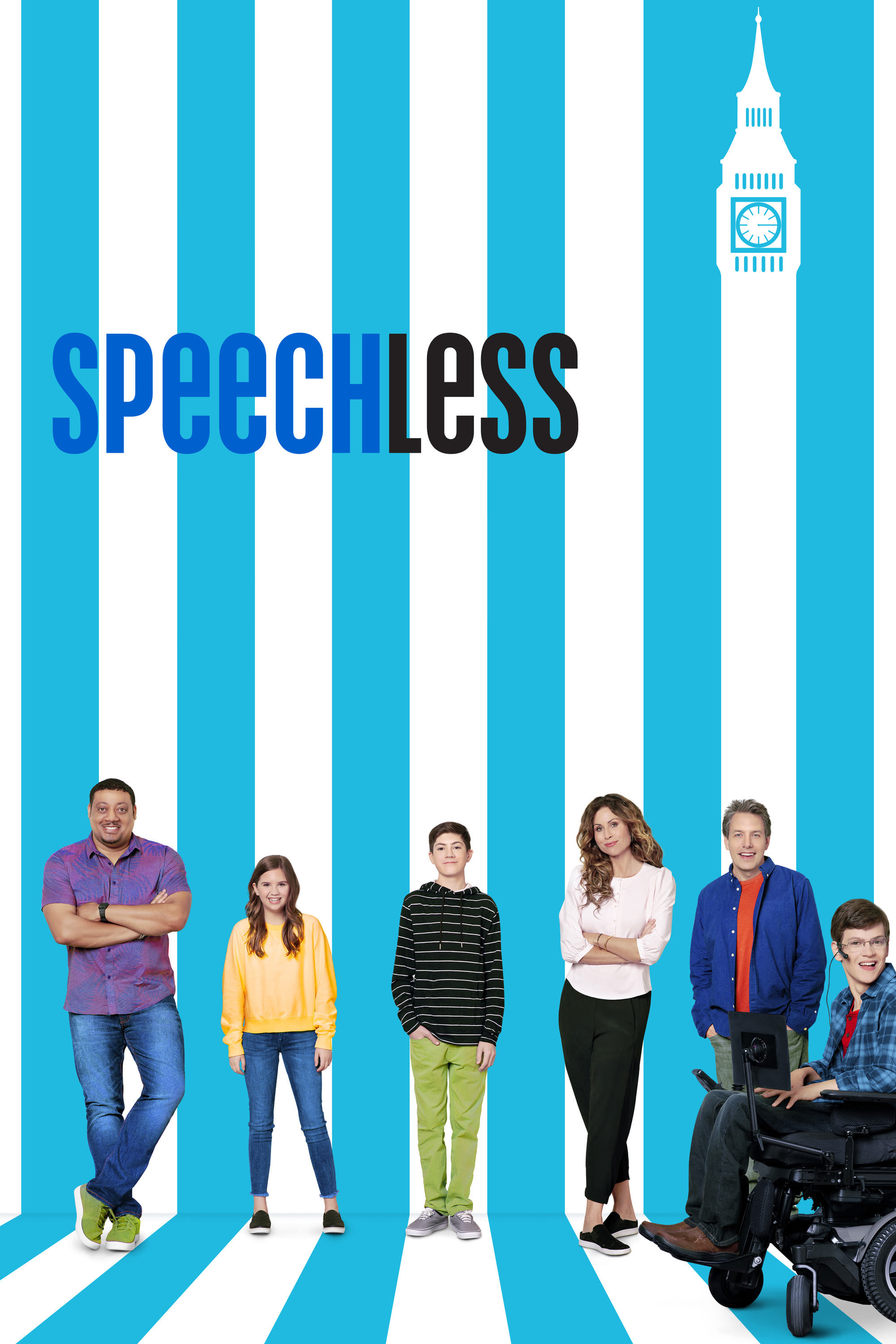 Speechless
Maya DiMeo is a mom on a mission who will do anything for her husband, Jimmy, and kids Ray, Dylan, andJJ, her oldest son with special needs. As Maya fights injustice both real and imagined, the family...
TV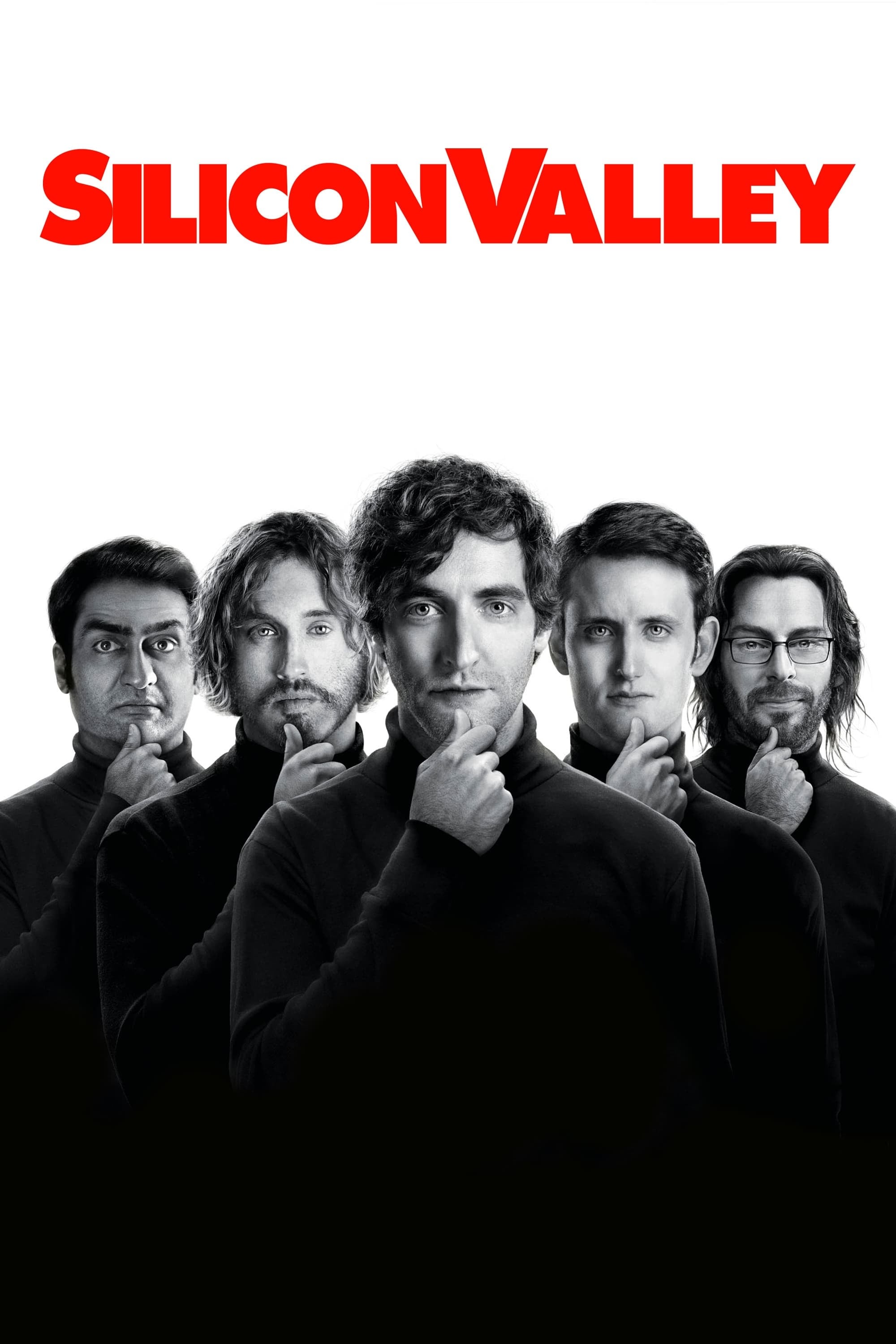 Silicon Valley
In the high-tech gold rush of modern Silicon Valley, the people who are most qualified to succeed are the least capable of handling success. Silicon Valley is an American sitcom that centers around si...
TV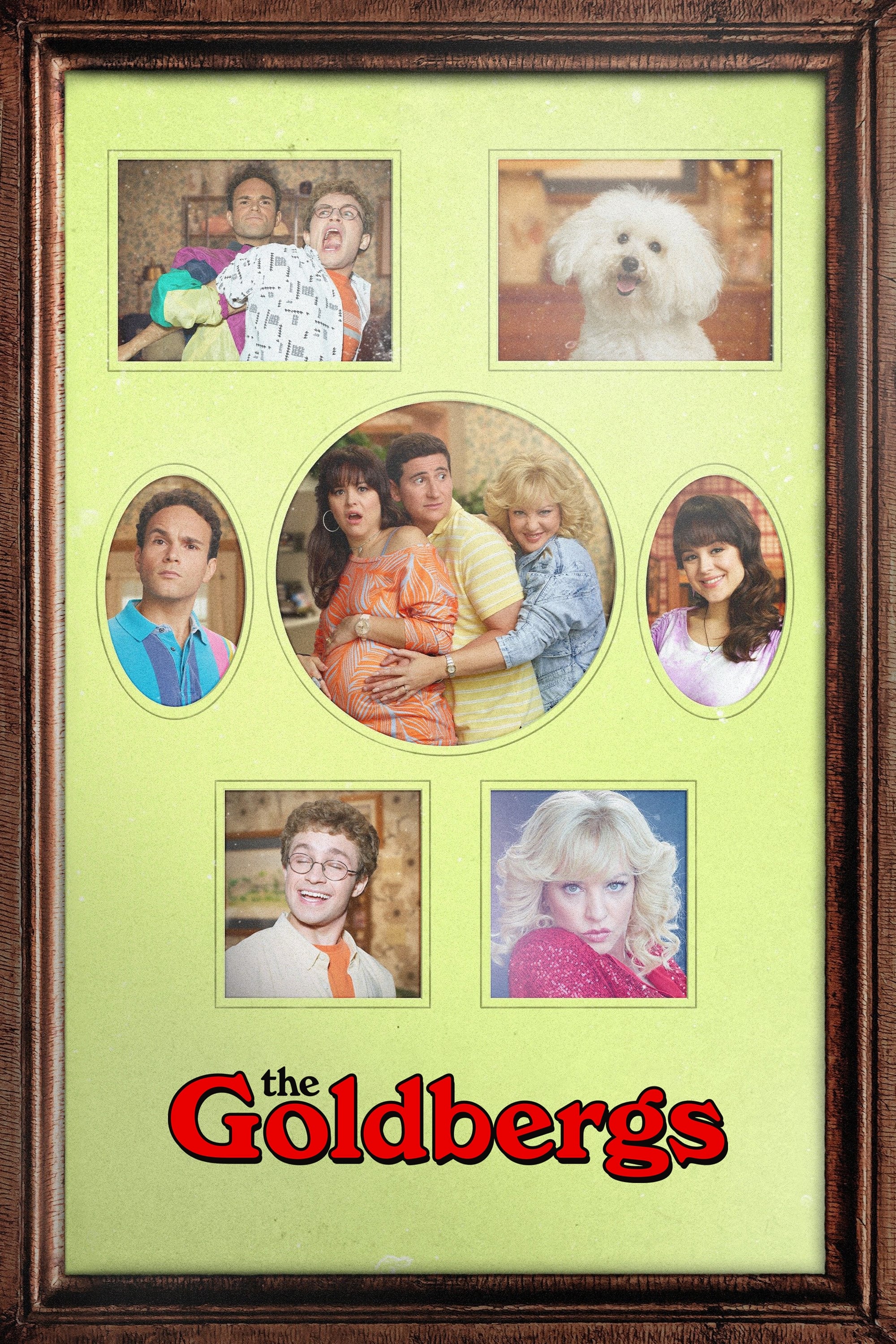 The Goldbergs
The '80s were simpler. Adam was 11 years old when he faced them. The Goldbergs are yelling.
TV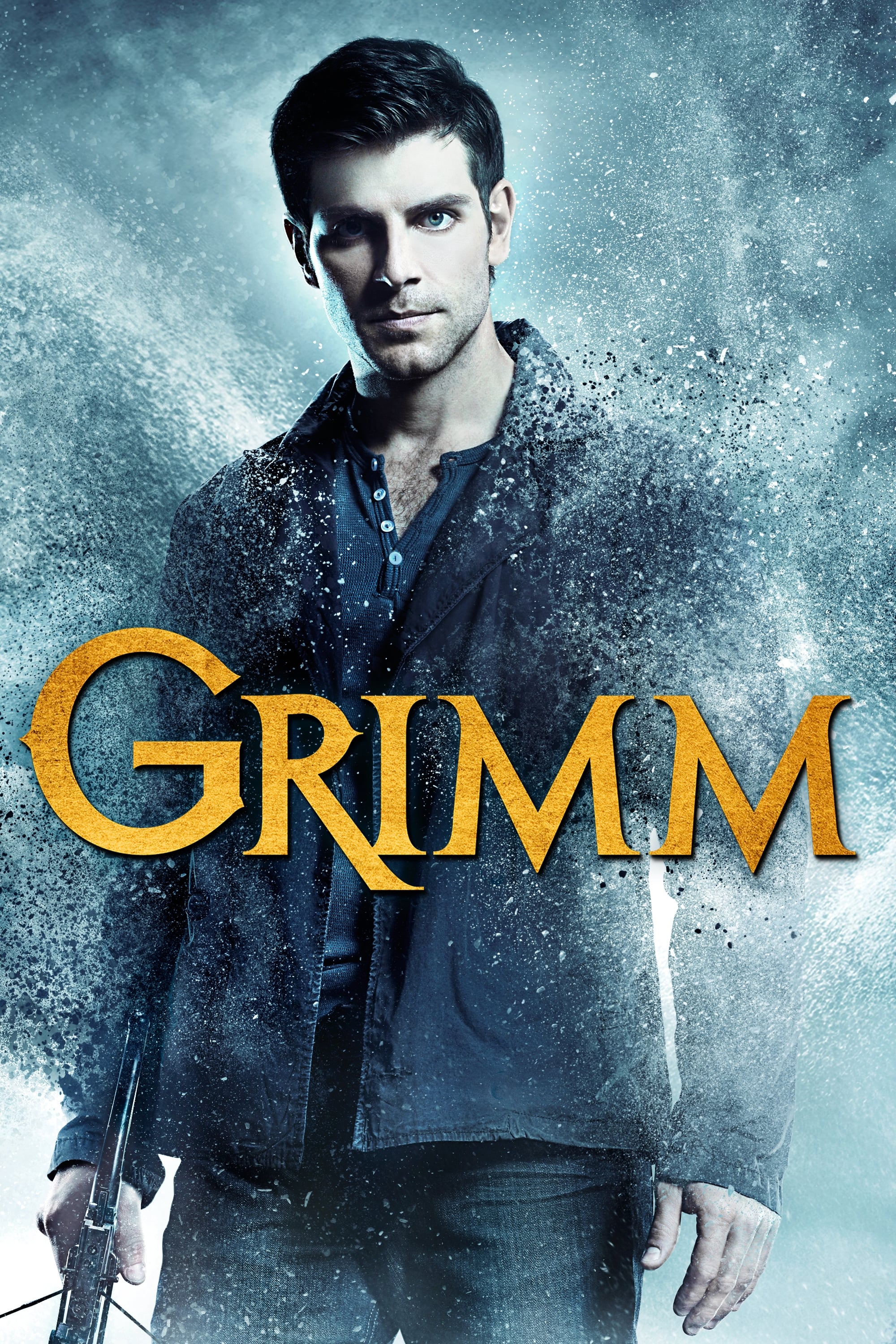 Grimm
After discovering he's descended from an elite line of criminal profilers known as "Grimms," Portland homicide detective Nick Burkhardt finds himself at odds with his new responsibilities as a Grimm.
TV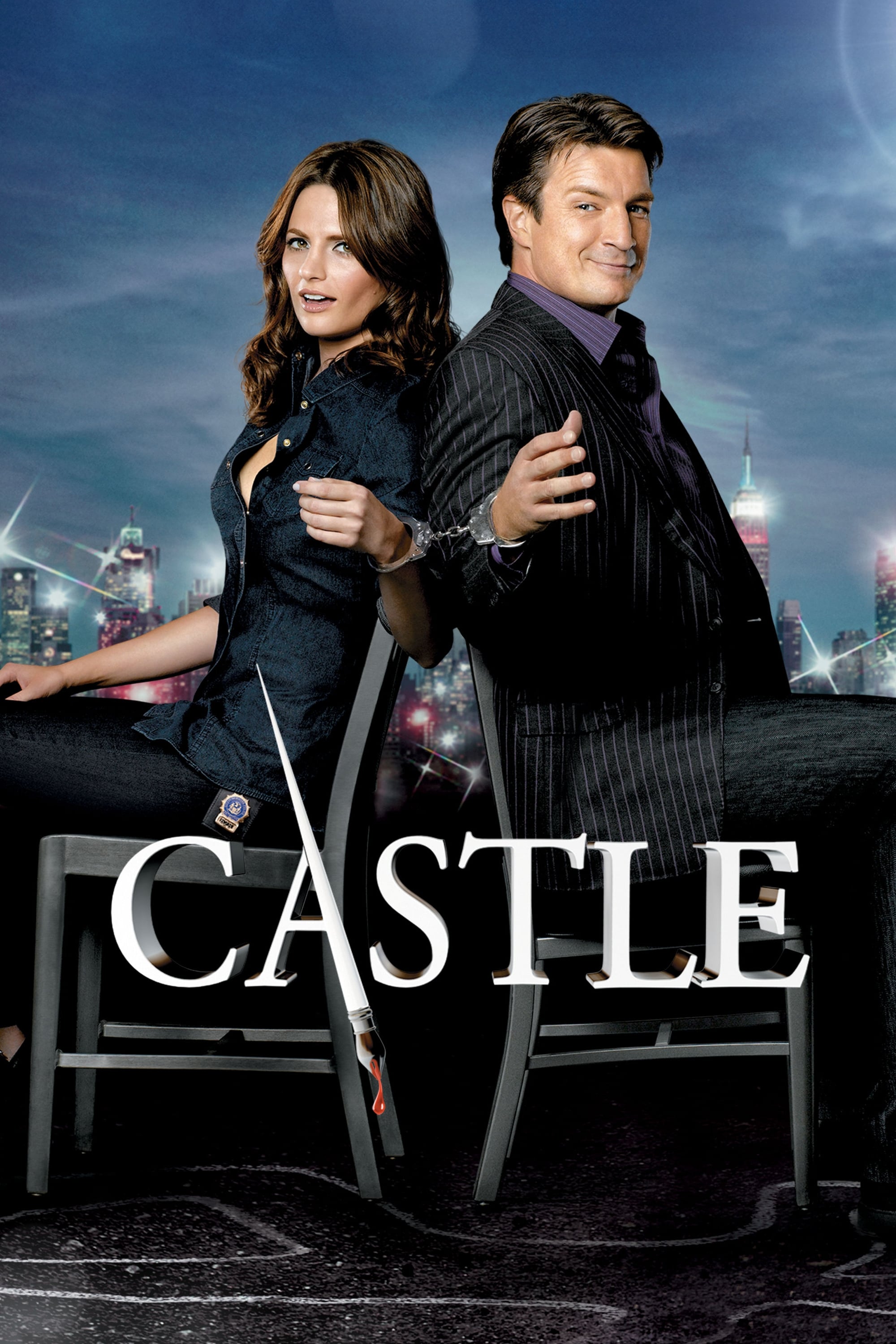 Castle
After a serial killer imitates the plots of his novels, successful mystery novelist Richard "Rick" Castle gets permission from the Mayor of New York City to tag along with an NYPD homicide investigati...
TV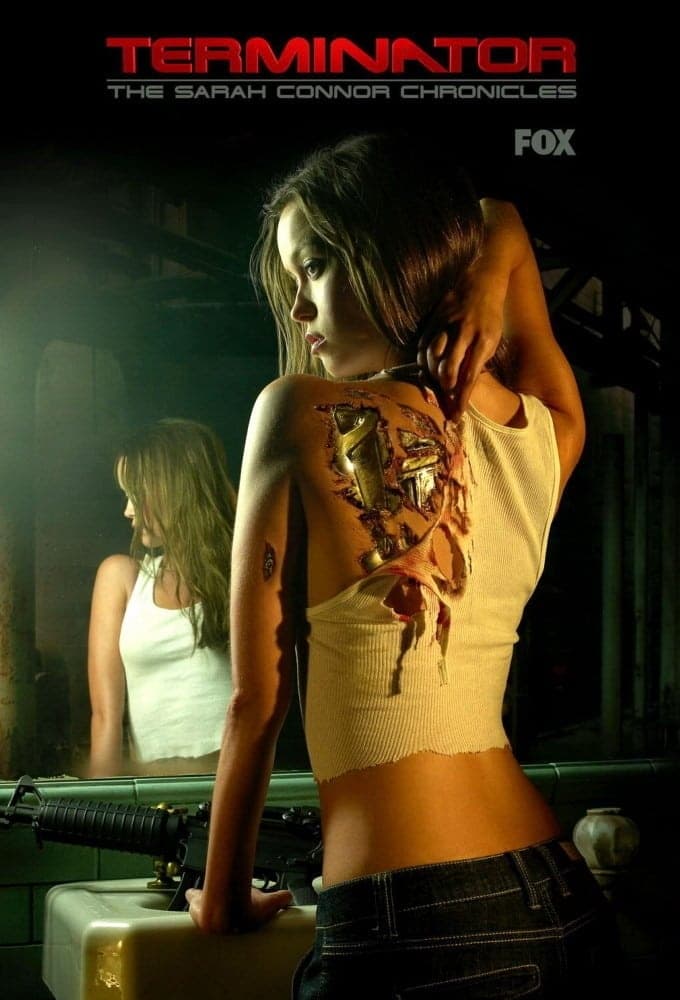 Terminator: The Sarah Connor Chronicles
The series picks up four years after Judgement Day with John and Sarah trying to stay under the radar of the government as they plot to destroy Skynet in order to prevent Armageddon.
TV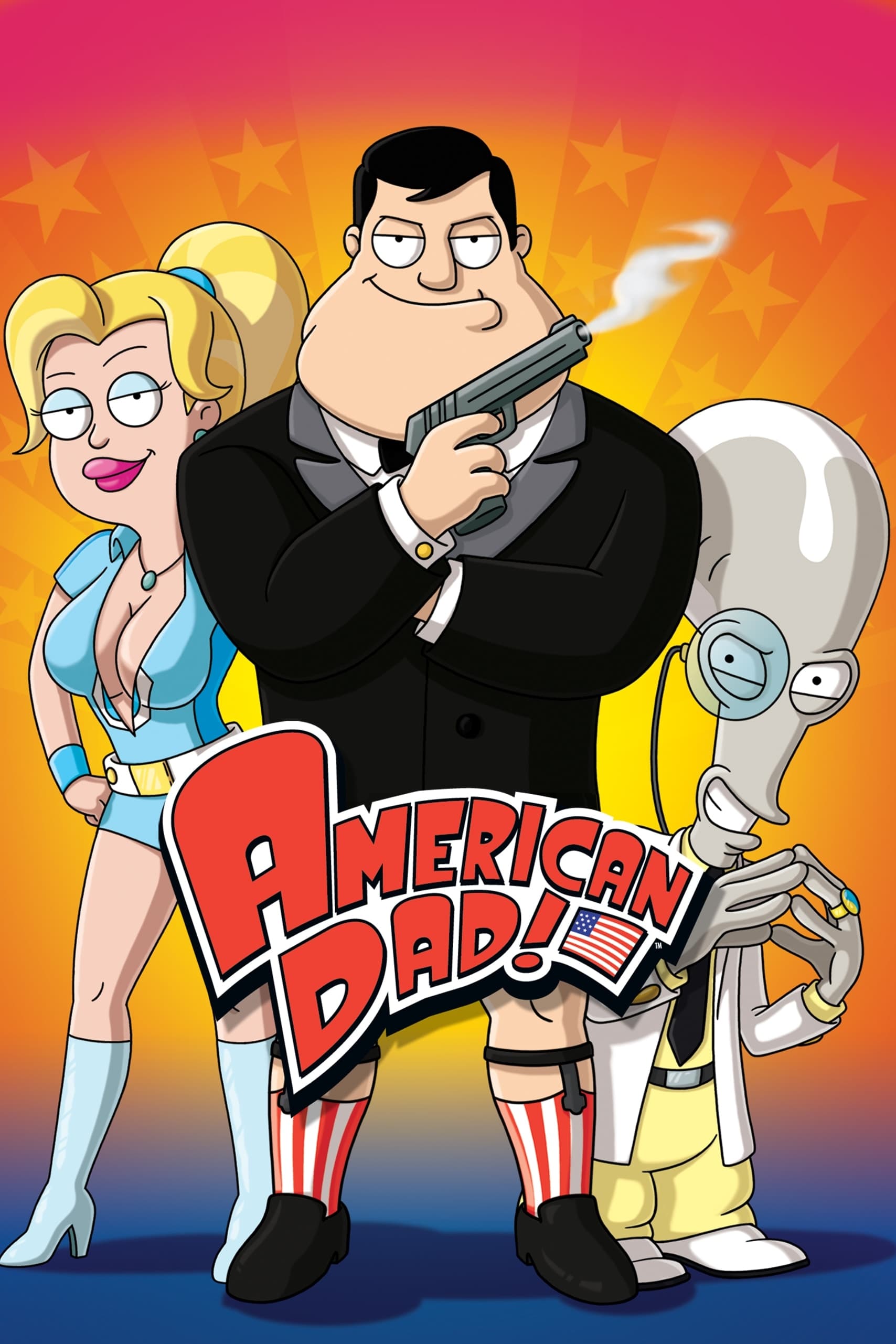 American Dad!
The series focuses on an eccentric motley crew that is the Smith family and their three housemates: Father, husband, and breadwinner Stan Smith; his better half housewife, Francine Smith; their colleg...
TV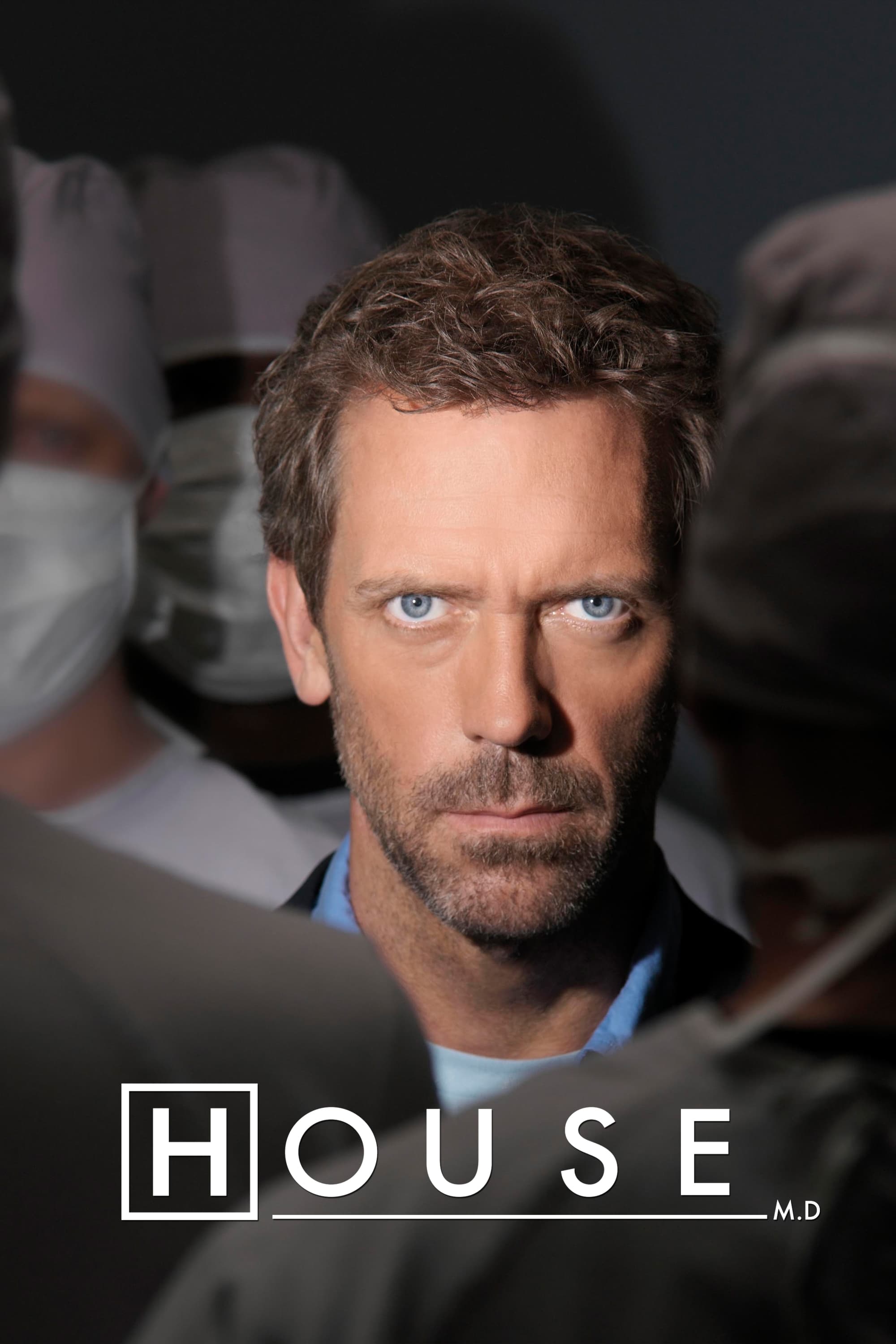 House
Dr. Gregory House, a drug-addicted, unconventional, misanthropic medical genius, leads a team of diagnosticians at a fictional hospital in New Jersey.