 Biography
TV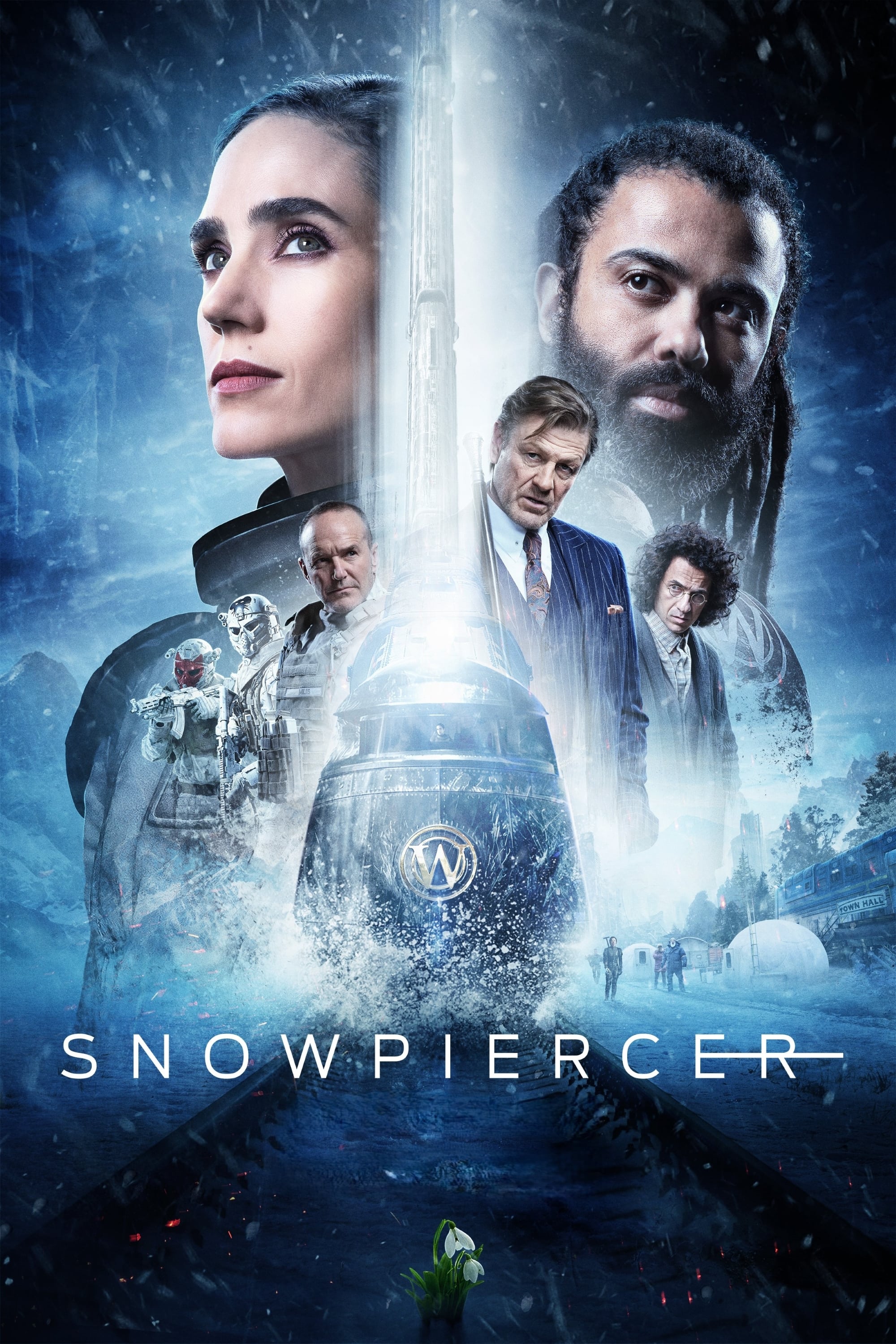 Snowpiercer
Set more than seven years after the world has become a frozen wasteland, the remnants of humanity occupy a gigantic, constantly moving train that circles the globe as class warfare, social injustice a...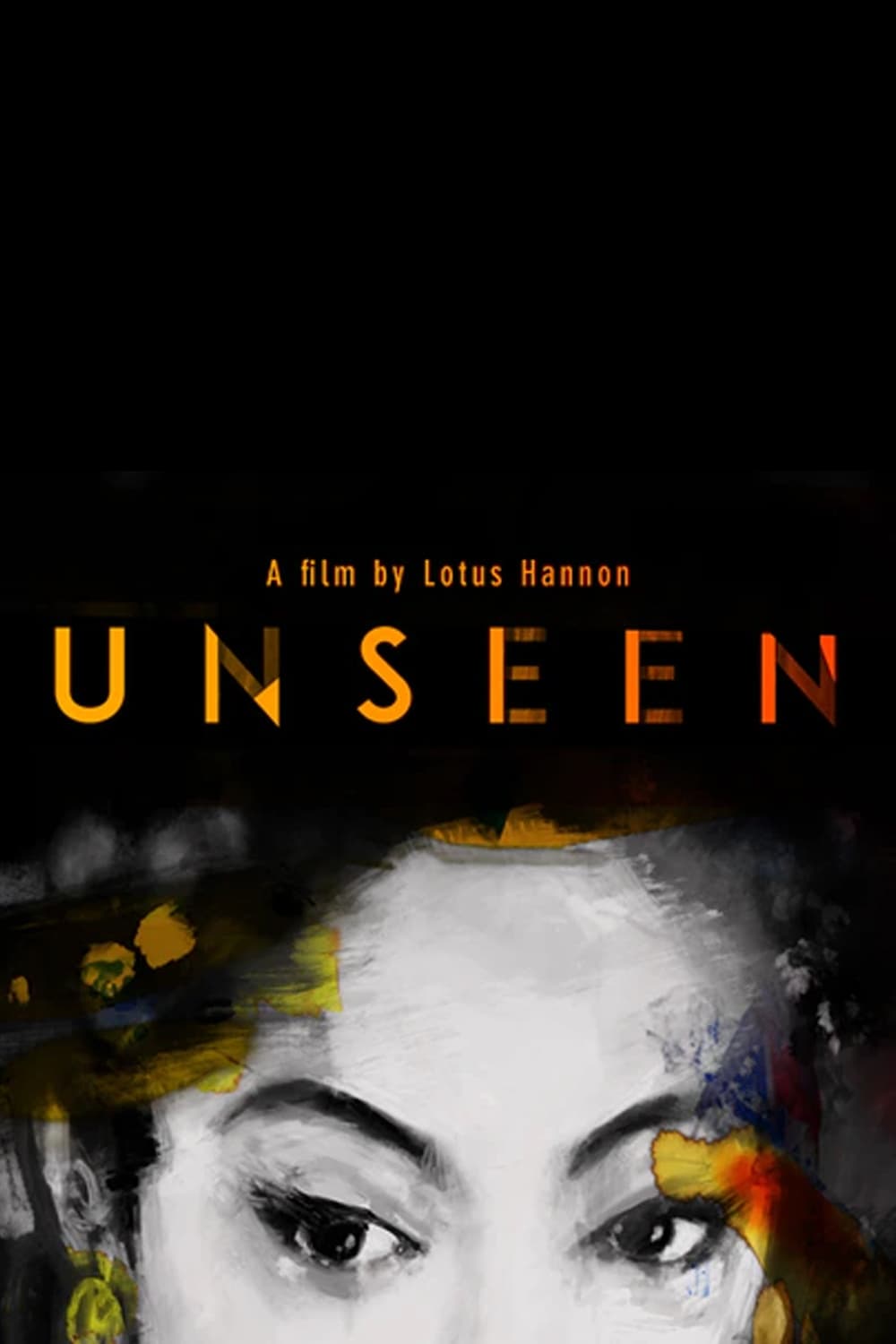 Unseen
Unseen explores racial fetishisation and micro-aggressions through the eyes of Lien, a young woman who hopes for more than society is willing to offer her.
TV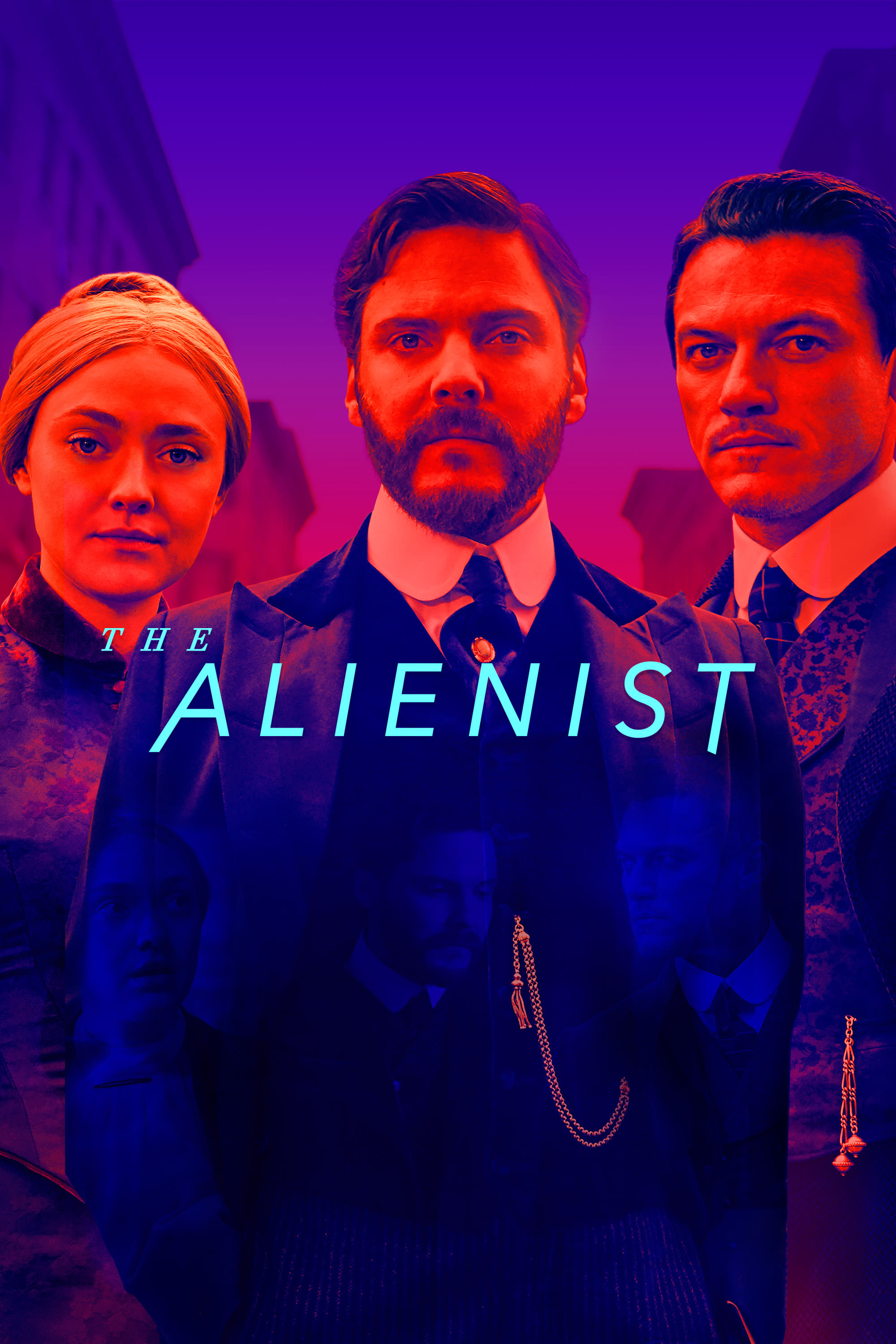 The Alienist
New York, 1896. The police commissioner is Theodore Roosevelt. John Moore and Sara Howard investigated the murders of male prostitutes.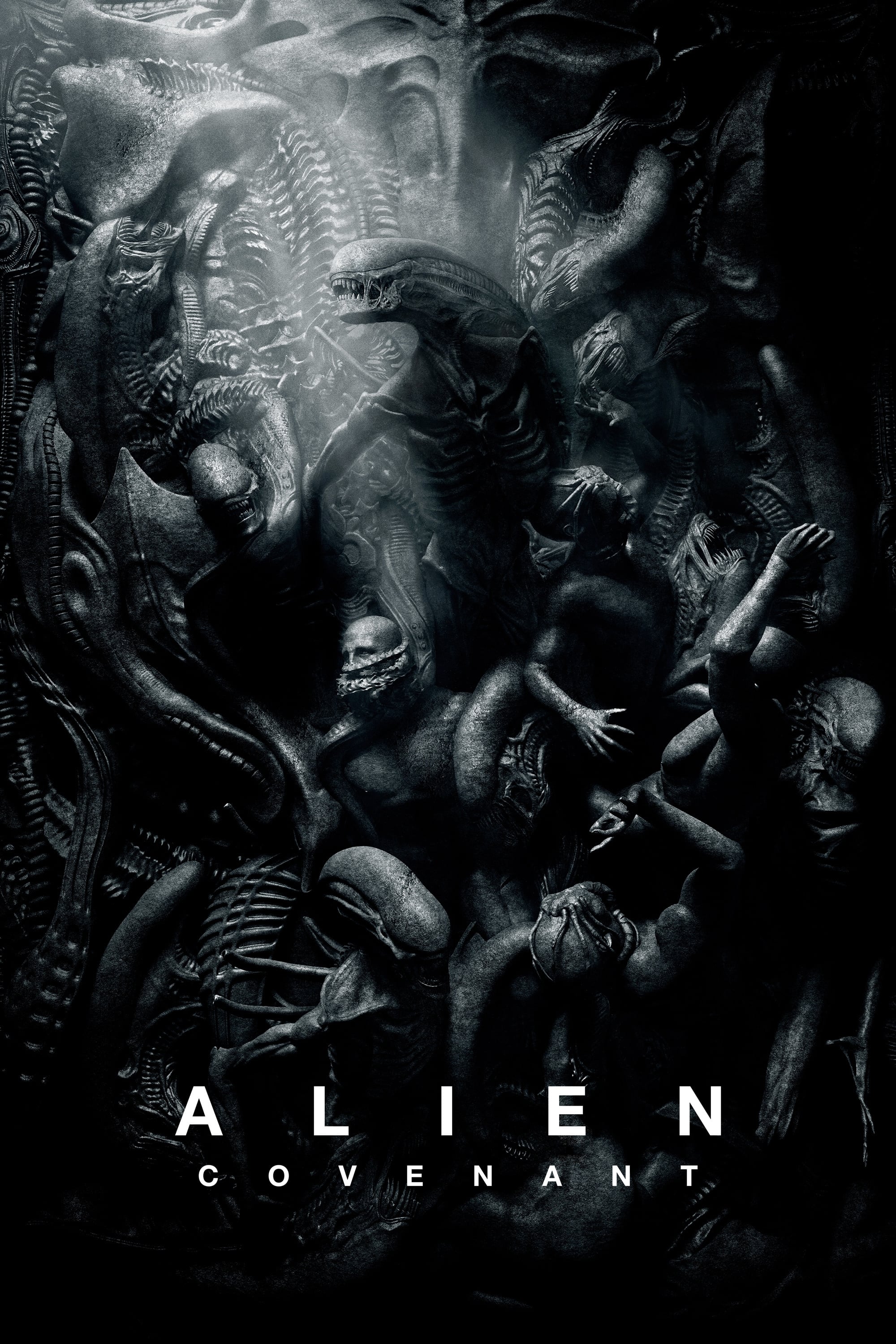 Alien: Covenant
Bound for a remote planet on the far side of the galaxy, the crew of the colony ship 'Covenant' discovers what is thought to be an uncharted paradise, but is actually a dark, dangerous world—which has...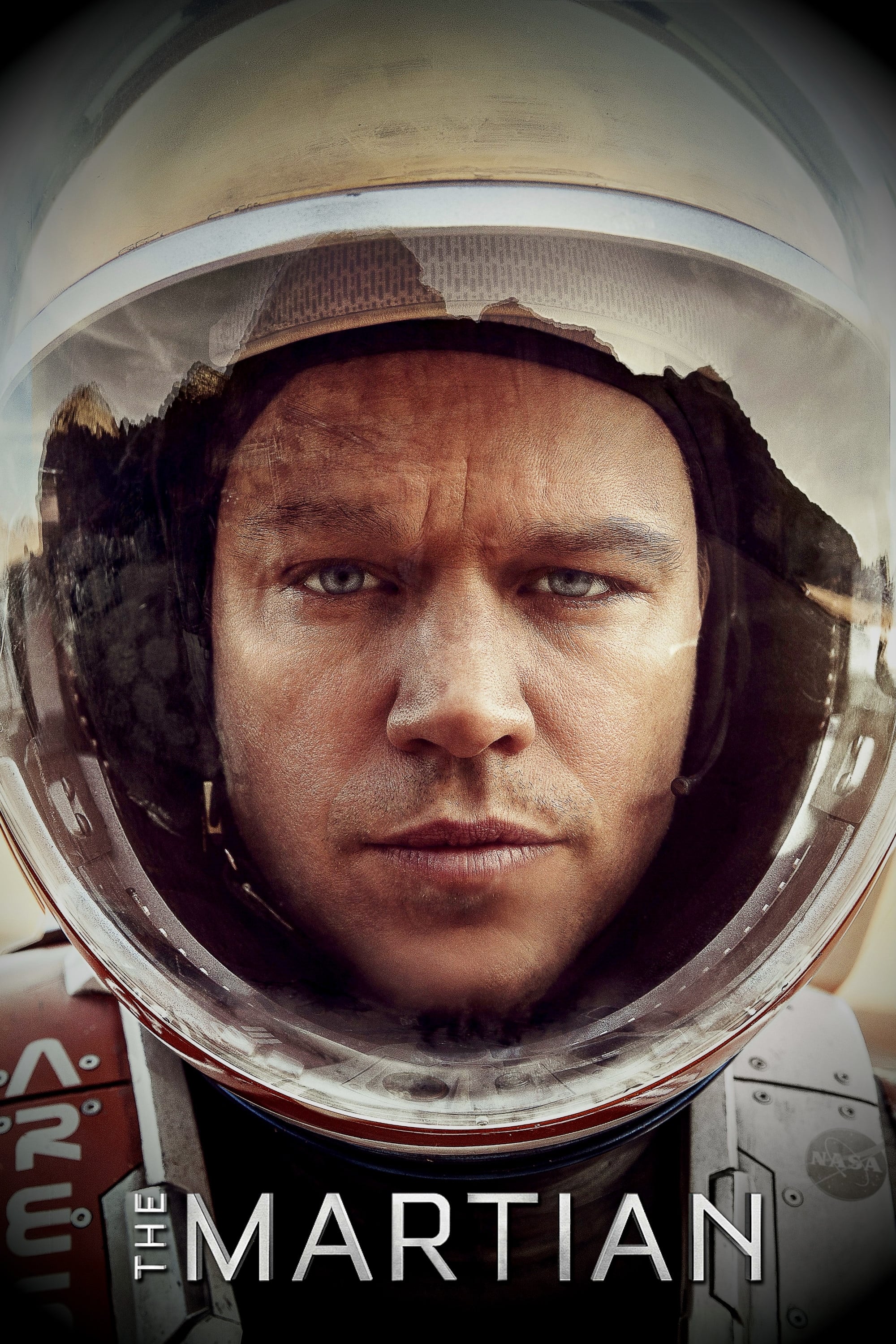 The Martian
Mark Watney is presumed dead after a fierce storm when he is left behind by his crew on a manned mission to Mars. Watney is stuck on a planet. He needs to rely on his ingenuity, wit and spirit to surv...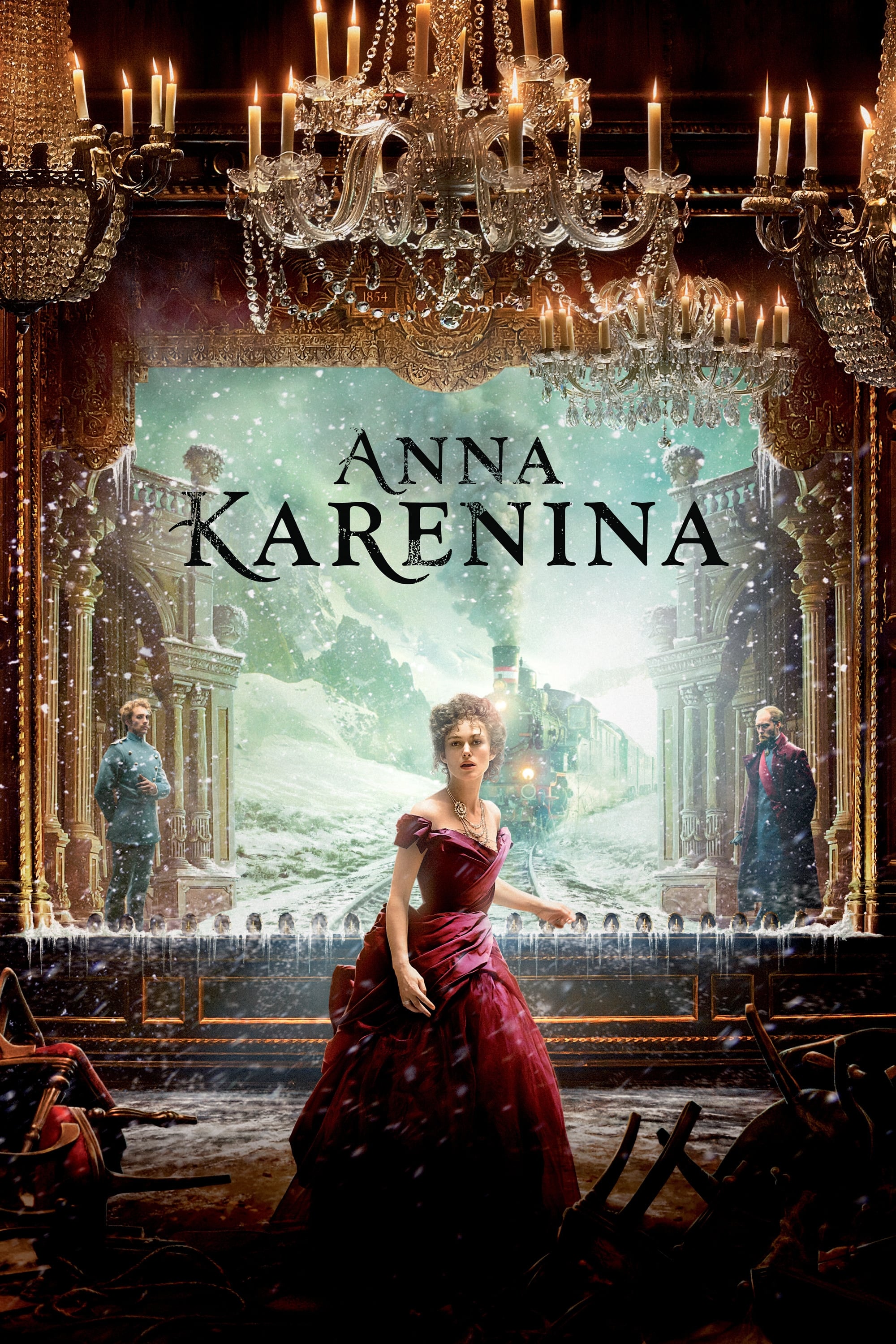 Anna Karenina
Anna Karenina was trapped in a loveless marriage and had an affair with the Count Vronsky.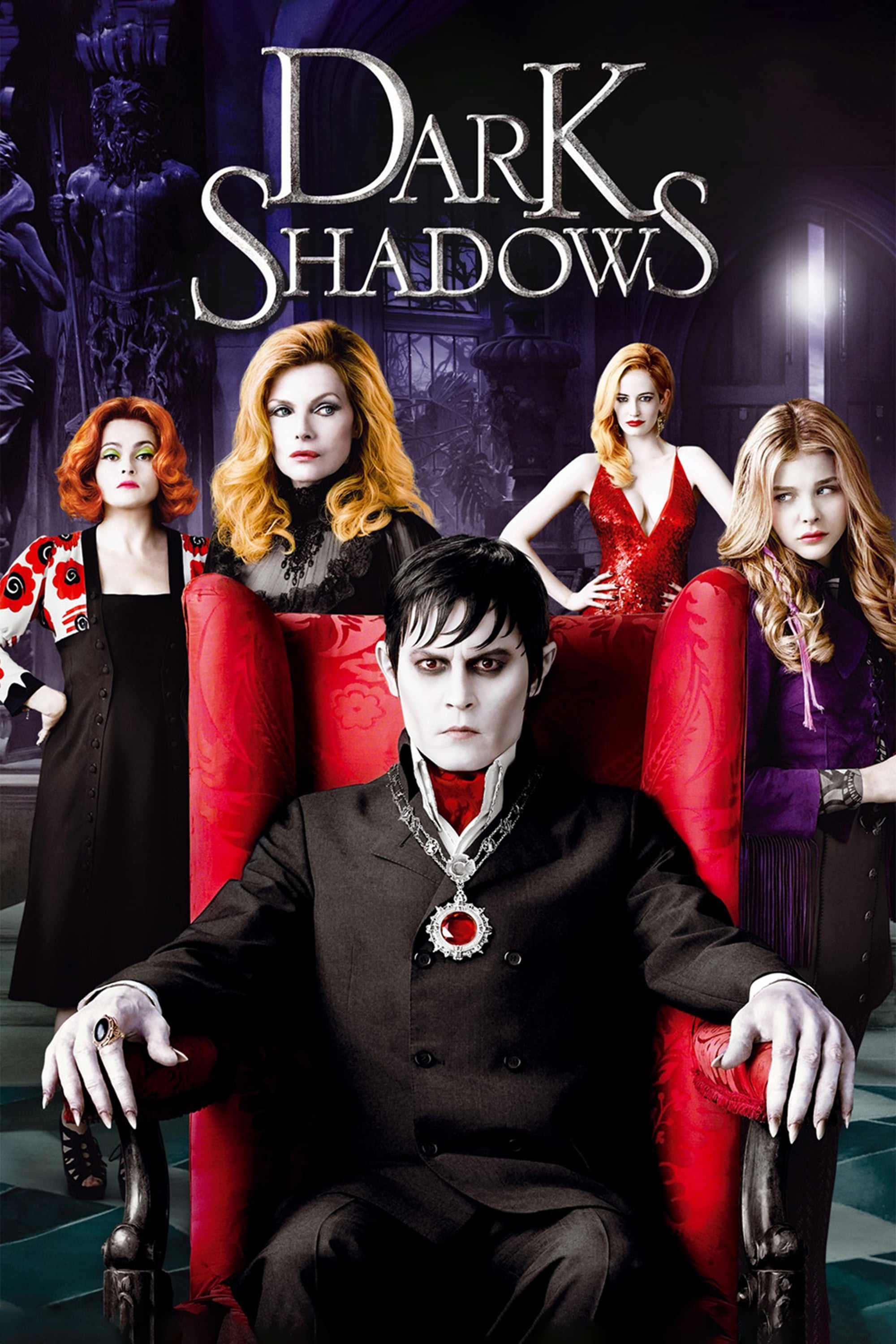 Dark Shadows
The world was changed in 1972 when vampire Barnabas Collins was freed from his tomb. The once grand estate has fallen into disrepair.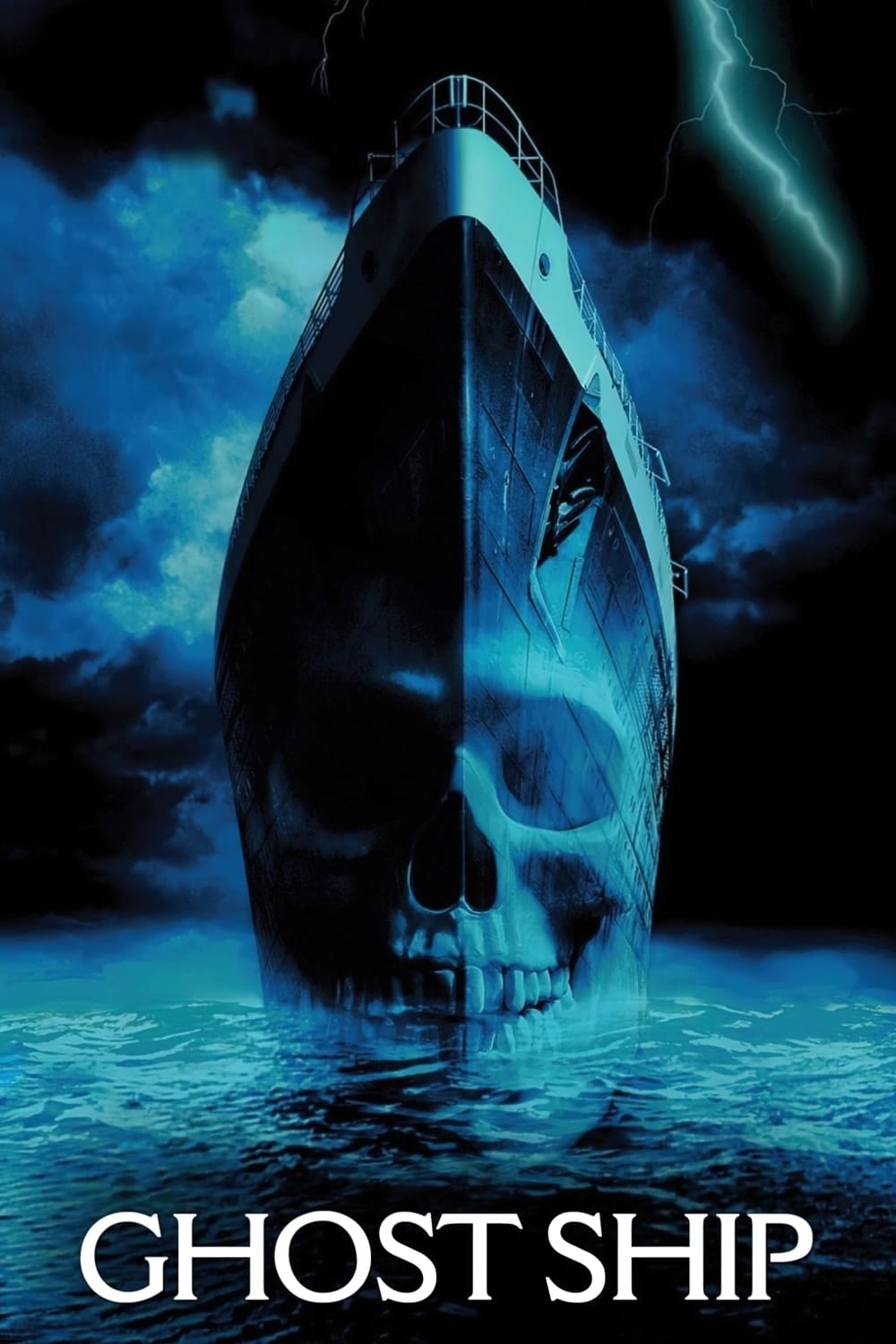 Ghost Ship
After being claimed as their own, the passenger ship that has been missing since 1962 was found floating adrift. After towing the ghost ship towards the harbor, a series of bizarre occurrences happen ...