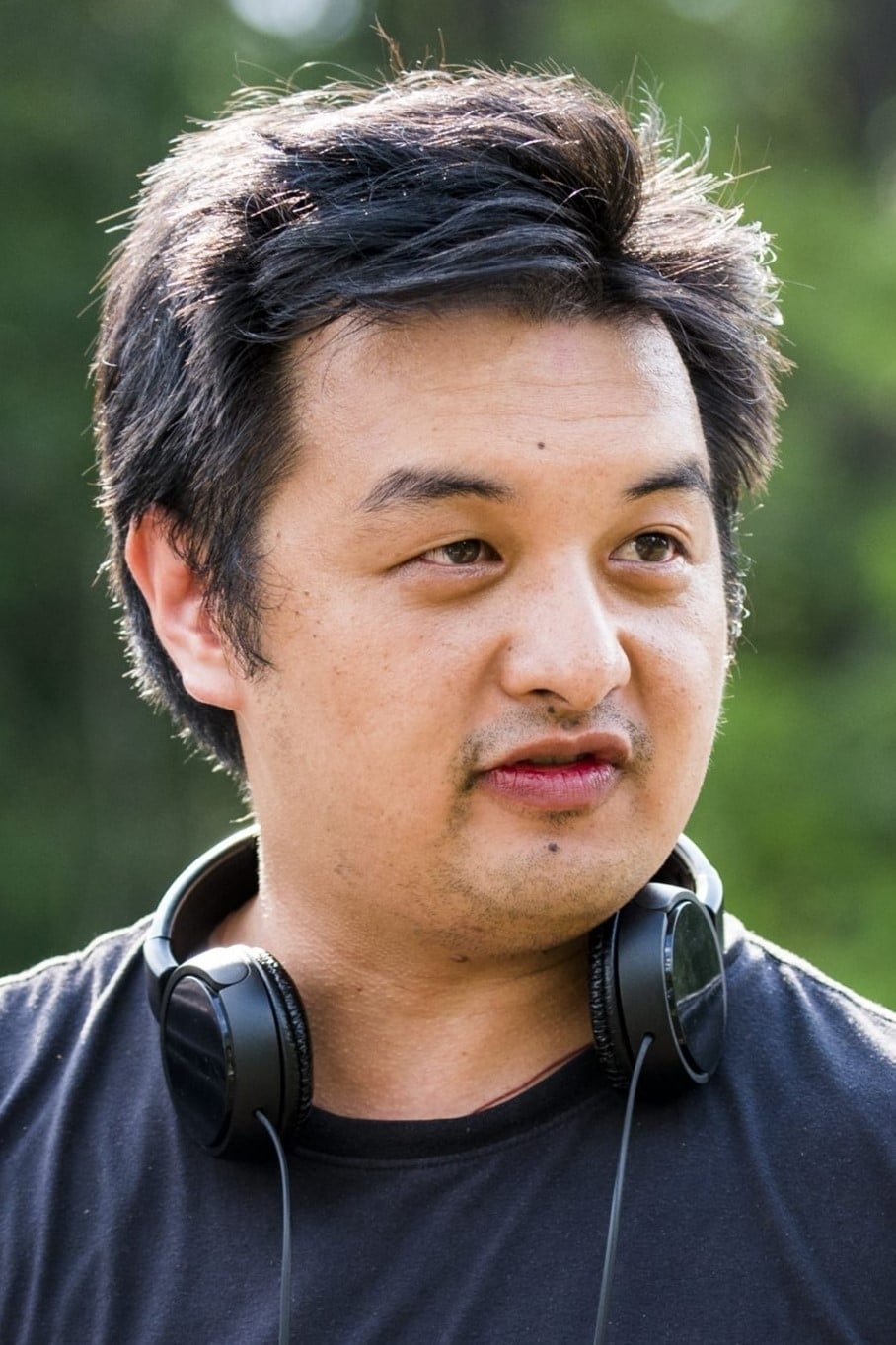 Dan Liu
Known For: Directing · Birthday: 1982-07-13 (38 years old) · Gender: Male
Biography
TV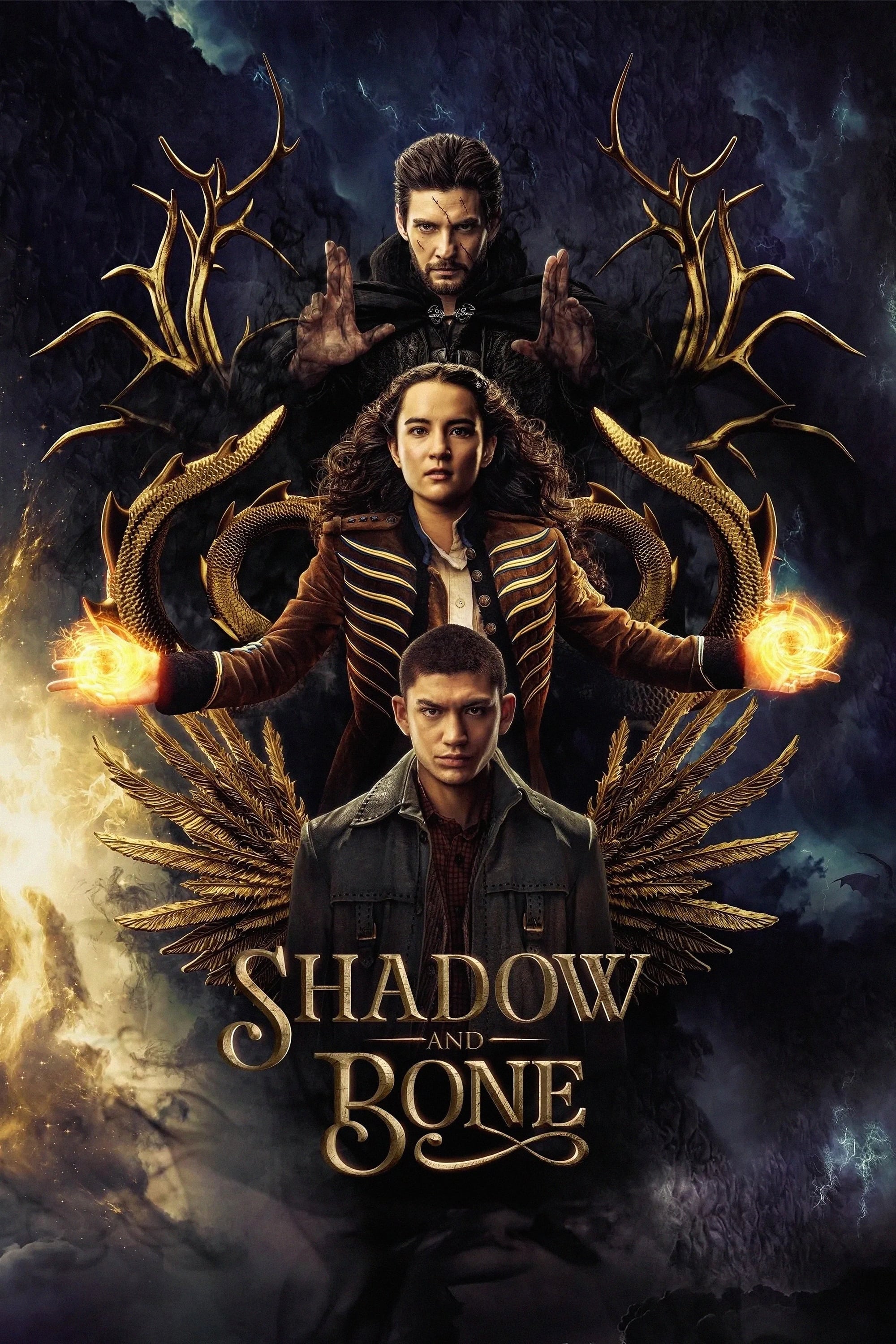 Shadow and Bone
In a world cleaved in two by darkness, a young soldier discovers a power that could unify her country. She is scheming. The gangs, thieves, assassins, and saints are at war and it will take more than ...
TV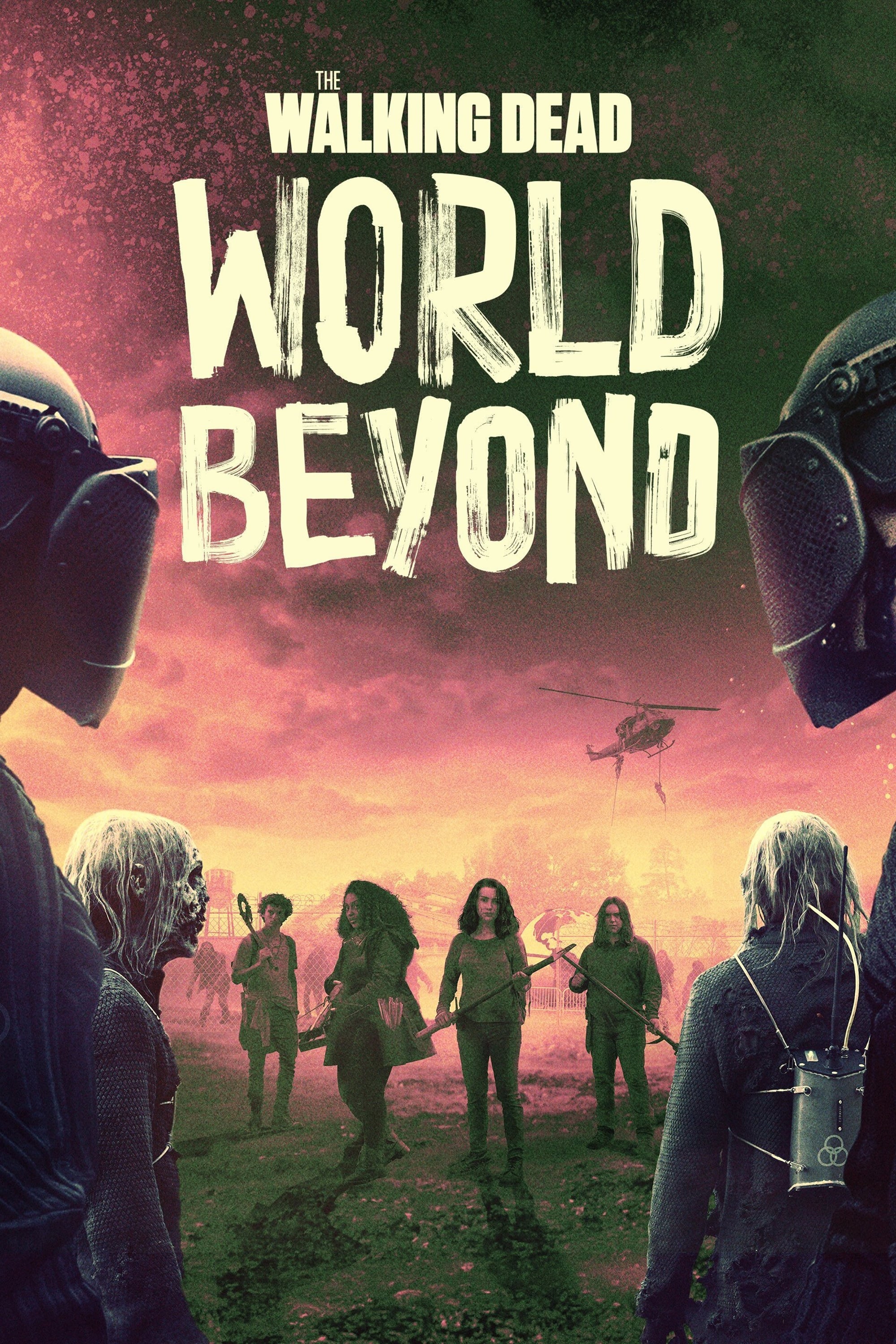 The Walking Dead: World Beyond
A group of teens who have been sheltered from the dangers of the post- apocalyptic world receive a message that encourages them to leave the only home they have ever known and embark on a cross-countr...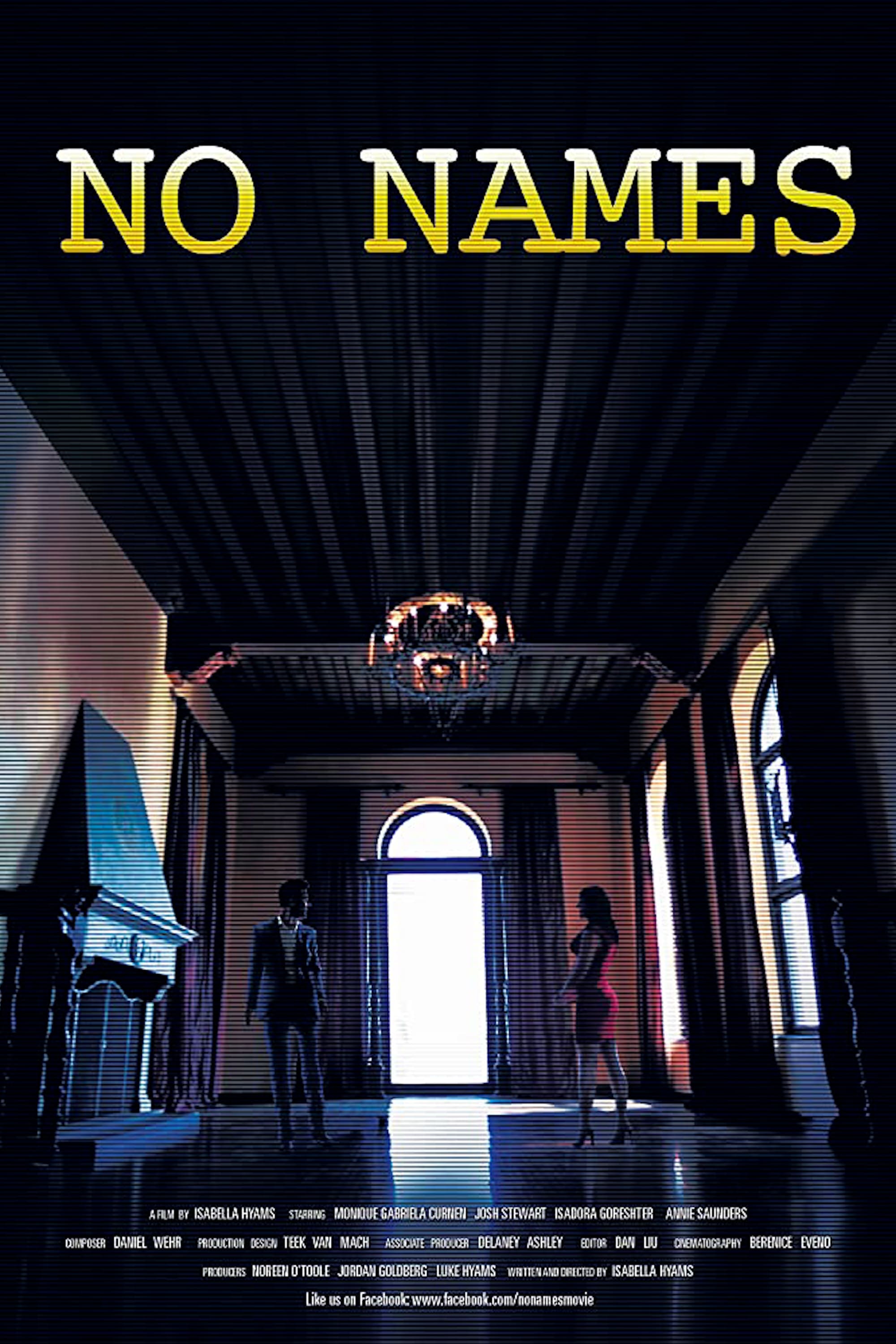 No Names
Bored in your marriage? Desperate for an intimate encounter? Feeling more secure having it with someone in a similar situation? Nonames.com pairs up the espoused and dissatisfied yearning to scratch t...
TV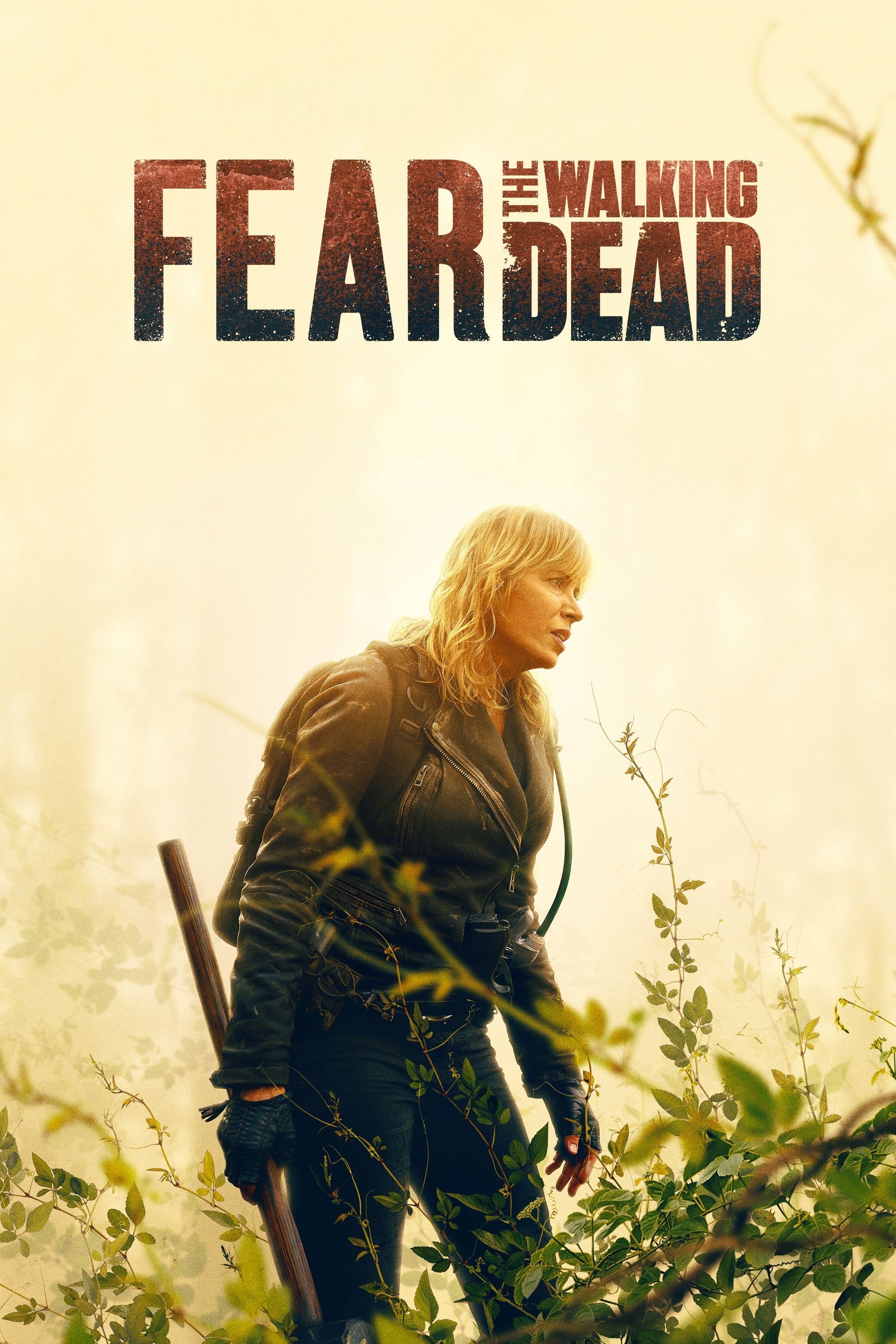 Fear the Walking Dead
The end of the world depicted in "The Walking Dead" will be answered by this spin-off set in Los Angeles, which follows new characters as they face the beginning of the end of the world.
TV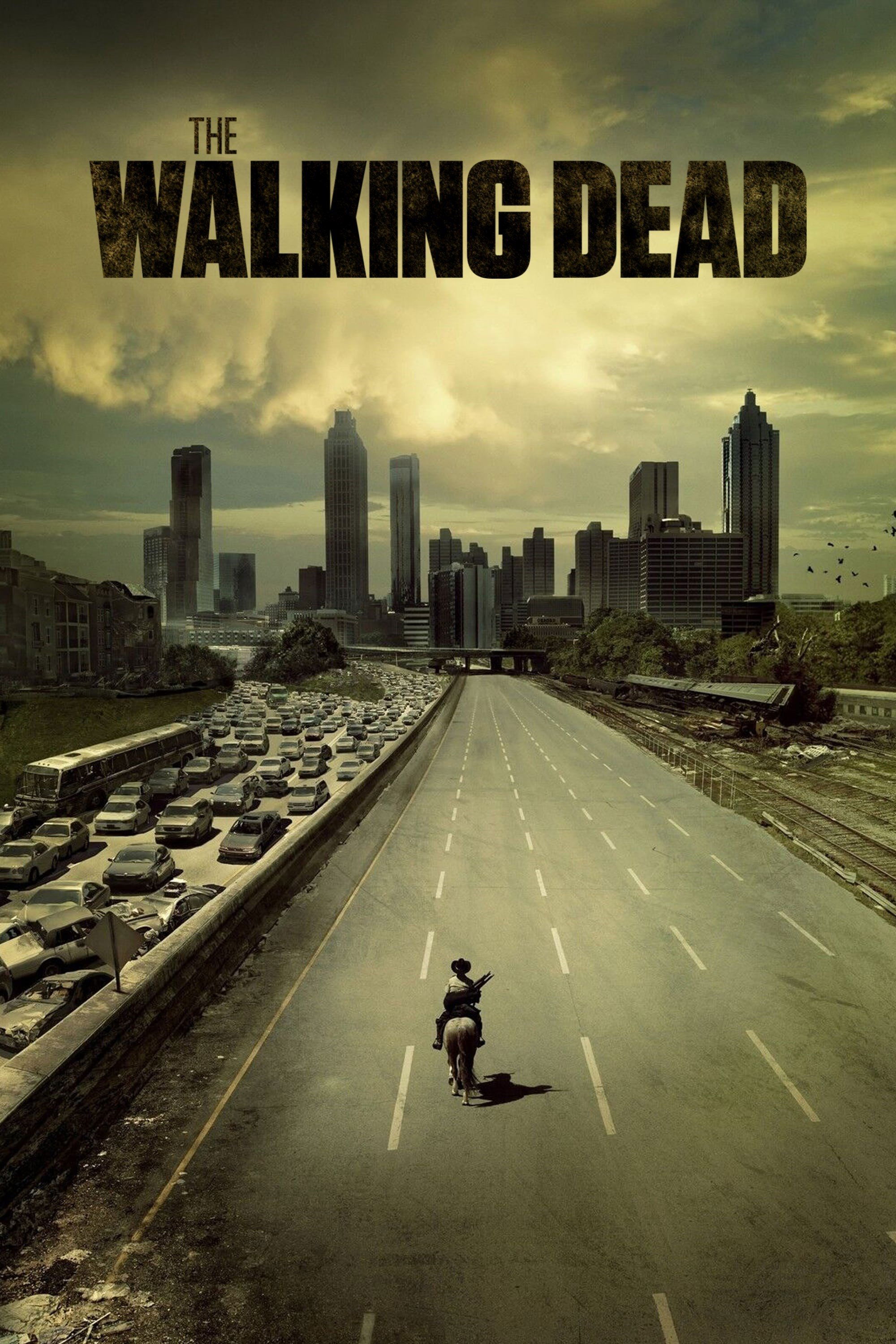 The Walking Dead
A sheriff's deputy awakens from a coma to find a world overrun by zombies. He is going to find his family.