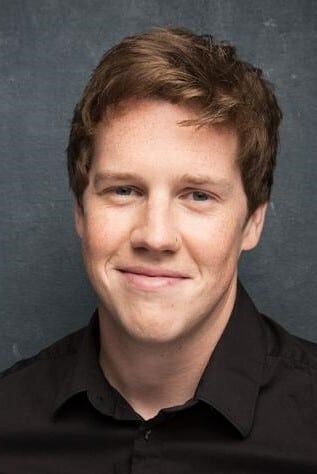 Bruce Novakowski
Known For: Acting · Gender: Male
Biography
TV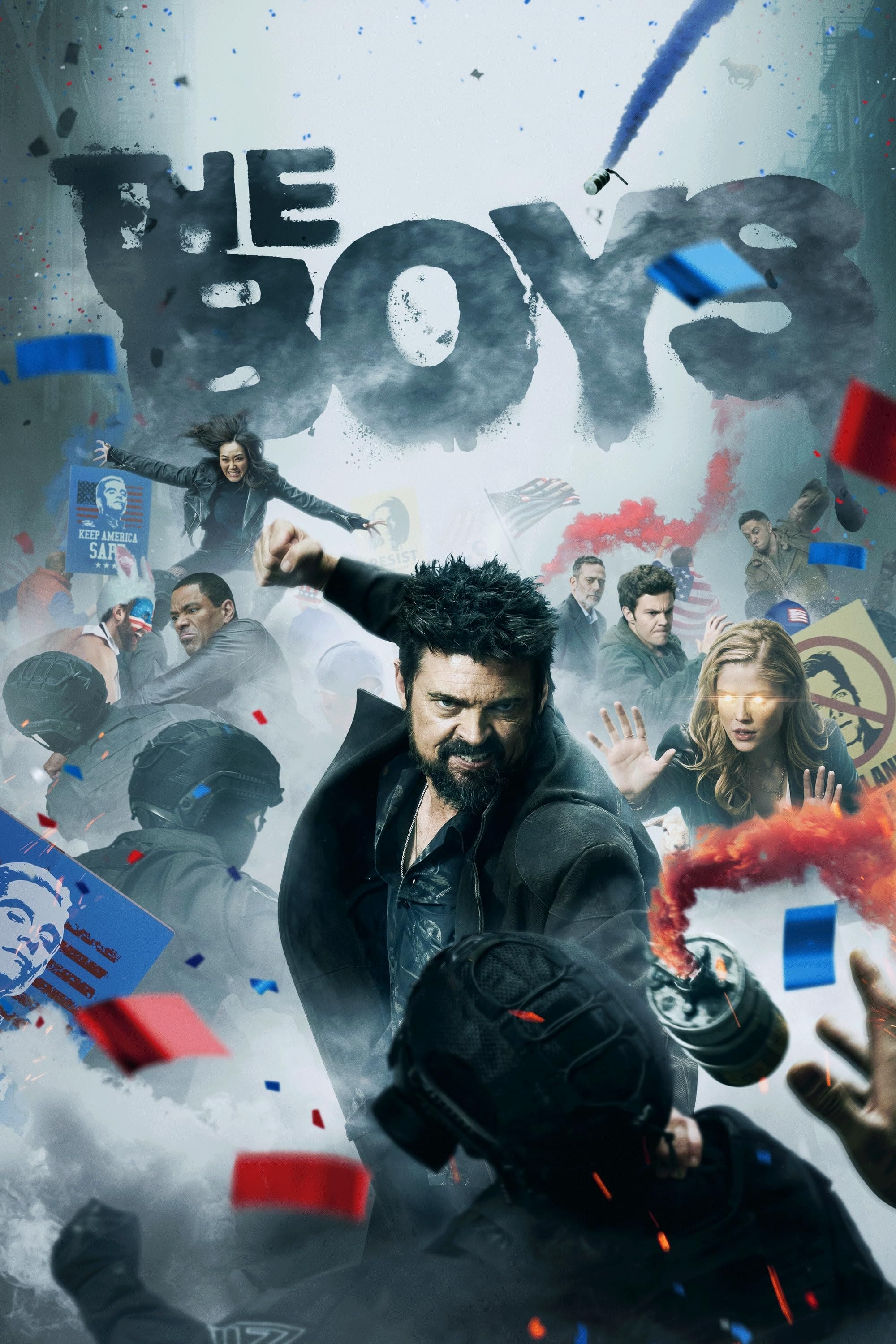 The Boys
A group of people known as the "The Boys" set out to take down corrupt superheros with no more than a willingness to fight dirty and blue-collar work ethic.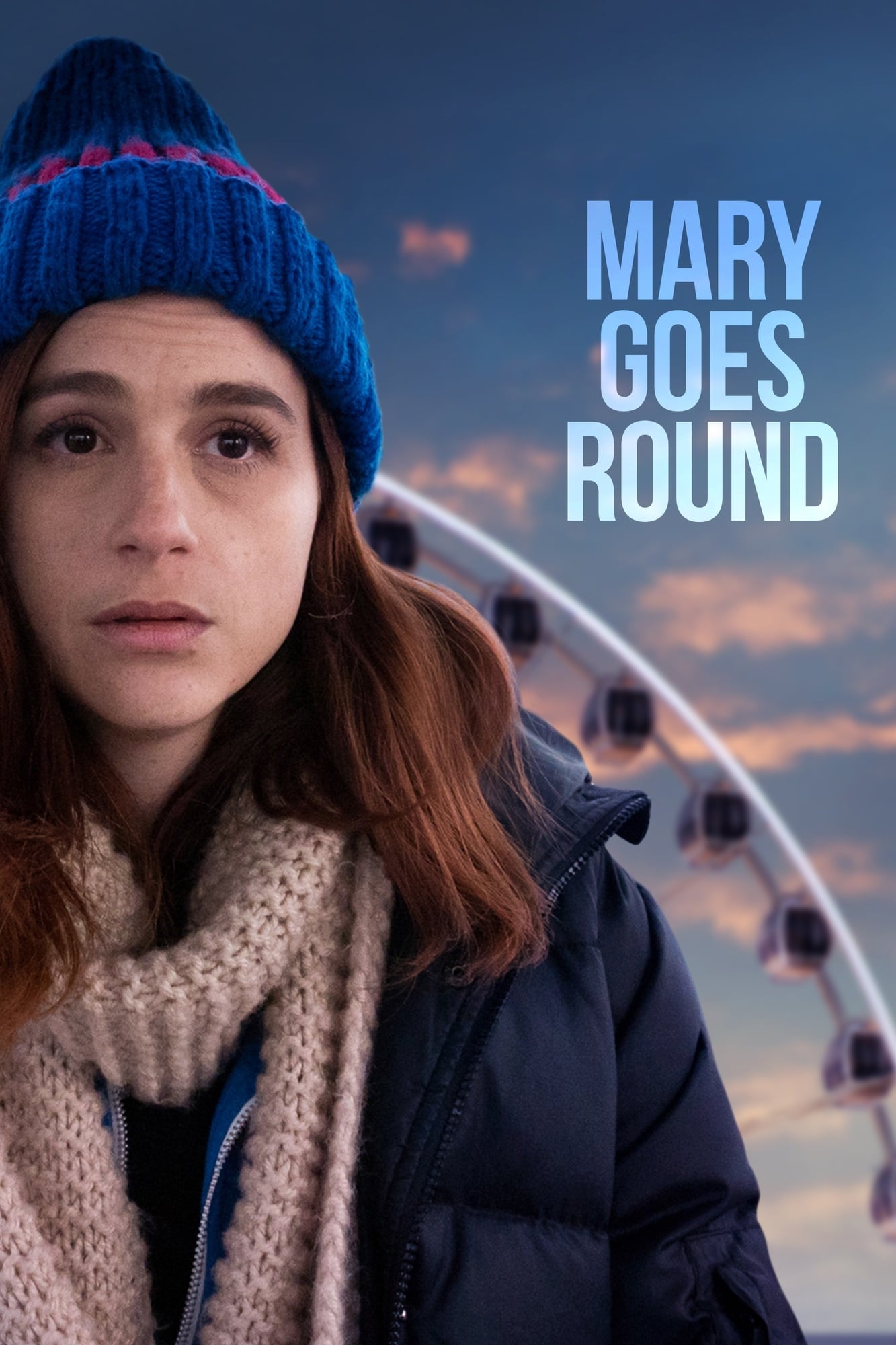 Mary Goes Round
When a substance abuse counsellor gets arrested for a DUI and returns to her hometown of Niagara Falls, she learns that her estranged father is dying of cancer and wants her to form a bond with her te...
Channel Zero: Candle Cove
A child psychologist returns to his hometown to investigate if his brother's disappearance is connected to a series of similar incidents and a bizarre children's television series that aired at the sa...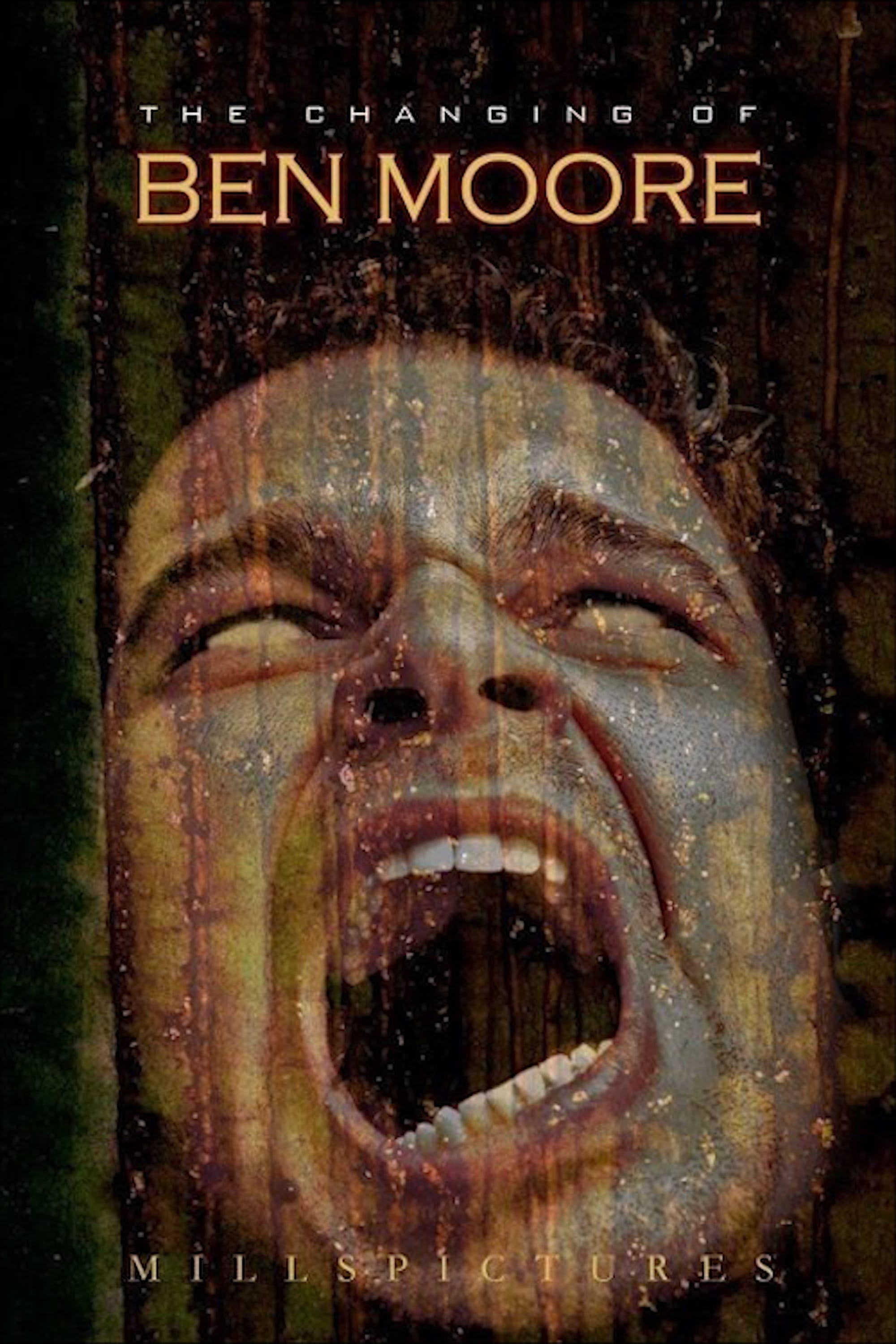 The Changing of Ben Moore
A teenage orphan on a journey of self discovery starts a video journal when he begins to experience black outs and health issues. When his dog is found dead and his girlfriend goes missing his quest t...