 Biography
Cory James Bird (born August 10, 1978 in Atlantic City, New Jersey) is a former American football safety in the National Football League for the Indianapolis Colts from 2001–2004. Bird played college football at Virginia Tech and was drafted in the third round of the 2001 NFL Draft. Bird was known for his ability to make open field tackles in crucial situations. At Virginia Tech, Bird was a three-time winner of the best conditioned athlete award, though his professional career was cut short with injuries. He attended Oakcrest High School in Hamilton Township, Atlantic County, New Jersey, where he was a standout wide receiver and wrestler. He lives with his wife and four children in Atlantic County, New Jersey. Bird also is partial owner of Bird Electric in Mays Landing, New Jersey and former owner of a barbershop known as the "41 Spot".
TV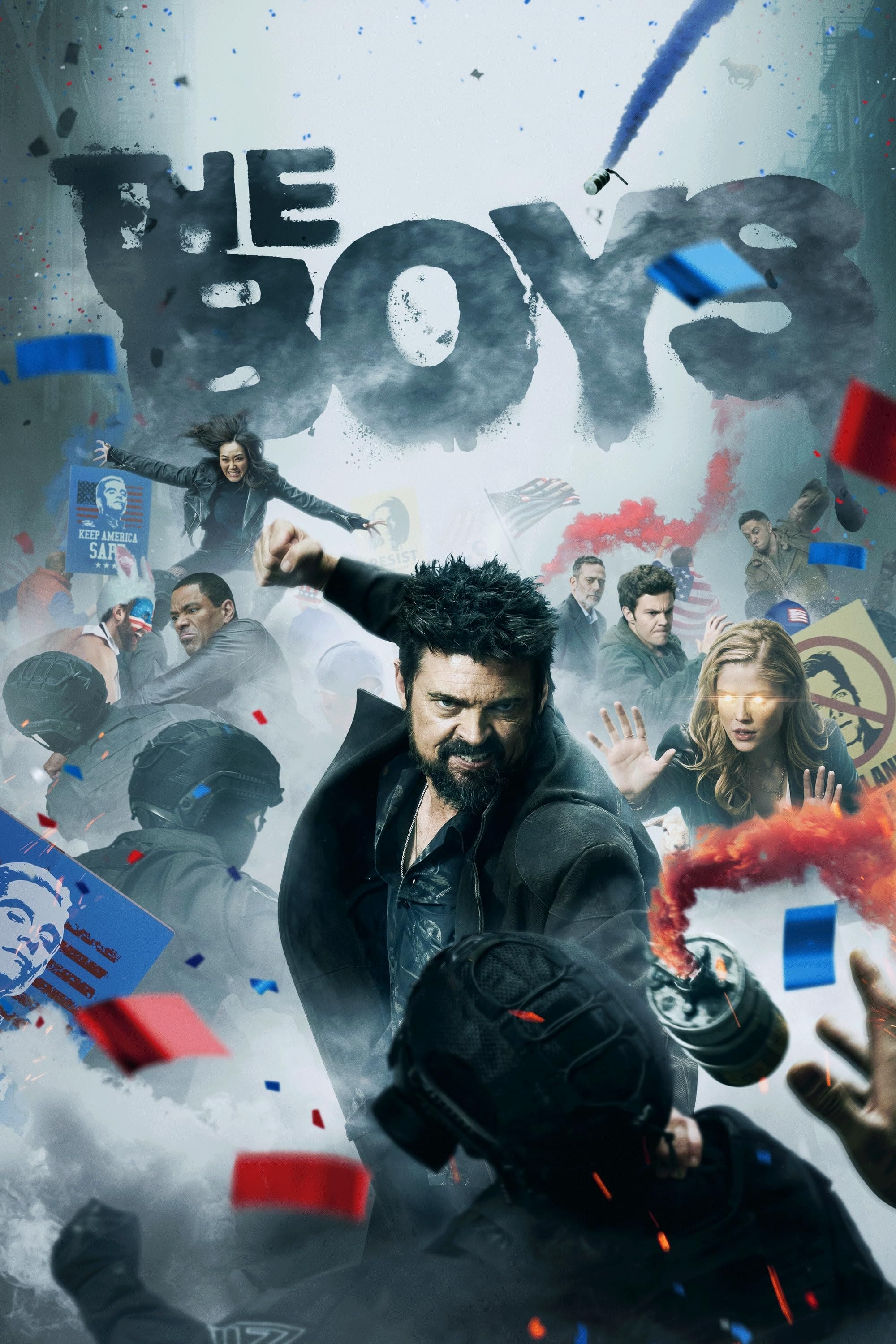 The Boys
A group of people known as the "The Boys" set out to take down corrupt superheros with no more than a willingness to fight dirty and blue-collar work ethic.
TV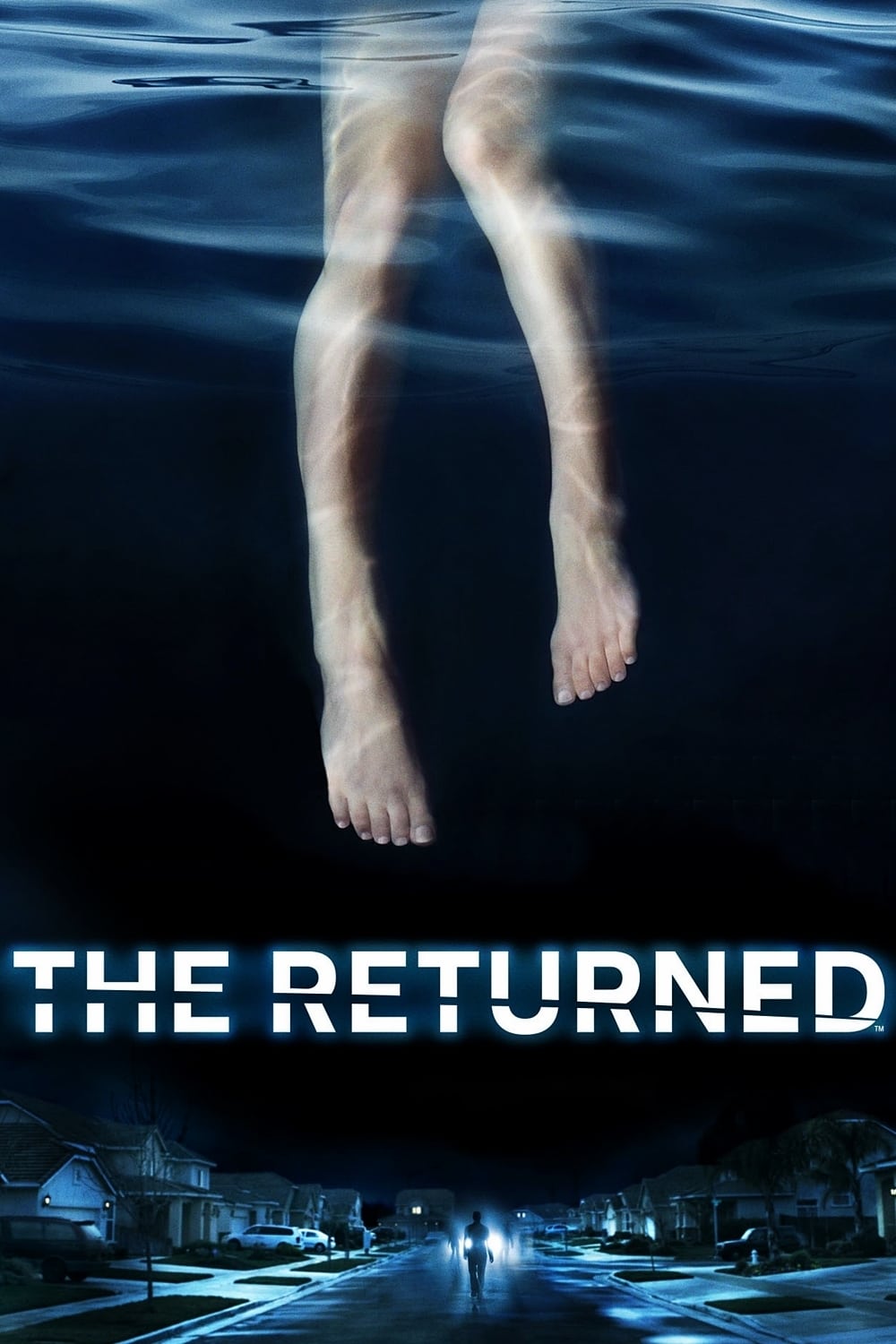 The Returned
A small town that is turned upside down when several local people who have been presumed dead suddenly reappear; their presence creates both positive and negative consequences. The lives of the people...
TV Point of Honor
At the beginning of the Civil War, a prominent Virginia family makes a controversial decision to defend the South while freeing all of their slaves, pitting the family against one another and testing ...
TV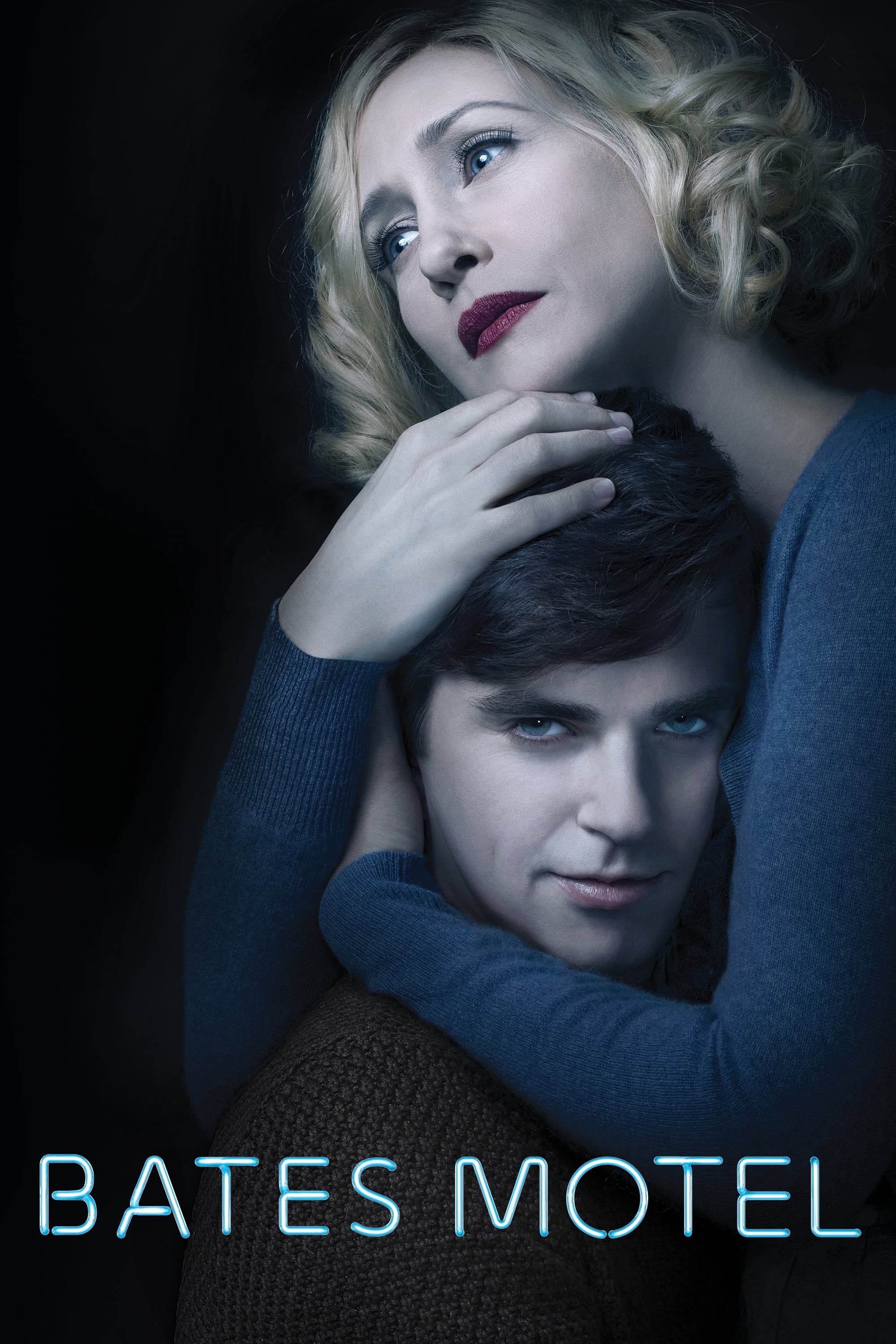 Bates Motel
The life of Norman and his mother before the events portrayed in the film were depicted in a "contemporary prequel" to the 1960 film Psycho. After the death of her husband, she purchases a motel in a ...