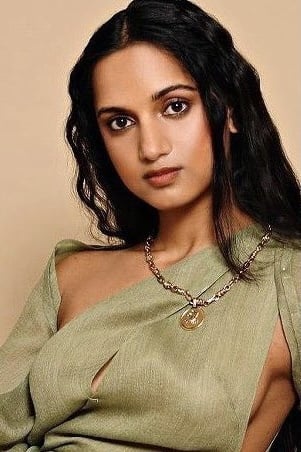 Biography
Amita Suman (born 19 July 1997) is a Nepali-born actress. She is known for portraying the role of Naya in the CW fantasy series The Outpost. She is also set to star as Inej Ghafa in the upcoming Netflix series Shadow and Bone.
Early Life
Suman moved to Brighton, England from Nepal when she was 7. Amita attended Sussex Downs College before going on to train at the Academy of Live and Recorded Arts (ALRA), graduating in 2018. Shadow and Bone - The Afterparty
The stars of "Shadow and Bone" discuss the show's epic combat scenes, answer some fan questions and play an Army vs. The Navy is playing a game. The game was calledCrows.
TV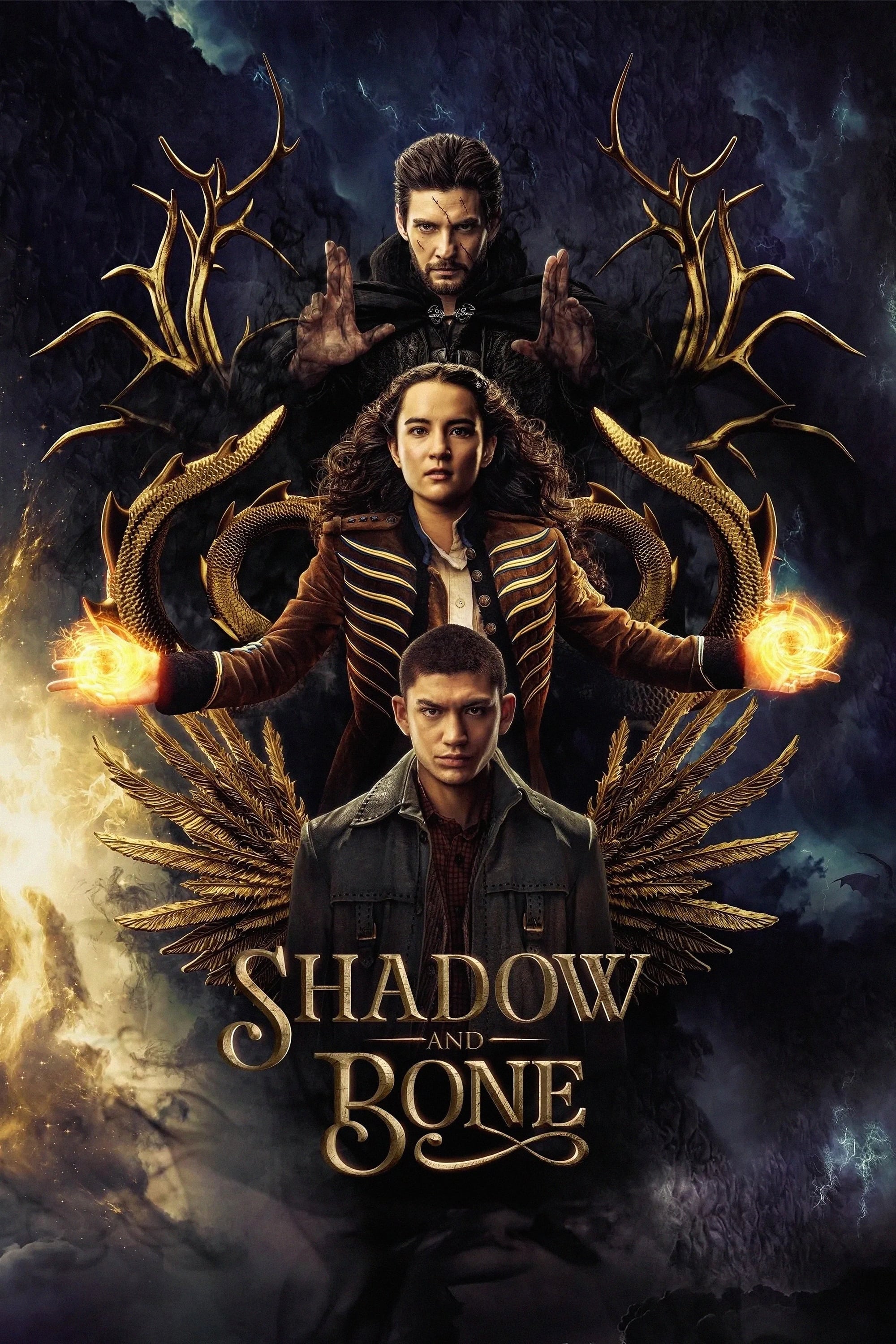 Shadow and Bone
In a world cleaved in two by darkness, a young soldier discovers a power that could unify her country. She is scheming. The gangs, thieves, assassins, and saints are at war and it will take more than ...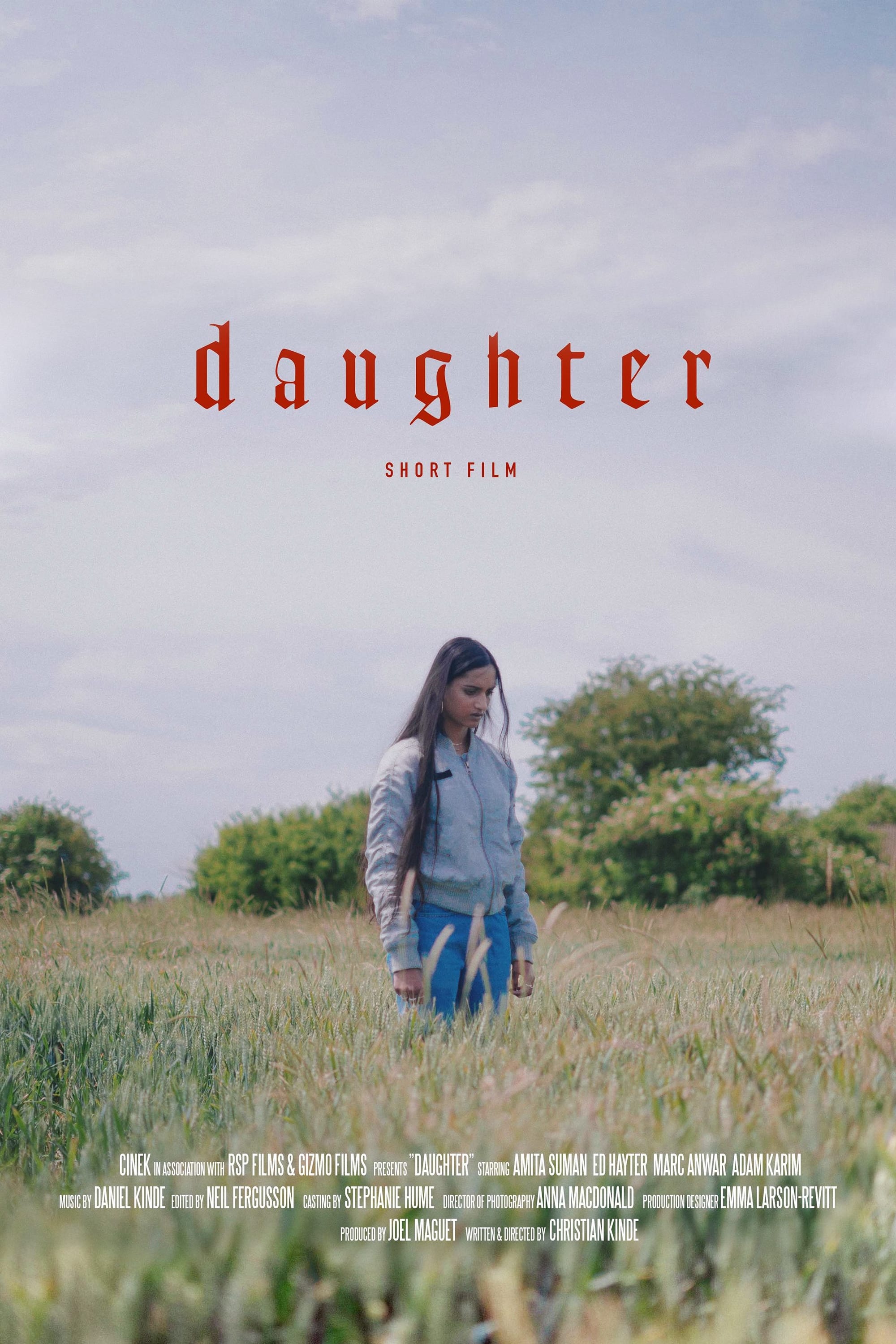 Daughter
Based on the Parable of the Lost Son, we follow Lilah, a 16 year old British-Pakistani Muslim girl who is searching for her place in the world. Since the death of her mother, Lilah has begrudgingly ta...
TV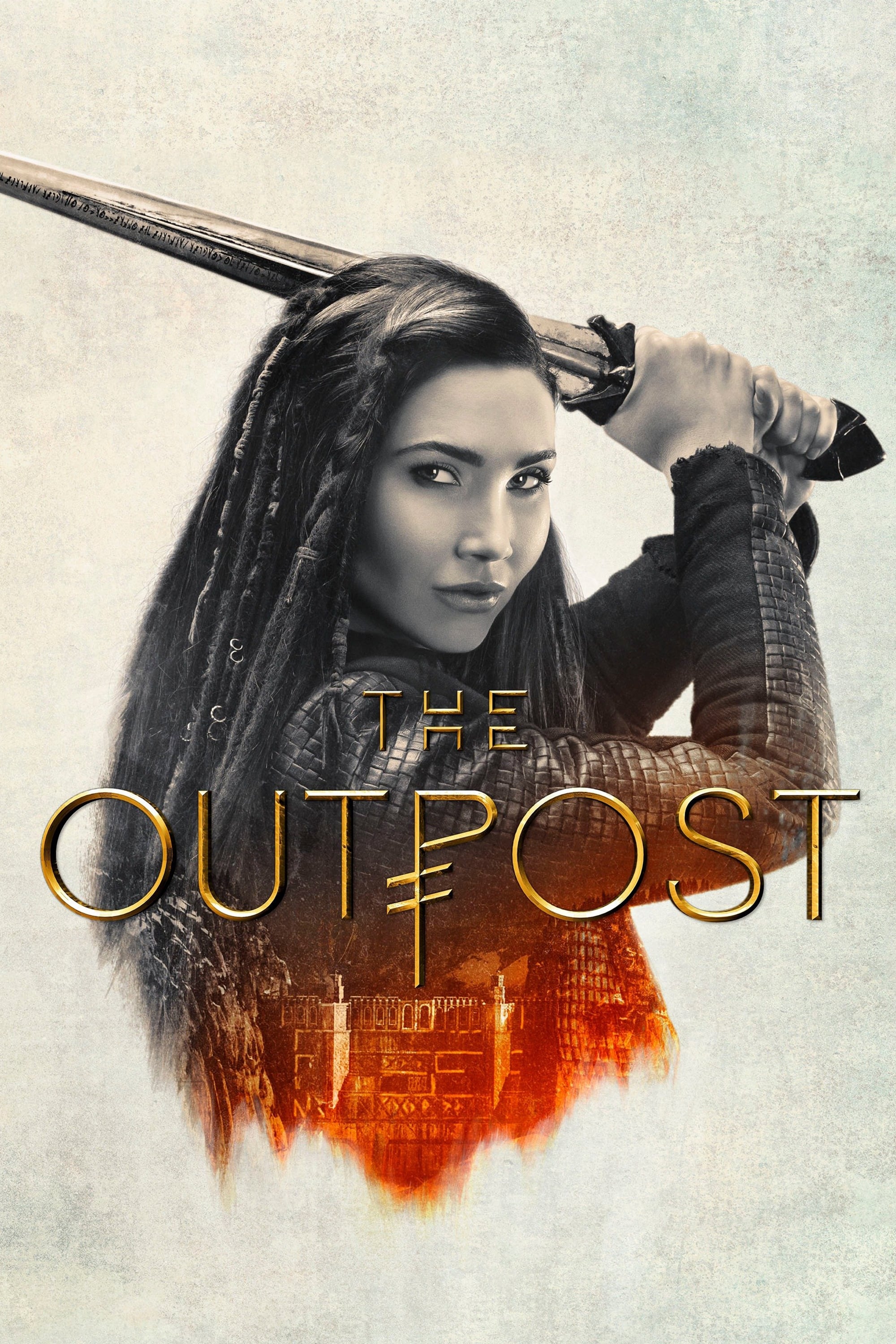 The Outpost
The lone survivor of a race called the Blackbloods, Talon, sets off to the edge of civilization to find her family's killers. She needs to learn how to use her supernatural powers to achieve her goals...
TV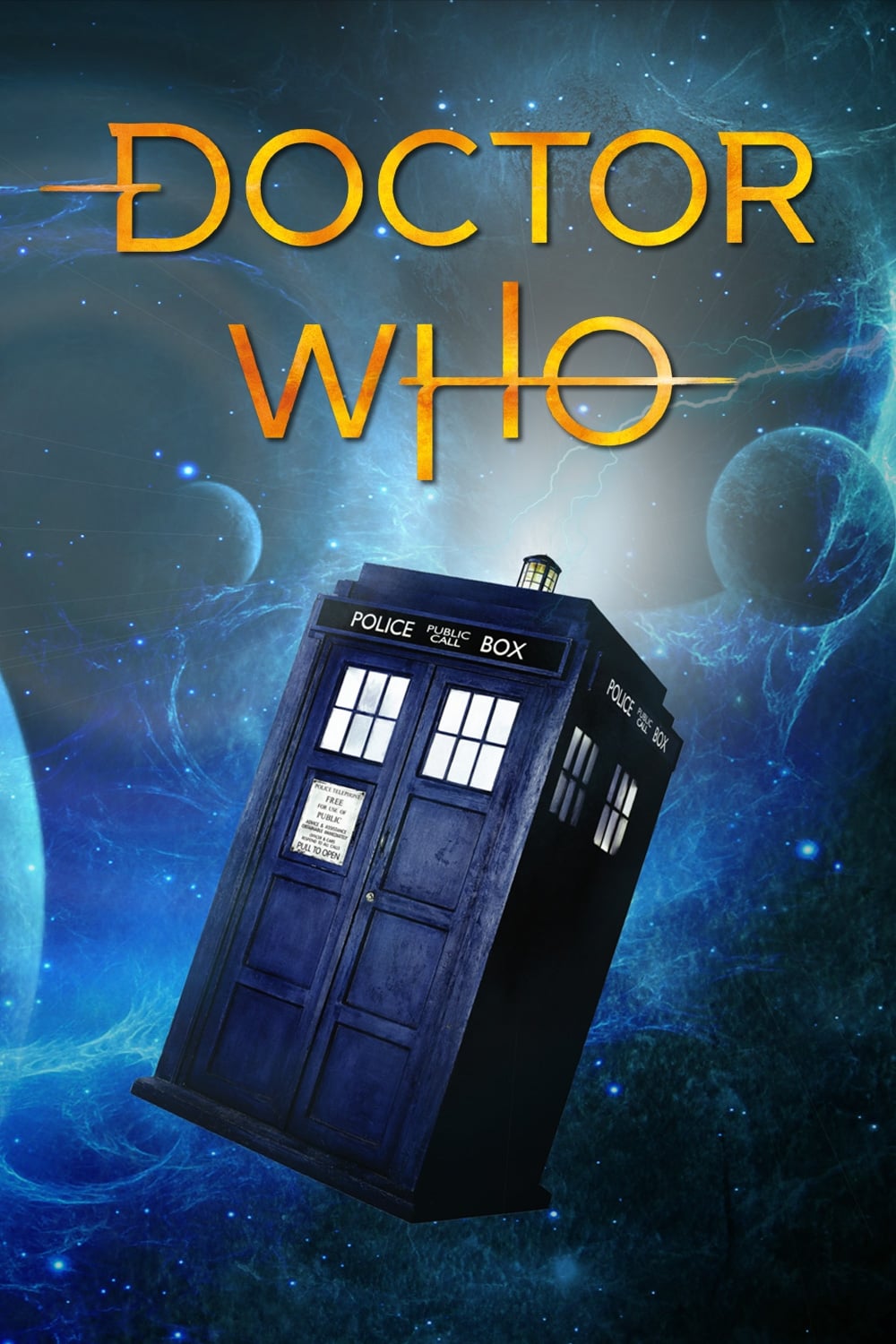 Doctor Who
The Doctor is a 900 year old alien who is part of a gifted civilization who mastered time travel. The Doctor knows how to save planets.