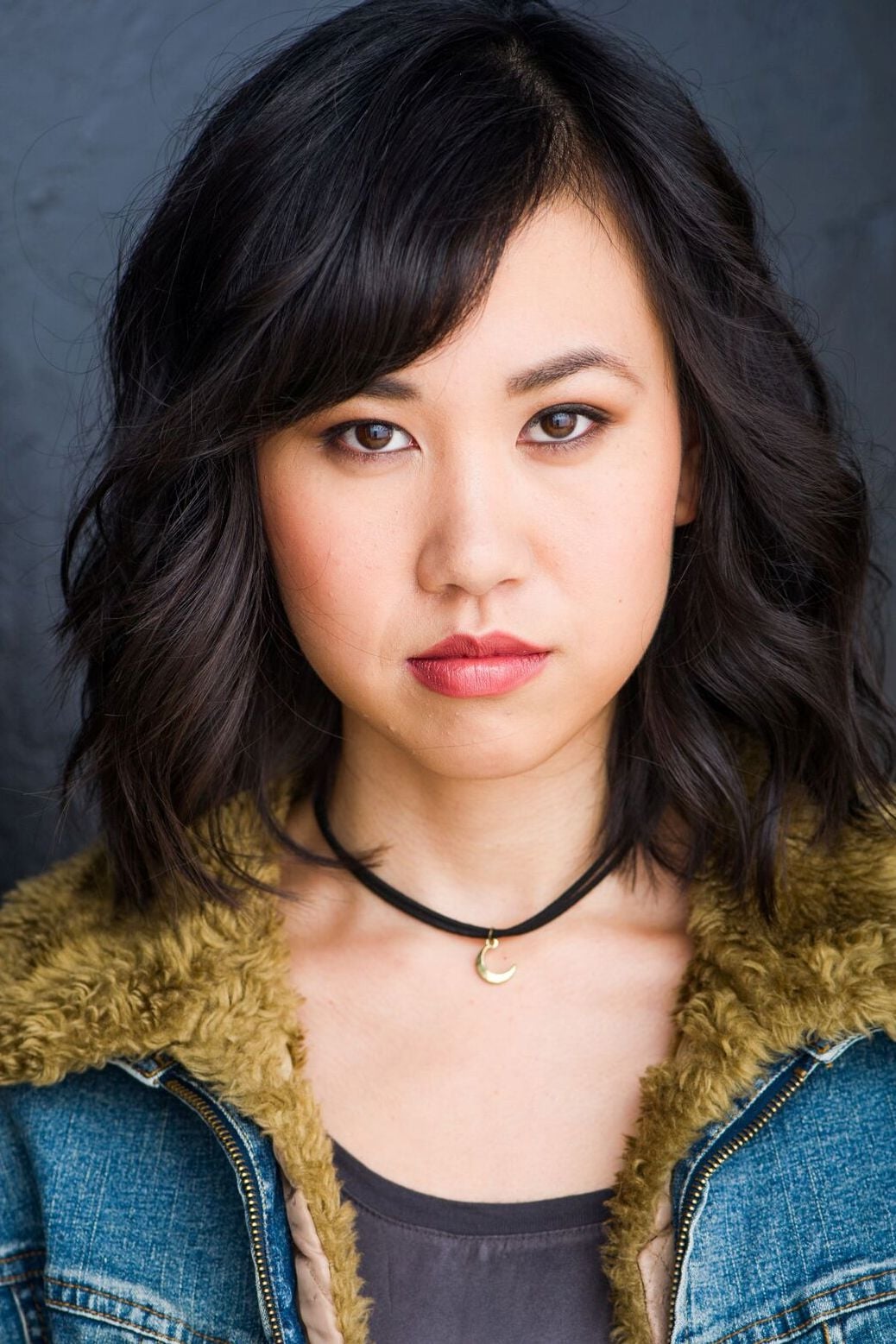 Biography
Ramona Abish Young (born May 23, 1998 in Los Angeles, California) is an American actress. She is known for her recurring roles on the television series Man Seeking Woman, The Real O'Neals, and Santa Clarita Diet. Young is also known for her regular roles as Kaya on Z Nation and as Mona Wu on Legends of Tomorrow.
Personal Life
Young is a first generation Chinese-American. She speaks Mandarin and Cantonese fluently and can understand a few less widely known dialects because of her grandmother. Young has been doing martial arts since about the age of four. She specifically practices Wushu.
Early Life
Young was educated in both Hong Kong, her parents' homeland, and the United States off and on until she was eight years old. Young graduated early from California State University, Los Angeles and studied acting at Playhouse West. On her family, Young stated "I don't have family in the business. My grandfather is an eastern doctor. My grandmother sold clothes on the sidewalk. My mother is in the Navy. My father is a psychologist and professor."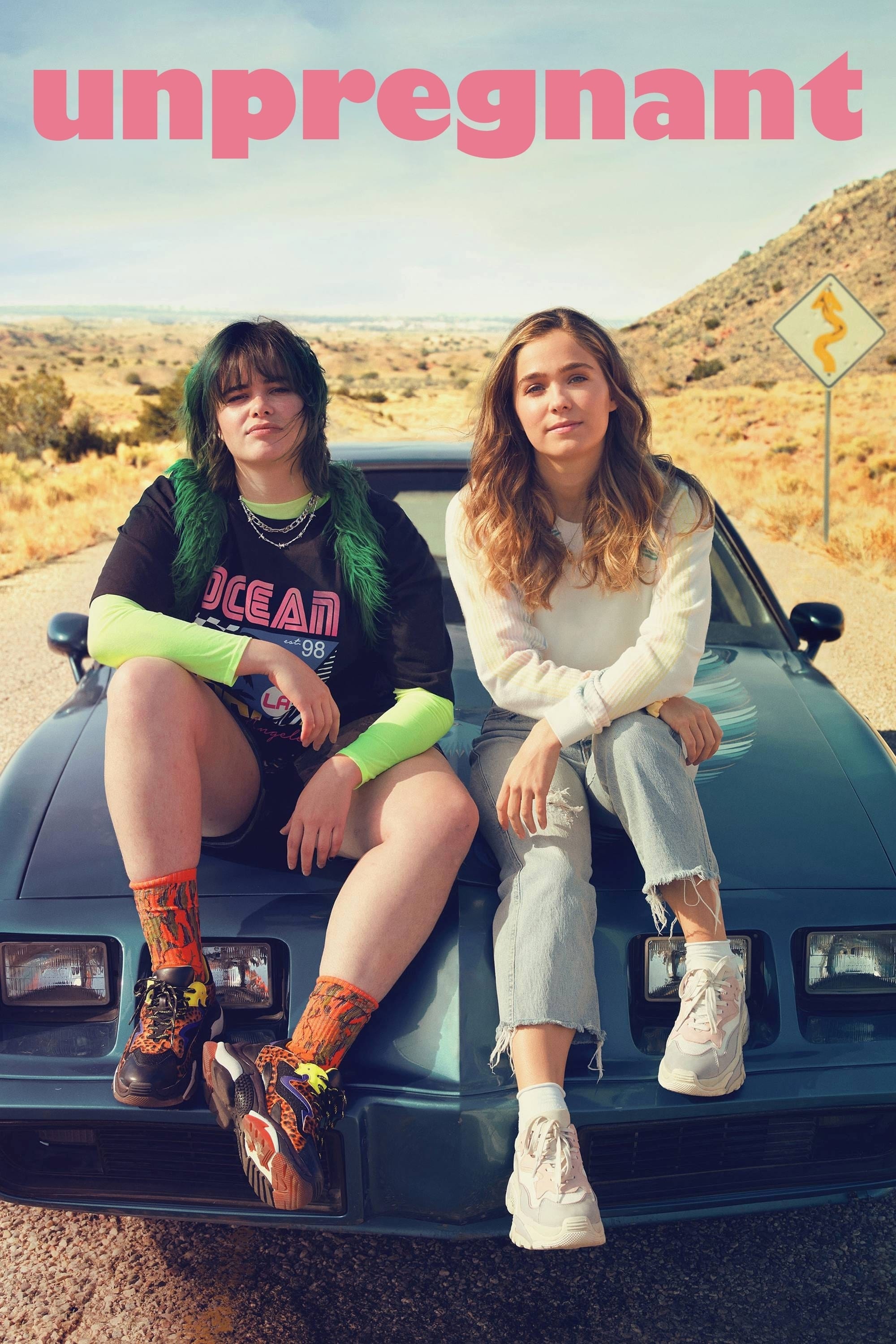 Unpregnant
A 17-year old Missouri teen named Veronica discovers she has gotten pregnant, a development that threatens to end her dreams of attending an Ivy League college, and the career that could follow.
TV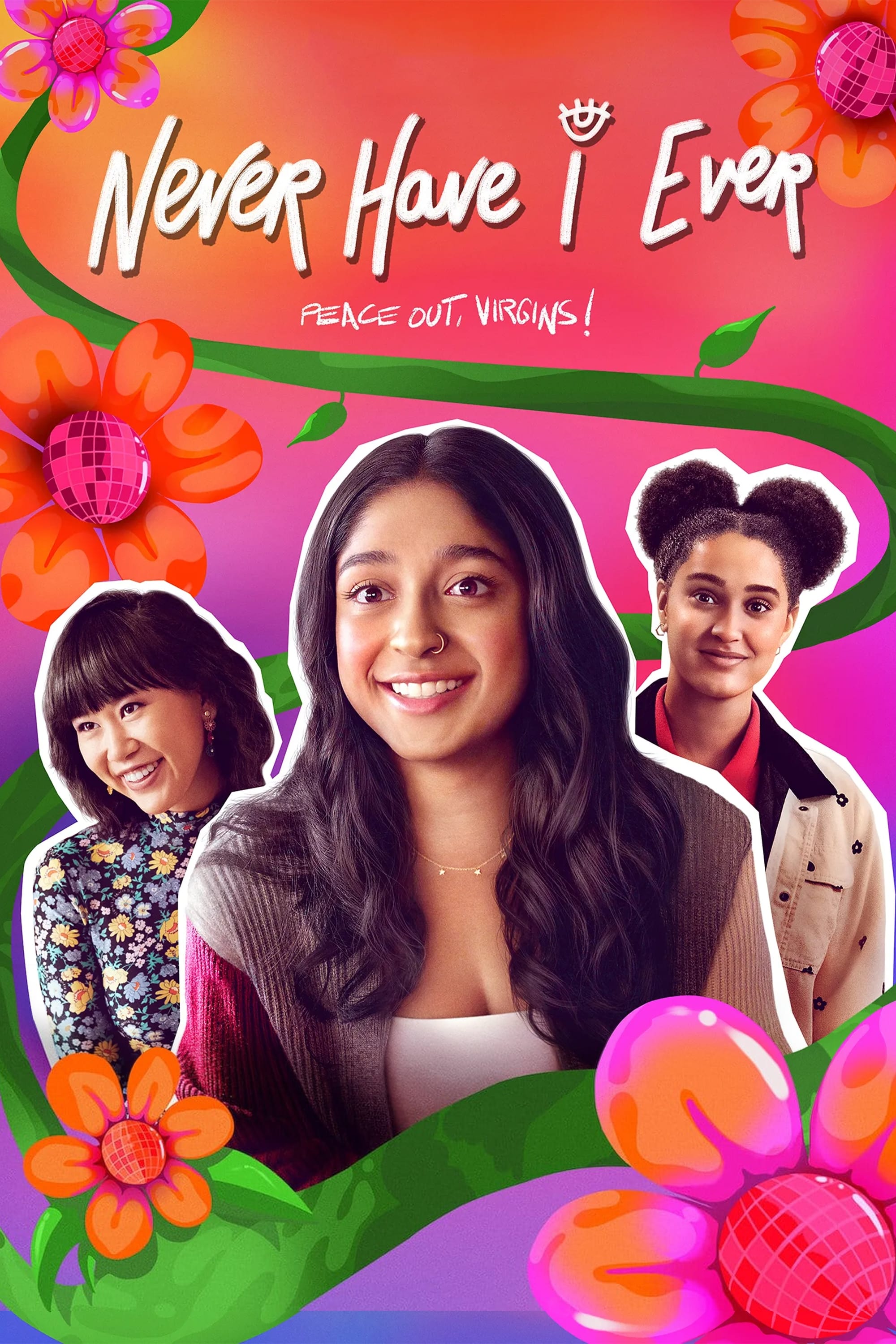 Never Have I Ever
After a traumatic year, all an Indian-American teen wants is to go from pariah to popular -- but friends, family and feeling won't make it easy on her.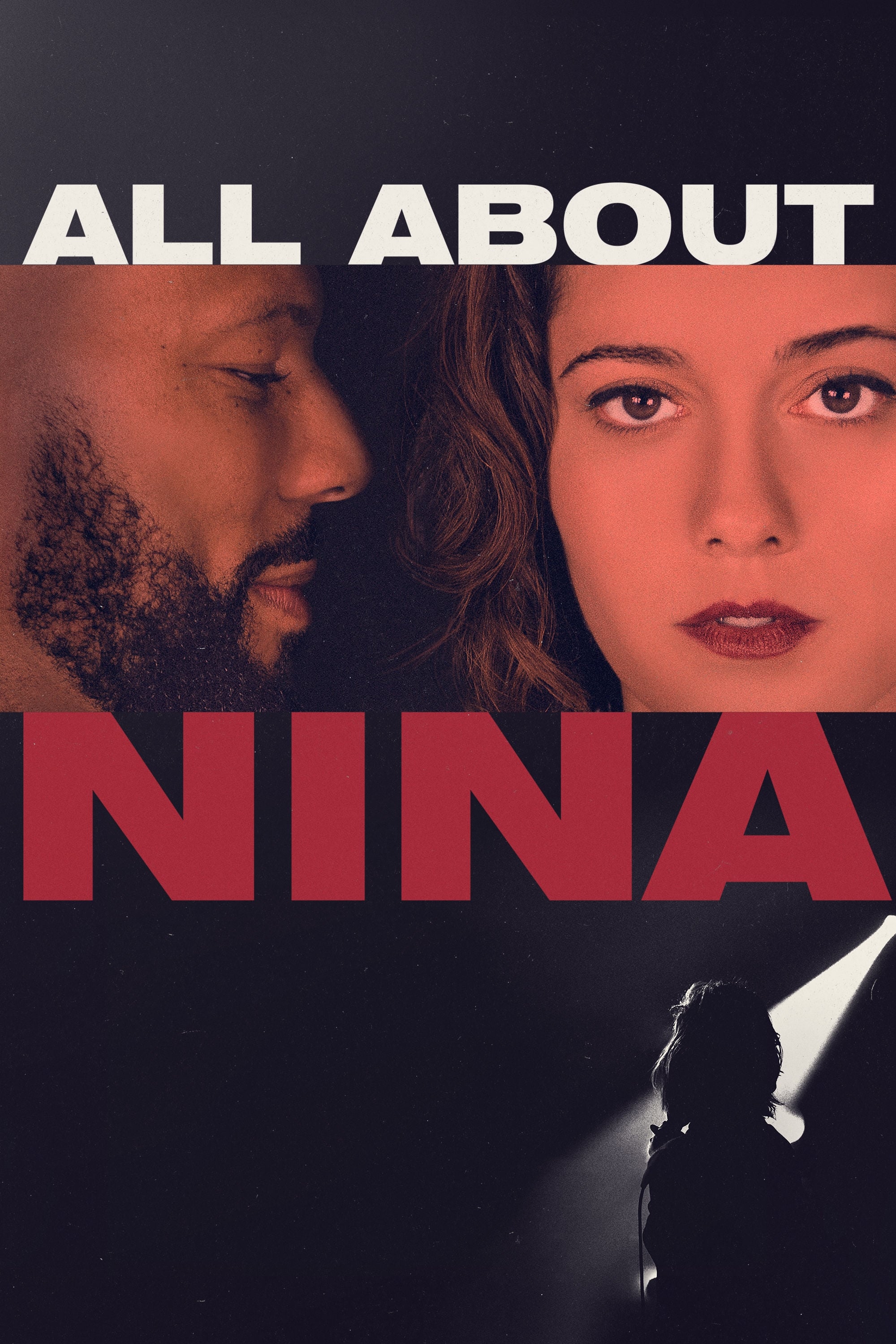 All About Nina
Her passion and talent have made her a rising star in the comedy scene, but she's an emotional mess offstage. When a new professional opportunity coincides with a romantic one, she is forced to confro...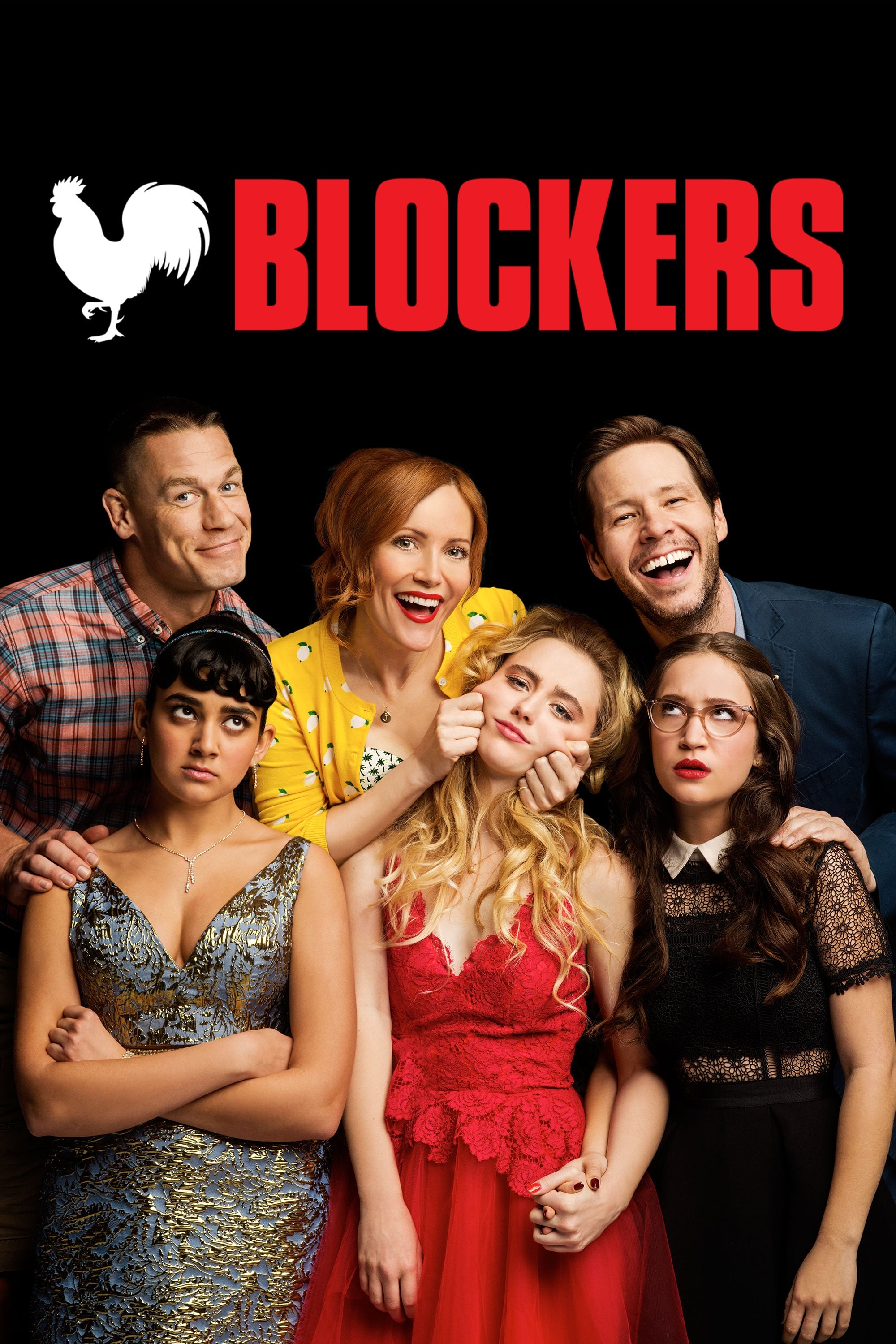 Blockers
When three parents discover that their daughters are going to lose their virginity at prom, they launch a covert one-night operation to stop the teens.
TV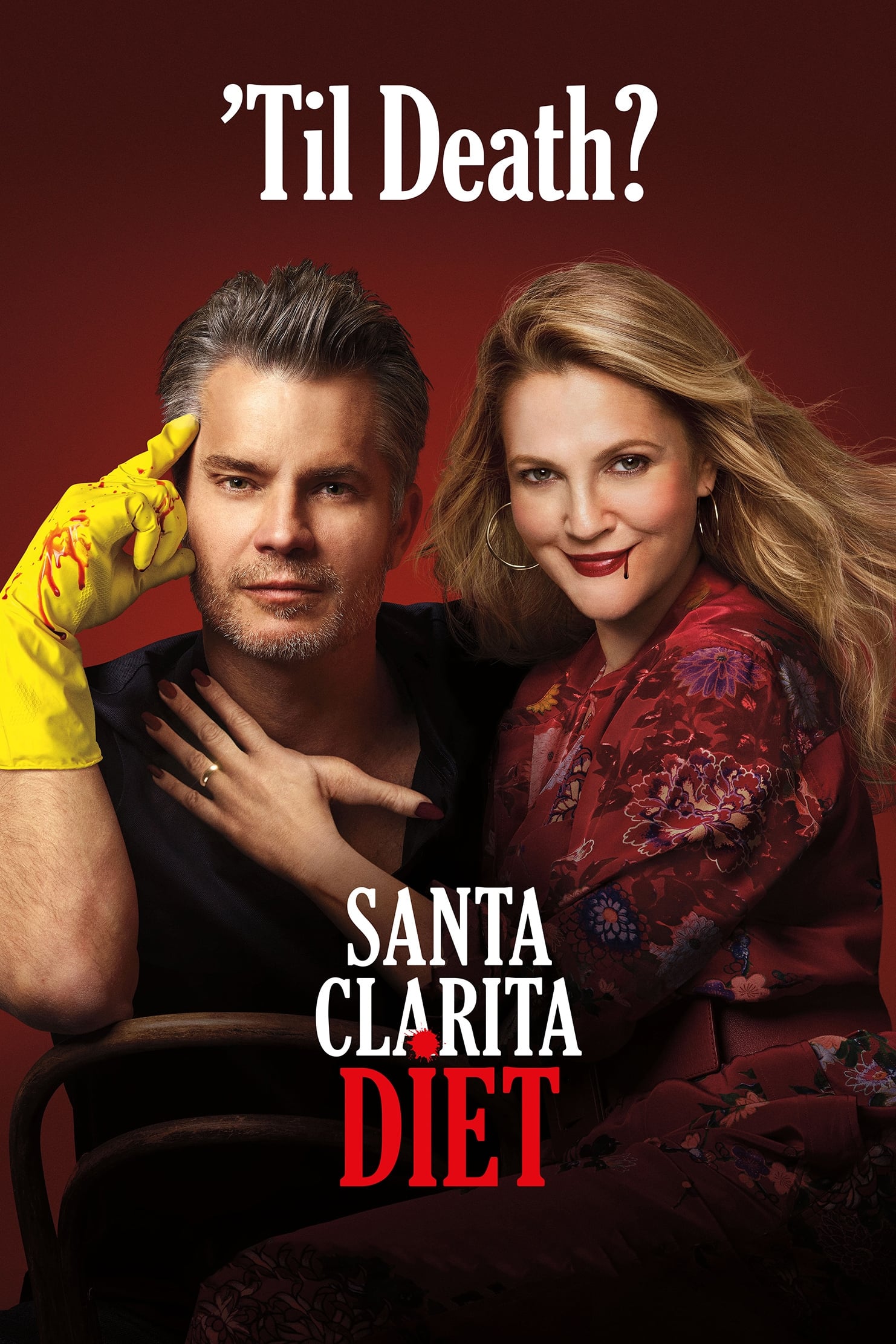 Santa Clarita Diet
They're ordinary husband and wife until she undergoes a dramatic change that sends them down a road of death and destruction. It was a good way to go.
TV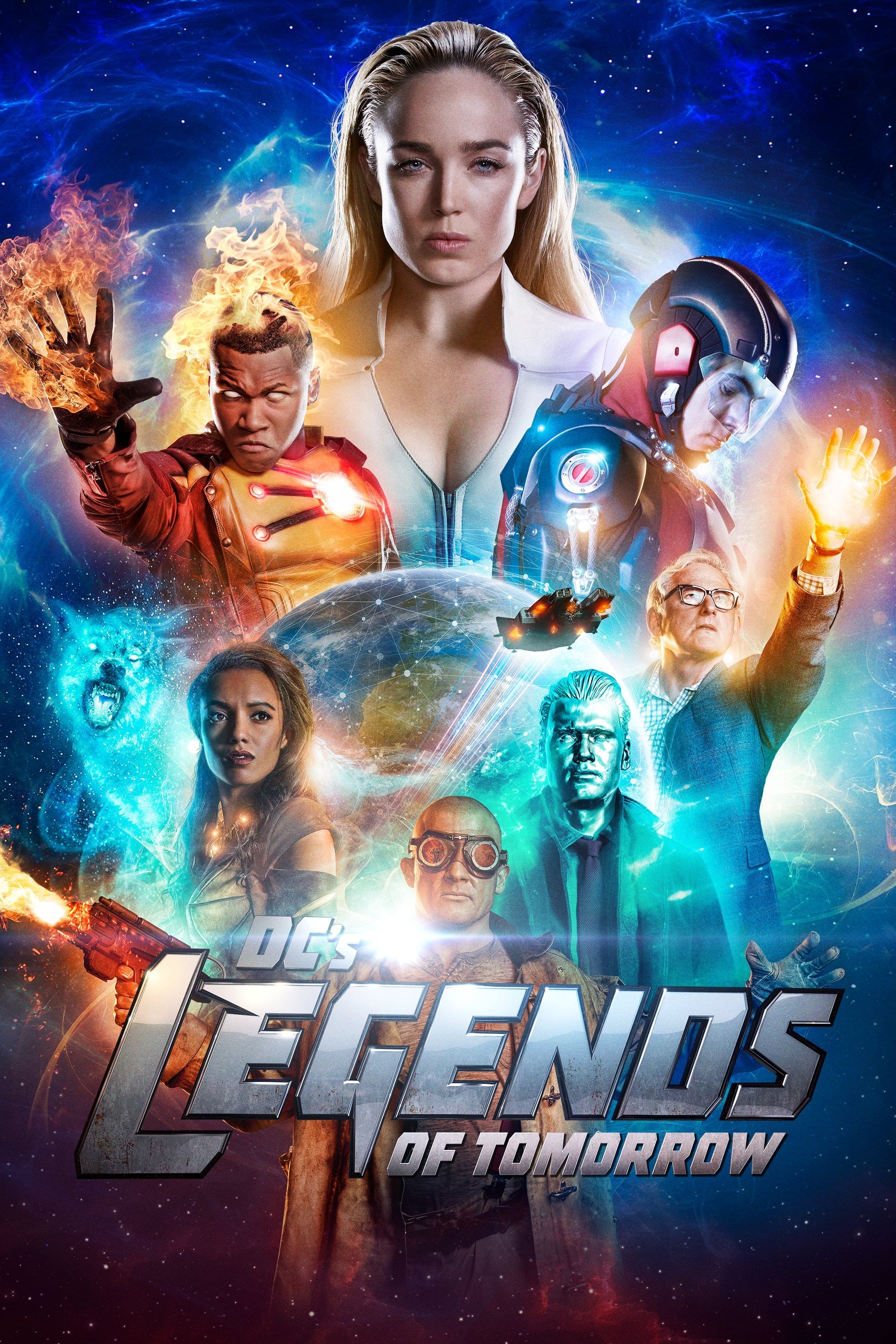 DC's Legends of Tomorrow
When heroes are not enough. People who are legends are what the world needs. Having seen the future, time-traveling rogue Rip Hunter is tasked with assembling a disparate group of both heroes and vill...
TV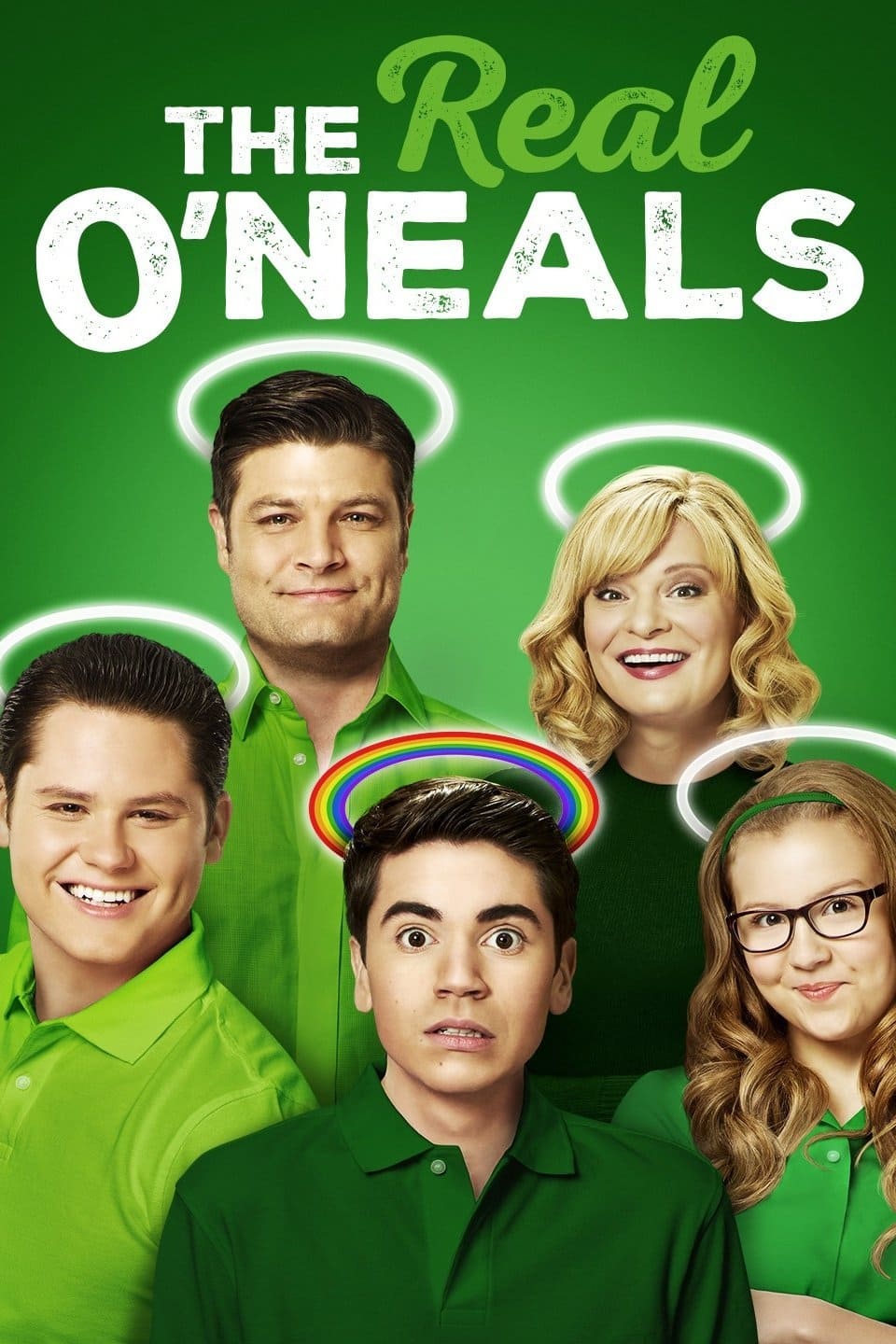 The Real O'Neals
The lives of a seemingly perfect Catholic family are turned upside down when surprising truths are revealed. Instead of ruining their family, honesty causes a new messier chapter where everyone stops ...
TV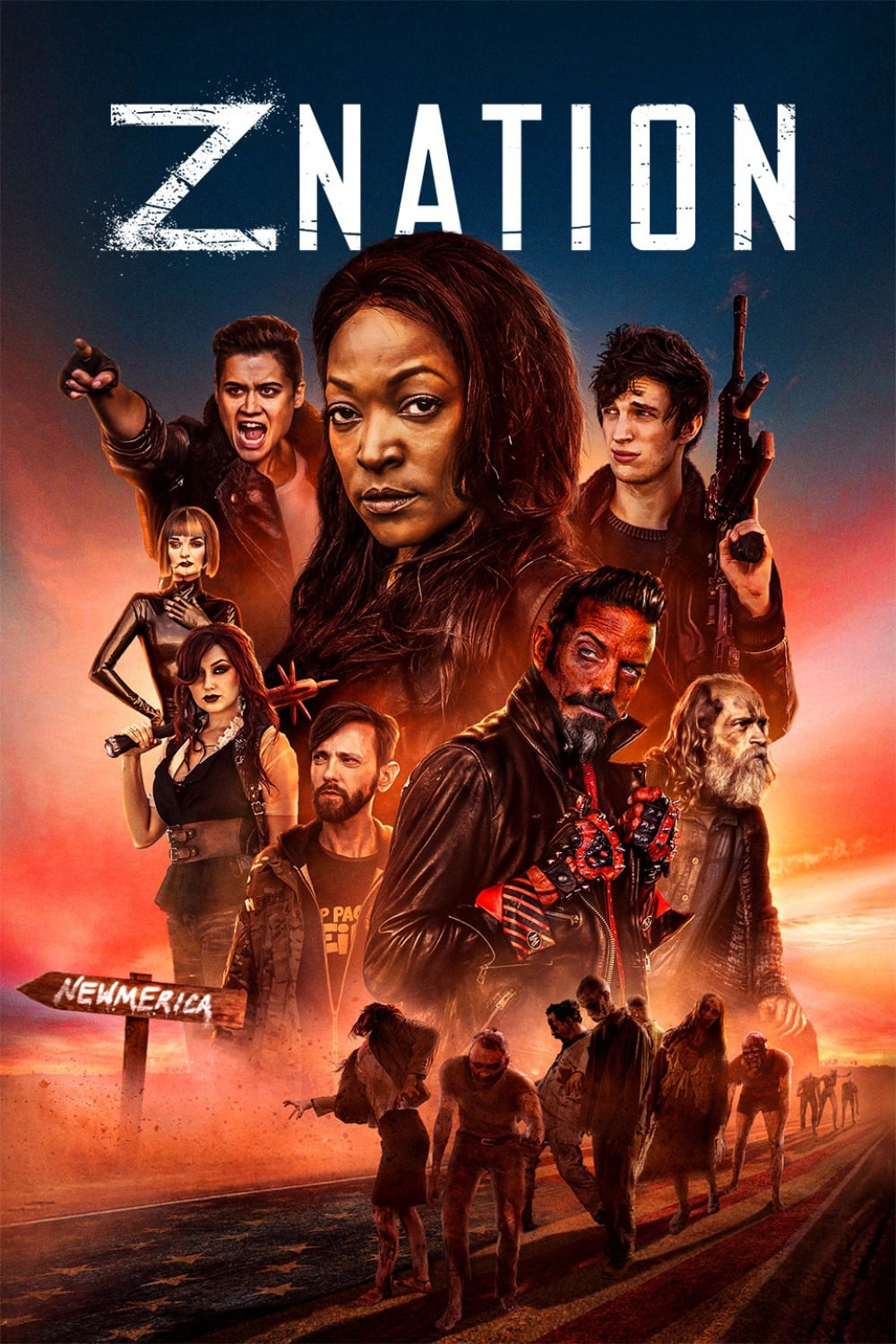 Z Nation
Three years after the zombie virus decimated the country, a team of everyday heroes must transport the only known survivor of the plague from New York to California, where the last functioning viral l...