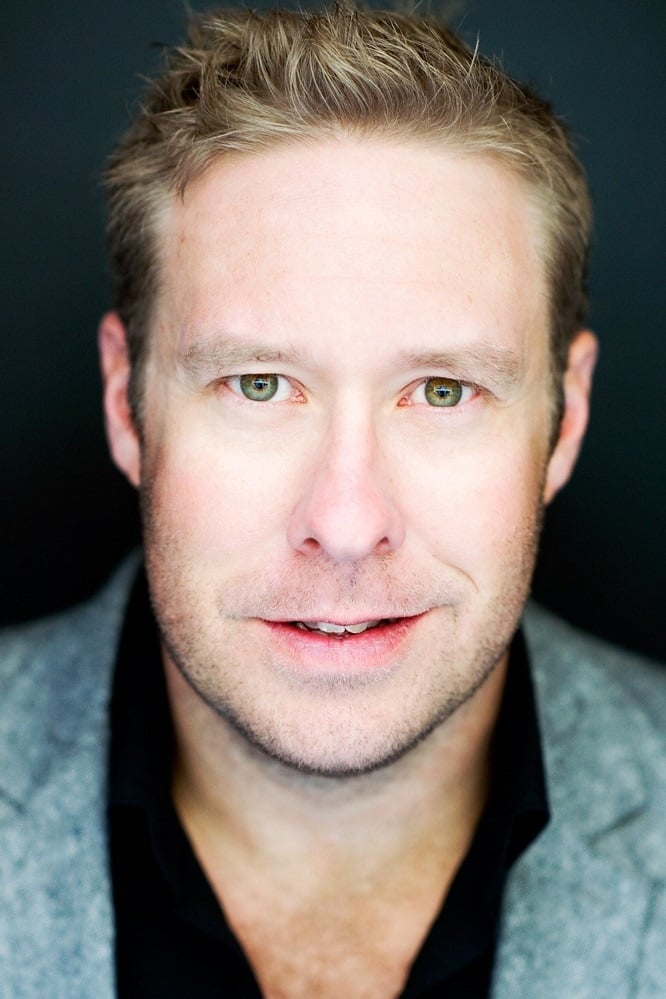 Ben Wood
Known For: Acting · Gender: Male
Biography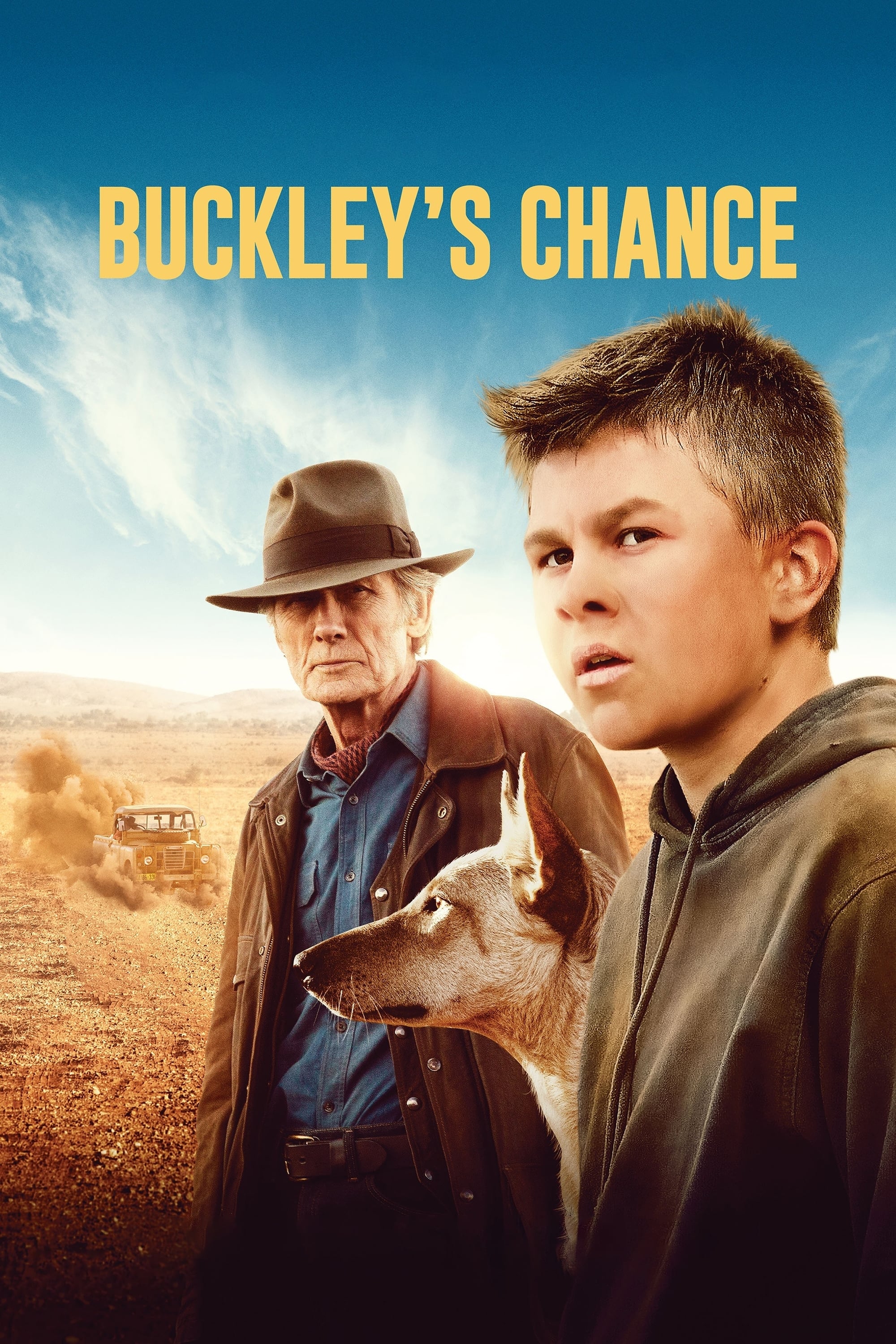 Buckley's Chance
A year after the loss of his father, Ridley and his mother, Gloria, move to Western Australian to live with Ridley's estranged grandfather Spencer. Once there Spencer tries to connect with Ridley but ...
TV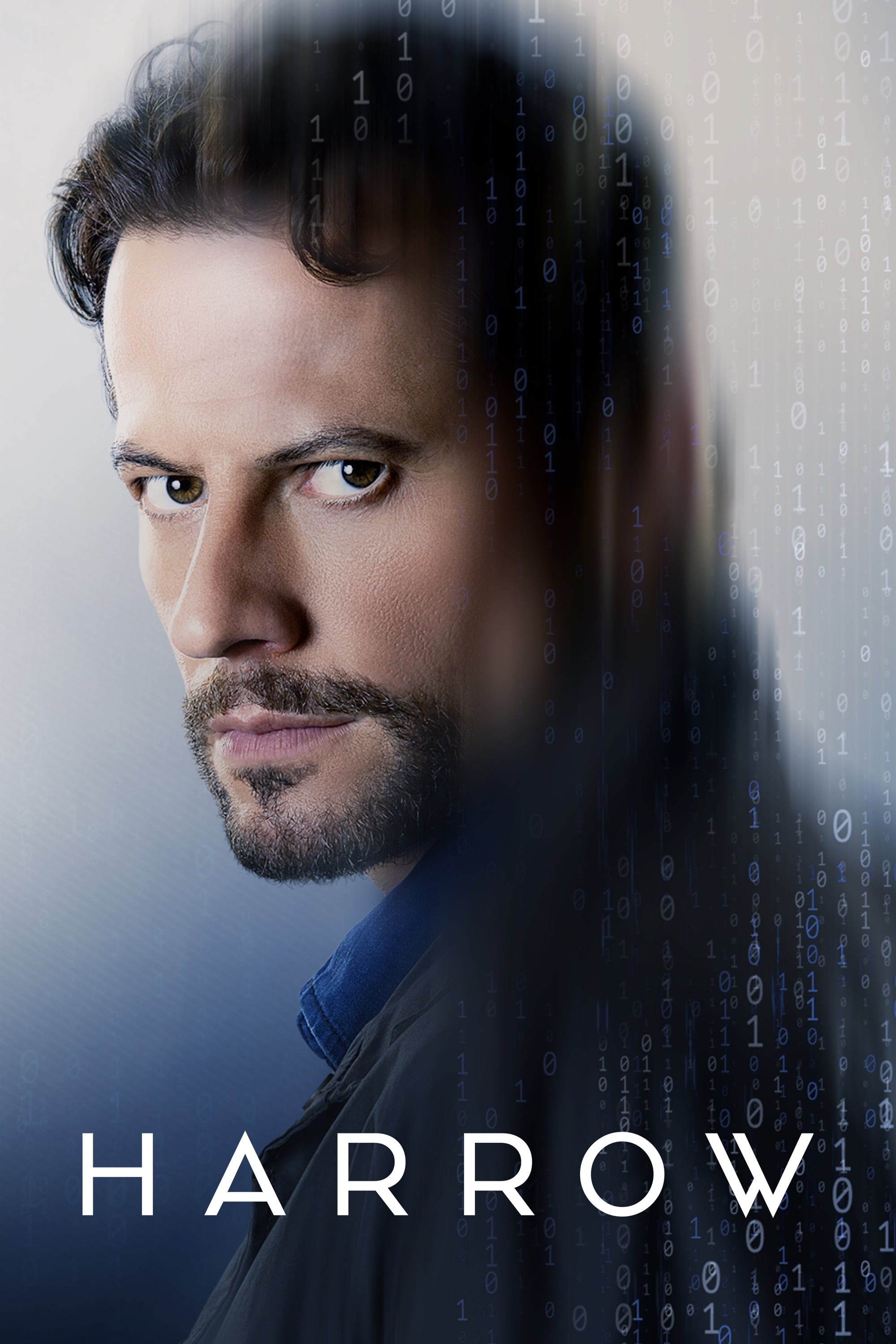 Harrow
When a dark secret from this past threatens to be exposed, unconventional and brilliant medical examiner, Doctor Daniel Harrow, must use all his forensic skills to keep it buried forever.
TV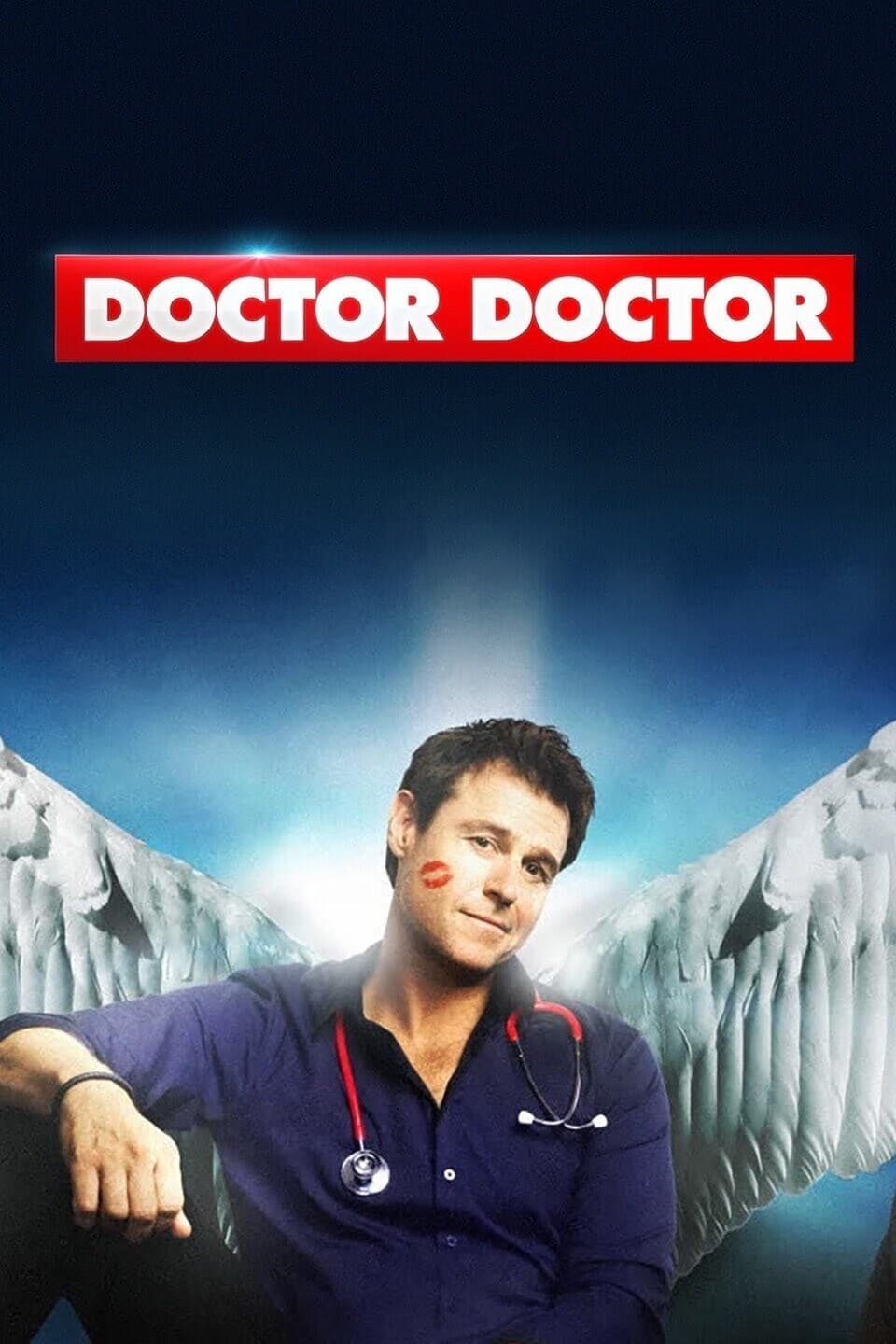 Doctor Doctor
Hugh Knight is a doctor. He thinks he can live outside the rules because of his talent. His philosophy of "work hard, play harder" is about to come back and bite him.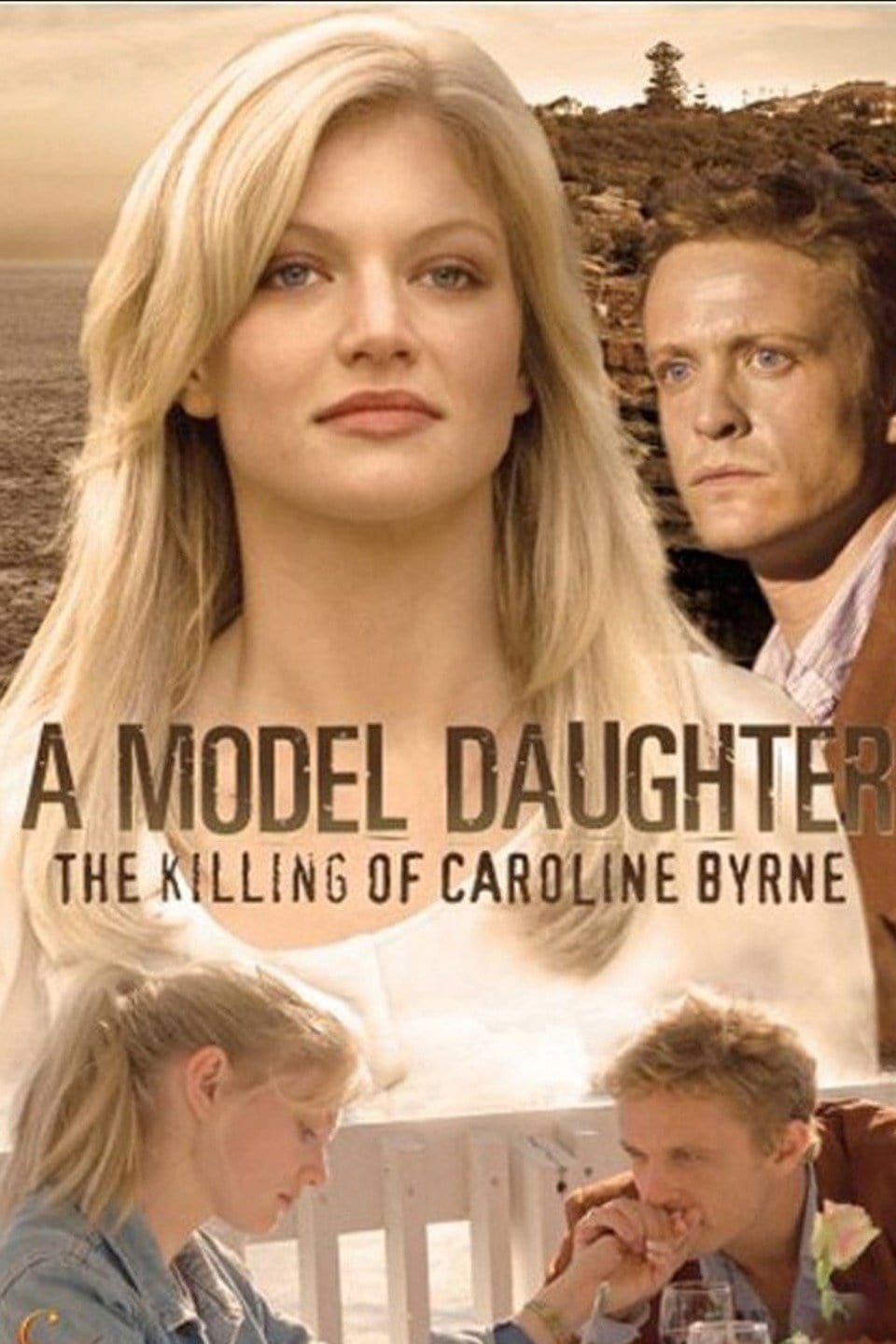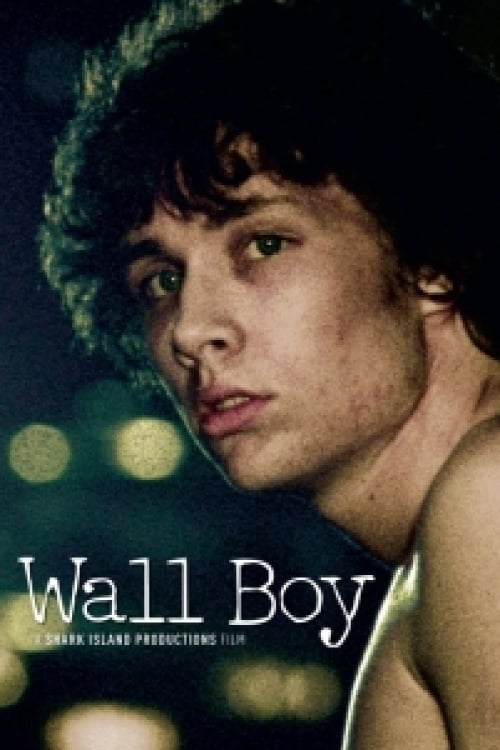 Wall Boy
A young runaway falls prey to the city's darkest vice market - a youth worker on a visiting outreach bus becomes fixated with saving him.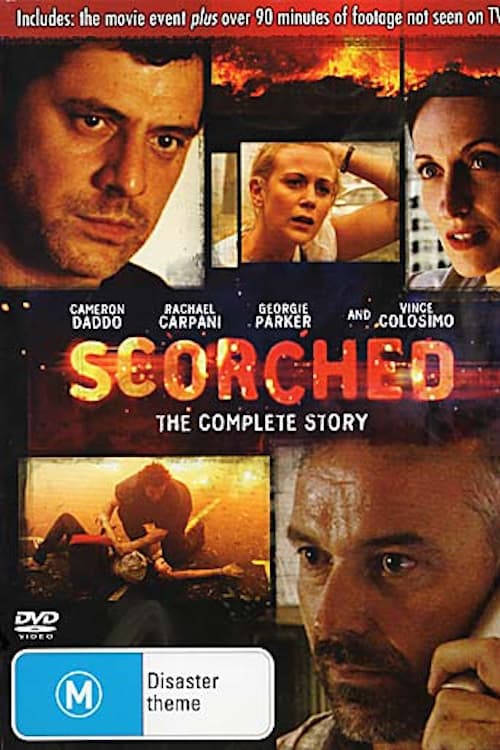 Scorched
In a climate change ravaged world in 2012, after 240 days without rain Sydney has only two weeks of water left. When the city is then ringed by severe bushfires, the question becomes, how do you fight...
TV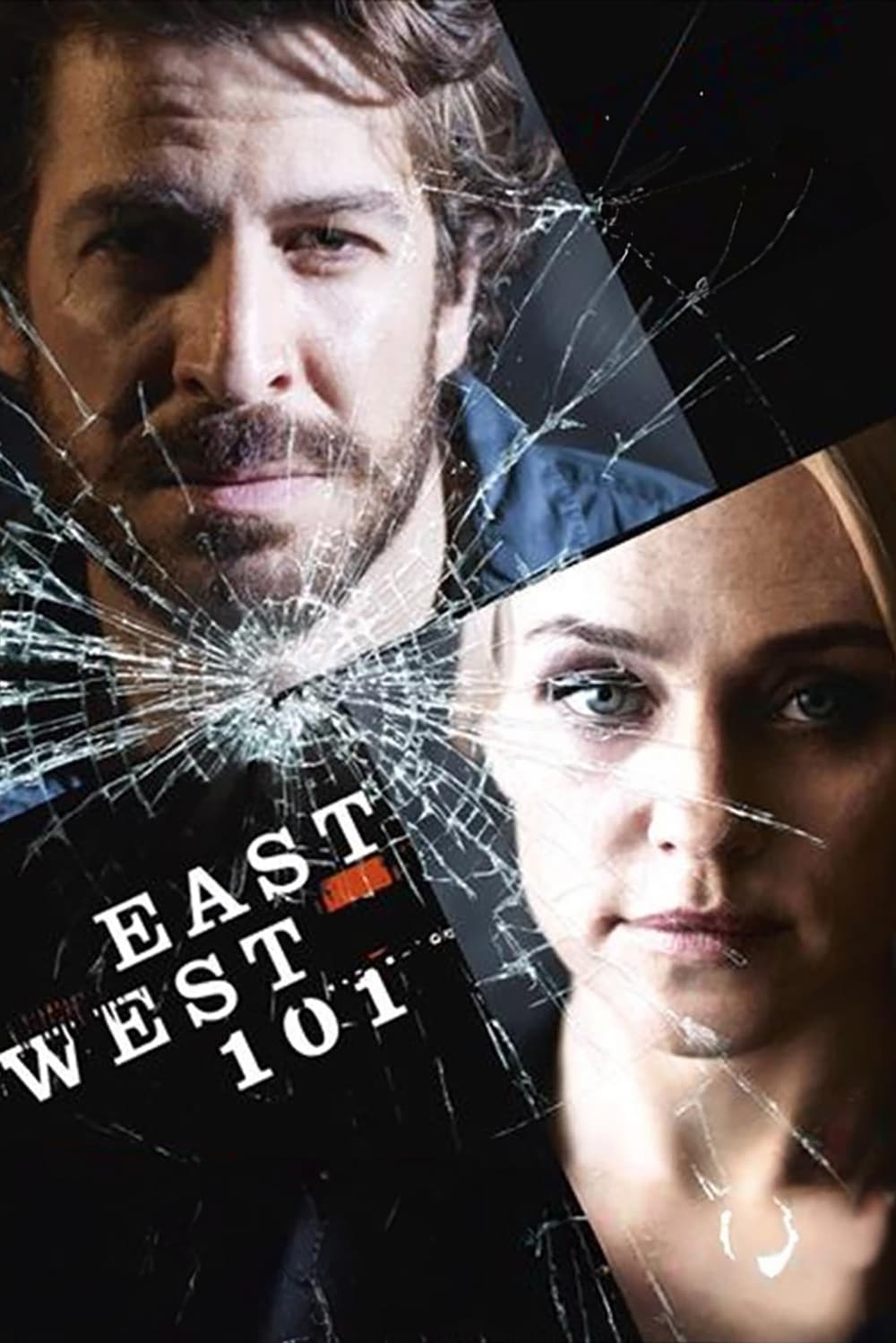 East West 101
Zane Malik and the Major Crime Squad investigate crime and murder in all quarters of multicultural Sydney.