Discover Movies and TV Series that fit You with our Mobile Application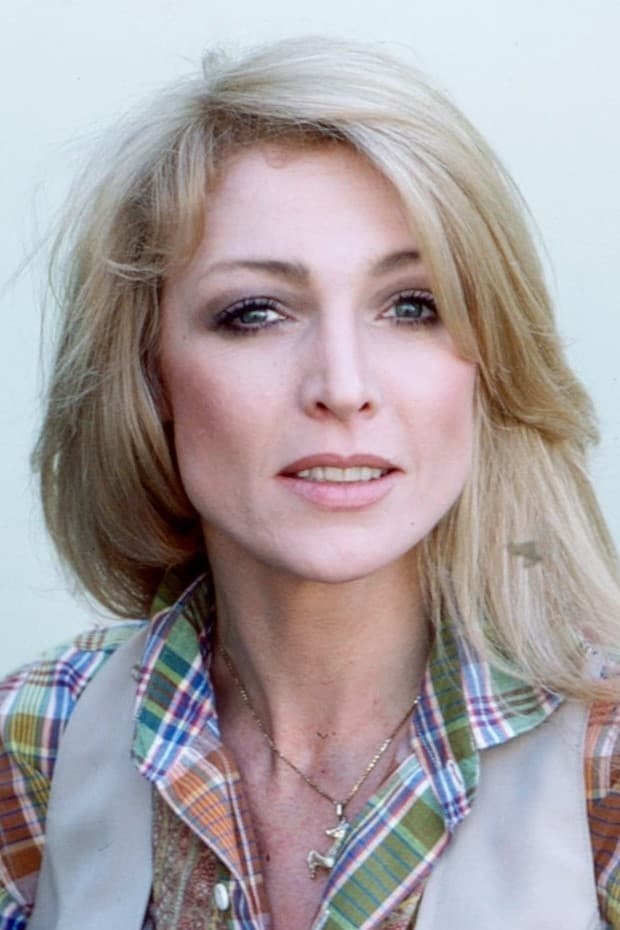 Joanna Pettet
Birthday: 1942-11-16 · Known For: Acting
Check on Amazon
Biography
Joanna Pettet (born Joanna Jane Salmon, 16 November 1942) is a retired English actress.
Personal Life
In 1968, Pettet married the American actor Alex Cord and gave birth to a boy 3 and 1/2 months later who was the biological son of British actor Terence Stamp. She and Cord were divorced in 1989 after 21 years of marriage. She has not remarried. In 2003, actor Alan Bates bequeathed Pettet £95,000 upon his death. The two had enjoyed a passionate affair 40 years earlier, and had rekindled their romance in 2002, months before he was diagnosed with pancreatic cancer. Pettet provided support and companionship during his final months. Pettet was quoted as saying: "It was a very touching gesture because he had done everything while he was in hospital to make sure I would be looked after following his death."
Early Life
Pettet was born in Westminster, London.Her parents, Harold Nigel Edgerton Salmon, a British Royal Air Force pilot killed in the Second World War, and Cecily J. Tremaine, were married in Chelsea, London in 1940. After the war, her mother remarried and settled in Montréal, where young Joanna was adopted by her stepfather and assumed his surname of "Pettet". When Pettet was 16, she moved to New York City.
Text above from the Wikipedia article Joanna Pettet, licensed under CC-BY-SA, full list of contributors on Wikipedia.
Last updated: