 Biography
TV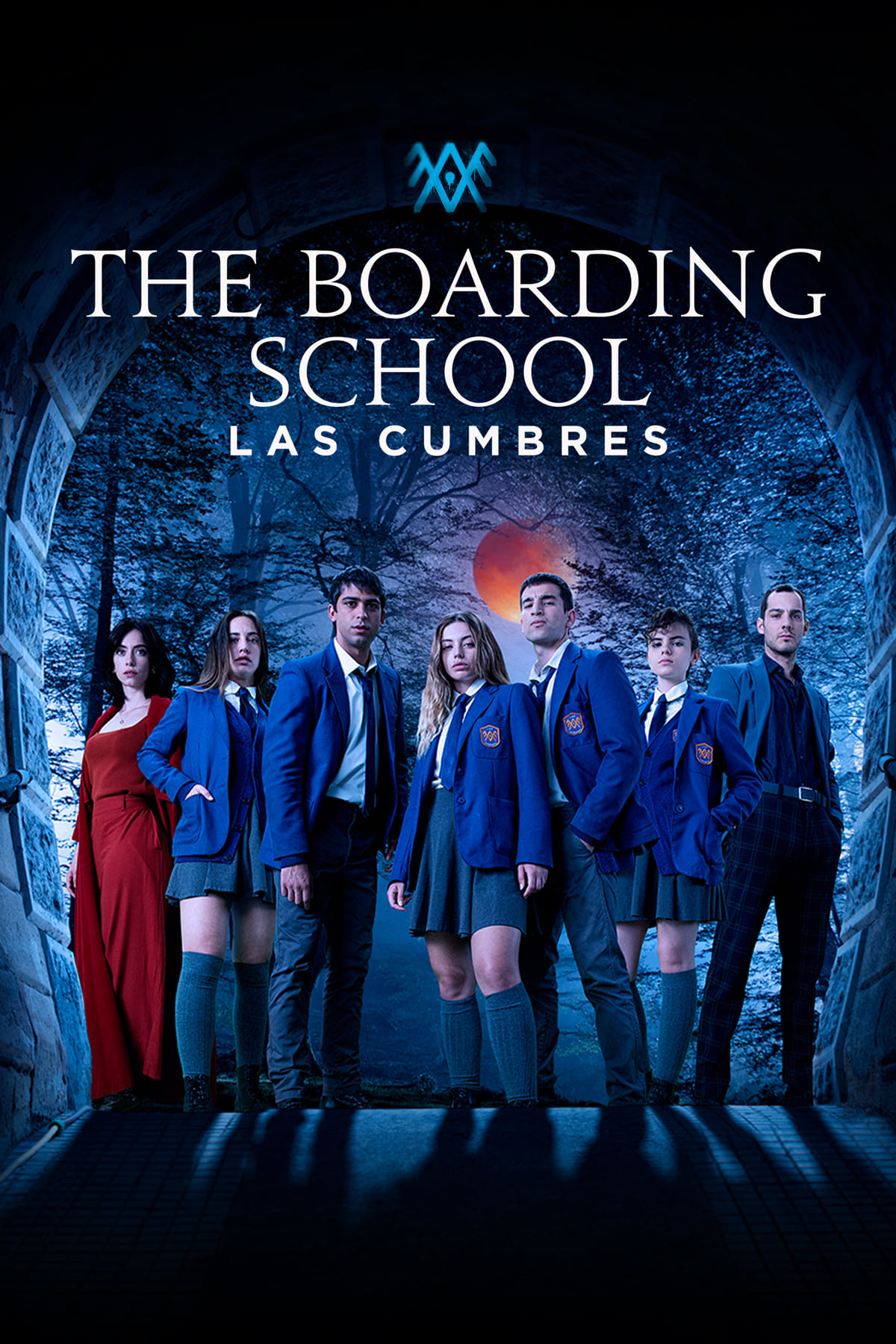 The Boarding School: Las Cumbres
Between the mountains and isolated from the world is where the school is located. The students are reintegrate into society under the strict and severe discipline imposed by the center. The forest has...
TV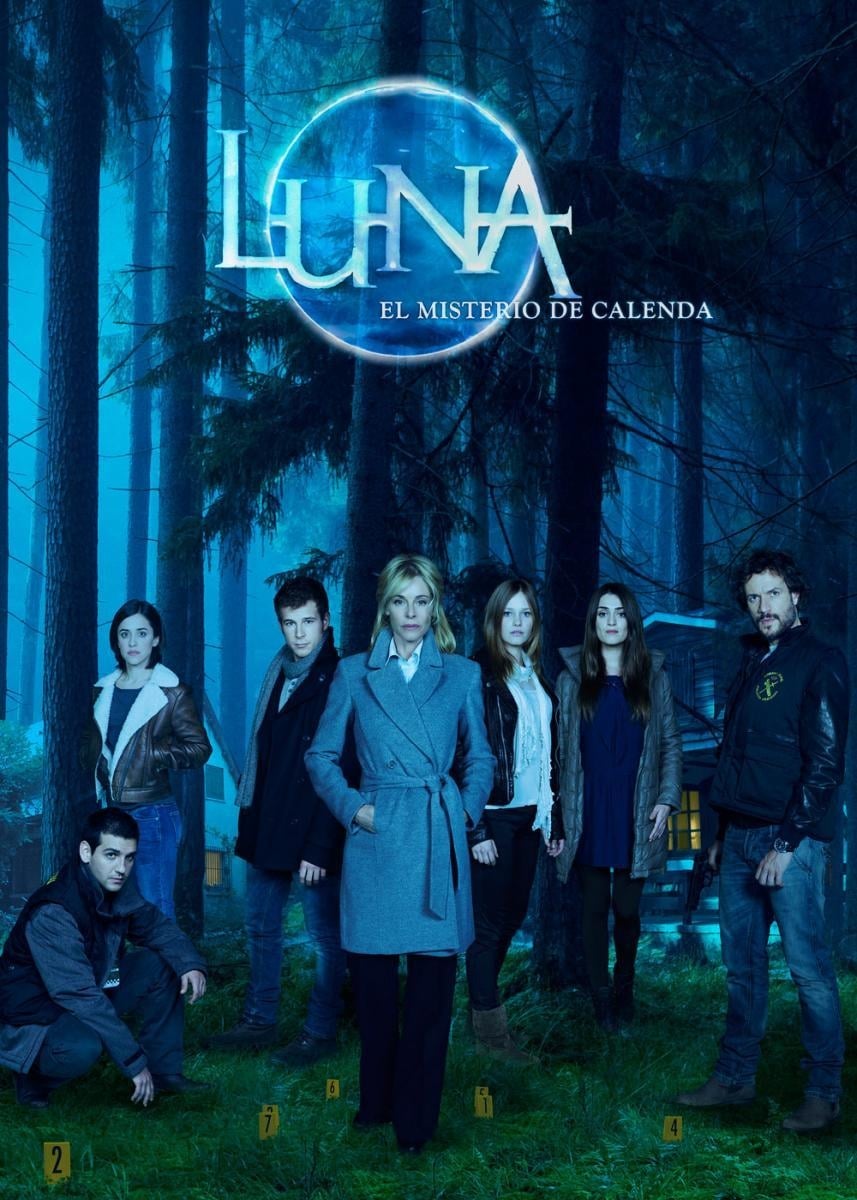 Luna, el misterio de Calenda
The judge named Sara has moved to Calenda, along with her teenage daughter, Leire. Her plan to rebuild the family life has been spoiled when her husband disappears. This will be the first of a series ...
TV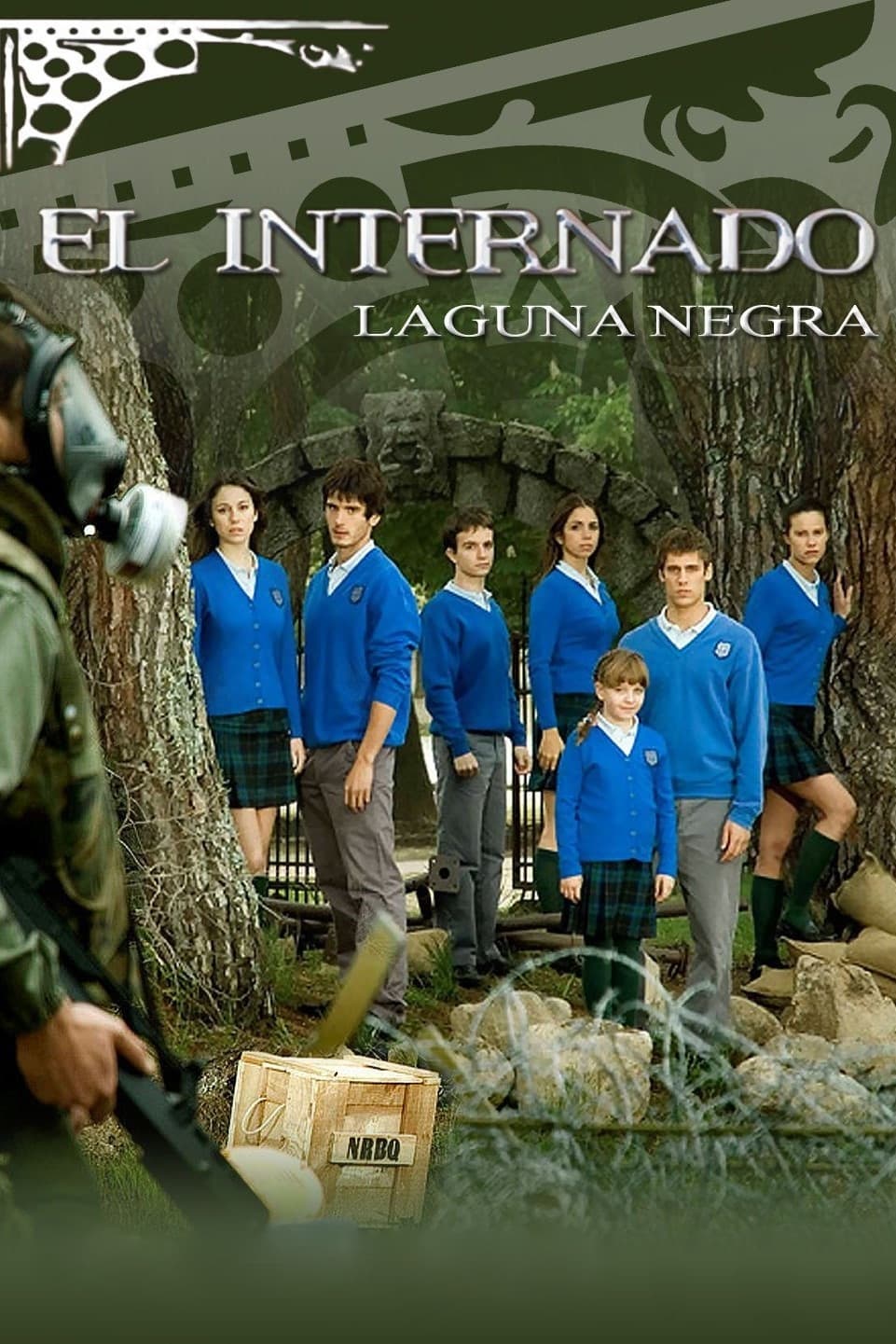 The Boarding School
The students of a fictional boarding school in a forest, where teenagers are sent by their parents to study, are the focus of a Spanish television drama-thriller. The boarding school is located in a f...
TV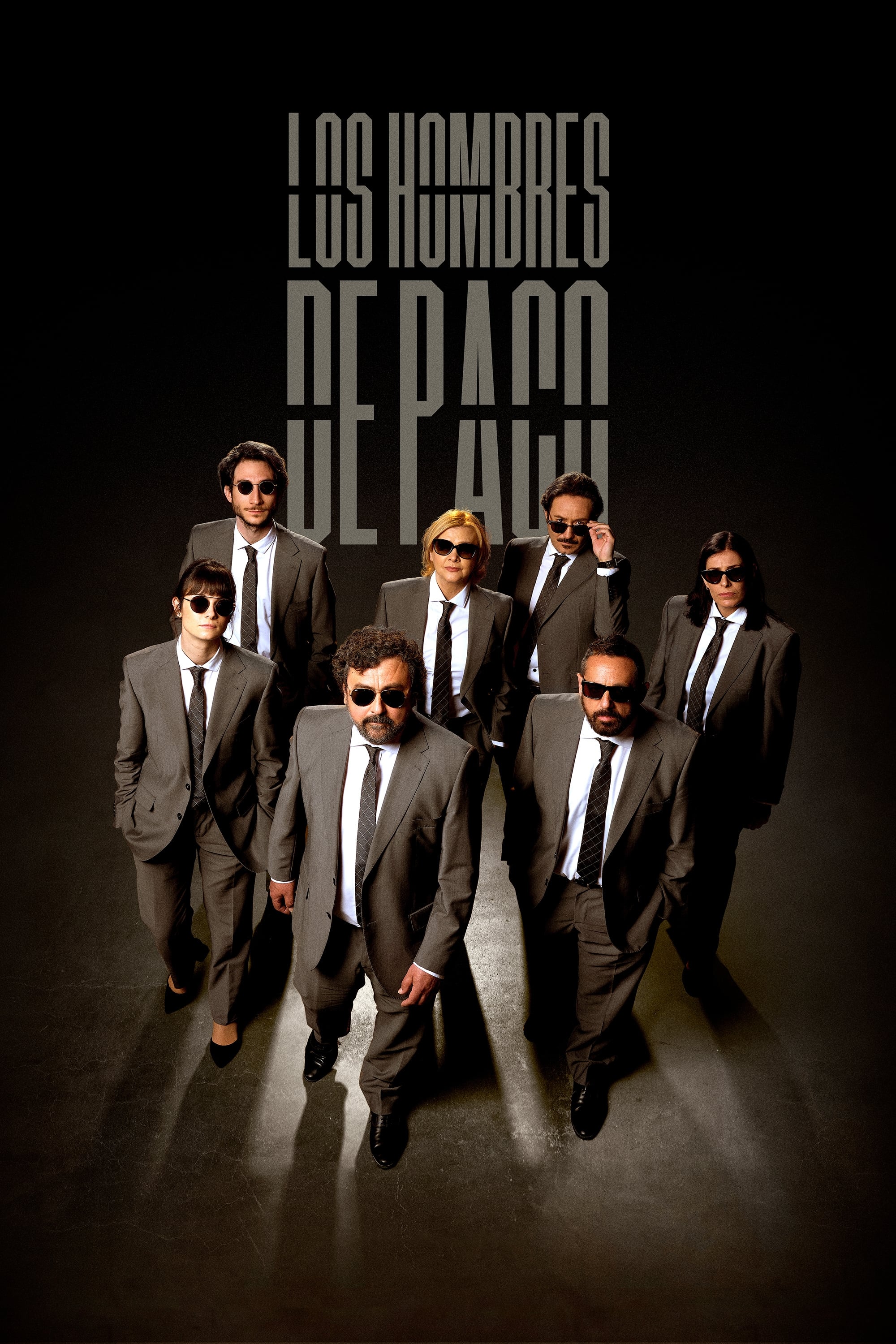 Los hombres de Paco
The series Los hombres de Paco was broadcast in Argentina, Czech Republic, Poland, Hungary, Morocco, Serbia, Italy, Slovakia and Turkey. Paco Tous was an actor.