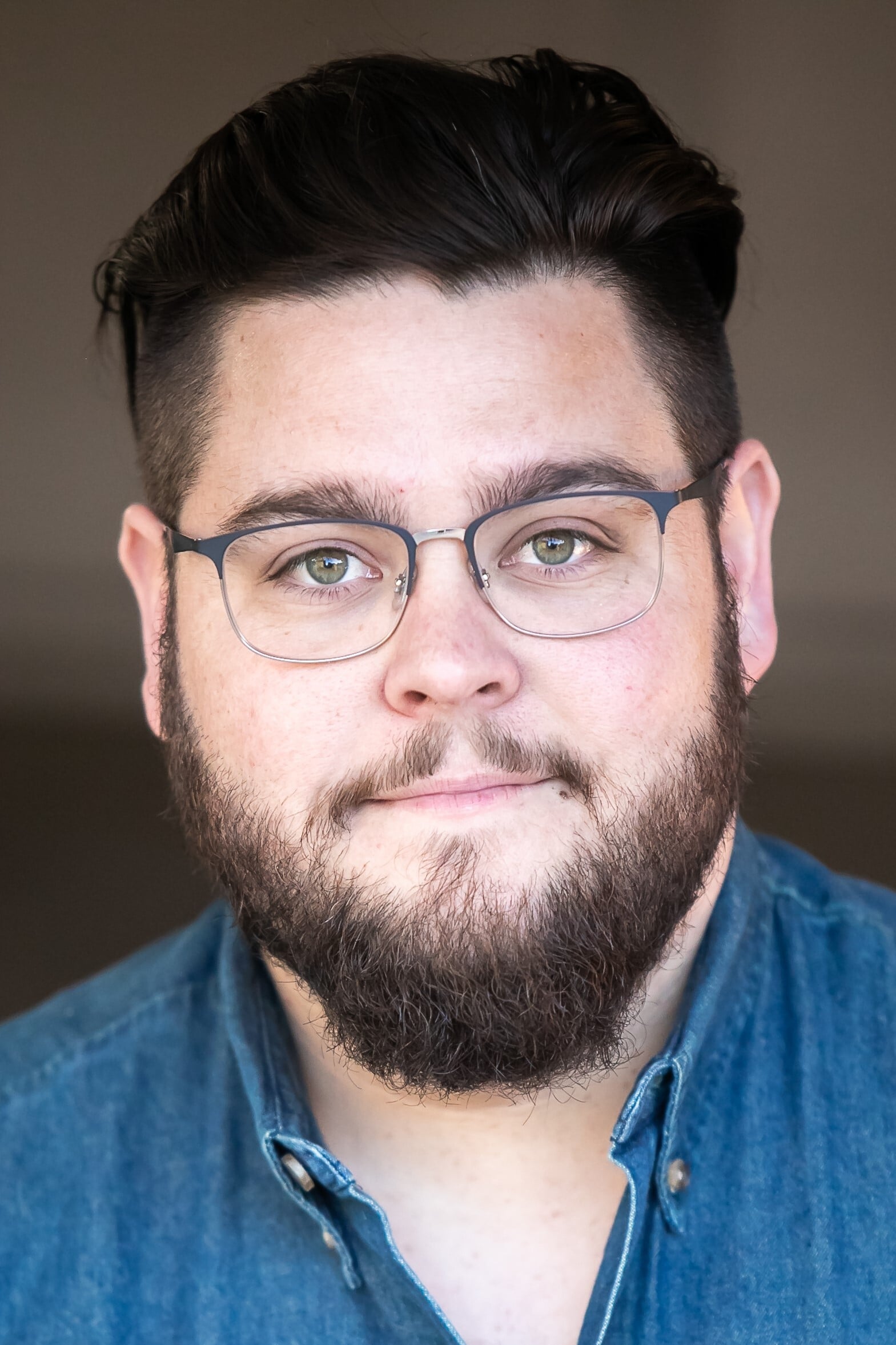 Biography
Charley Koontz (born August 10, 1987) is an American film and television actor. He is best known for his recurring role as the student nicknamed 'Fat' Neil on Community.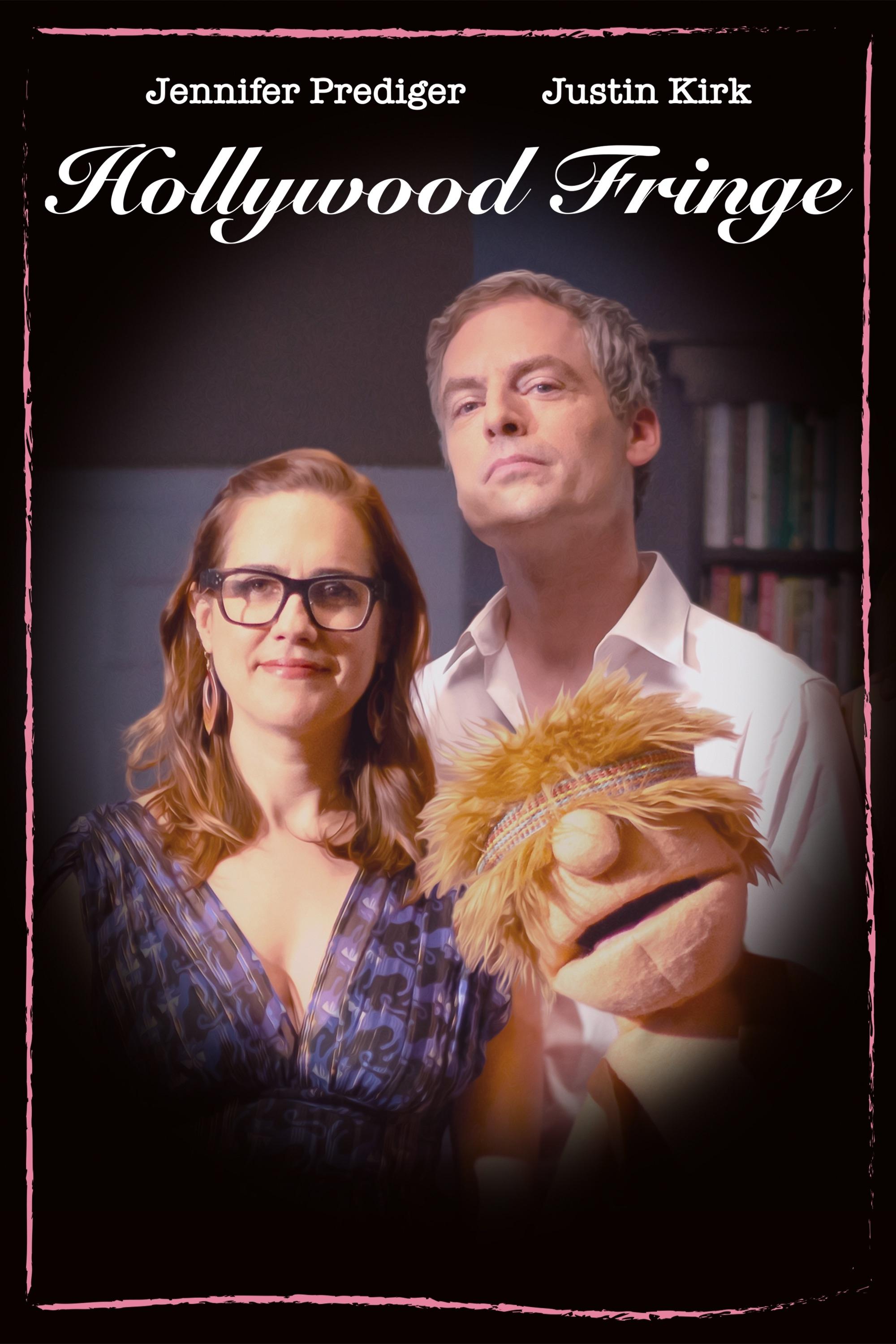 Hollywood Fringe
Two married, down-on- their-luck actors decide to put on a site specific play about their unsuccessful life in Hollywood.
TV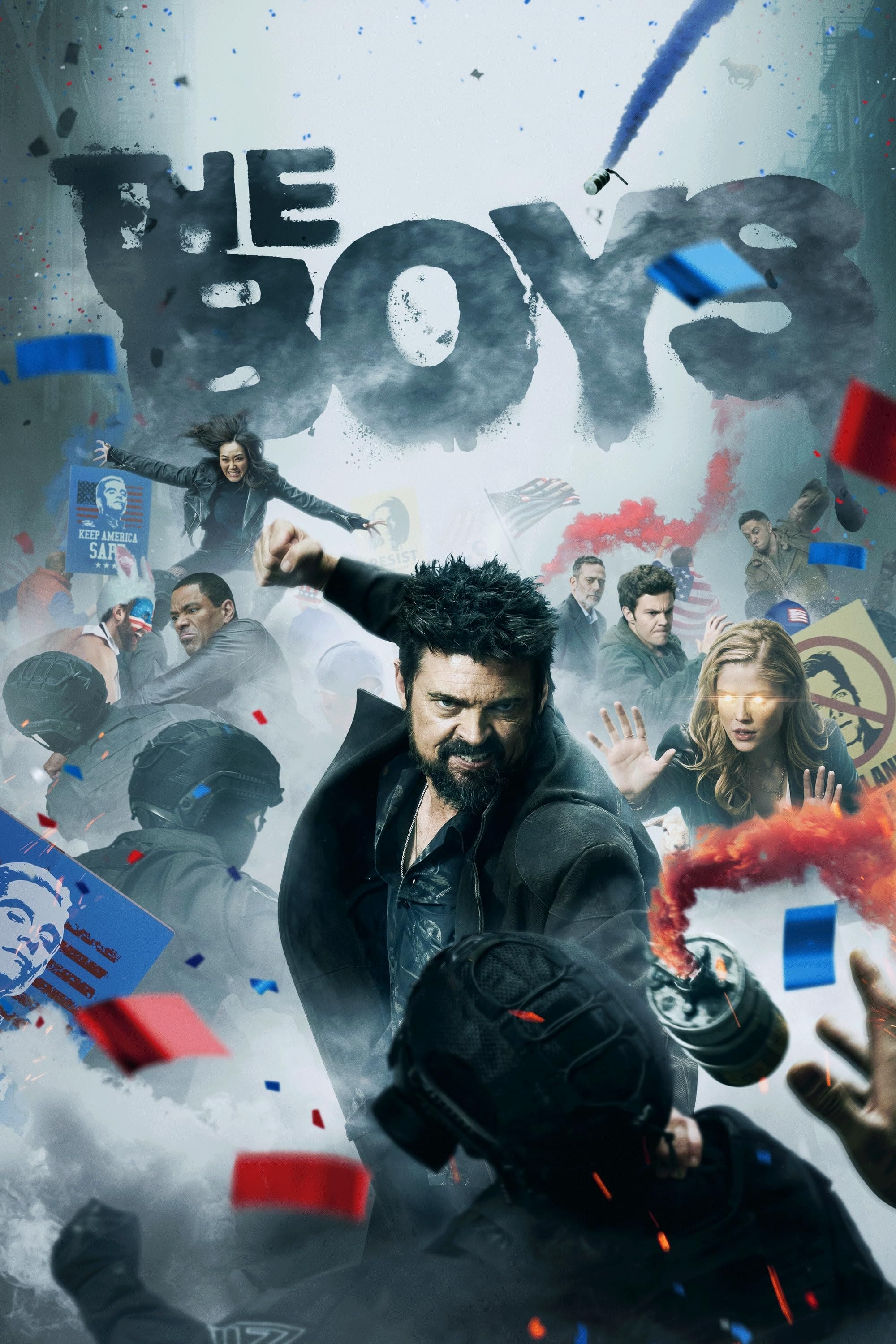 The Boys
A group of people known as the "The Boys" set out to take down corrupt superheros with no more than a willingness to fight dirty and blue-collar work ethic.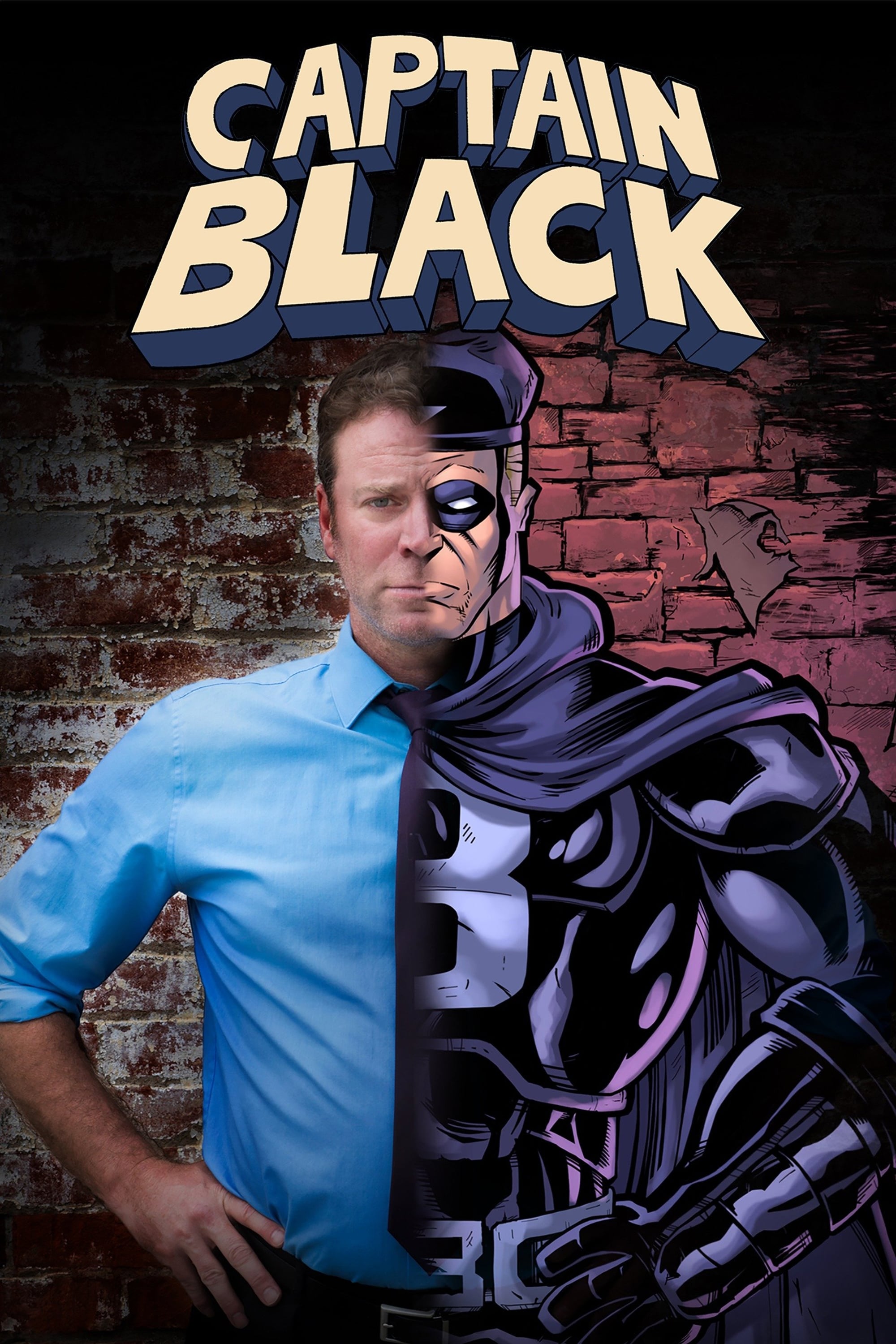 Captain Black
An average restaurant manager develops an interest in a comic character, then finds himself in a relationship that maybe shouldn't have happened.
TV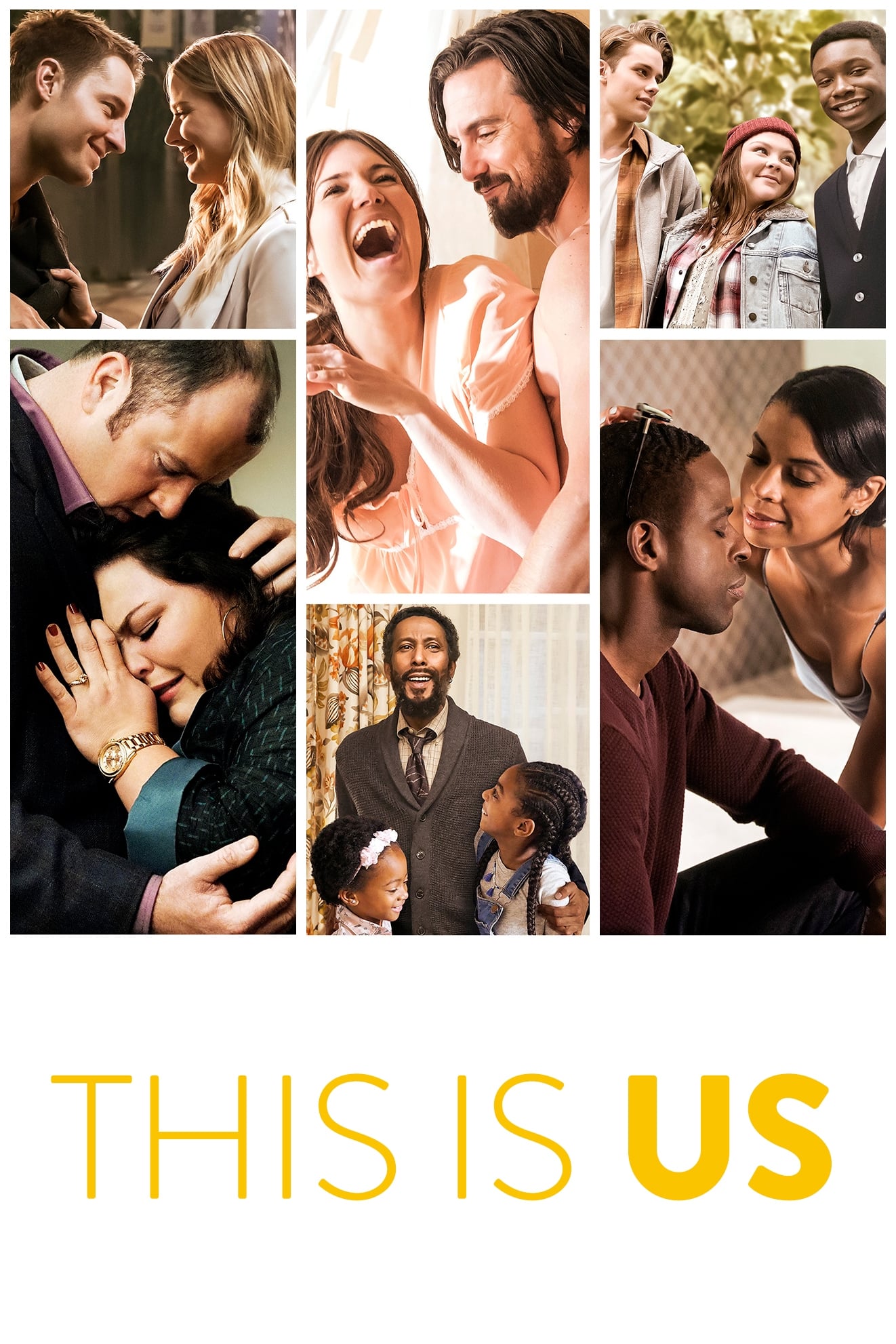 This Is Us
The lives and families of three adults living and growing up in the United States of America in the present and past times are followed. Several of them share the same birthday, and so much more than ... You or a Loved One
Reeling from withdrawal effects after a pharmaceutical drug trial, a reclusive aspiring illustrator sets out to form a relationship with an outgoing gal despite his continuous efforts at solitude and ...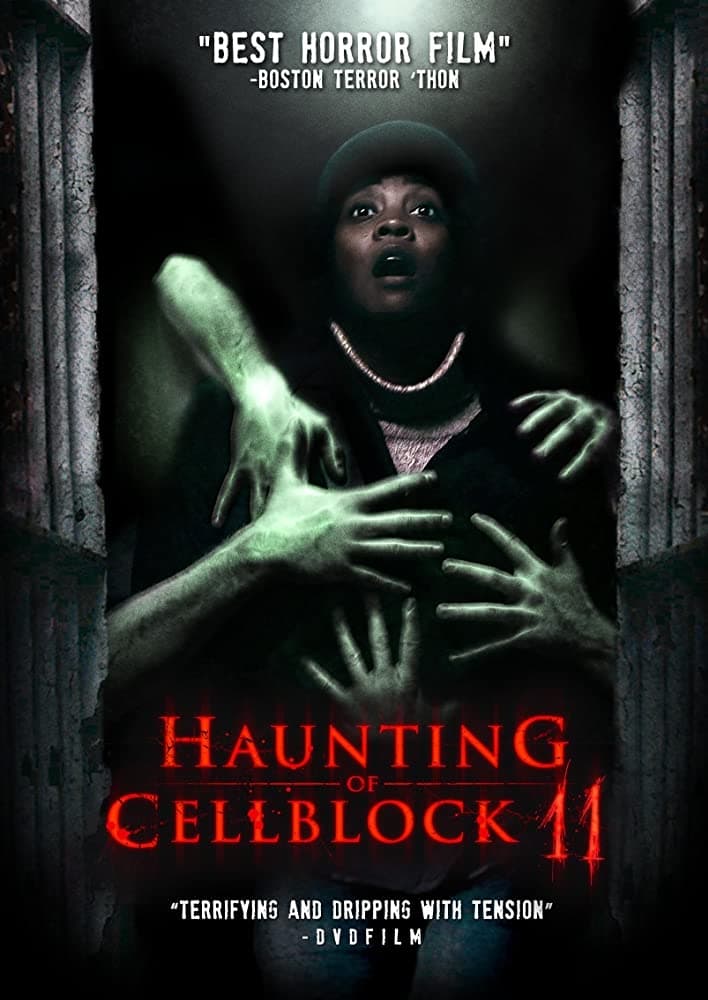 Haunting of Cellblock 11
A group of ghost hunters must up their game to compete in the competitive world of paranormal TV shows, leading them to a truly haunted prison with a grisly past that proves to be more than they barga...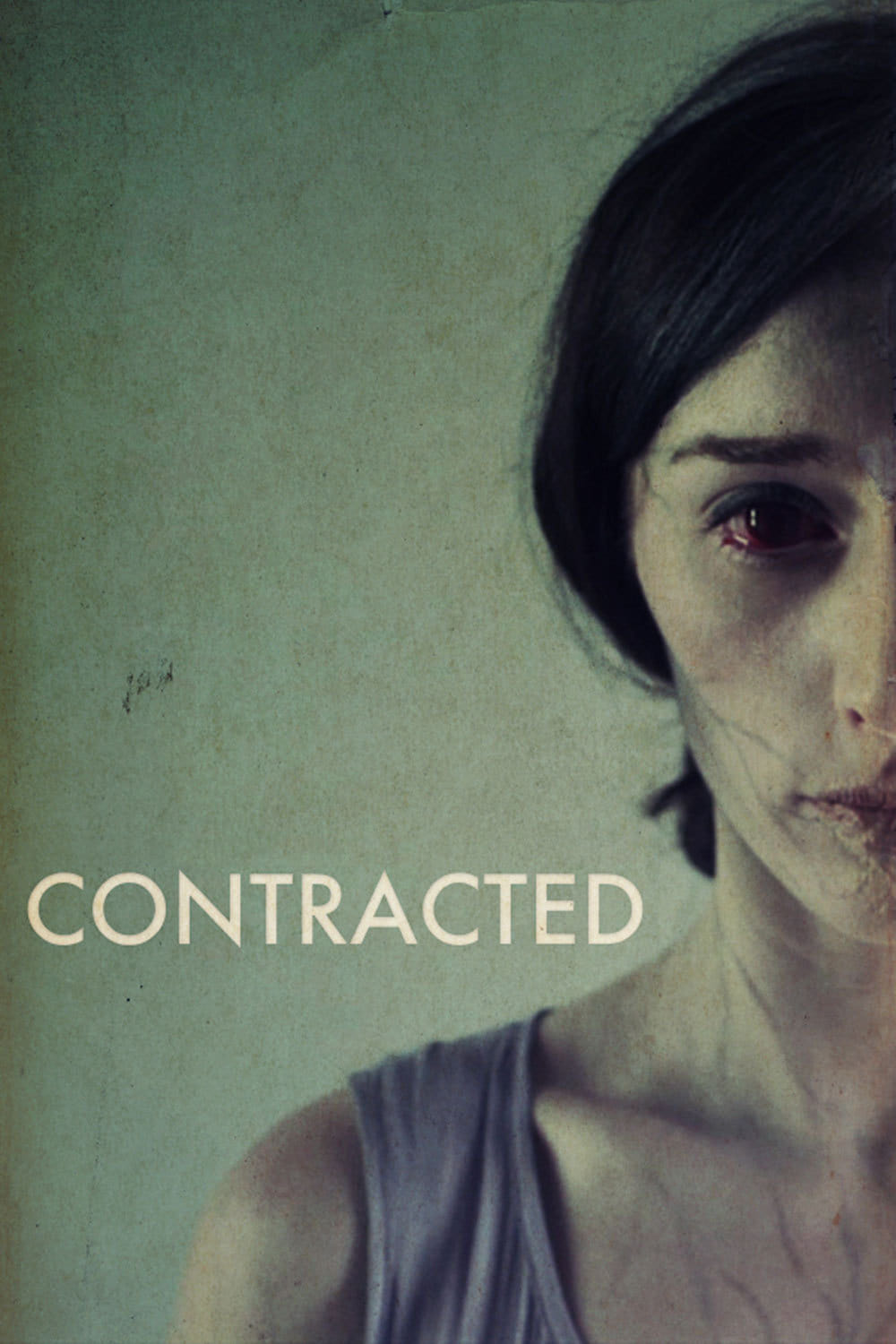 Contracted
A young girl thinks she is contracting a sexually transmitted disease, but she is actually contracting something much worse.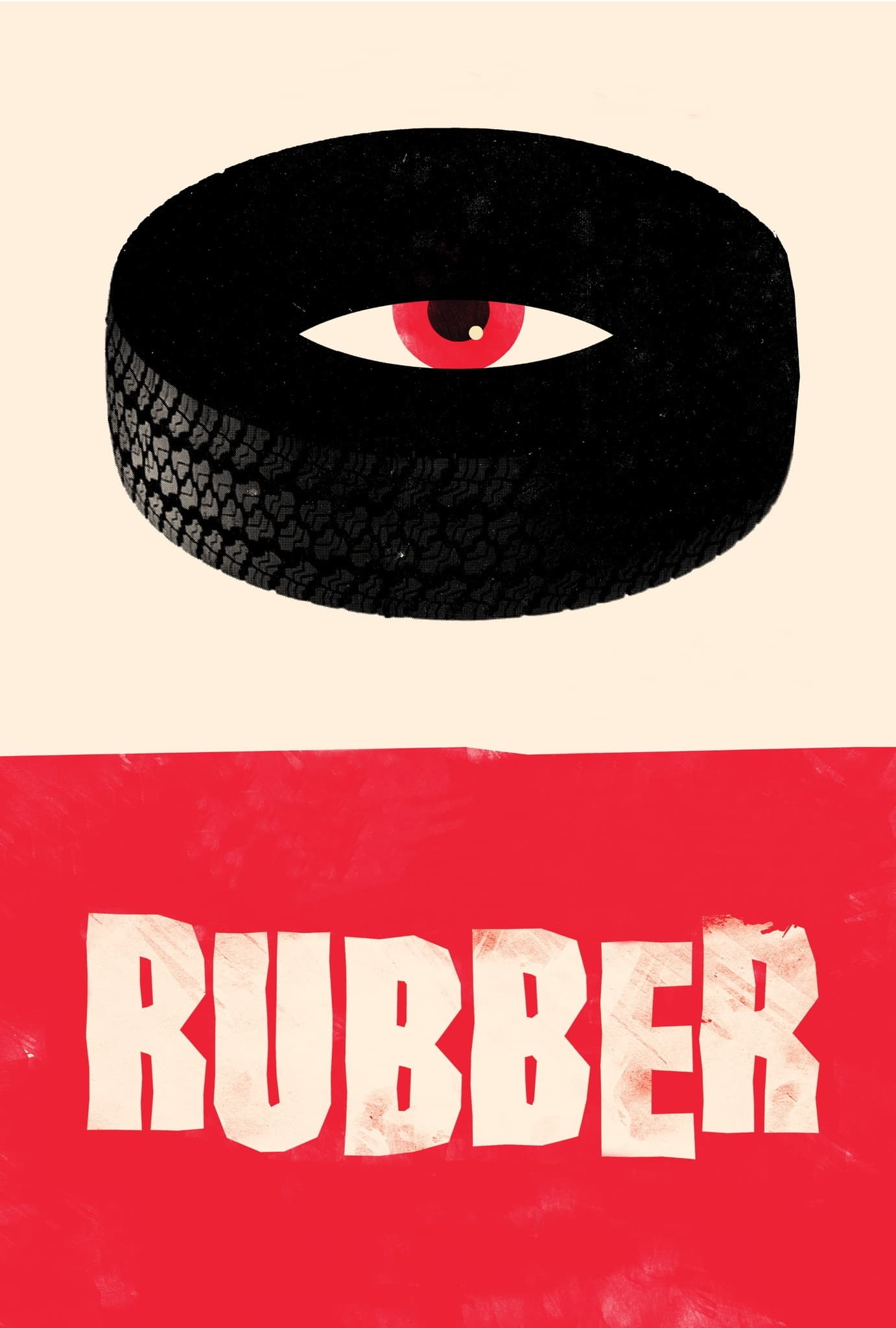 Rubber
A group of people gather in the California desert to watch a film set in the late 1990s featuring a sentient, homicidal car tire named Robert. Robert becomes obsessed with a beautiful and mysterious w...
TV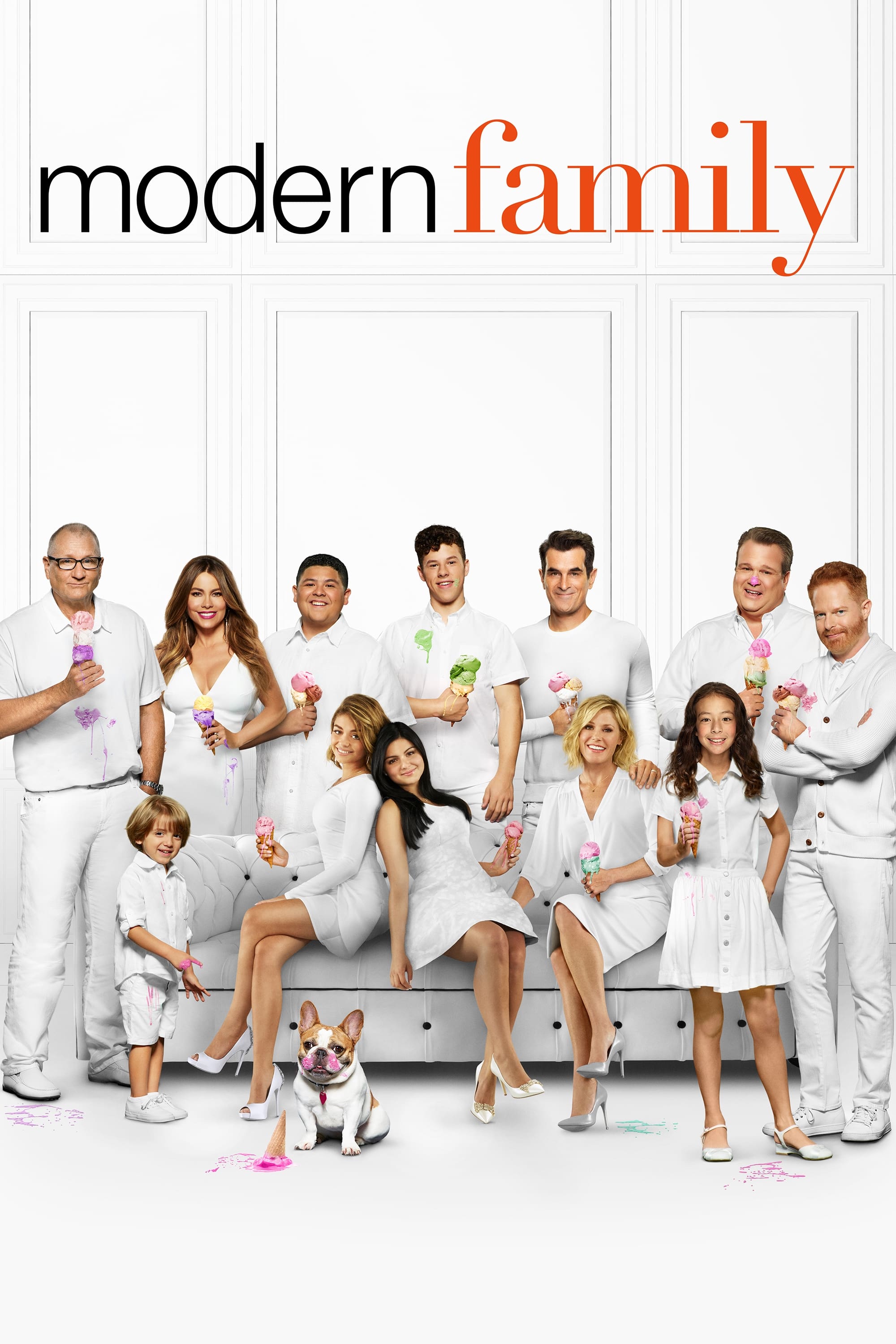 Modern Family
The Pritchett-Dunphy-Tucker clan has a large and blended family. The modern family is sometimes warm and sometimes twisted, but they give us an honest and often hilarious look into it.
TV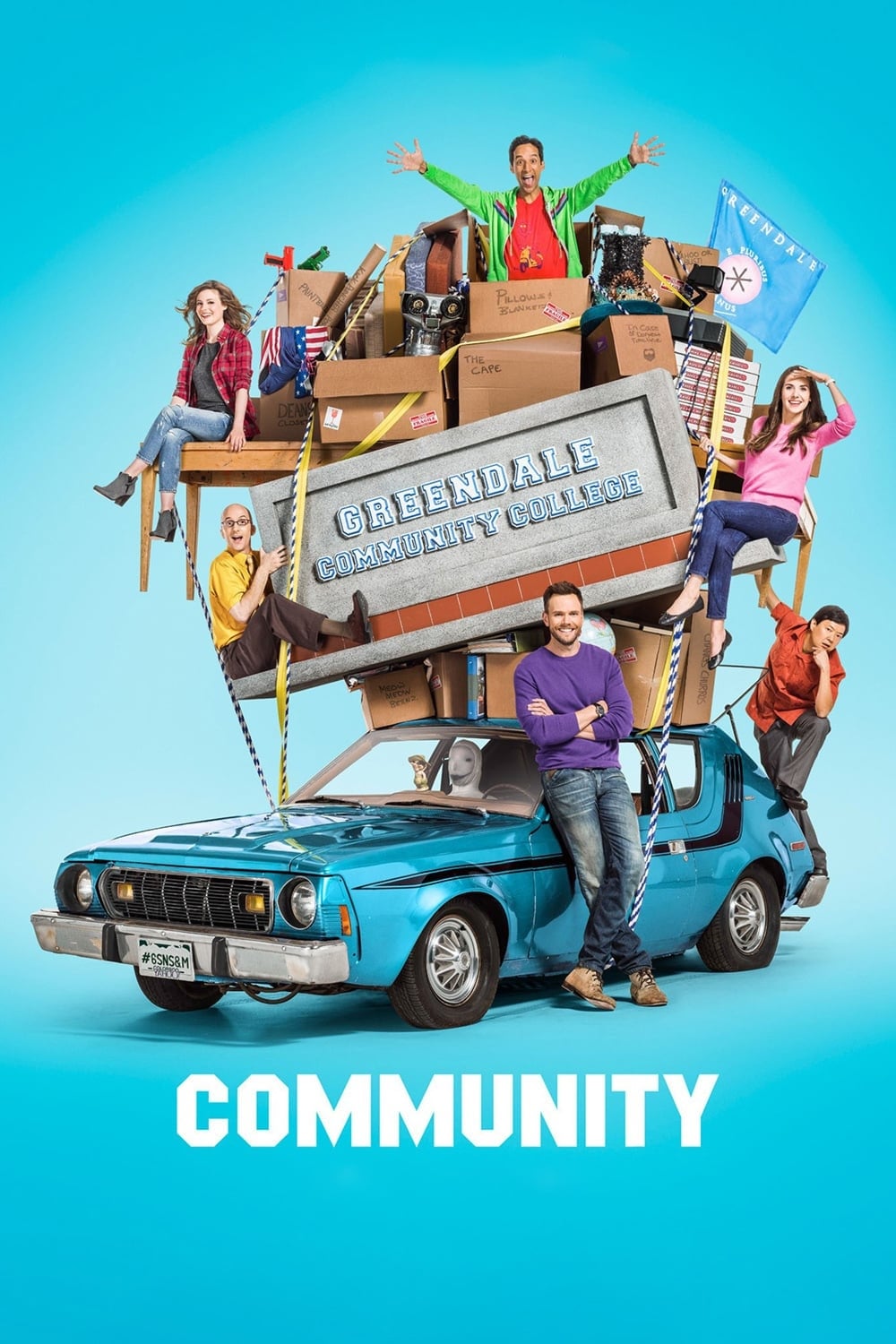 Community
It is possible to follow the lives of a group of students at what is possibly the world's worst community college in the fictional locale of Greendale, Colorado.