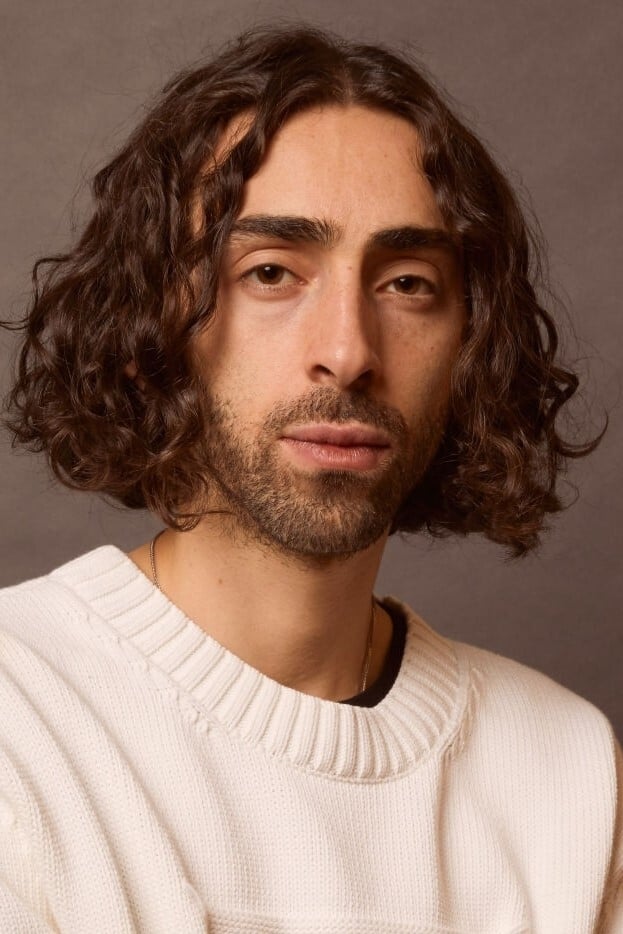 Biography
From Disney Wiki Mateo Arias (born October 31, 1995) is an American actor who is best known for his role as Jerry Martinez on the Disney XD original series Kickin' It. He is also the younger brother of Moises Arias, who is well-known for playing Rico Suave in Hannah Montana.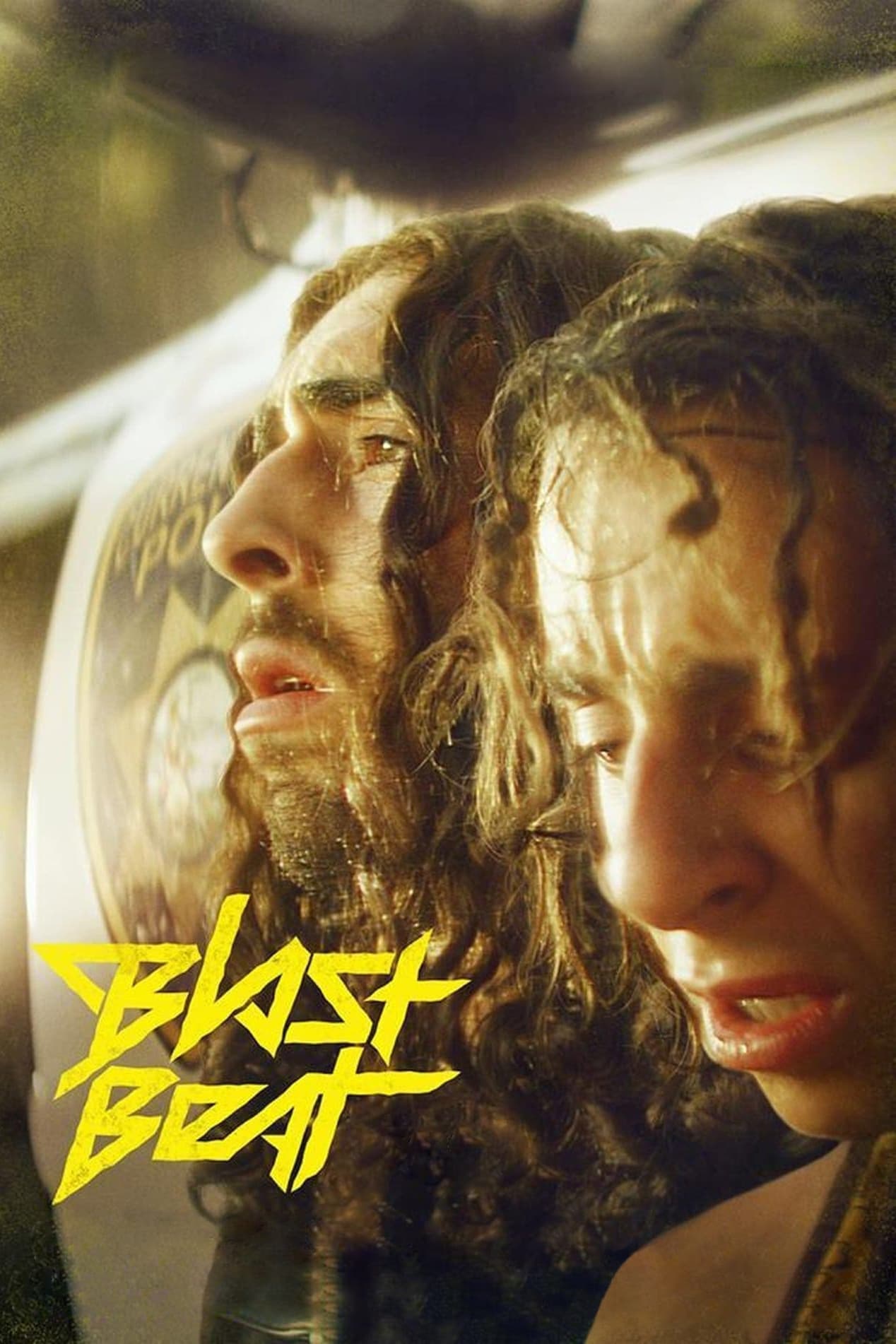 Blast Beat
After their family emigrates from Colombia in the summer of 1999, a metalhead science genius and his deviant younger brother try to adapt to new lives in America.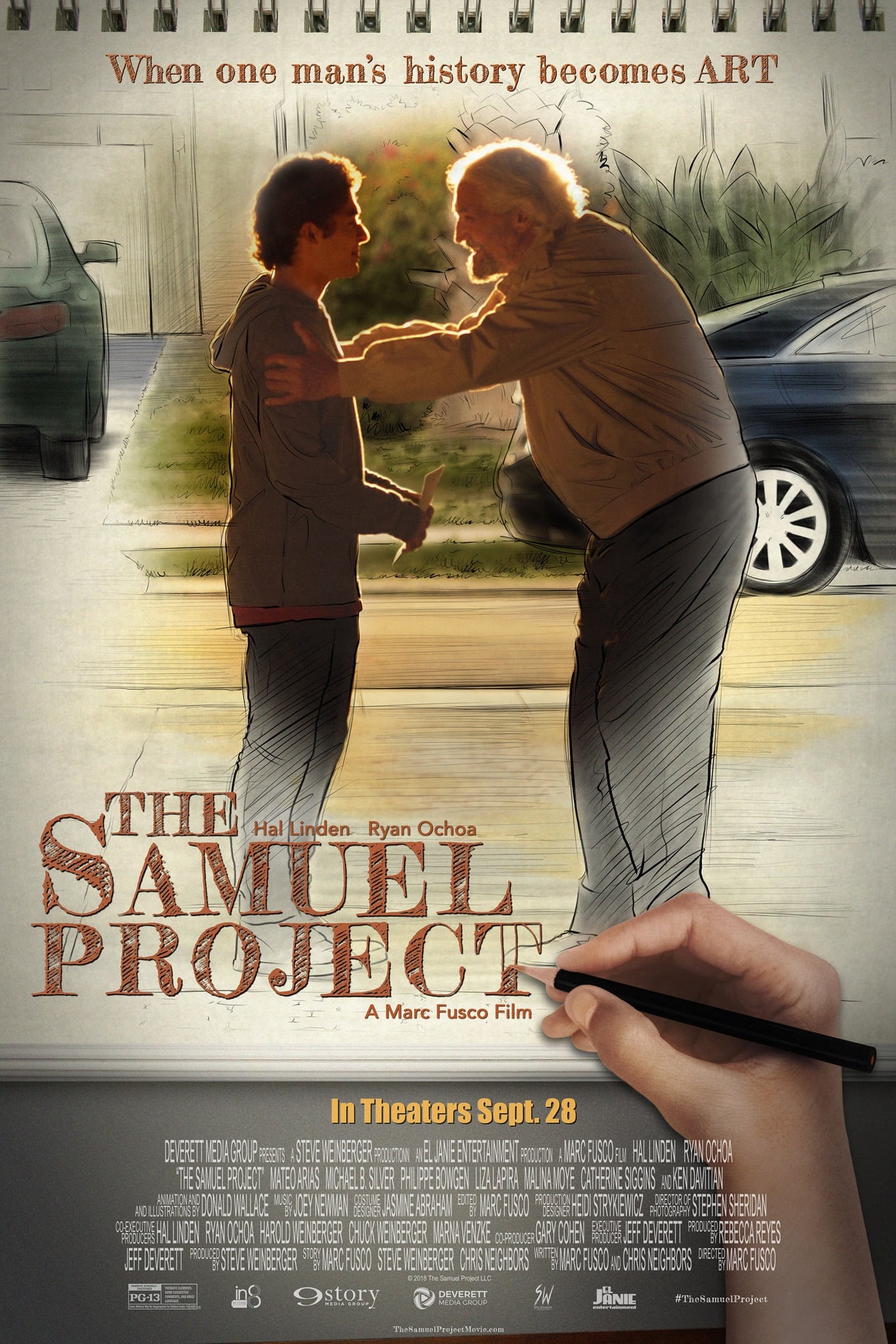 The Samuel Project
Eli, an outcast teen, connects with his isolated grandfather Samuel for the first time, and uncovers his surprising past, when he makes his grandpa the subject of an animated art project for school.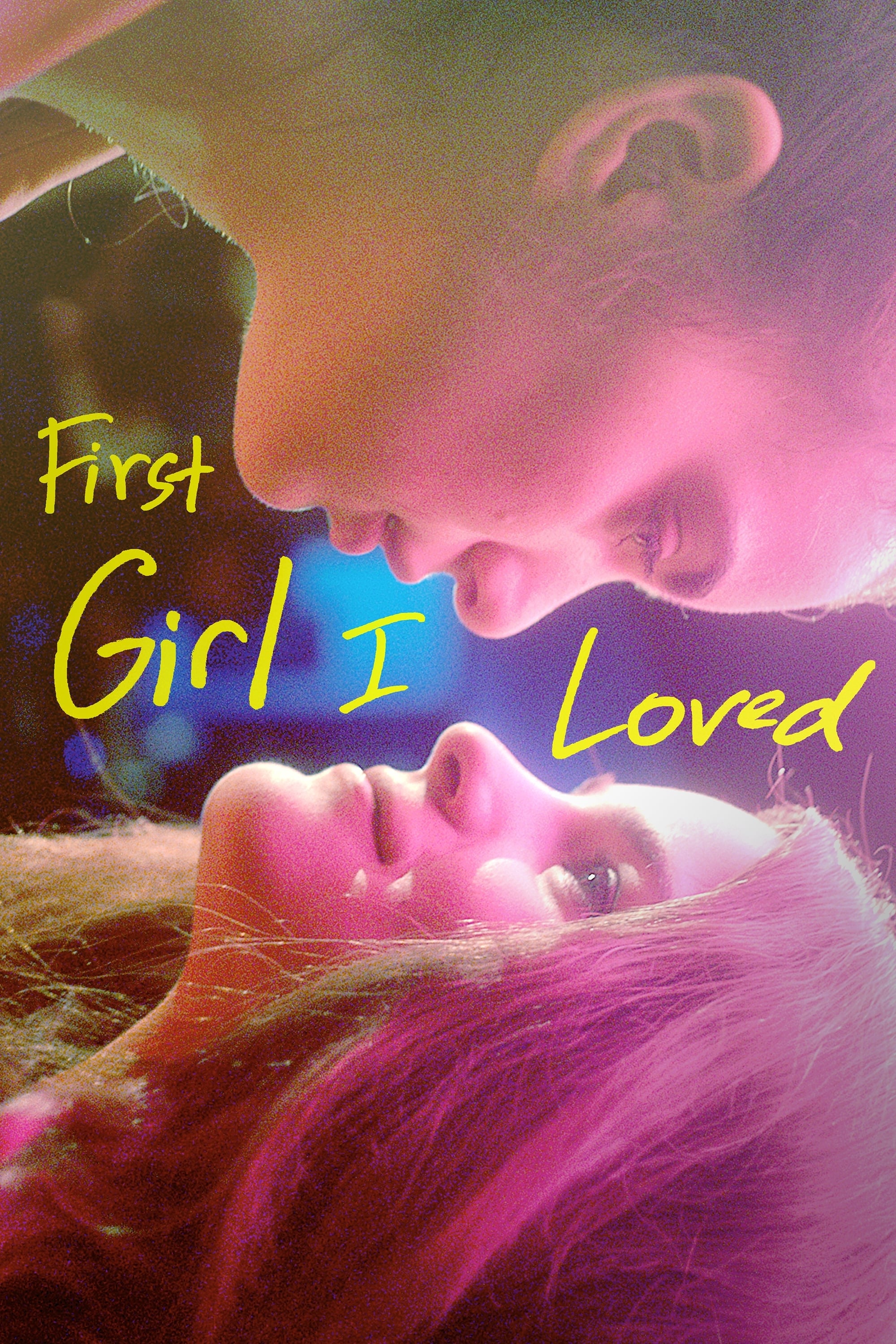 First Girl I Loved
Anne fell in love with a girl. There is a public high school. He tried to stop Anne from telling her friend that she has a crush on her.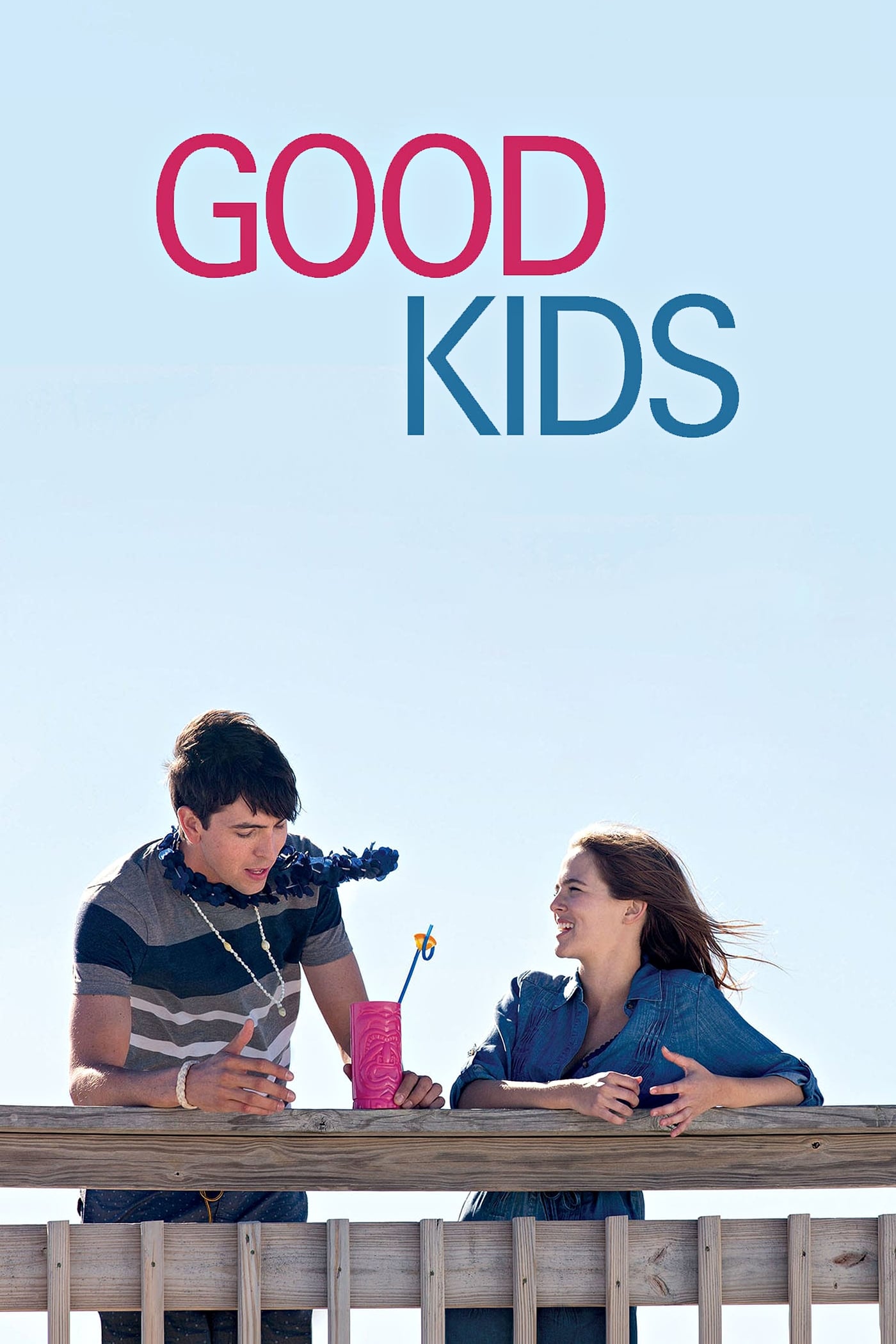 Good Kids
Four high school students are graduating.
TV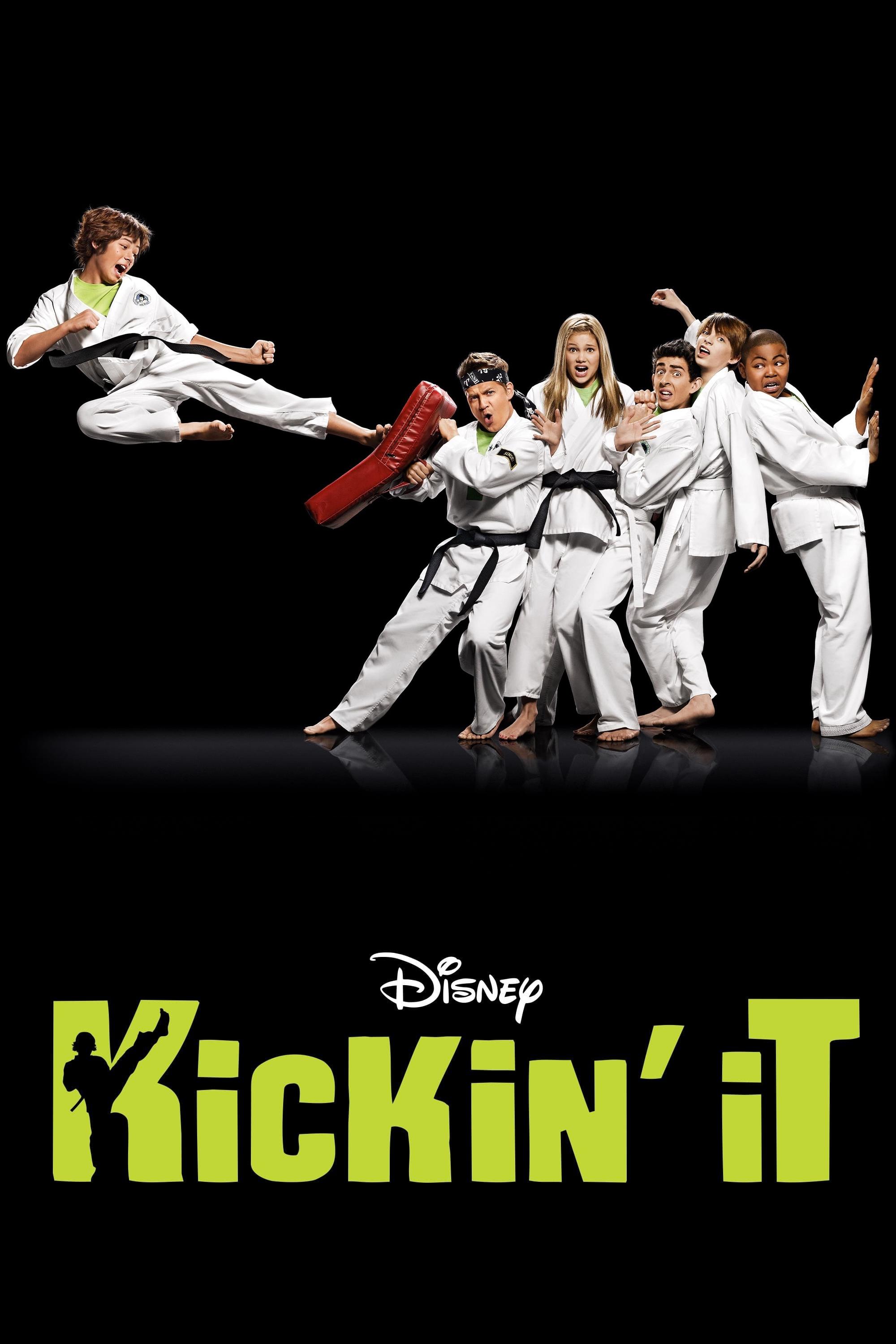 Kickin' It
Kickin' It is an American martial arts inspired comedy television series, which debuted on June 13, 2011 on Disney XD. Created and executive produced by Jim O'Doherty, the series is rated TV-Y7 and fo...
TV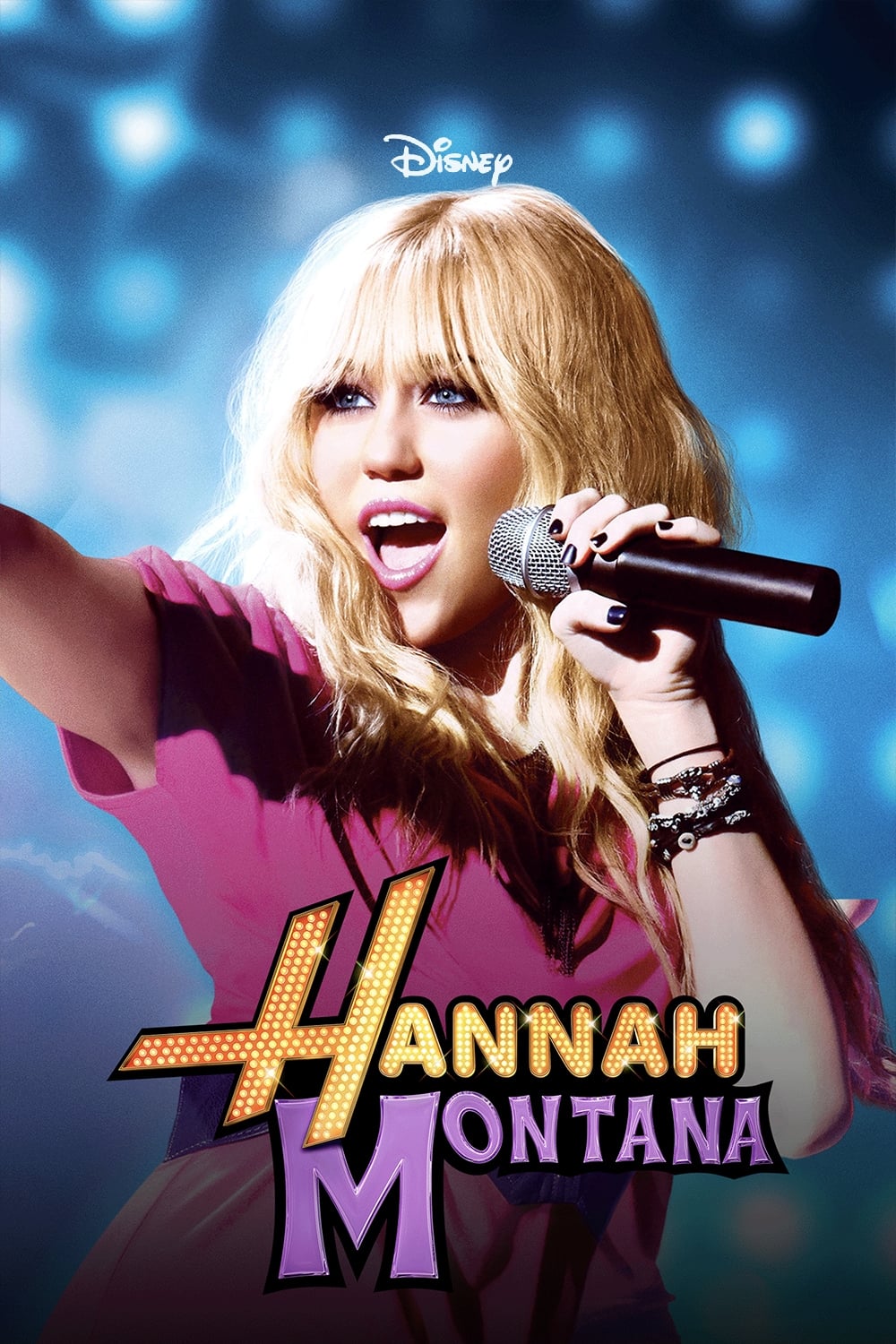 Hannah Montana
At home and school, she's a typical teenager, but when the lights go down and the curtain goes up, she's Hannah Montana. Having the "Best of Both Worlds" is a complicated proposition, and keeping her ...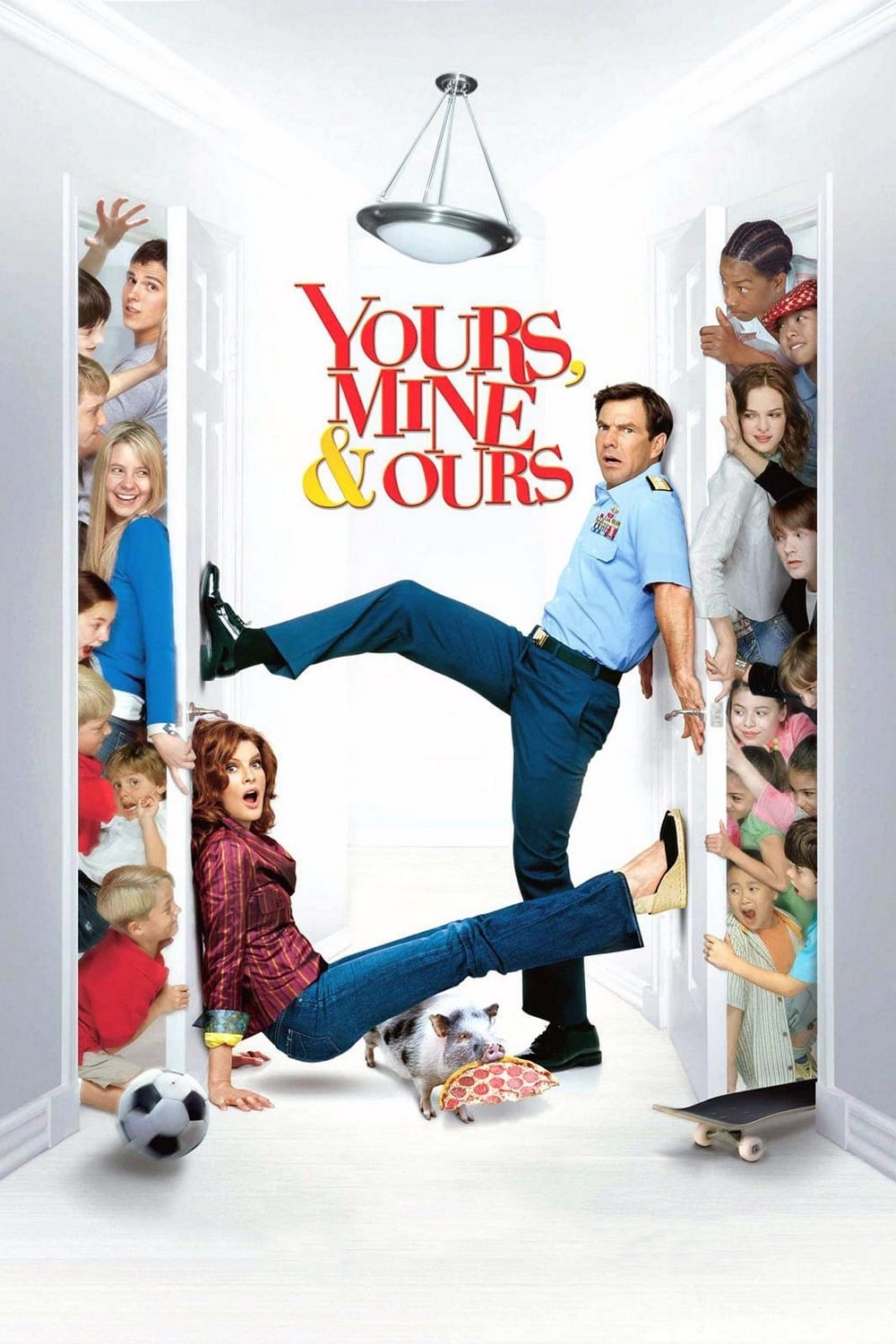 Yours, Mine & Ours
After a probable promotion to head the Guard, admiral Frank Beardsley will return to New London to run the Coast Guard Academy. He is a widower with eight children. The kids want a home of their own. ...
TV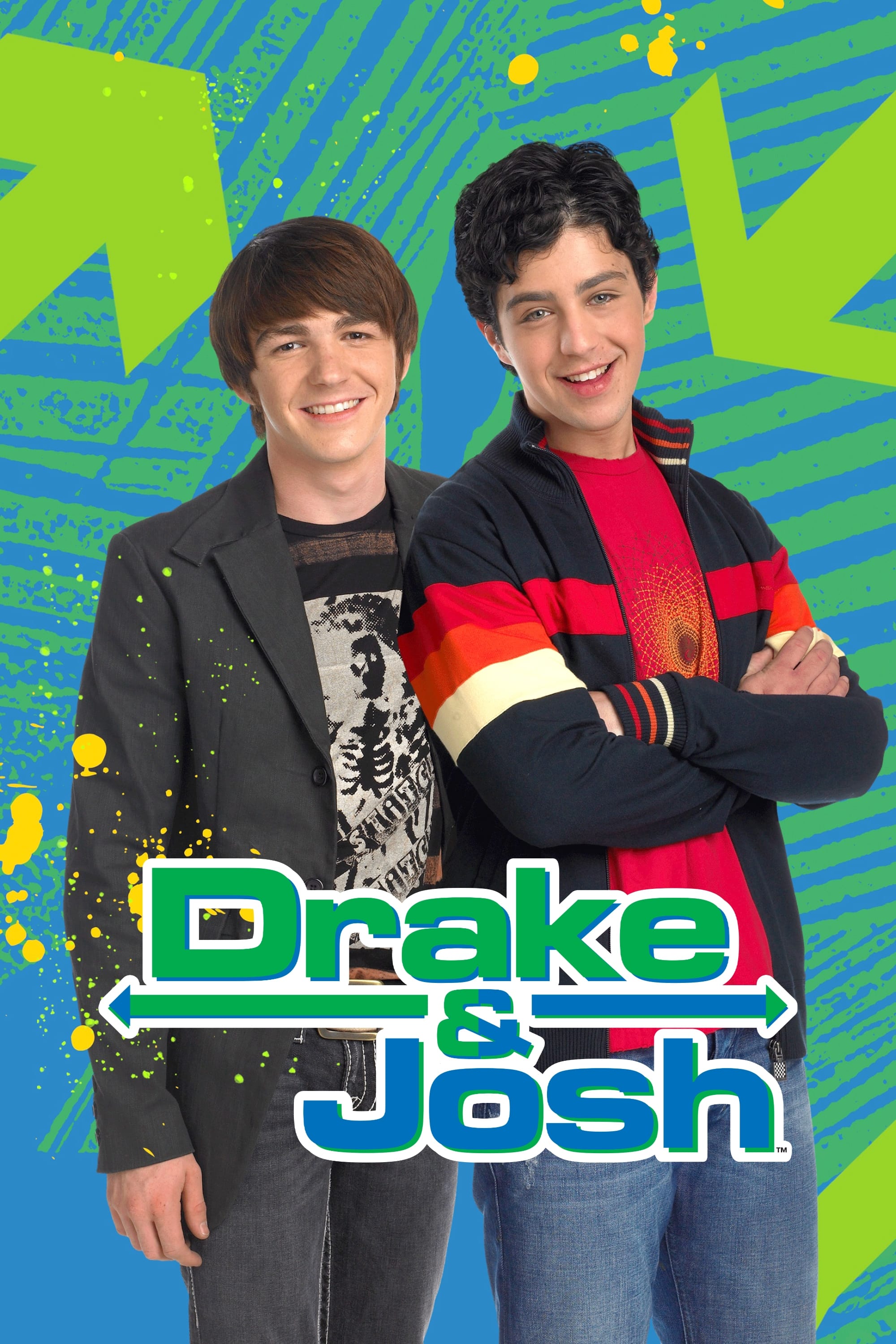 Drake & Josh
15-year-old Drake and Josh are not close friends. Josh is viewed by Drake as weird and a bit of a goof. Imagine Drake's shock when he learns that this "goof" is going to become his new roommate and st...