 Biography
Otto Oscar Binder (August 26, 1911 – October 13, 1974) was an American author of science fiction and non-fiction books and stories, and comic books. He is best known as the co-creator of Supergirl and for his many scripts for Captain Marvel Adventures and other stories involving the entire superhero Marvel Family. He was prolific in the comic book field and is credited with writing over 4400 stories across a variety of publishers under his own name, as well as more than 160 stories under the pen-name Eando Binder.
Early Life
Born in Bessemer, Michigan, Otto Binder was the youngest of six children born into a German-Lutheran family that had emigrated from Austria a year earlier. They settled in Chicago in 1922, during a period rich with science fiction, which enthralled Binder and his brother Earl. The two began writing in partnership and sold their first story, "The First Martian" to Amazing Stories in 1930; it saw publication in 1932 under the pen name "Eando Binder" ("E" and "O" Binder).Not earning enough as a writer, Binder and his brother worked at many jobs. Earl found employment at an iron works. In late December 1935, Otto Binder began working for Otis Adelbert Kline as a literary agent in charge of Kline's New York City office most prominently marketing the stories of Robert E. Howard, although insufficient business during this Great Depression era forced Kline to close his company after a year and a half. At the time of Otto's move to New York City, Earl Binder dissolved the writing partnership, and all new material produced under the name of Eando Binder from January 1936 on, was solely the work of Otto Binder. Concurrent with his agent work, Binder was writing for Mort Weisinger, editor of Thrilling Wonder Stories, and Ray Palmer, editor of Amazing, for the latter of whom he created the Adam Link series
TV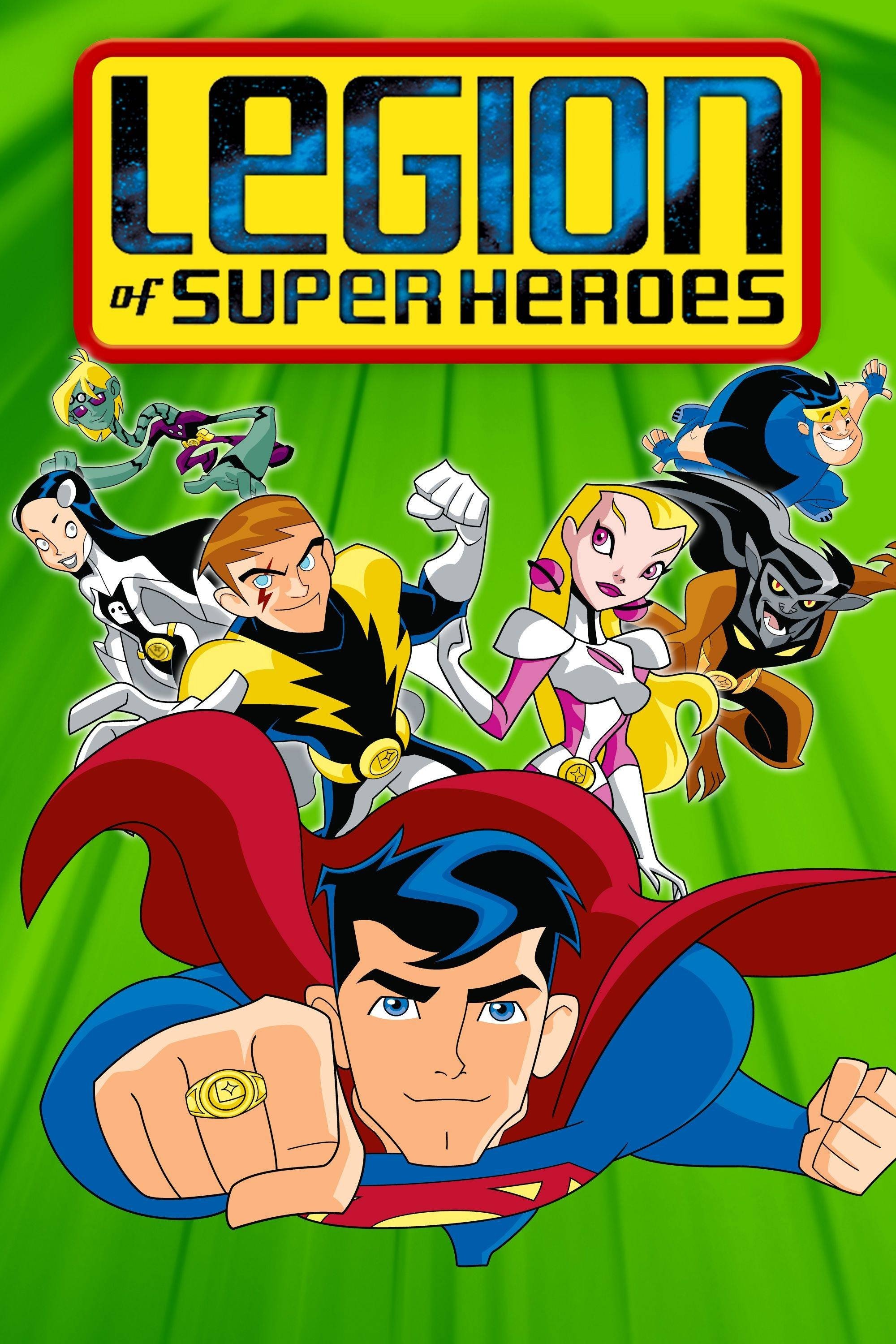 Legion of Super Heroes
The series centers on a young Superman's adventures in the 31st century, fighting alongside a group of futuristic superheroes known as the Legion of Super-Heroes. The series took inspiration from stor...