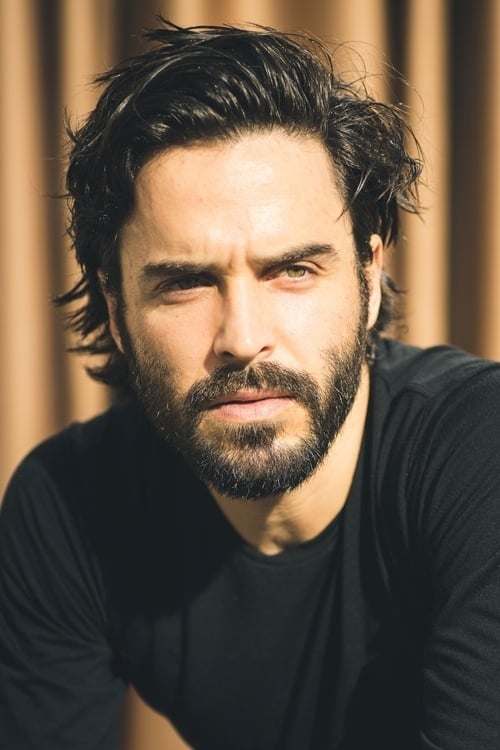 Biography
Assaad Bouab (born 1980, Aurillac, France) is a French-Moroccan actor whose first co-starring role is Whatever Lola Wants, directed by Nabil Ayouch and co-starring Laura Ramsey as Lola. The film premiered 11 December 2007 at the Dubai International Film Festival. Bouab attended Cours Florent from 1999 to 2002, and graduated from CNSAD in Paris in 2006. He has had a regular role in the popular French television series Call My Agent!.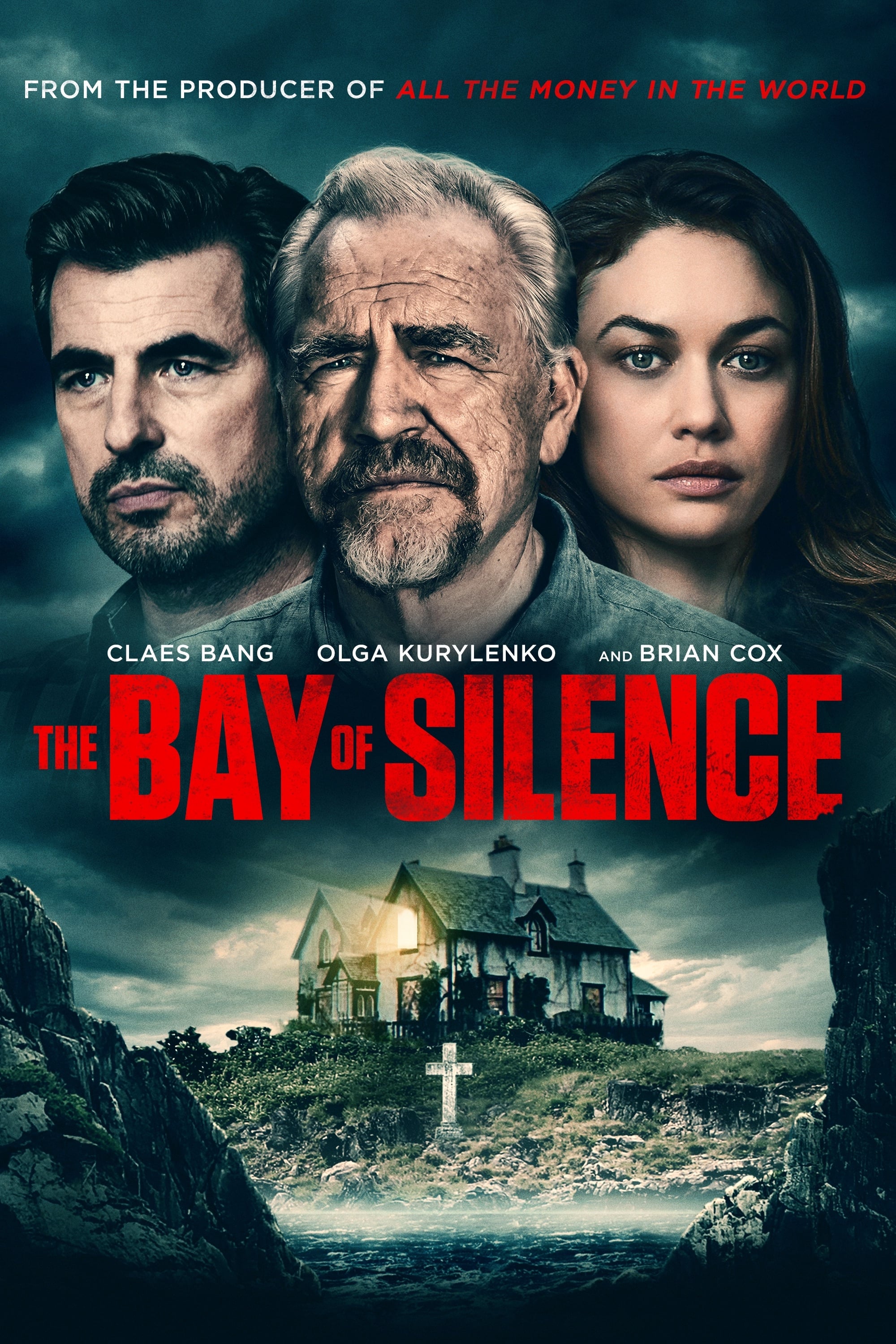 The Bay of Silence
Will thought his wife was innocent of their son's murder until he found out she was linked to another unsolved crime.
TV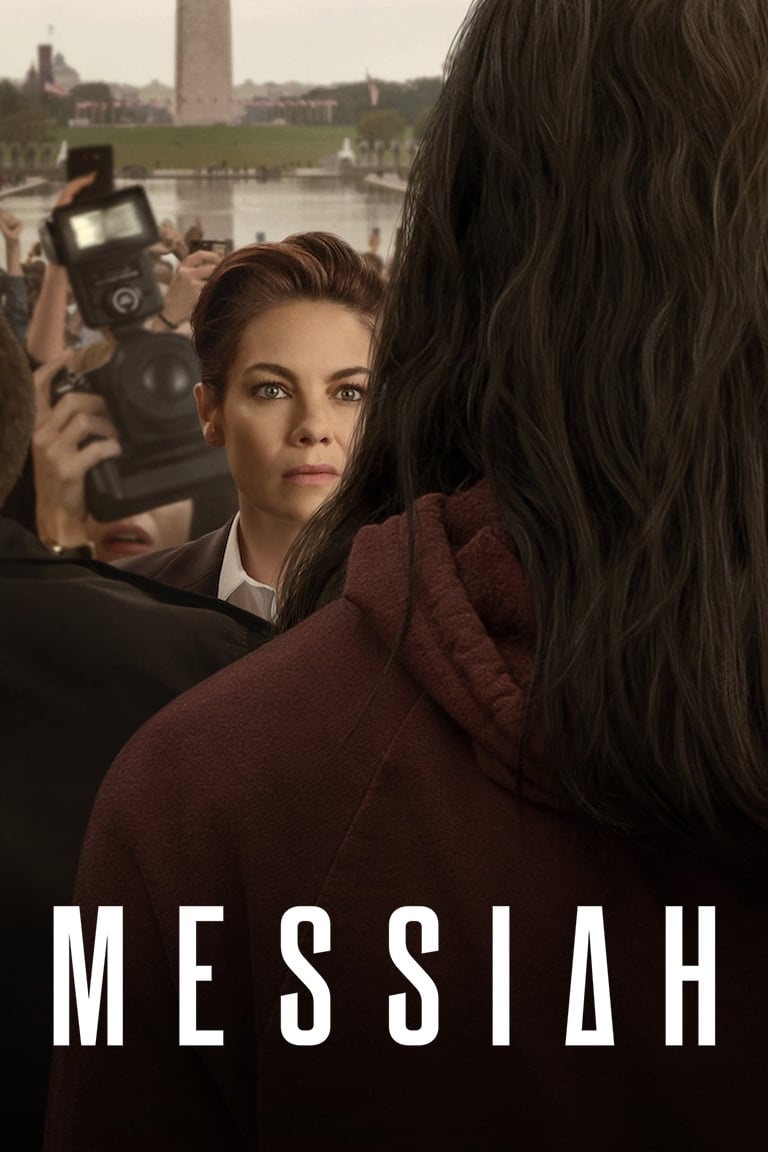 Messiah
A CIA officer is suspicious of a charismatic man who sparks a spiritual movement and stirs political unrest. Who is he and what does he want to do?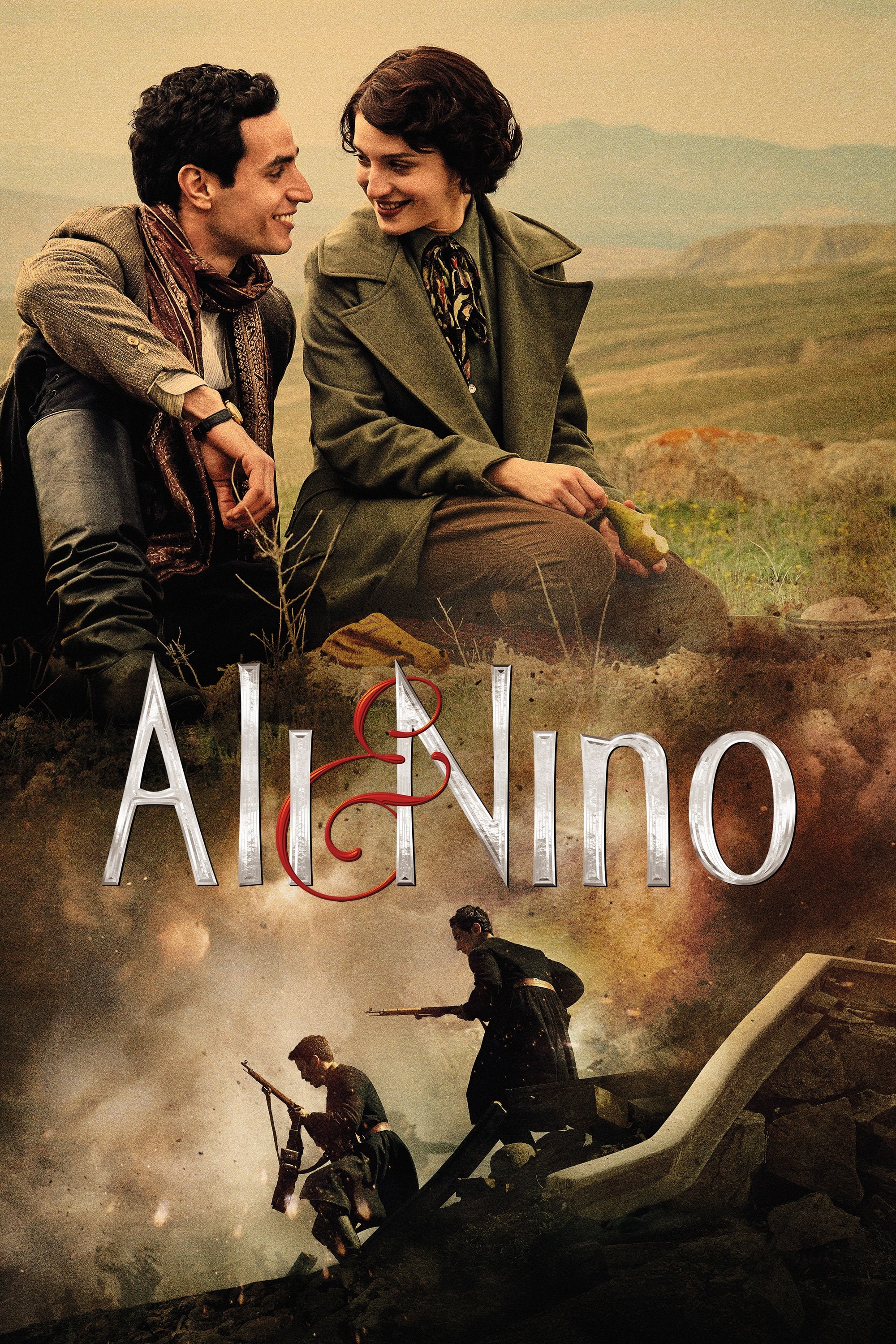 Ali and Nino
Two princes grew up in the same province. In their tragic love story, the world's struggle for oil and the outbreak of the First World War are depicted. Either they fight for their country's independe...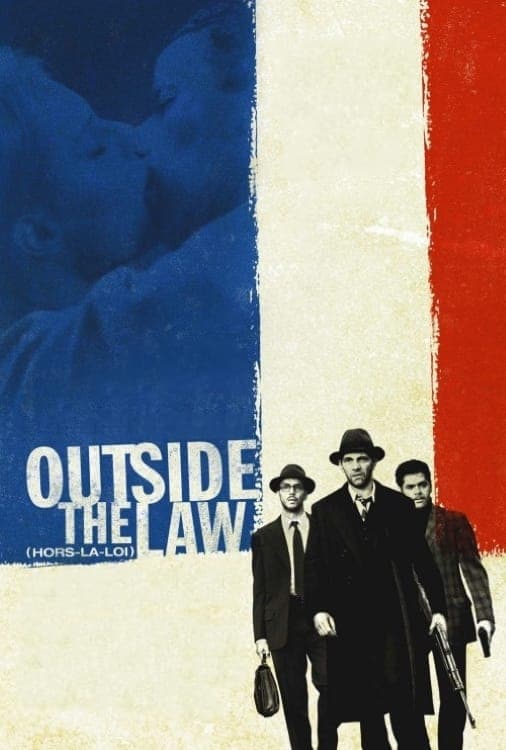 Outside the Law
Three brothers and their mother are scattered across the globe after their family home in Algeria was lost in the 1920s. Abdelkader becomes a leader of the Algerian independence movement in France and...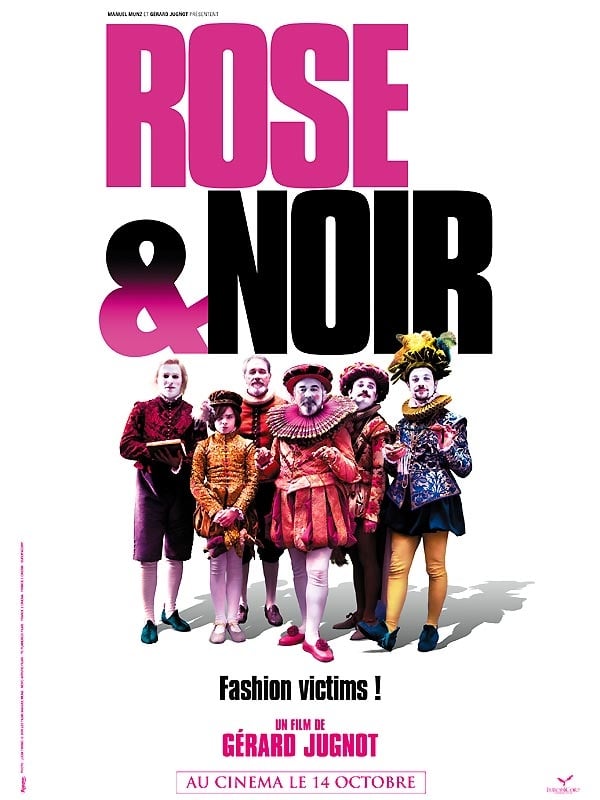 Fashion Victim
King Henri III gave a famous couturier a crucial diplomatic mission. He needs to go to Spain to make a gown for the wedding of the King's nephew to the daughter of a Spanish noble. The problem is that... Kandisha
Shattered by the loss of her child, Nyla Jayde, a brilliant criminal defense attorney, takes on a case that involves a 14th century Moroccan legend, a vengeful spirit named Kandisha.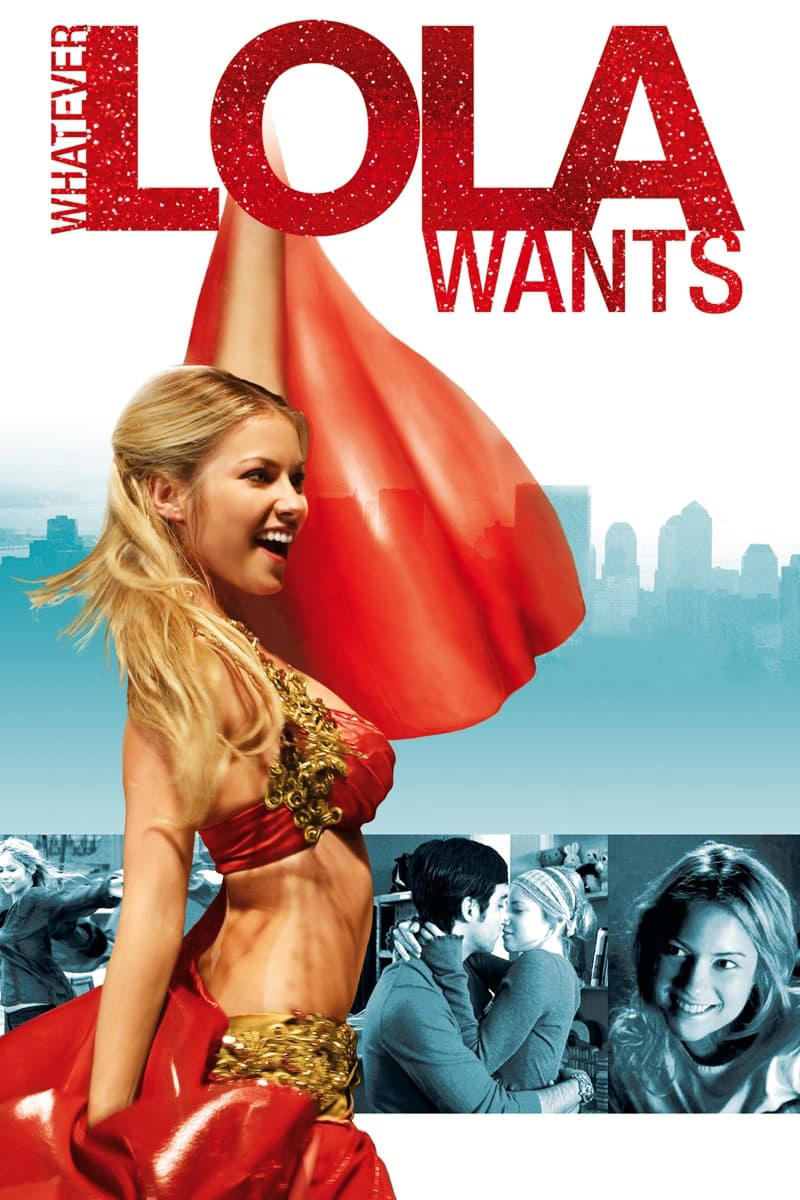 Whatever Lola wants
A Brooklyn postal worker follows her Egyptian boyfriend to Cairo where she takes belly-dancing lessons from a legendary but disgraced Egyptian dancer.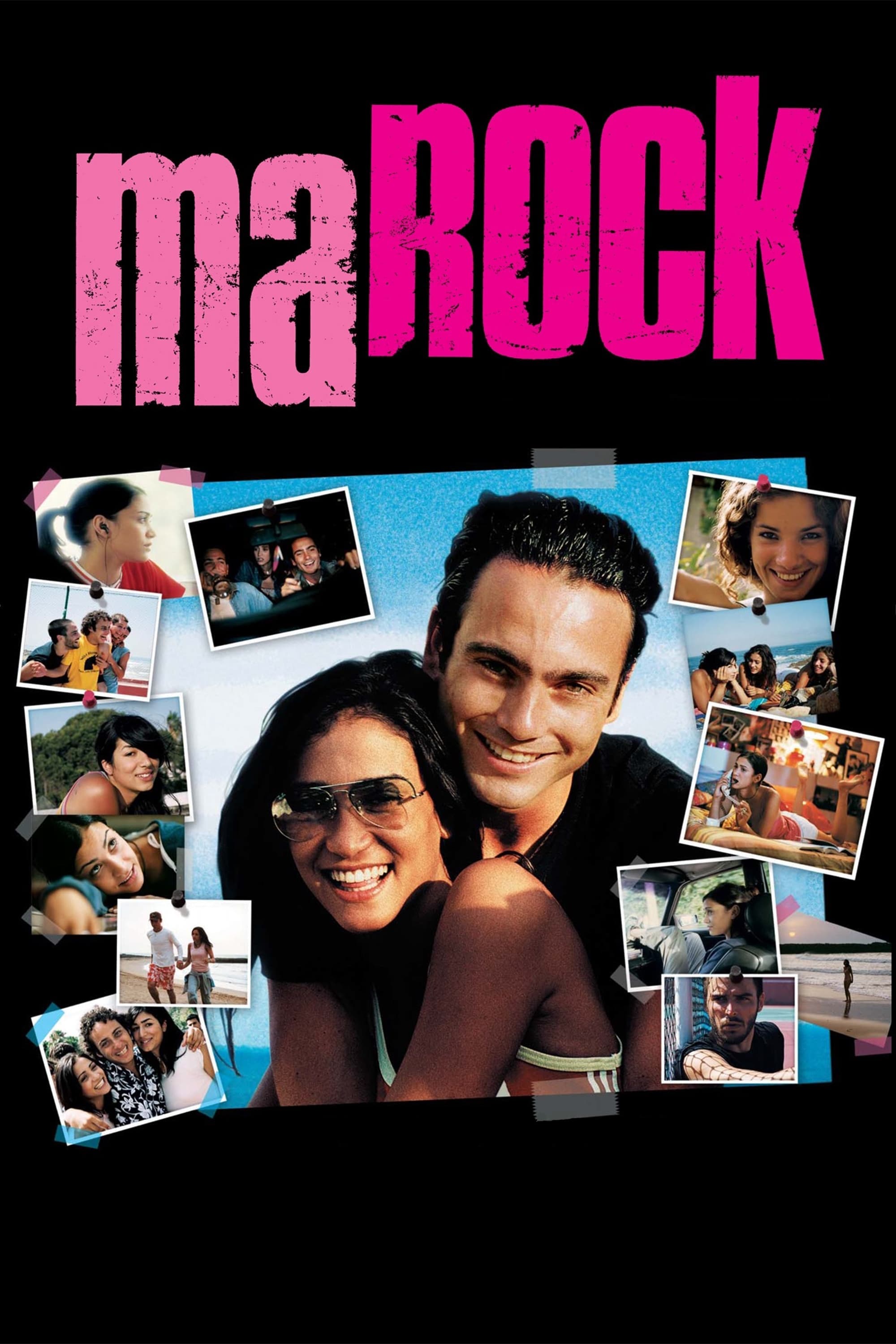 Marock
A Muslim girl and a Jewish boy fall in love.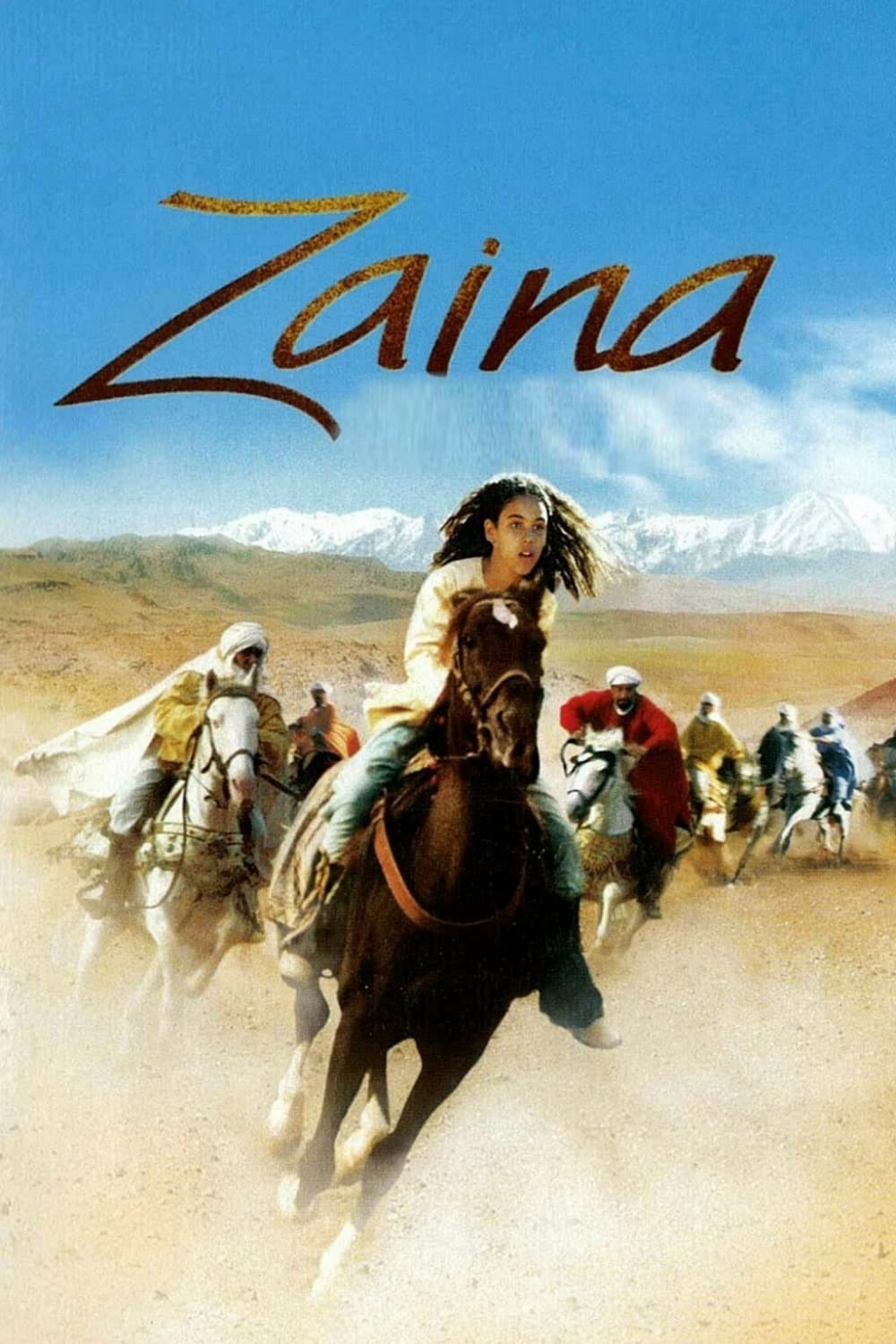 Zaina: Rider of the Atlas
Young Zaina, must lead a caravan of precious thoroughbreds to Marrakech to take part of the most prestigious of all races : the Agdal. Along she'll have to face powerful OMAR and learn to trust her ne...