 Biography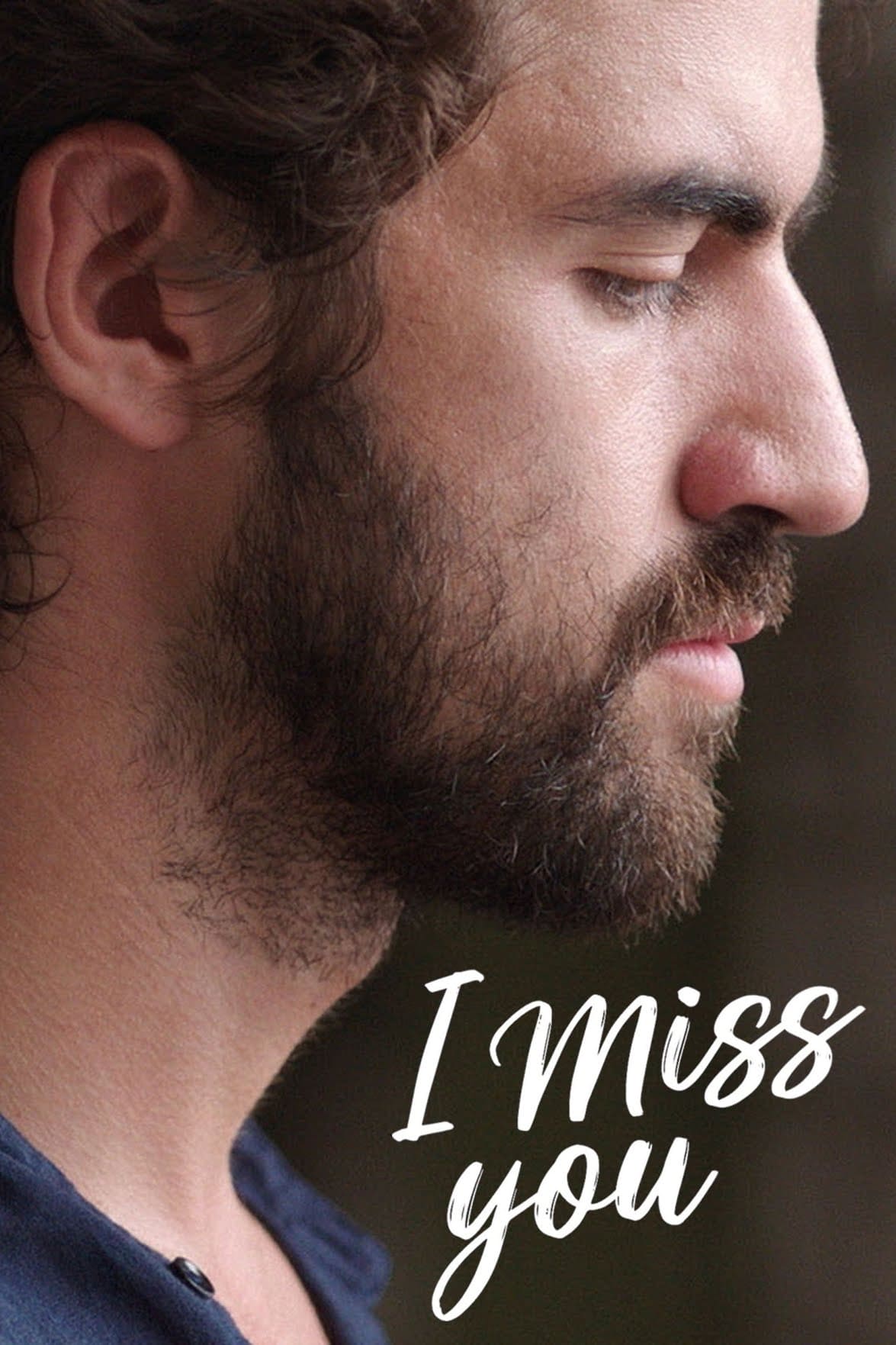 I Miss You
Following his son Gabriel's death, Jorge travels from conservative Bolivia to New York City to confront Gabriel's boyfriend Sebastian. While the two battle over Jorge's inability to accept his son, Se...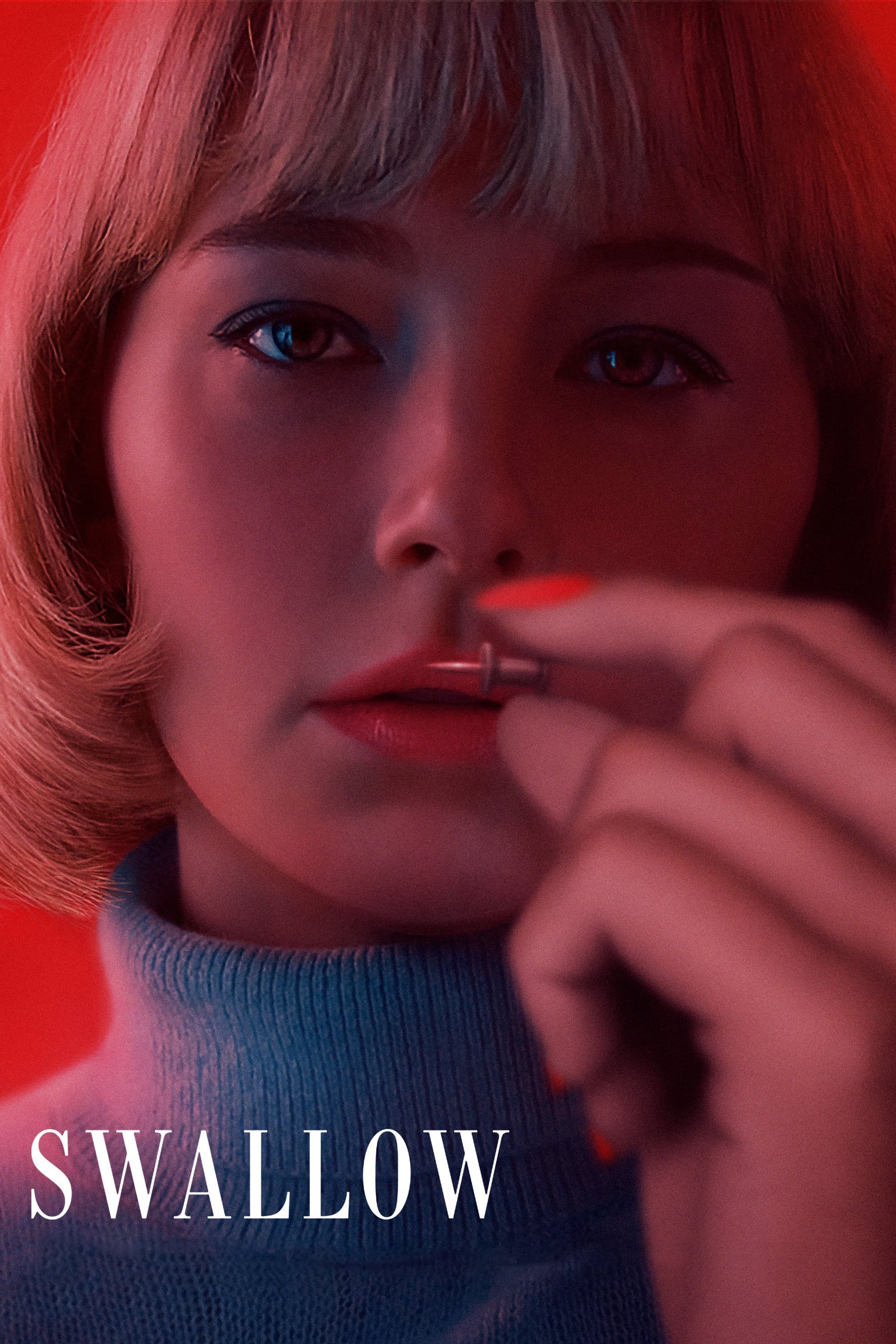 Swallow
Hunter, a newly pregnant housewife, finds herself increasingly compelled to consume dangerous objects. She must confront the dark secret behind her new obsession as her husband and his family tighten ...
TV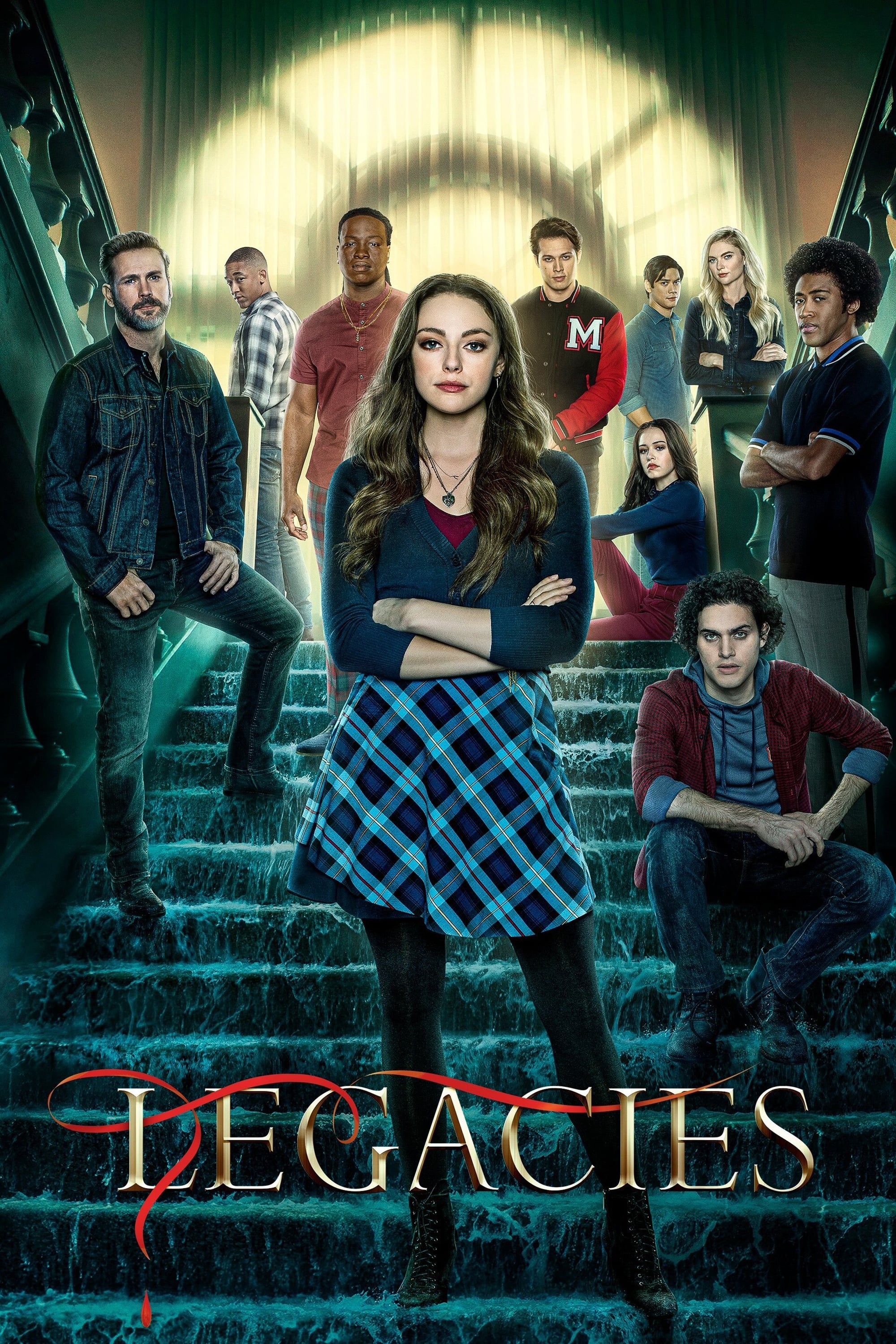 Legacies
In a place where young witches, vampires, and werewolves are nurtured to be their best selves in spite of their worst impulses, Klaus Mikaelson's daughter, 17-year-old Hope Mikaelson, Alaric Saltzman'...
TV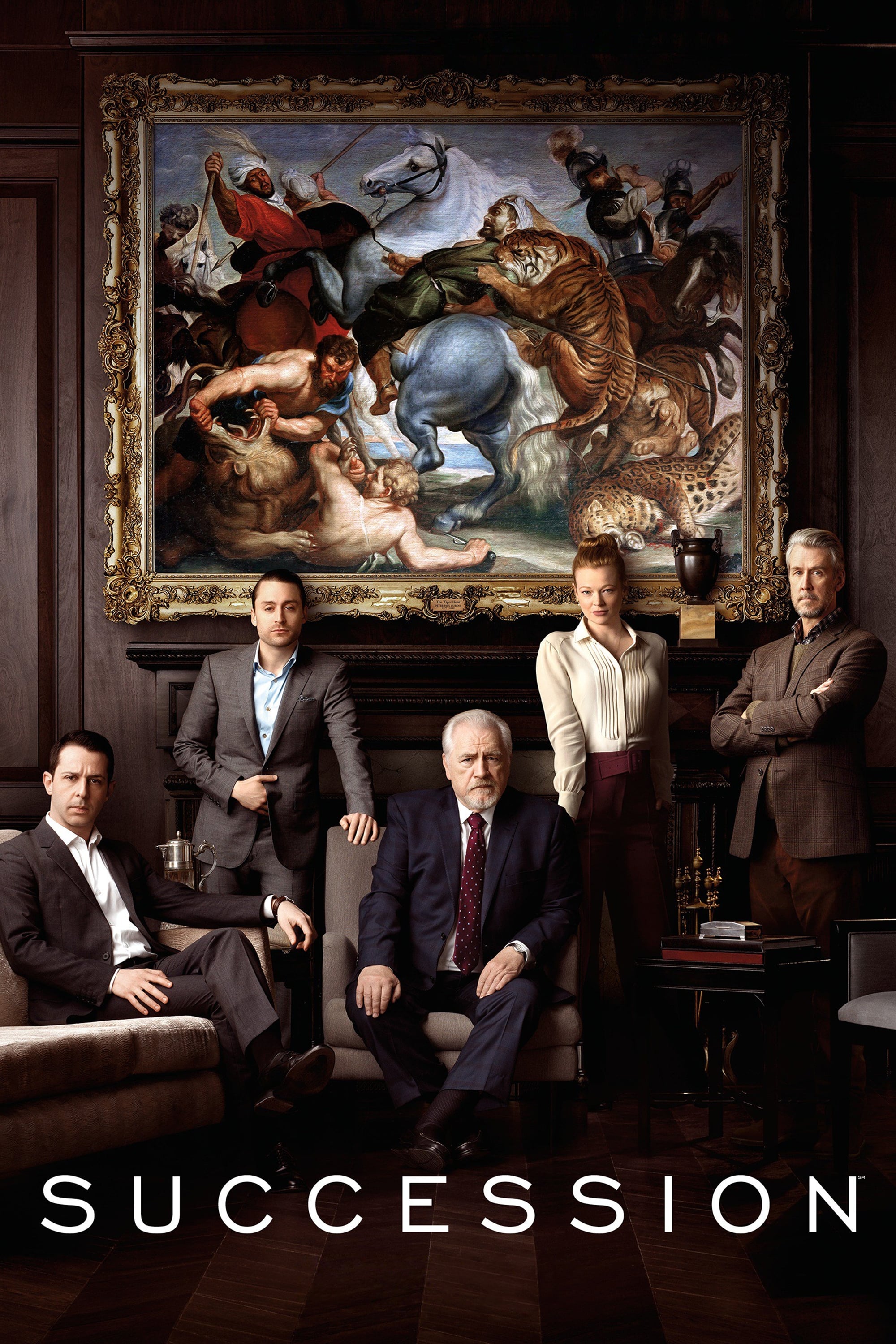 Succession
The Roy family ponders their future when their aging father leaves the media and entertainment conglomerate they control.
TV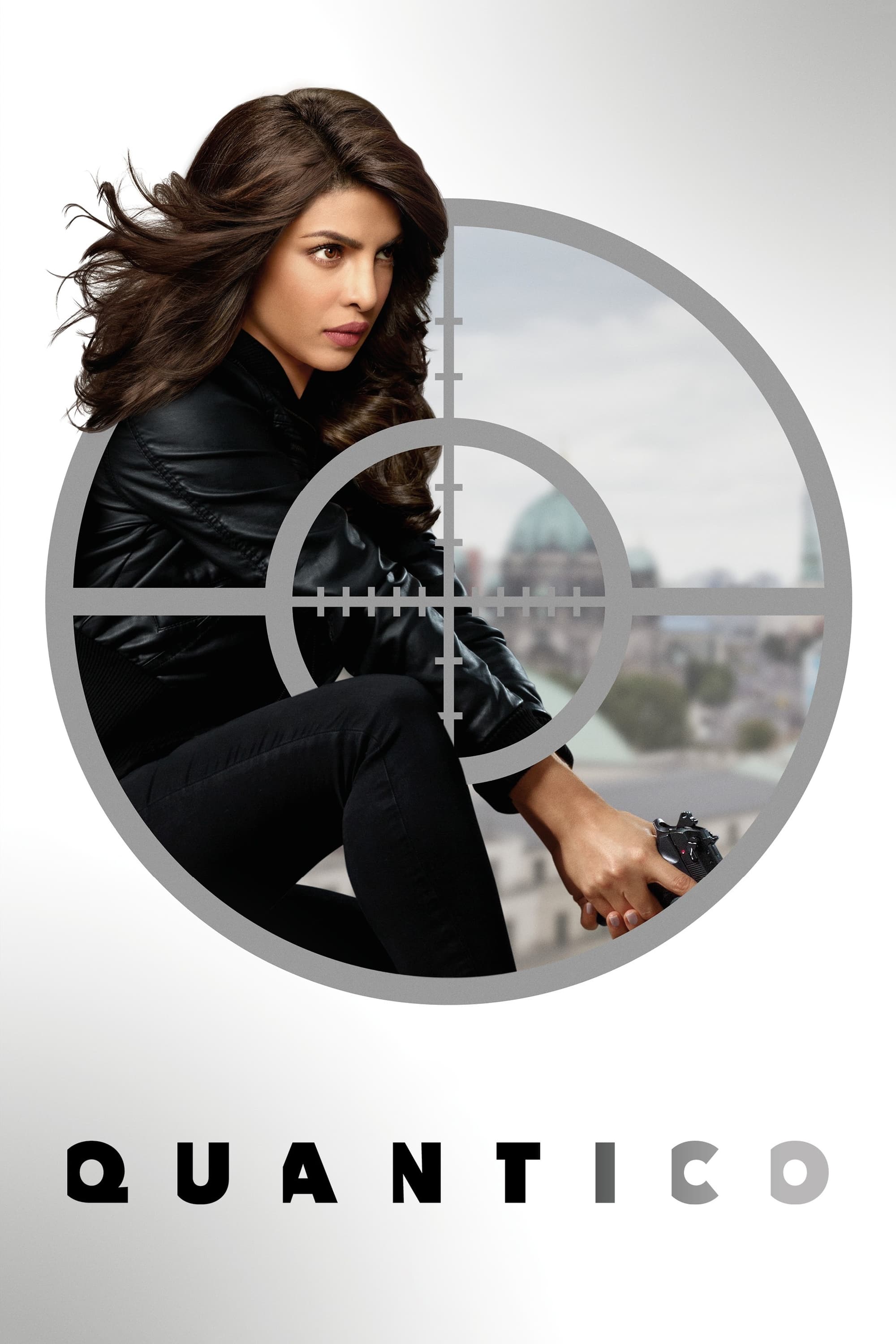 Quantico
A group of people are at the FBI base. It doesn't make sense that one of them is suspected of masterminding the biggest attack on New York City since 9/11.
TV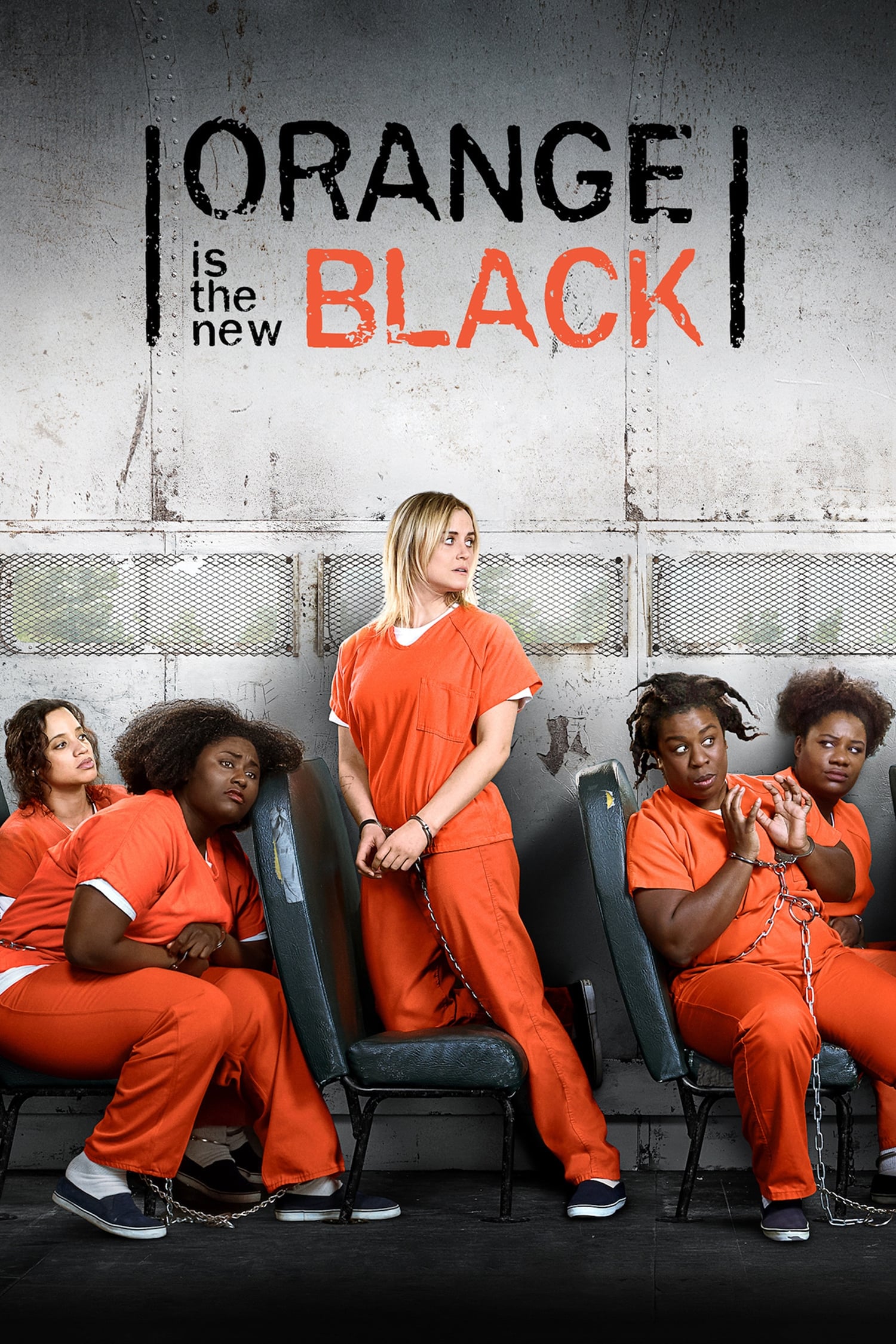 Orange Is the New Black
A crime she committed in her youthful past causes her to be sent to a women's prison, where she trades her comfortable New York life for one of unexpected camaraderie and conflict in an eccentric grou...
TV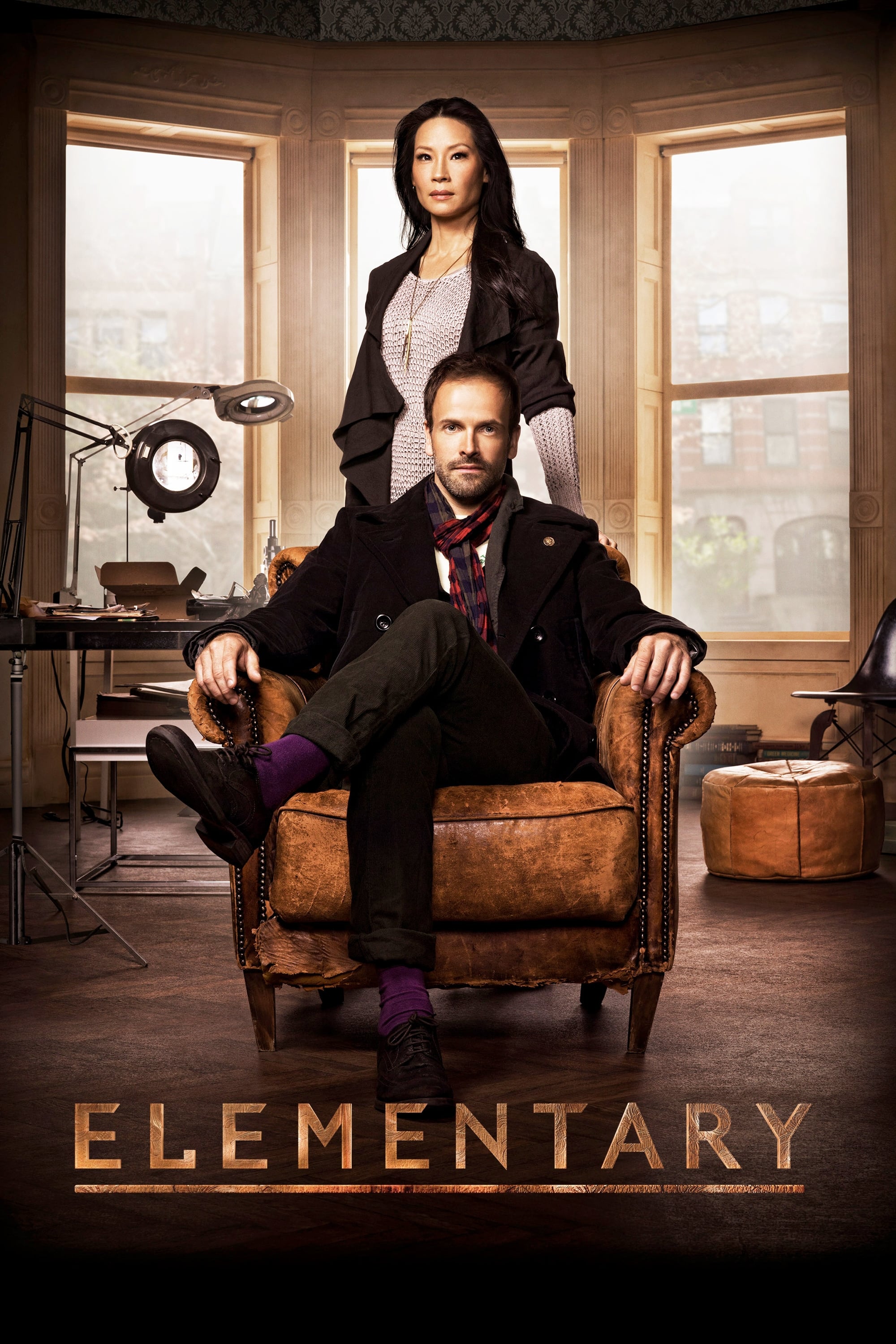 Elementary
A crime-solving duo that cracks the NYPD's most impossible cases is the subject of a modern-day drama. Following his fall from grace in London and a stint in rehab, eccentric Sherlock escapes to Manha...
TV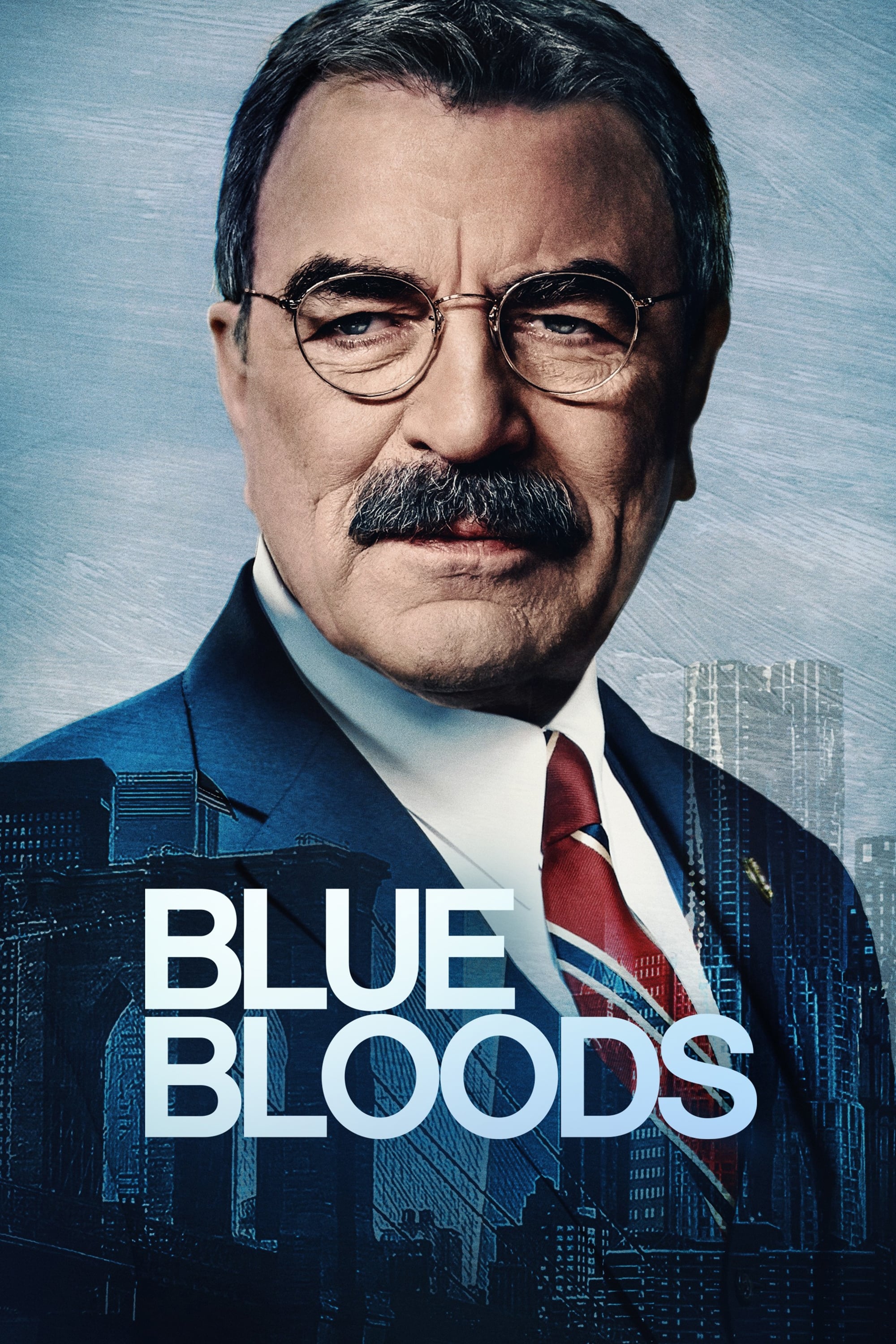 Blue Bloods
A family of cops dedicated to New York City law enforcement are the focus of a drama. Frank Reagan is the New York Police Commissioner. He runs his department as diplomatically as he runs his family, ...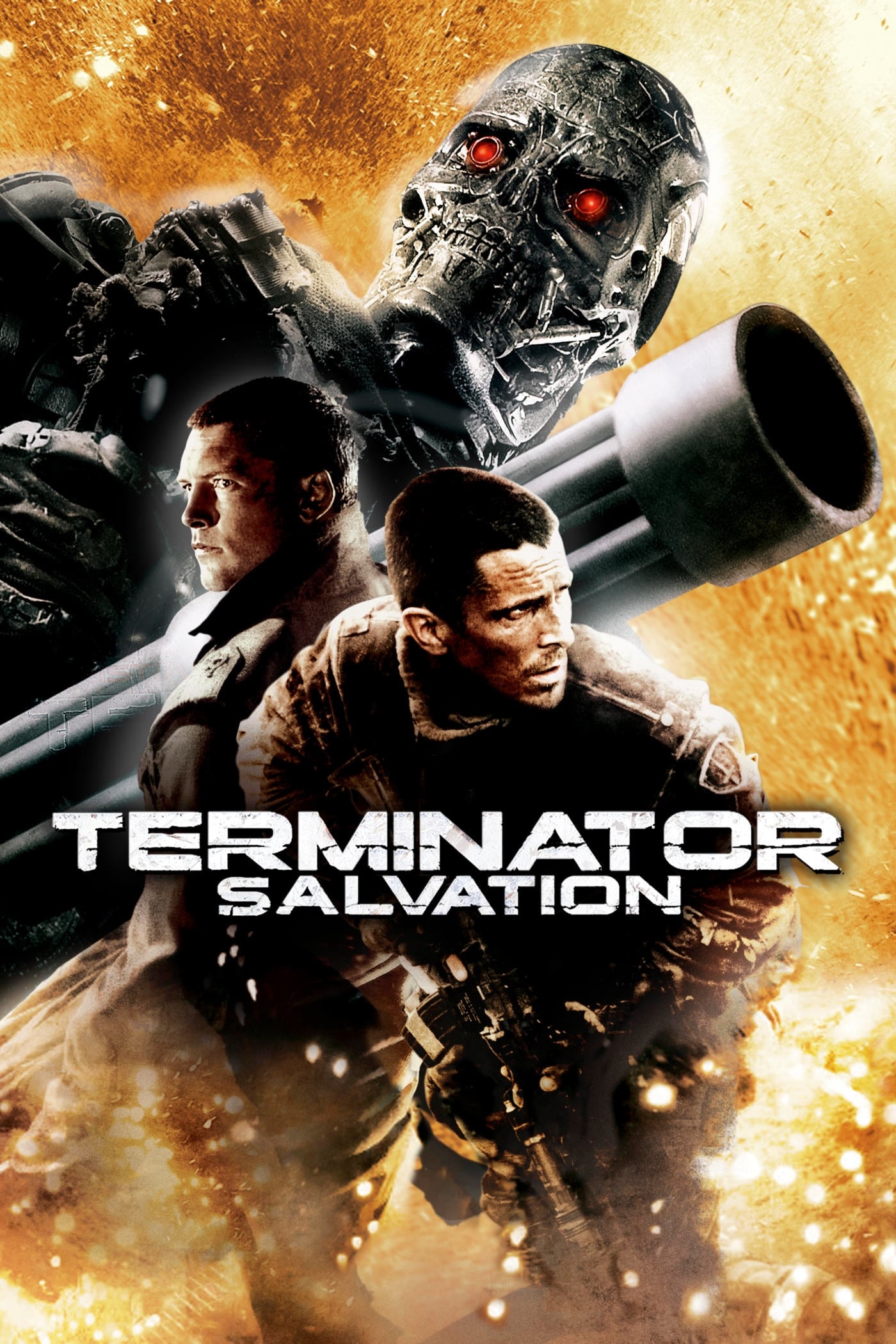 Terminator Salvation
John needs to lead the resistance. Marcus Wright's existence confuses the mission asConnor tries to determine if he is a friend or foe.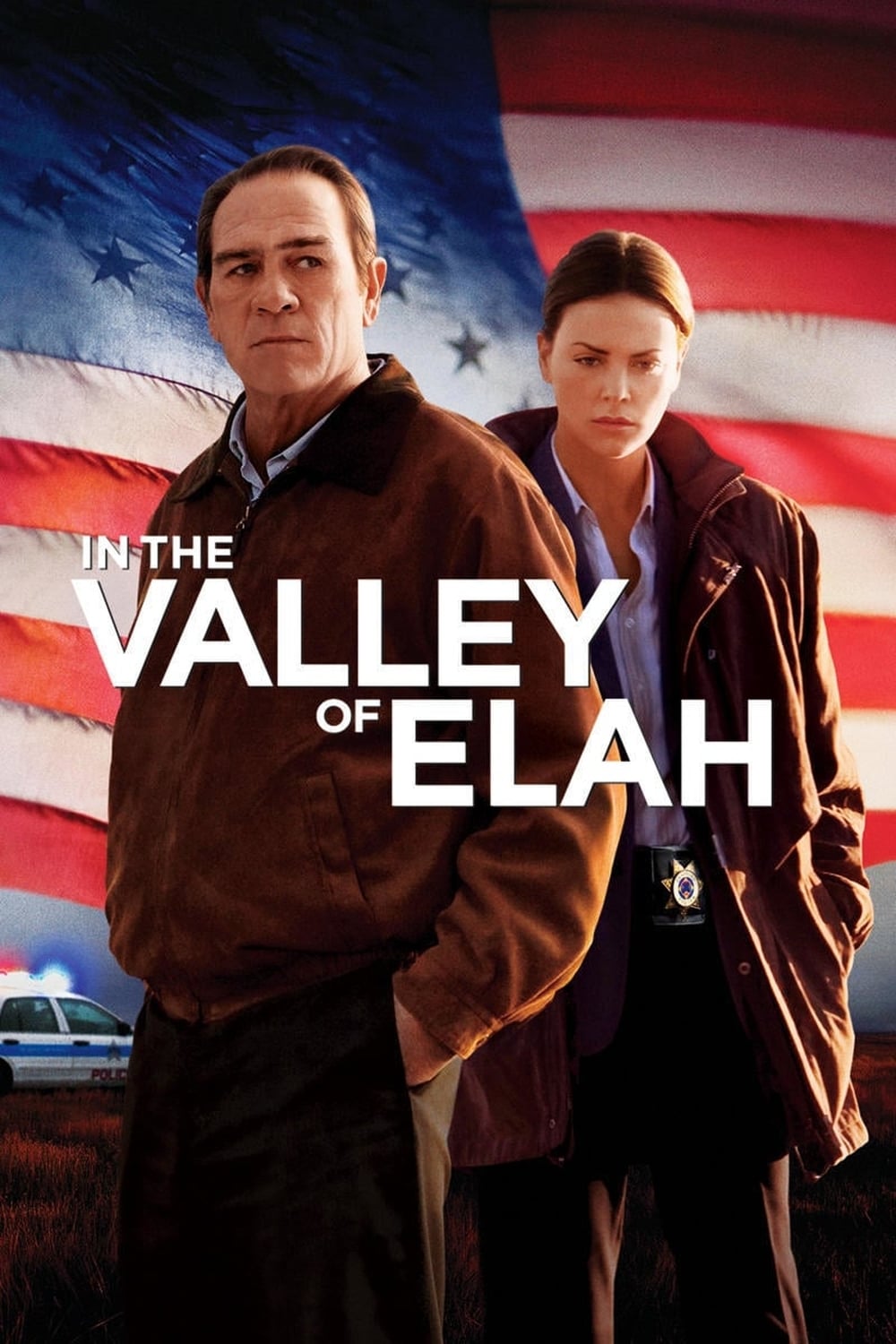 In the Valley of Elah
A career officer and his wife work with a police detective to uncover the truth behind their son's disappearance after he returned from a tour of duty in Iraq.