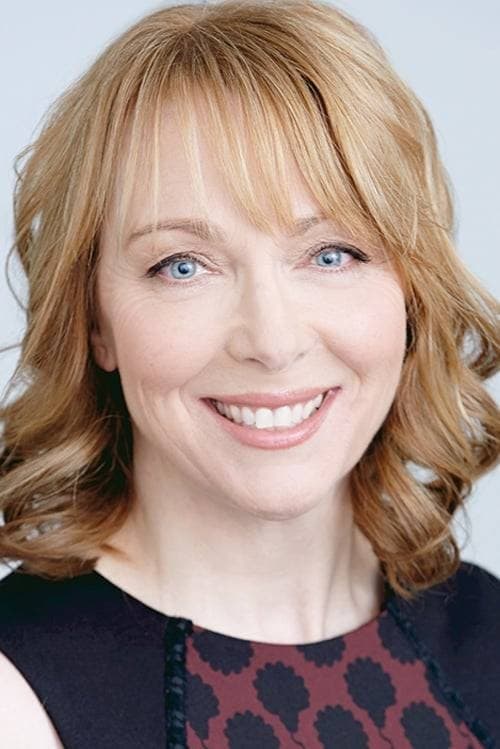 Vickie Papavs
Known For: Acting · Gender: Female
Biography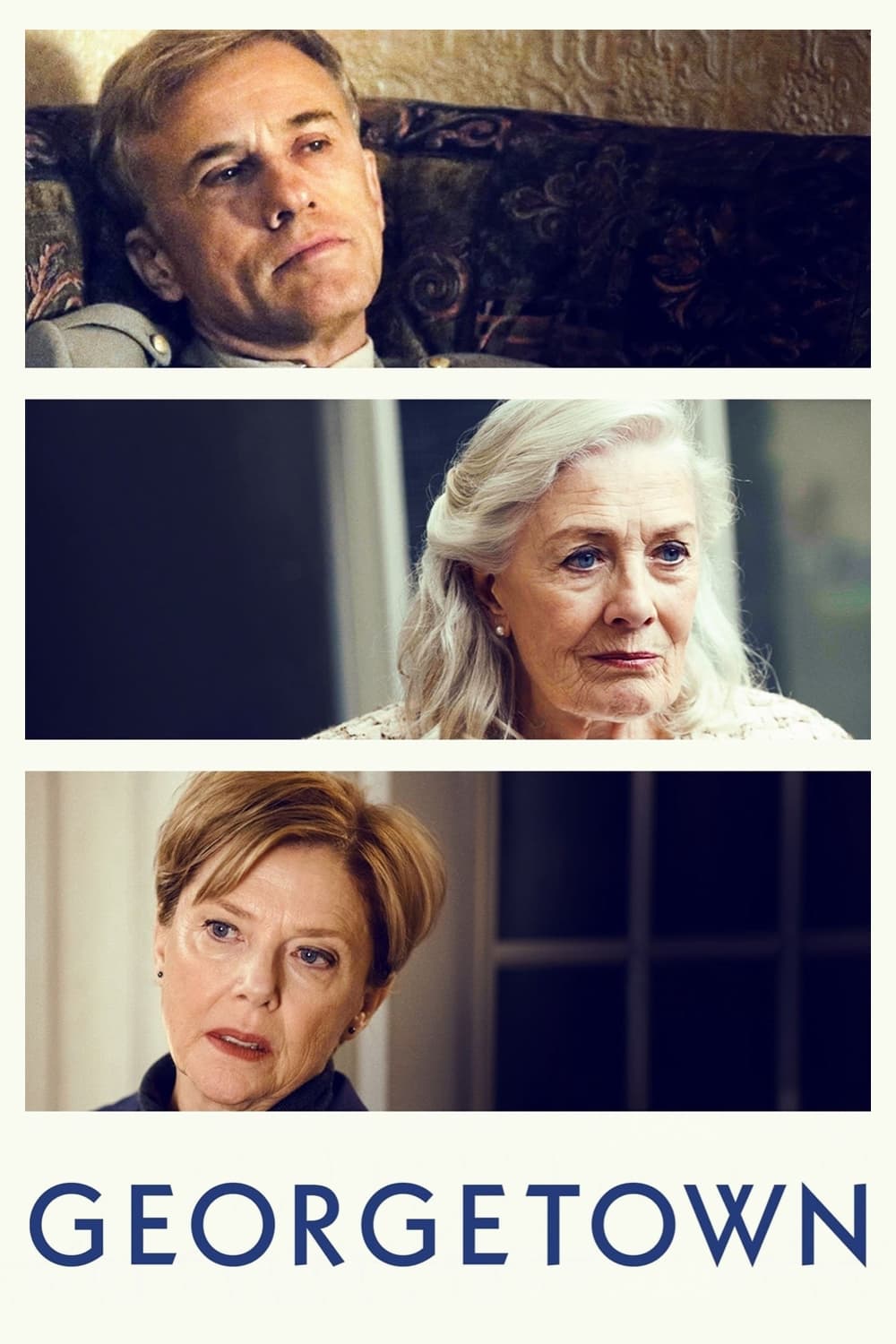 Georgetown
The wealthy widow in Washington D.C. was married to an ambitious social climber. It is necessary to mix with the powerful political players.
TV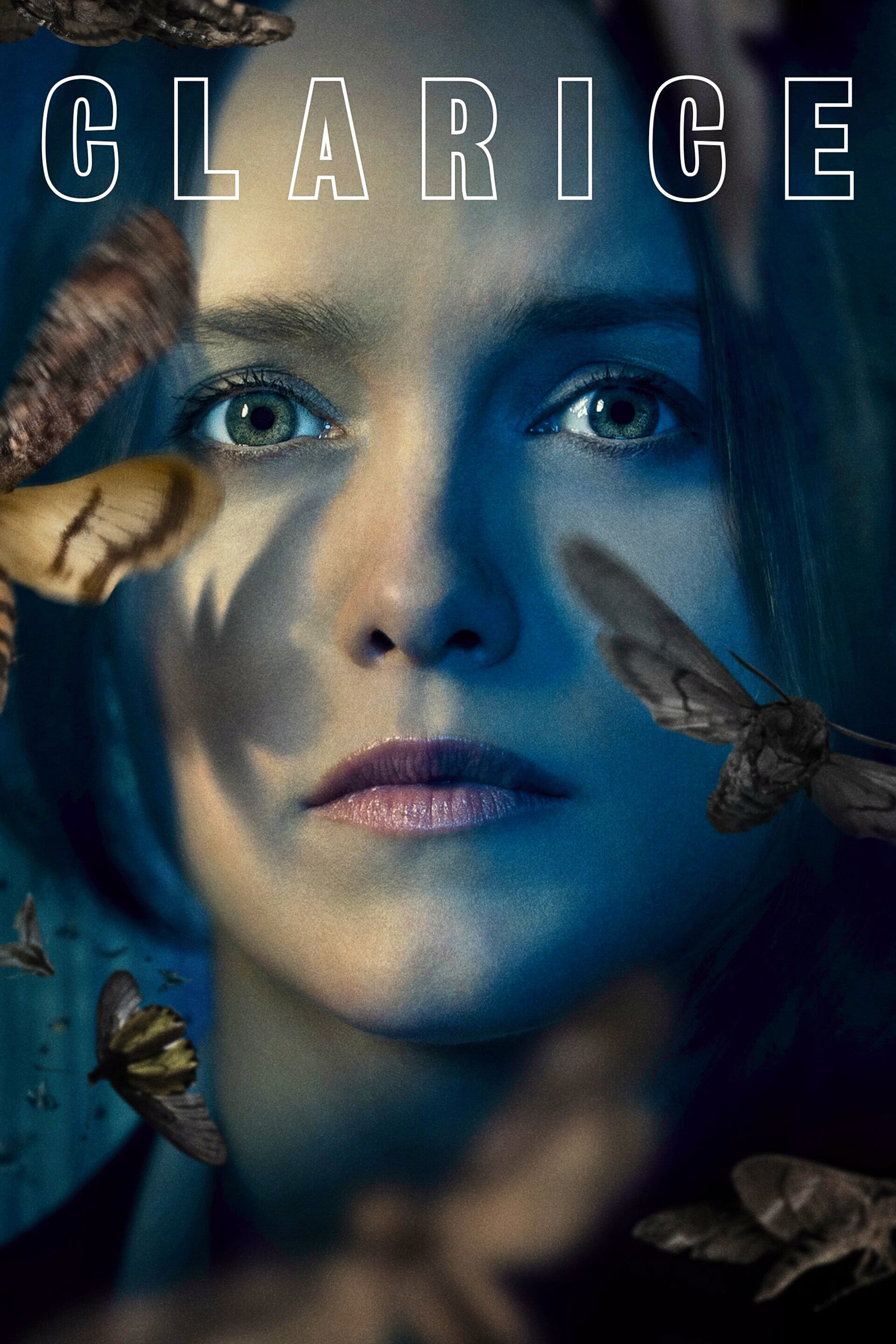 Clarice
In 1993, six months after the events of The Silence of the Lambs, FBI Agent Clarice Starling returns to the field to pursue serial murderers and sexual predators while navigating the high stakes polit...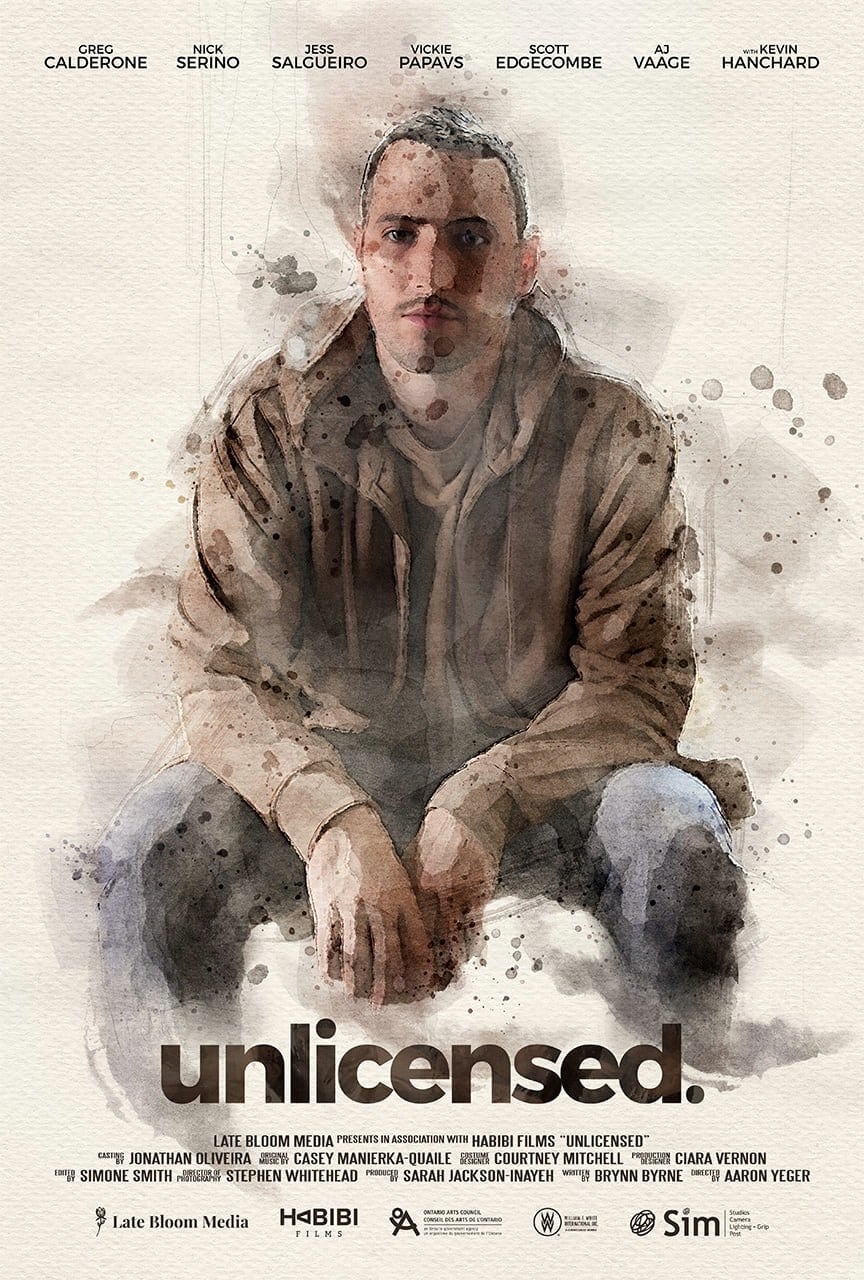 Unlicensed
In a near-future where everyone must pass a test to get their Adult License, an unlicensed 28-year-old, forced to live in a dorm, regains his self-worth when he comes to the aid of his younger brother...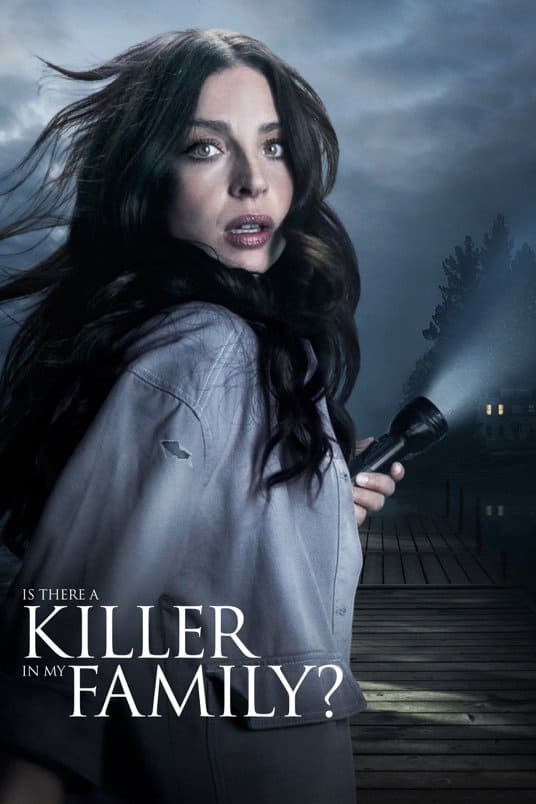 Is There a Killer in My Family?
A true-crime author and her husband take a vacation at a historical mansion. Kevin thinks it will be a chance for them to get to know each other again.
TV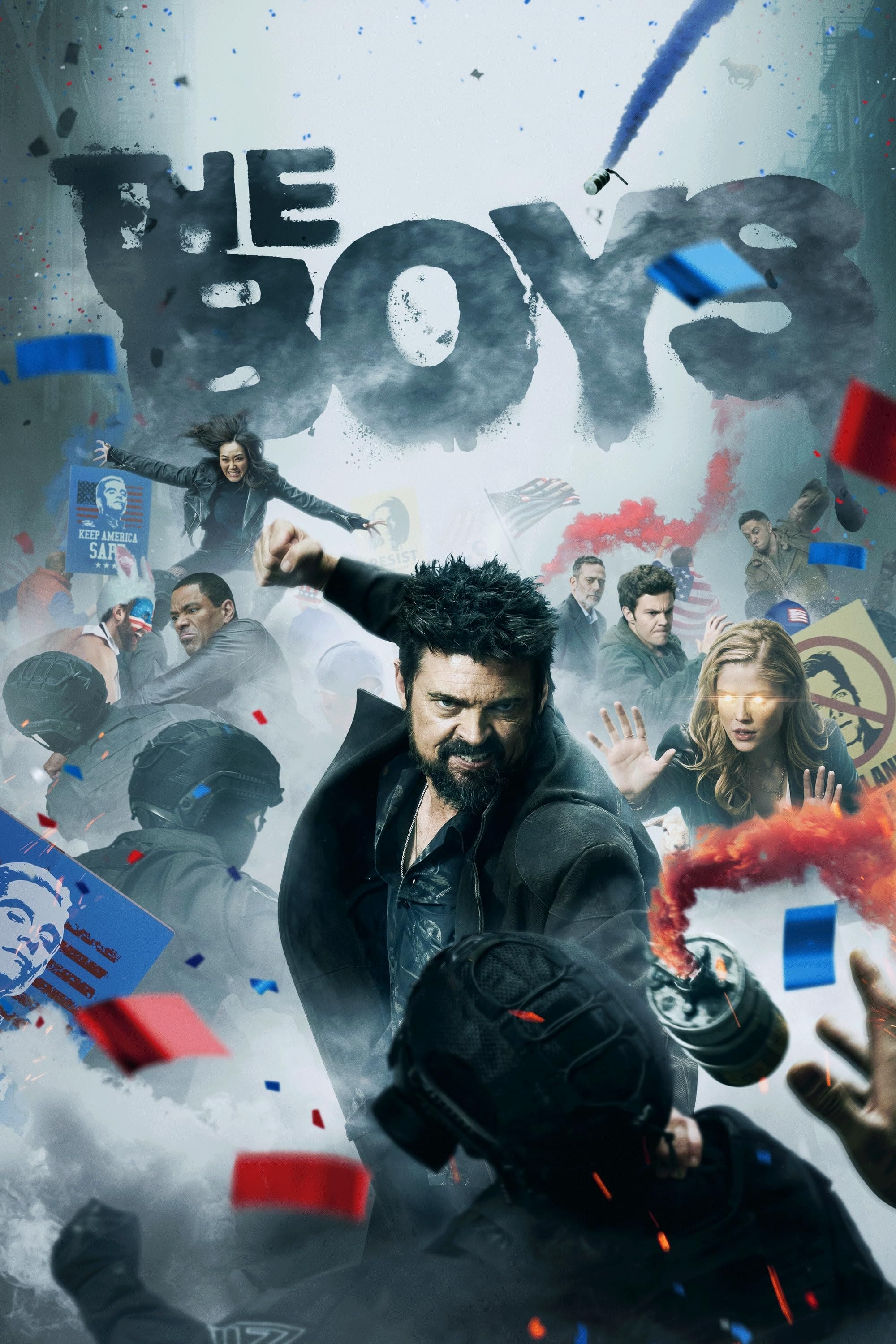 The Boys
A group of people known as the "The Boys" set out to take down corrupt superheros with no more than a willingness to fight dirty and blue-collar work ethic.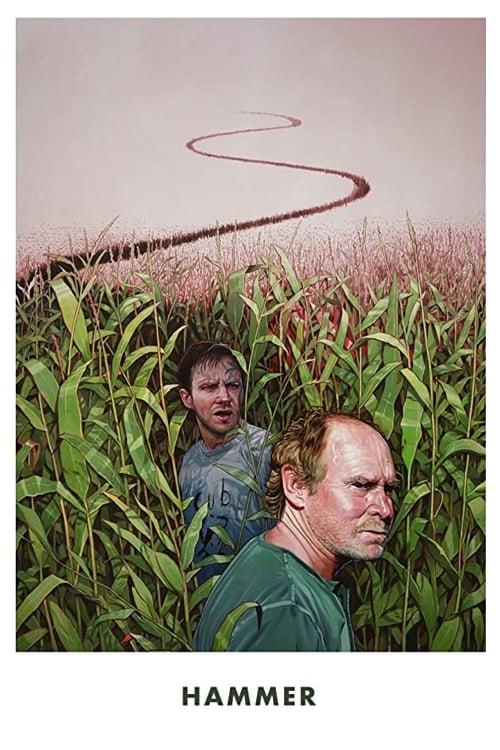 Hammer
A father faces a personal crisis when he discovers his estranged son is running away from a drug deal. Two men embark on a violent odyssey that grapples with themes of fatherhood, family and fate.
TV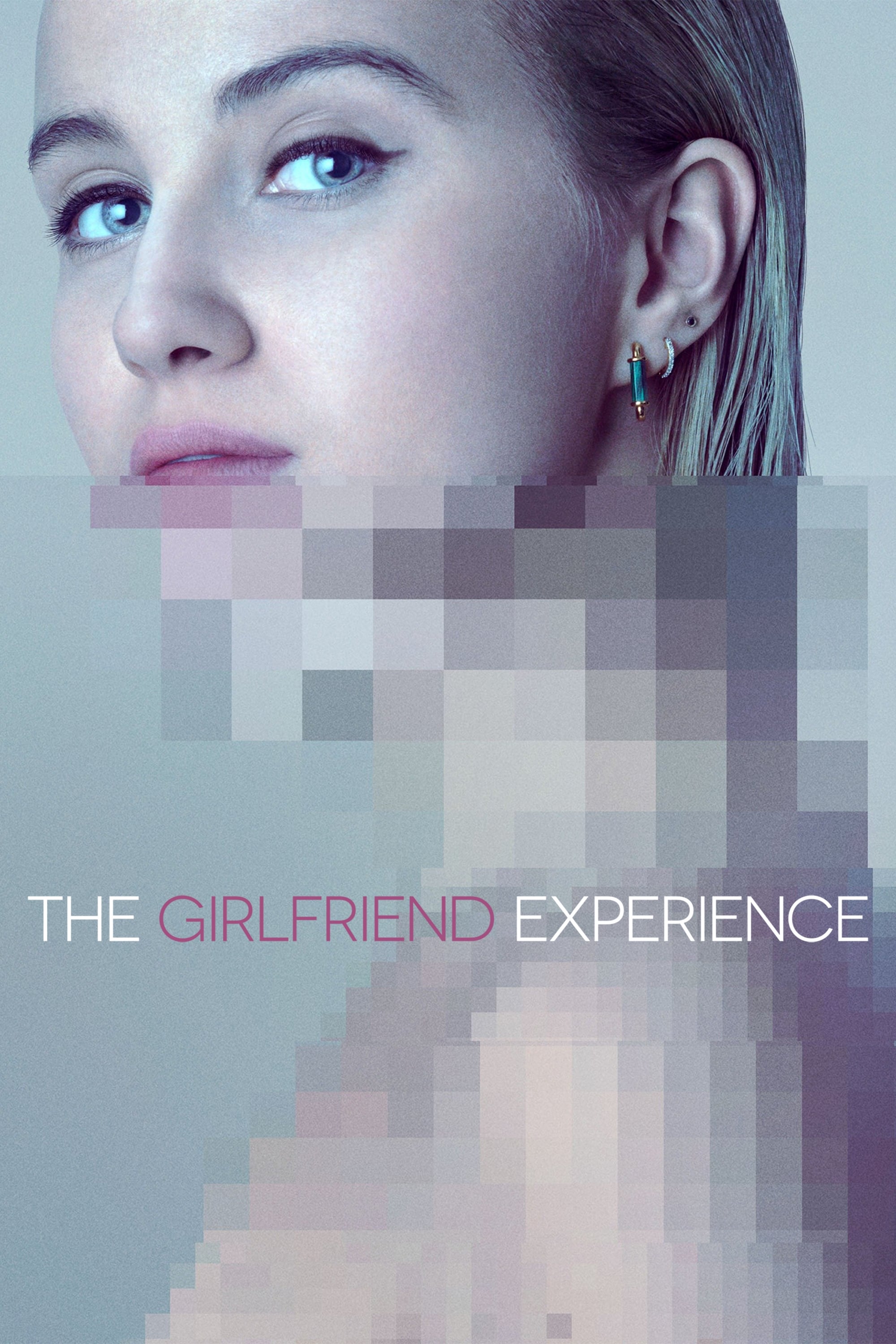 The Girlfriend Experience
The relationship between exclusive escort and their clients is explored. It costs a lot to be in a relationship.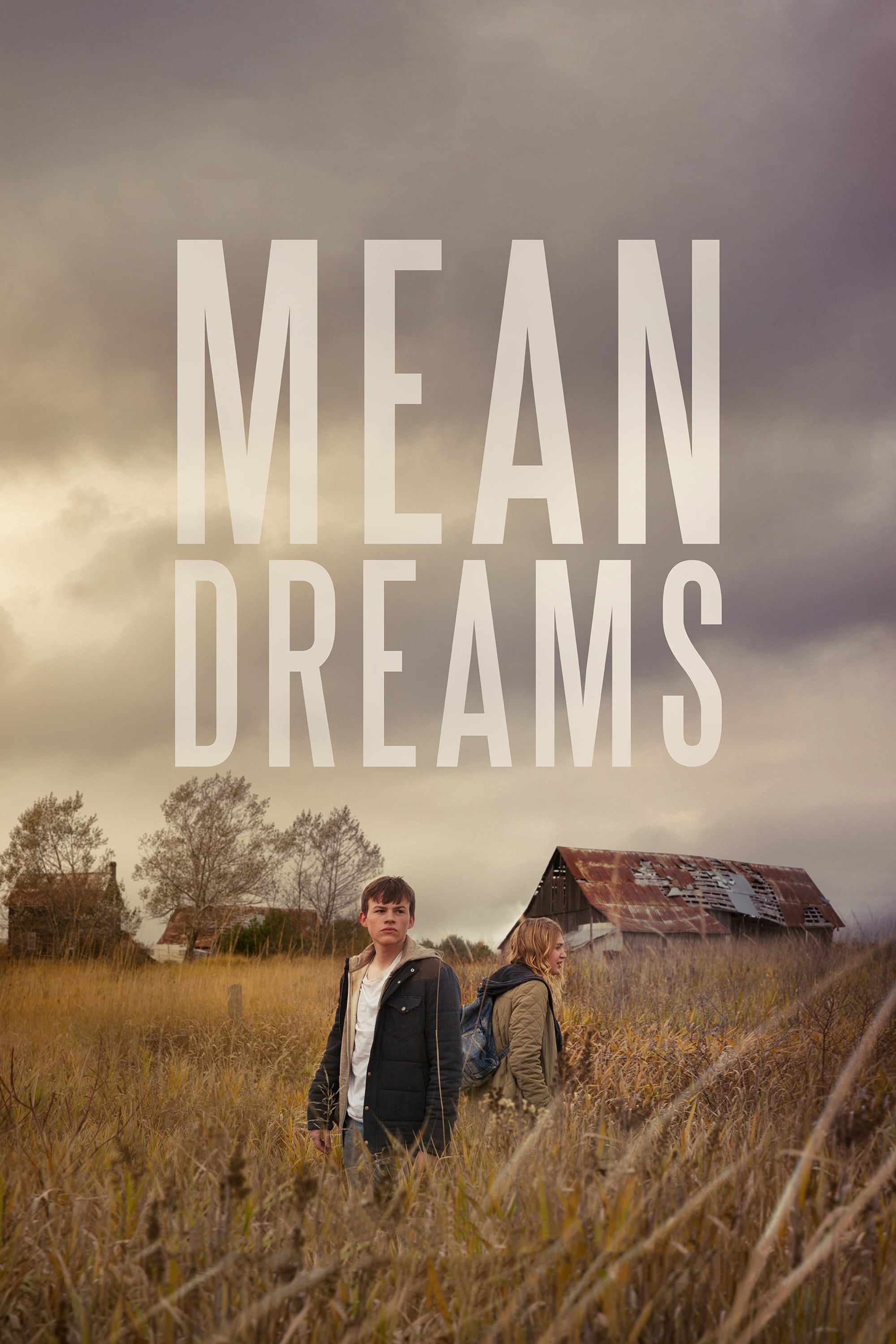 Mean Dreams
When two kids meet and fall in love, they must run away from the girl's corrupt father, who is also the sheriff of the town.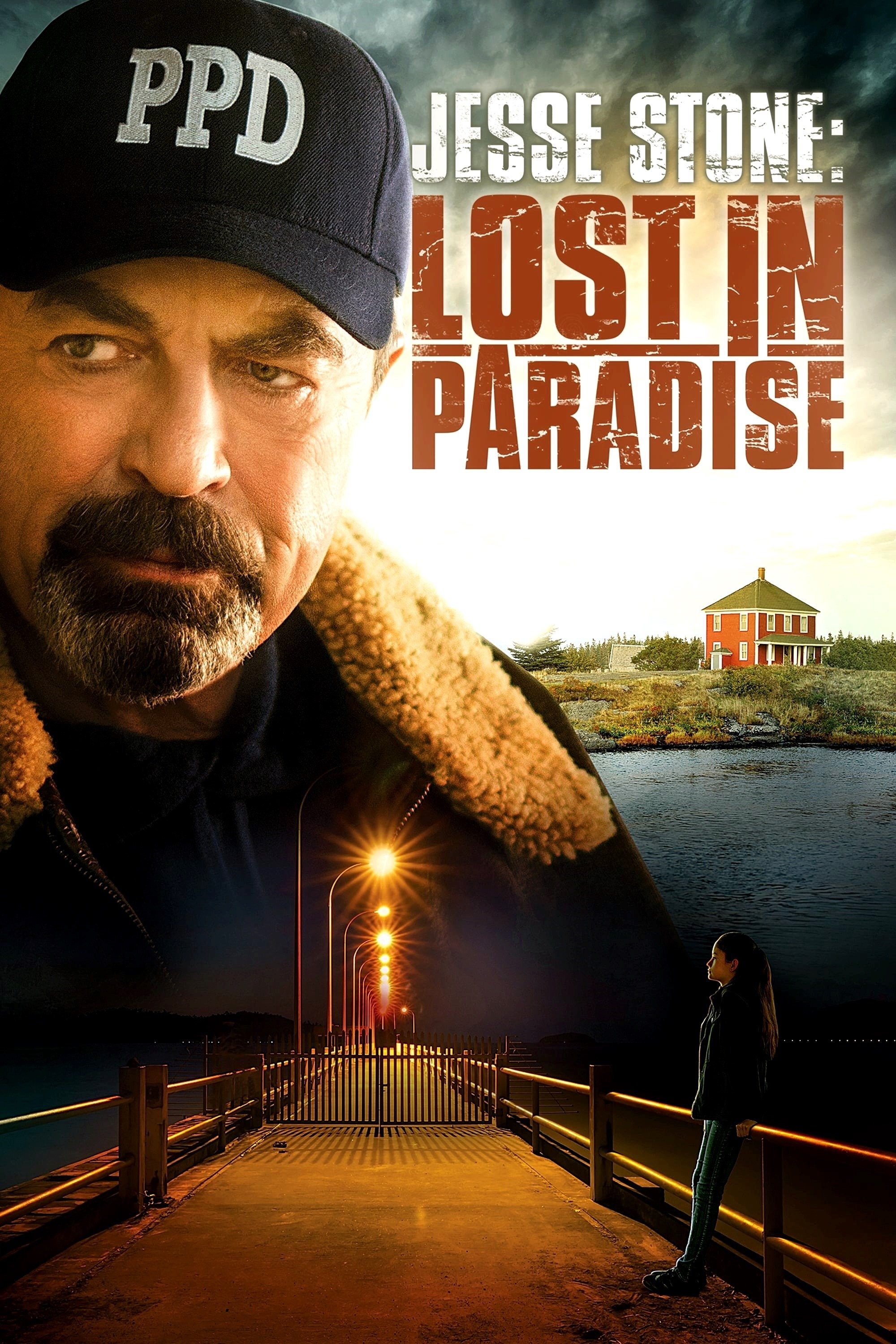 Jesse Stone: Lost in Paradise
There is a police chief in Paradise, Massachusetts. When the facts don't add up in a brutal Boston-area murder case, Jesse opens an investigation filled with surprises, unlikely suspects and grave dan...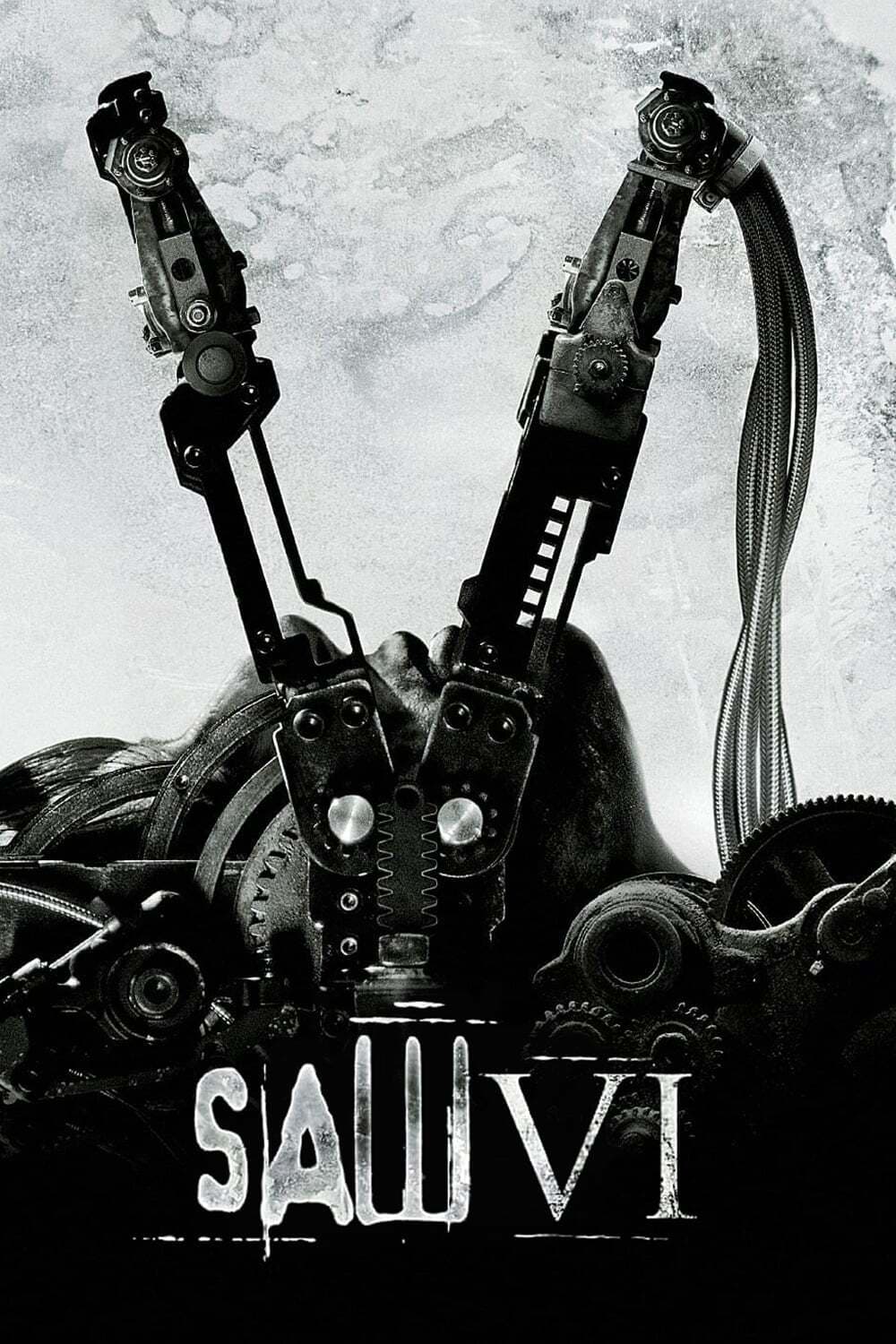 Saw VI
The successor to Jigsaw's legacy has been identified as Detective Hoffman. When the FBI draws closer toHoffman, he is forced to start a game and understand the bigger picture. Burgeon and Fade
The close relationship between a mother and her daughter is threatened by the mother's insecurities during a party.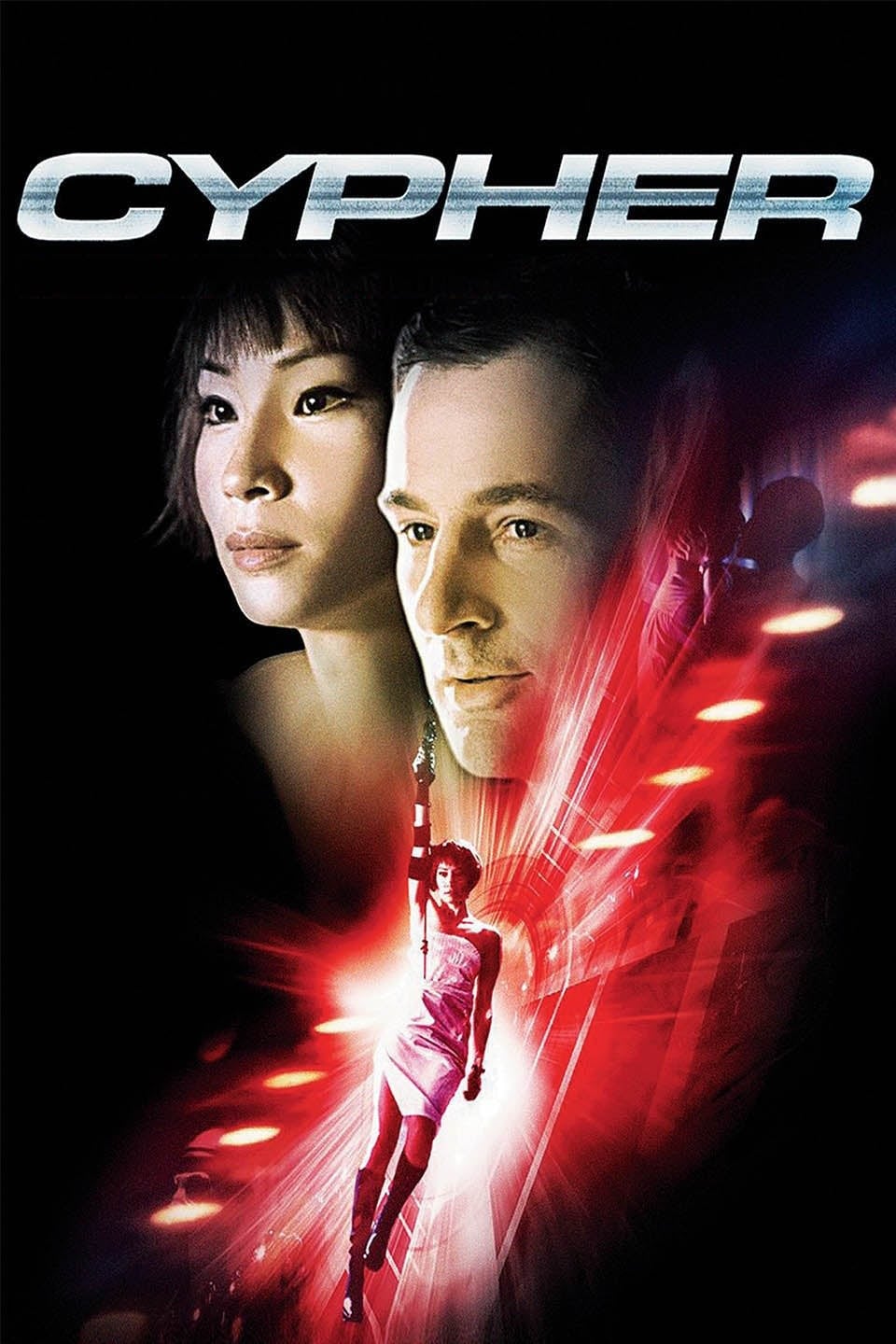 Cypher
A man is working as a spy in the high-stakes world of corporate espionage. He teams up with a woman.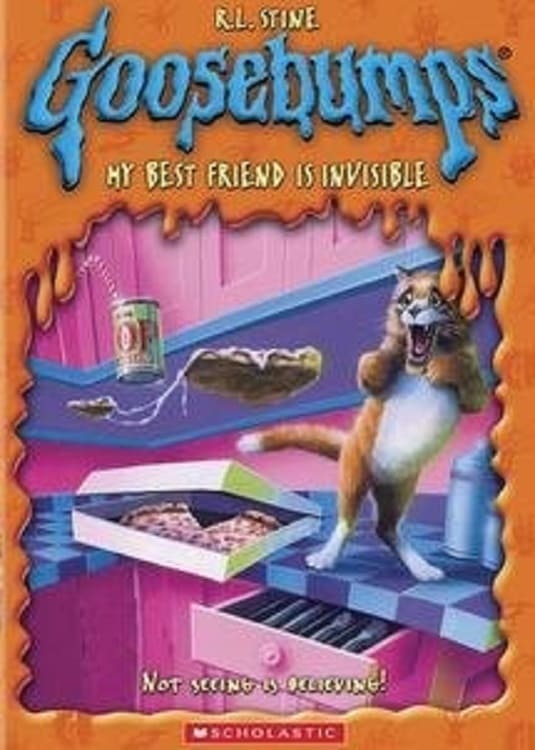 Goosebumps: My Best Friend Is Invisible
Sam's best friend Roxanne is determined to capture footage of a ghost on videotape, and drags Sam along with her on a visit to the local "haunted house". However, things become spooky when it appears ...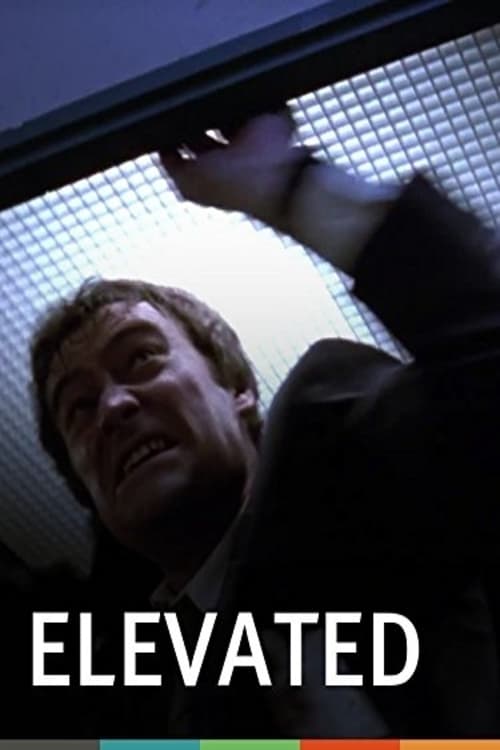 Elevated
Ben and Ellen use the elevator in their building when all of a sudden, Hank, the blood covered security man of the building rushes into the elevator, claiming that there is a dangerous alien-like crea...
TV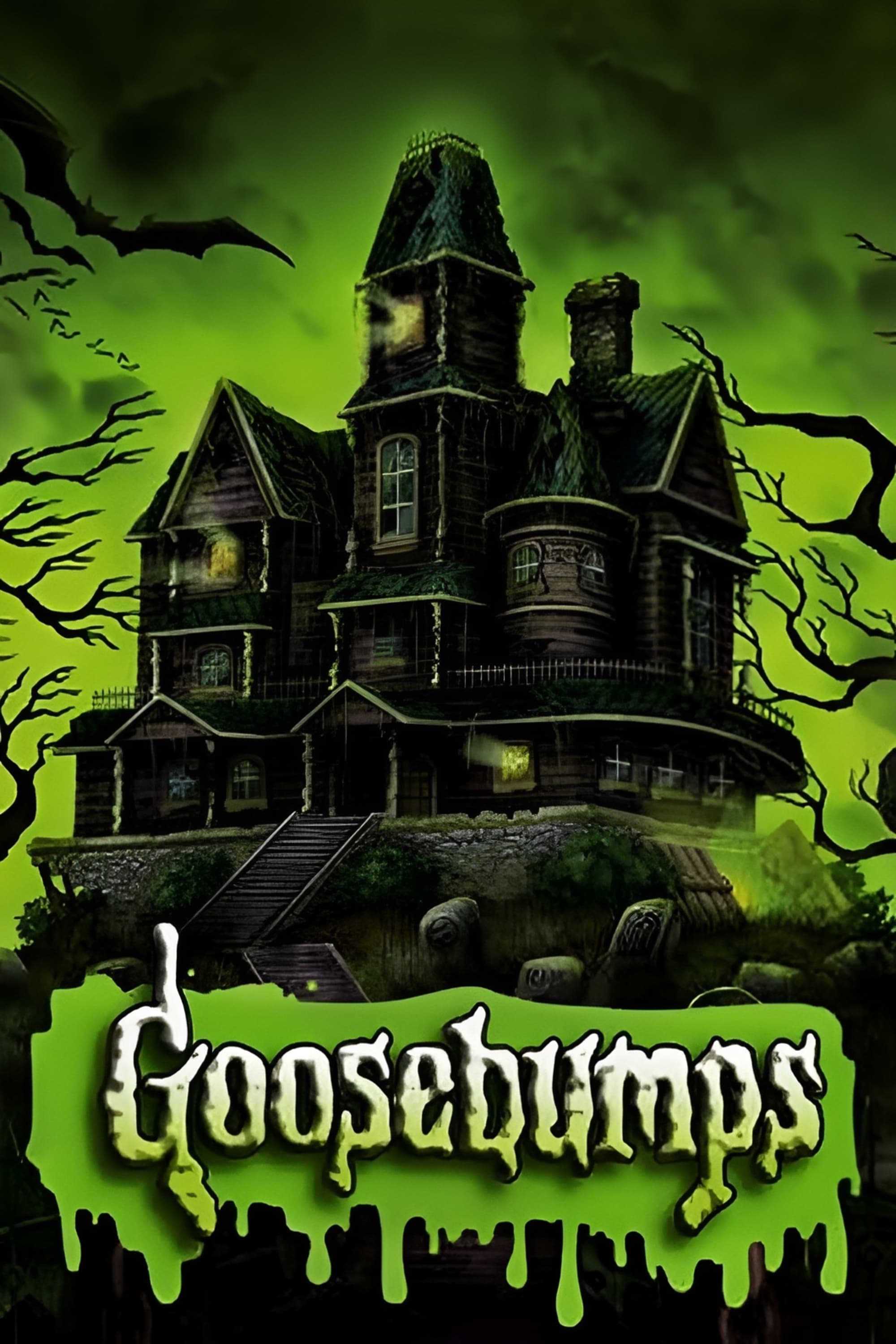 Goosebumps
R.L's books are the basis of the horror anthology series. The person was named Stine. In every episode, you'll see how regular kids overcome their fears in scary situations.