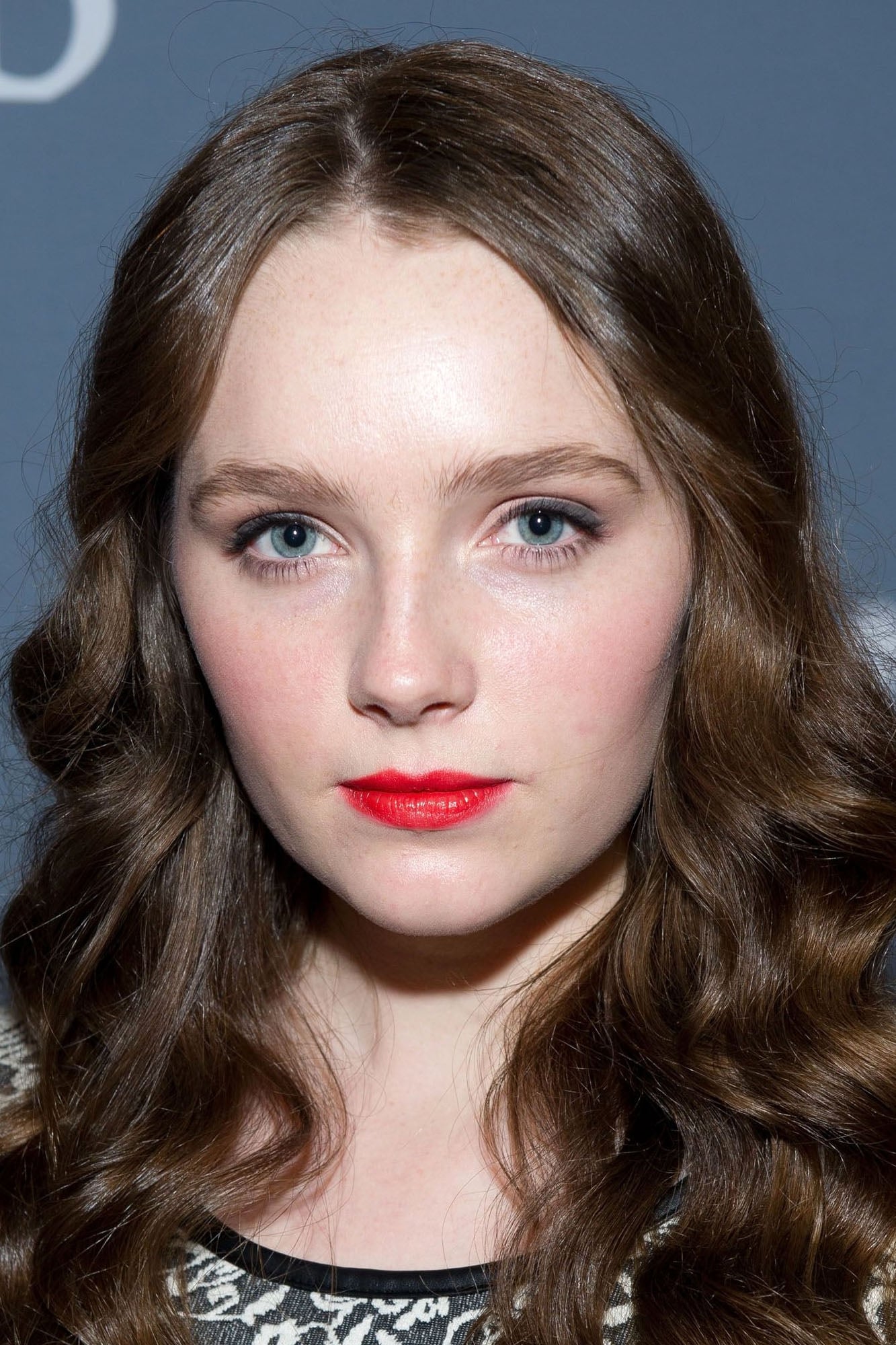 Biography
Amy Forsyth (born 6 August 1995) is a Canadian actress. On television, she appeared as a series regular on The Path (2016–17), Rise (2018), and the second season of Channel Zero (2017), along with a recurring role on Defiance (2014–15). Her film roles include A Christmas Horror Story (2015), Beautiful Boy (2018), Hell Fest (2018), and We Summon the Darkness (2020).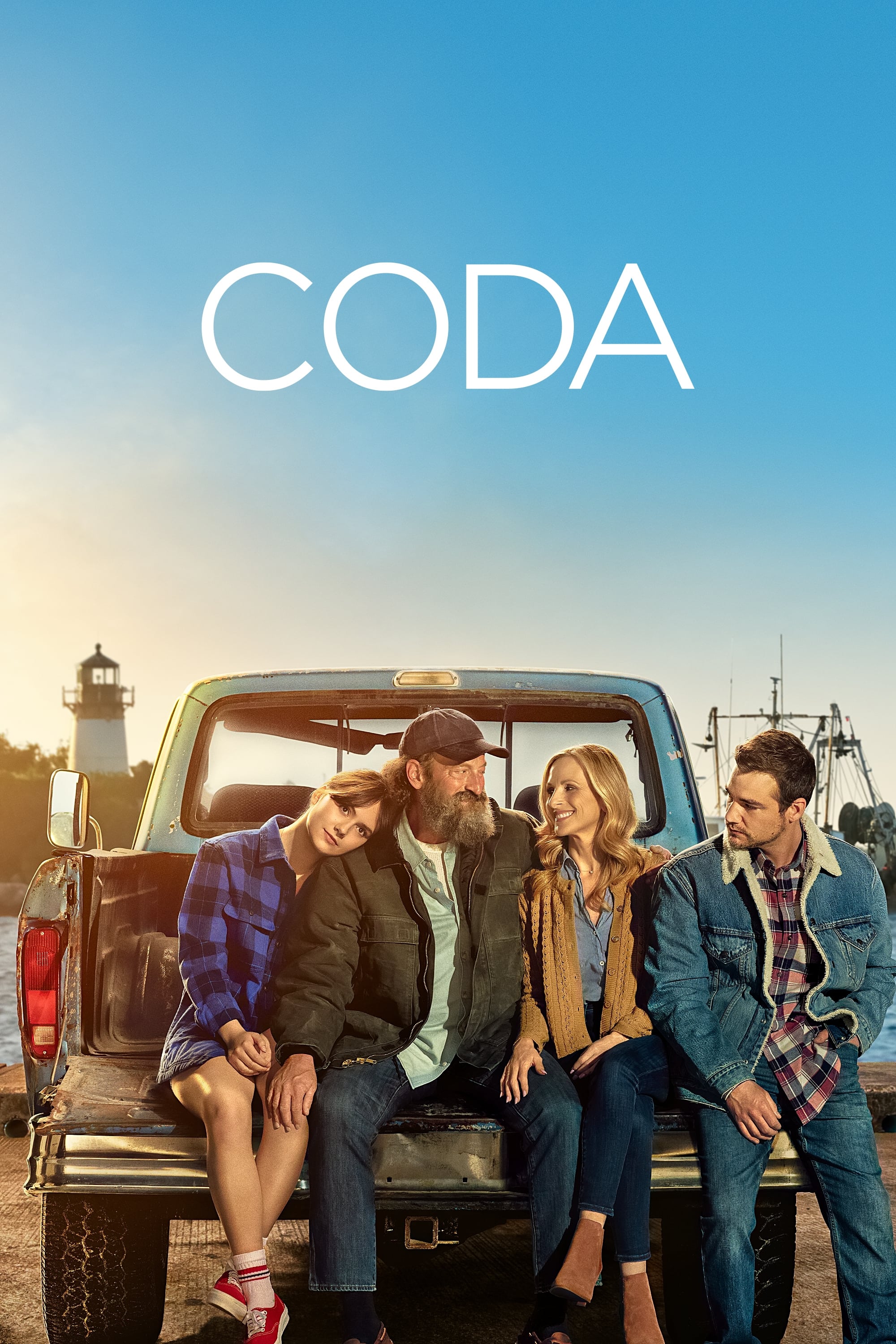 CODA
Ruby is the only hearing person in her family. Ruby is torn between her love of music and her fear of abandoning her parents when the family's fishing business is threatened.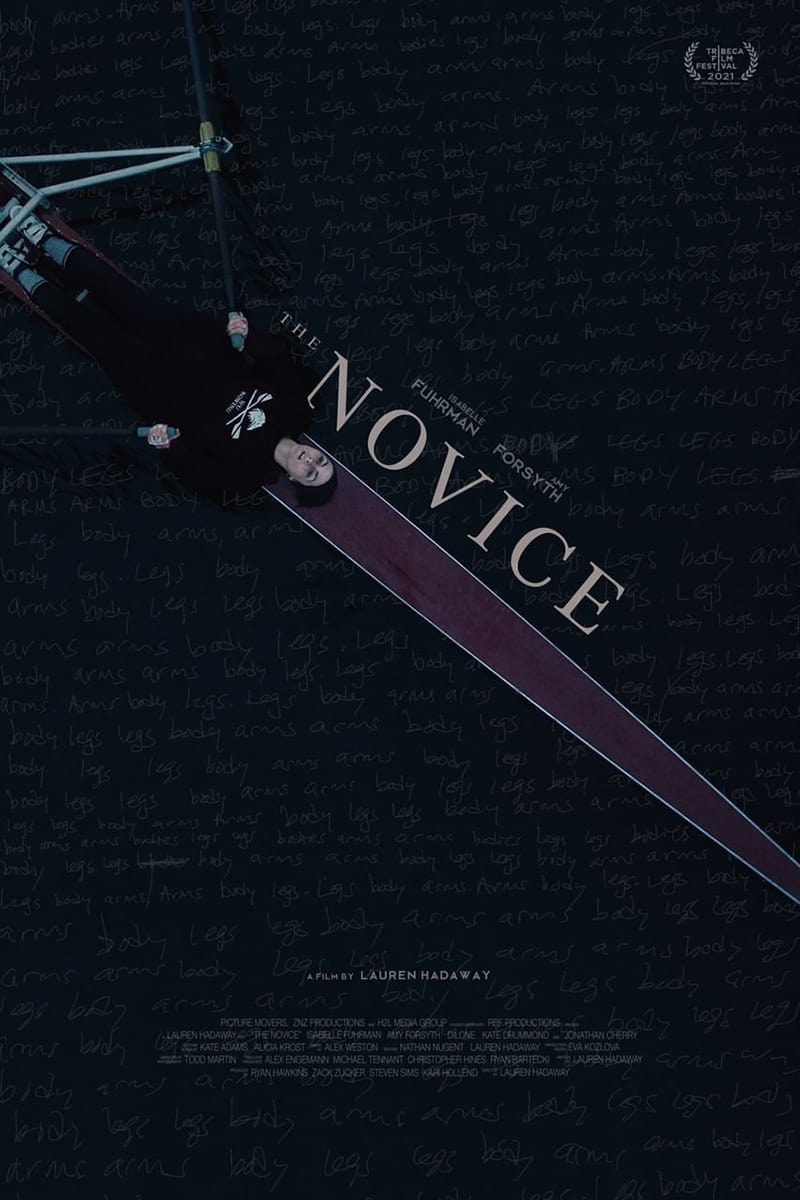 The Novice
Alex Dall, a queer college freshman who joined her university's rowing team and undertook an obsessive physical and psychological journey to make it to the top boat, no matter the cost. Alex pushes he...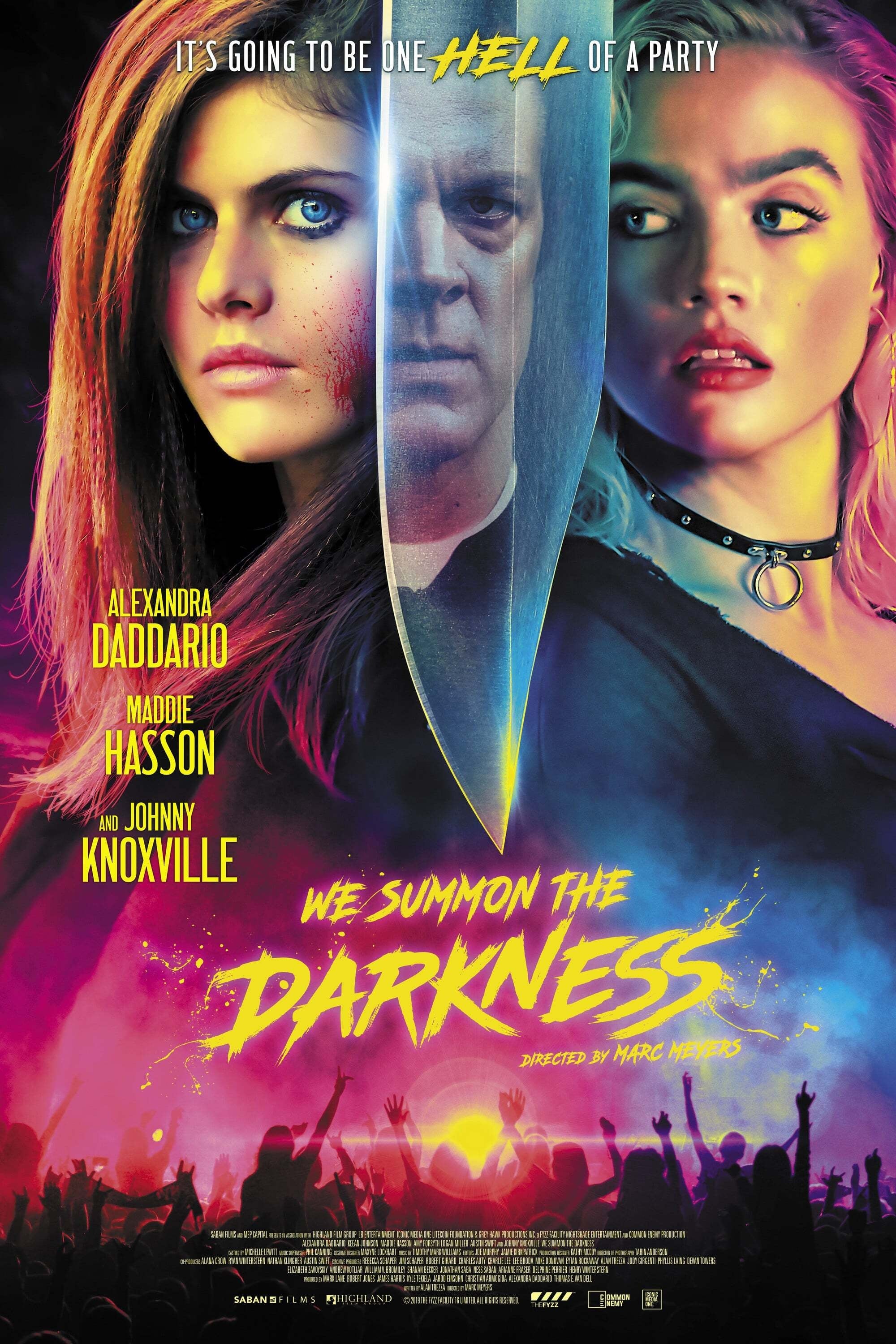 We Summon the Darkness
Three best friends attending a heavy-metal show cross paths with killers after they travel to a secluded country home for an after party.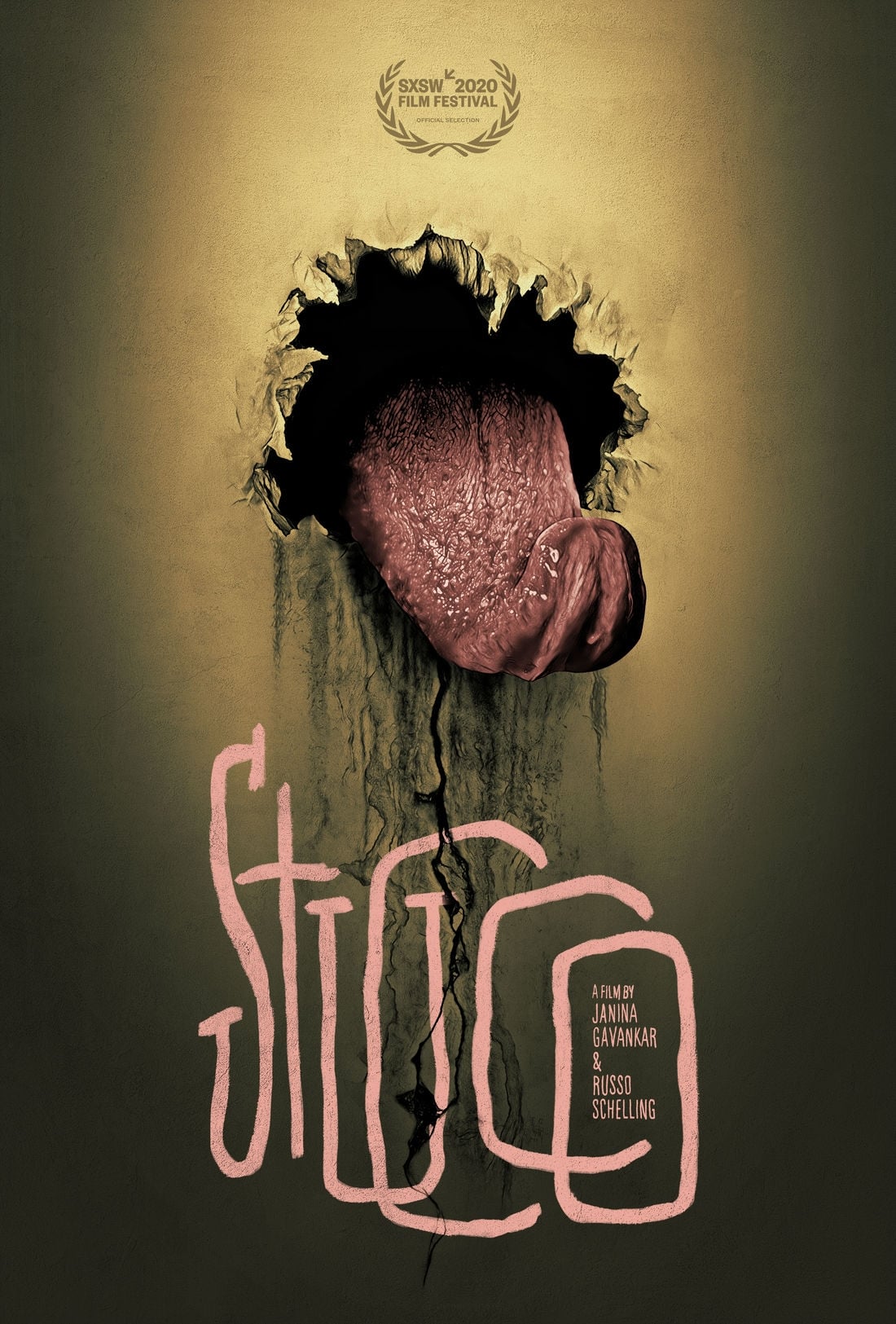 Stucco
An agoraphobic woman notices a strange hole growing in a wall of her home as she fights off a growing illness.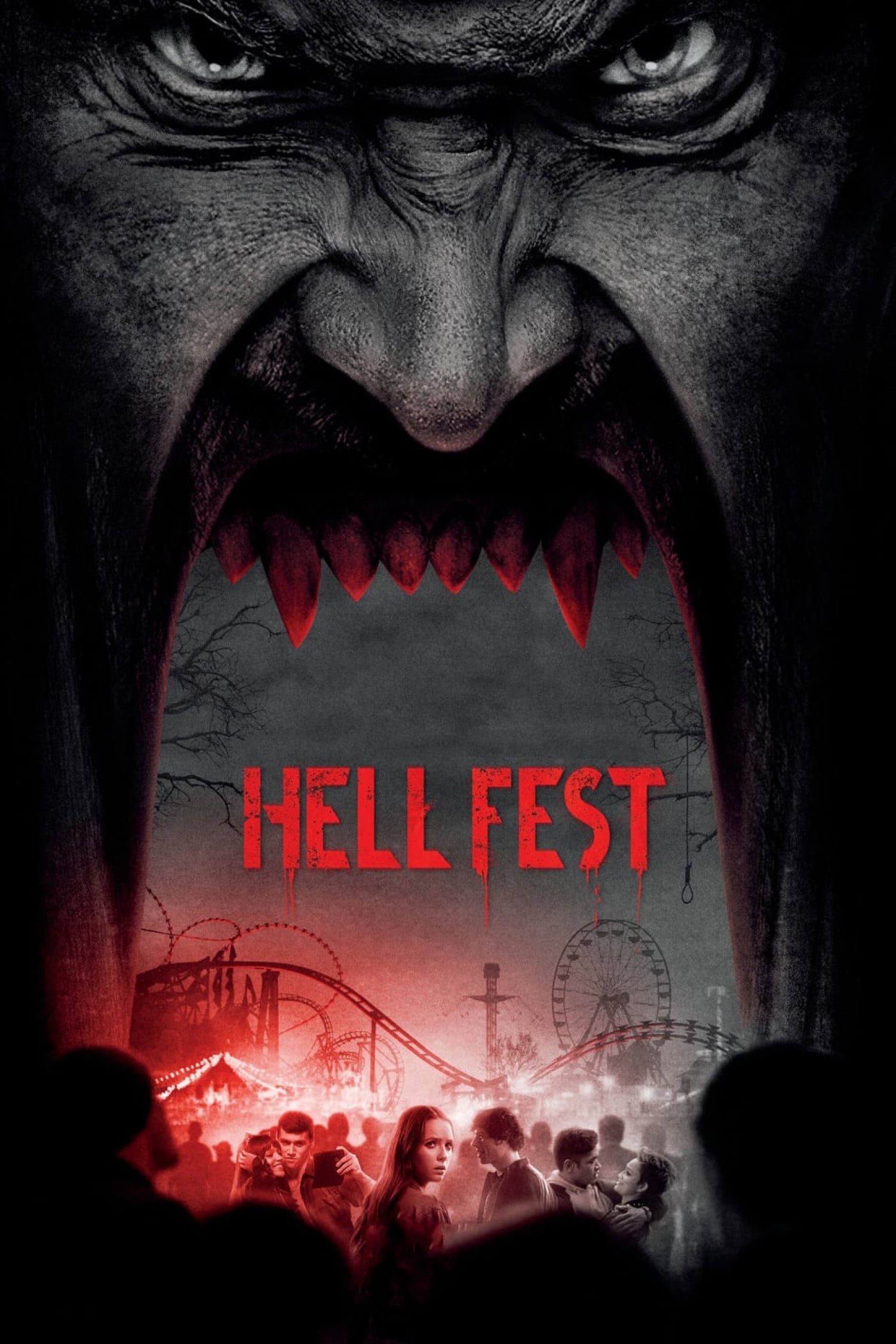 Hell Fest
On Halloween night at a horror theme park, a costumed killer begins killing innocent patrons who believe that it's all part of the festivities.
TV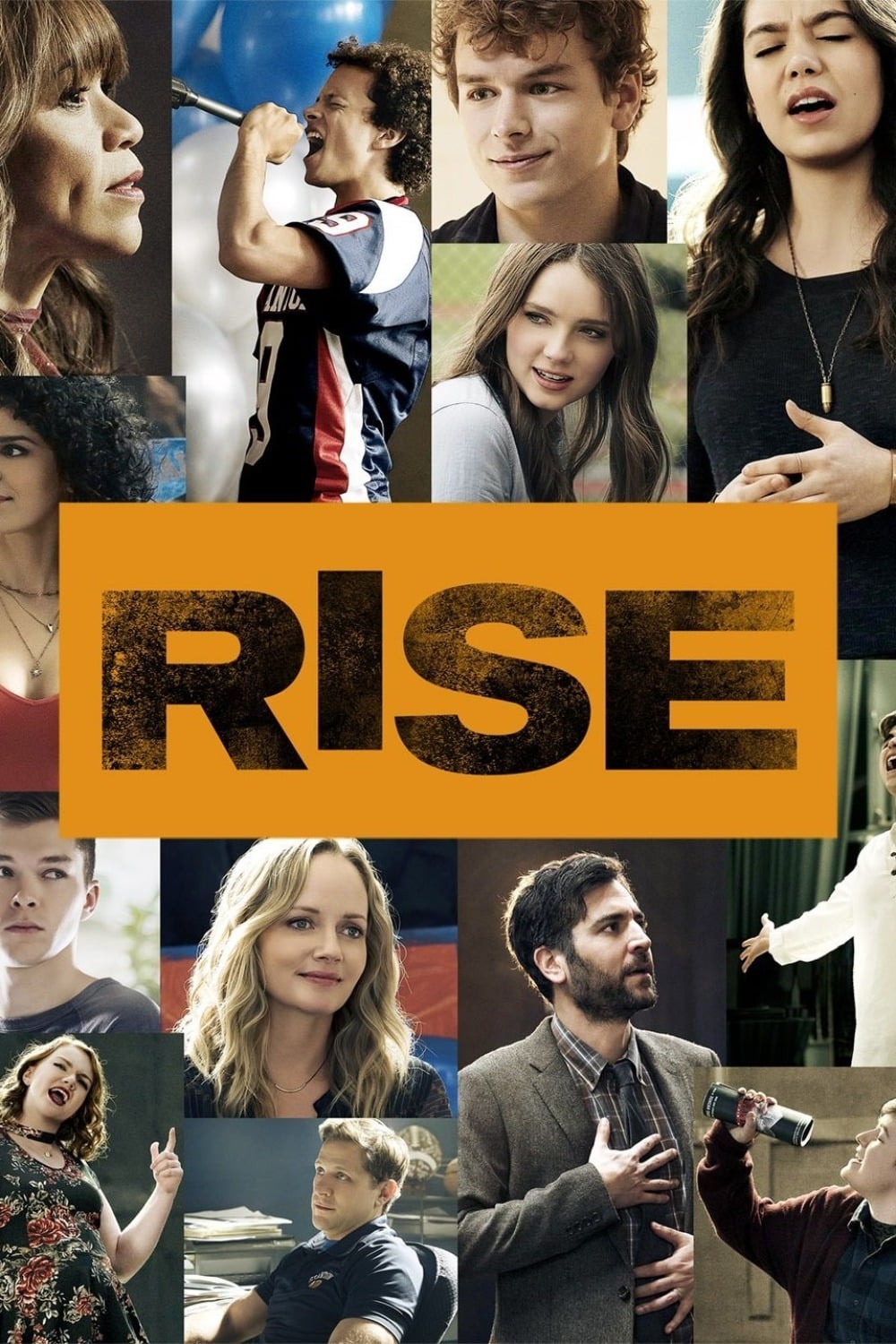 Rise
A working class high school drama department and the students come alive under a passionate teacher and family man whose dedication to the program galvanizes the entire town.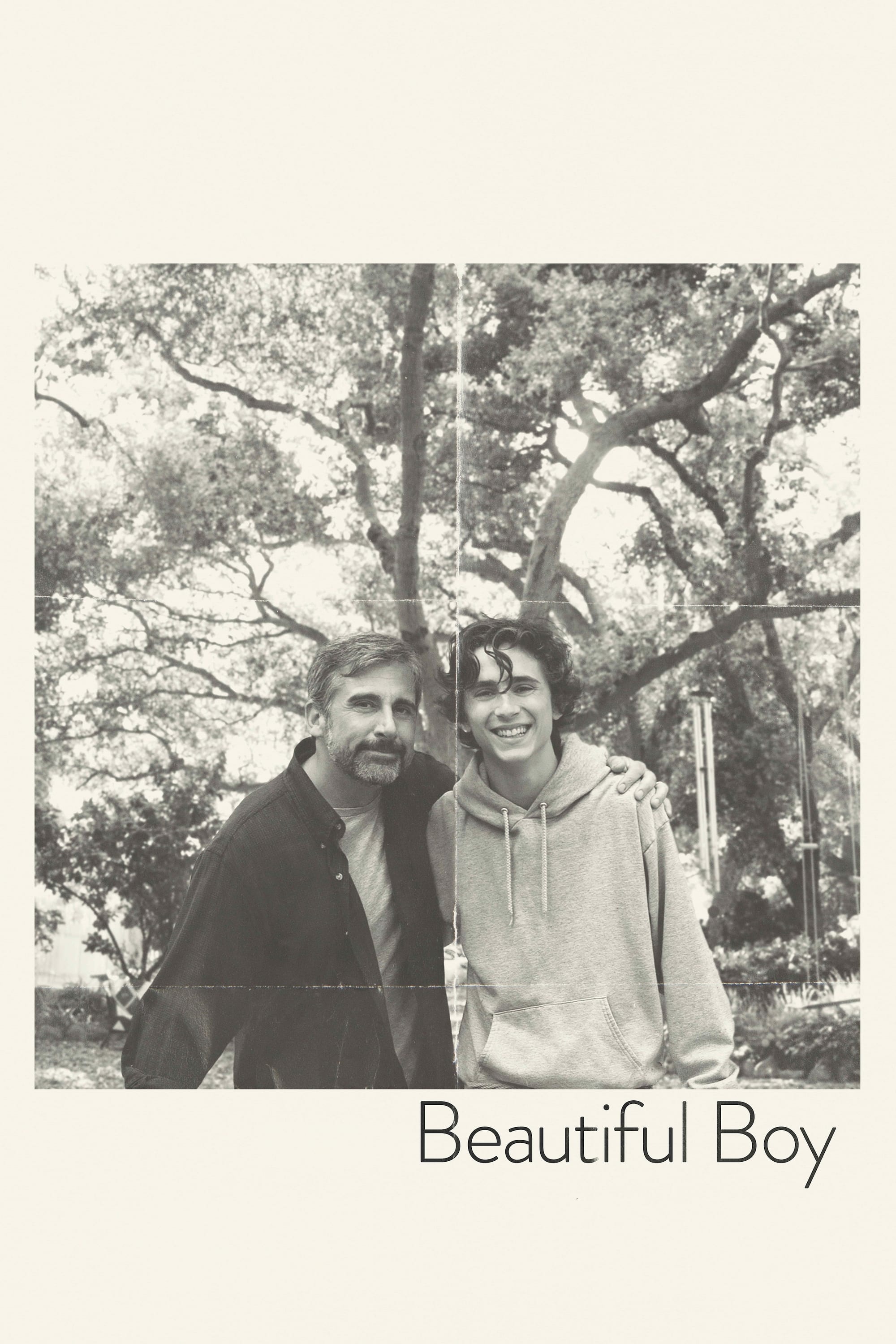 Beautiful Boy
David Sheff struggles to help his son, who goes from experimenting with drugs to becoming addicted to methamphetamine, after he and his first wife separated.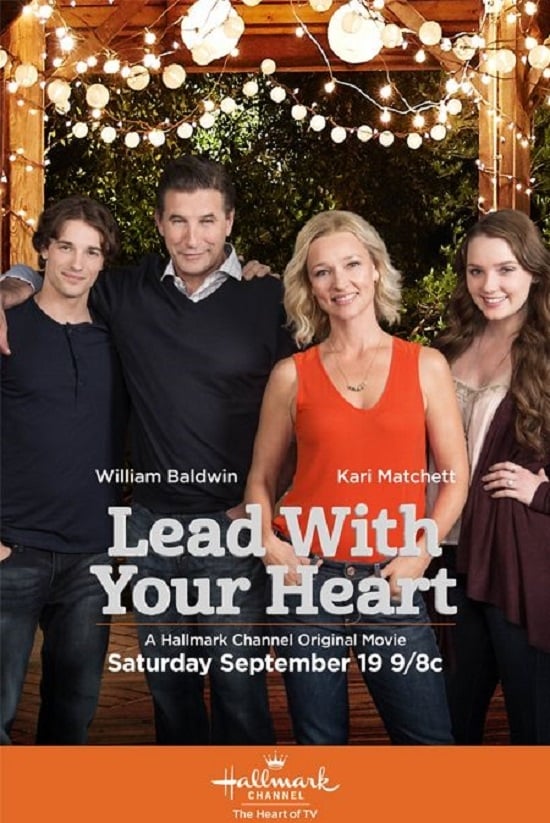 Lead with Your Heart
Ben and Maura have been married for a long time, and they are considering if it would be better to live separate lives. When their two teenage children step in and try to get them back together, they ...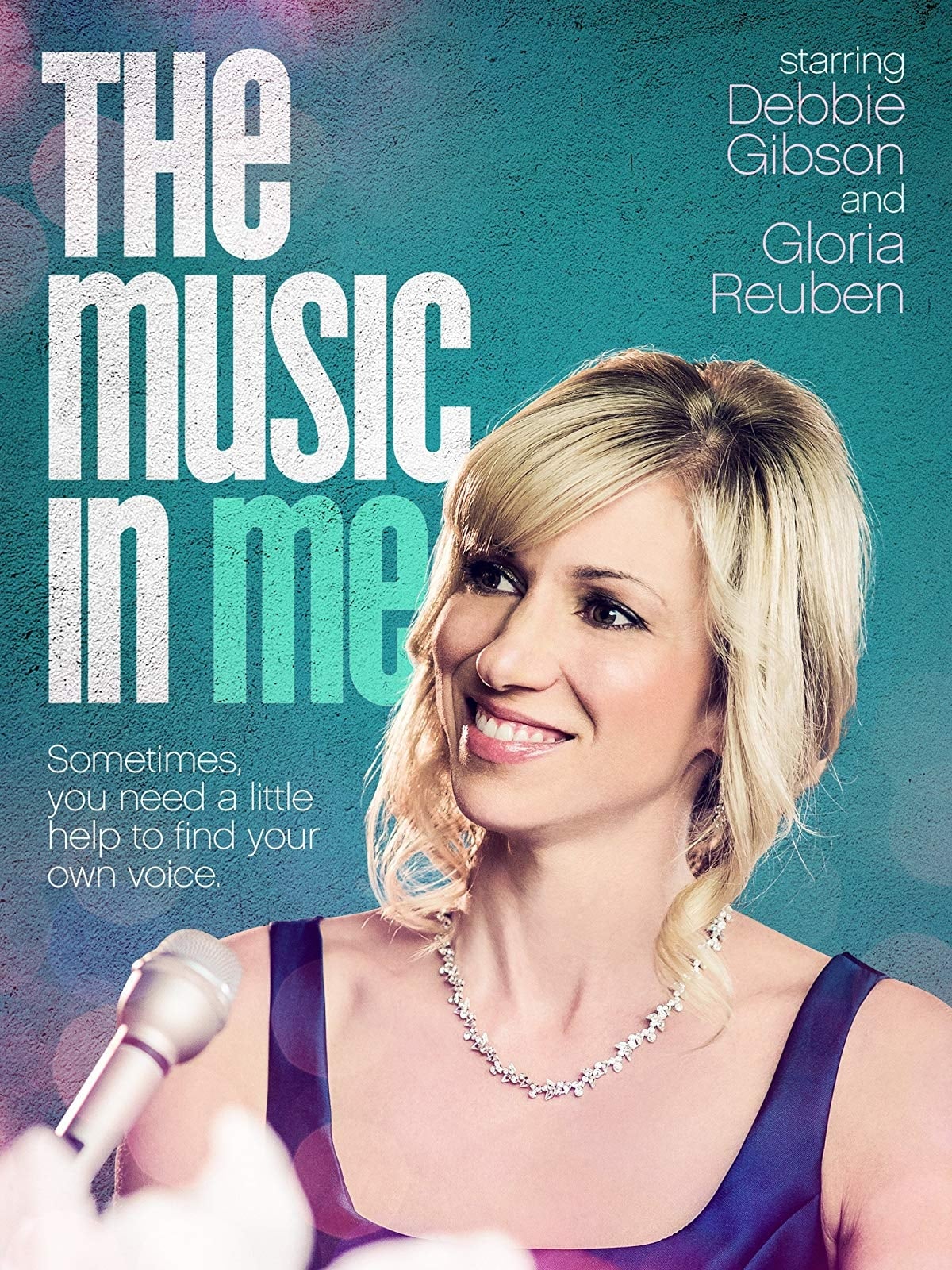 The Music in Me
A singer/songwriter leaves her dreams behind to help her family, until one special guy and a group of musically-challenged strangers help her find her voice again.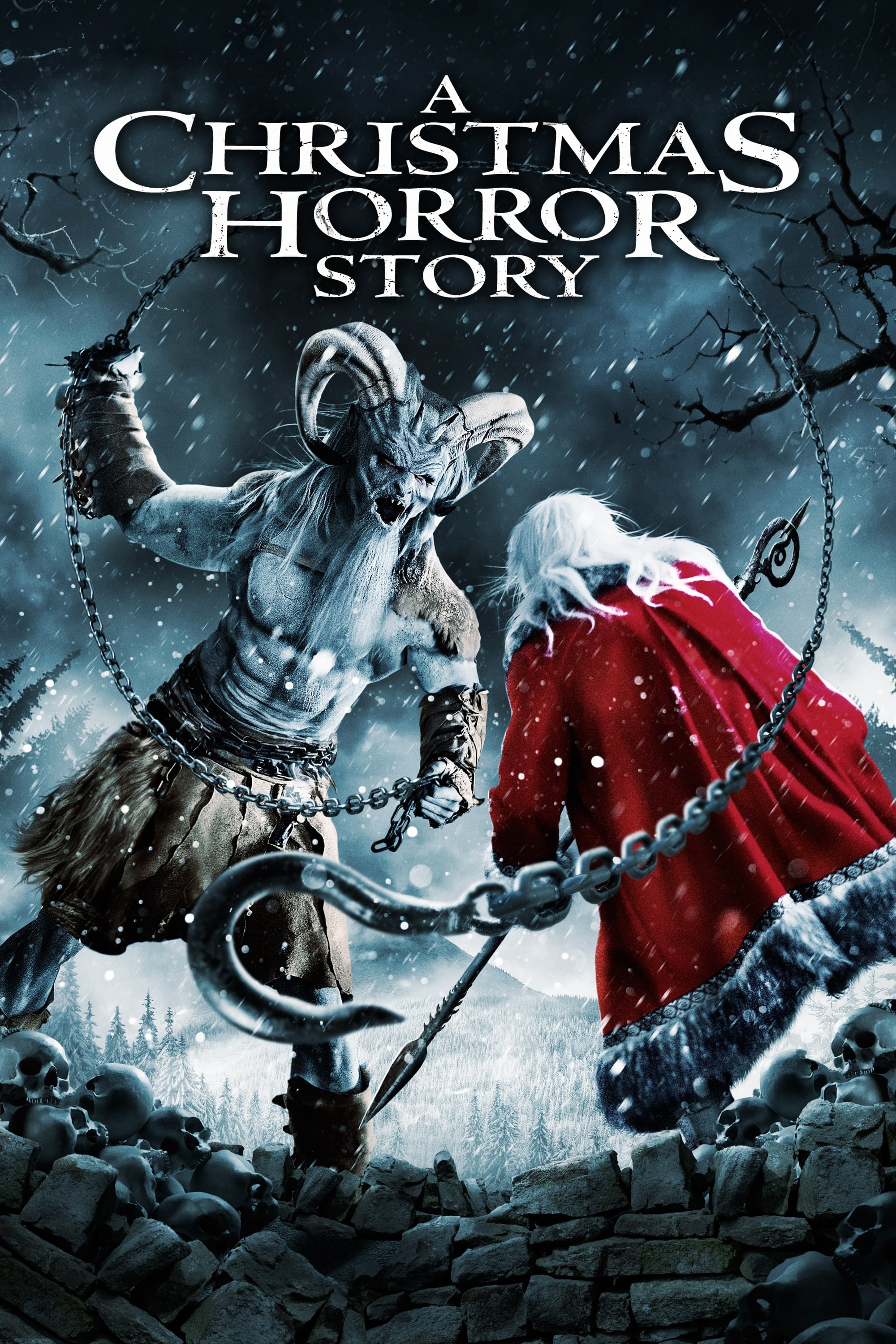 A Christmas Horror Story
Christmas is supposed to be a time of joy, peace and goodwill. Bailey Downs becomes less festive for some people.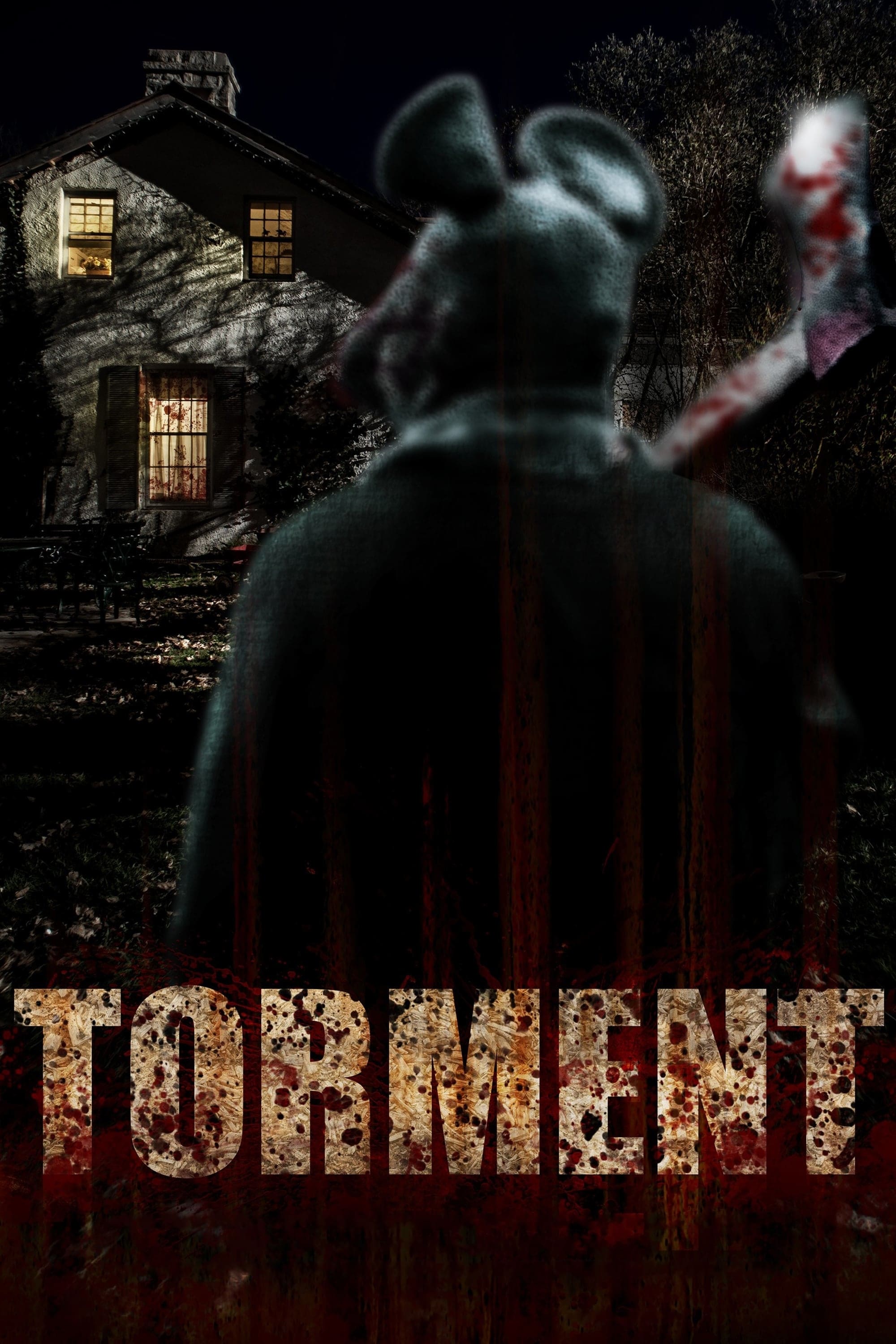 Torment
Newlyweds Sarah and Cory Morgan have decided to take a relaxing holiday with their son Liam to try and smooth over some of the teething problems Liam is having with his new mom. The family made a mist...