Biography
Carlos Humberto Camacho (born June 9, 1971) is a Colombian actor, best known for his participation in numerous telenovelas. He's acted in many telenovelas in his native Colombia, where he started his acting career. His most recent credits include Telemundo's new version of La Viuda de Blanco, and in 2007 he acts in Pecados Ajenos, also a Telemundo produced serial.
TV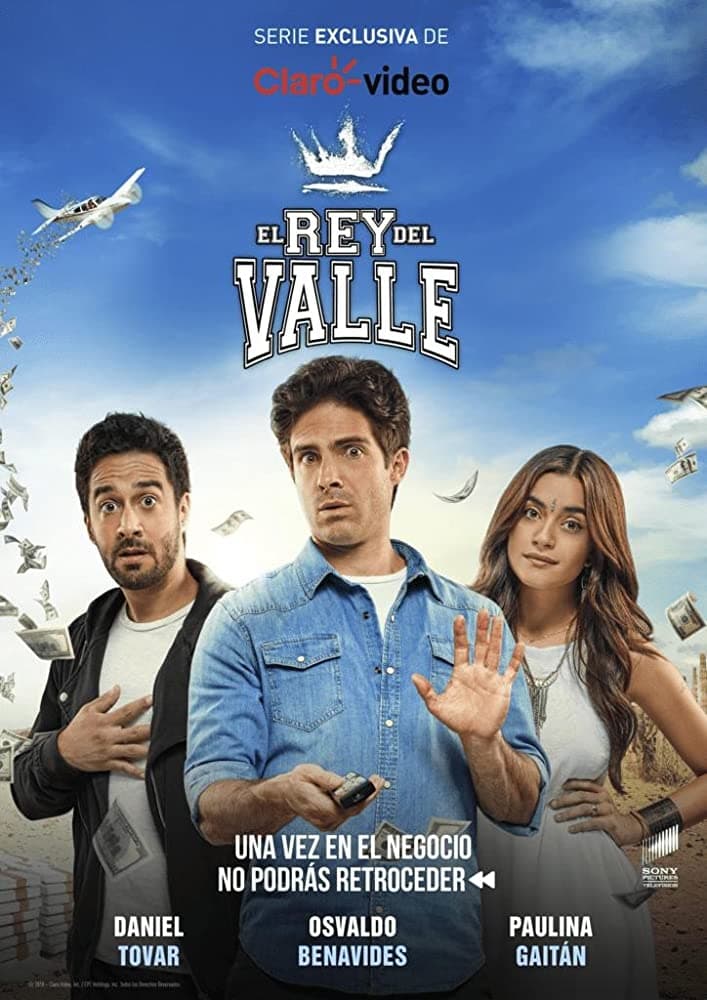 TV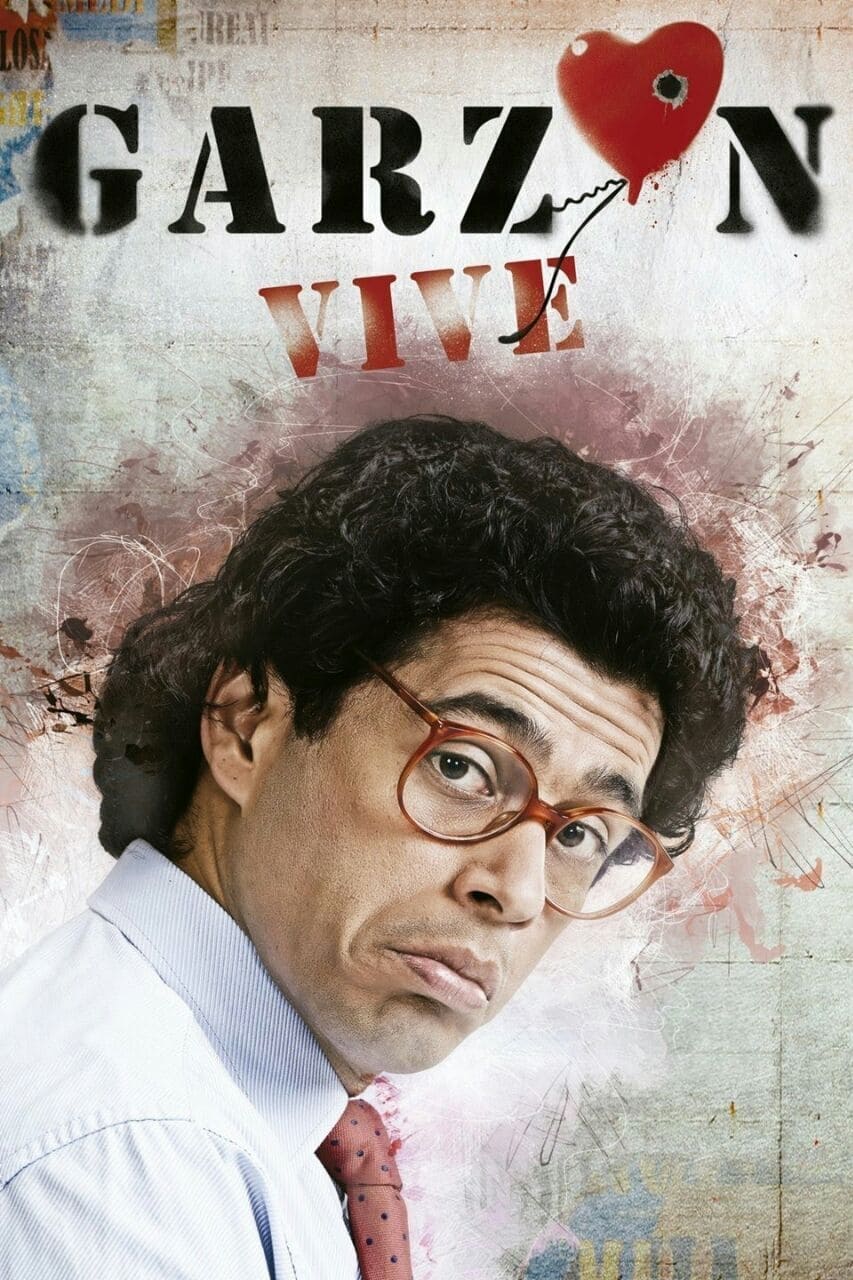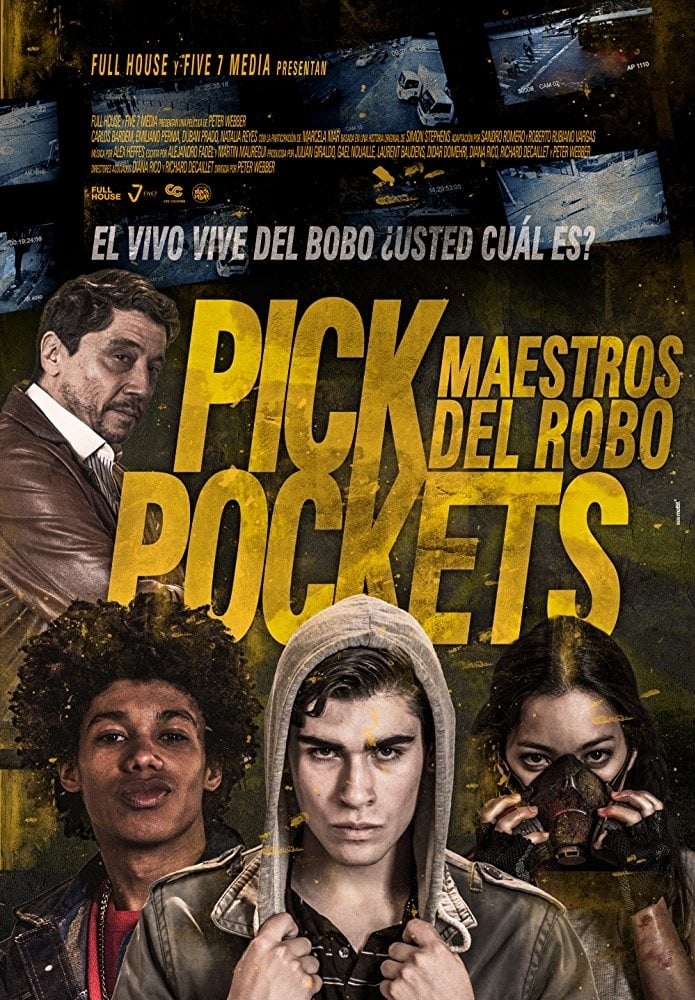 Pickpockets
An aspiring teen thieves learn what it takes to be successful pickpockets on the streets of Bogotá
TV Secreto de Confesión
A homicide detective traumatized by the death of his father has to investigate a series of strange murders, while the hit man responsible for them confesses to a priest that he will be his next victim... Frontera
The brutal, deadly wave of violence has spilled into the Lone Star State and taken the life of the beautiful bride of the Texas Ranger, as he stands firmly between the citizens of Texas and the drug t...
TV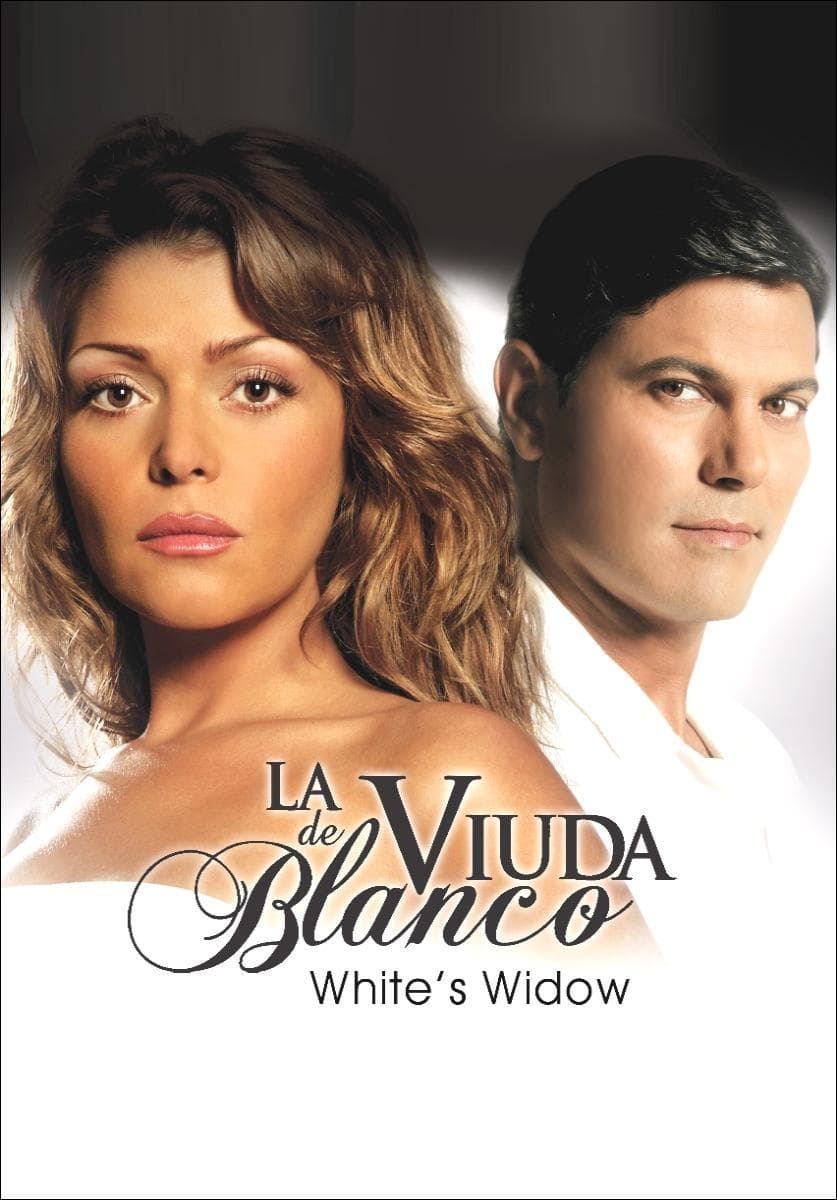 Blanco's Widow
A woman is looking for something. After spending years in prison for a crime she didn't commit, the beautiful widow returned to claim her twin boys, who are being raised by their grandmother. Diego wa...