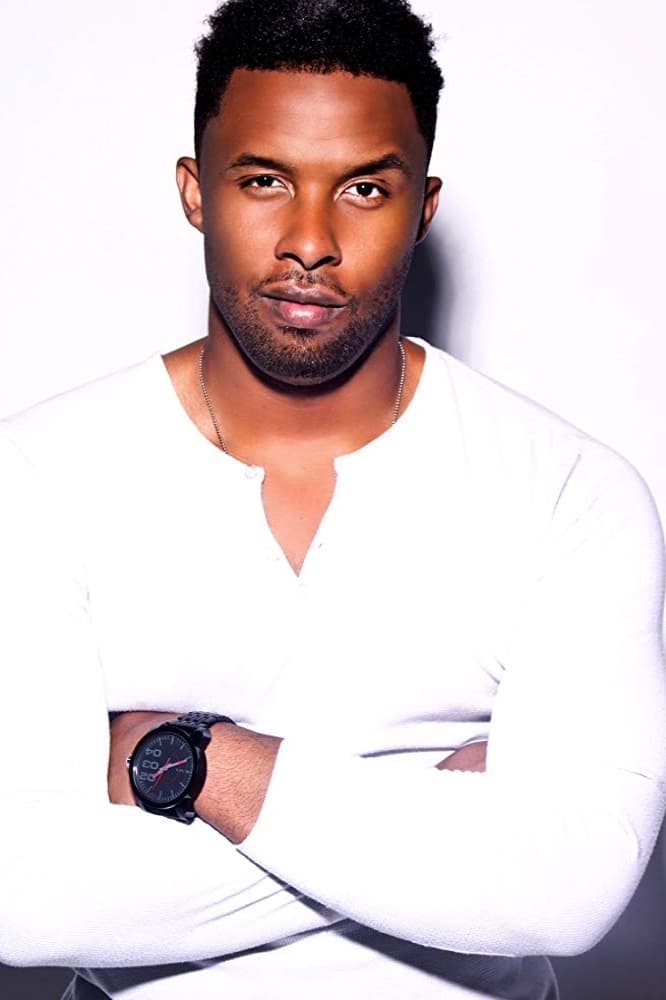 Reginald Robinson
Known For: Acting · Birthday: 1985-01-07 (36 years old) · Gender: Male · Place of Birth: Monroe, Louisiana, USA
Biography
Robinson was raised by working class parents in Chicago, for many years living in the Henry Horner Homes, a West Side housing project. His interest in older music started at home in 1984 with his older brother Marlando playing guitar and listening to big band jazz on Chuck Schaden's old-time radio show. Robinson's love for ragtime started in 1986, when he was in 7th grade. Trumpeter Orbert Davis visited his school with a jazz group called From Bach to Bebop through Urban Gateways. The group performed a variety of musical works, including Scott Joplin's "The Entertainer". This piece interested him. Although he had heard it many times from the ice-cream trucks in his neighborhood, he had never considered it a serious piece of music. Robinson taught himself music. By 1987 his mother purchased a piano from a neighbor who was moving. He spent the next three years of his life submerged in the self study of music.In 1988 Robinson took three lessons with Theodore Bargman at the American Conservatory of Music in downtown Chicago. He also briefly studied sight-reading with a young pianist at a piano retail shop. Robinson taught himself how to compose music in various styles including piano ragtime.In 1989 he began composing the pieces that would constitute his debut album, The Strongman. In 1992 he was introduced to pianist Jon Weber. Weber helped him make a professional demo of his compositions and arranged for his first public performance at The Green Mill in September 1992. The Strongman was followed by Sounds in Silhouette (1994), and Euphonic Sounds (1998), all released on Delmark Records.In 2004 Robinson nearly stopped playing the piano until learning that he had won the John D. and Catherine T. MacArthur Foundation "genius award". Besides the award financing his continued playing, it boosted his profile in the jazz community and financed the release of his album Man Out of Time (2006). In January 2010, Robinson released a three-disc compilation called Reflections.Robinson has absolute pitch.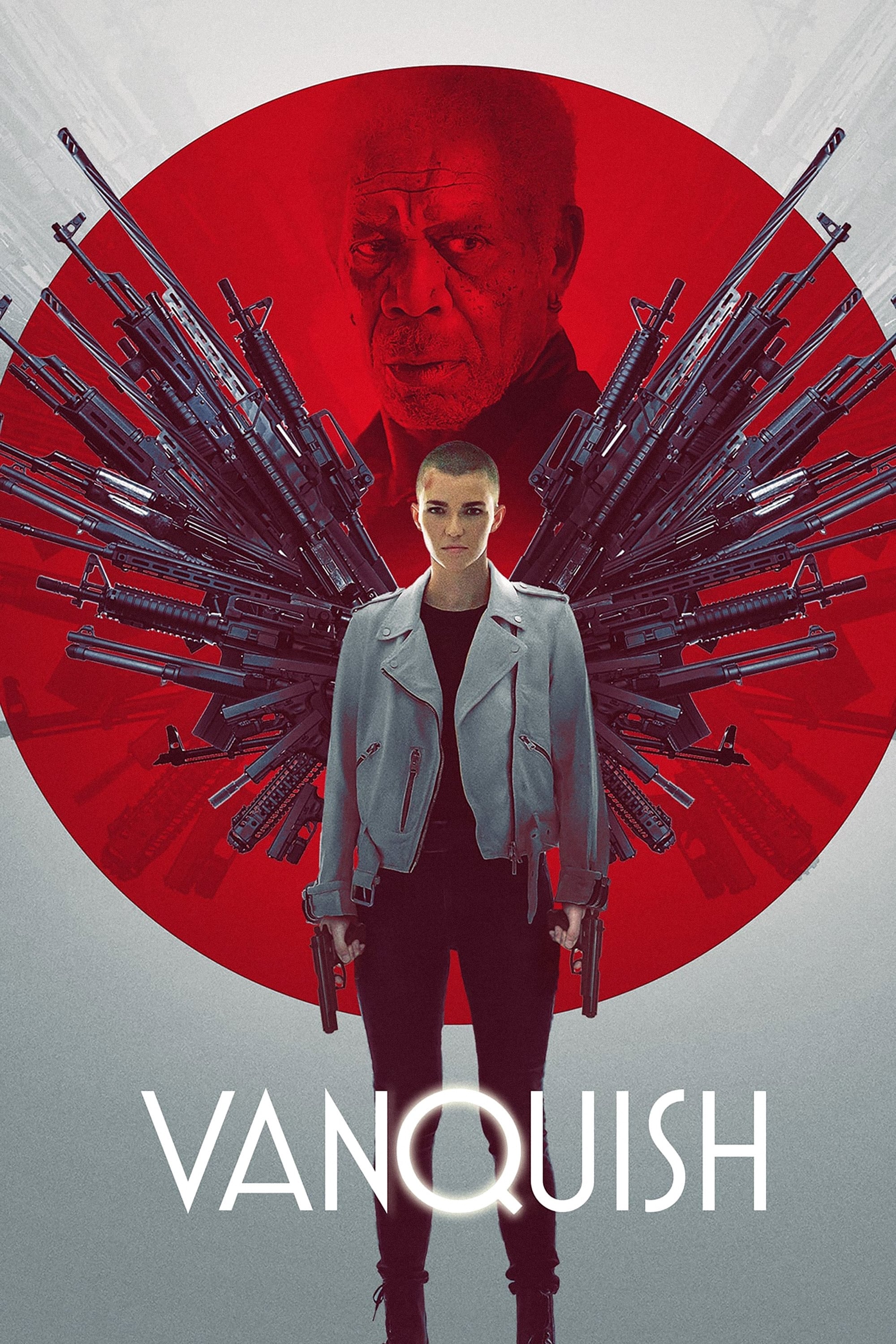 Vanquish
A mother, Victoria, is trying to put her past behind her, but a retired cop forced her to do his bidding by holding her daughter hostage. If she uses guns, guts, and a motorcycle to take out criminals...
TV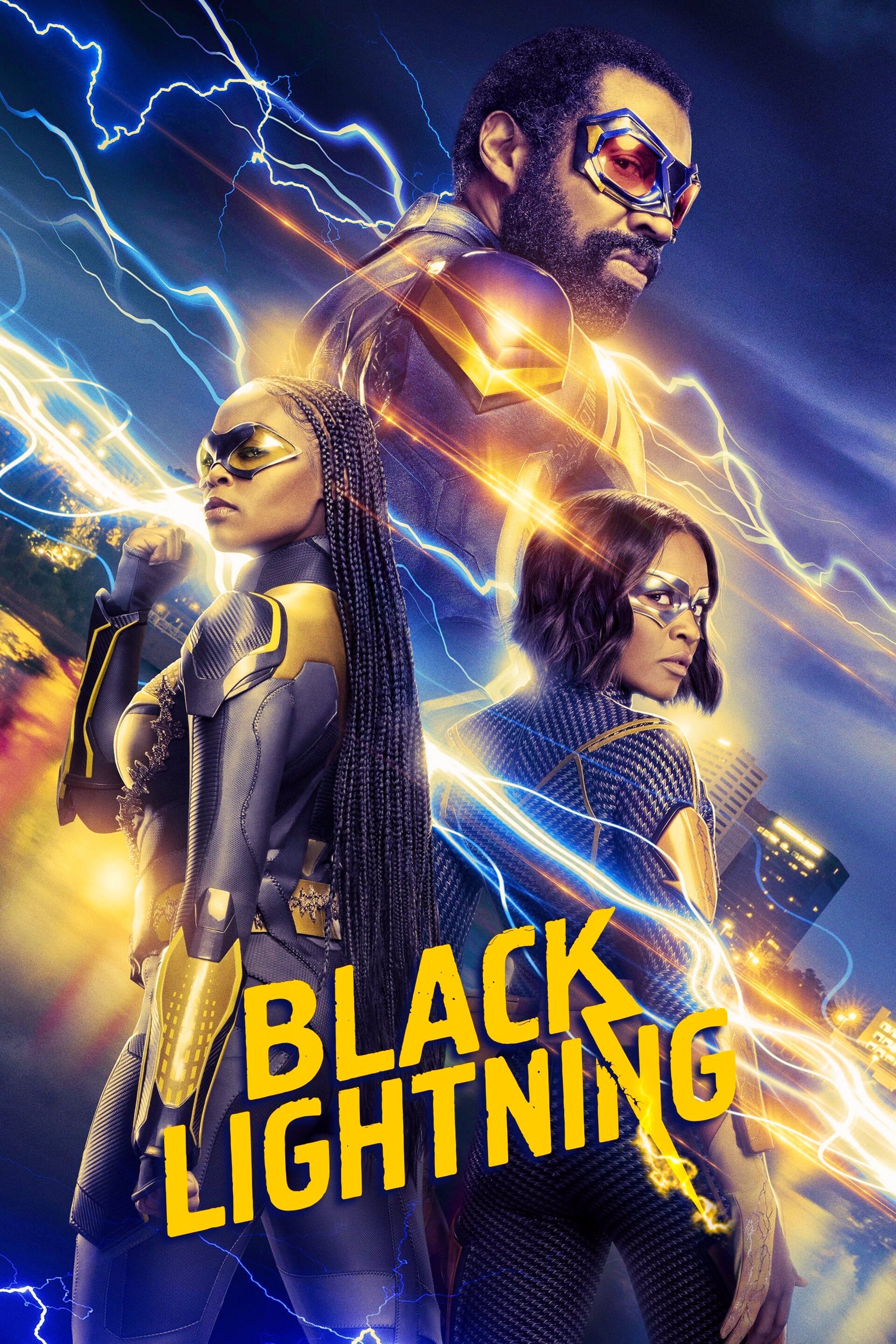 Black Lightning
A man is fighting another man. He is a hero to his community because he is the father of two daughters and the principal of a charter high school that serves as a safe haven for young people in a New ...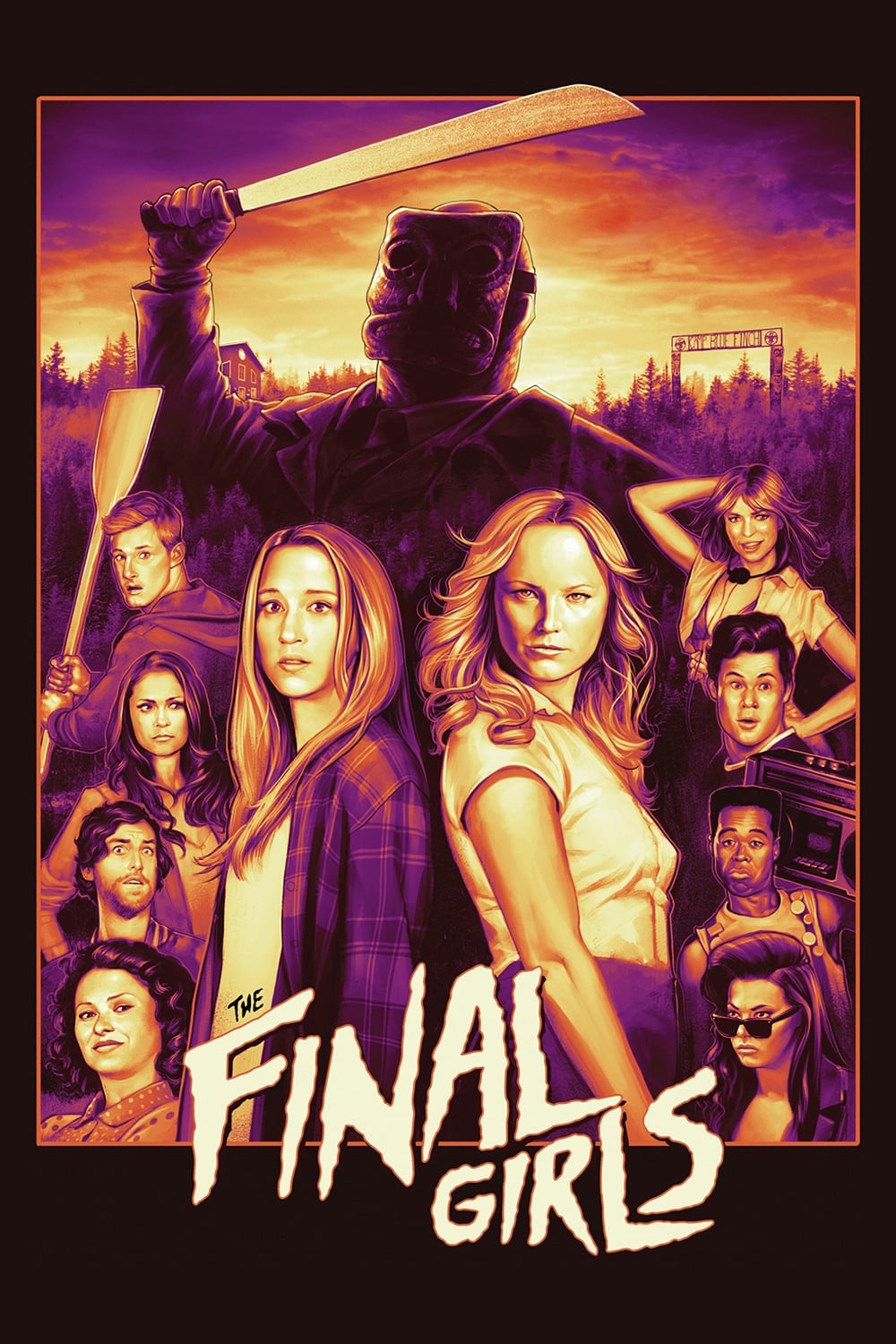 The Final Girls
A young woman grieving the loss of her mother, a famous scream queen from the 1980s, is pulled into the world of her mom's most famous movie. The women need to fight off the killer.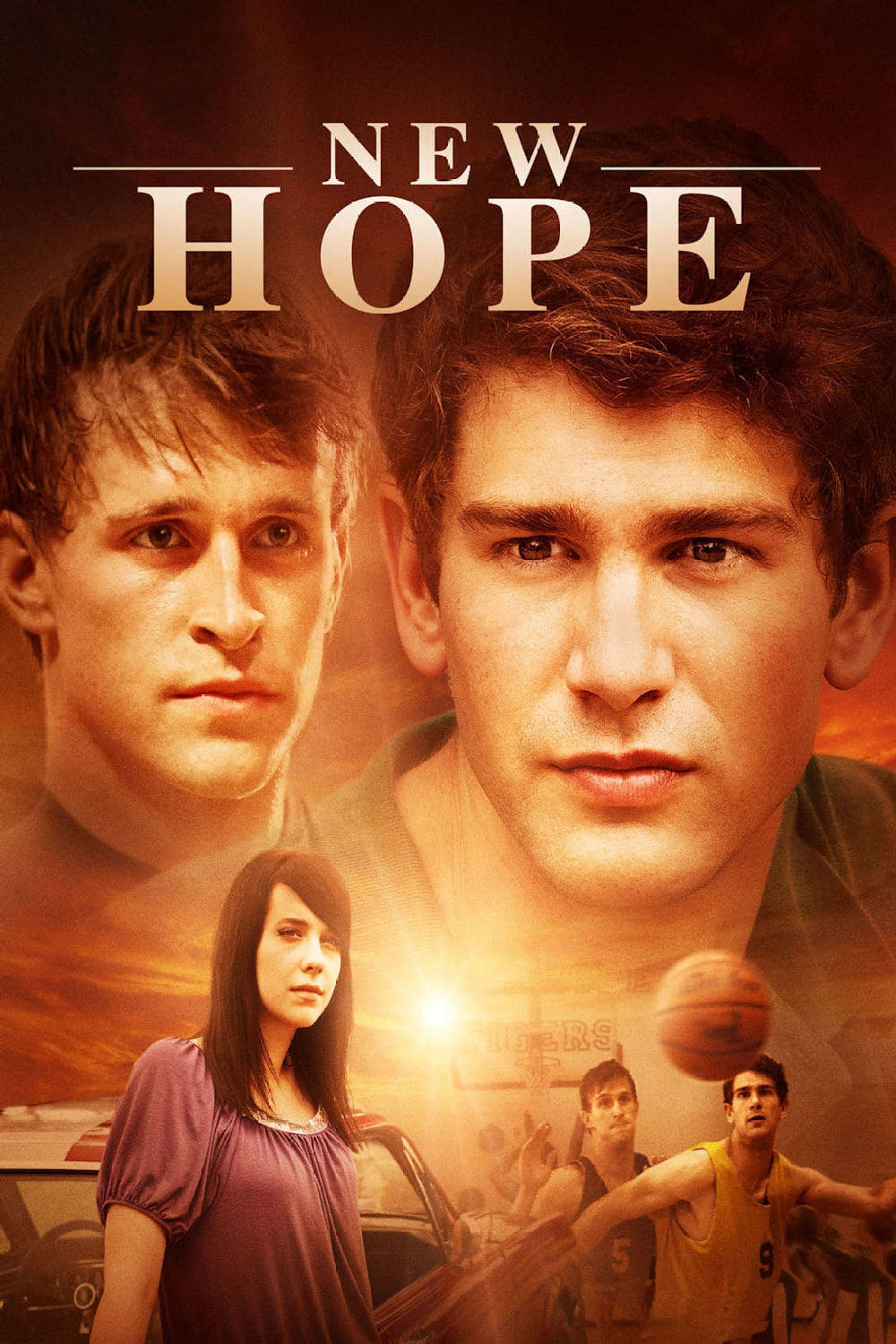 New Hope
High school senior Michael (the son of a preacher and a Christian) is the new guy in a small town still reeling from a high school basketball star's unforeseen suicide of a year ago. Night Teeth
One evening in L.A. ,a young chauffeur who drives two beautiful young women to five different parties and finds himself fighting for his life after he discovers they're not who they claim to be.