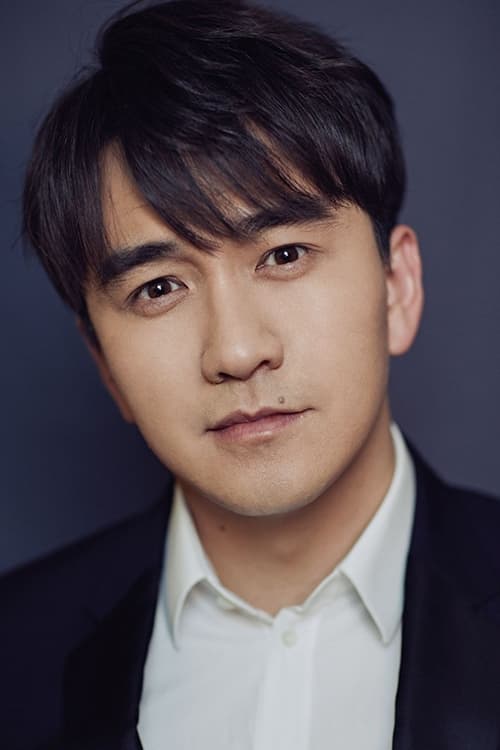 Biography
Zhai Tianlin (simplified Chinese: 翟天临; traditional Chinese: 翟天臨; pinyin: Zhái Tiānlín, born 15 February 1987) is a Chinese actor. He graduated from the 2006 performance undergraduate class of Beijing Film Academy, and he has acted in films and TV series such as Memory of the Youth, Royal Tattoo, Sinful Debt 2 and The River All Red. In July 2013, he graduated from the 2010 master's school of Acting Department of Beijing Film Academy. In 2014, he was successfully admitted to Beijing Film Academy as a doctoral candidate in Film Science, and received his PhD in June 2018. But in February 2019, his PhD was in dispute because he didn't know what CNKI is. Subsequently, Beijing Film Academy set up an investigation team and launched the investigation process. Zhai's PhD was revoked on February 19, 2019.
TV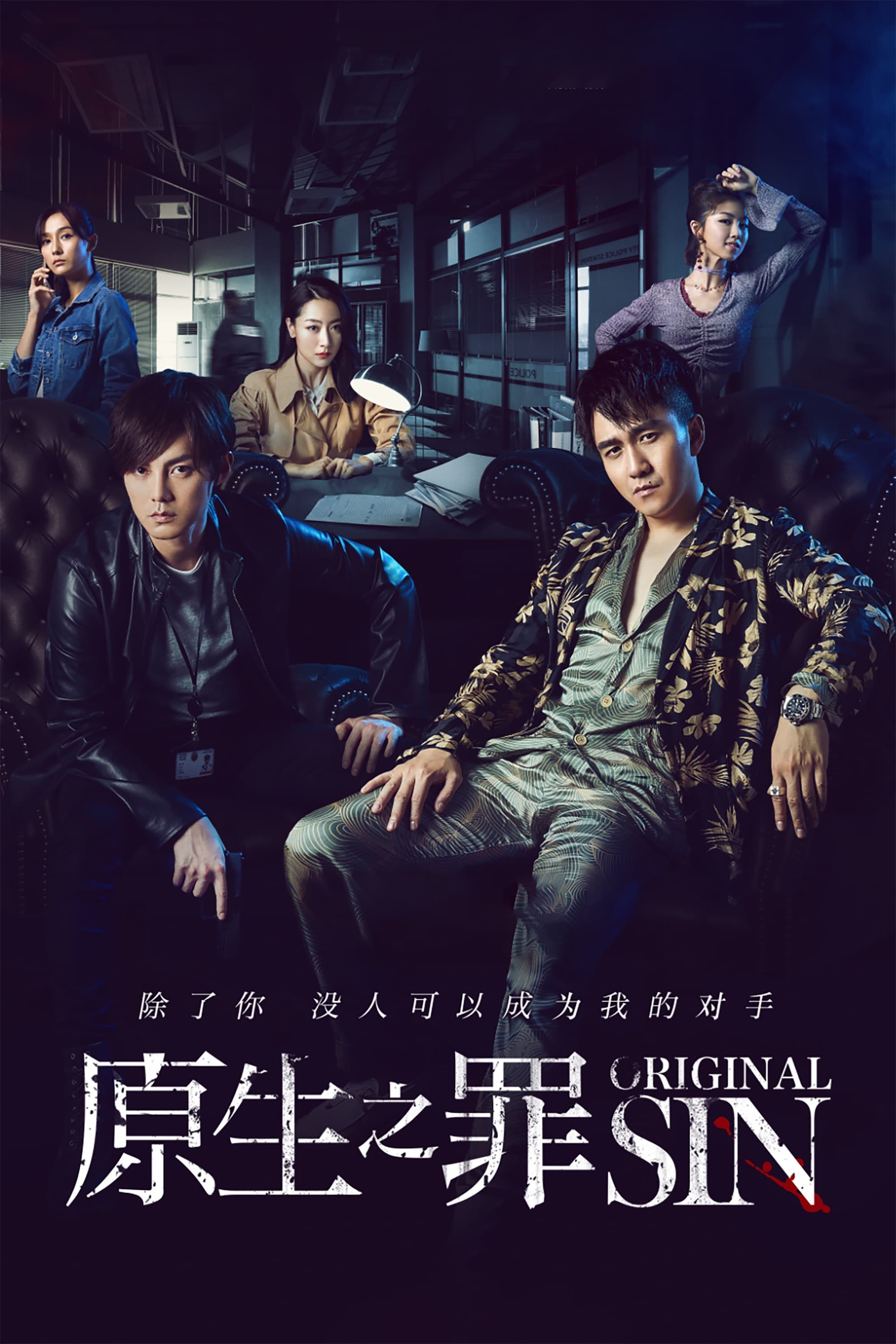 Original Sin
Chi Zhen learns how to survive in a harsh world while growing up. He becomes an unscrupulous lawyer, but is caught by the police for a crime and sent to jail. Lu Li is the top student of the police ac...
TV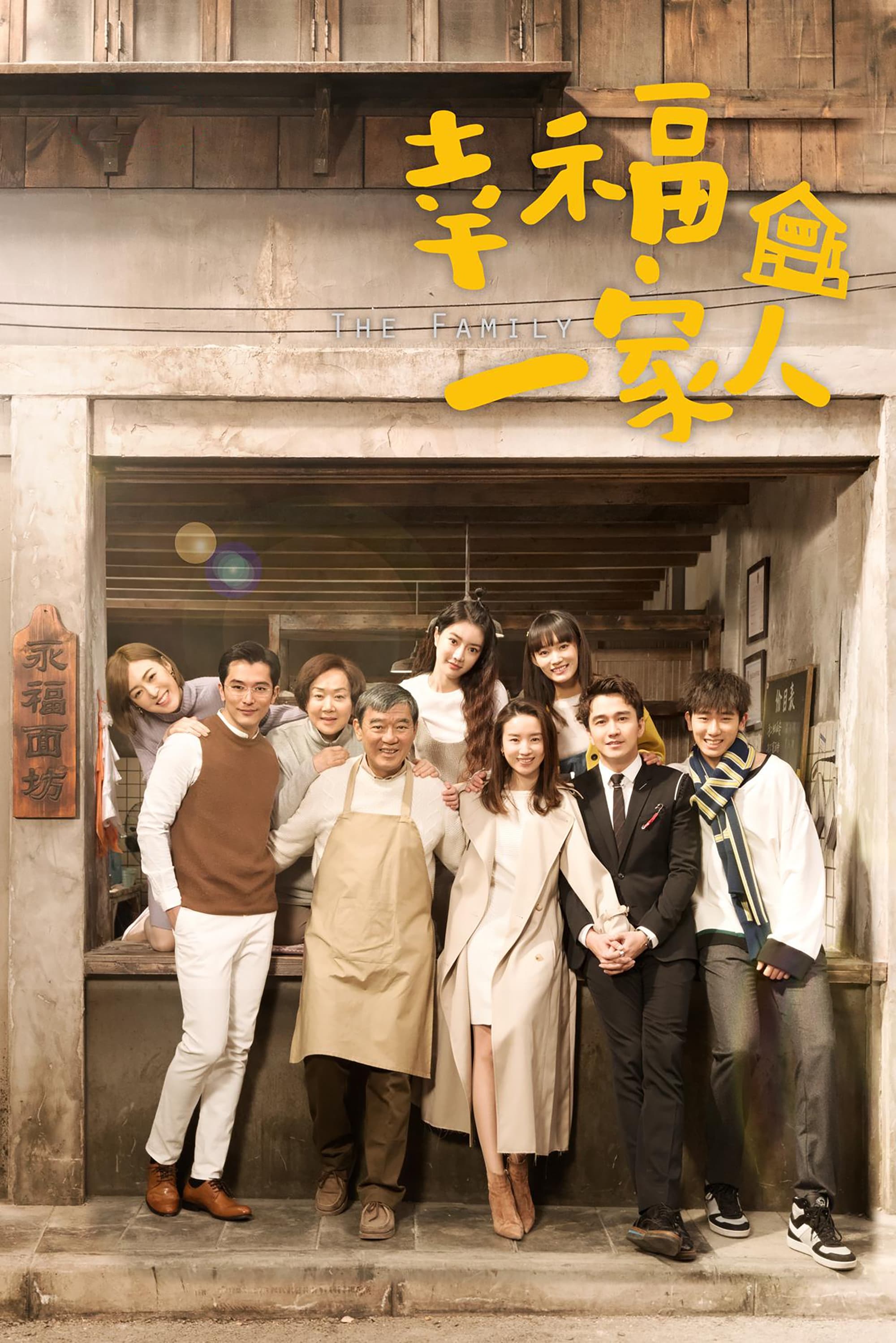 TV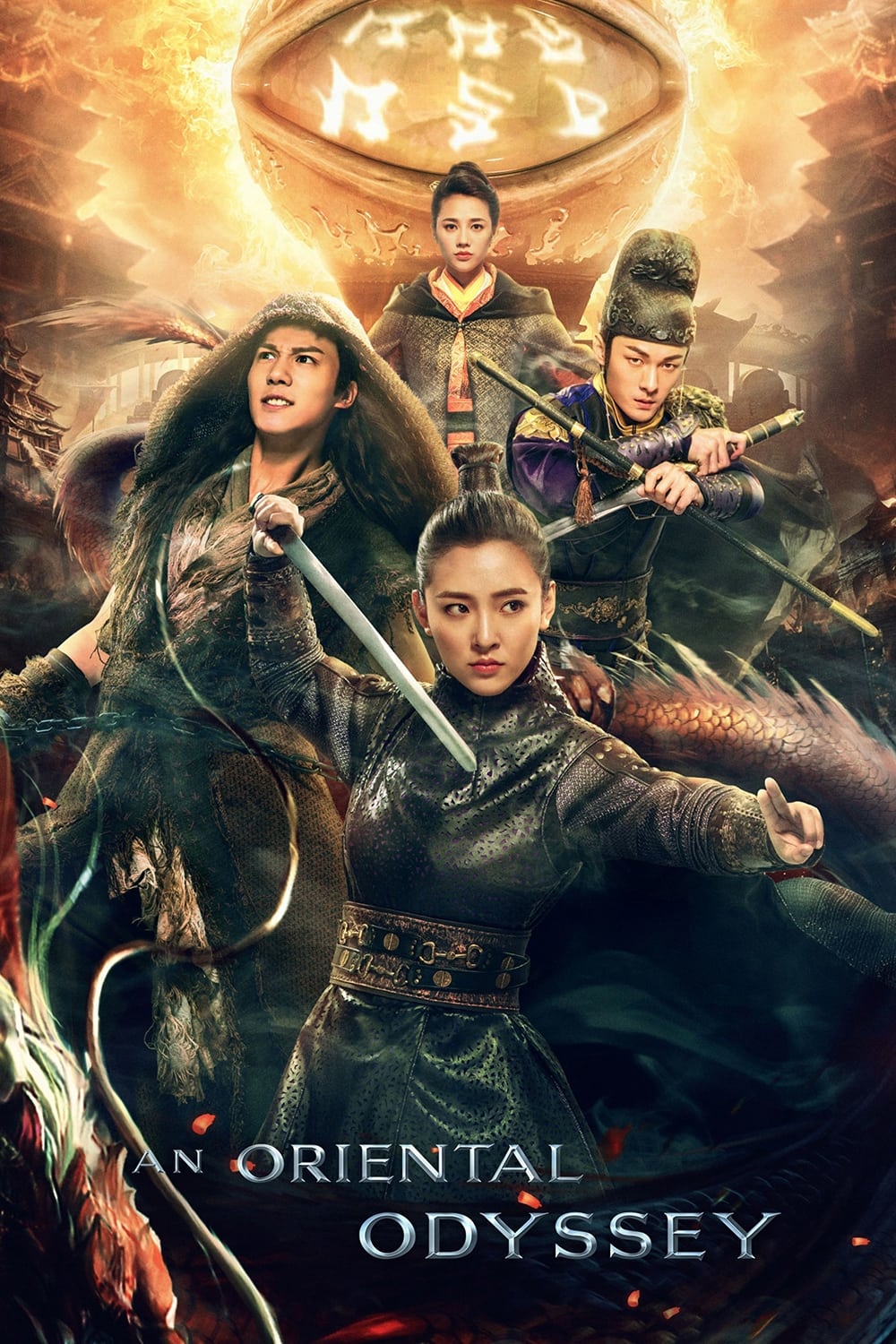 An Oriental Odyssey
The Assistant Minister of Revenue was the daughter of Ye Yuan An. In competition with a police officer who is trying to do his job, Yuan An loves to solve mysteries and is somewhat of an amateur sleut...
TV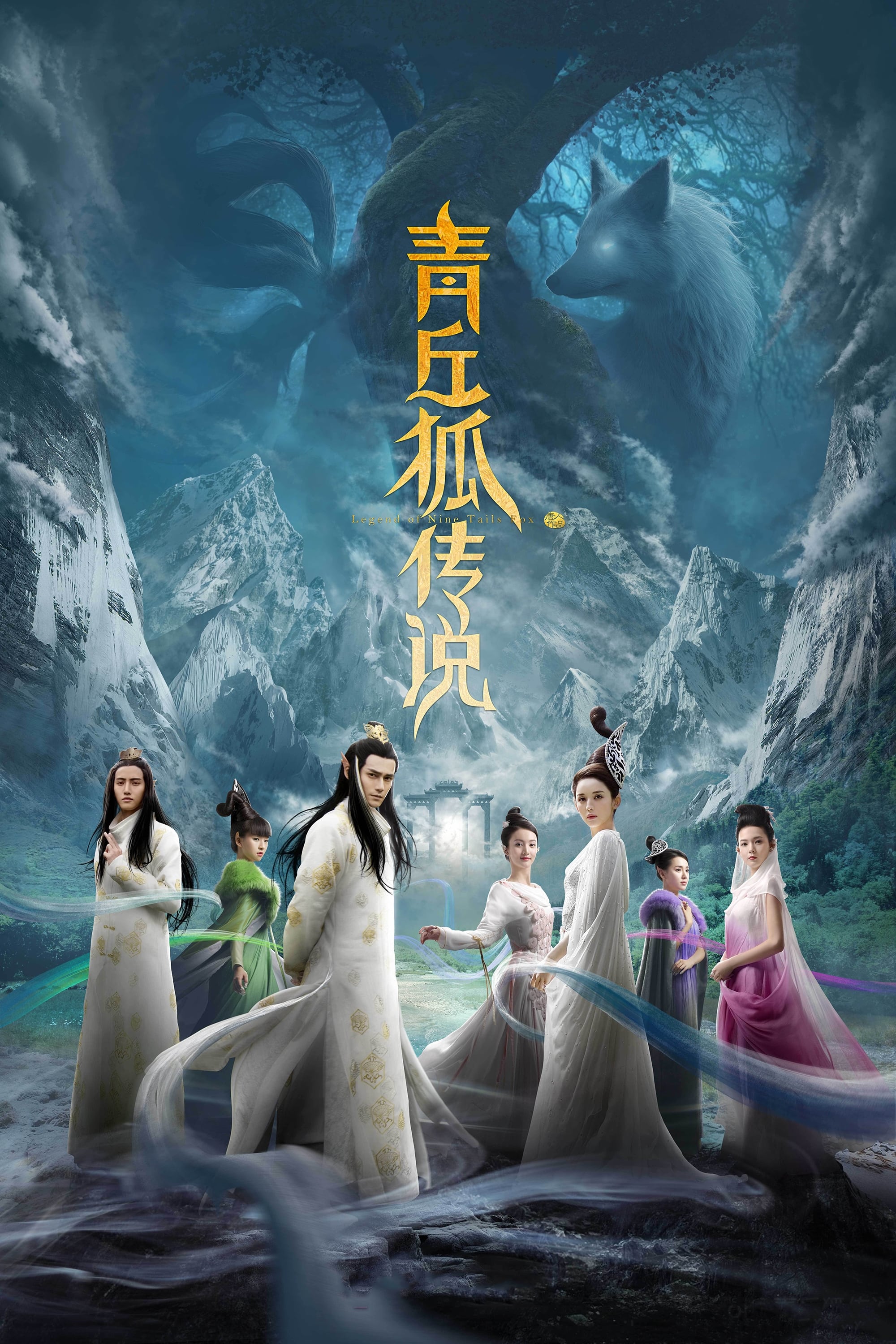 TV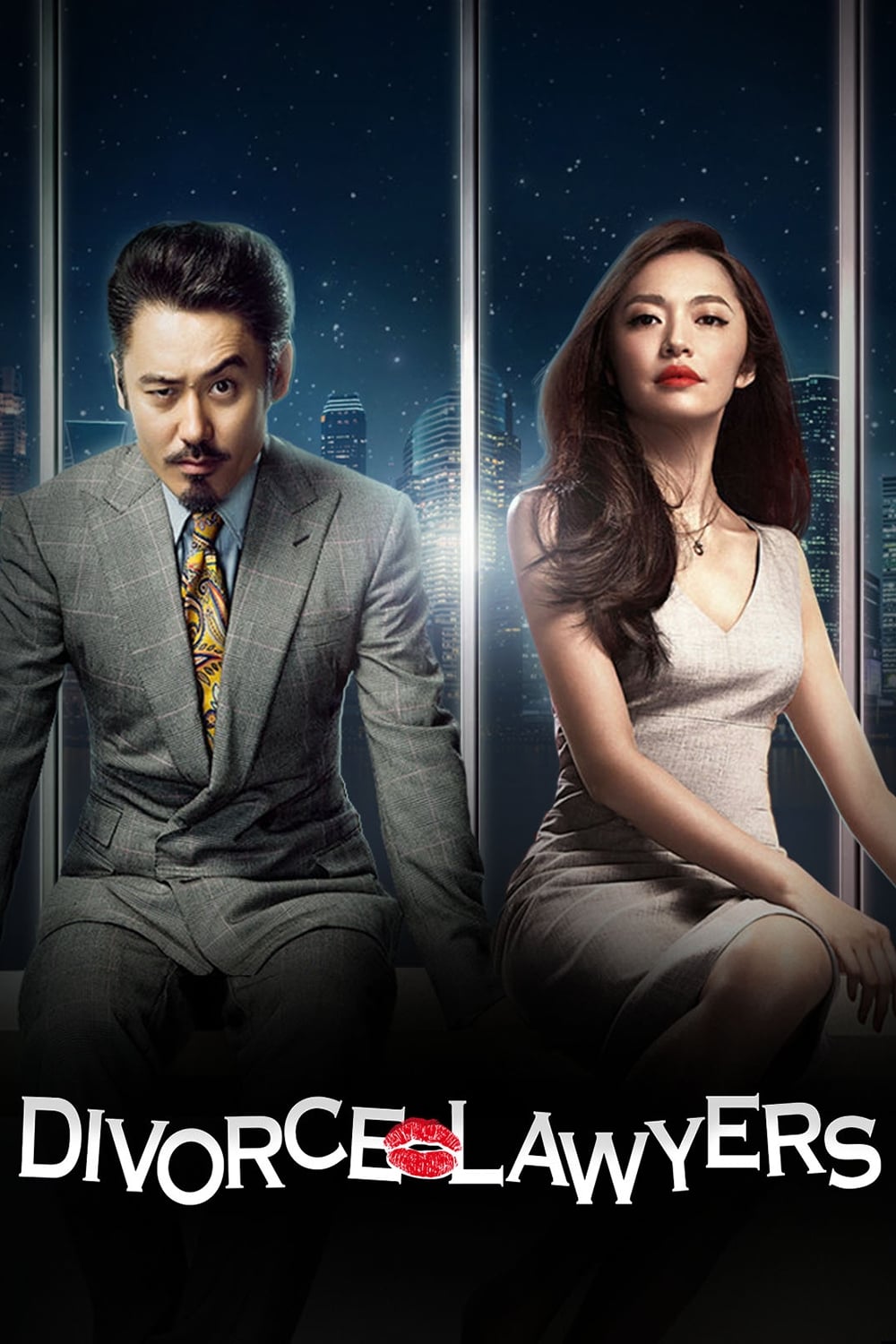 Divorce Lawyers
On top of waging wars on behalf of their clients, divorce lawyers Luo Li and Chi Hai Dong have major beef when it comes to their personal opinions on love and marriage: despite her profession, Li rema...
TV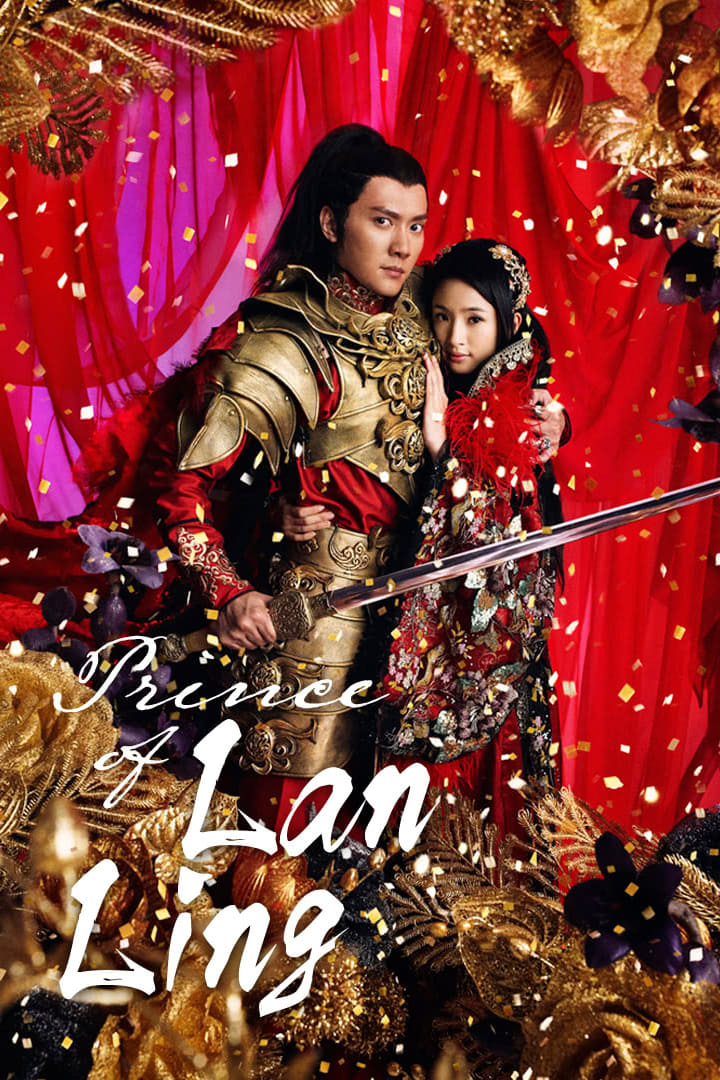 Prince of Lan Ling
The prediction was that the priestess would bless the victory. Her clan was involved in a war. Lan Ling Wang won the war against Yuwen Yong. It can't be changed.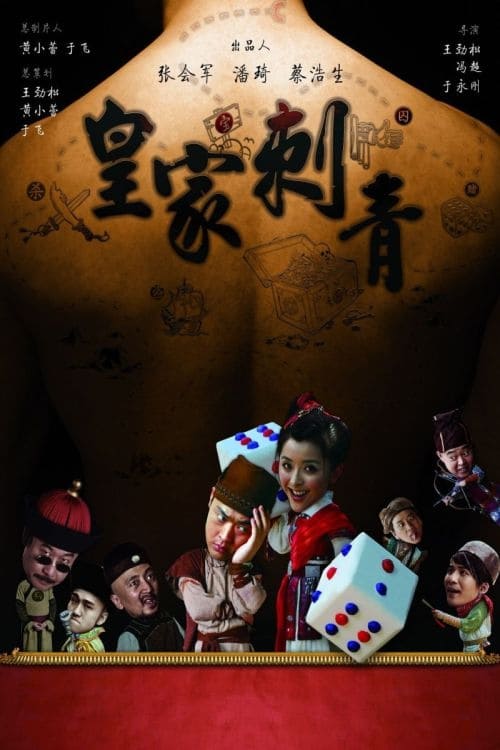 Royal Tattoo
AD 1898, due to Yuan informants, the Hundred Days Reform failed, Guangxu emperor was imprisoned in Yingtai Empress. Maintenance of the palace of Lu 2 generation mason origin, in order to take over the...