White Deer Plain
Original name: 白鹿原
Status: Ended
Seasons: 1
Episodes: 77
Running time: 45m
TV

8.4
Plot
.
Set in the eponymous White Deer Village in Shaanxi Province where the two most important families – Bai and Lu – and their sons have always lived together in peace. But the turmoil leads to a fierce struggle for land ownership. A young woman new to the village soon finds herself caught between the two camps. Director Liu Jin uses the story of these two families as a metaphor for the fate of the Chinese people as first Chinese war lords are overrun by Japanese invaders, then civil war follows hot on the heels of the Second World War and finally the victorious Maoists begin waving their red flags. The drama is based off the novel by Chen Zhong Shi.
Where To Watch
.
No streaming offers found
Gallery
.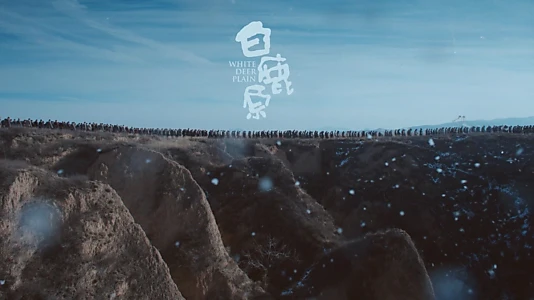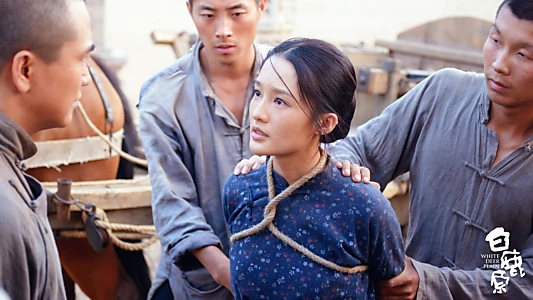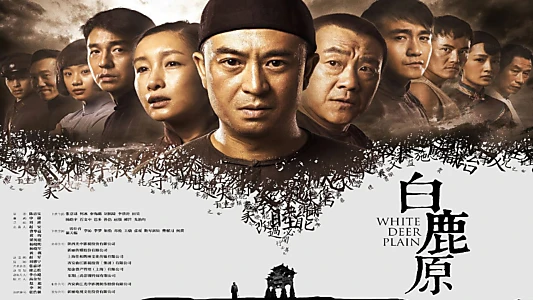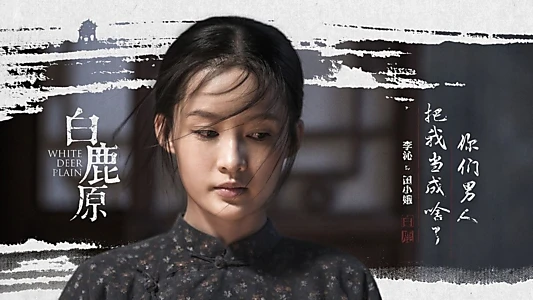 Wiki
.
White Deer Plain (Chinese: 白鹿原) is a 2017 Chinese television series. It is based on the Chinese literature classic of the same name by Chen Zhongshi. Its plot revolves around the hardships and spiritual pursuits of several generations living on the White Deer Plain in Shaanxi.The series reportedly took 17 years of preparation and had a production budget of 230 million yuan (US$33.39 million). It mirrors the changes which have taken place in the Chinese countryside over the first half of the 20th century, and the crew spent time in the countryside to experience rural life for a month before filming commenced. The series is directed by Liu Huining and Liu Jin, and stars Zhang Jiayi as the main character. The 85 episode drama premiered on Anhui TV and Jiangsu TV on 16 April 2017. However, the show was taken off air after one episode. It resumed airing on 10 May 2017.


The series received positive response on Douban. People's Daily praise the series for retaining the essence and spirit of the original work while making the story more dramatic and fascinating, and The Beijing News say that the series is one of the best produced on television. However, it has low viewership ratings, which has been attributed to the heavier subject matter of the drama. White Deer Plain received the Outstanding TV Series Golden Angel Award at the 2017 Chinese American Film Festival (CAFF) at the Paramount Theatre in Los Angeles.