Biography
Phil Klemmer is an American television writer and producer. He is known for his work on UPN's Veronica Mars, the NBC series Chuck, and The CW series Legends of Tomorrow.
Early Life
Klemmer grew up in Winchester, Virginia being kept from media outlets, including most television, saying, "...at a certain point my parents tried to brainwash me into thinking that television was evil. So then I didn't really watch television for the rest of my childhood. I read books and it was terrible. It wasn't until I really was working in entertainment that I actually bought a television and started watching things, so I had a lot of catching up to do." He majored in Classics in college; stating Indiana Jones as being influential in that decision.
TV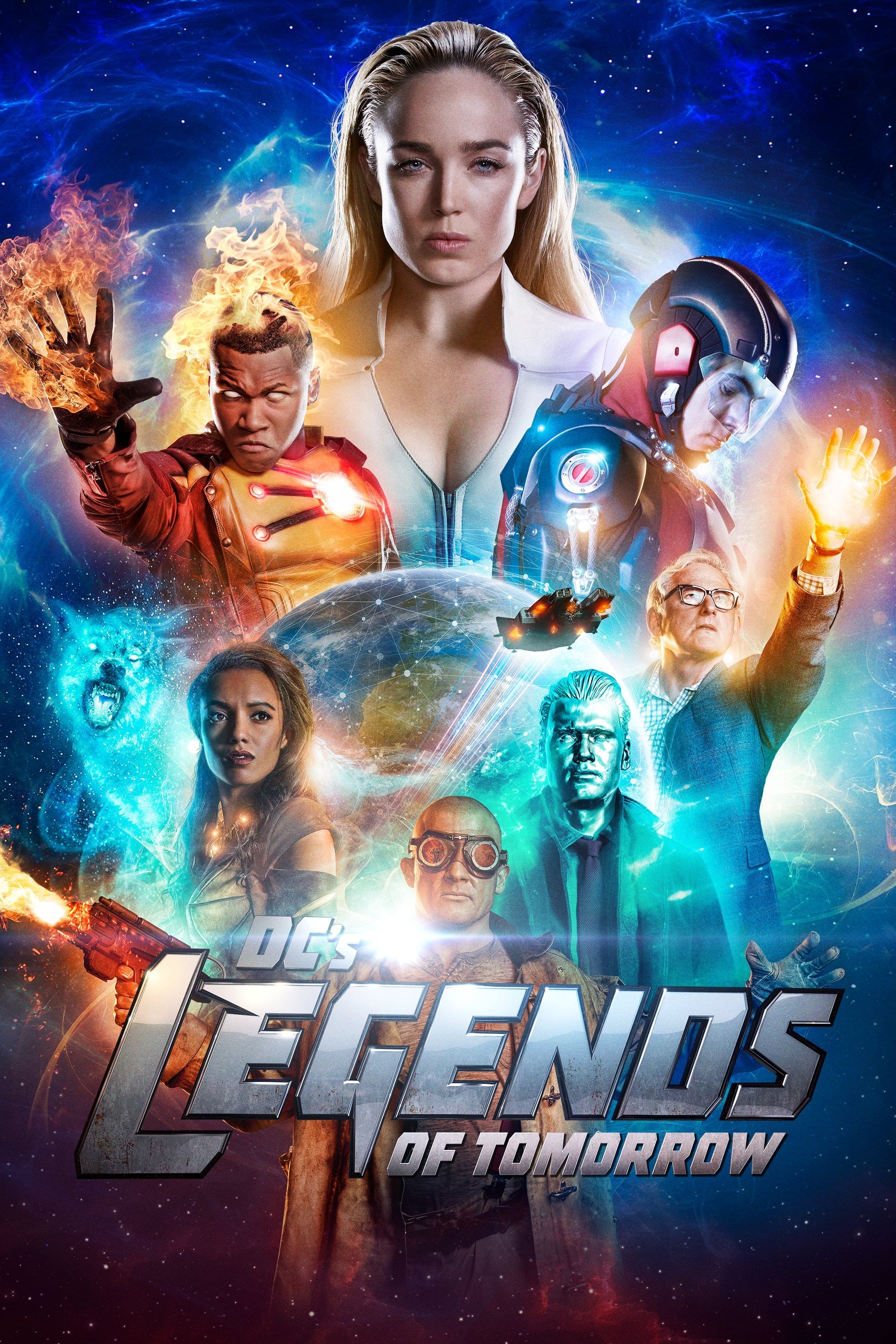 DC's Legends of Tomorrow
When heroes are not enough. People who are legends are what the world needs. Having seen the future, time-traveling rogue Rip Hunter is tasked with assembling a disparate group of both heroes and vill...
DC's Legends of Tomorrow: Their Time Is Now
An in-depth look at the origin stories of the heroes and villains of the highly-anticipated new series, DC's Legends of Tomorrow. Featuring show clips and interviews from "Legends," Arrow and The Flas...
TV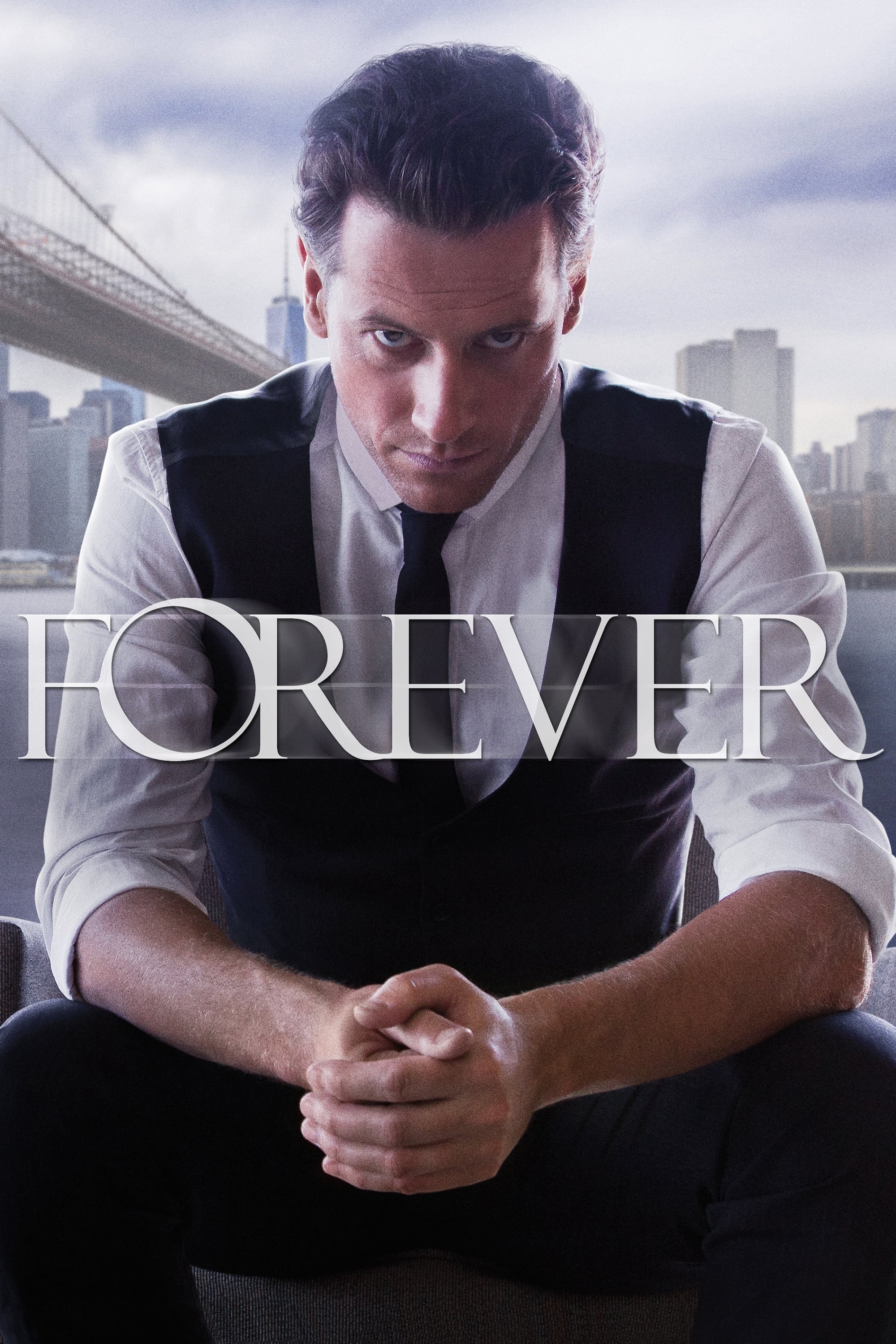 Forever
New York City's star medical examiner, Doctor Henry Morgan, has a secret. He doesn't just study the dead to solve criminal cases, he does it to solve the mystery of his own immortality, the answer to ...
TV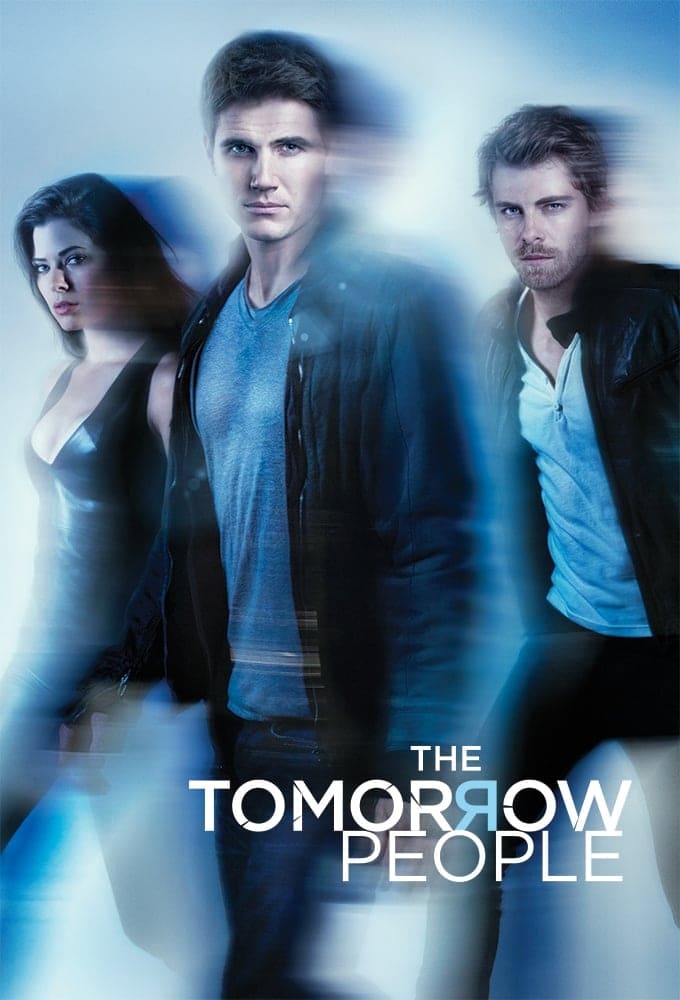 The Tomorrow People
The story of several young people from around the world who possess special powers, including the ability to communicate with each other through telepathy, and represent the next stage in human evolut...
TV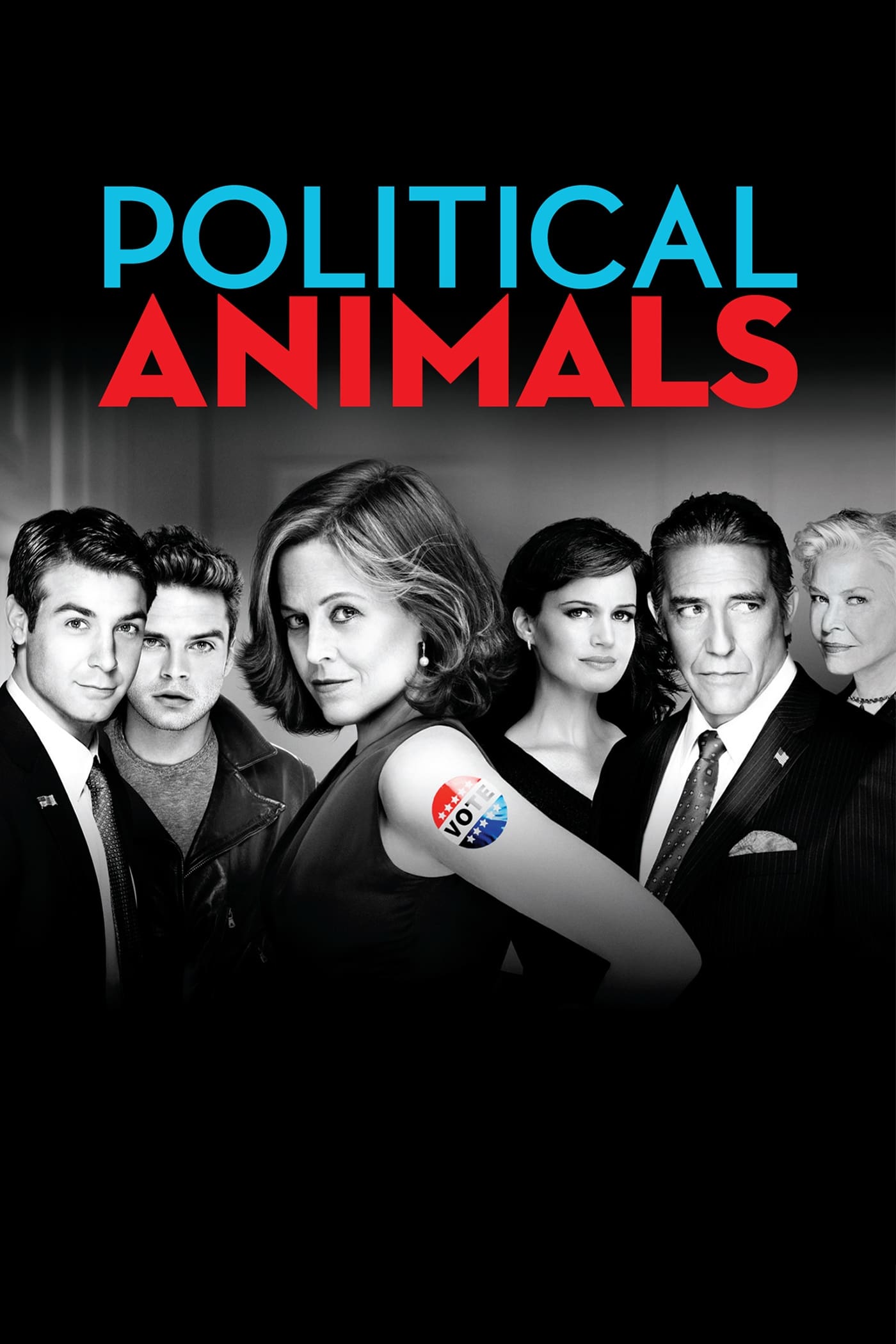 Political Animals
The Secretary of State tries to keep her family together while dealing with crises of the State Department andfending off a hungry DC journalist who is bent on destroying her career.
TV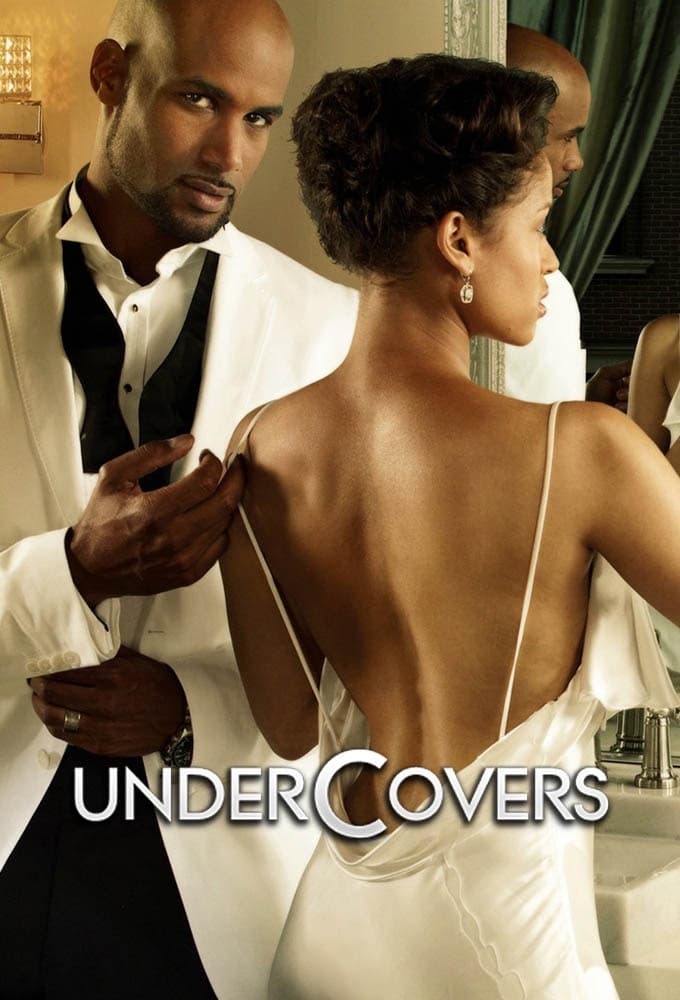 Undercovers
Five years after leaving the CIA to start their own business, Steven andSamantha Bloom are recruited back into the agency by Carlton Shaw. The average agent is not good at special missions. Having mad...
TV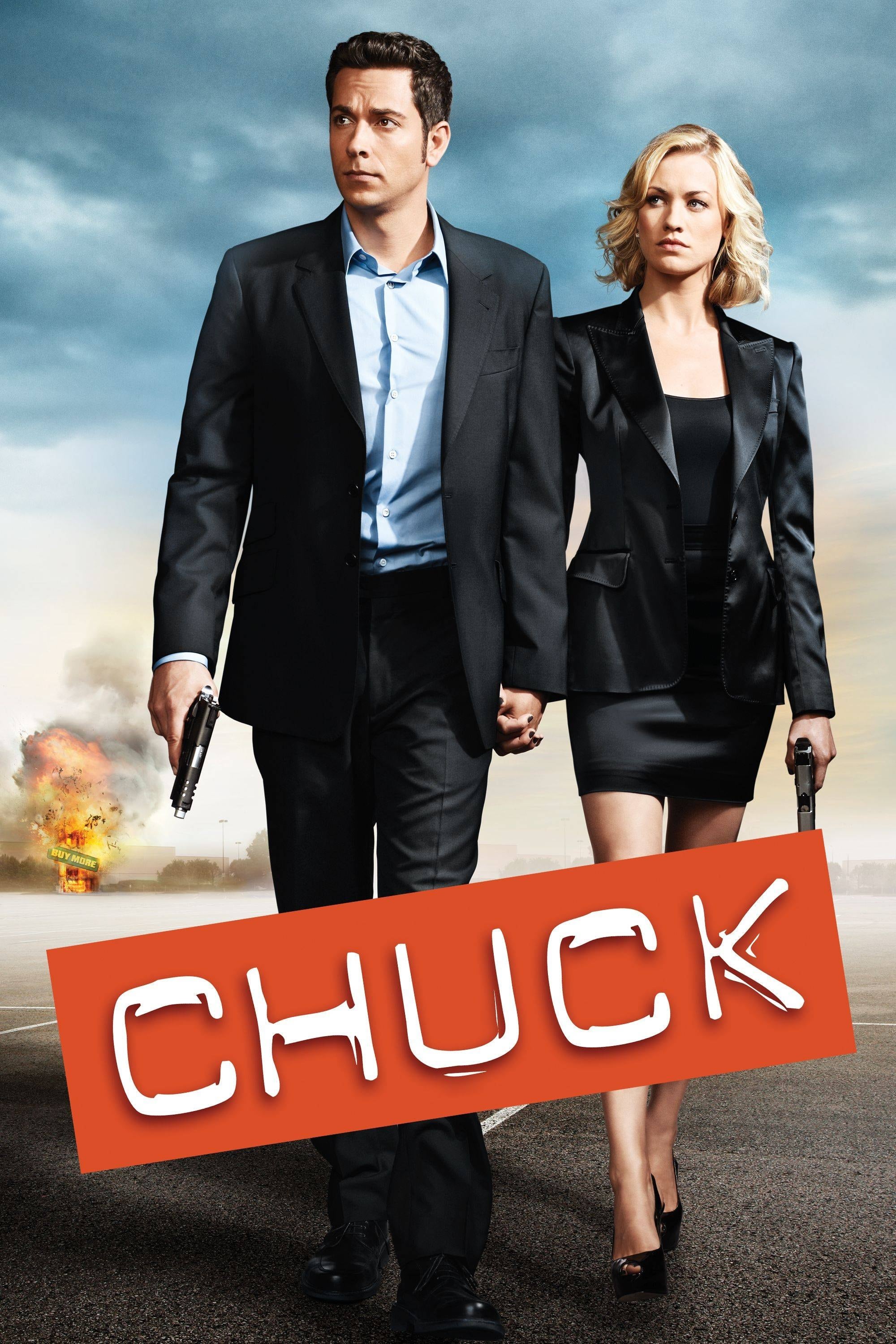 Chuck
Chuck Bartowski became the CIA's most important secret when he downloaded a database of government information and deadly fighting skills into his head. Chuck is on a path to become a spy.
TV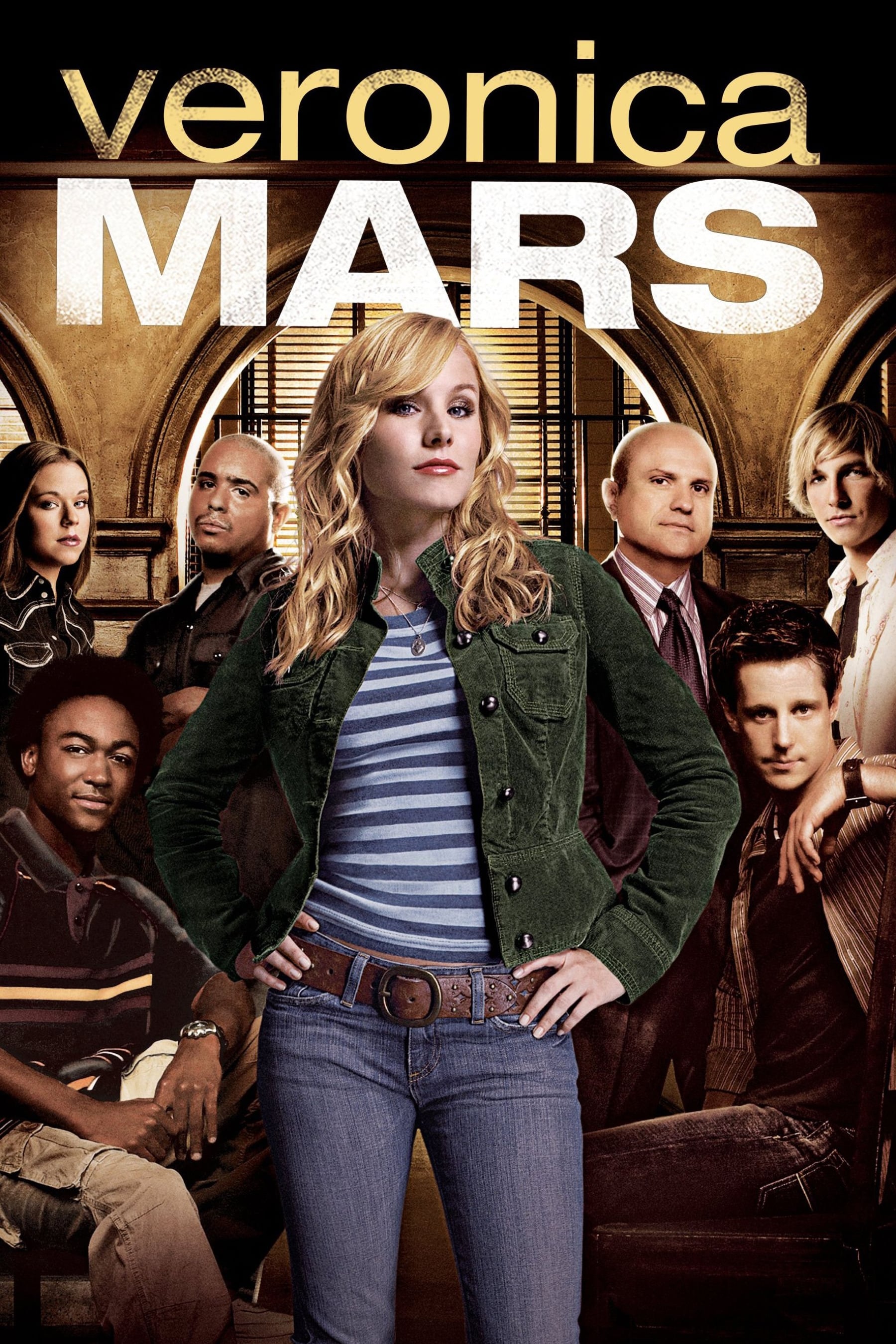 Veronica Mars
In the fictional town of Neptune, California, a student named Veronica Mars progresses from high school to college while working as a private investigator under the guidance of her detective father.