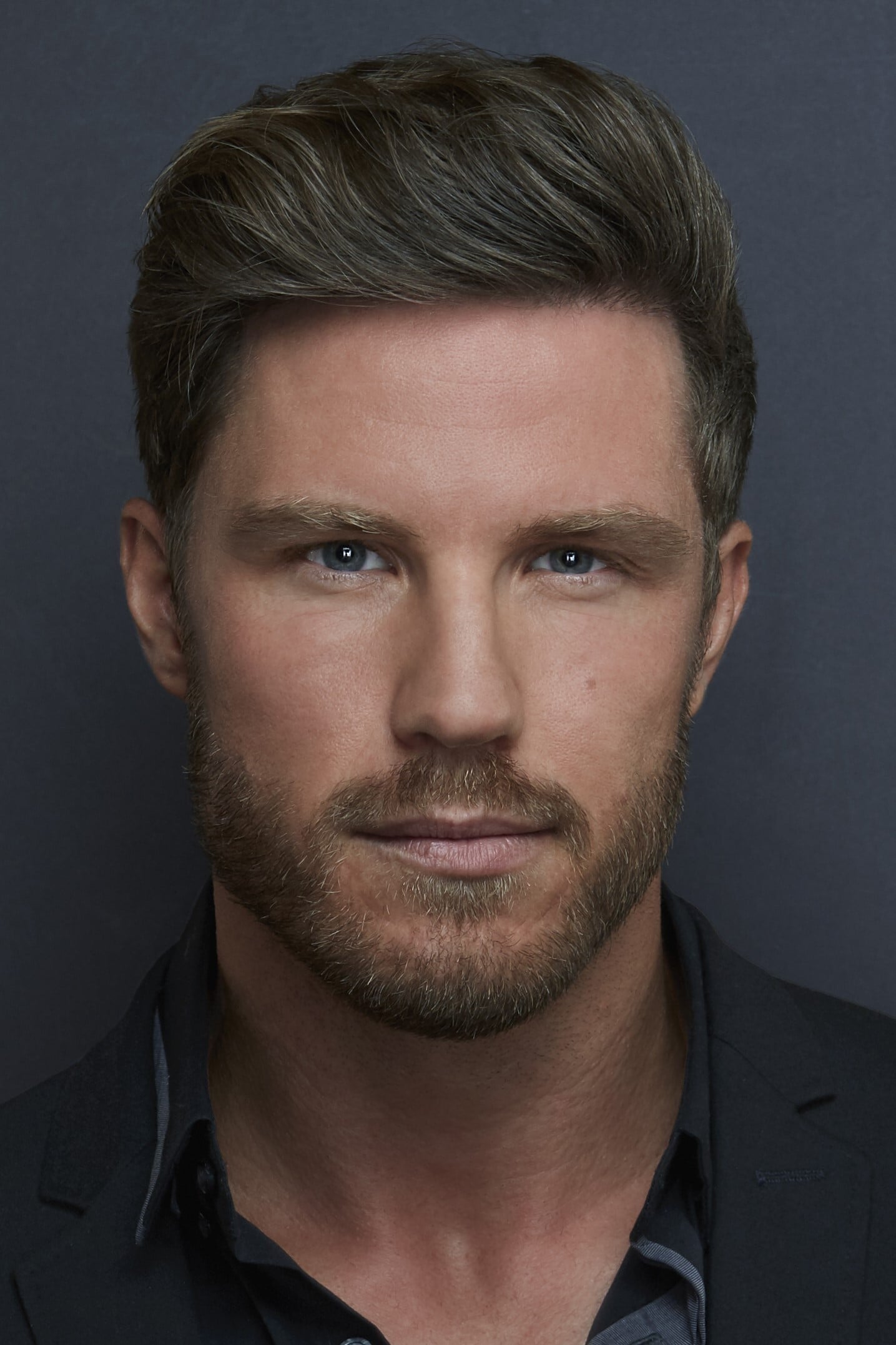 Anthony Bewlz
Known For: Acting · Gender: Male
Also Known As: Steve Bewley
Biography
TV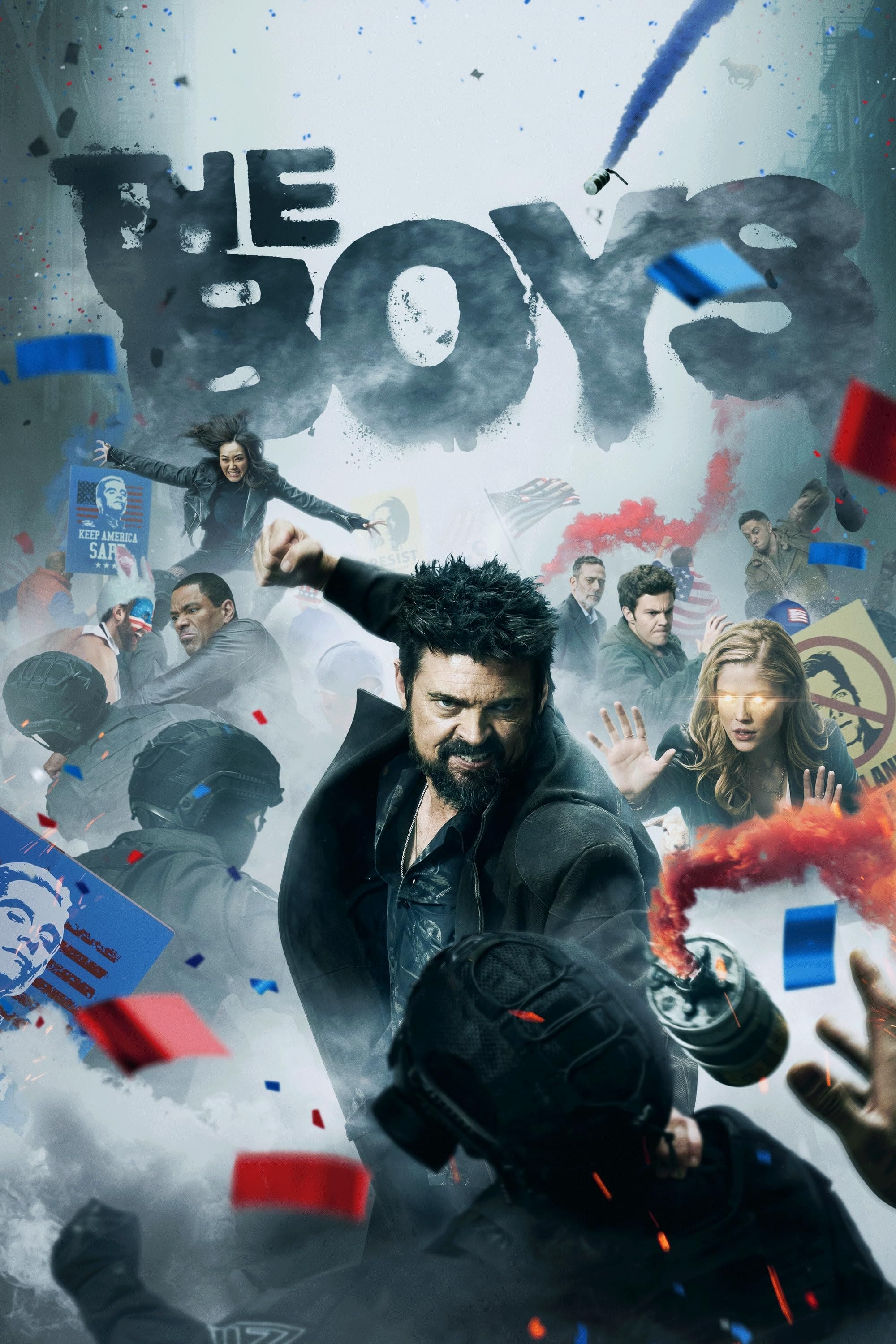 The Boys
A group of people known as the "The Boys" set out to take down corrupt superheros with no more than a willingness to fight dirty and blue-collar work ethic.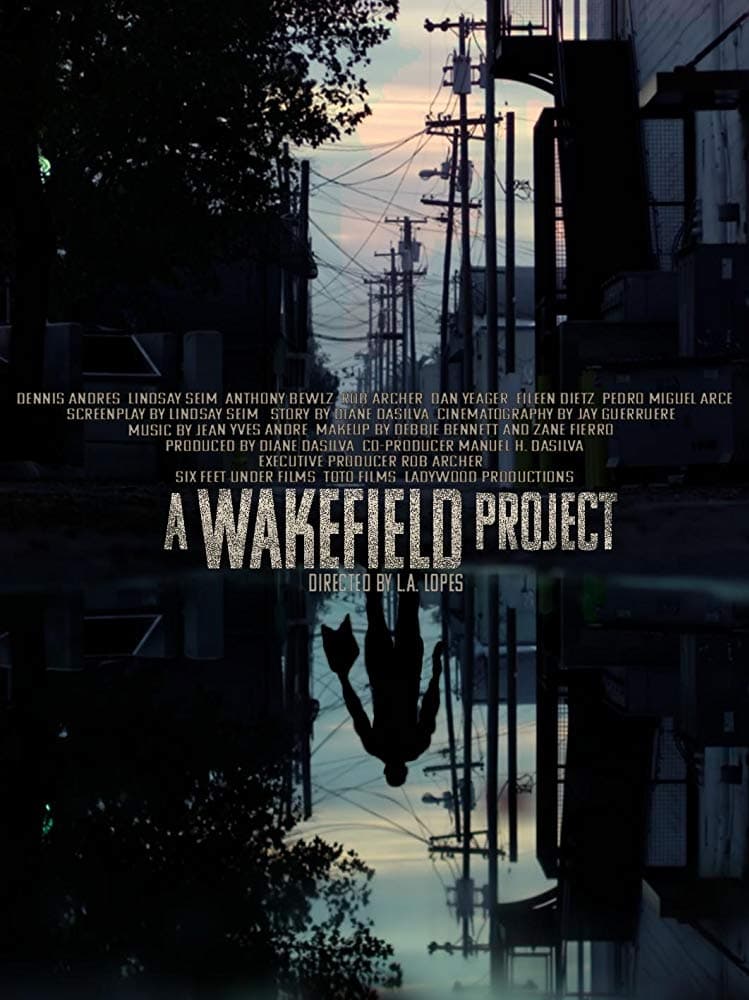 A Wakefield Project
The veil between the living and the dead has lifted for 24 hours, would you survive?
TV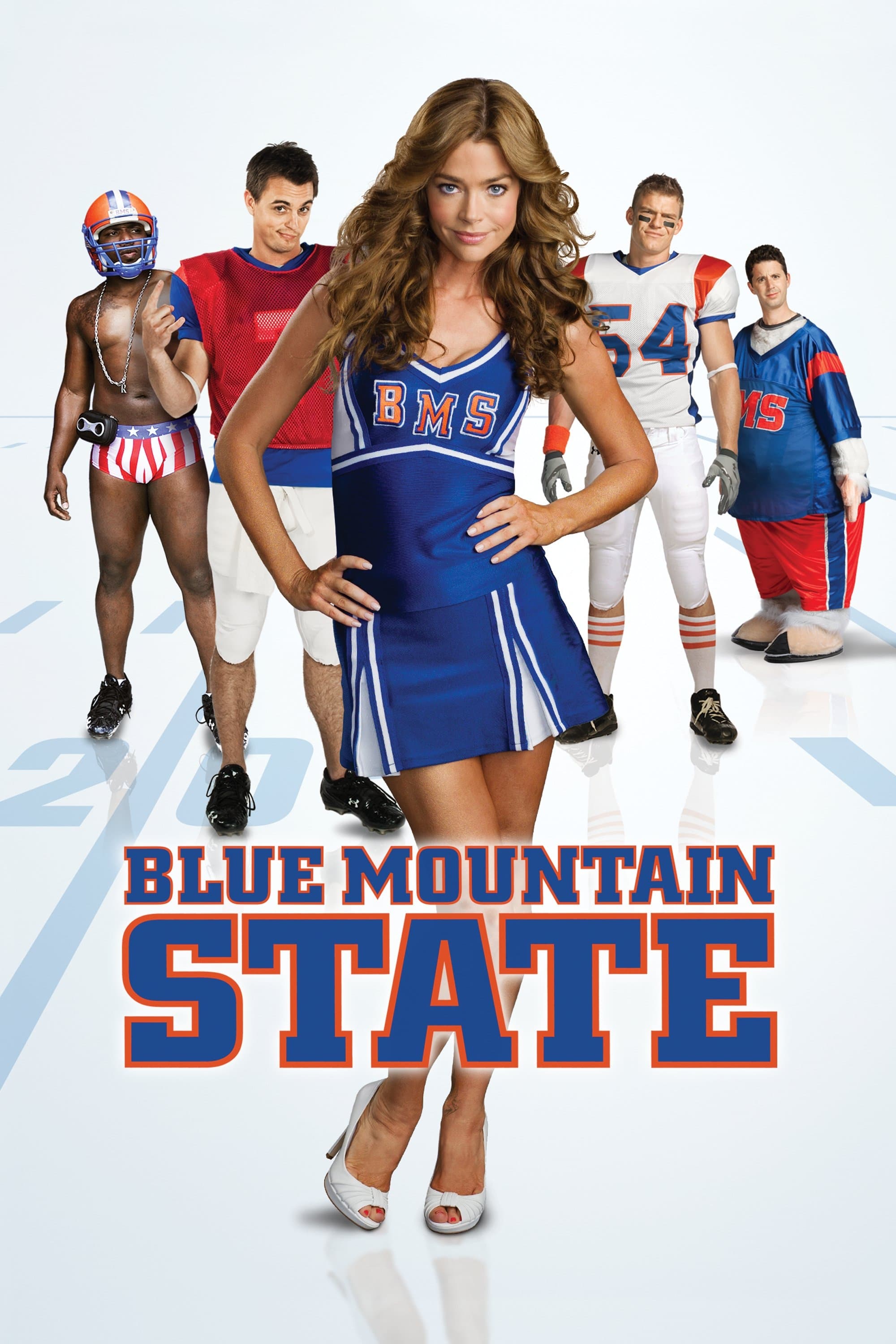 Blue Mountain State
There are three incoming freshman in a big-time Midwestern college football program.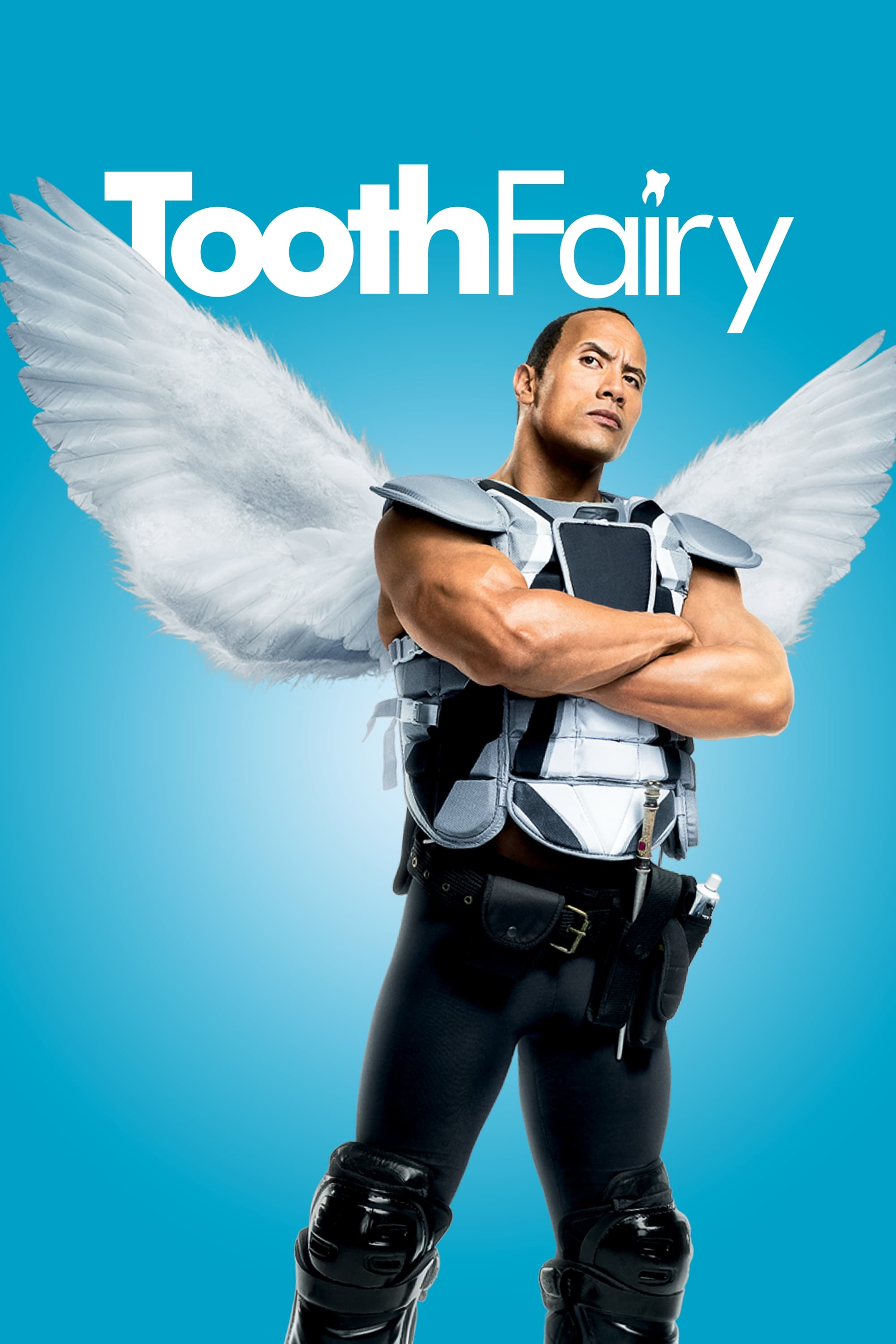 Tooth Fairy
A minor-league hockey player who has a penchant for knocking out his opponents' teeth is sentenced to a week as a tooth fairy. He will be inspired to get back to his youthful dreams.