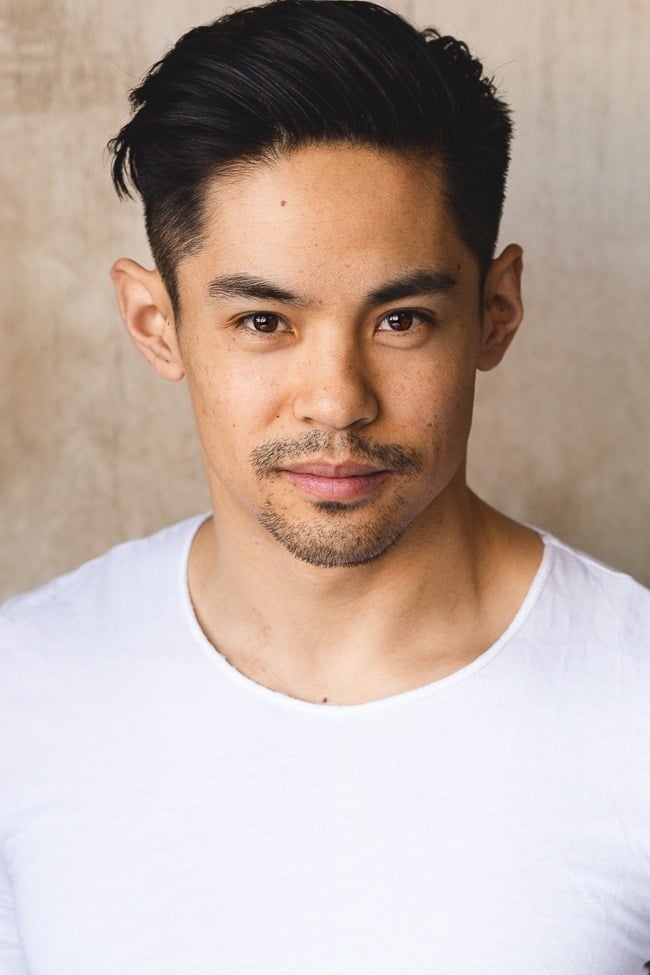 Chris Mark
Known For: Crew · Gender: Male
Biography
TV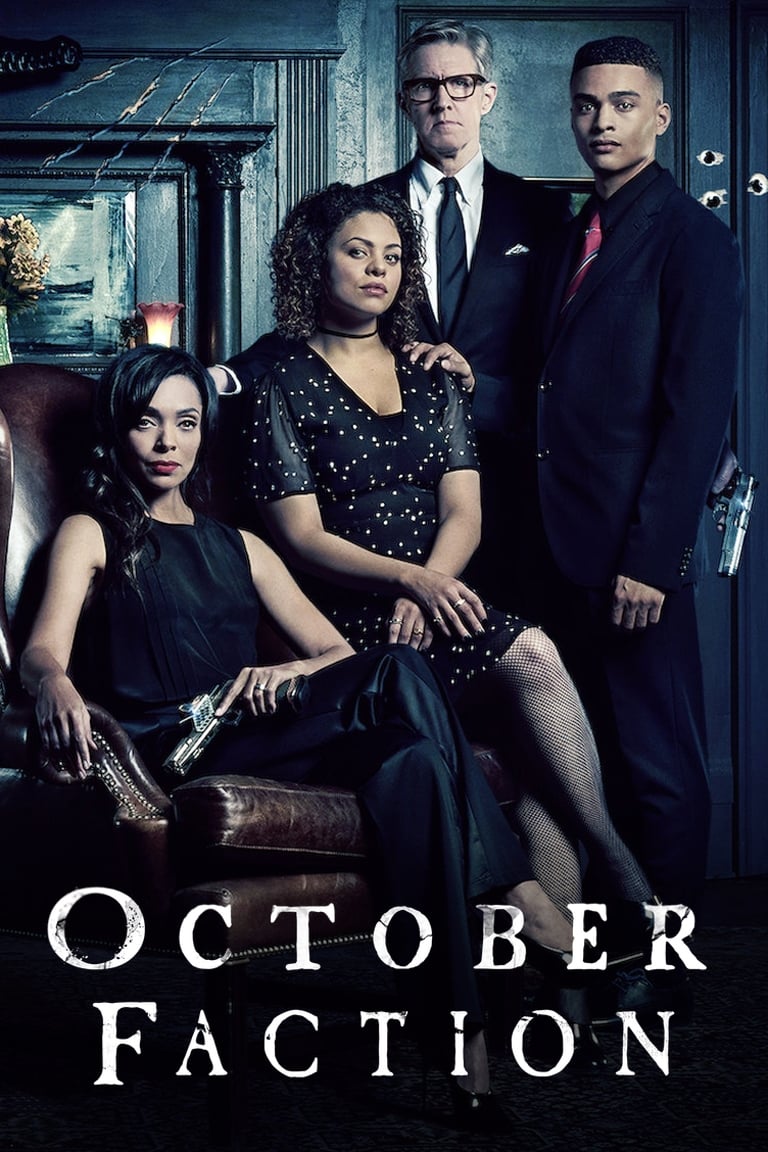 October Faction
Monster hunters Fred and Deloris Allen tangle with evil ... and family drama with their teenage twins. From the comics by Steve Niles and Damien Worm.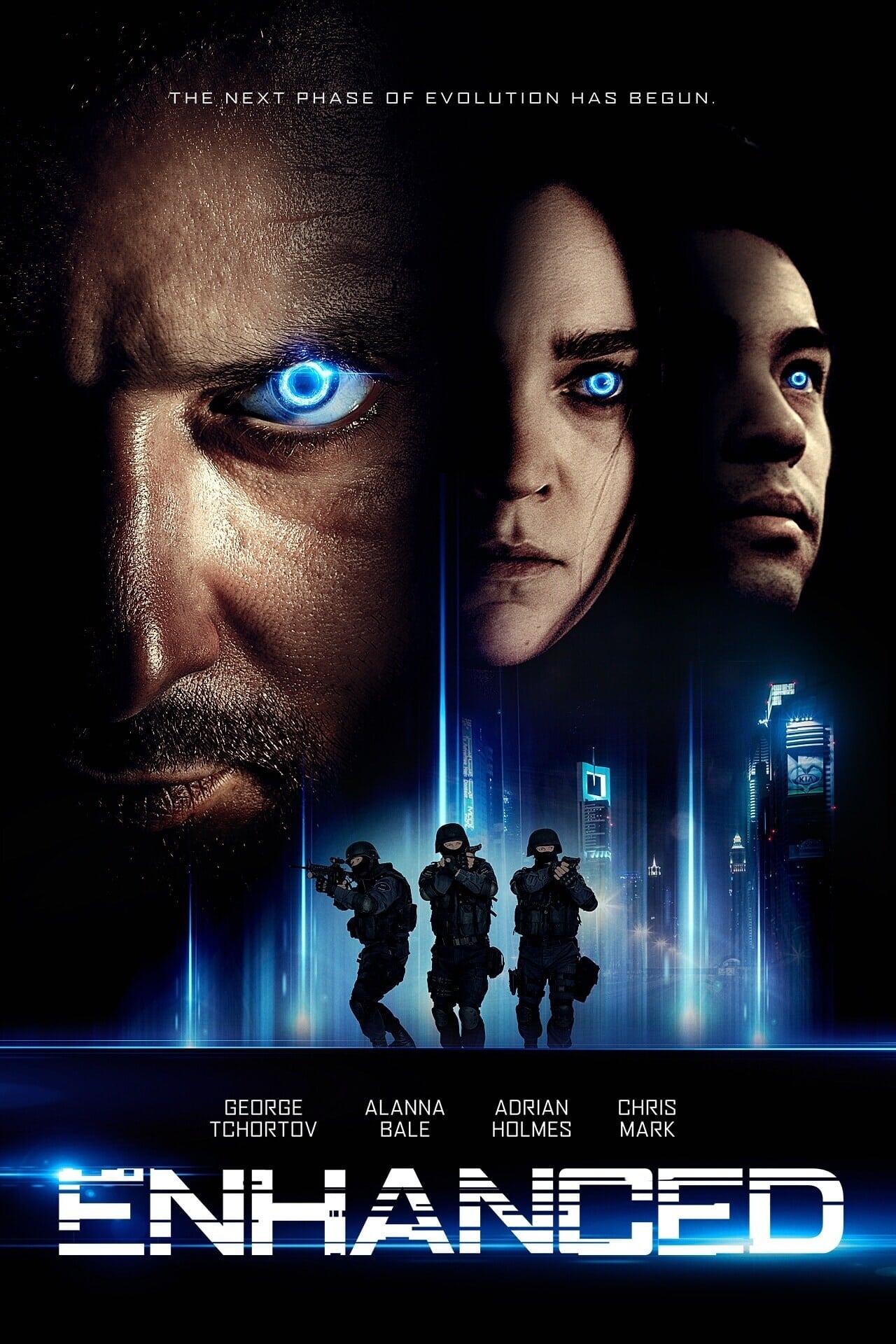 Enhanced
A group of Mutants including a young woman with enhanced super strength are being hunted down by a sinister government organization. When a stronger serial killer emerges, agents are forced to questio...
TV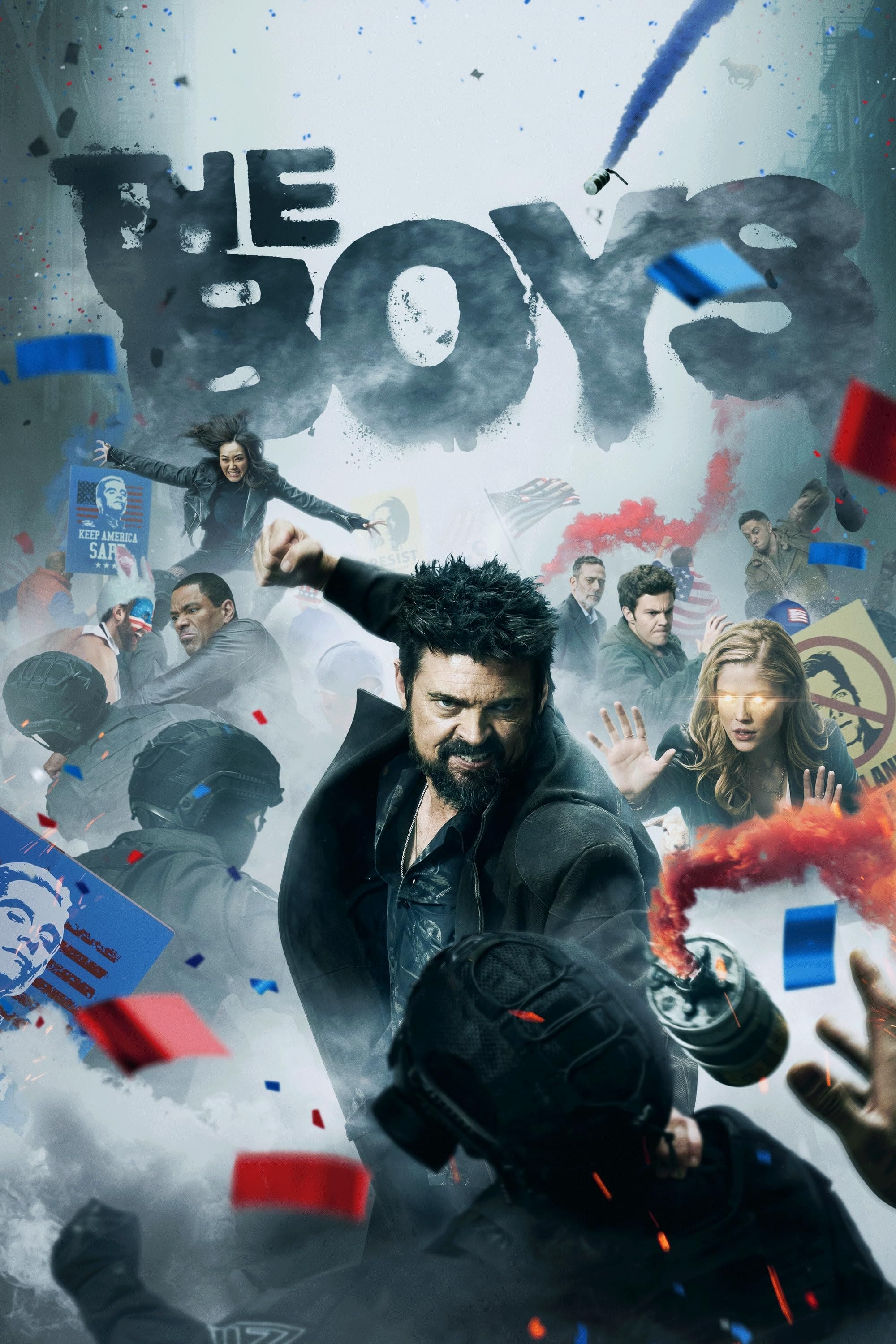 The Boys
A group of people known as the "The Boys" set out to take down corrupt superheros with no more than a willingness to fight dirty and blue-collar work ethic.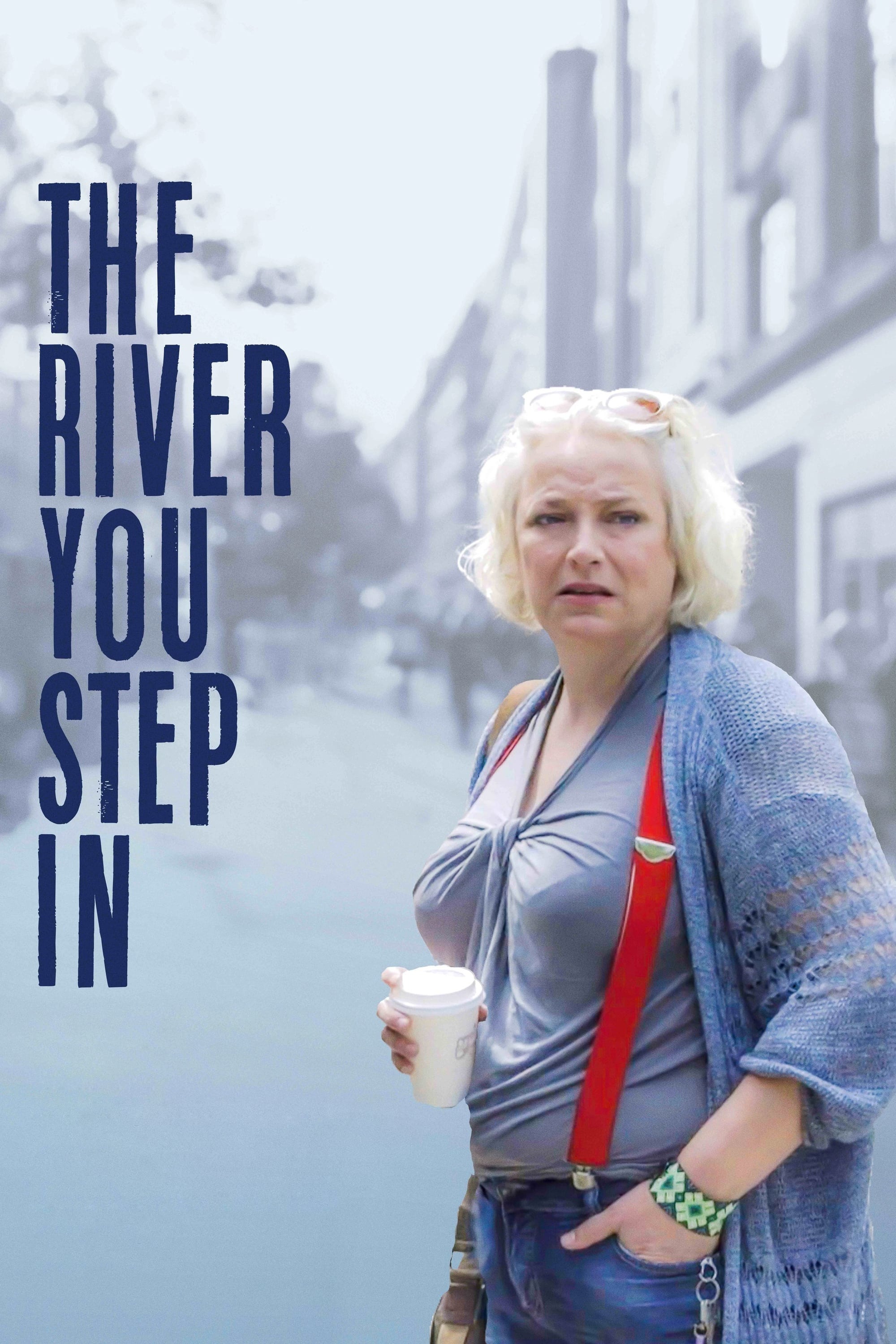 The River You Step In
Set in an East Toronto neighborhood, THE RIVER YOU STEP IN is about a maverick social worker and the troubled people she tries to help, and engages with issues of domestic abuse, addiction, and racial...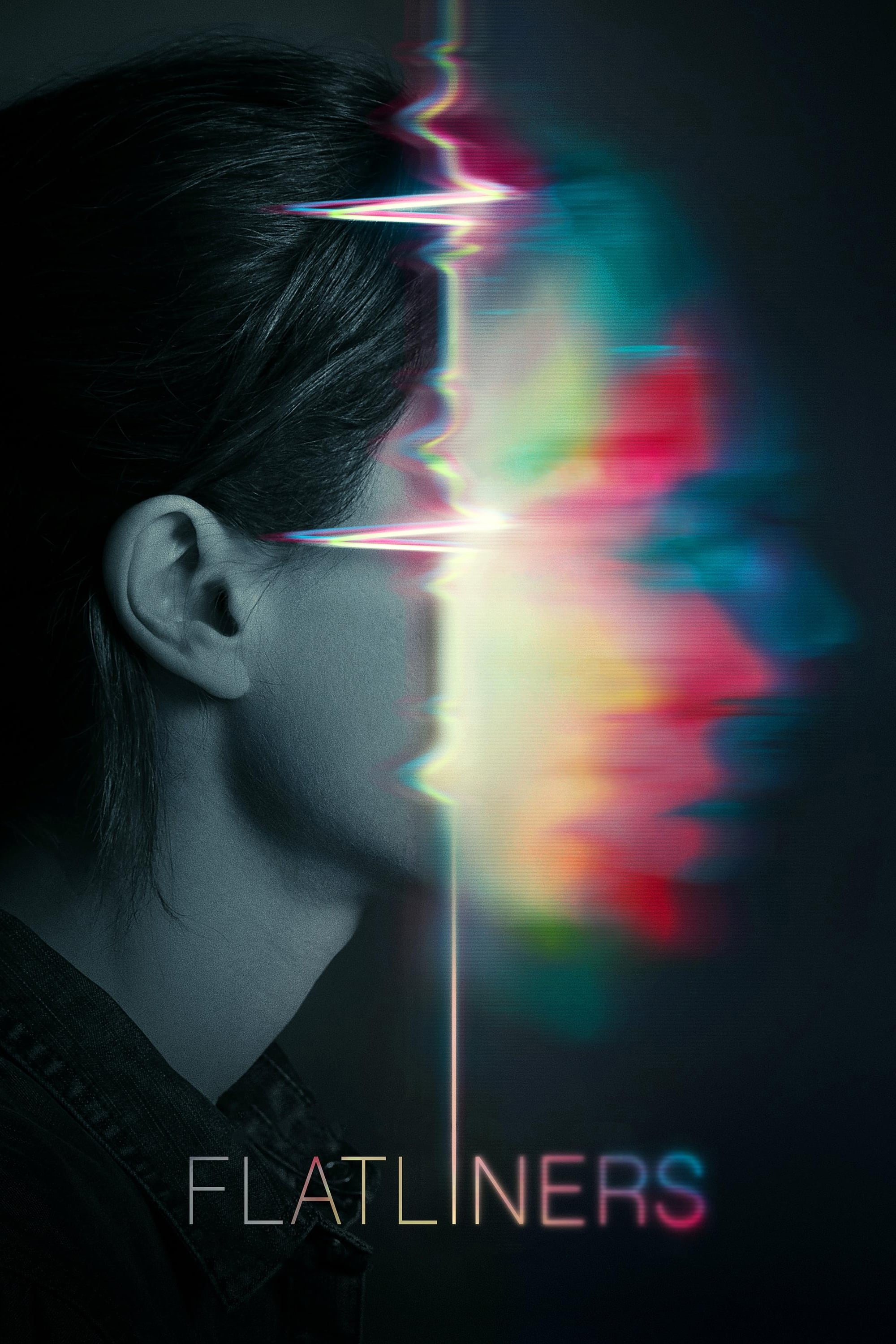 Flatliners
Five medical students embark on a dangerous experiment to understand the mystery of what lies beyond life. They have a near-death experience when their hearts are stopped.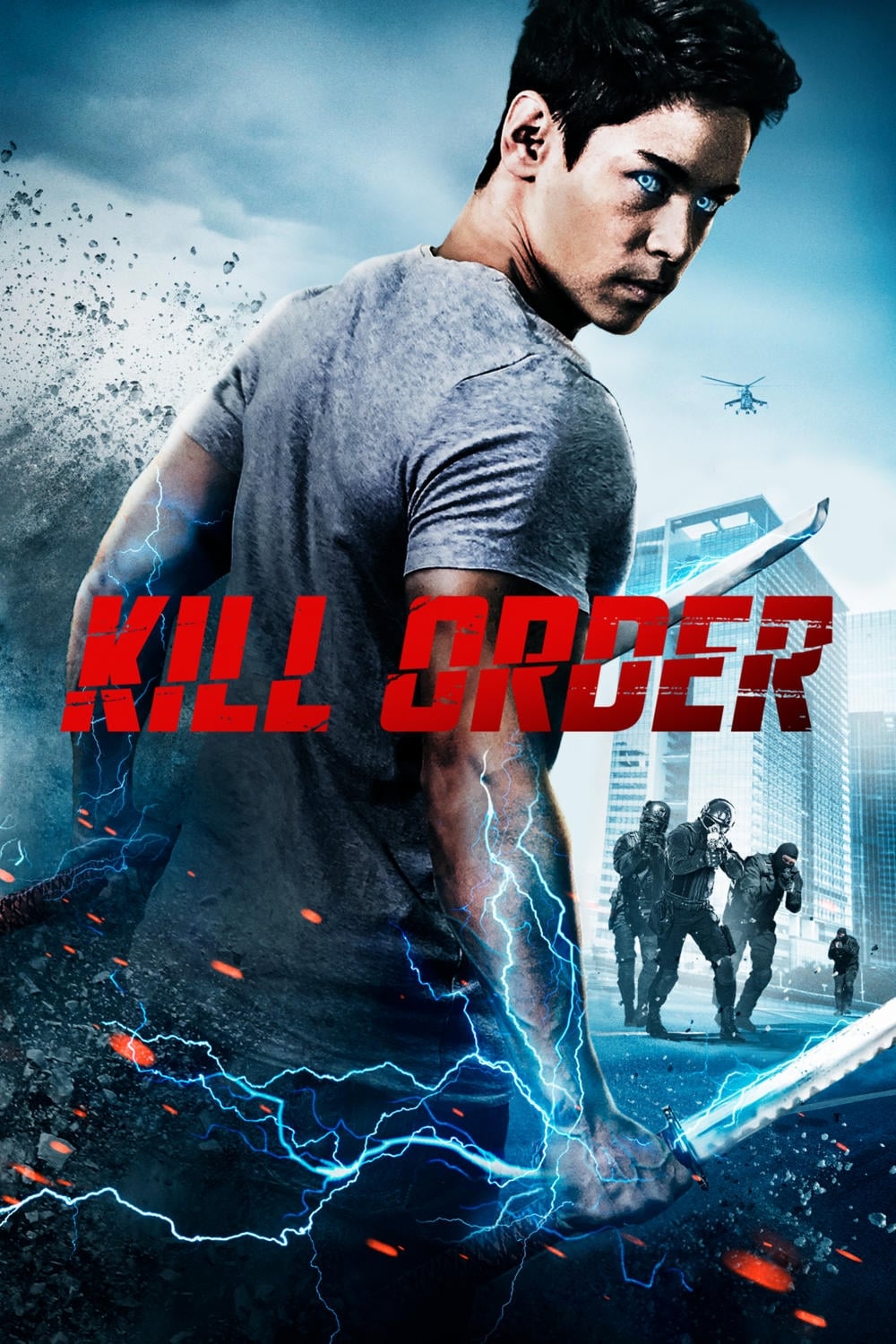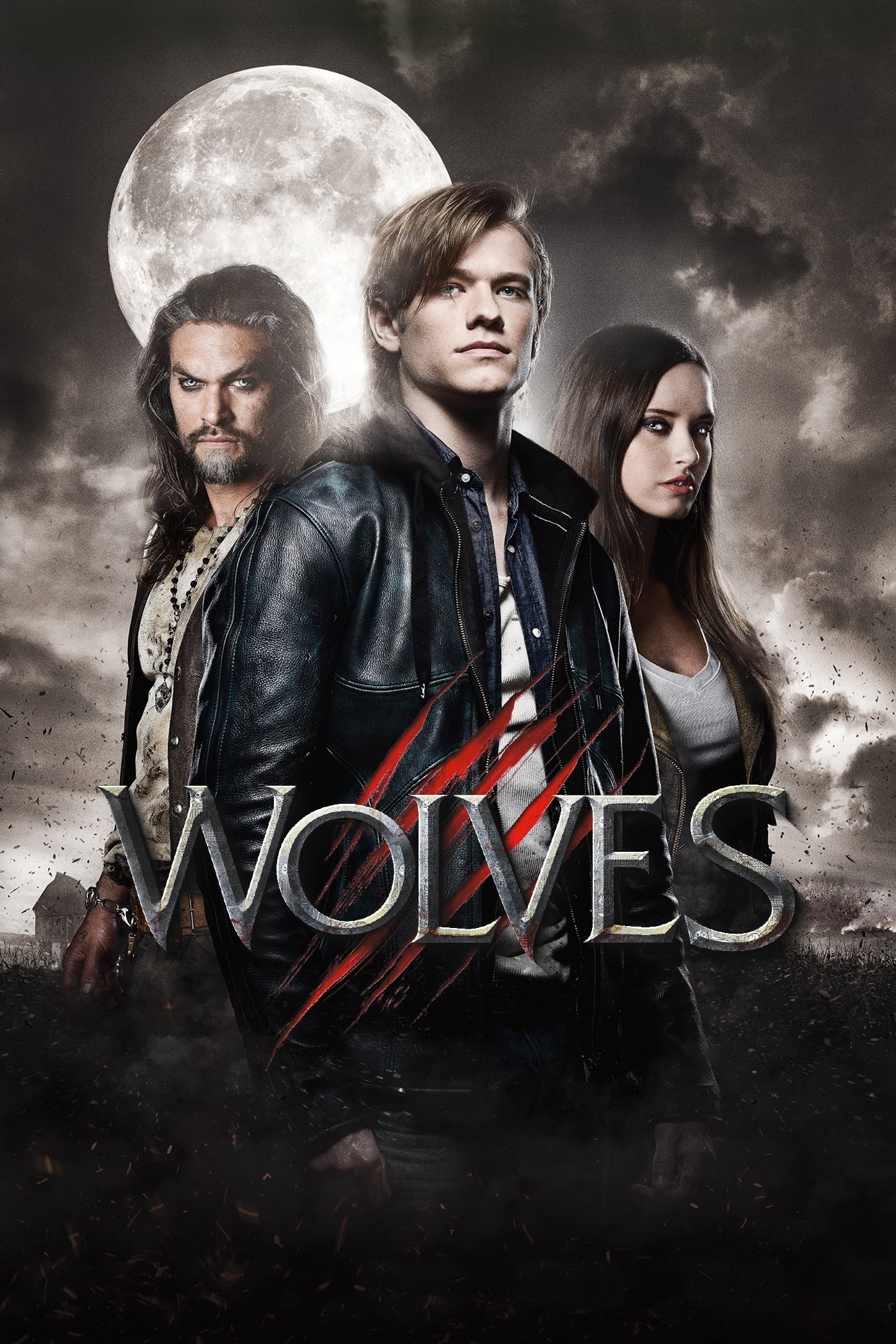 Wolves
The story of Cayden Richards. Cayden was forced to hit the road after his parents were murdered. He was set on a path to investigate the truth of his past by a man named Wild Joe. Who is hunting who?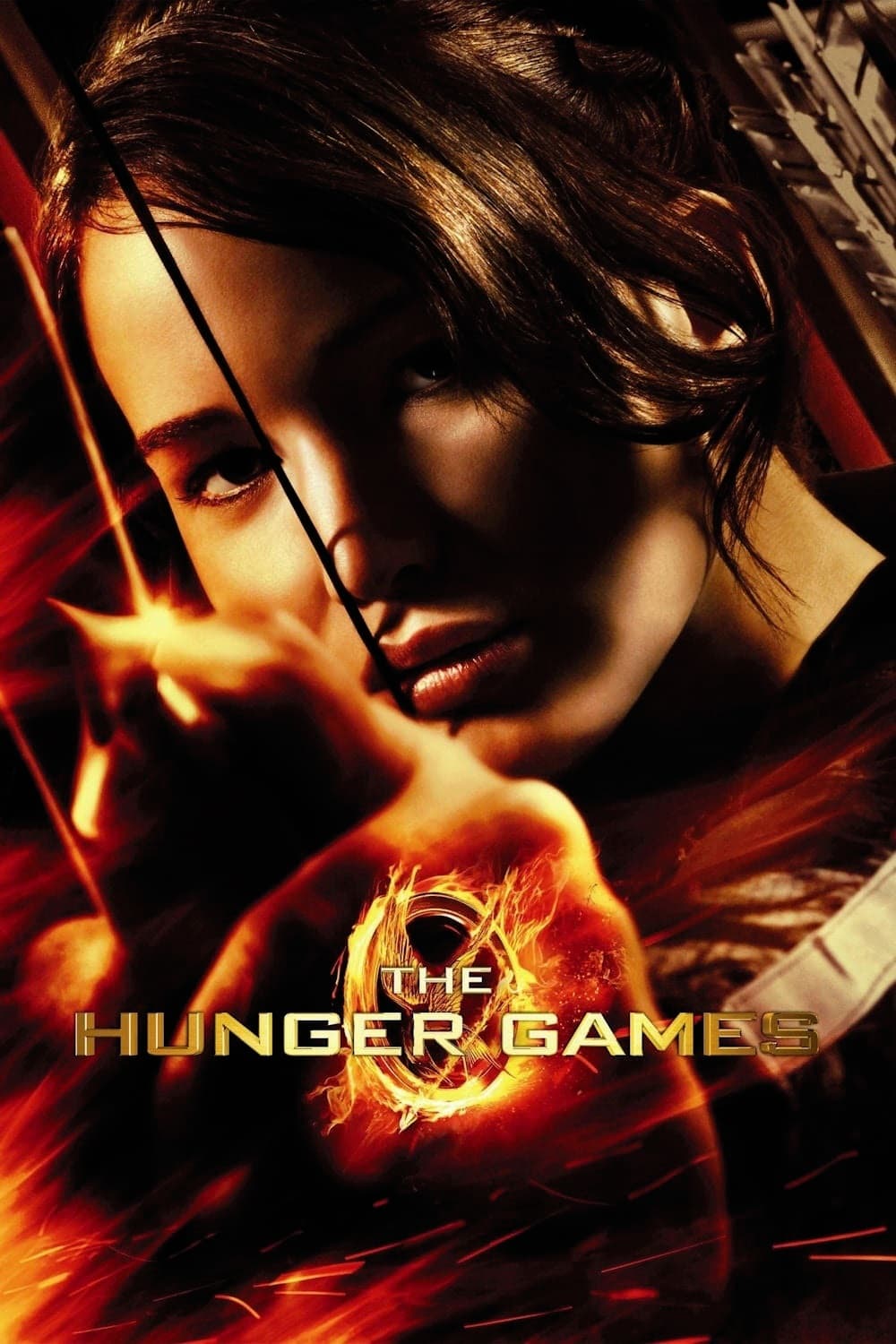 The Hunger Games
Every year in the ruins of what was once North America, the nation of Panem forces each of its twelve districts to send a teenage boy and girl to compete in the Hunger Games. Part twisted entertainmen...
TV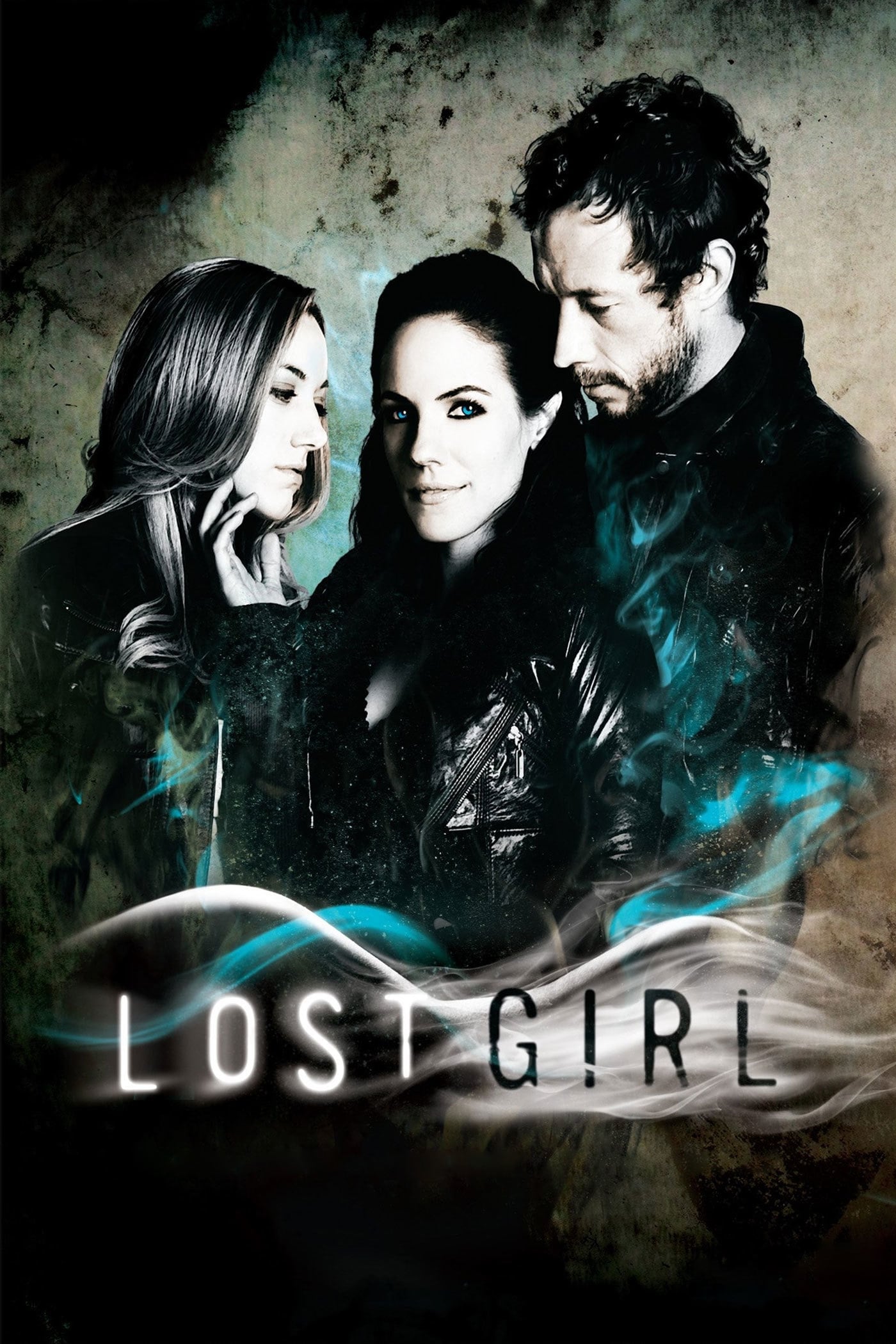 Lost Girl
The gorgeous and charismatic Bo is a supernatural being who feeds on the energy of humans, sometimes with fatal consequences. Bo is a maverick who takes up the fight for the lesser mortals while searc...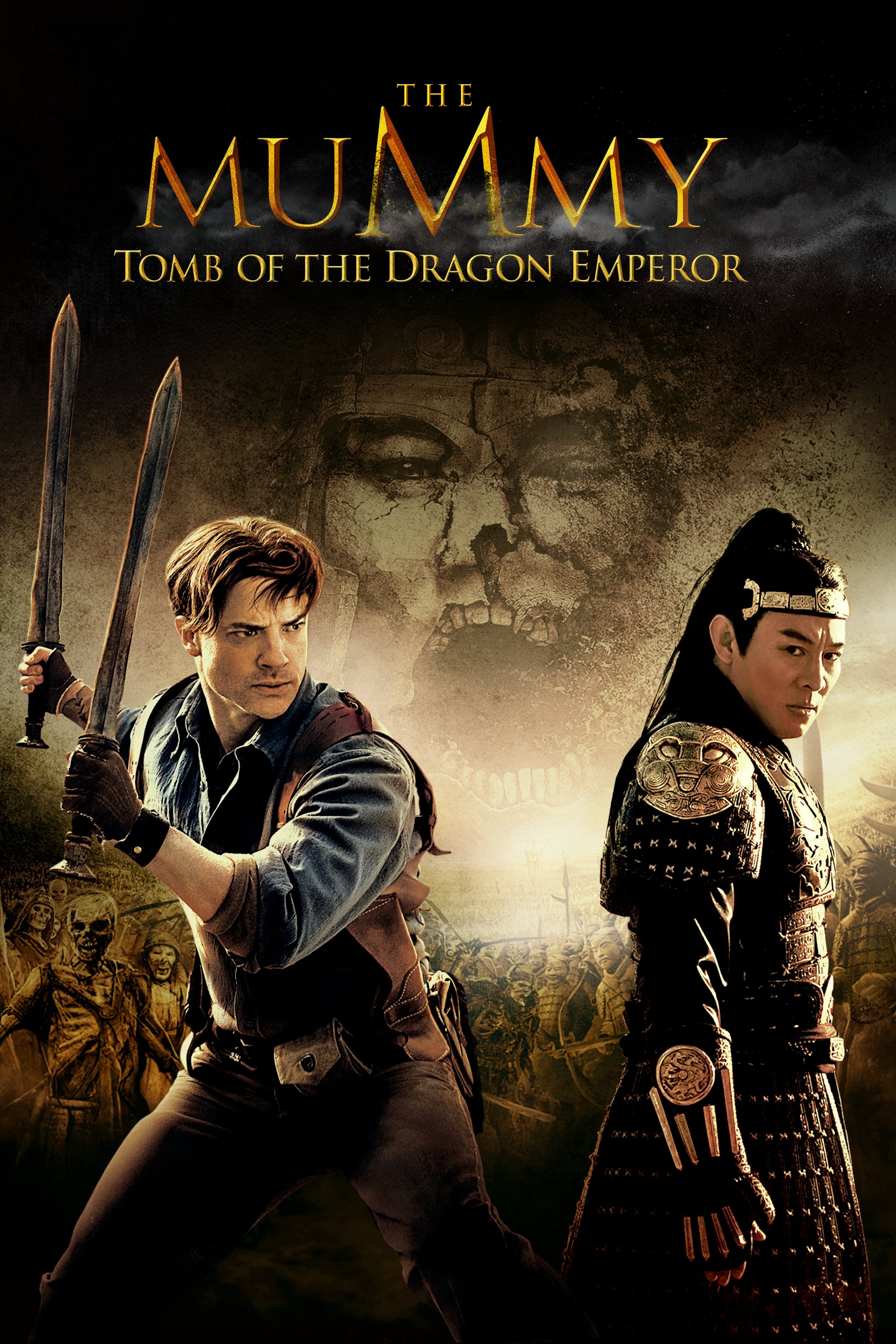 The Mummy: Tomb of the Dragon Emperor
An emperor from the 2,000-year-old Han dynasty who's returned from the dead to pursue a quest for world domination is going against Rick O'Connell. The 'Dragon Emperor' was stopped by O'Connell's wife...