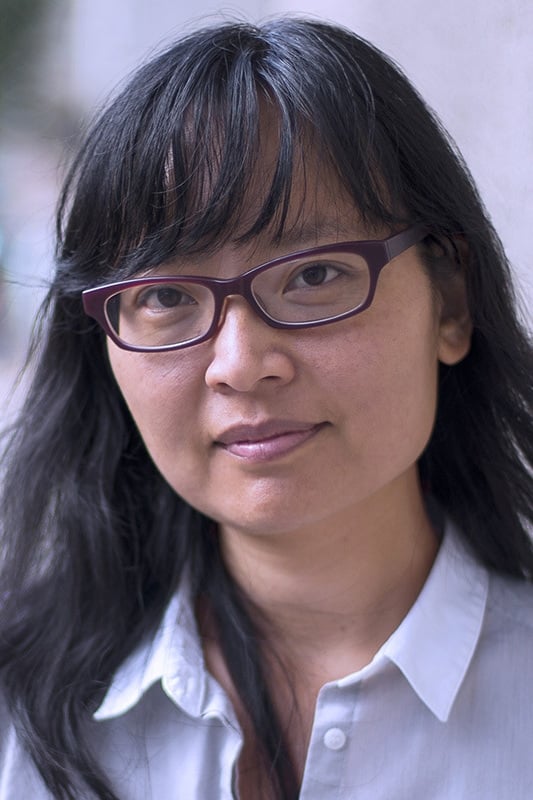 Biography
Jennifer Phang is an American filmmaker (writer, director, producer), most known for her feature films Advantageous (2015) and Half-Life (2008). Advantageous premiered at the 2015 Sundance Film Festival, winning a Special Jury Award for Collaborative Vision, and was based on her award-winning short film of the same name. Half-Life premiered at the 2008 Sundance Film Festival and won "Best Film" awards at a number of film festivals including the Gen Art Film Festival, the San Francisco International Asian American Film Festival (now known as CAAMFest) as well an "Emerging Director Award" at the Asian American International Film Festival.
Early Life
Phang (pronounced "Pong") grew up in the Bay Area and is currently based in San Francisco. She was born in Berkeley, California and is of mixed Chinese Malaysian and Vietnamese heritage. She graduated from Pomona College with a Bachelor of Arts in Media Studies, and also graduated from the American Film Institute with a Masters of Fine Arts (M.F.A.) in Film Directing. She has also participated in the San Francisco Film Society Women Filmmaker Fellowship.In 2008, Phang was named as one of the "25 new Faces of Independent Film" by Filmmaker Magazine. Phang was selected, out of six women, for the 2016 Sundance women's fellowship. In 2016 she was also selected for the Warner Bros. Television Directors' Workshop where she met the director/producer of Breaking Bad and Game of Thrones, Michelle Maclaren, and was then mentored by her.
TV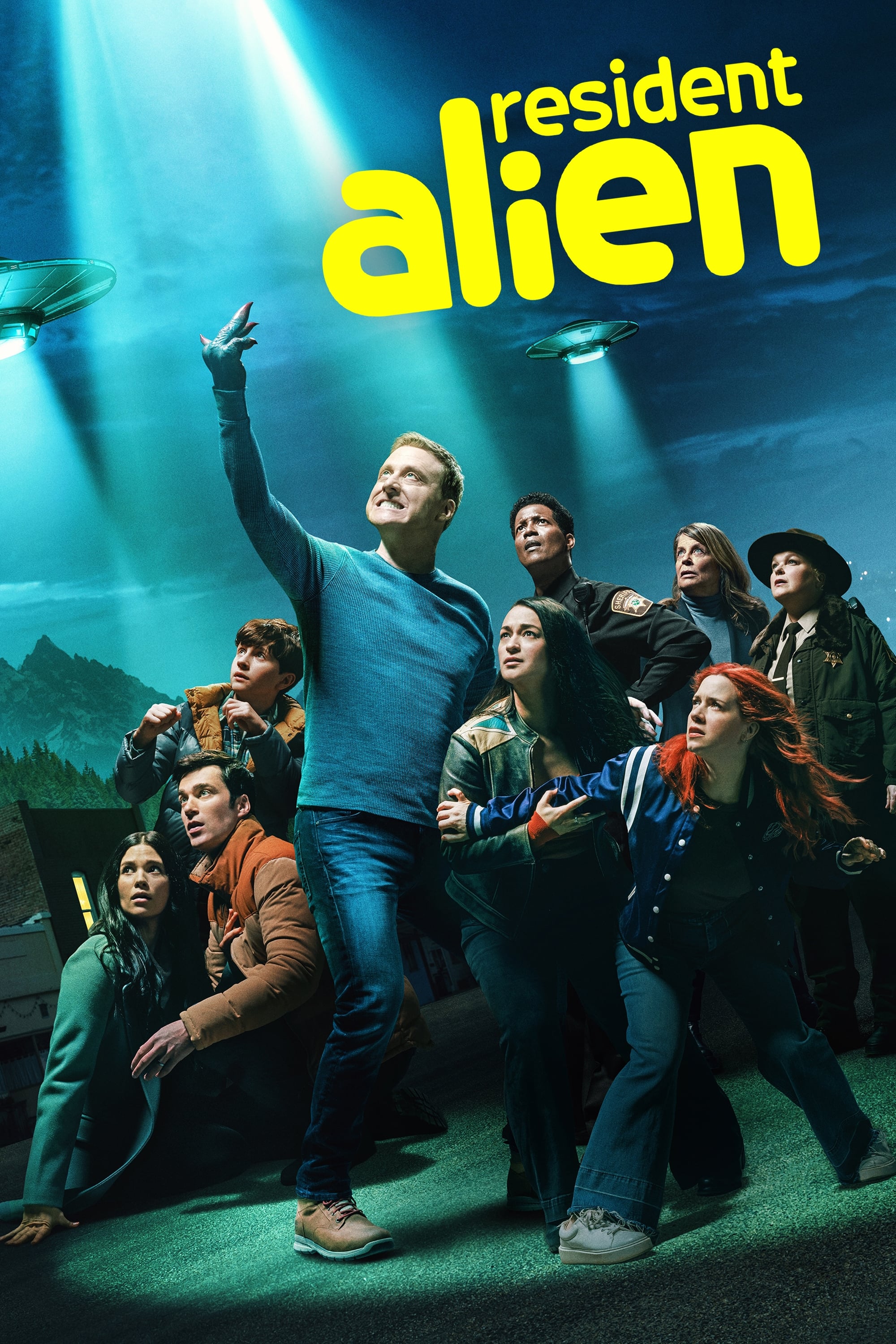 Resident Alien
A crash-landed alien named Harry takes on the identity of a Colorado doctor. He begins to wrestle with the moral dilemma of his secret mission as he begins to integrate into the human world.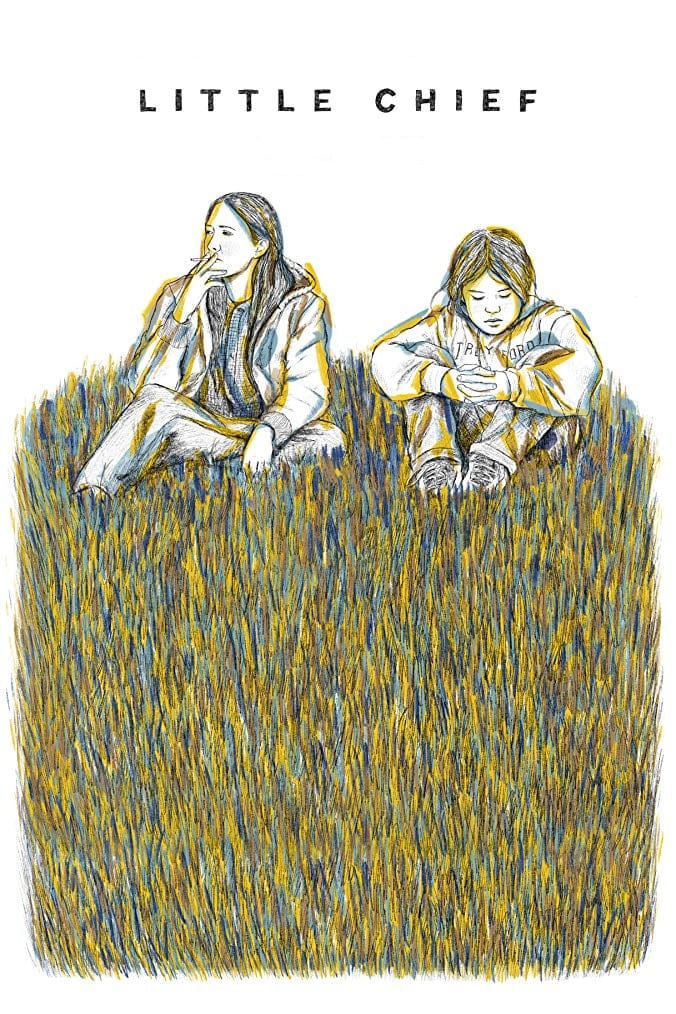 Little Chief
The lives of a Native woman and a troubled young boy are intertwined over the course of a school day on a reservation in Oklahoma.
TV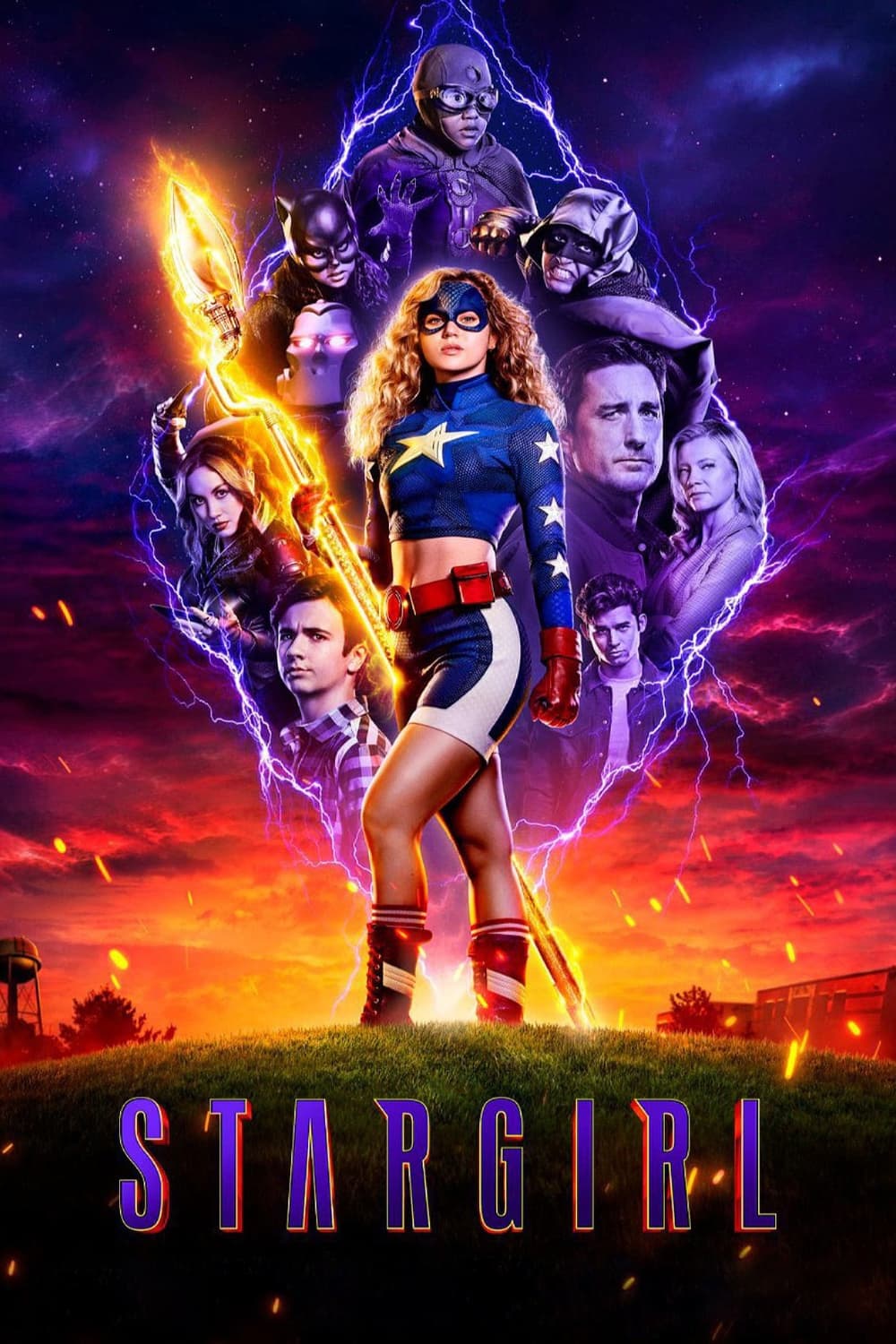 Stargirl
A smart, athletic and above all kind girl learns that her step- father used to be a sidekick to a superhero. She becomes the inspiration for a new generation of superheroes when she borrows a long los...
TV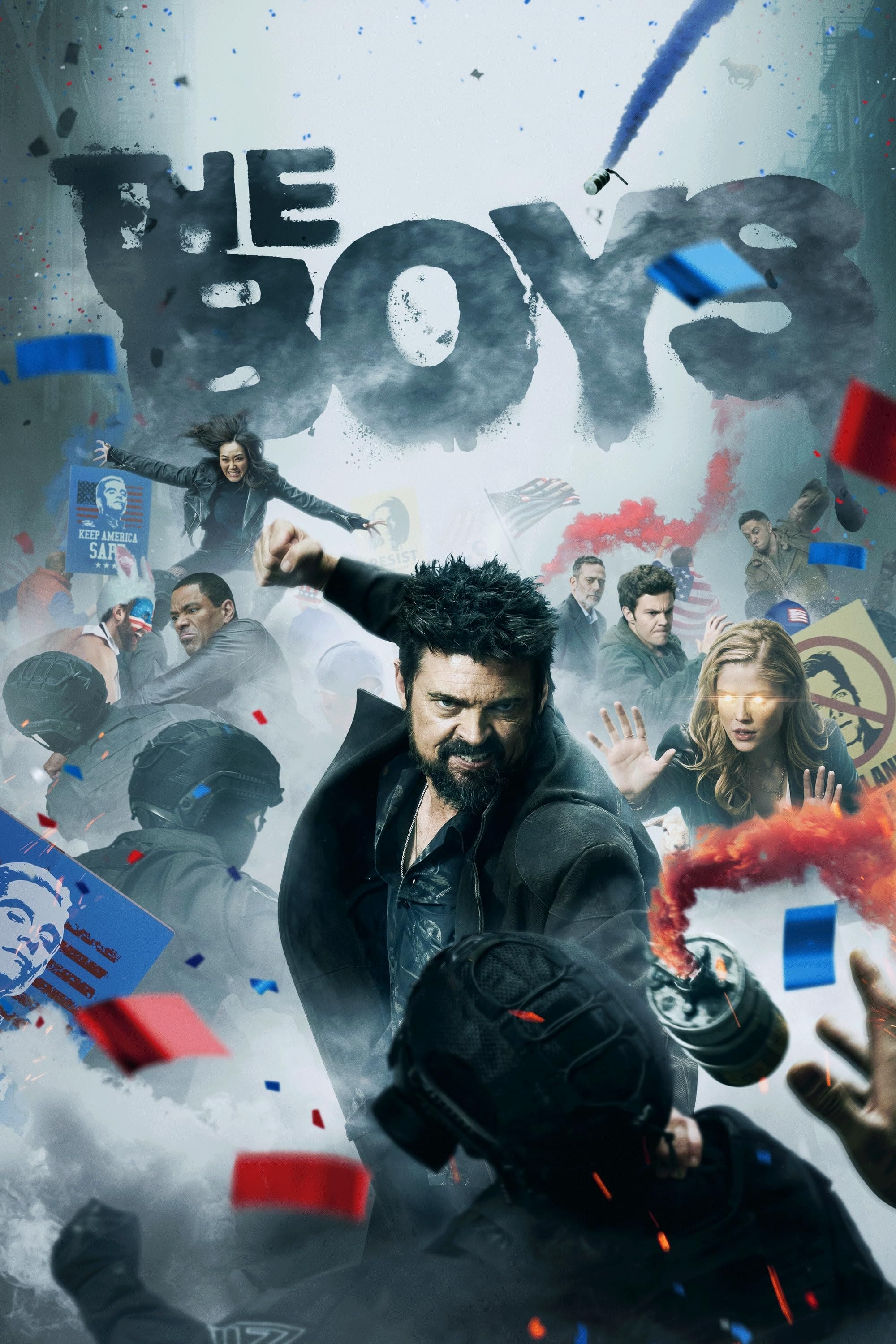 The Boys
A group of people known as the "The Boys" set out to take down corrupt superheros with no more than a willingness to fight dirty and blue-collar work ethic.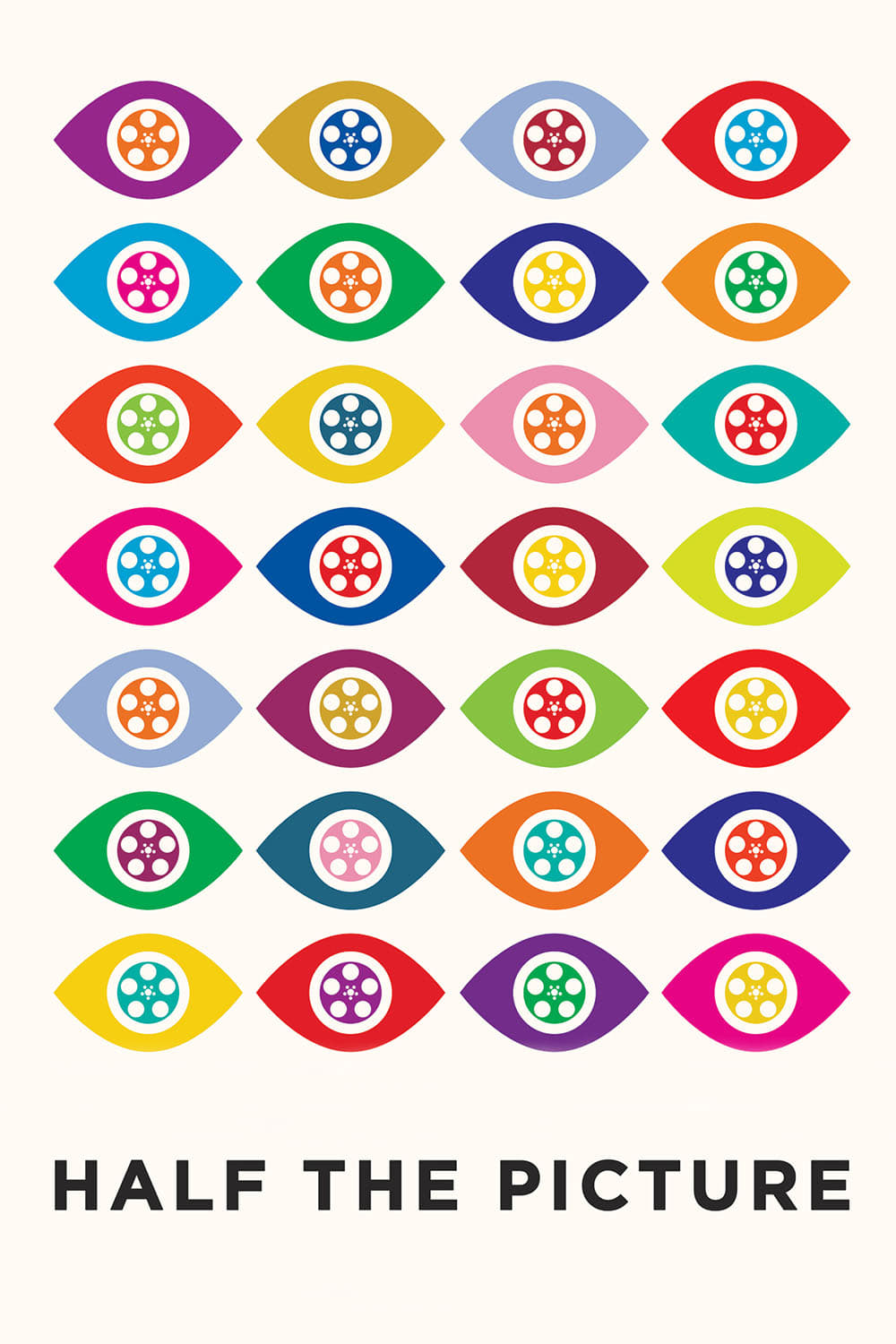 Half the Picture
At a pivotal moment for gender equality in Hollywood, successful women directors tell the stories of their art, lives and careers. Having endured a long history of systemic discrimination, women filmm...
TV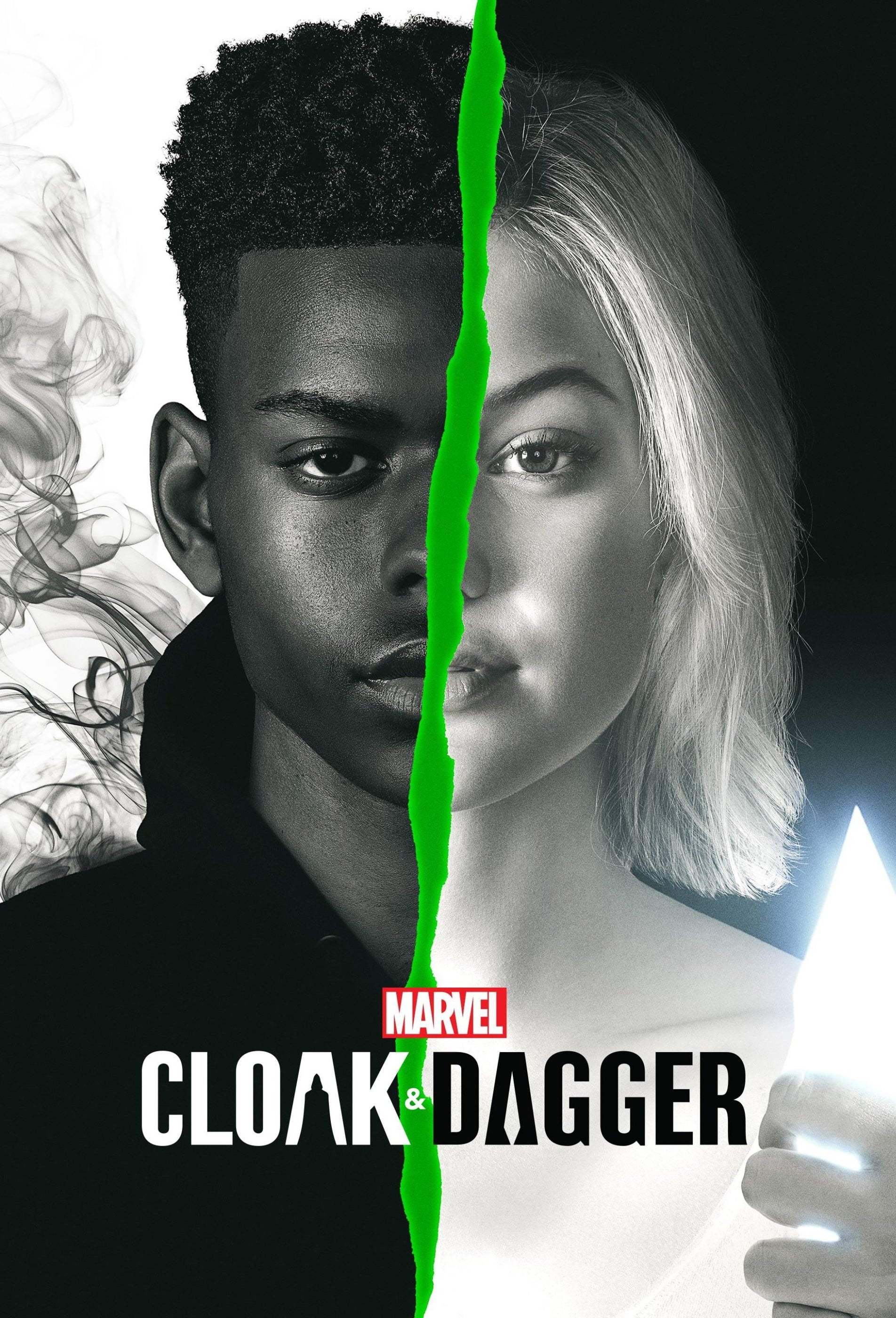 Marvel's Cloak & Dagger
Two teenagers from different walks of life awaken to newly acquired powers which link them to one another.
TV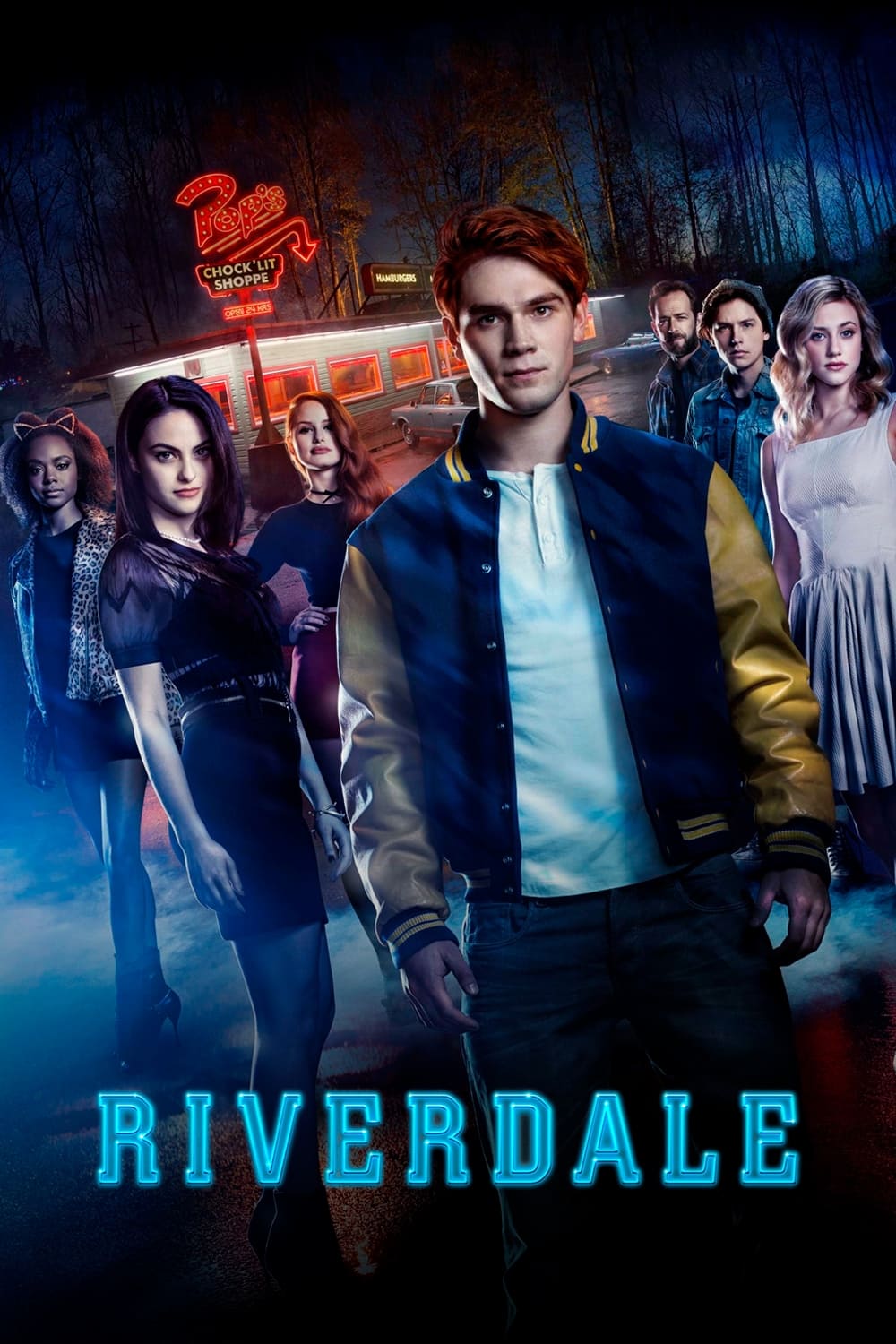 Riverdale
The series takes on Archie, Betty, Veronica, and their friends, and explores the strangeness of small-town life, the darkness and strangeness bubbling underneath the wholesome facade, and is set in th...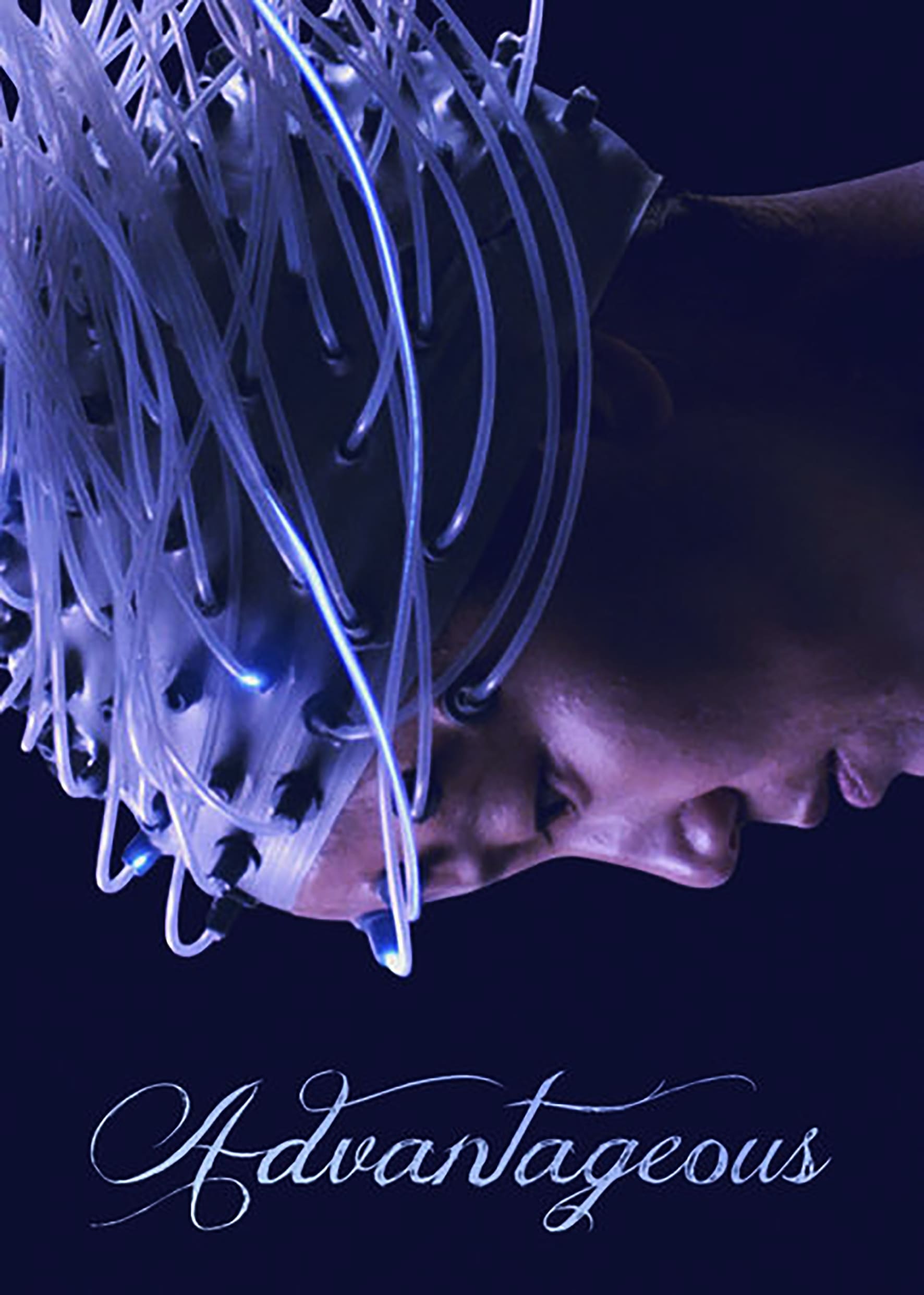 Advantageous
Gwen and her daughter, Jules, do everything they can to hold on to their joy in a near-future city where soaring opulence overshadows economic hardship.
TV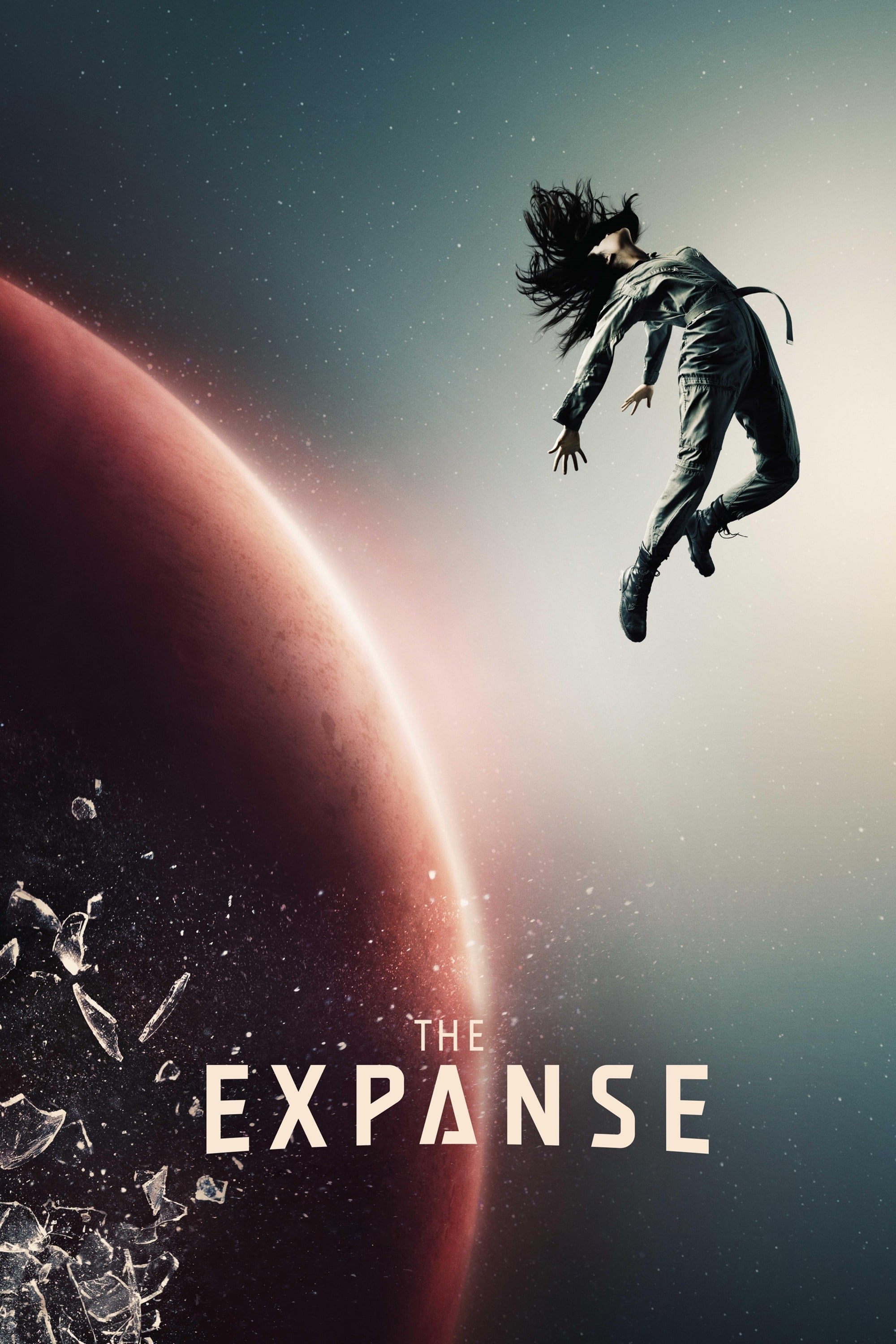 The Expanse
The case of a missing young woman brings a hardened detective and a rogue ship's captain together in a race across the solar system to expose the greatest conspiracy in human history.
TV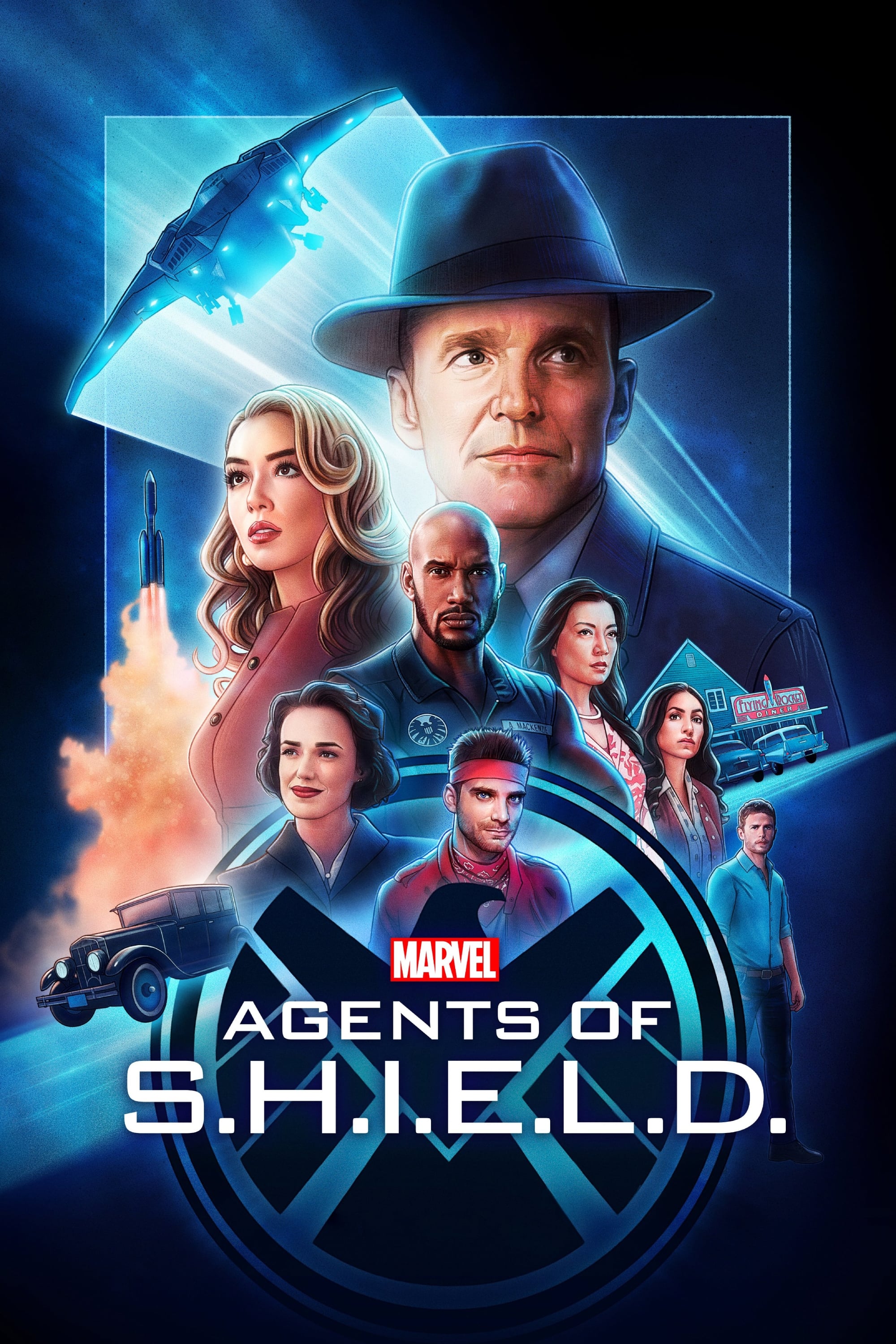 Marvel's Agents of S.H.I.E.L.D.
The S.H.I.E.L.D has an agent named Phil Coulson. To protect the ordinary from the extraordinary, a team of agents is put together to investigate the new, strange and unknown around the globe.
These Amazing Shadows
It is said that the roll call of American cinema treasures reflects the diversity of film.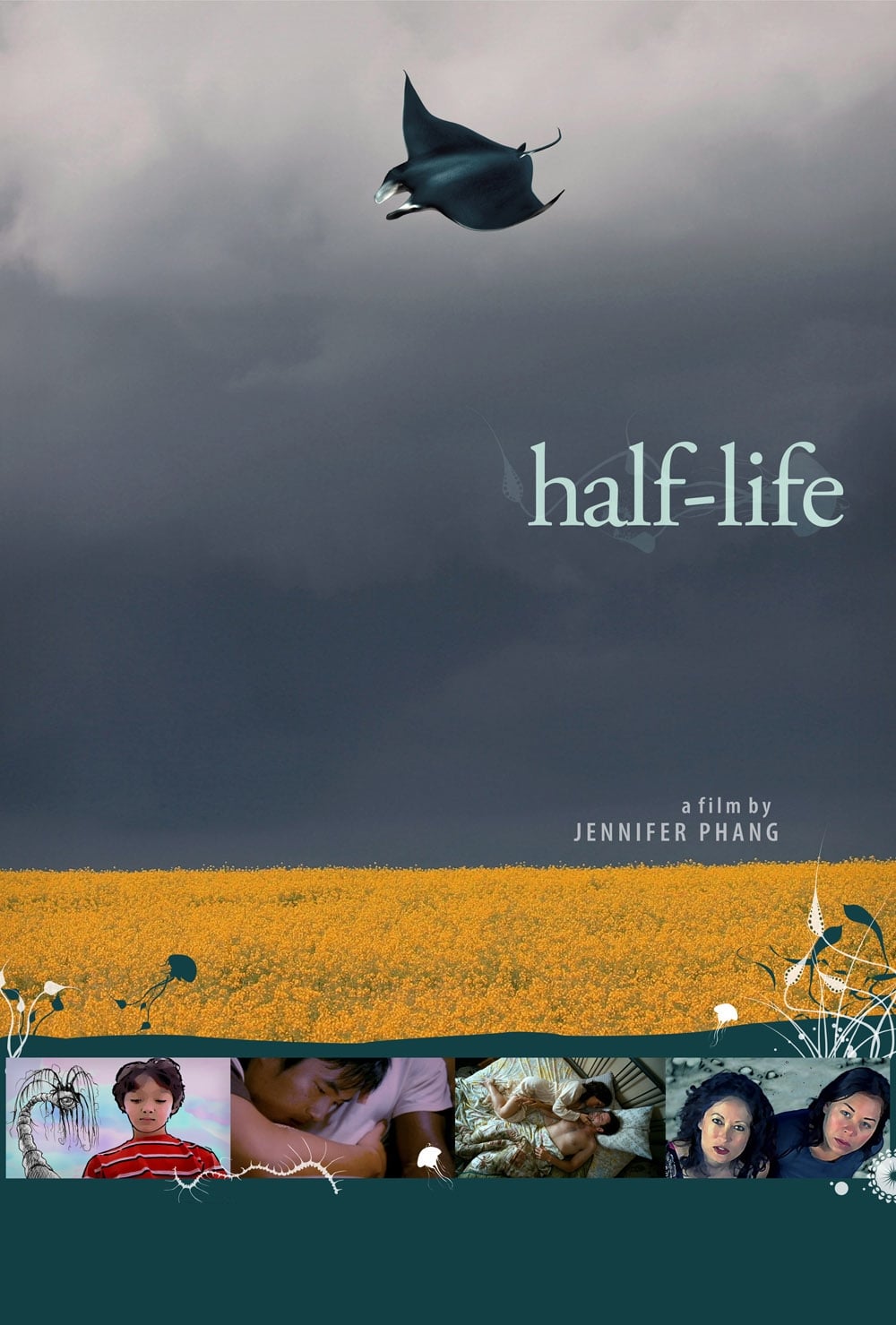 Half-Life
As troubling signs of global cataclysms accelerate, a brother and sister react to their father's desertion and the powerful presence of their mother's new boyfriend.