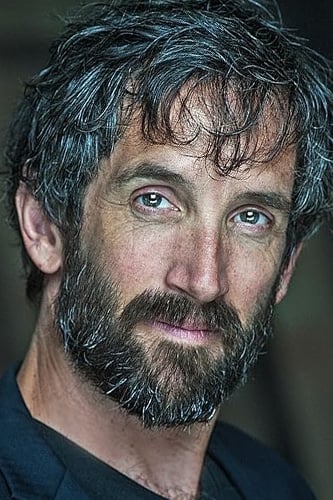 Gord Rand
Known For: Acting · Gender: Male
Biography
TV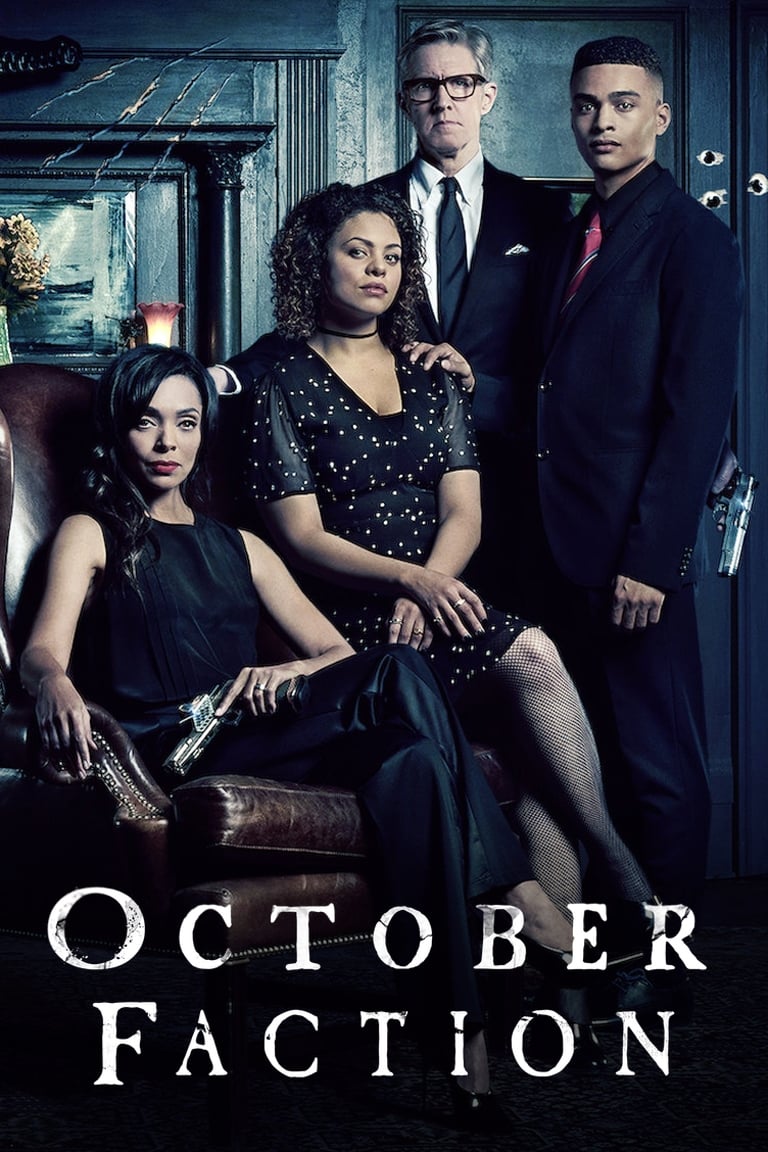 October Faction
Monster hunters Fred and Deloris Allen tangle with evil ... and family drama with their teenage twins. From the comics by Steve Niles and Damien Worm.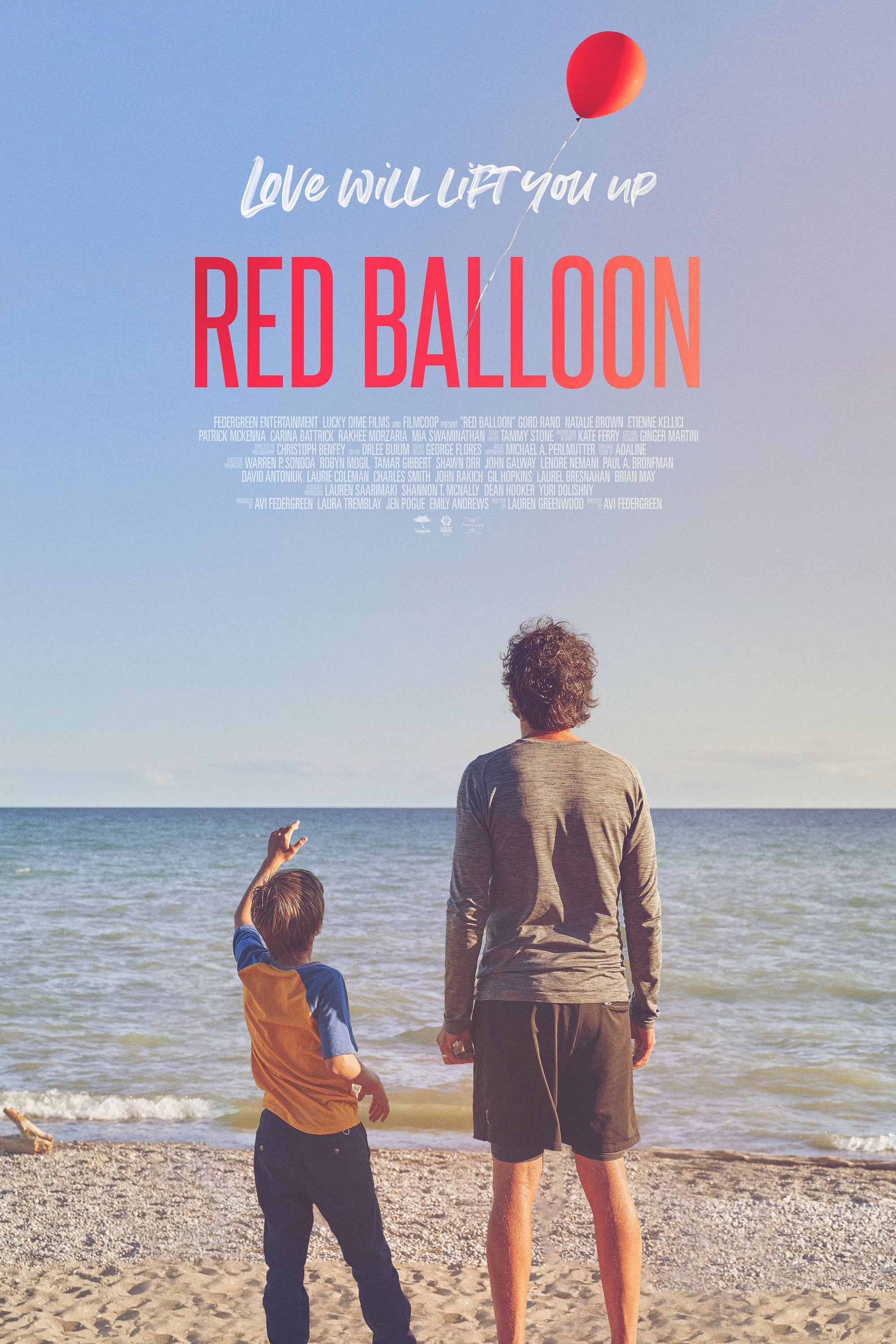 Red Balloon
Tim, a loving father struggling to cope with his adventurous son's cancer diagnosis. In an effort to bring some joy to his child, who is weakened by treatments and forbidden to go outside, Tim brings ...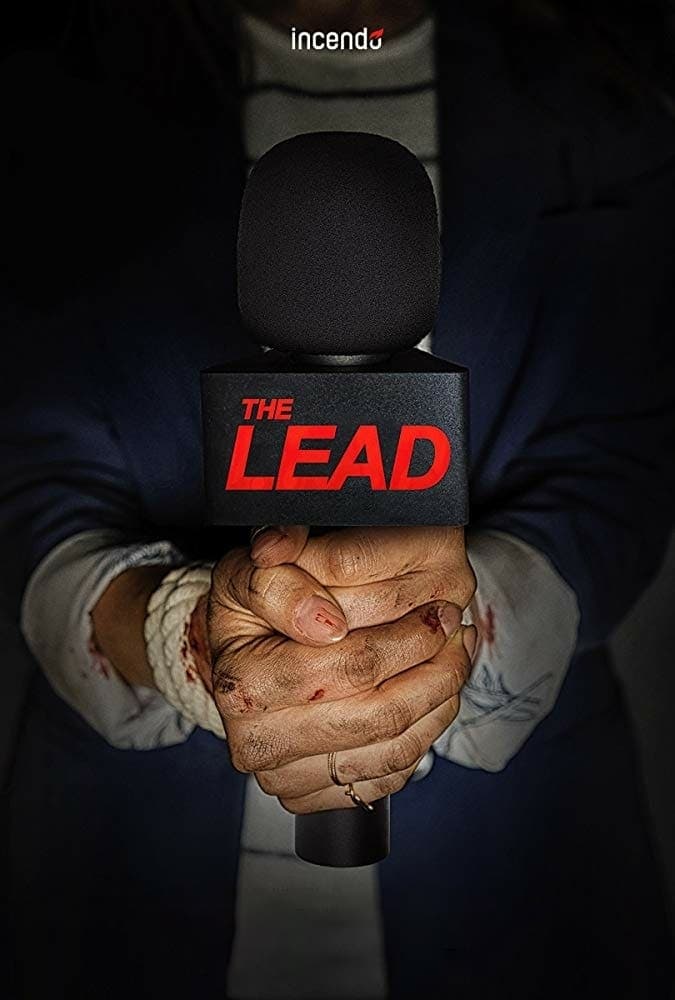 The Lead
She wants to be a star news reporter but is stuck at the local TV station. When she is kidnapped and held captive, she becomes the center of attention.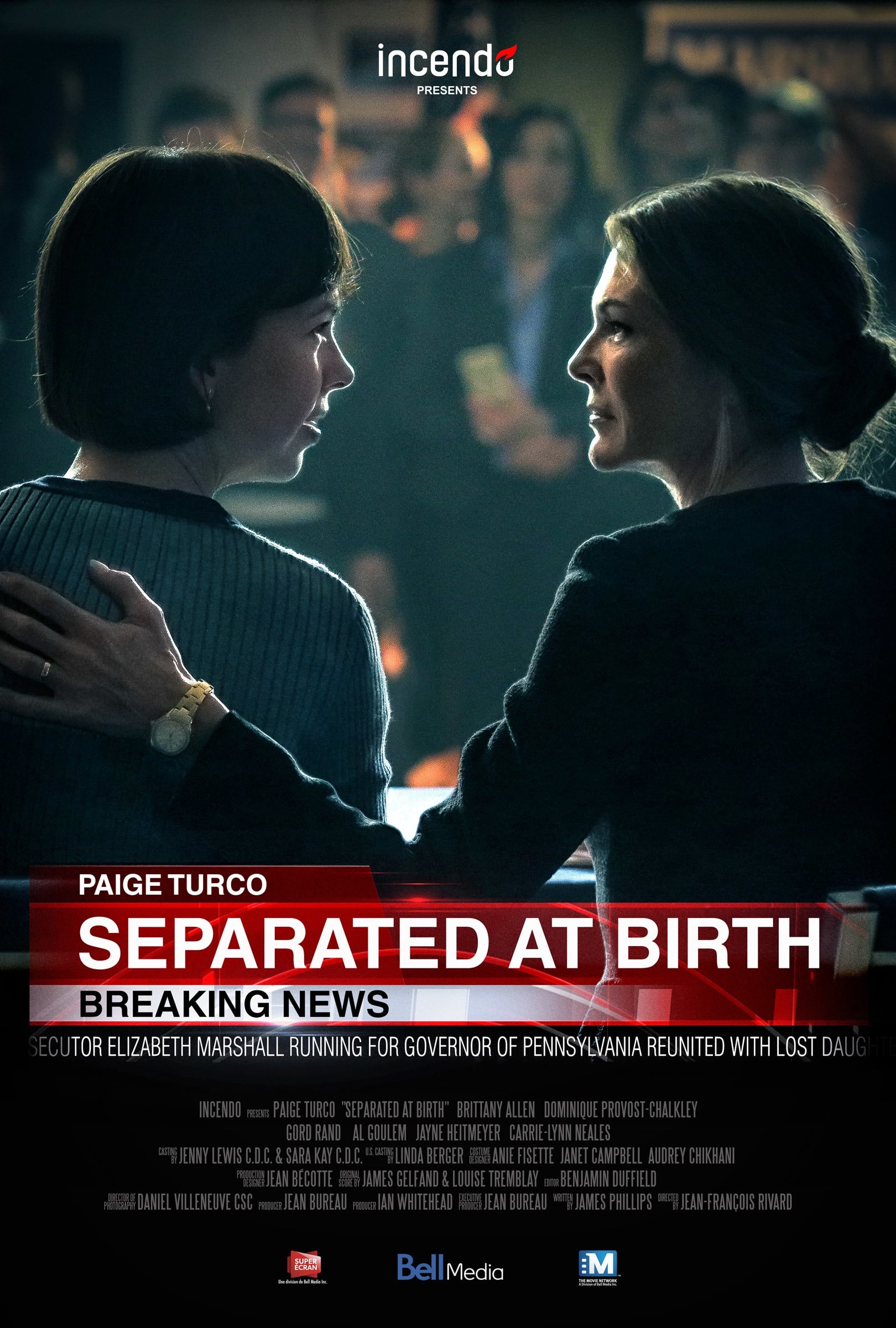 Separated At Birth
Lucy grew up believing that she had a normal childhood. One day, she discovers old articles about the "Baby Victoria" disappearance, which was a high-profile abduction case. She was surprised to see t...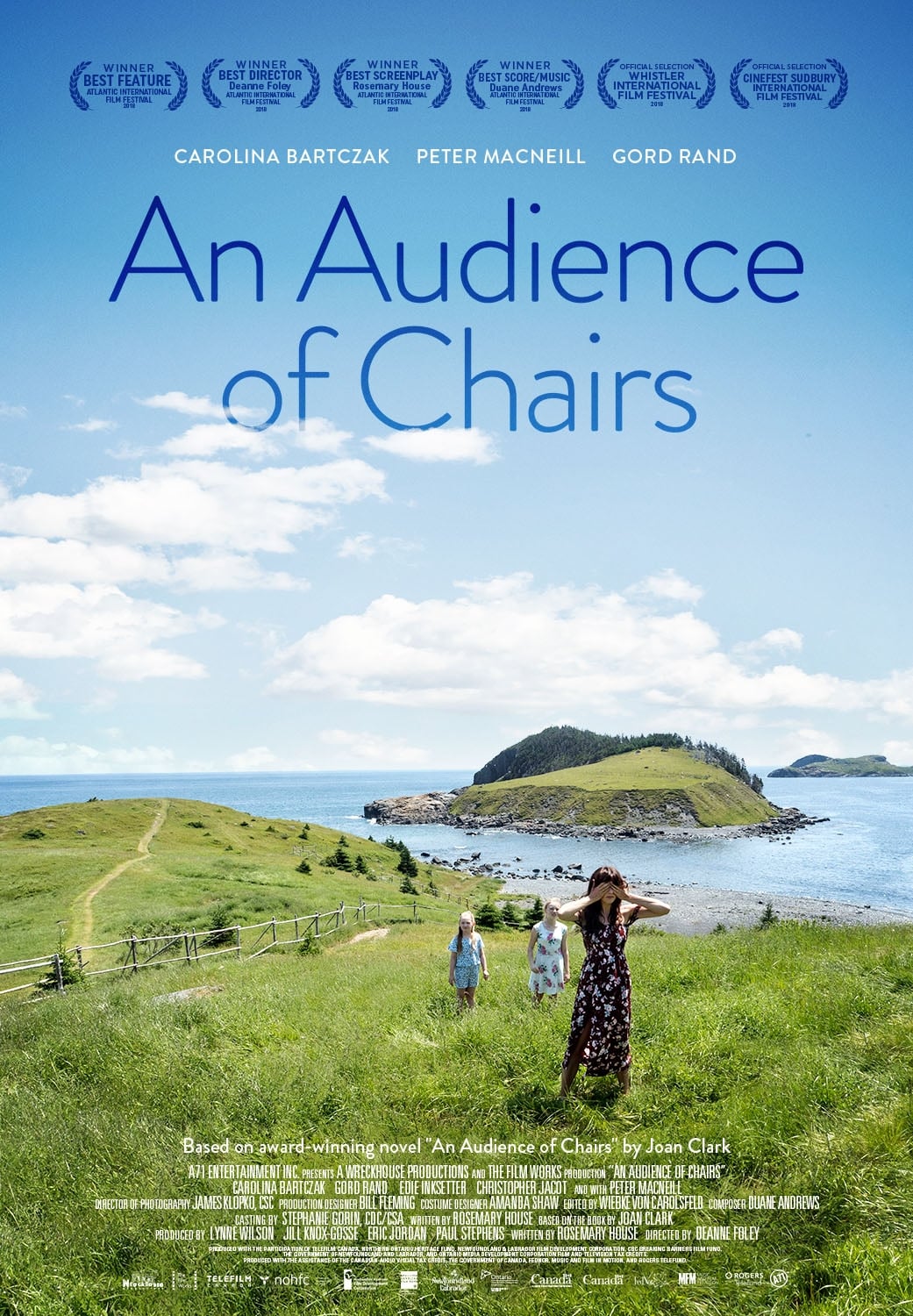 An Audience of Chairs
Maura Mackenzie believes the world is hers to conquer. With her career as a concert pianist gaining momentum, it seems her beauty and talent will be strong enough to mask the demons that threaten to e...
TV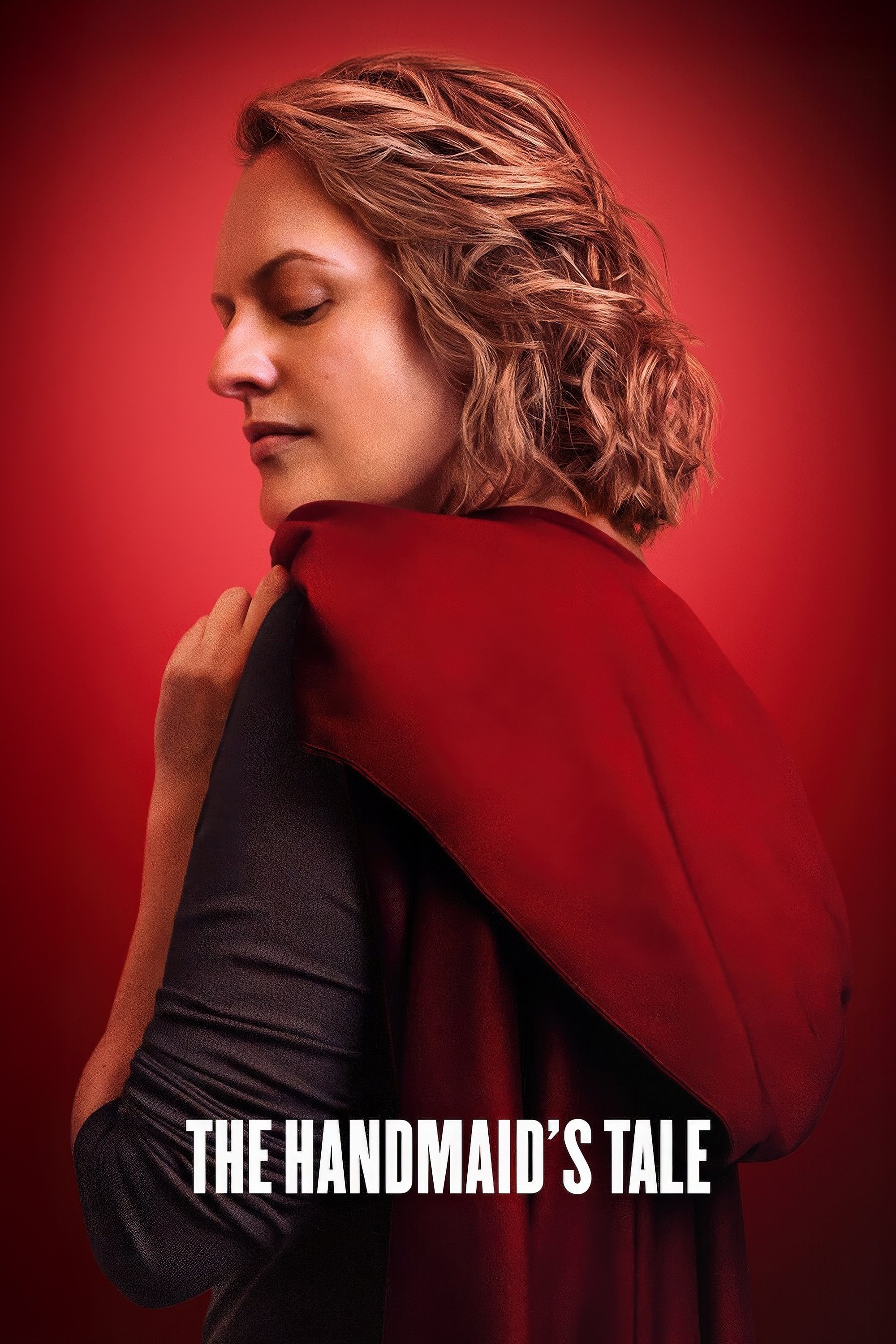 The Handmaid's Tale
A woman is forced to live as a concubine in a future where there is a fundamentalist theocratic dictatorship. The novel was turned into a show.
TV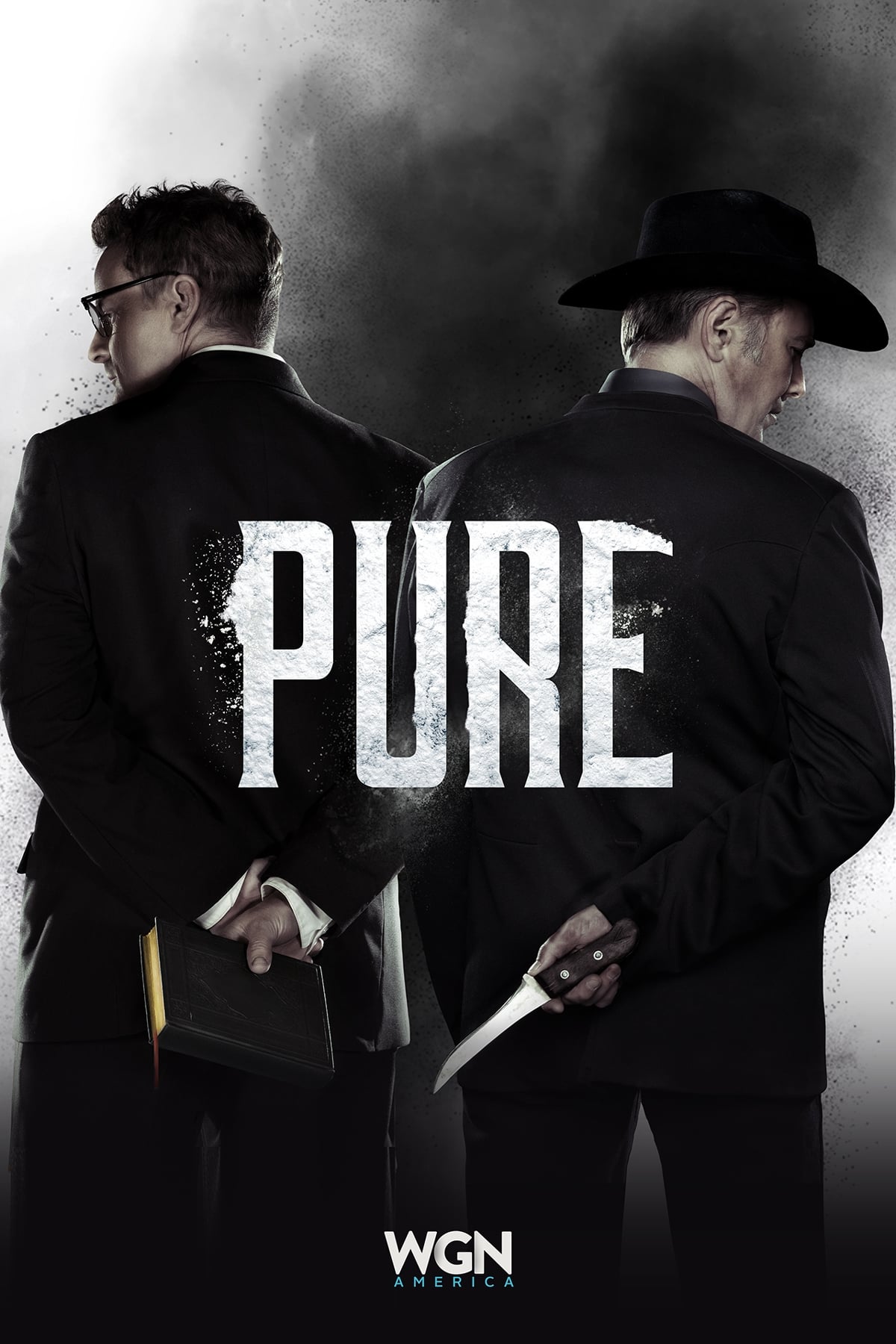 Pure
A pastor wants to rid his community of drug traffickers. Noah was given an ultimatum by the leader of the Menno mob.
TV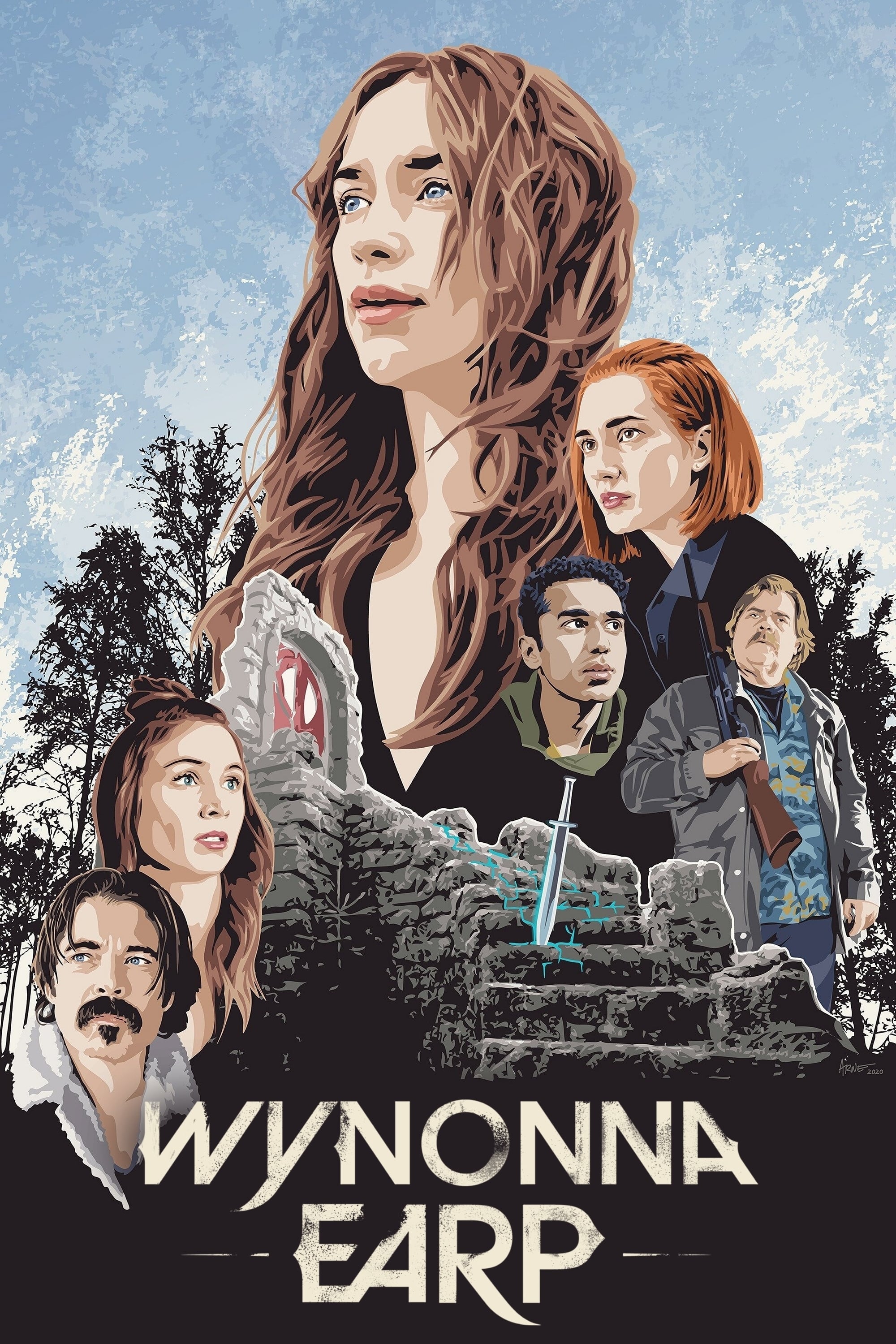 Wynonna Earp
Wynonna Earp battles demons and other creatures with her unique abilities and a posse of dysfunctional allies - the only thing that can bring the supernatural to justice.
TV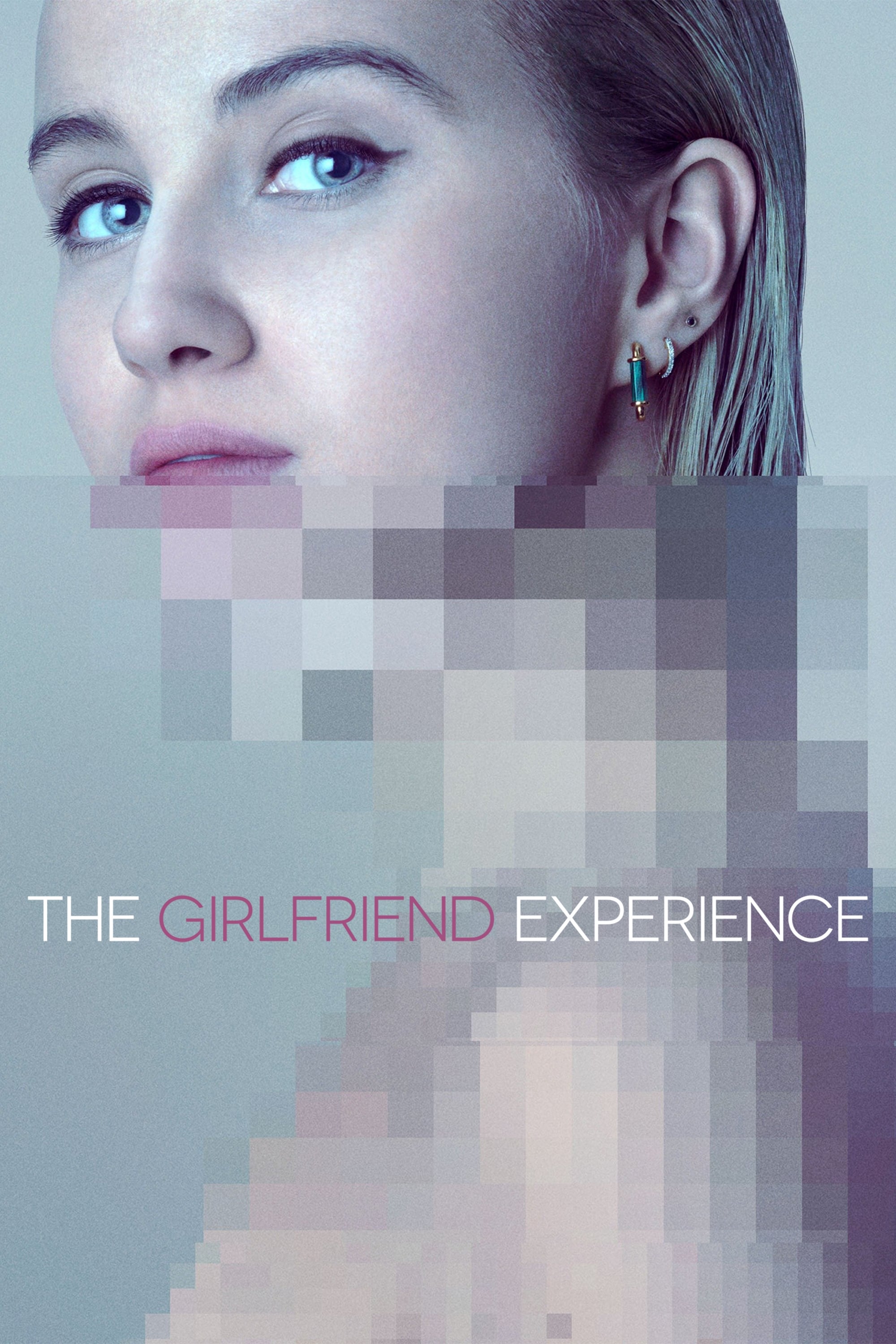 The Girlfriend Experience
The relationship between exclusive escort and their clients is explored. It costs a lot to be in a relationship.
TV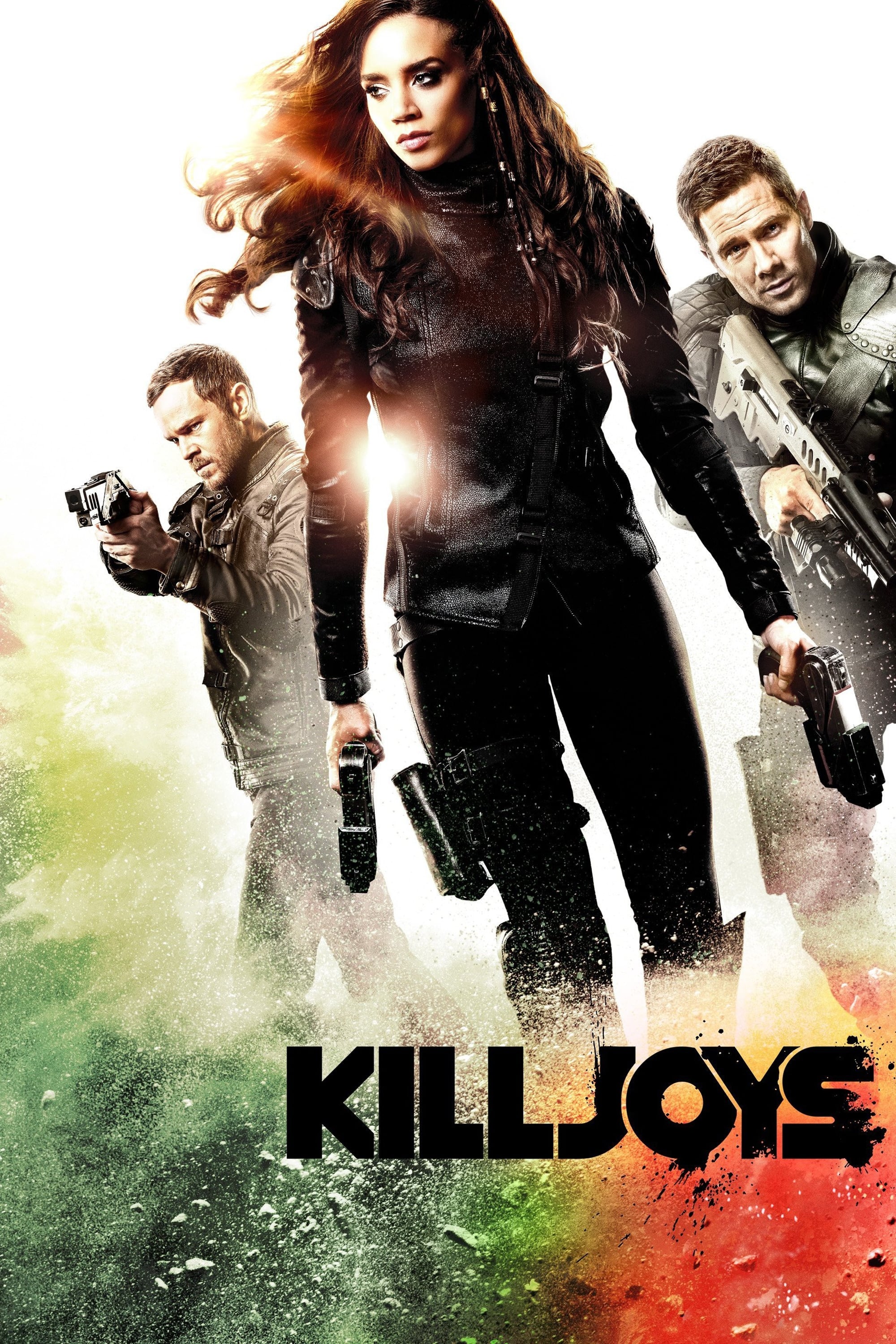 Killjoys
A fun-loving, hard living trio of interplanetary bounty hunters are the subject of an action-packed adventure series. Killjoys are sworn to remain impartial as they chase deadly warrants around the Qu...
Maps to the Stars
There is an intense need for fame and validation for members of a dysfunctional Hollywood family who are chasing celebrity, one another and the ghosts of their pasts.
TV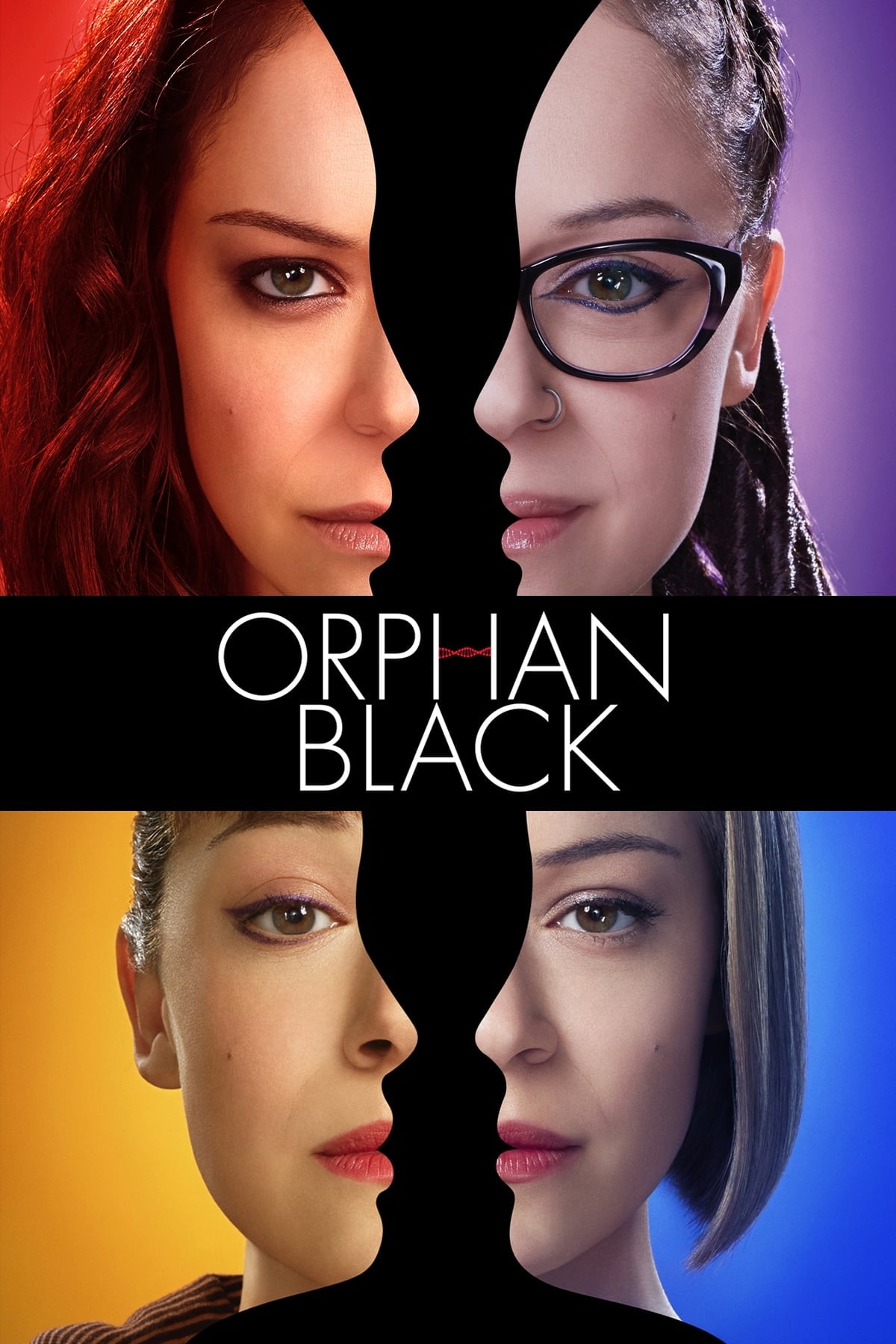 Orphan Black
A streetwise hustler is pulled into a conspiracy after witnessing the suicide of a girl who looks exactly like him. The Exit
It's the morning after - and four is a crowd. Couple Samantha and Peter negotiate a thoroughly modern and thoroughly awkward situation.
TV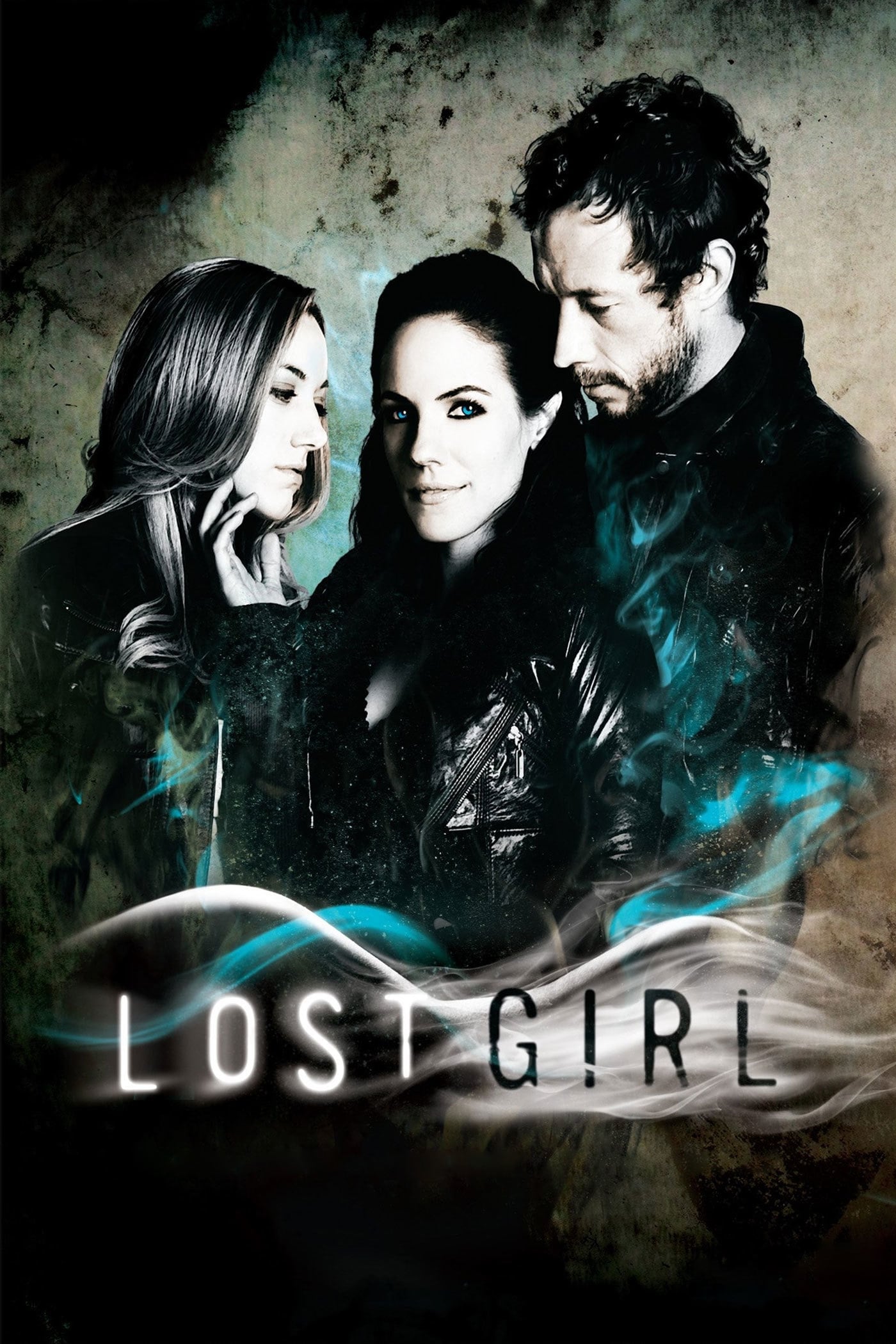 Lost Girl
The gorgeous and charismatic Bo is a supernatural being who feeds on the energy of humans, sometimes with fatal consequences. Bo is a maverick who takes up the fight for the lesser mortals while searc...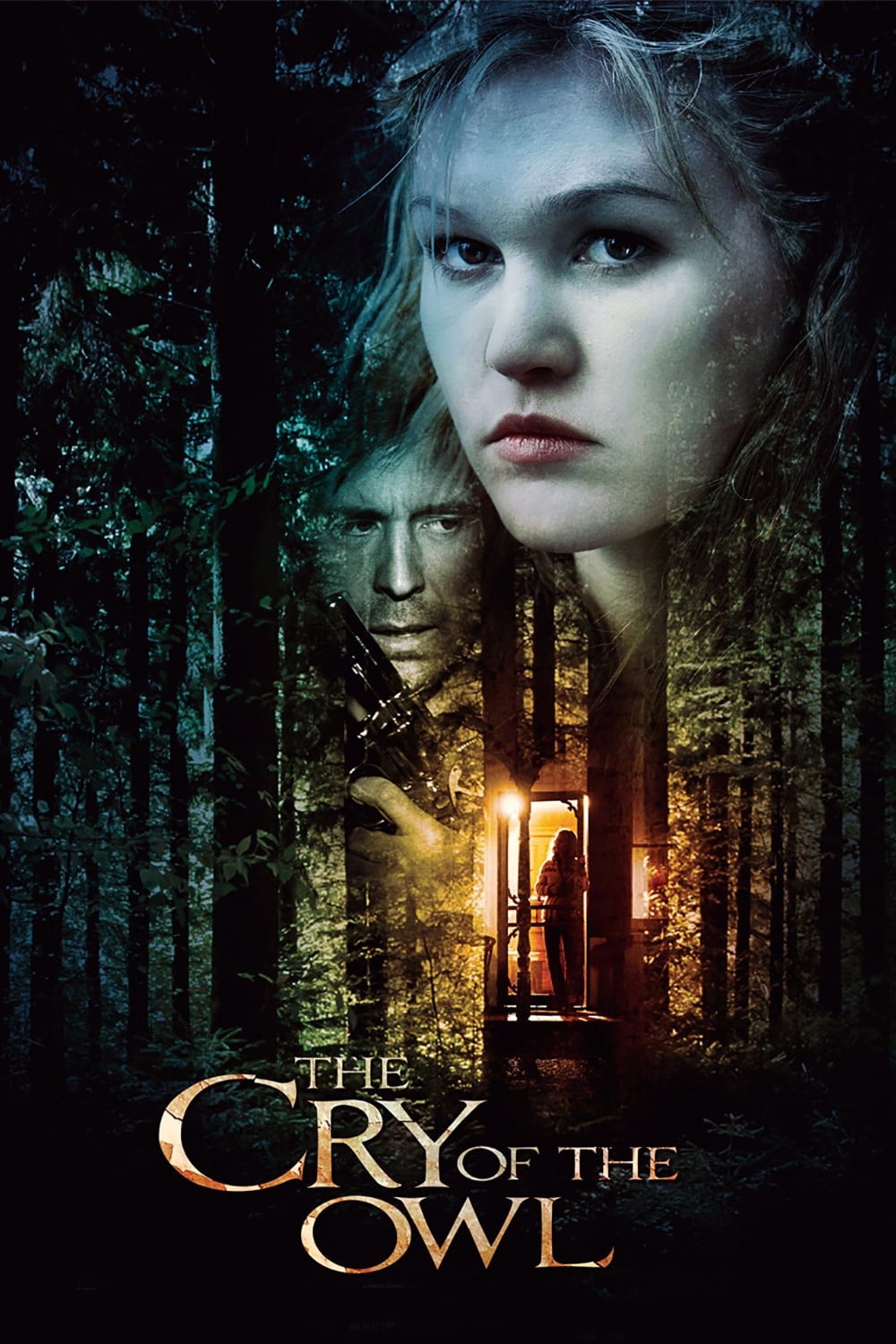 The Cry of the Owl
A man is following a woman. When her boyfriend goes missing, the stalker is the first suspect. Mayerthorpe
There is a story about the shooting of four Canadian police officers during a drug raid.
TV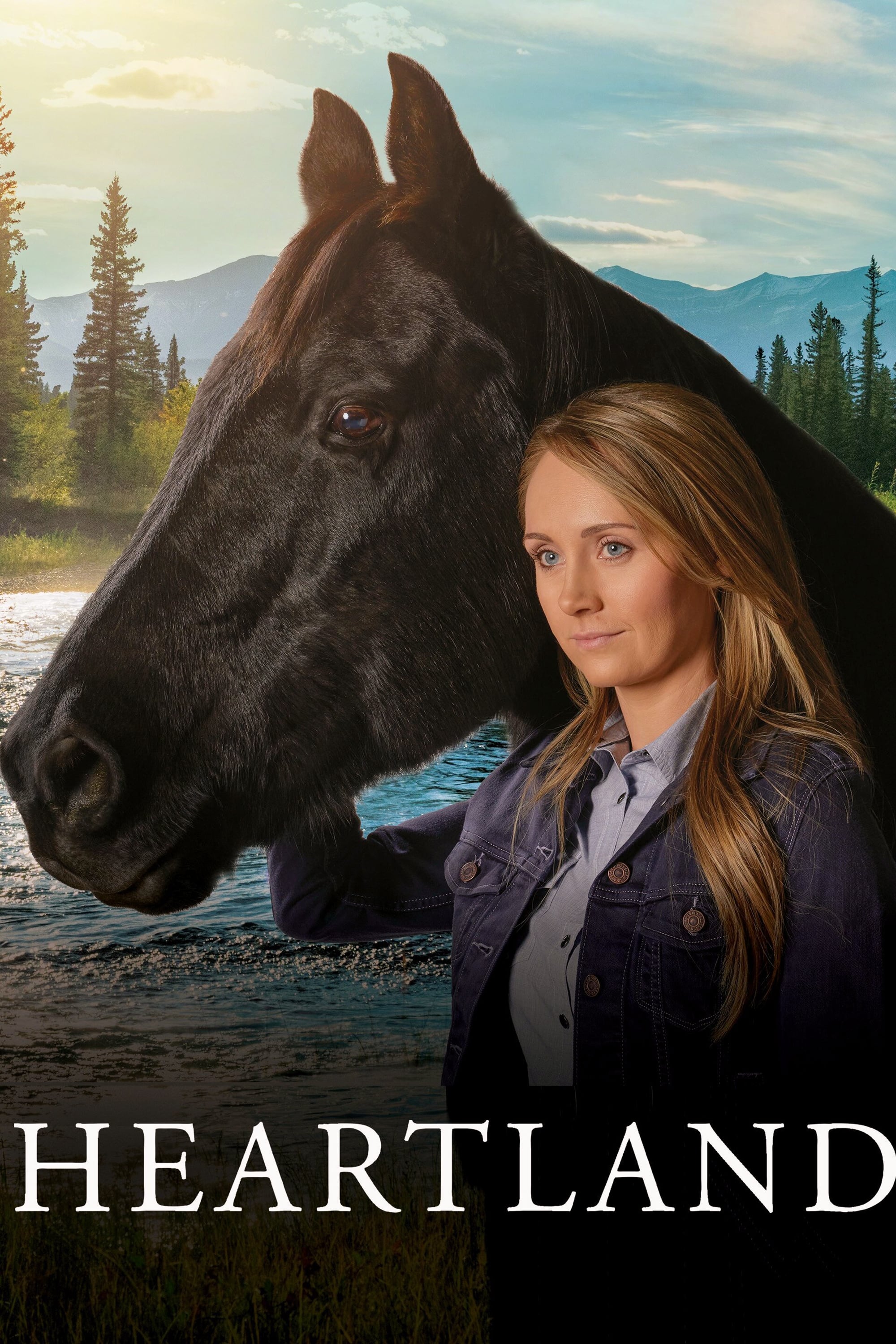 Heartland
The Flemings' ranch is located in the foothills of the Canadian Rockies, where abused or neglected horses find refuge with a kind, hard-working family. The debts will be taken care of by the bank. Is ...