Biography
TV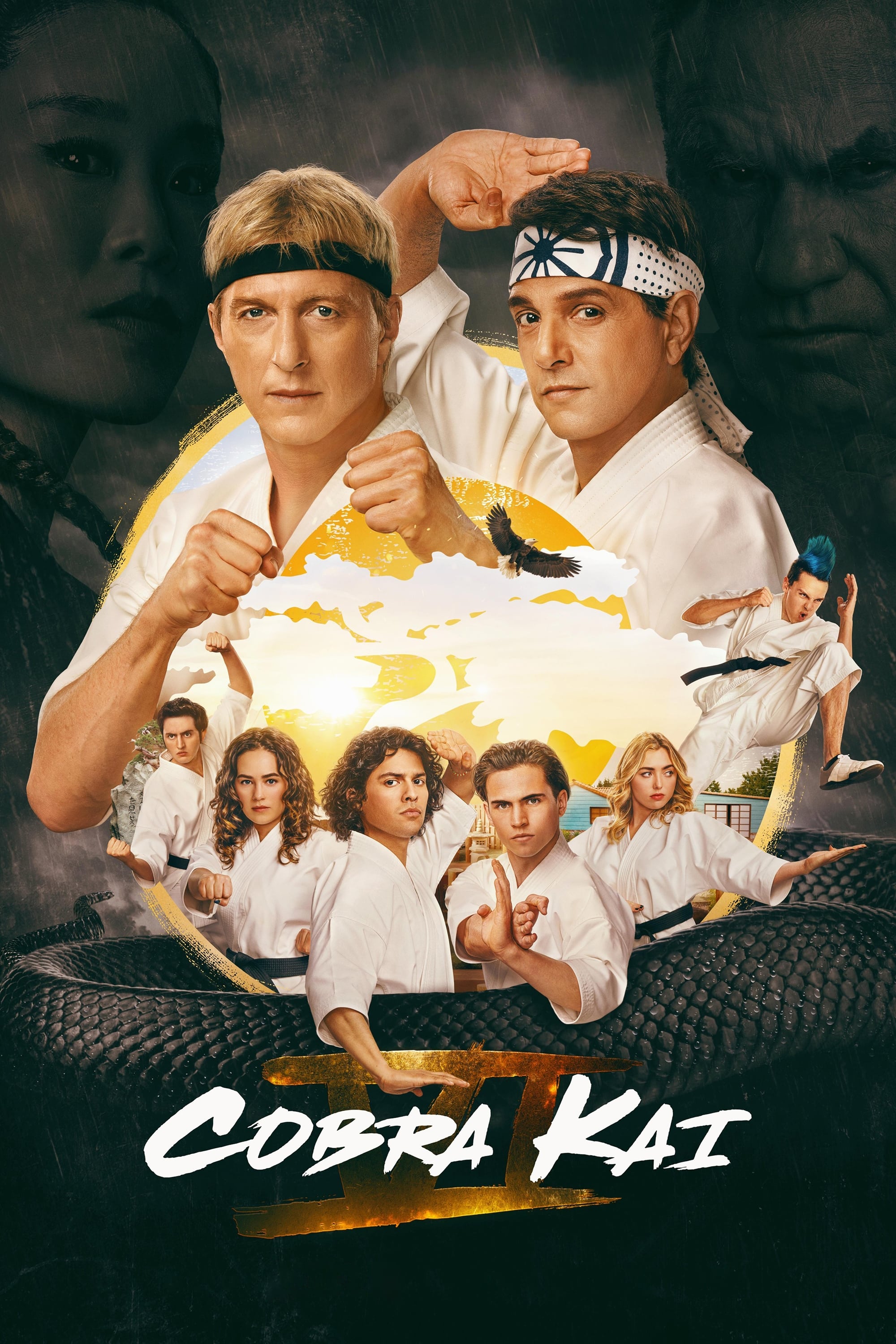 Cobra Kai
The Karate Kid sequel series picks up 30 years after the events of the 1984 All Valley Karate Tournament and finds Johnny Lawrence on the hunt for redemption by reopening the notorious Cobra Kai karat...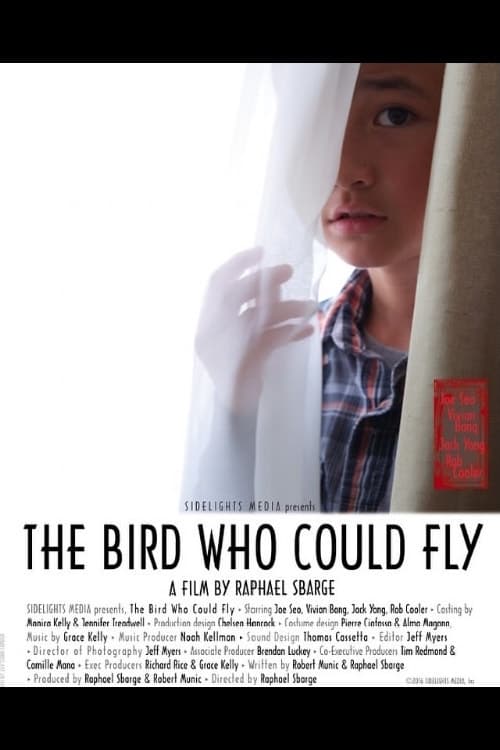 The Bird Who Could Fly
Arthur, a young Korean-American, is trying to manage his two brothers, one of whom is sentenced to spend his life in jail.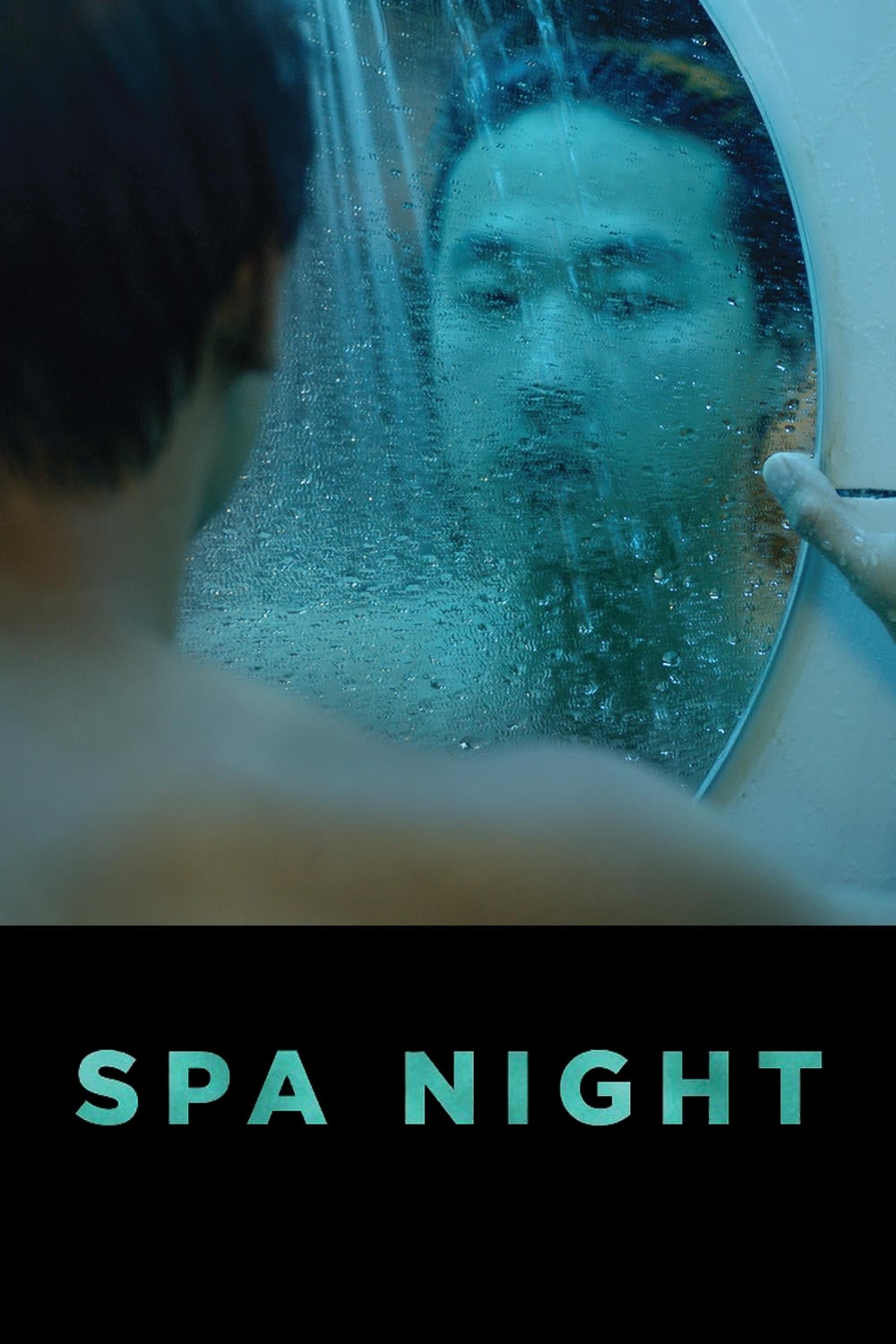 Spa Night
A young Korean-American man works to reconcile his obligations to his struggling immigrant family with his burgeoning sexual desires in the underground world of gay hookups at Korean spas in Los Angel...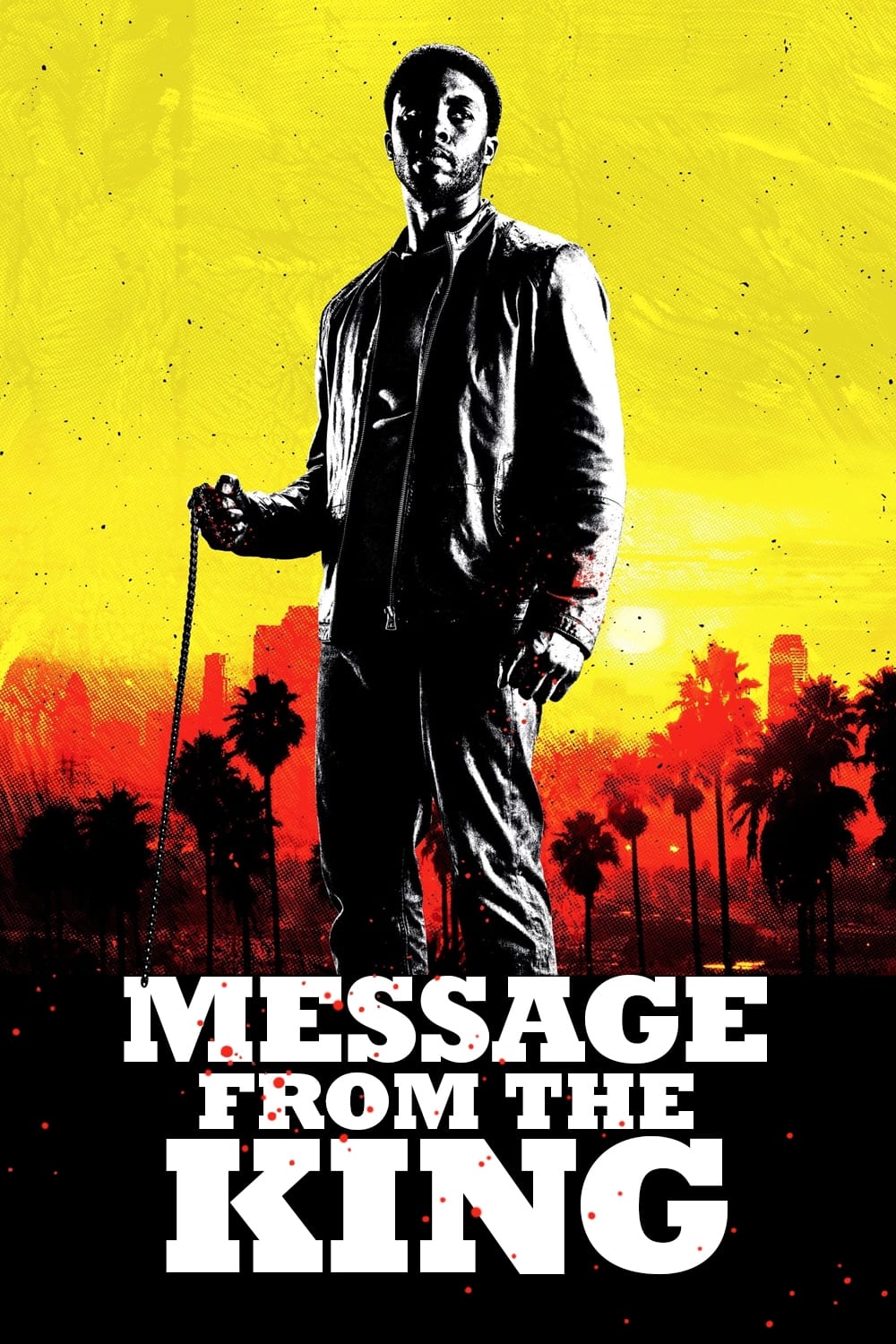 Message from the King
A man from Cape Town is on a quest to avenge his sister's murder, and he is aided by a network of lowlifes and elites in Los Angeles.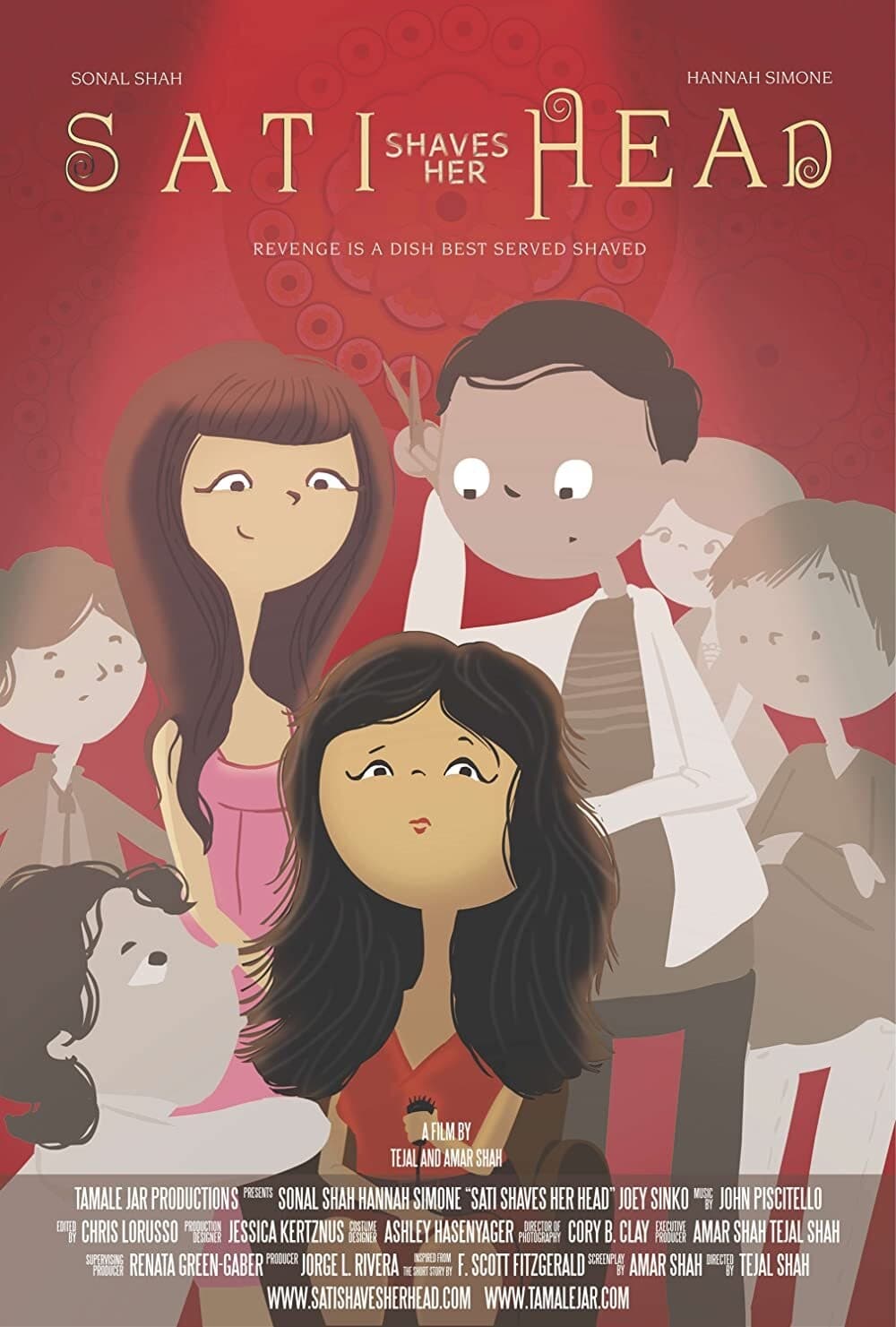 Sati Shaves Her Head
It was inspired by a classic F. Scott Fitzgerald's short story, 'Sati Shaves Her Head' is a modern take on the classic fish out of water tale. During a hot summer, sophisticatedNikki transforms her do...