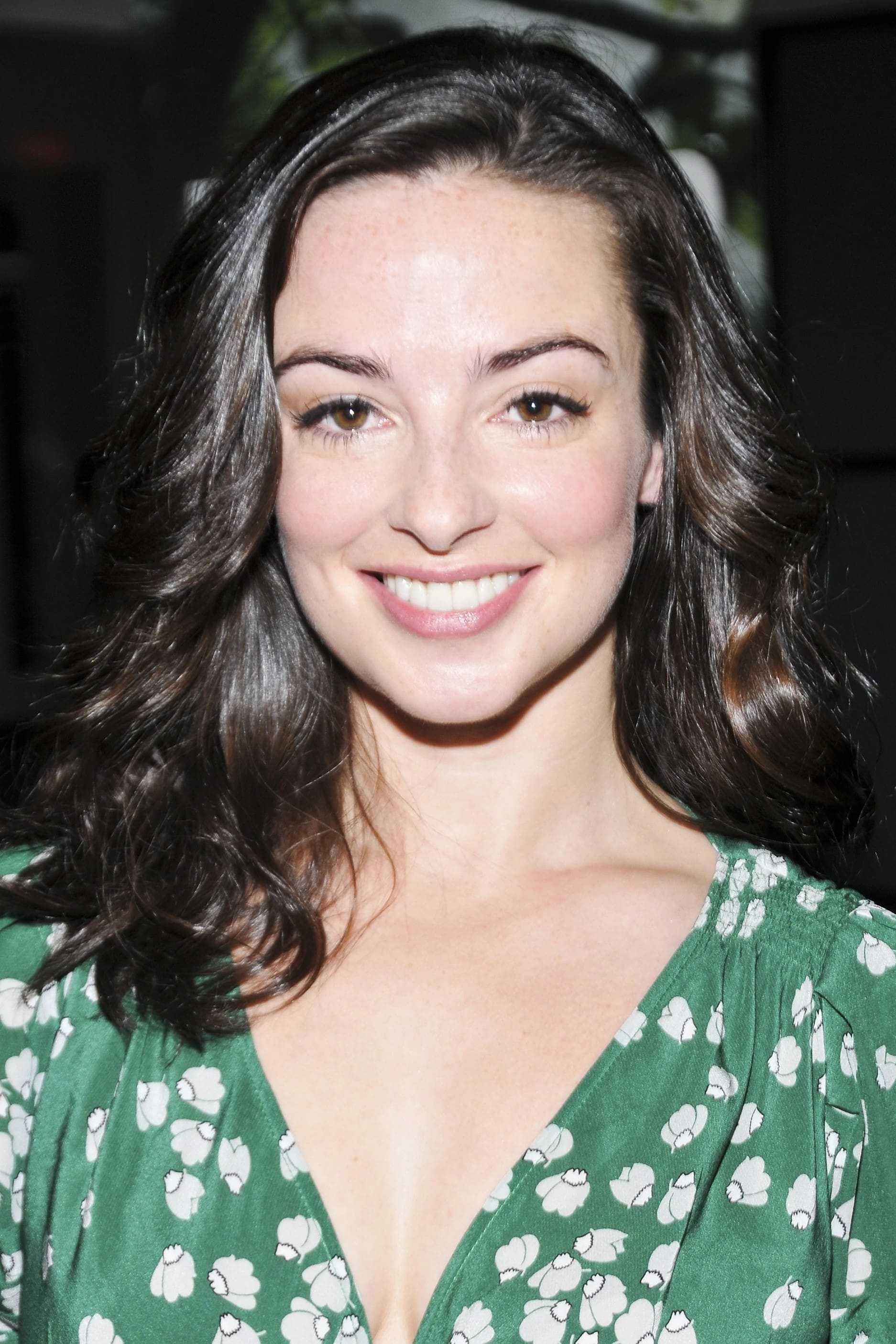 Biography
Laura Donnelly (born 20 August 1982) is a Northern Irish actress. She made her on-screen debut in 2005 in the Channel 4 drama Sugar Rush, where she featured as a love interest of the female protagonist in two episodes. She is also known for appearing in Outlander, Casualty, Hex, and as a main character in the Irish film Insatiable (2008). She also starred in Best: His Mother's Son, a BBC drama on the life of George Best, playing Best's sister, Barbara. She starred in Jez Butterworth's play, The River at the Royal Court Theatre, alongside Dominic West and Miranda Raison. She reprised her role in the Broadway production alongside Hugh Jackman.In April 2018 she won the Best Actress award at the Olivier Awards for her performance in Butterworth's The Ferryman.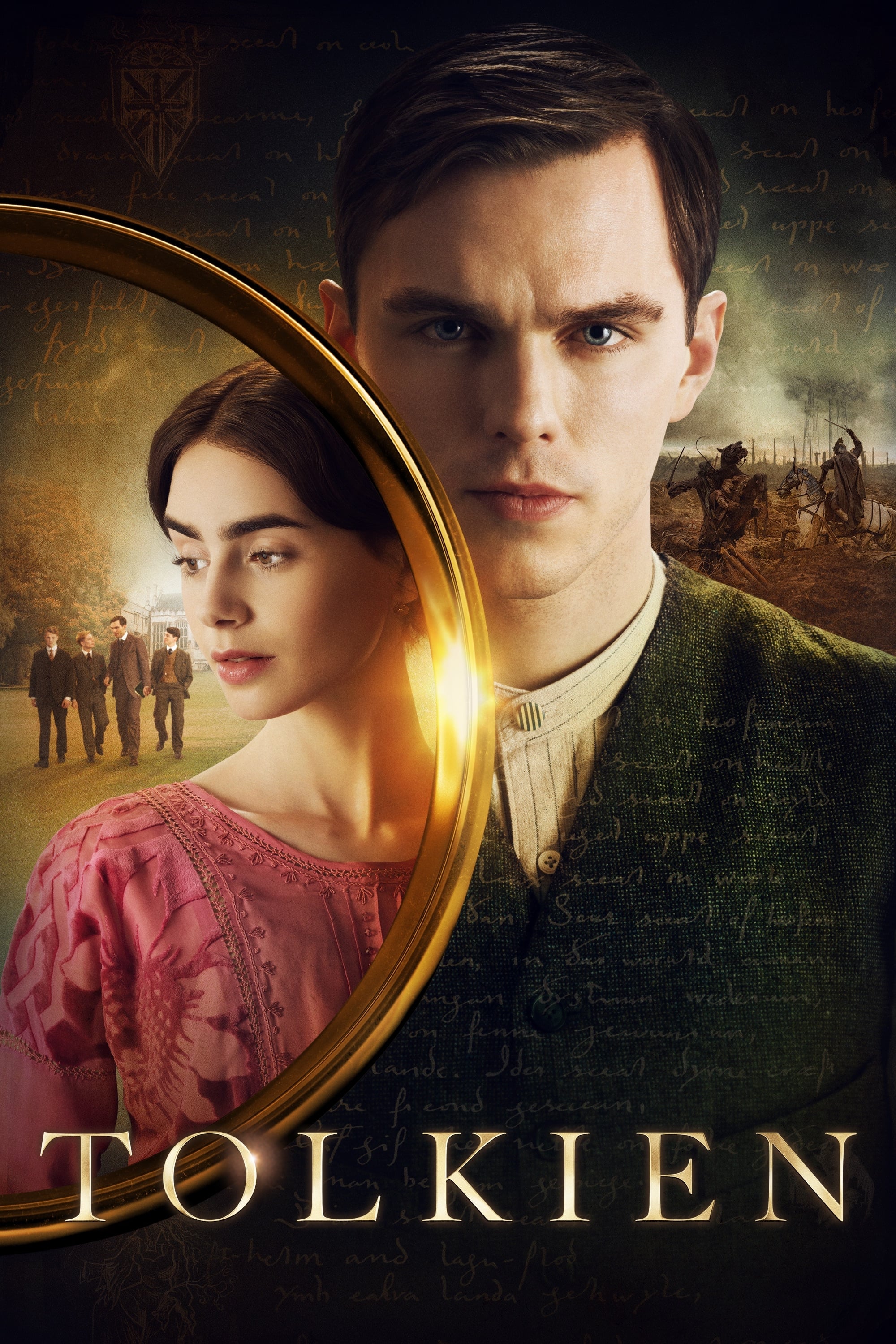 Tolkien
England, early 20th century. The future writer and philologist John Ronald Reuel Tolkien (1892-1973) and three of his schoolmates create a strong bond between them as they share the same passion for l...
TV
Britannia
An epic drama set in 43AD as the Roman Imperial Army is determined and terrified in equal measure and returns to crush the Celtic heart of Britannia - a mysterious land ruled by warrior women and powe...
TV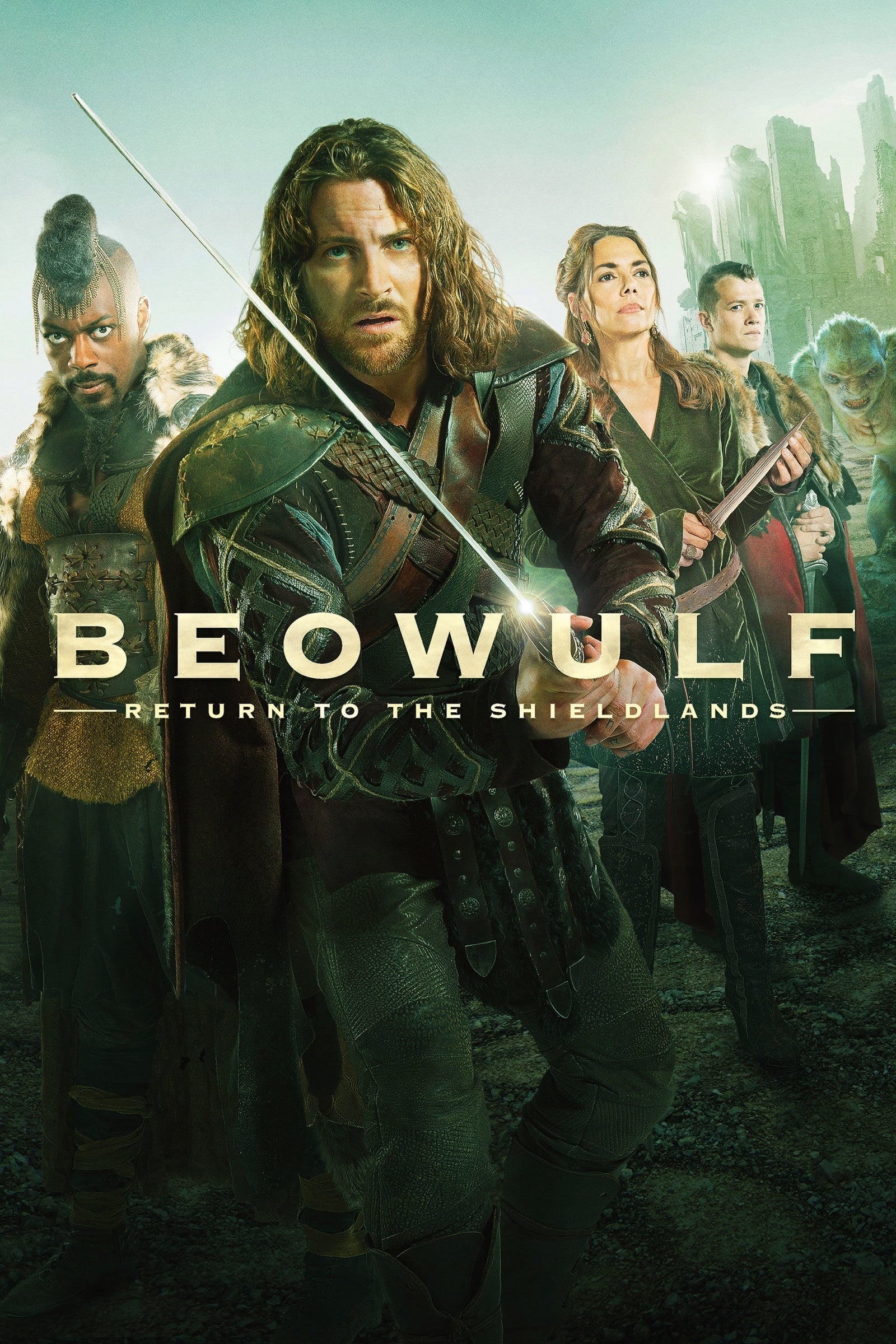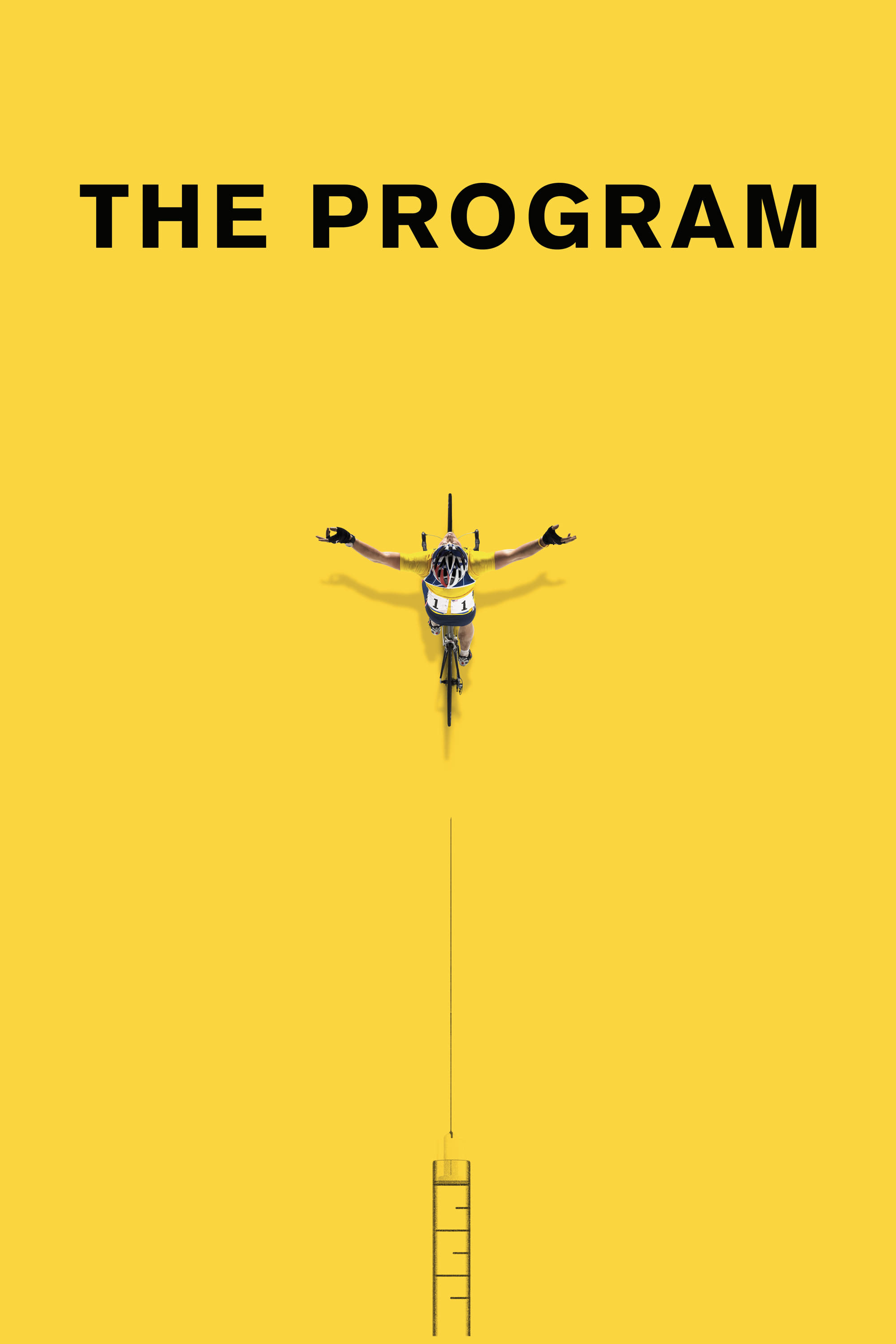 The Program
An Irish sports journalist becomes convinced that Lance Armstrong's performances during the Tour de France victories are fueled by banned substances. With this conviction, he starts hunting for eviden...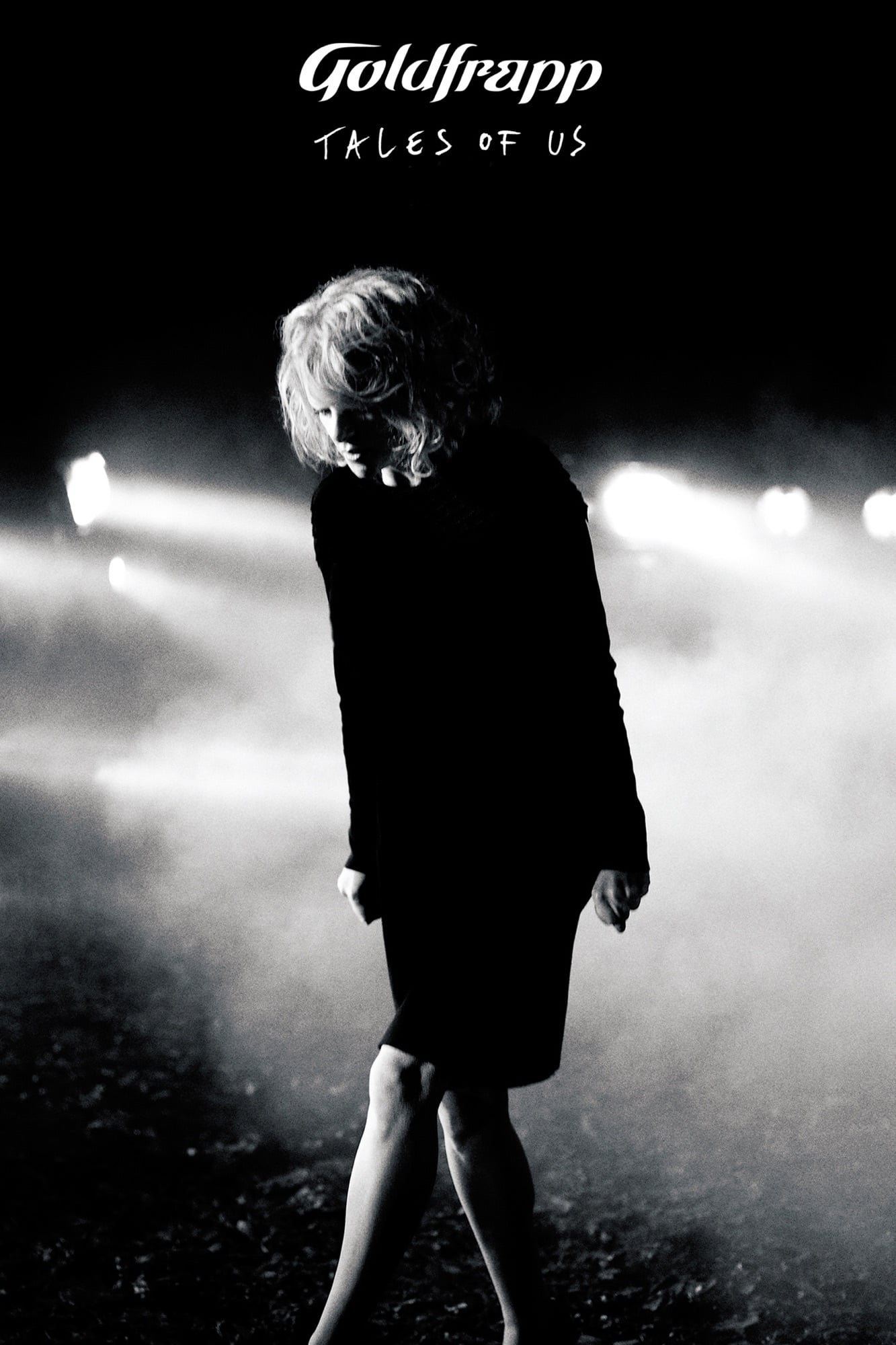 Goldfrapp: Tales Of Us
'Tales of Us' the film, is a thirty minute journey through five individual stories, each one based on a song from the new Goldfrapp album 'Tales of Us'. Stranger, Laurel, Jo, Drew and Annabel intercon...
TV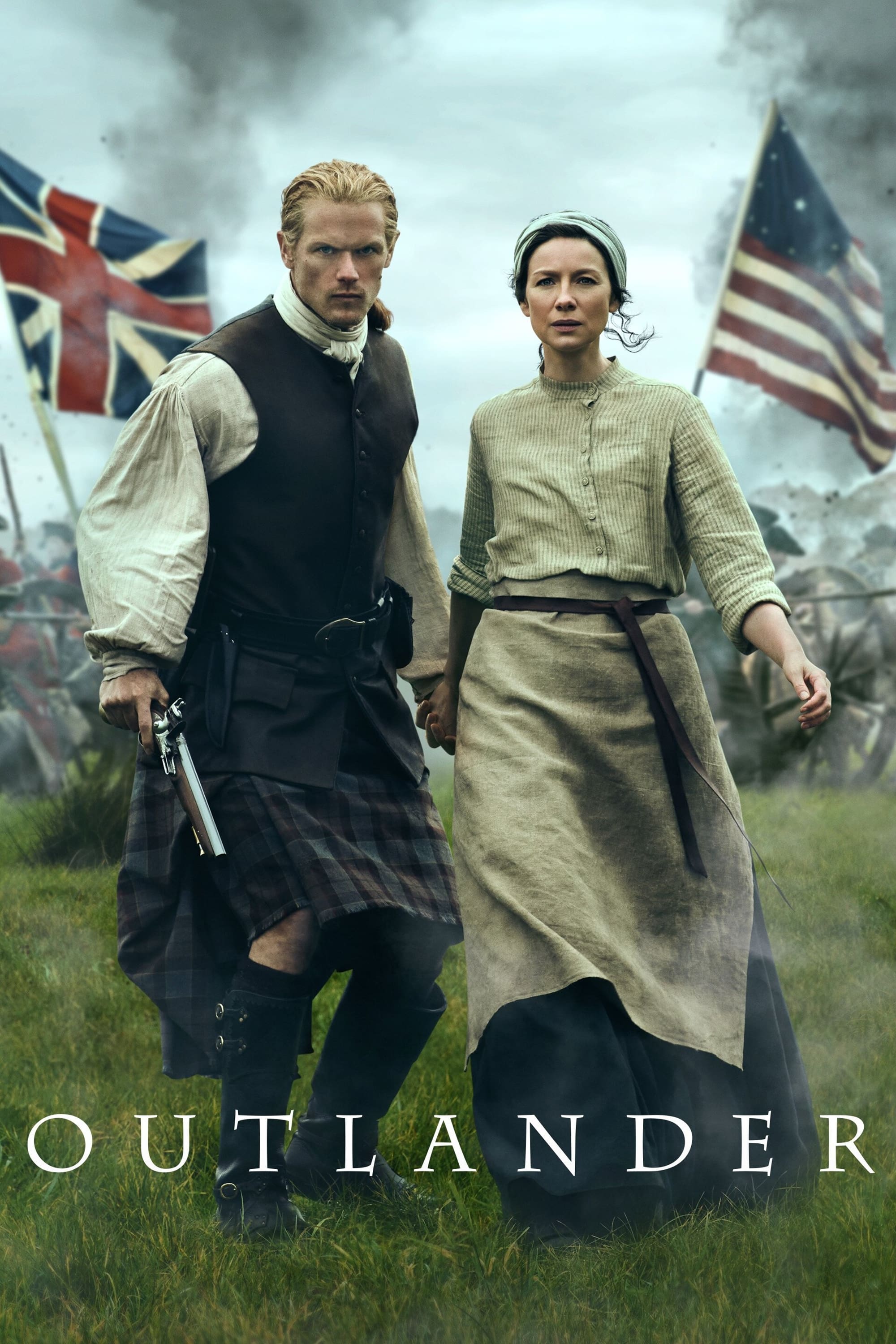 Outlander
The story of a married combat nurse from 1945 who is mysteriously swept back in time to 1743, where she is thrown into an unknown world where her life is threatened When she is forced to marry Jamie, ...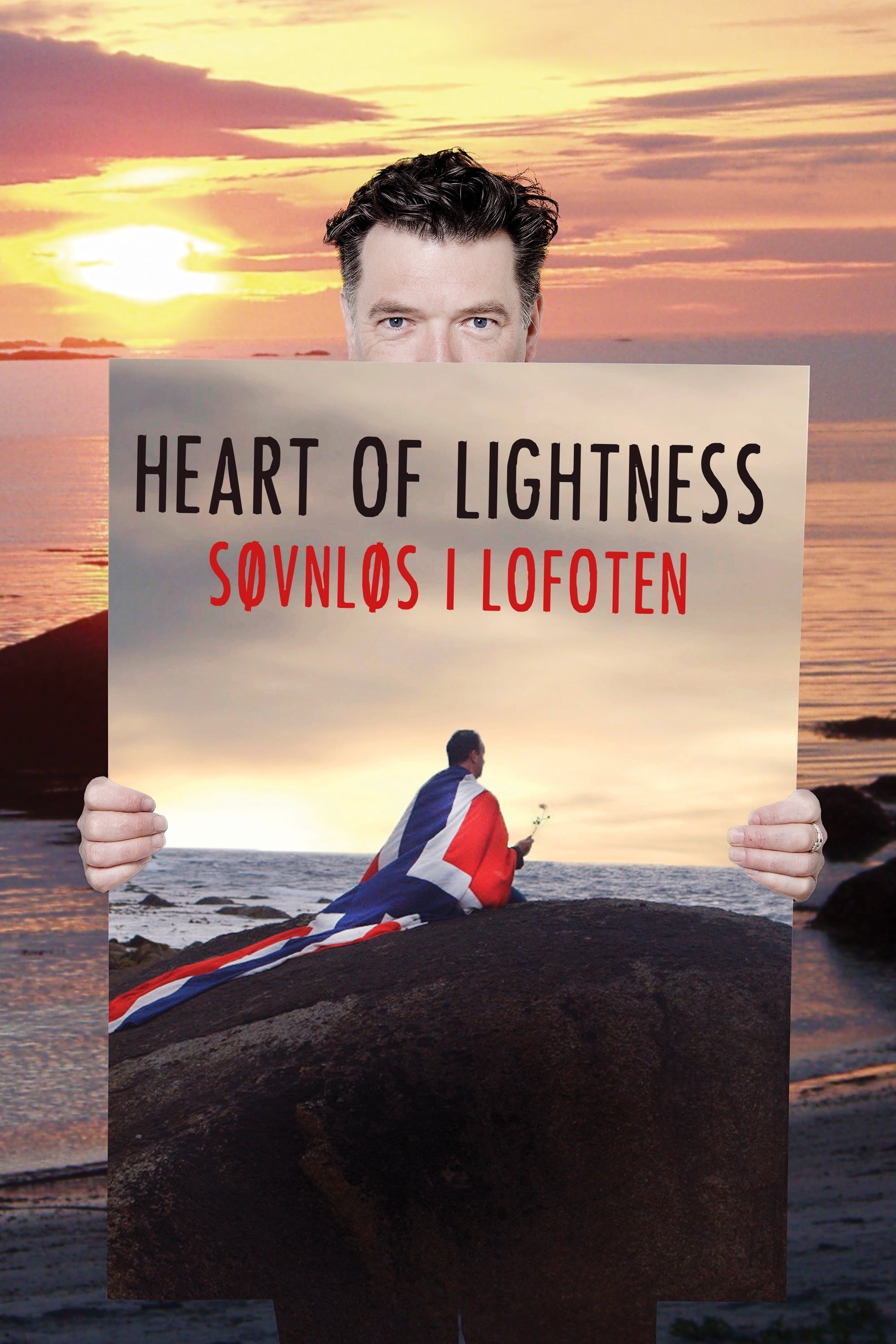 Heart of Lightness
9 British actors arrive in the far north of Norway to act the Ibsen play "Lady From The Sea". They have never been in Norway before and have no idea that the sun won't set for the next month.
TV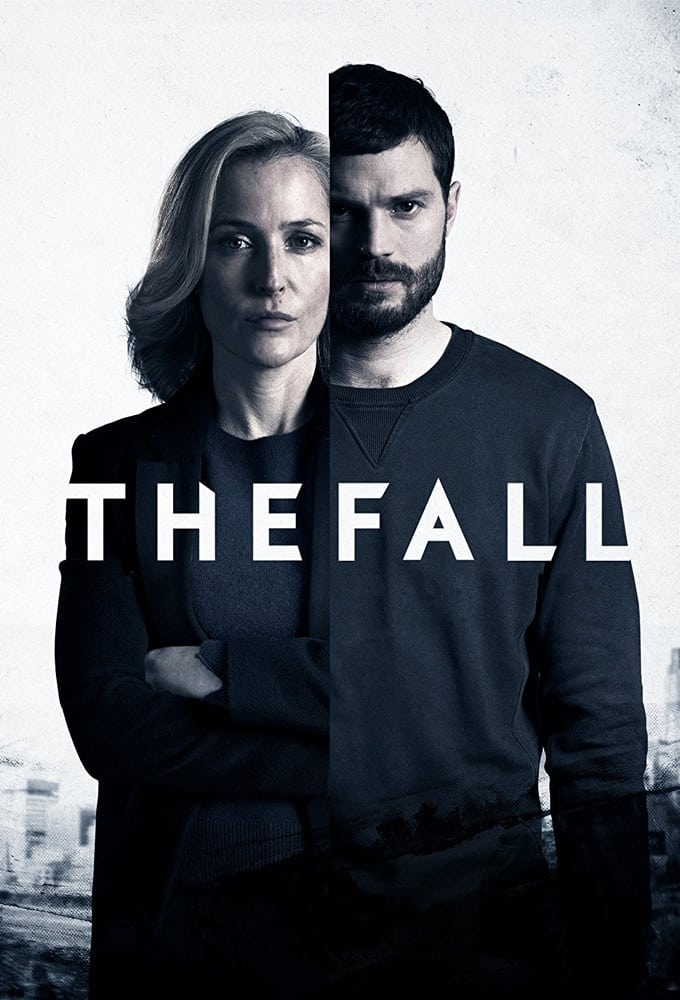 The Fall
When the Police Service of Northern Ireland can't close a case after 28 days, a detective from the Metropolitan Police Service is called in to review the case. Under the new leadership of a serial kil...
TV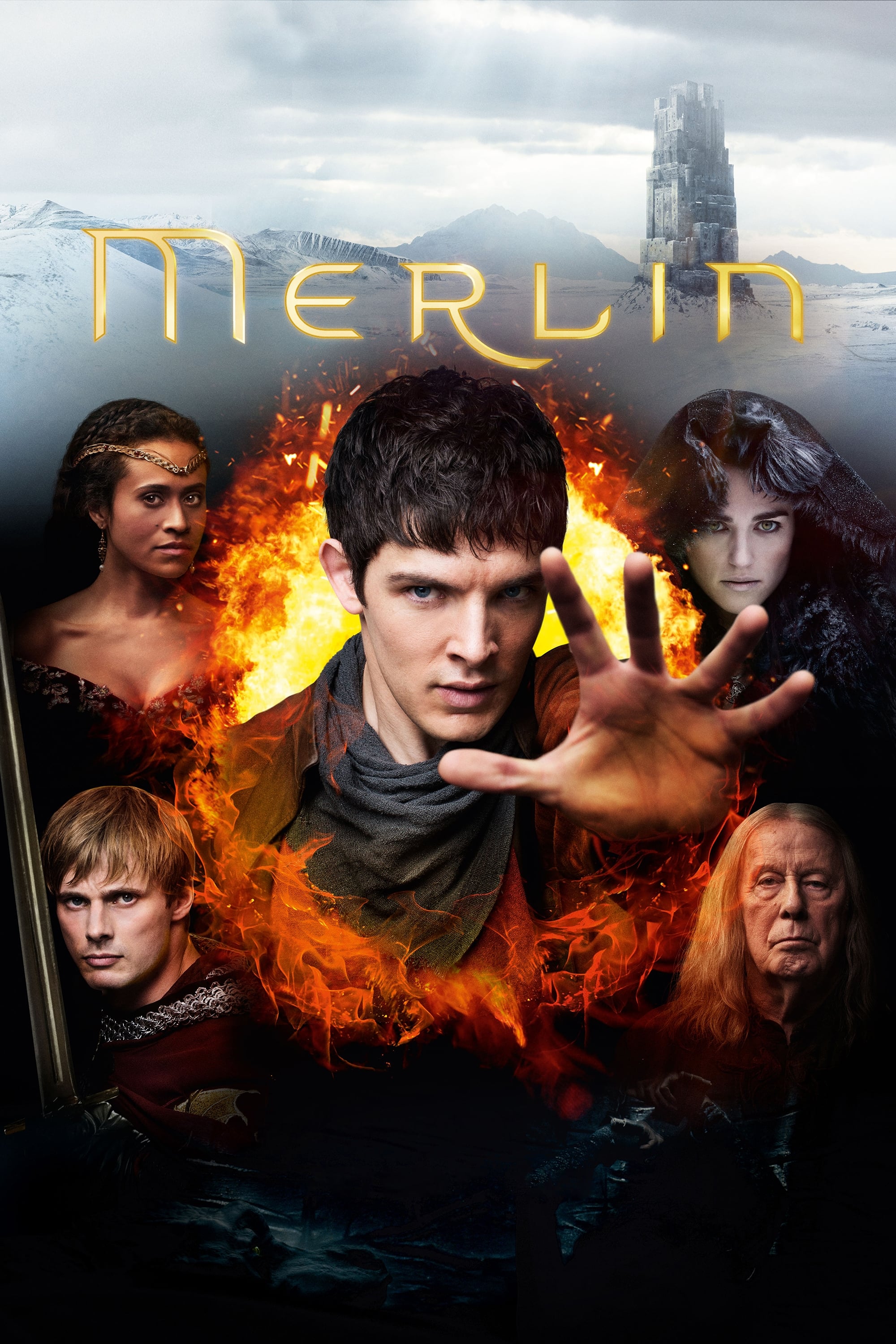 Merlin
Prince Arthur, heir to the crown of Camelot, and a young man with extraordinary magical powers are unlikely to have a friendship.
TV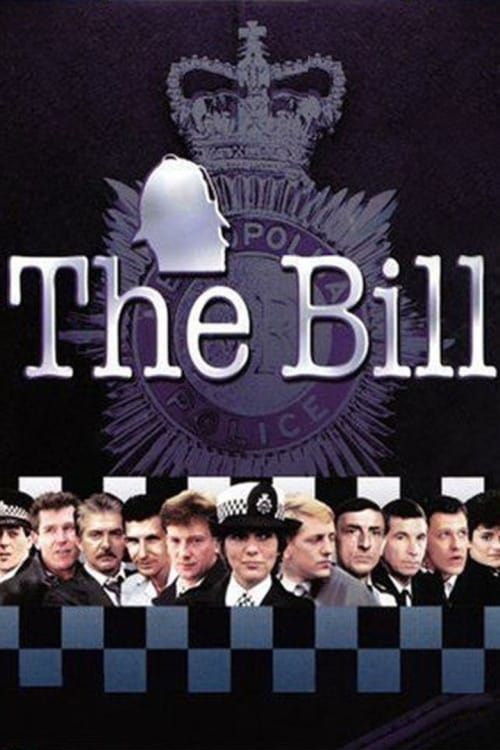 The Bill
The daily lives of the men and women at Sun Hill Police Station as they fight crime on the streets of London. From bomb threats to armed robbery and drug raids to the routine demands of policing, this...