Biography
Neko Richelle Case (; born September 8, 1970) is an American singer-songwriter and member of the Canadian indie rock group the New Pornographers. Case has a powerful, untrained contralto voice, which has been described by contemporaries and critics as a "flamethrower," "a powerhouse [which] seems like it might level buildings," "a 120-mph fastball," and a "vocal tornado". Critics also note her idiosyncratic, "cryptic," "imagistic" lyrics, and credit her as a significant figure in the early 21st-century American revival of the tenor guitar. Case's body of work has spanned and drawn on a range of traditions including country, folk, art rock, indie rock, and pop and is frequently described as defying or avoiding easy generic classification.
Early Life
Born in Alexandria, Virginia, Case is the daughter of Diana Mary Dubbs and James Bamford Case. Case's paternal family surname was originally Shevchenko. Her father, a Vietnam veteran serving in the United States Air Force was based in Virginia at the time of her birth. Case's parents, who were teenagers when they had her, were of Ukrainian ancestry. Her parents divorced when Case began school.Case's family relocated several times during her childhood due to her stepfather's work as an archaeologist. She has lived in Western Massachusetts, Vermont, Oregon and Washington. She considers Tacoma, Washington to be her hometown.Case left home at age 15. By the age of 18 she was performing as a drummer for the Del Logs and the Propanes, playing in venues including a punk club called the Community World Theater. Strictly Sacred: The Story of Girl Trouble
A massive amount of archival footage, memorabilia, and audio recordings chronicle the three-decade history of Girl Trouble, the legendary Tacoma-based garage rock band defined by their uncompromising ...
TV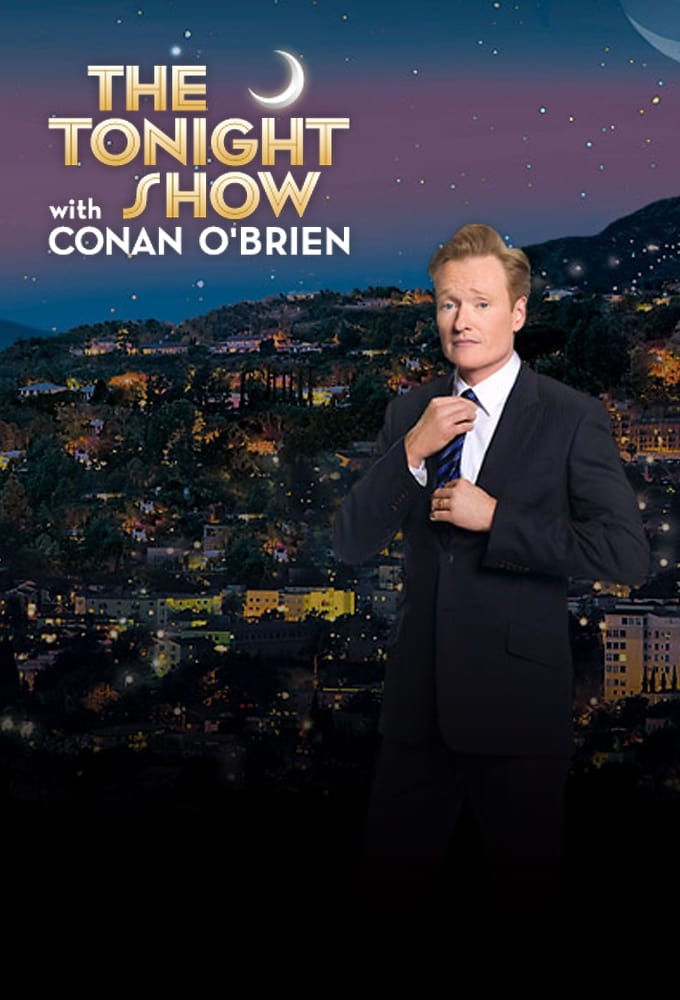 The Tonight Show with Conan O'Brien
The Tonight Show with Conan O'Brien is an American late-night talk show that featured Conan O'Brien as host from June 1, 2009 to January 22, 2010 as part of NBC's long-running Tonight Show franchise. ... Two Headed Cow
Documentary - Eighteen years in the making, two-headed cow started off as a black and white film that followed Dexter Romweber and his drummer Crow on a rock and roll tour along the same route as Gene...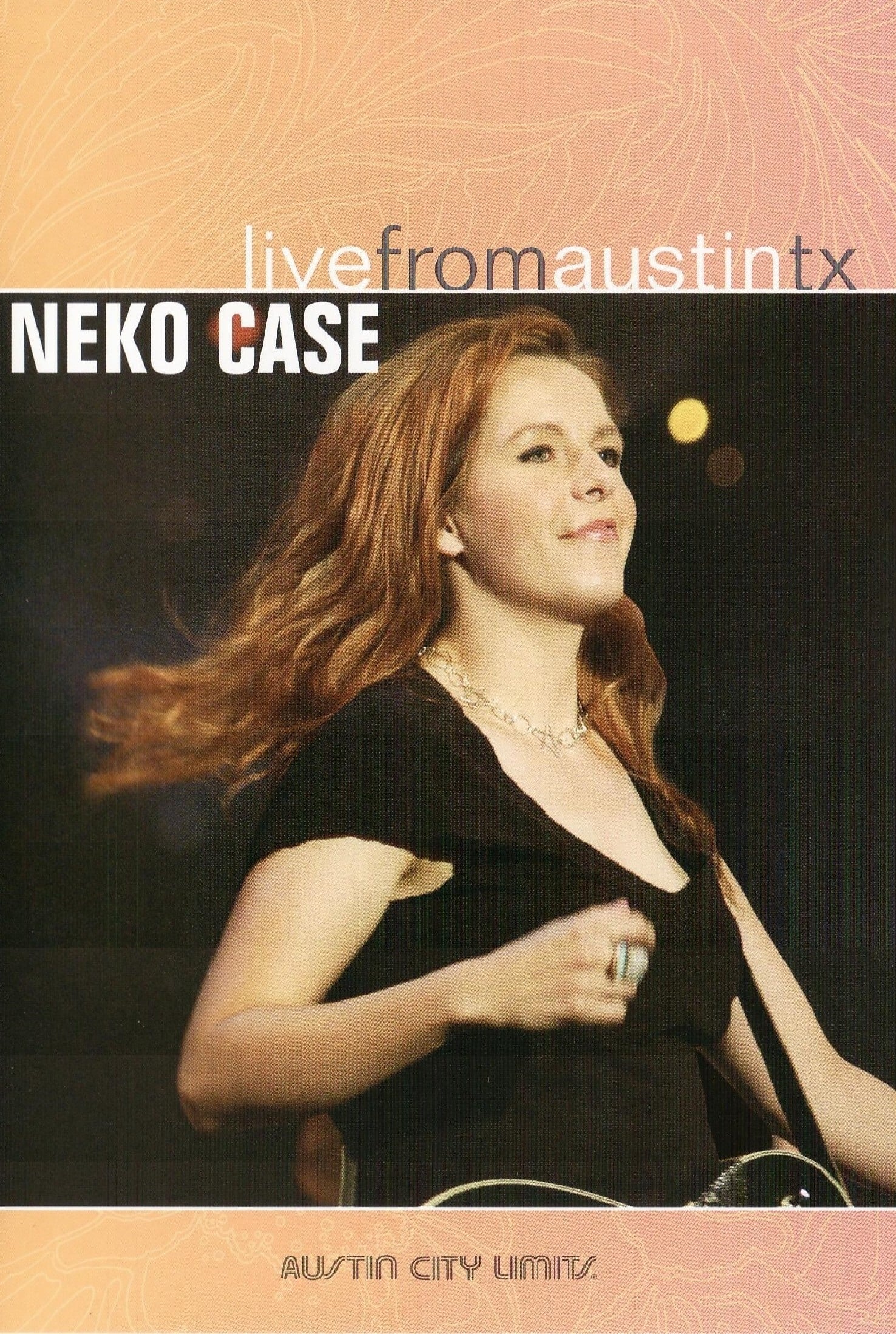 Neko Case: Live from Austin, TX
Country chanteuse Neko Case shows off her powerful pipes and topnotch songwriting skills in this intimate concert recorded in August 2003 for the PBS staple "Austin City Limits." The first-rate show f...
TV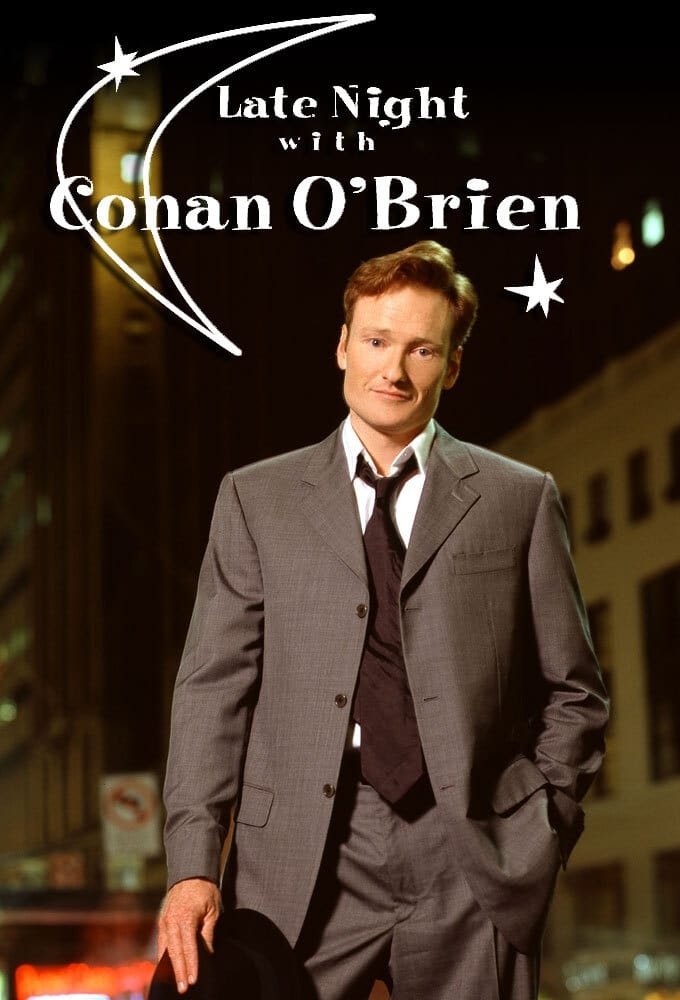 Late Night with Conan O'Brien
Late Night with Conan O'Brien is an American late-night talk show hosted by Conan O'Brien that aired 2,725 episodes on NBC between 1993 and 2009. The show featured varied comedic material, celebrity i...
TV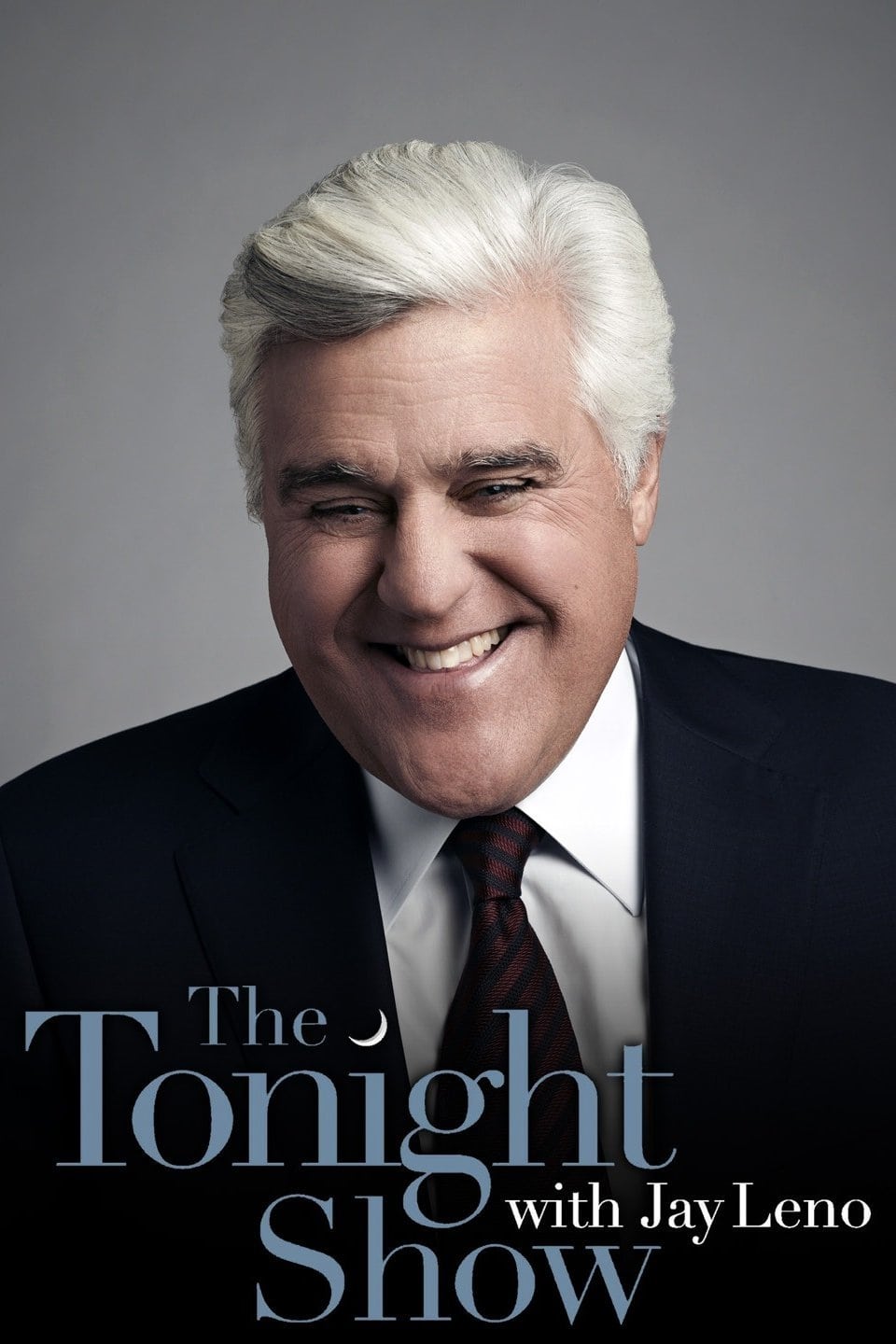 The Tonight Show with Jay Leno
The Tonight Show with Jay Leno is an American late-night talk show hosted by Jay Leno that initially aired from May 25, 1992 to May 29, 2009, and resumed production on March 1, 2010. The fourth incarn...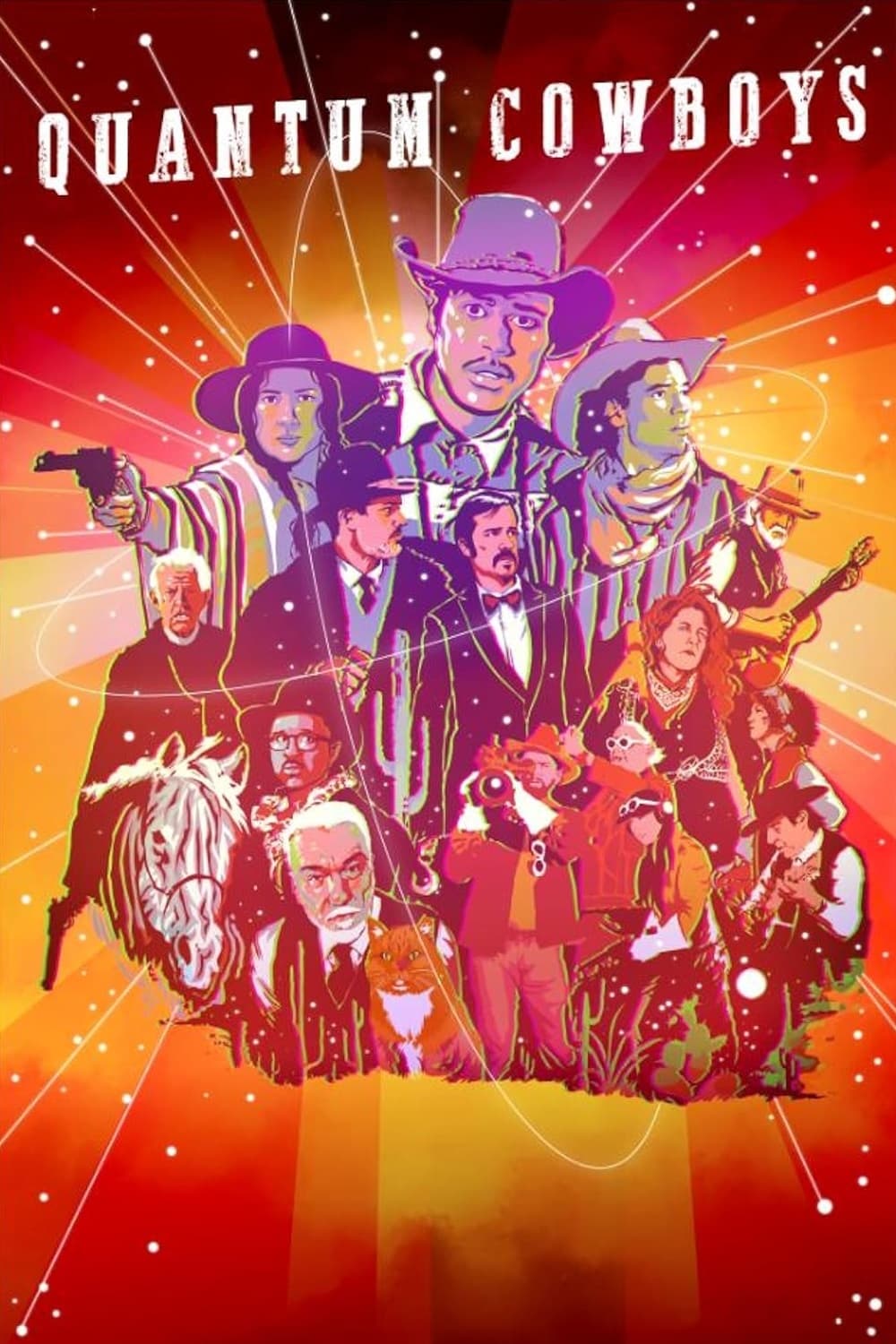 TV