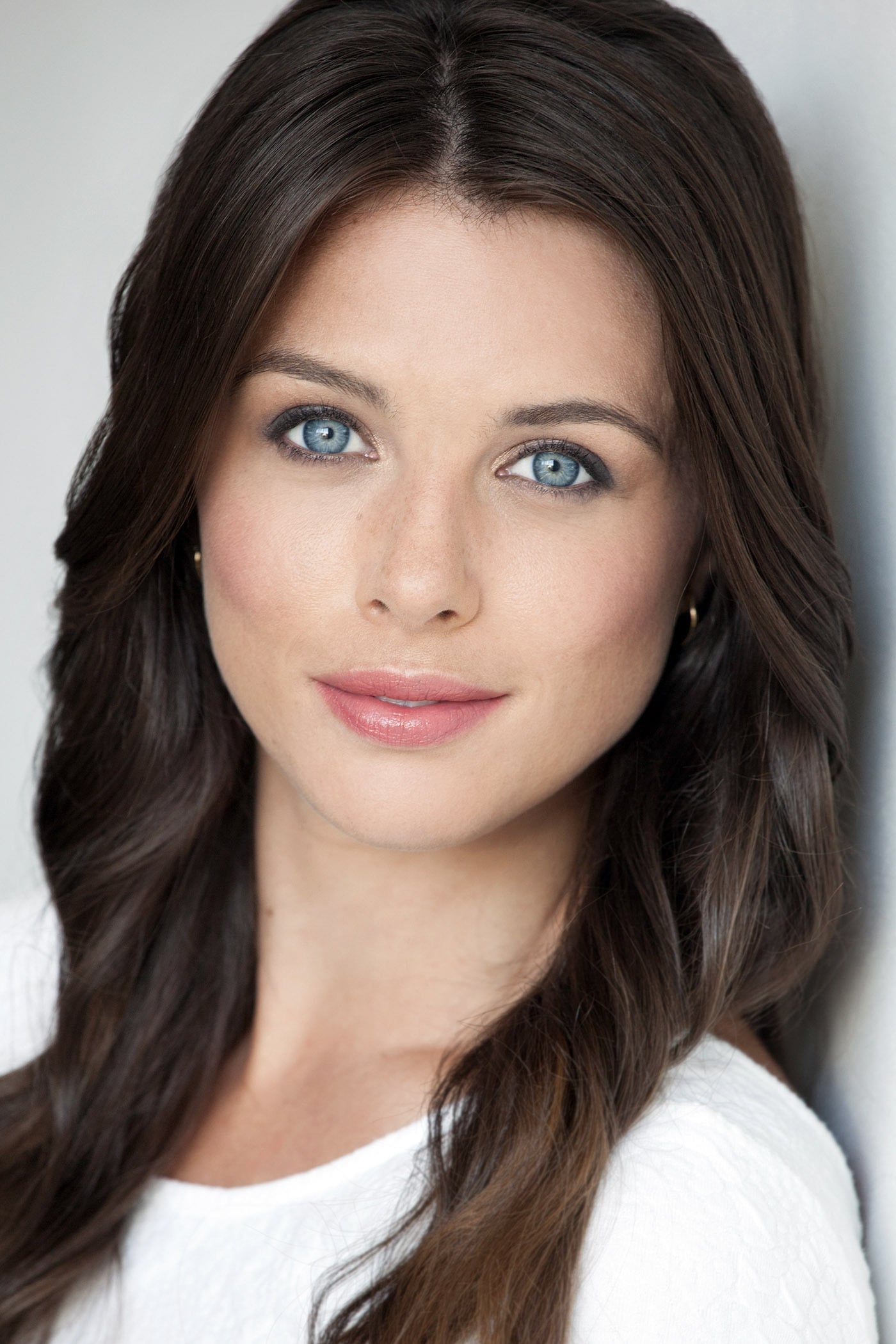 Alanna LeVierge
Known For: Acting · Gender: Female
Biography
TV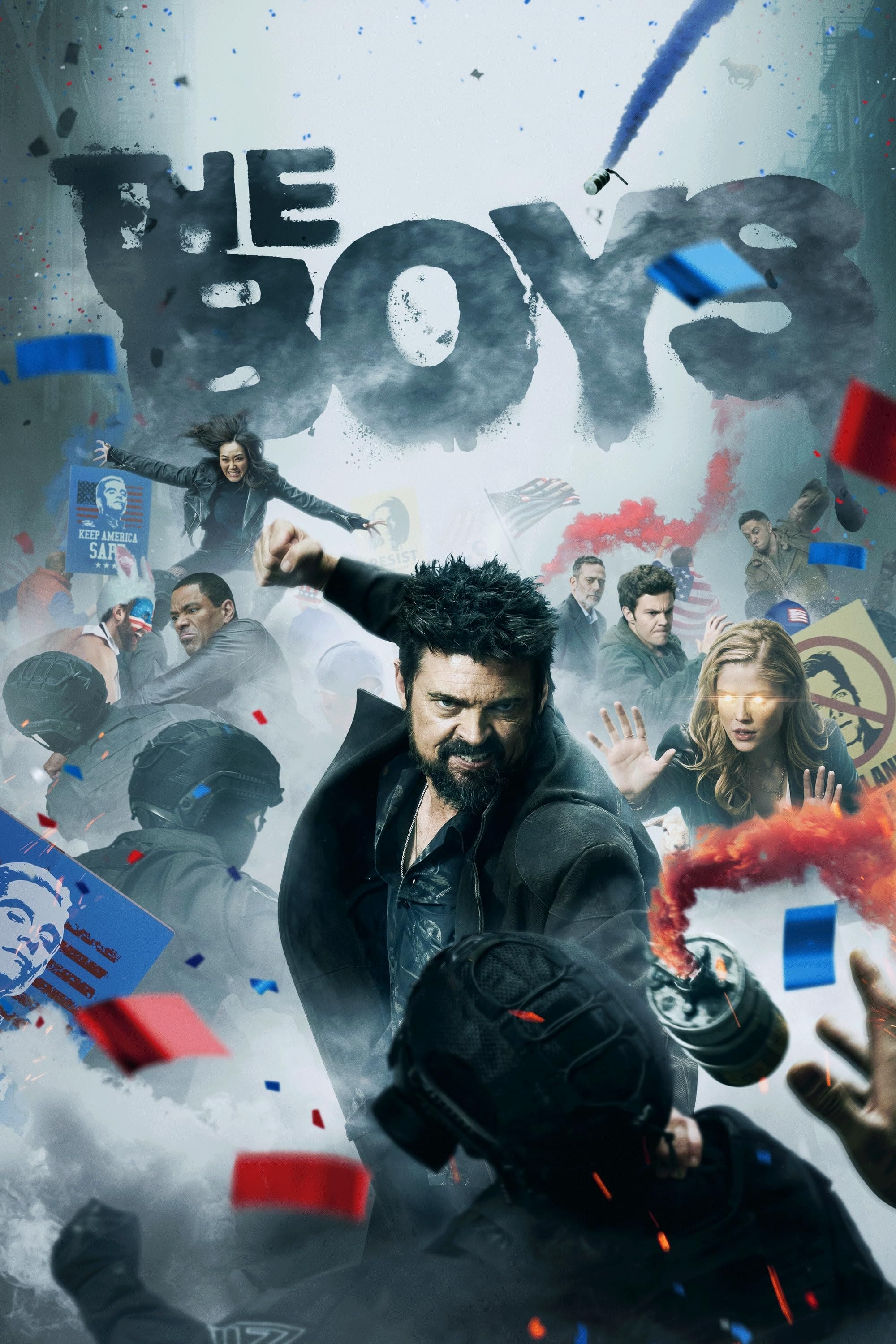 The Boys
A group of people known as the "The Boys" set out to take down corrupt superheros with no more than a willingness to fight dirty and blue-collar work ethic.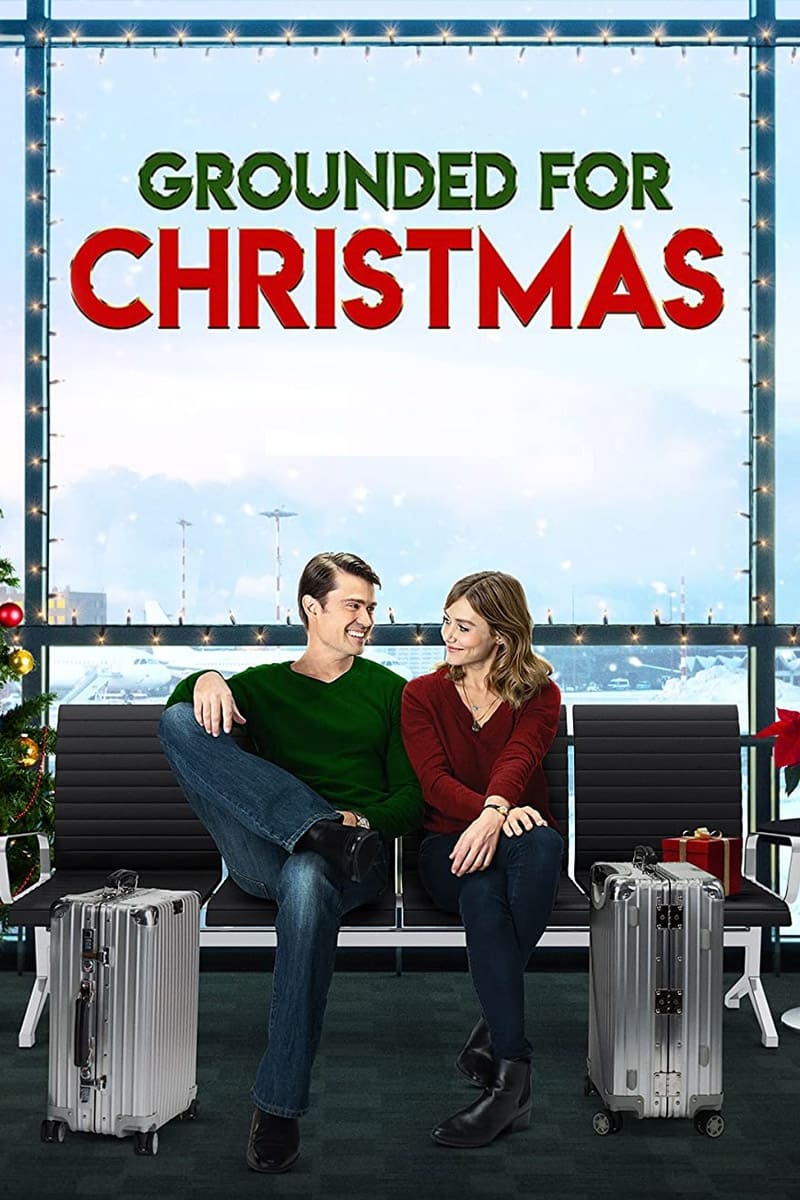 Grounded for Christmas
When a winter storm hits Cleveland, the nearby hotels quickly fill up with travelers who have been stranded. Brady, a pilot, agreed to stay at her parents' home, even though he was arrogant and charmi...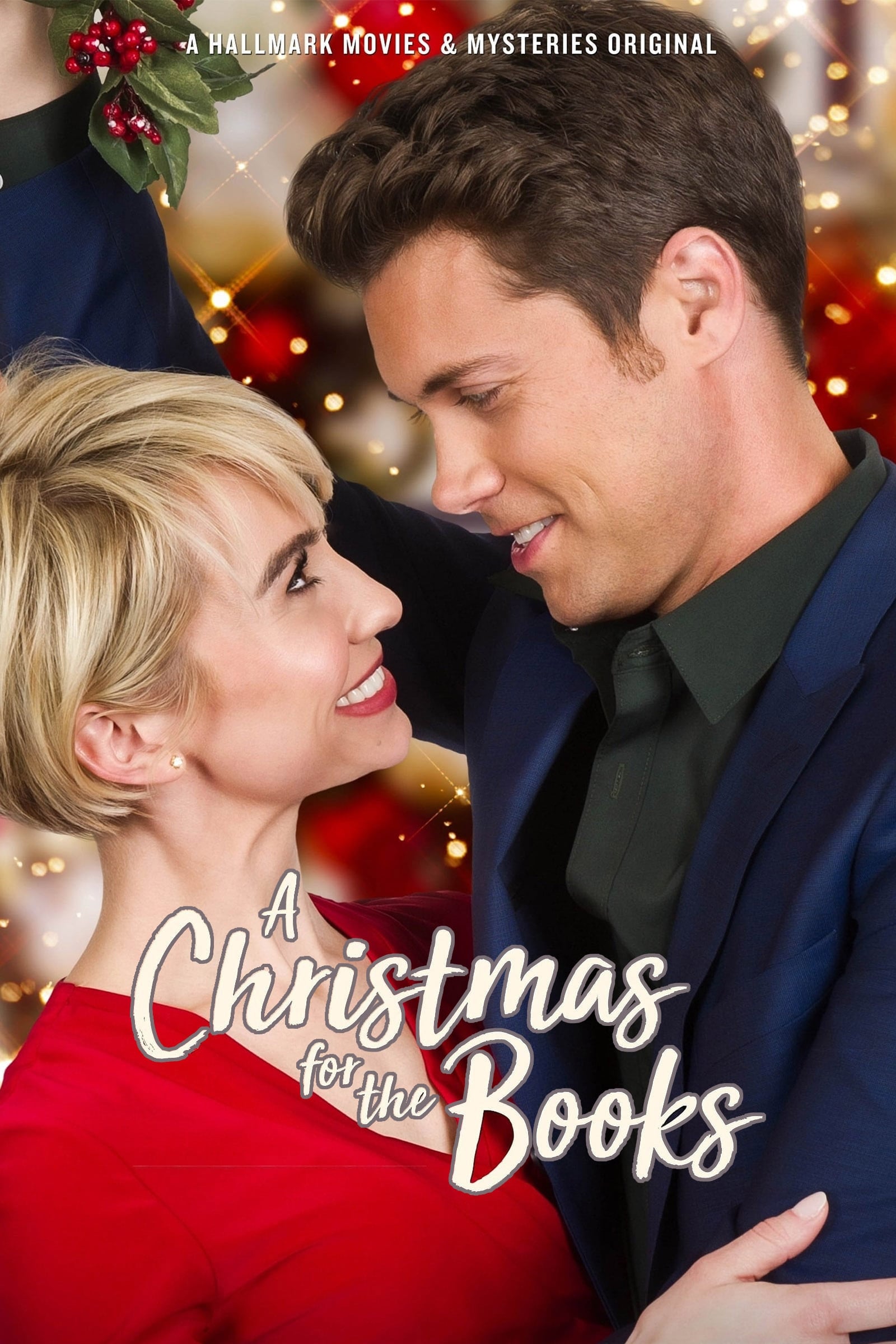 A Christmas for the Books
In her best-selling book, The Love Audit, lifestyle guru and romance expert,Joanna Moret, shows how she has developed a fool-proof strategy for ending holiday loneliness. After appearing on a morning ...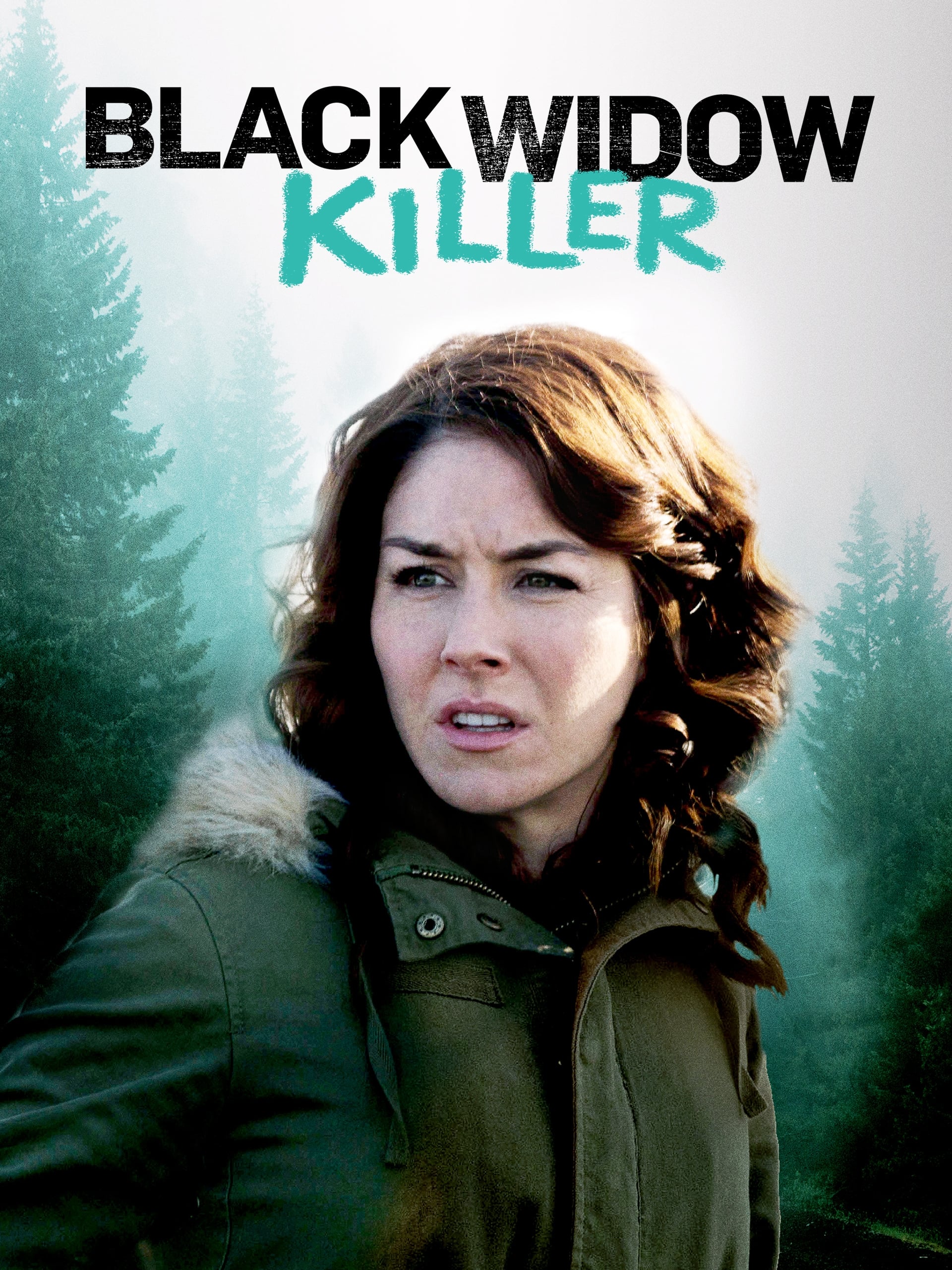 The Black Widow Killer
A single mother fears for her life and that of her daughter when they become targets of a serial killer.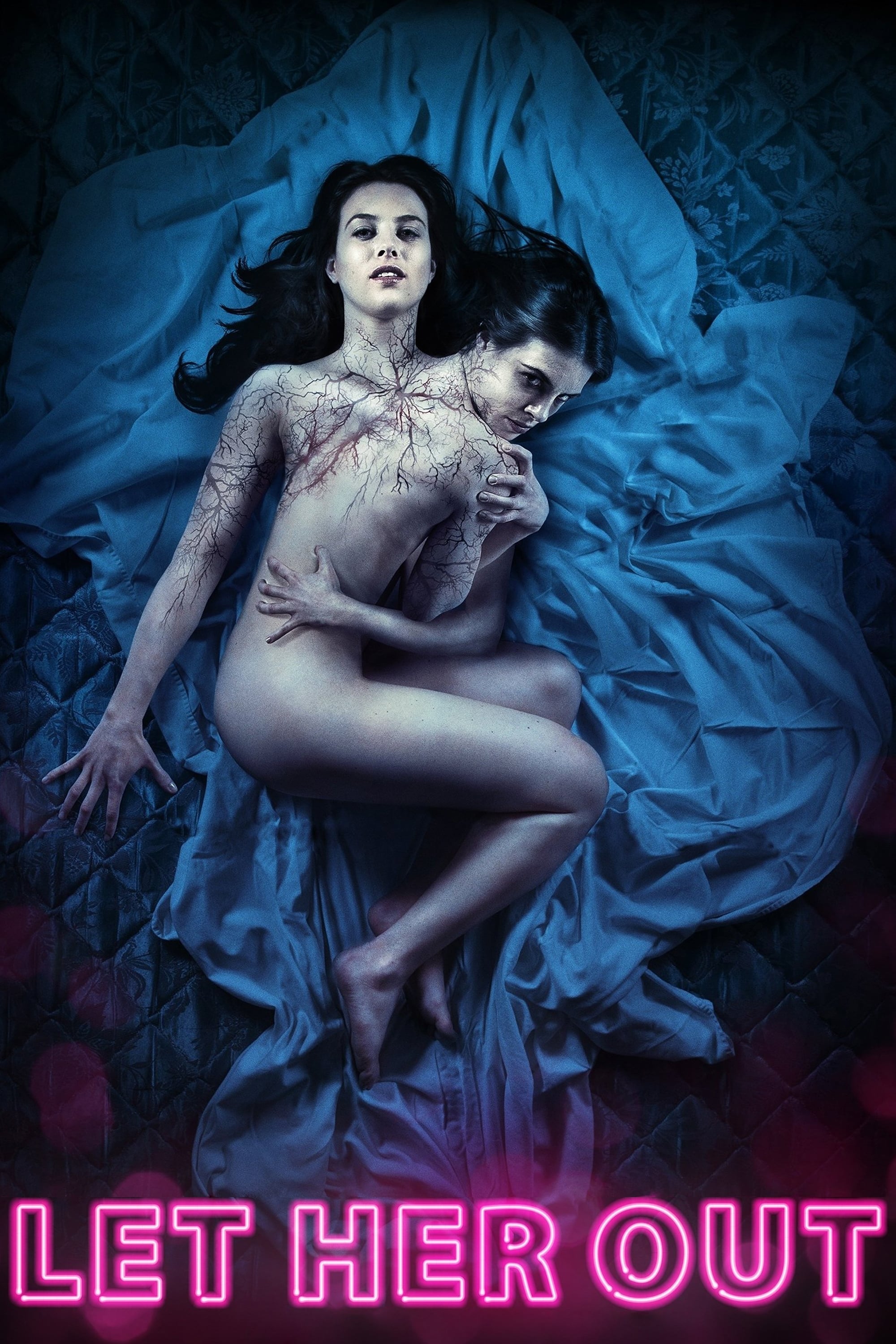 Let Her Out
Helen's mother tried to kill her in the womb. A mindset that gets worse when she has a traumatic head injury. Helen has a growth in her brain that causes her to have dark visions, strange voices and a...