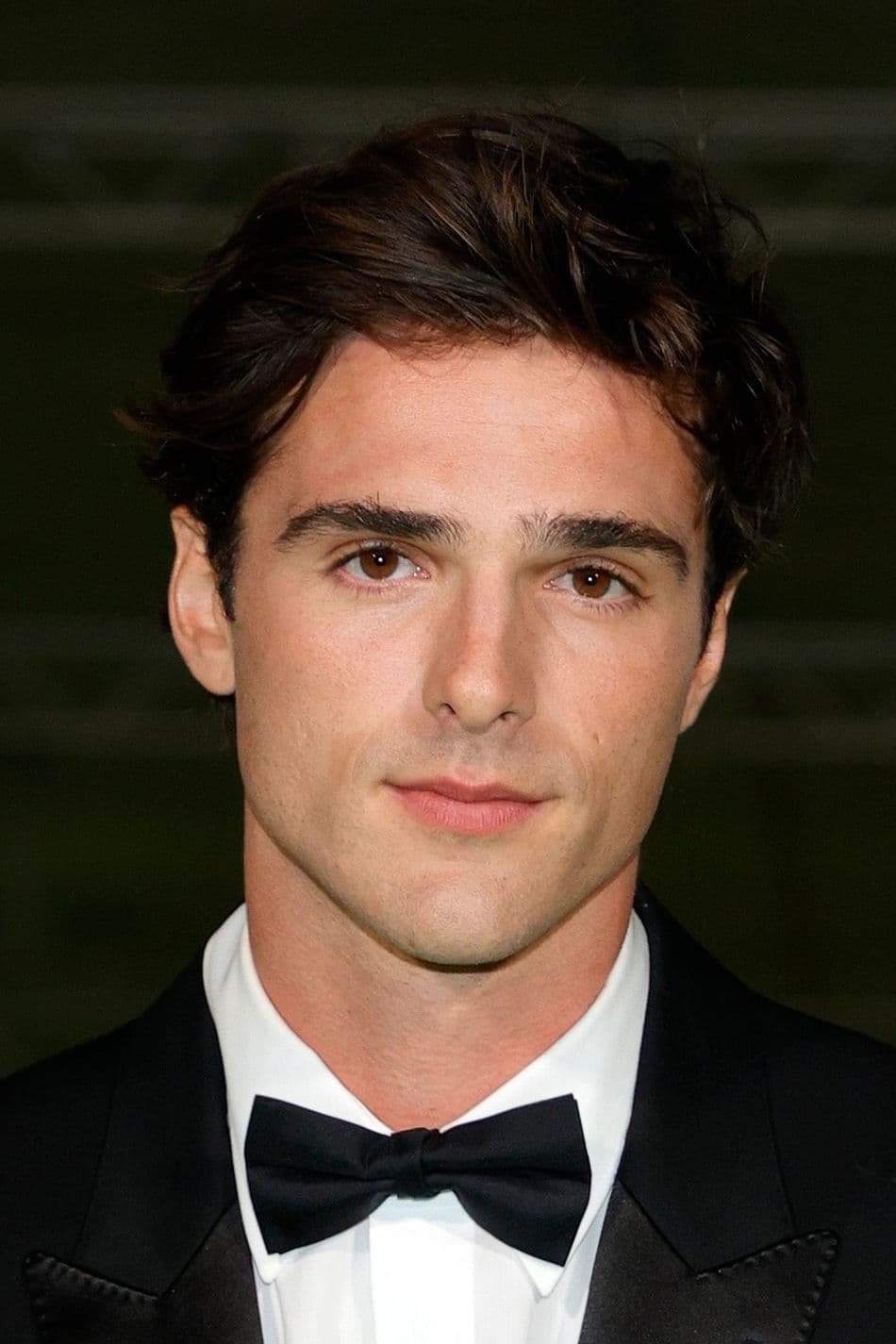 Biography
Jacob Elordi (born 26 June 1997) is an Australian actor. He is known for his roles in the Netflix teen films The Kissing Booth (2018), The Kissing Booth 2 (2020), and the upcoming The Kissing Booth 3, as well as the HBO series Euphoria (2019–present).
Early Life
Elordi was born in Brisbane, Queensland, Australia, on 26 June 1997 to John and Melissa Elordi. He is of Basque descent. He has three older sisters. He attended secondary school at St. Kevin's College, Melbourne, and later Nudgee College in Brisbane.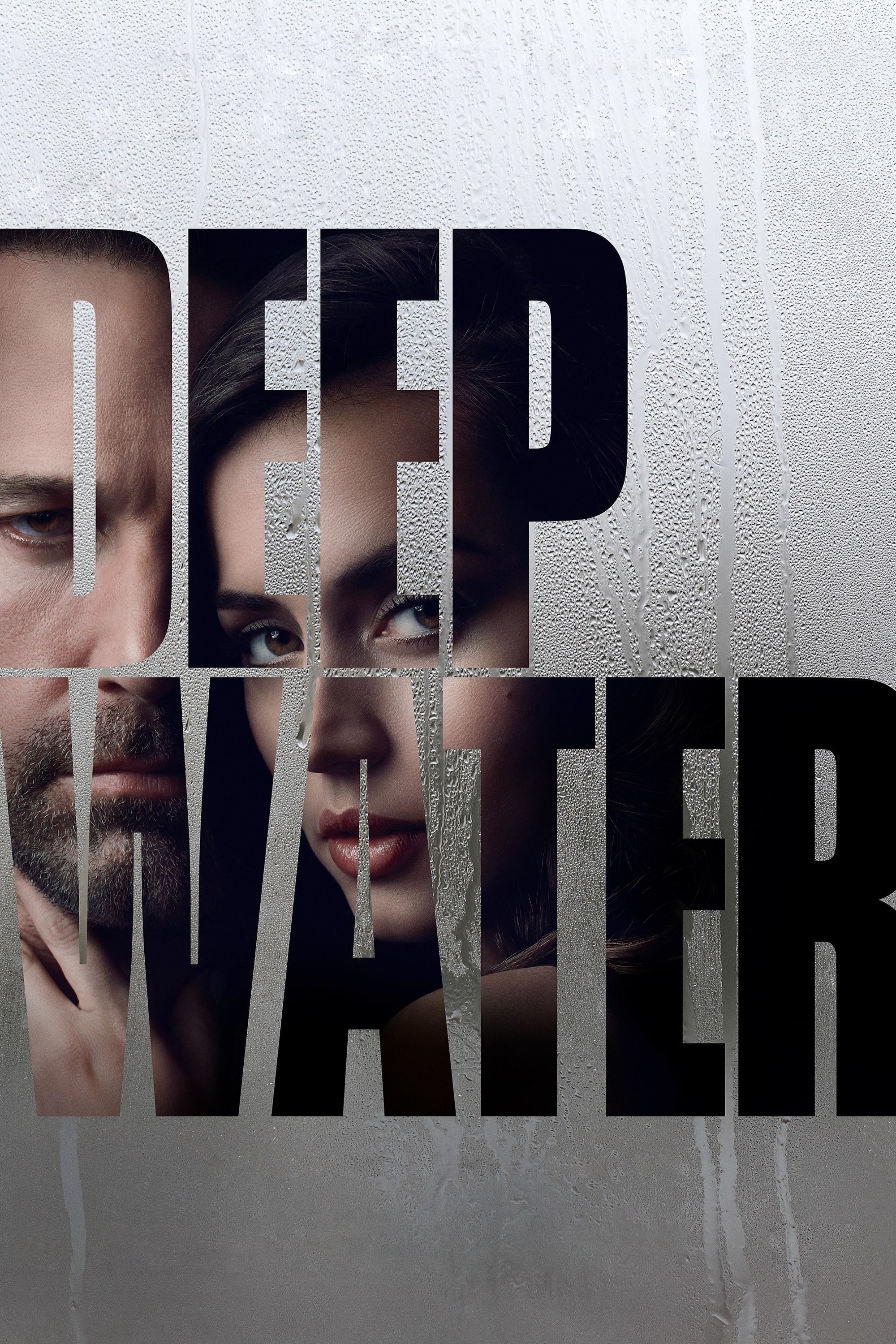 Deep Water
A well-to-do husband who allows his wife to have affairs in order to avoid a divorce is a prime suspect in the disappearance of her lovers.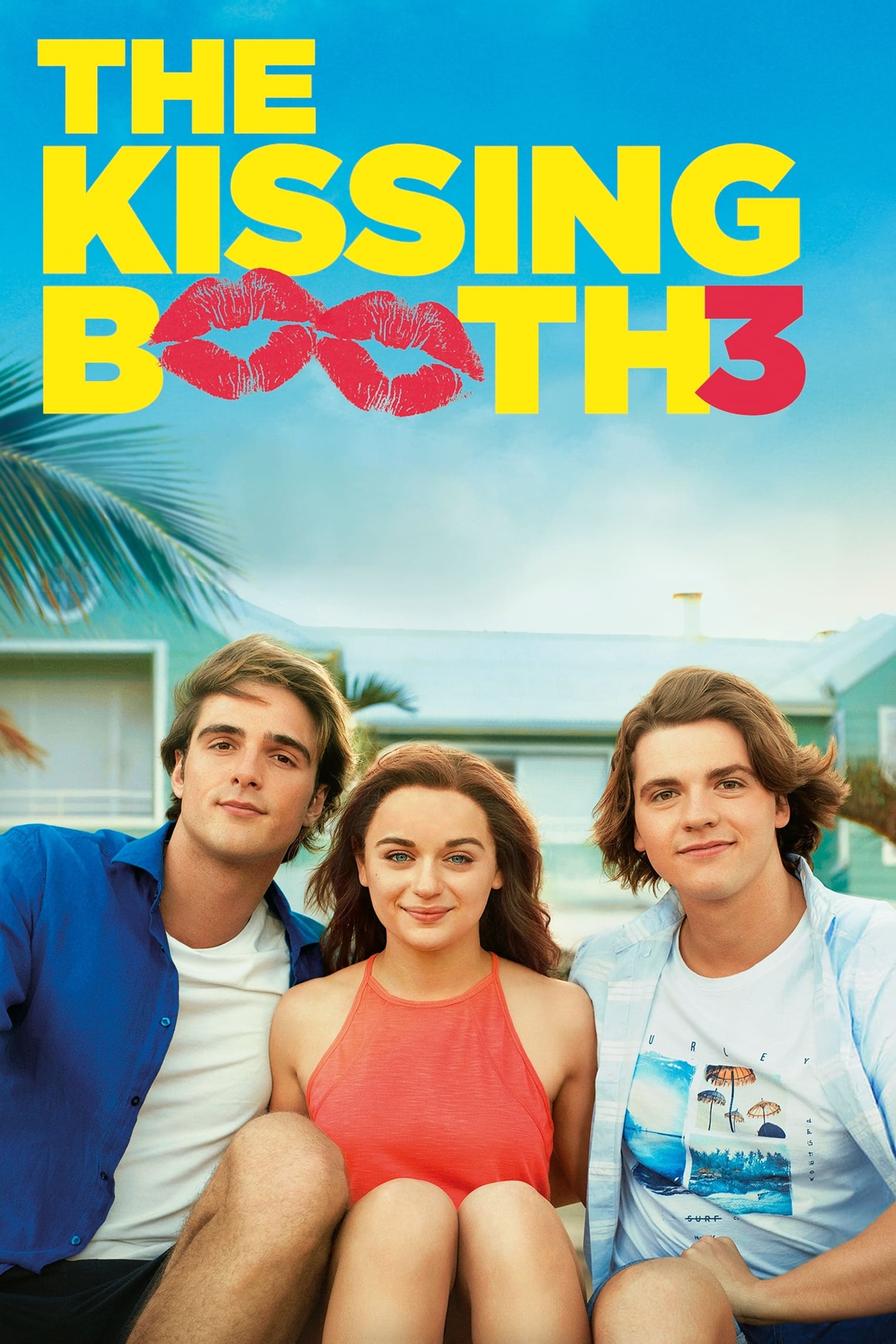 The Kissing Booth 3
She has a secret decision to make in the summer before she heads to college. Noah is going to Harvard with her best friend Lee. Which path will she choose?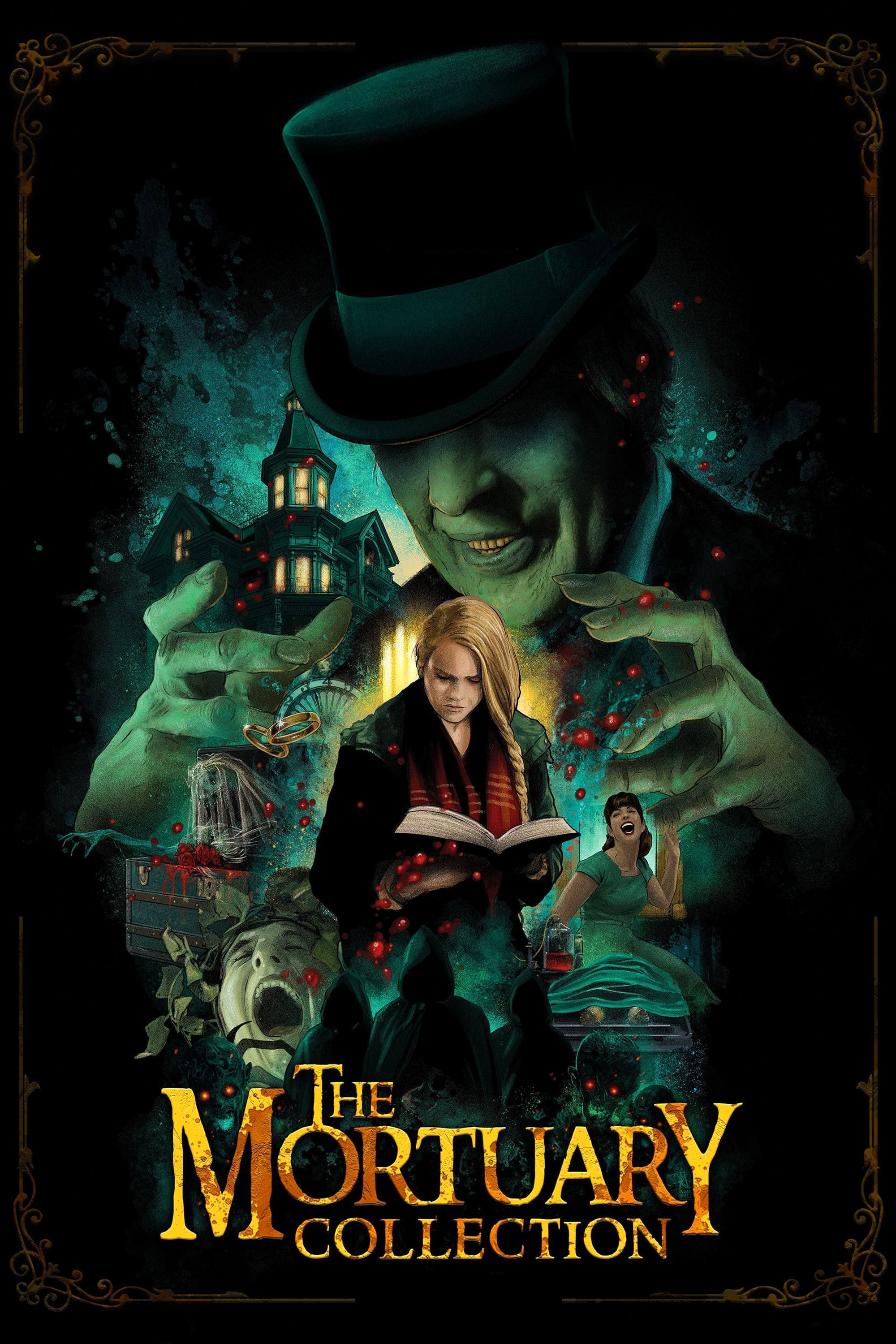 The Mortuary Collection
In the phantasmagorical town of Raven's End, a misguided young girl takes refuge in a decrepit old mortuary. The eccentric undertaker chronicles the strange history of the town through a series of twi...
TV
Euphoria
In a world of drugs, sex, trauma, and social media, a group of high school students navigate love and friendship.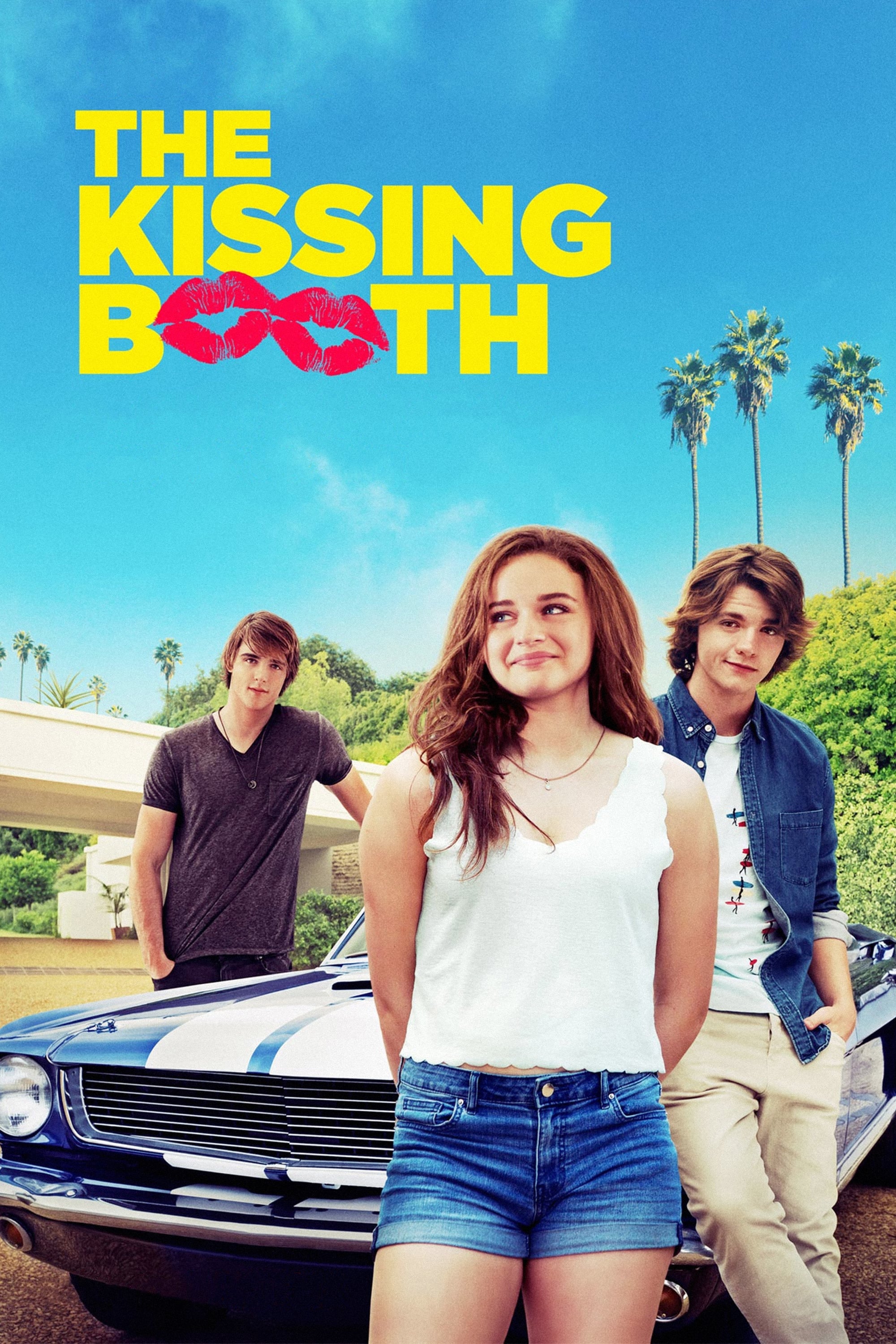 The Kissing Booth
When the first kiss leads to a forbidden romance with the hottest boy in high school, she risks her relationship with her best friend.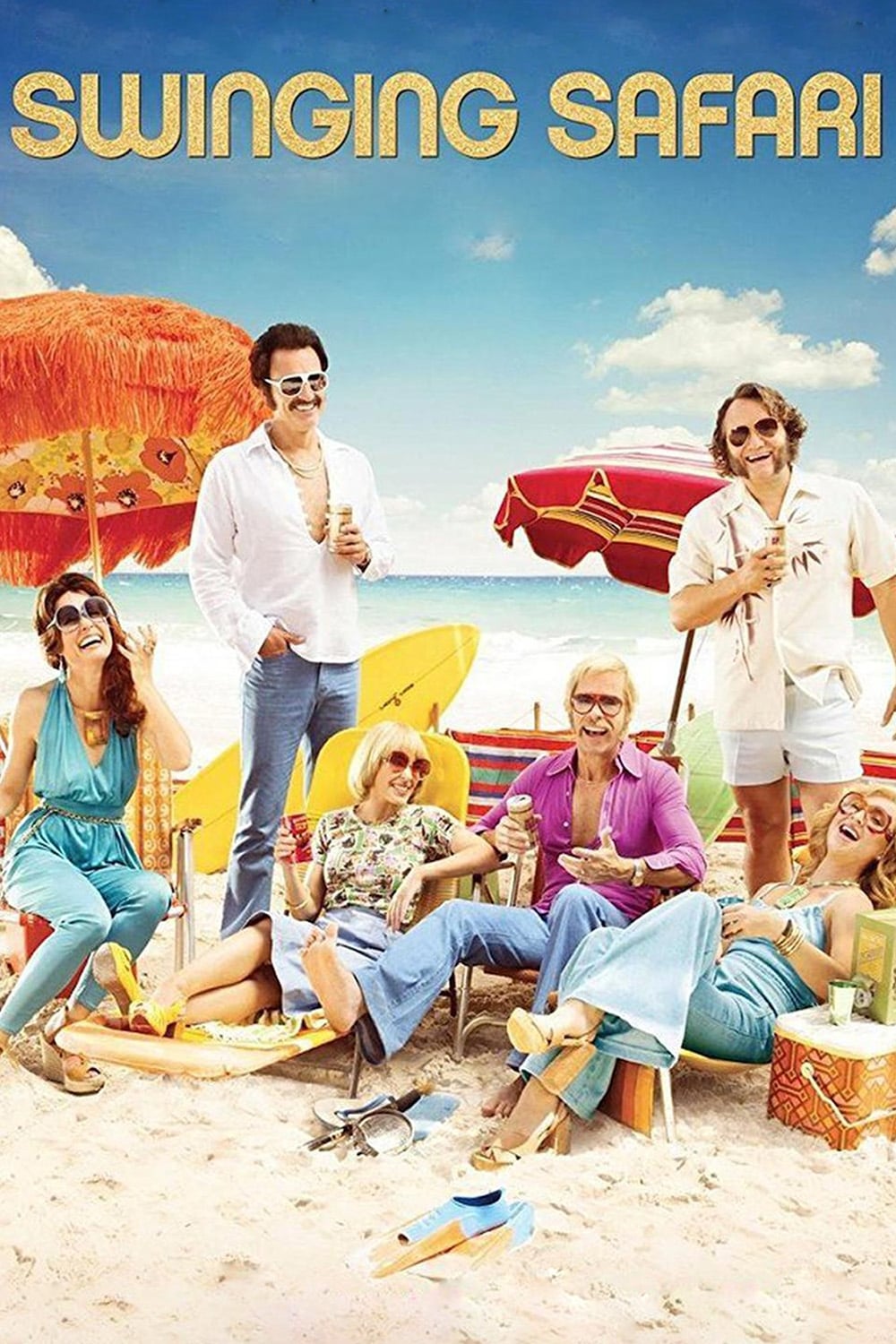 Swinging Safari
In 1975, a 200 ton blue whale washed up on a local beach and the kids thought it was the biggest thing that had ever happened in Australia. The parents of a quiet suburban street are going to celebrat...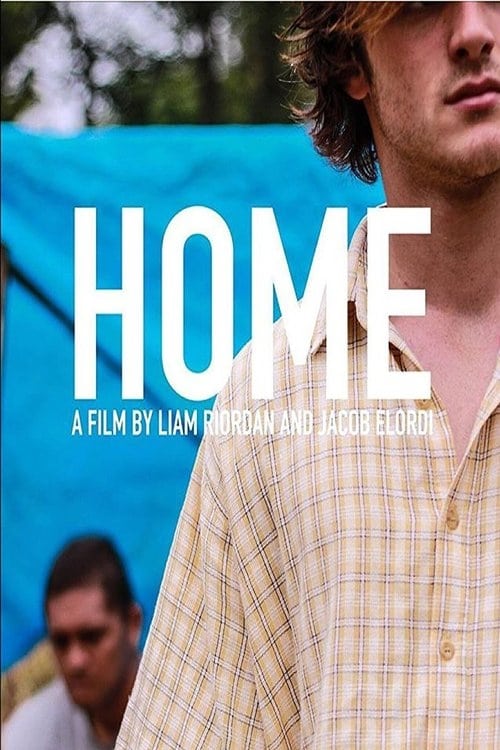 Max & Iosefa
The film traces a few days in the lives of Homeless teenagers, Max and Iosefa. Max, a rich-kid runaway and Iosefa, a seasoned street kid, fight there way through a judgmental society to find acceptanc... He Went That Way
The Ice Capades is where the true crime story of a celebrity animal trainer, his famous TV chimp, and his fateful three-day encounter with a serial killer took place in 1964. Parallel
It is illegal to visit parallel versions of our reality in a world where they are accessible.