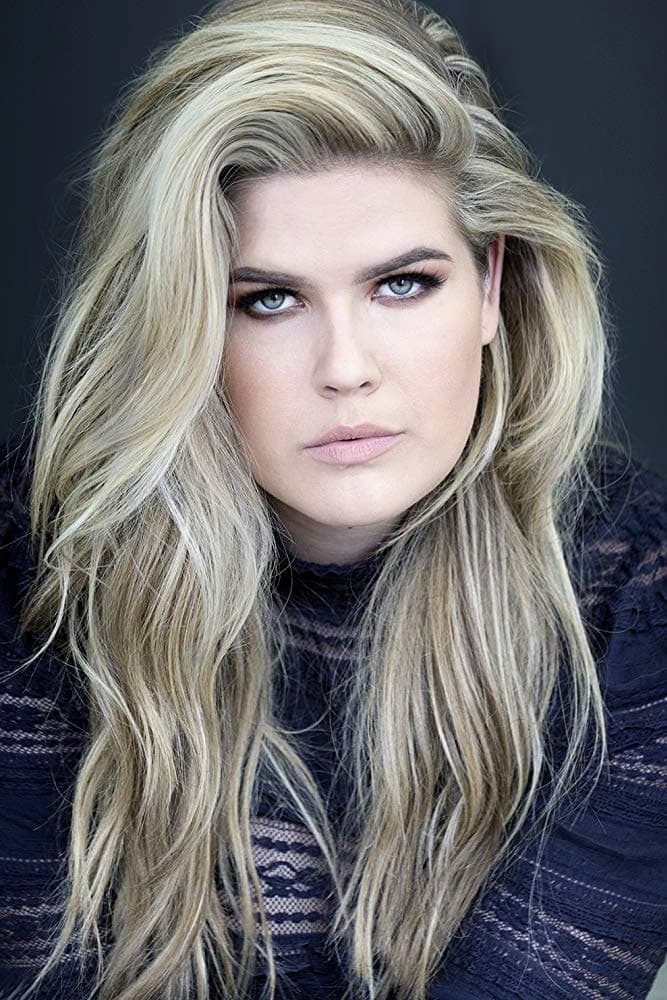 Biography
Erica Lindbeck (born May 29, 1992) is an American voice actress known for her work with Bang Zoom!, Studiopolis, and NYAV Post in voicing characters in English-dubbed anime and video games. In 2015, she became the voice of the latest generation of Barbie dolls and merchandise, succeeding Kelly Sheridan.
TV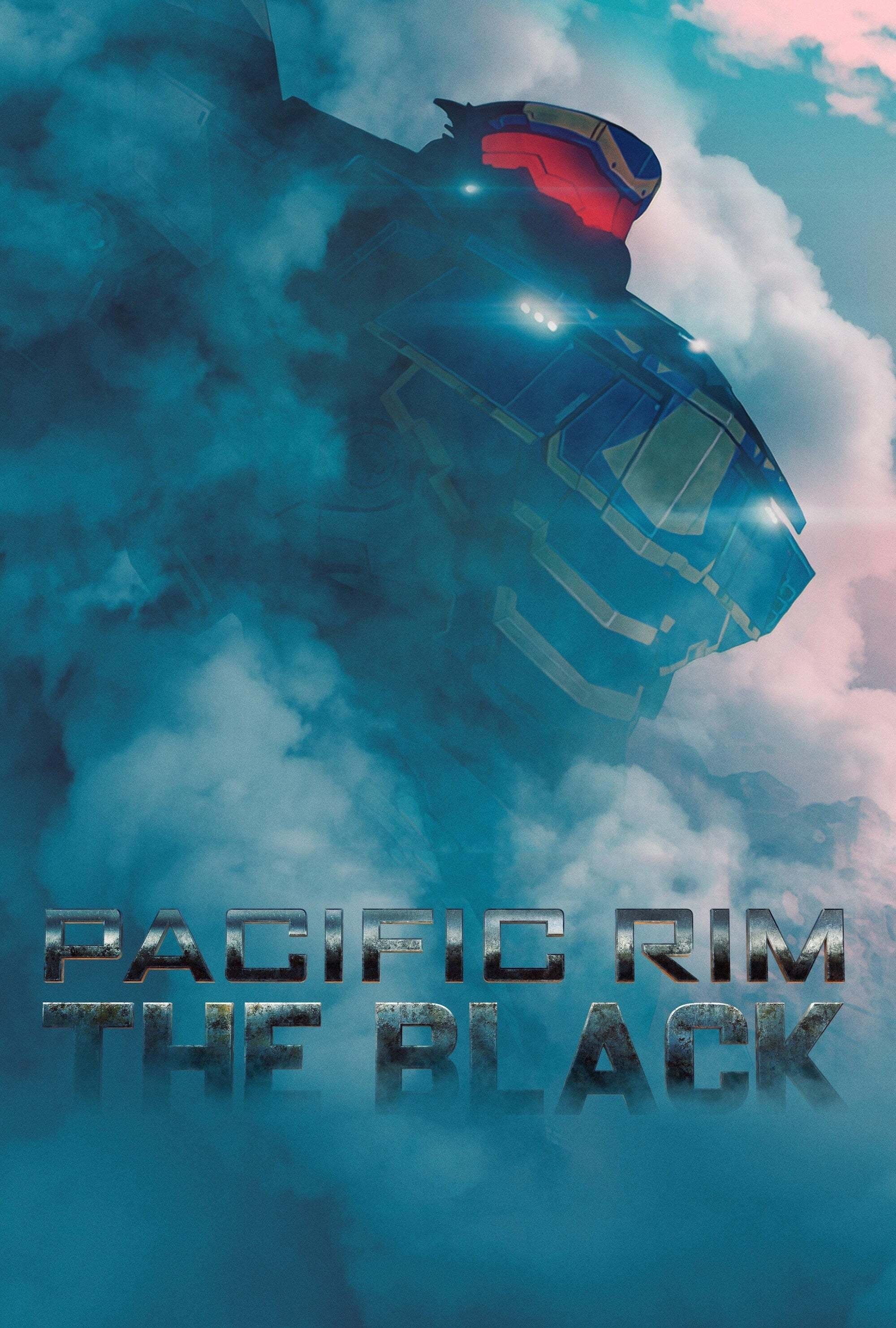 Pacific Rim: The Black
Two siblings - an idealistic teenage boy and his nave younger sister - are forced to pilot an abandoned Jaeger across a hostile landscape in a desperate attempt to find their missing parents.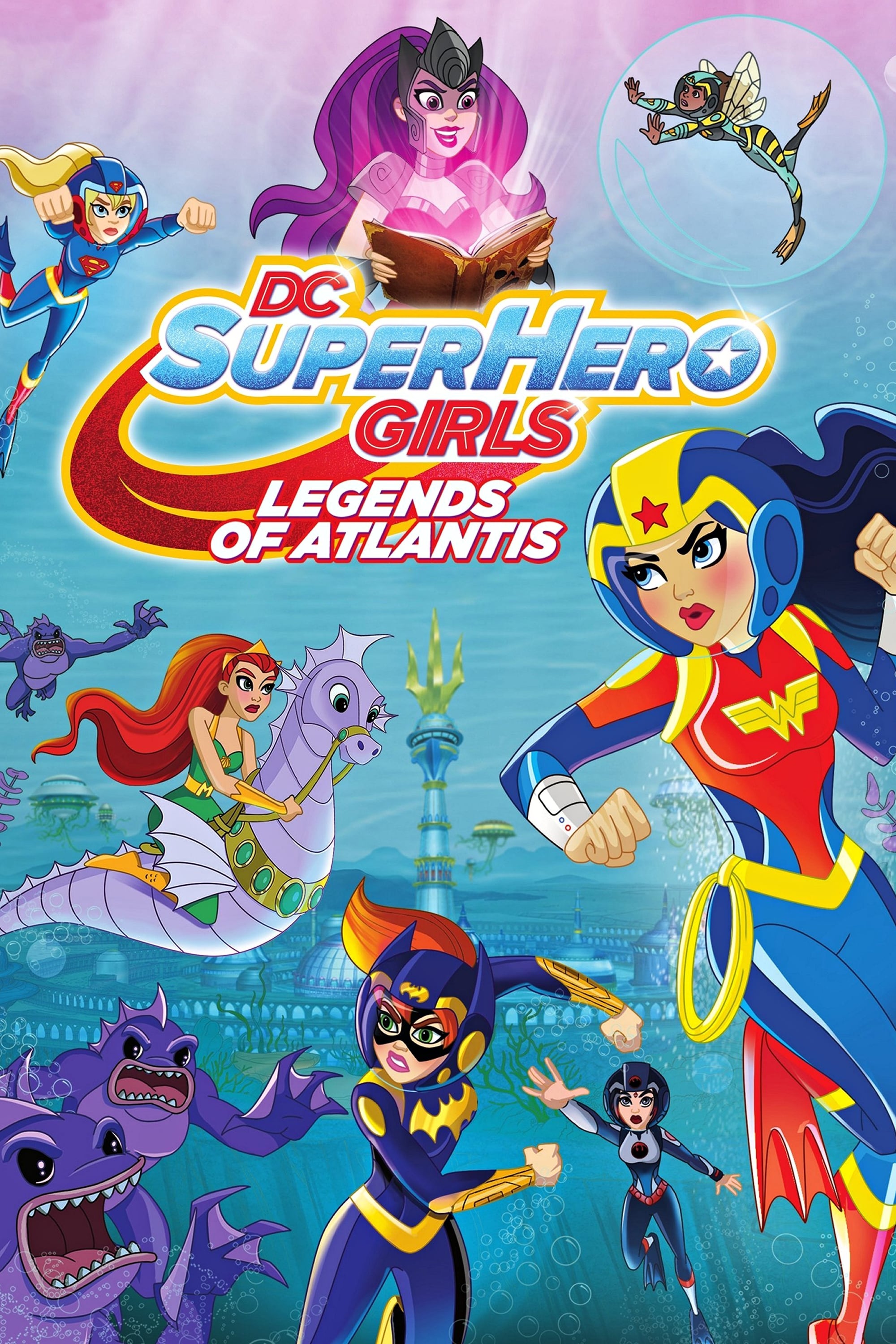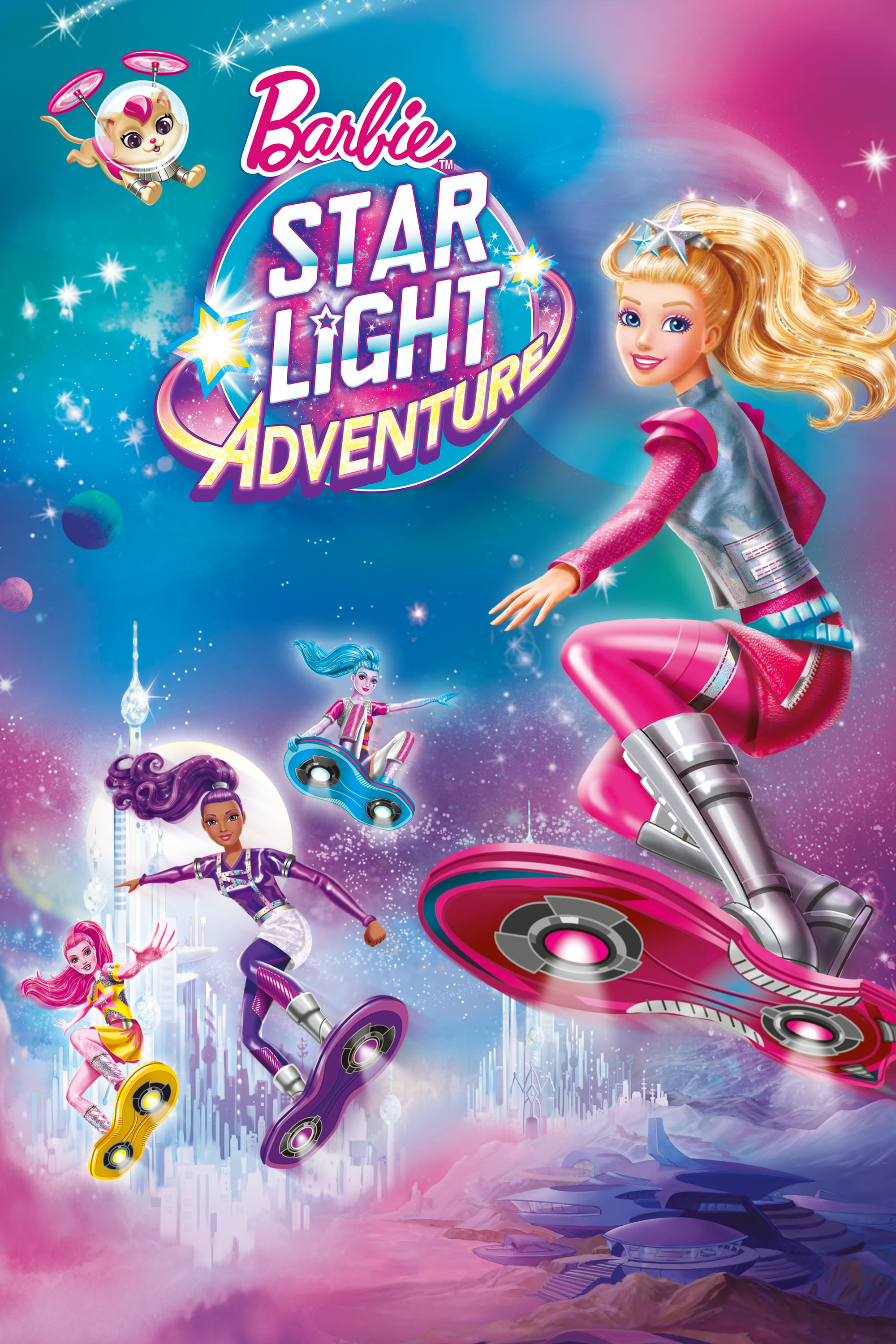 Barbie: Star Light Adventure
Barbie is a princess who flies high on her hoverboard through a far-off universe with her adorable and devoted pet sidekick, Pupcorn. When the twinkling stars start to dim and slow their dance in the ...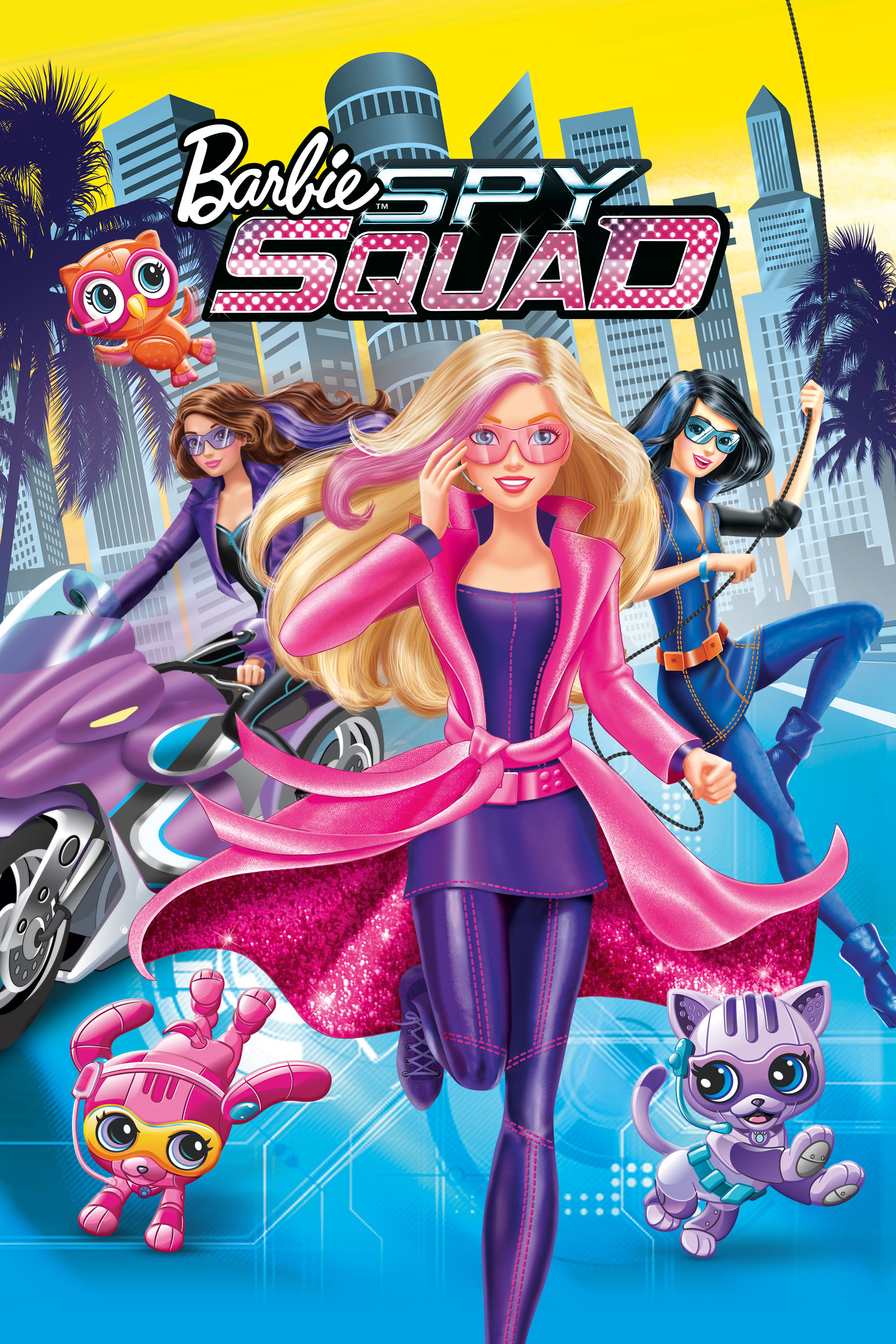 Barbie: Spy Squad
Barbie and her friends transformed from hard-working gymnasts to undercover secret agents. When their amazing gymnastics skills catch the eye of a top- secret spy agency, the girls are soon following ...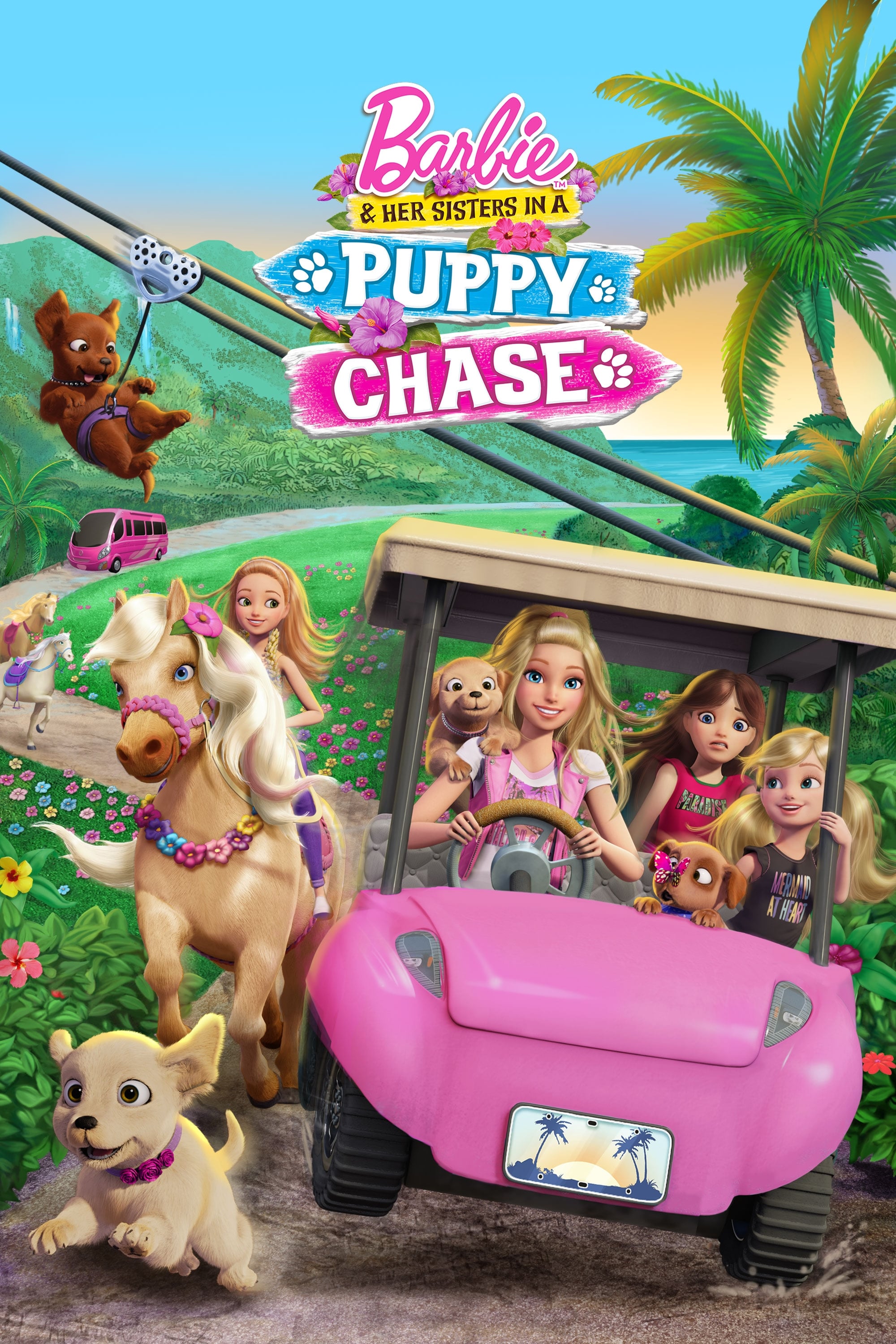 Barbie & Her Sisters in a Puppy Chase
Barbie and her sisters go to an island paradise for a dance competition, but they must work together as a team to find their pets after their furry friends go missing at a horse festival.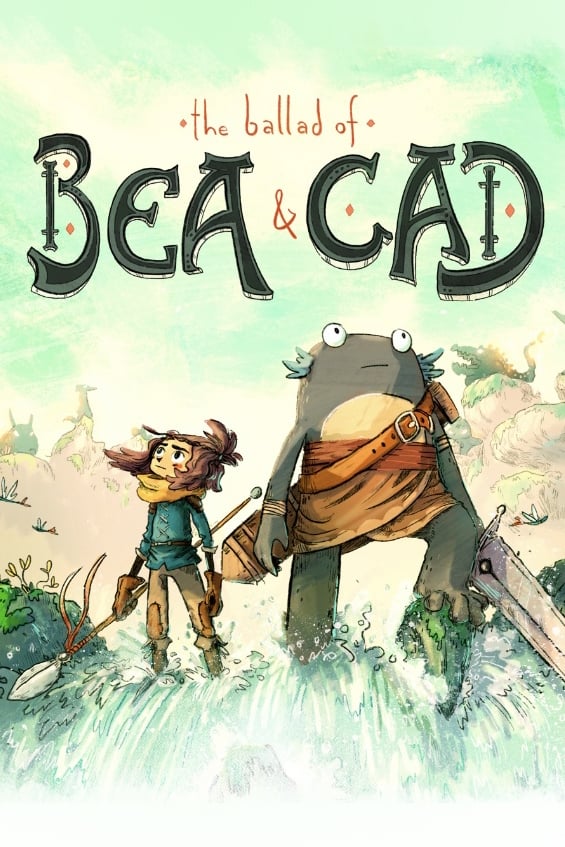 The Ballad of Bea & Cad
They went to the aquarium to find the precious stone that could save their parents. Tim Probert created it.