Biography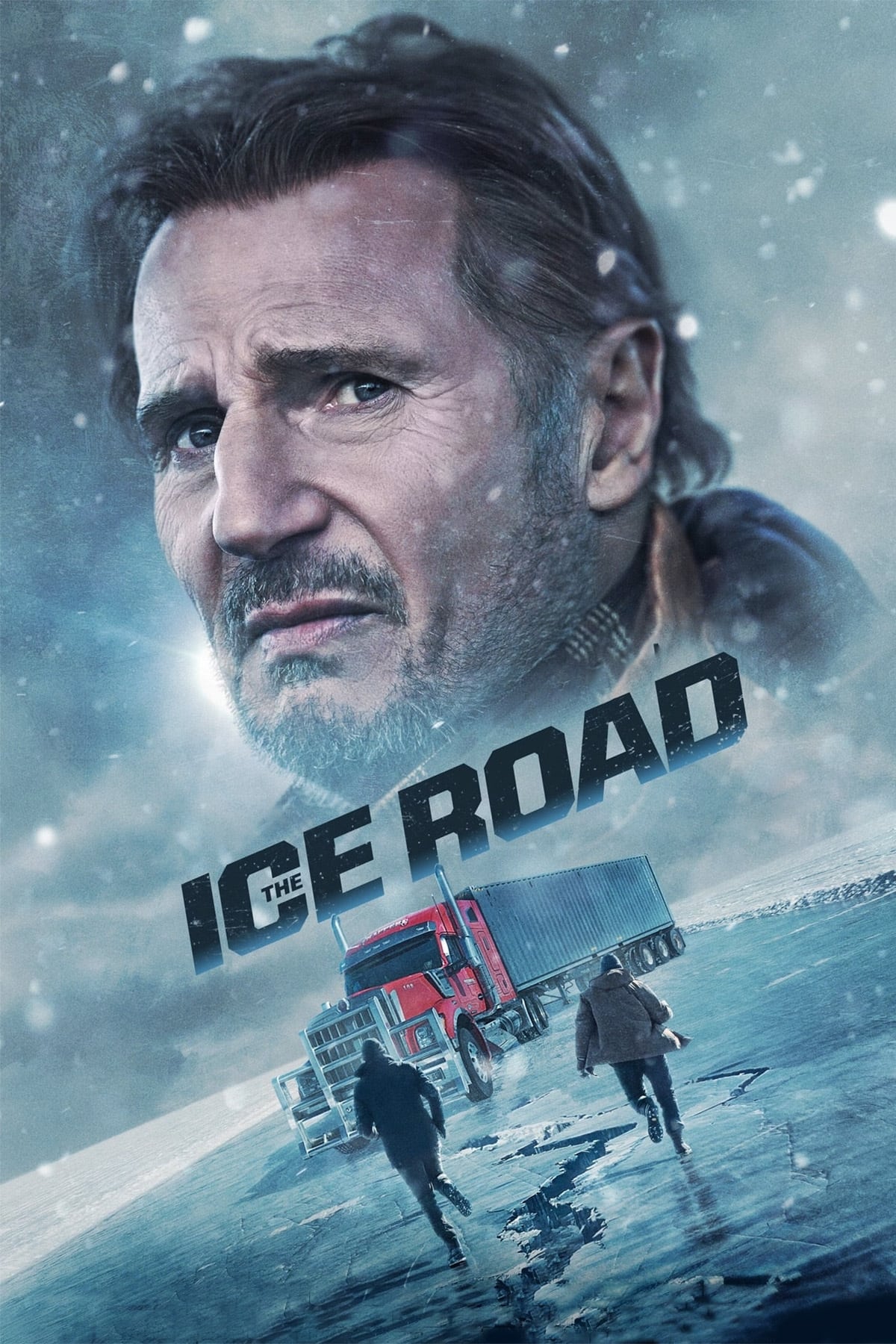 The Ice Road
A rescue mission over a frozen ocean to save trapped miners in a collapsed diamond mine in the far northern regions of Canada.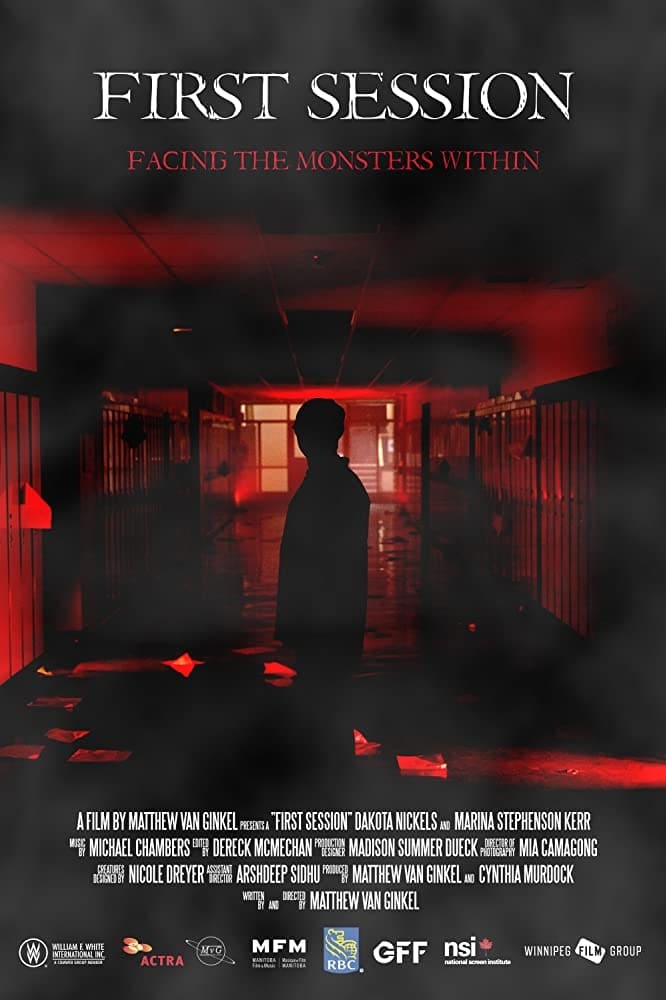 First Session
While exploring an abandoned school encounters twisted-faced monsters-physical manifestations of his mental illness - something he chooses to confront as apart of a therapy session.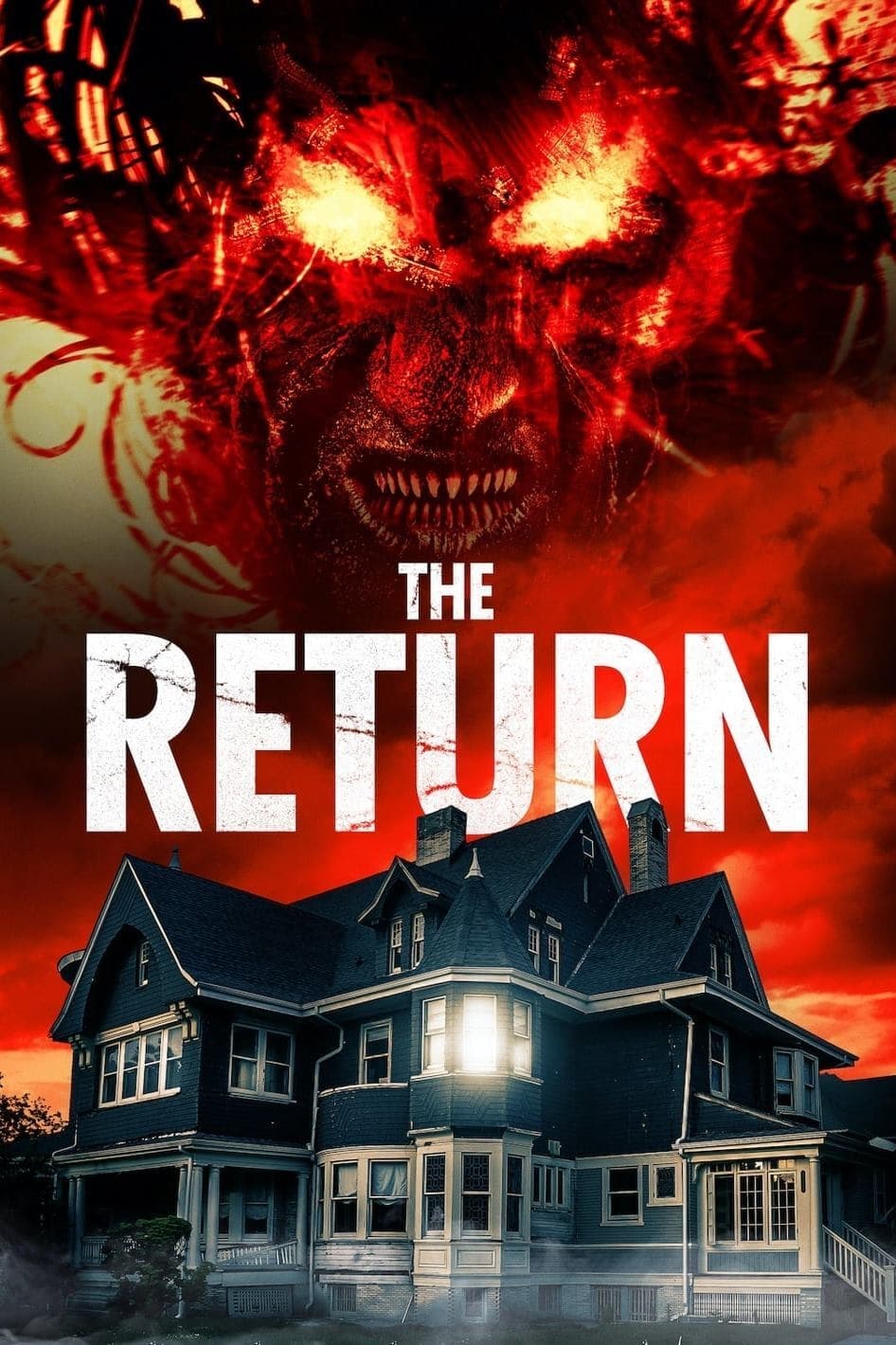 The Return
After the death of his father, a brilliant college student returns to his family home where he learns that the horrors from his childhood aren't as dead and gone as he once thought.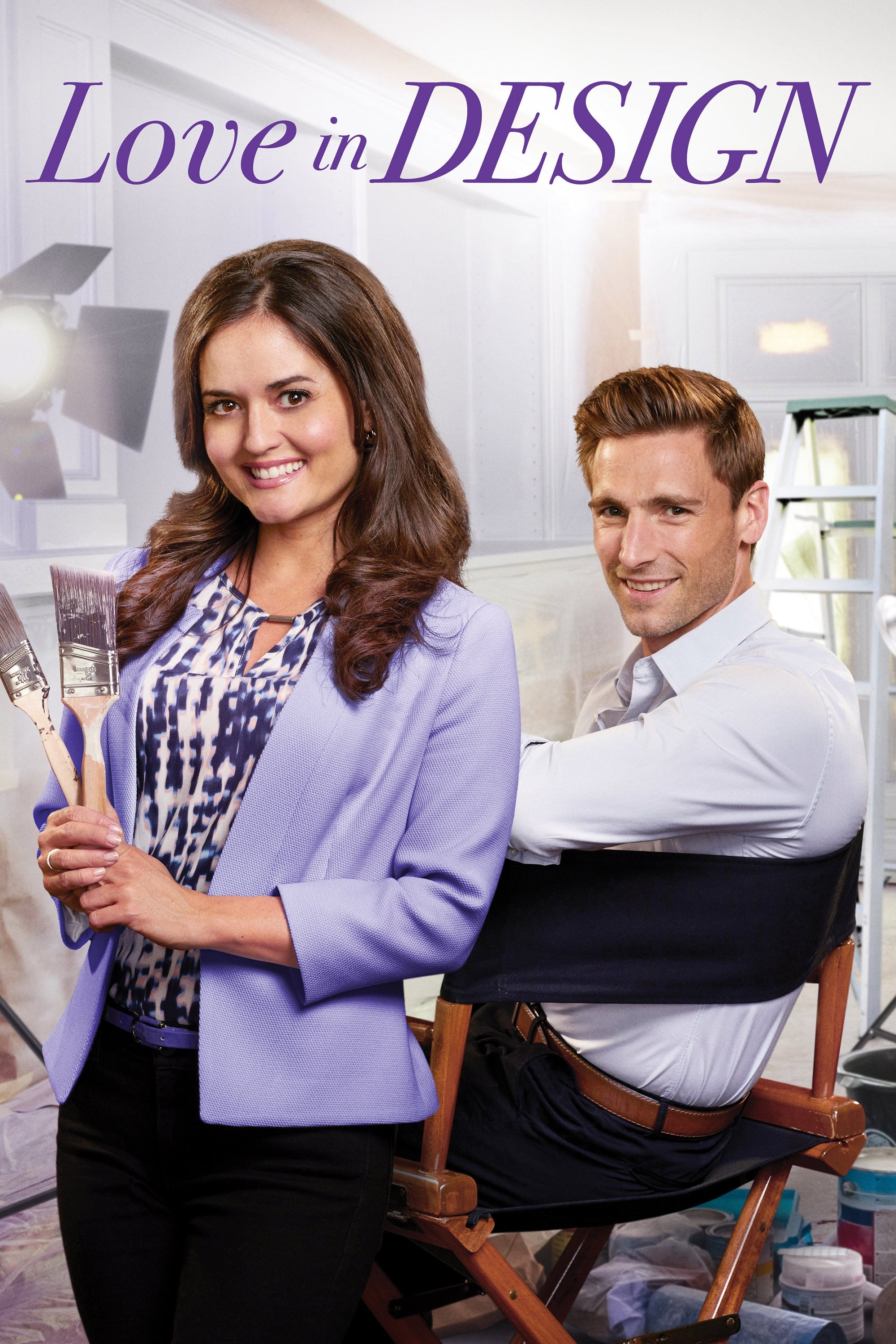 Love in Design
Hannah is sent to her hometown of Lewisburg, New England, in need of a shakeup on her home-Makeover TV show. When old flame Jeff is assigned to make sure Hannah's design preserves the historical manor...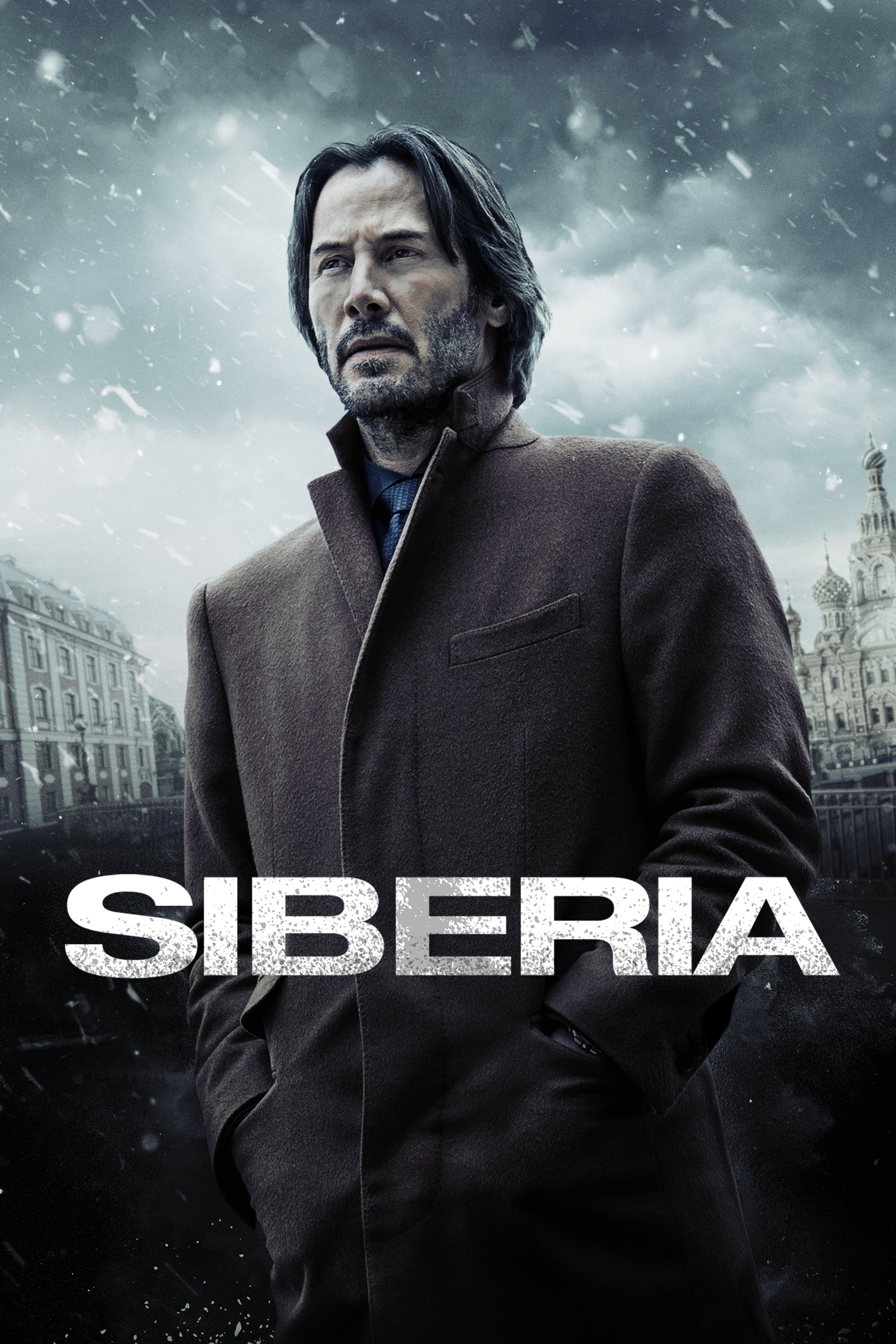 Siberia
Lucas, a diamond trader who travels to Saint Petersburg to arrange a sale, discovers that his Russian business partner has left his hotel and gone to a small Siberian village, so he also heads there t...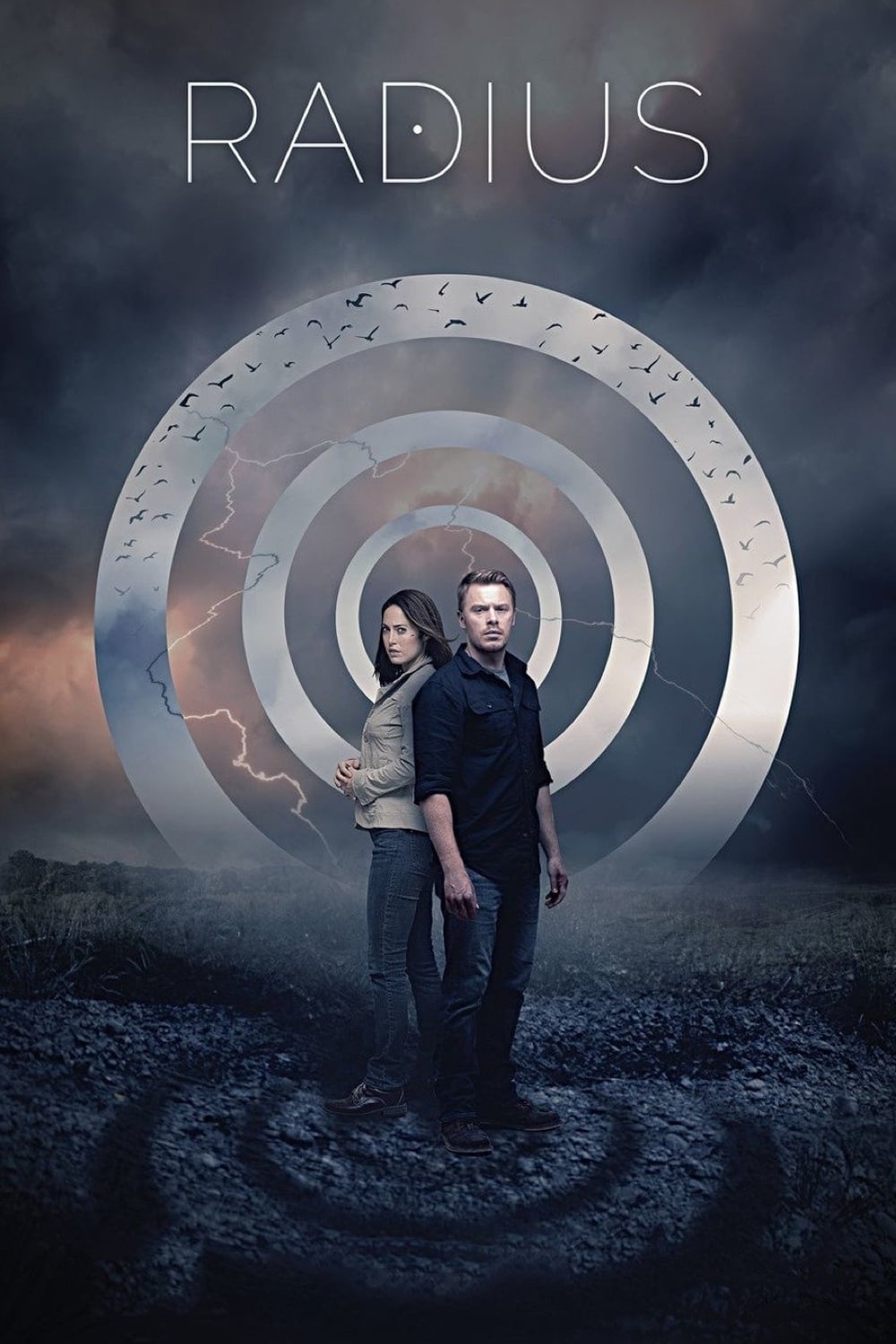 Radius
Liam doesn't remember who he is. He went into town to look for help and found dead people. Liam initially thought that a virus was present in the air, but soon realized that anyone who came within 50 ...
Echoes in the Ice
Four men explore an abandoned research facility. Within the station unsettling signs of disorder are revealed, and in the lowest level of the facility, a chilling discovery is made.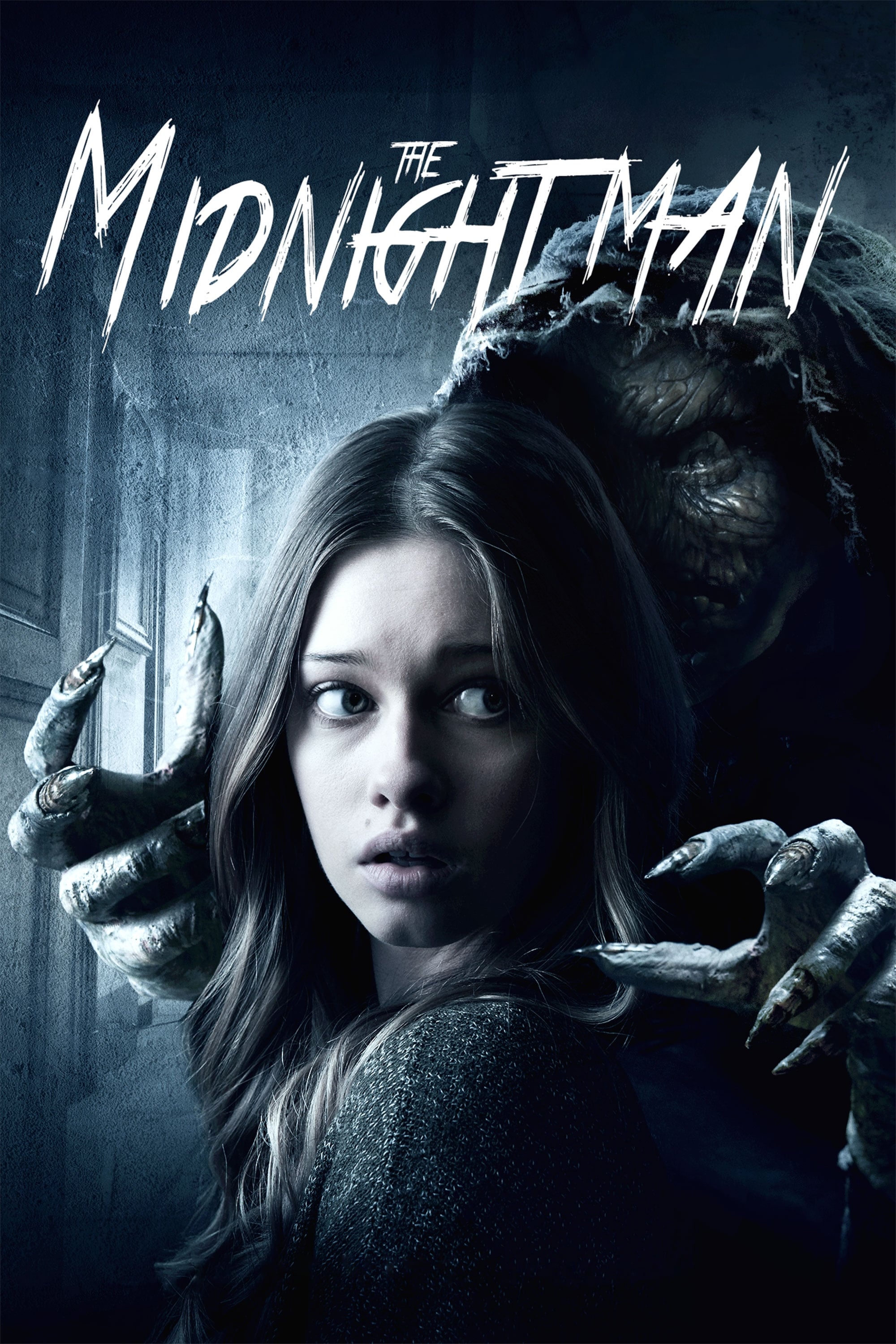 The Midnight Man
A girl and her friends find a game in the attic that summons a creature known as The Midnight Man, who uses their worst fears against them.