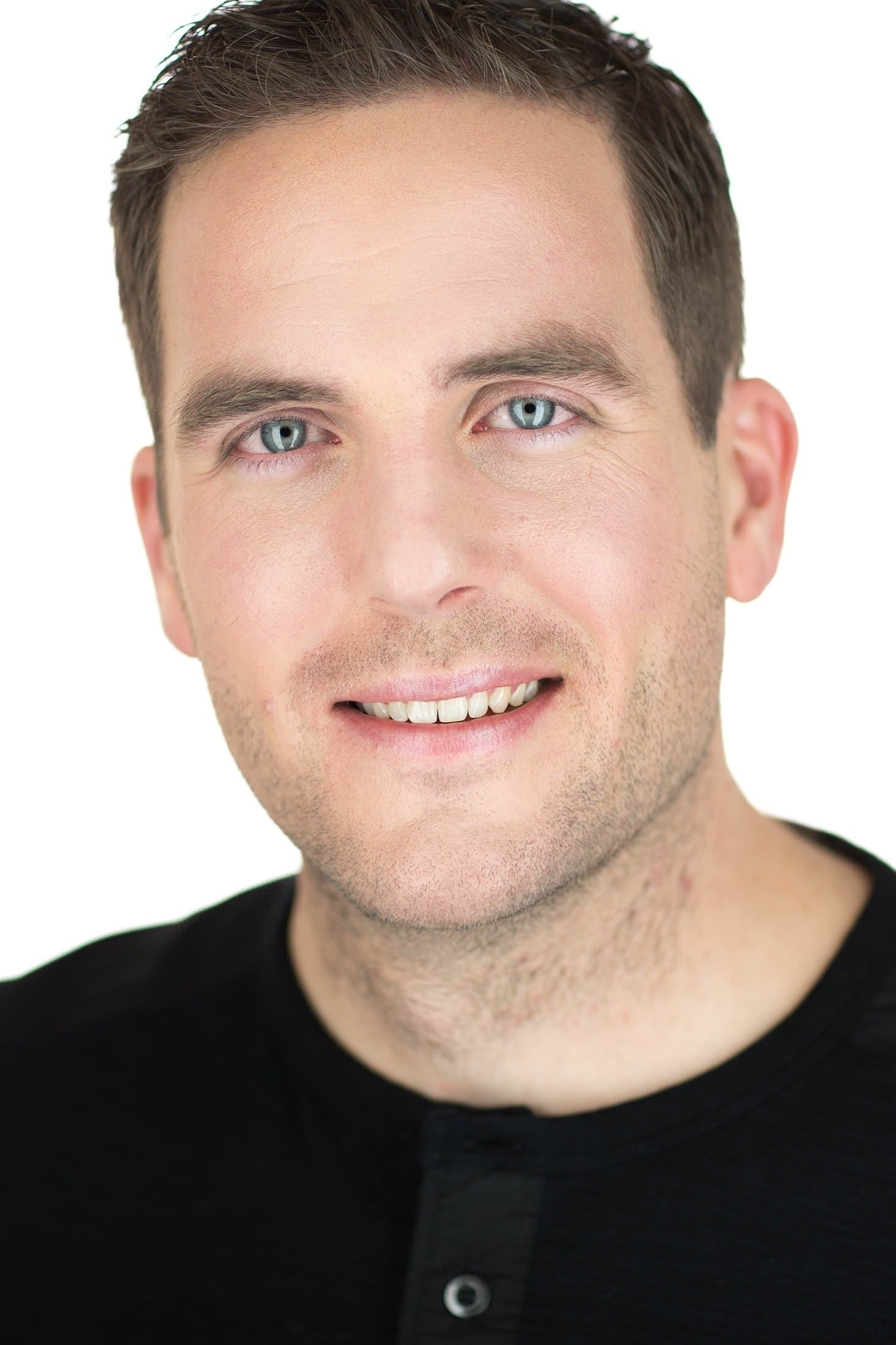 Biography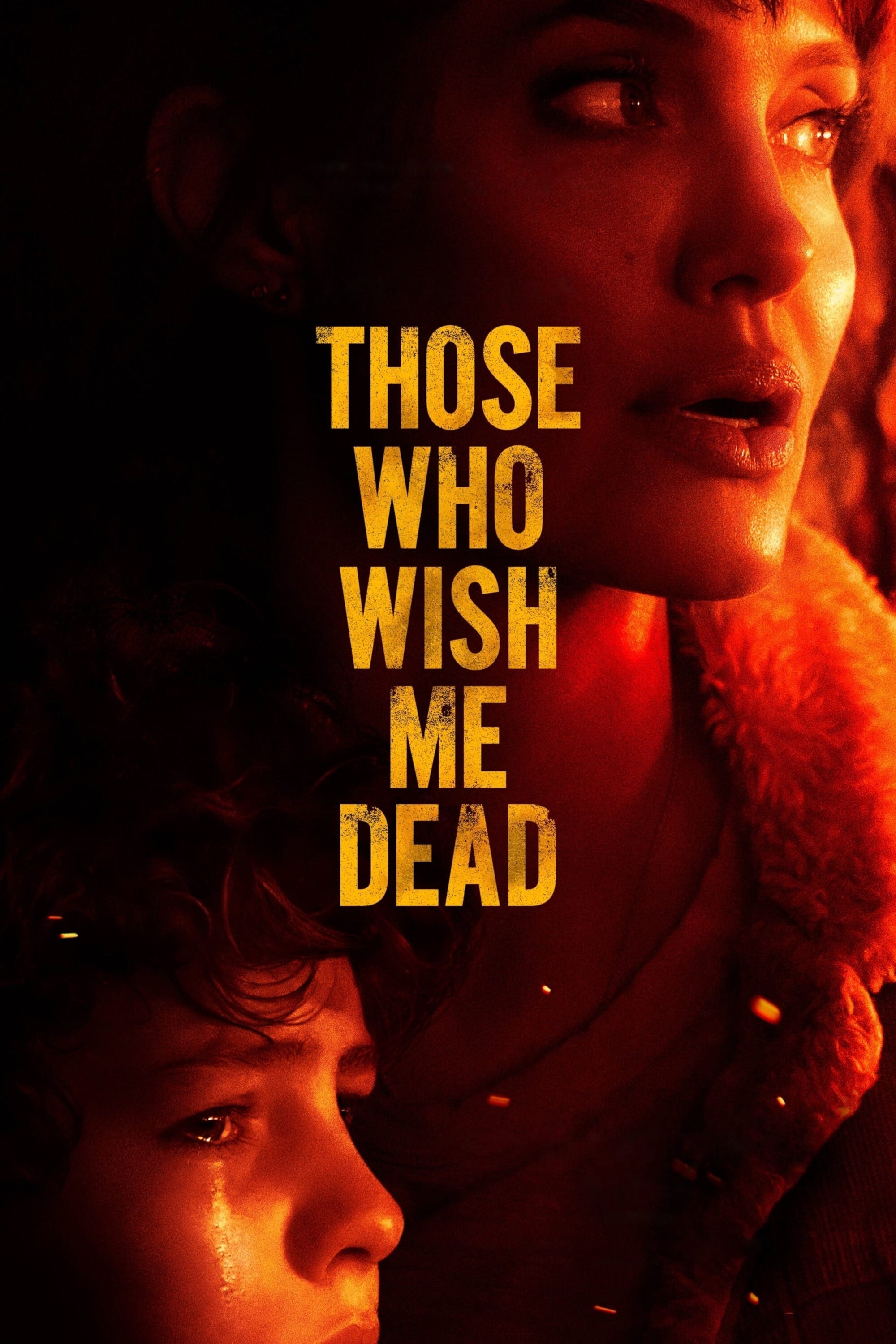 Those Who Wish Me Dead
A teenage murder witness finds himself pursued by twin assassins in the Montana wilderness with a survival expert tasked with protecting him -- and a forest fire threatening to consume them all.
TV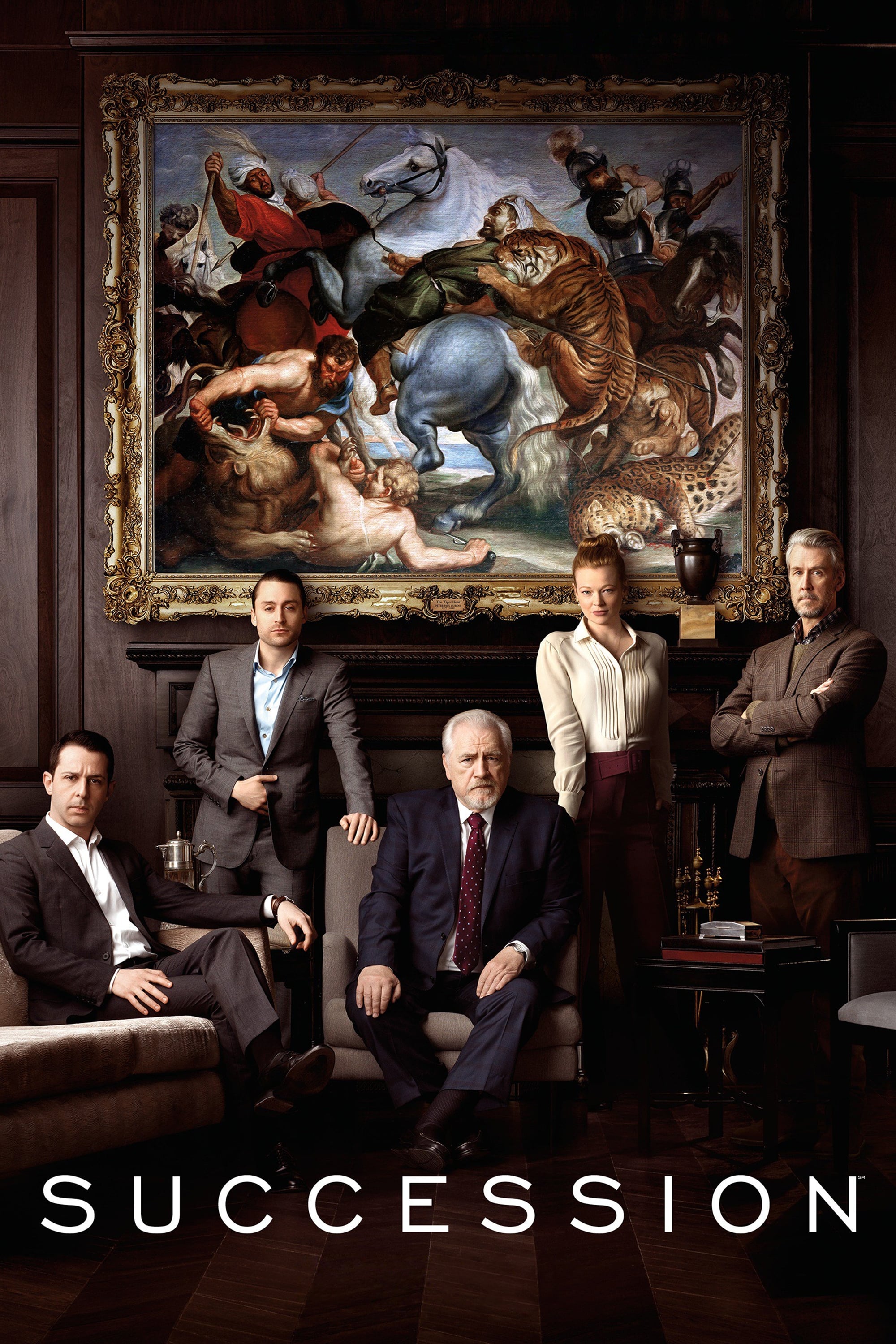 Succession
The Roy family ponders their future when their aging father leaves the media and entertainment conglomerate they control.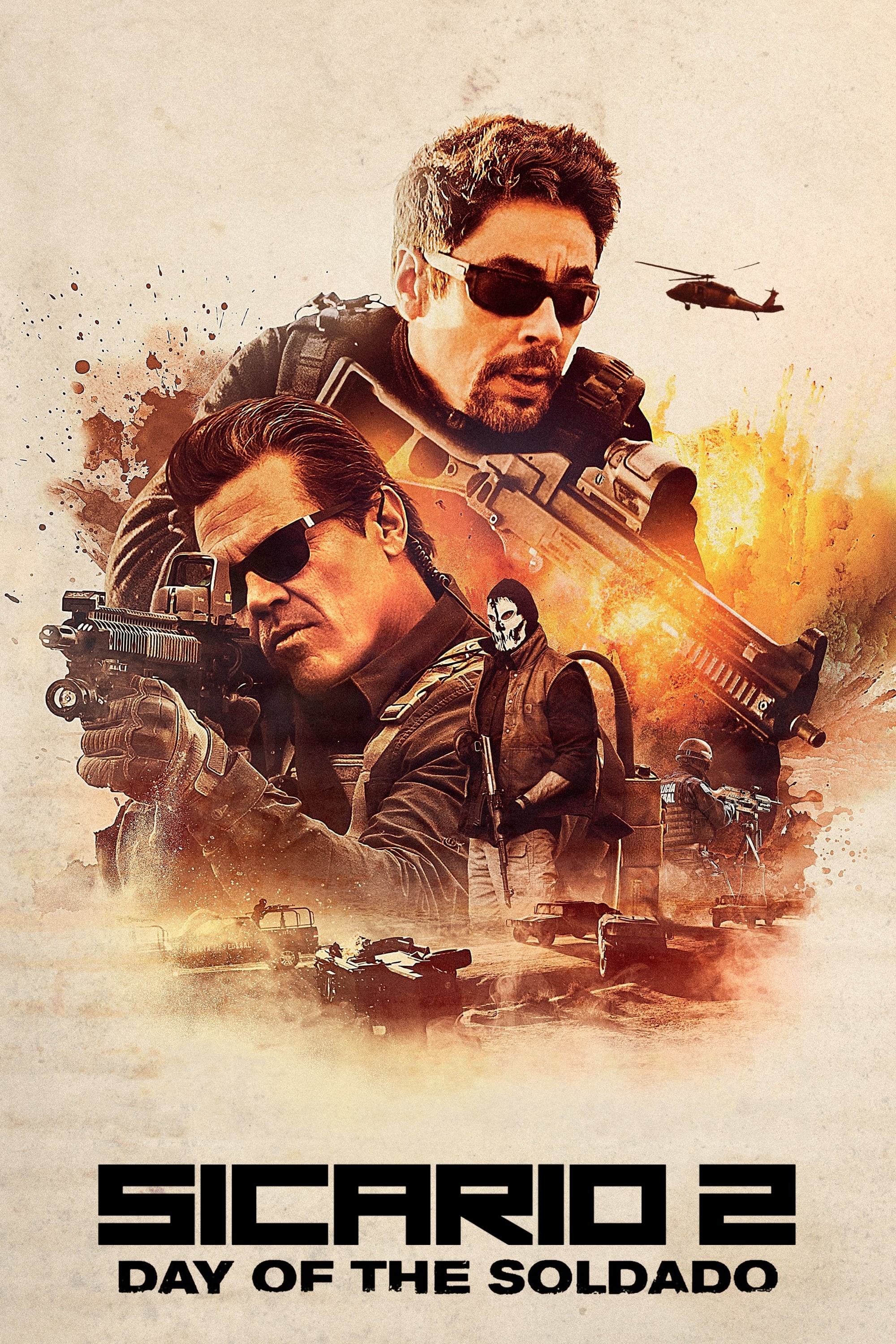 Sicario: Day of the Soldado
Alejandro Gillick and Matt Graver are working together to stop Mexican drug traffickers from entering the United States.
TV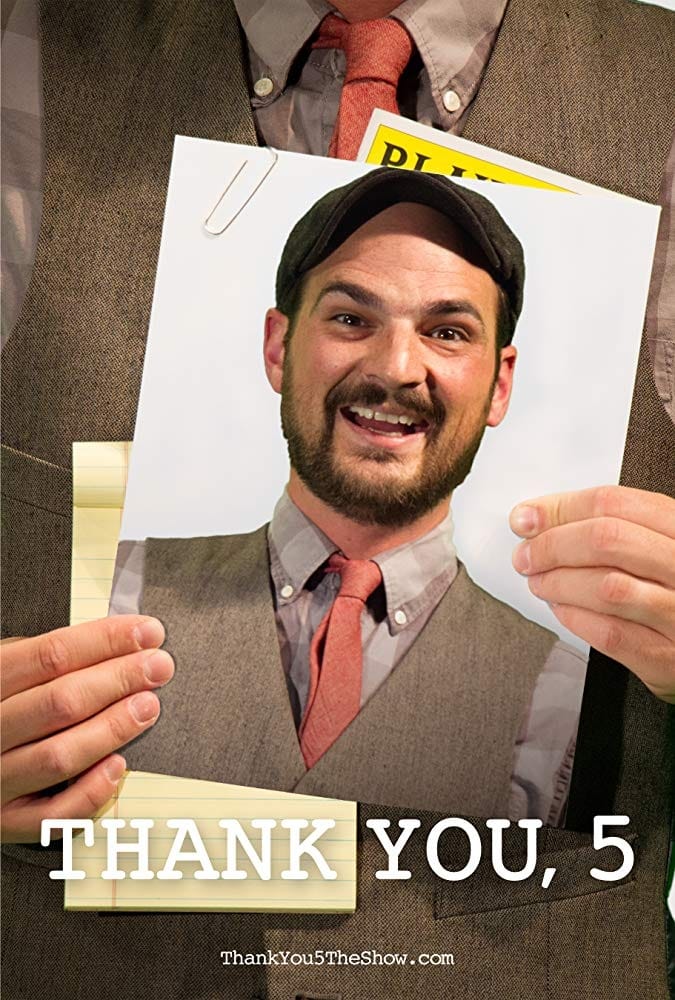 Thank You, 5
Community theatre has low expectations but the stakes are high.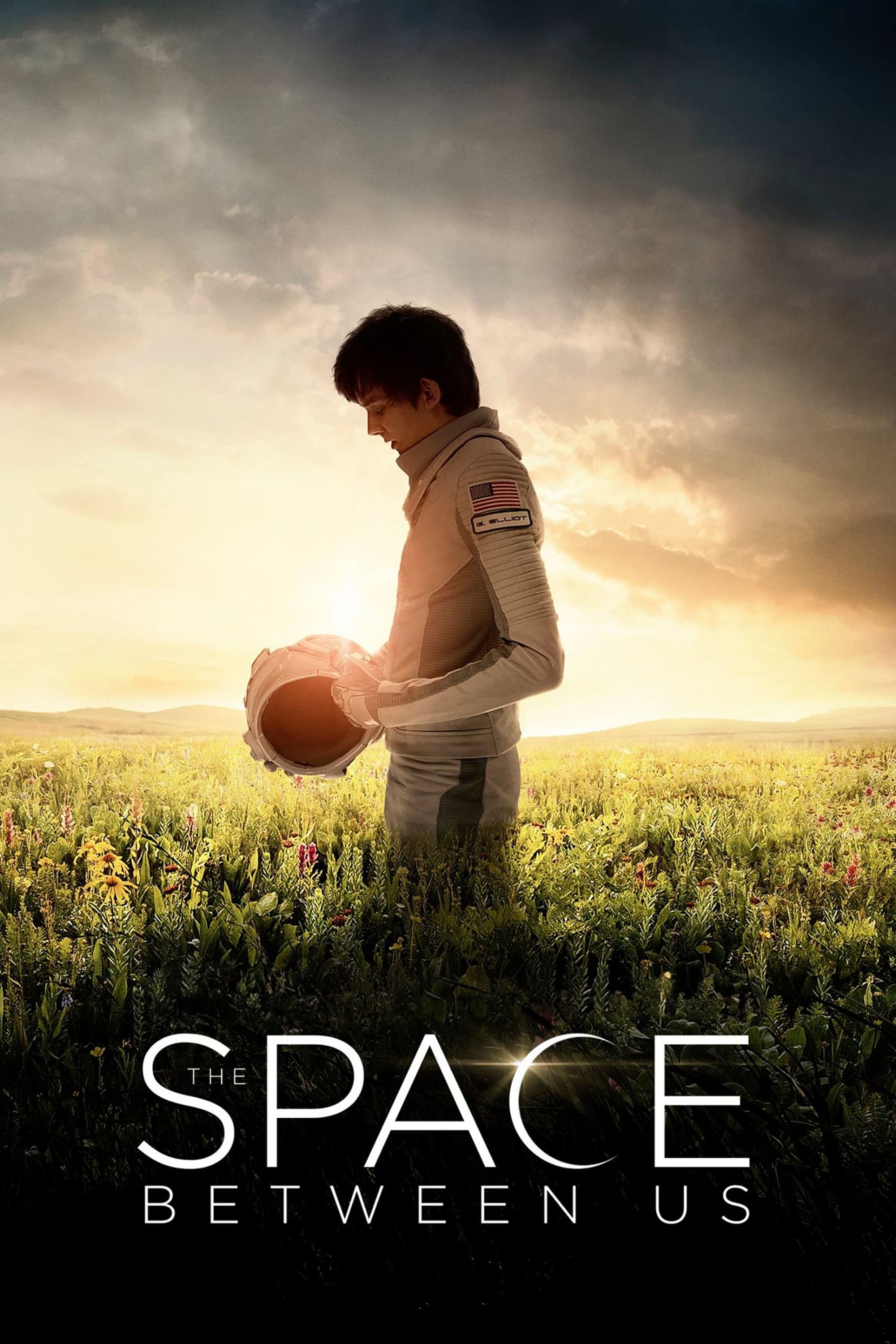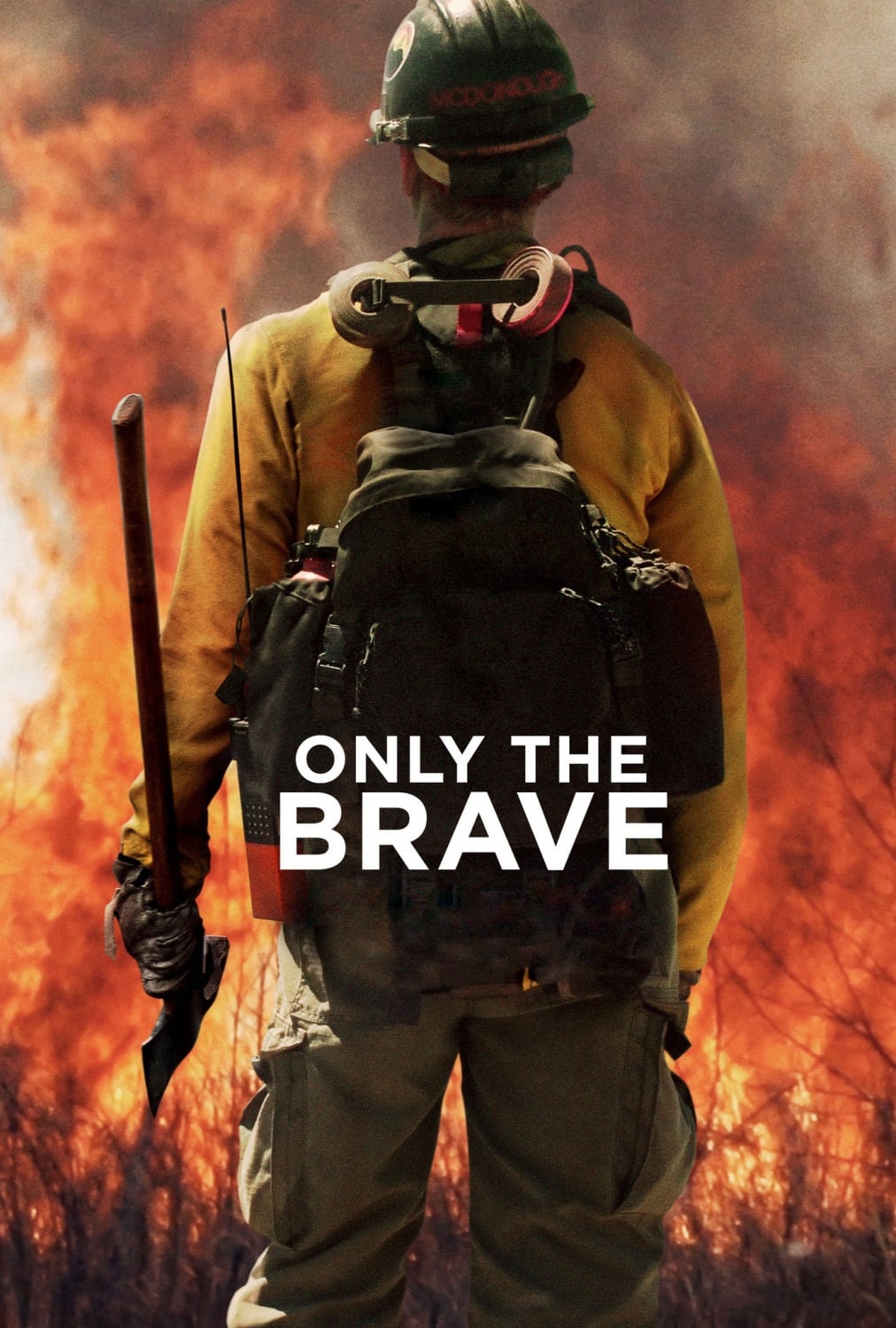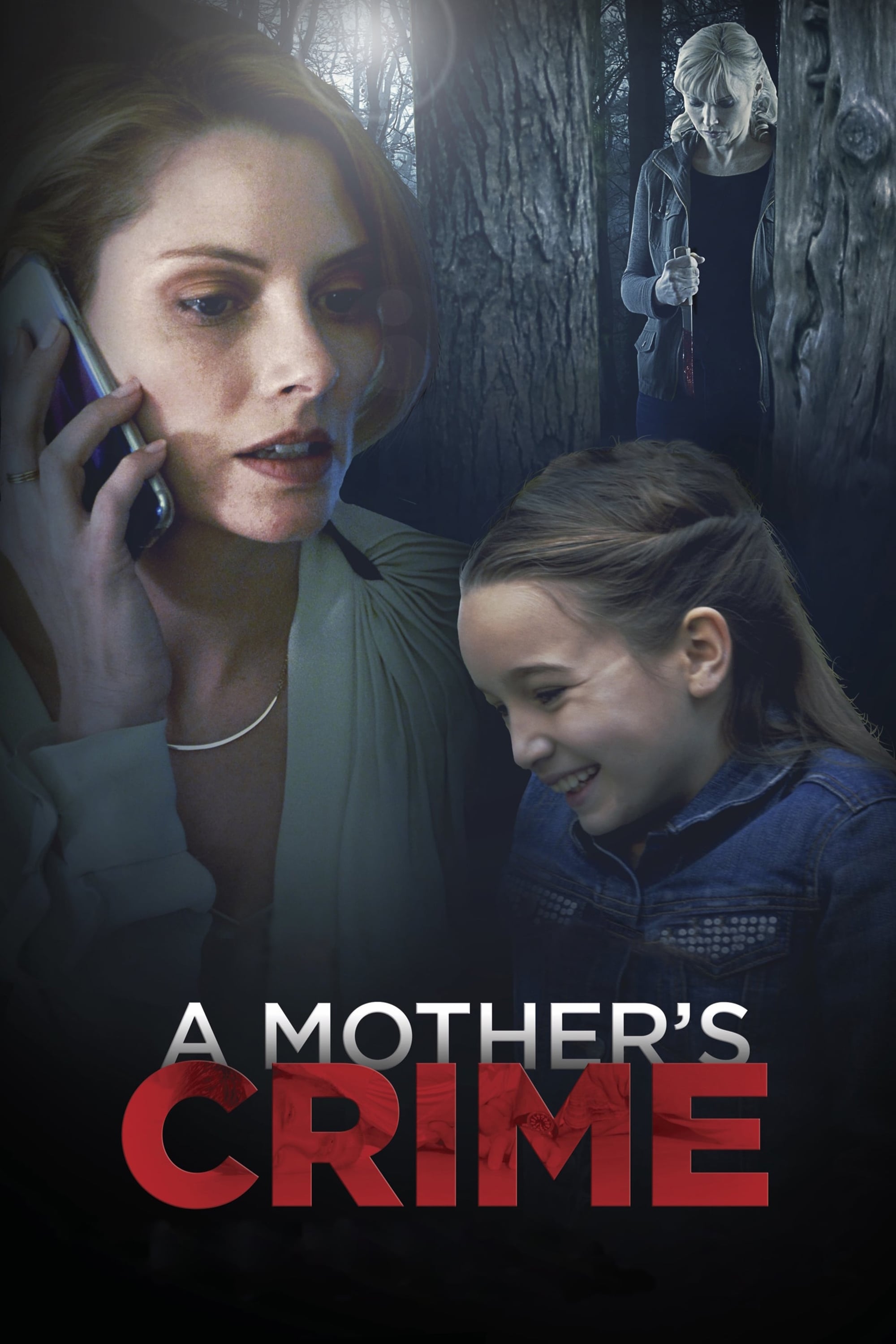 A Mother's Crime
Encouraged by her lover, Danielle kills her husband and goes on the lam with her infant daughter Cali. But the cops catch her and, en route to prison, she agrees to give custody of Cali to her arch ri...
TV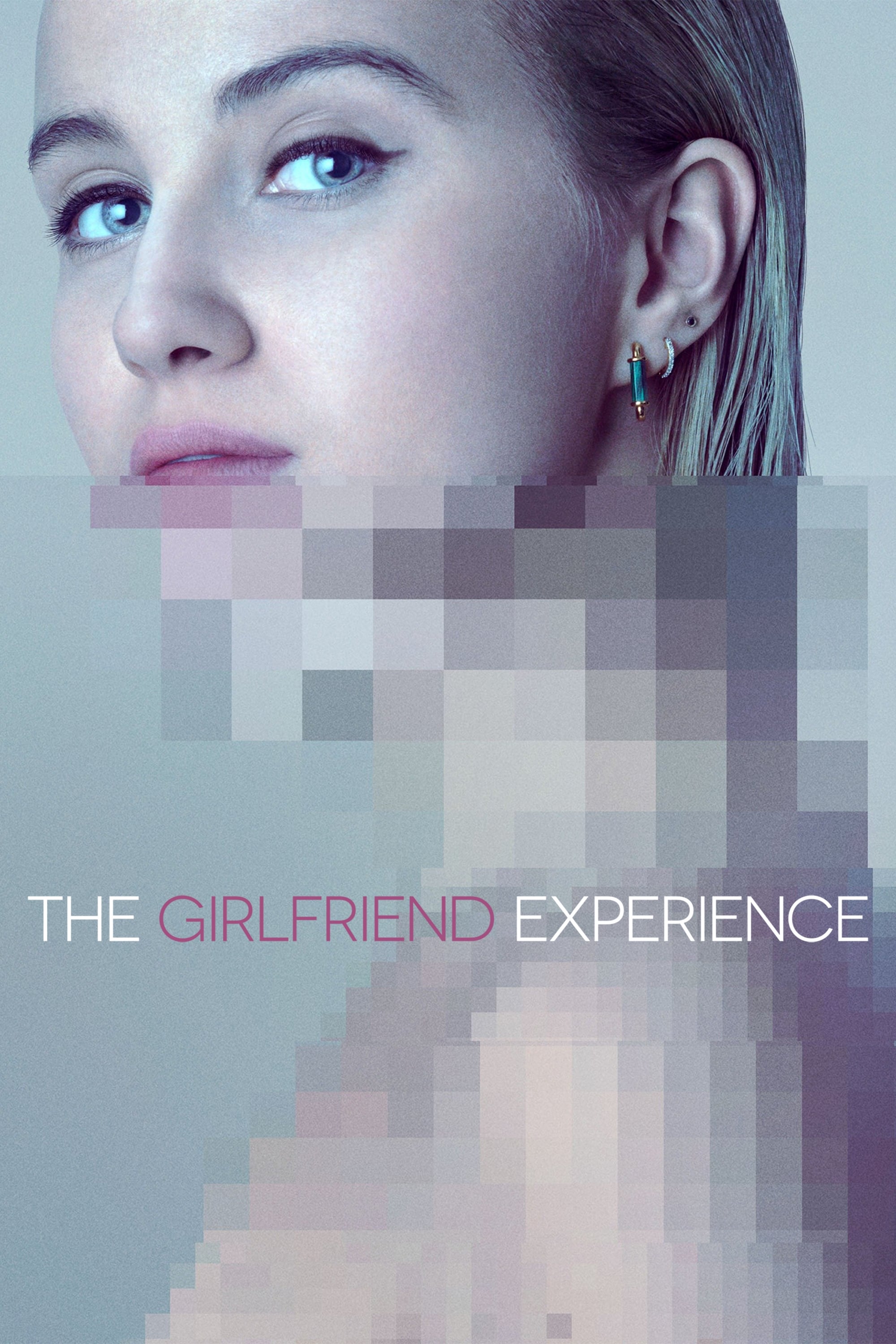 The Girlfriend Experience
The relationship between exclusive escort and their clients is explored. It costs a lot to be in a relationship.
TV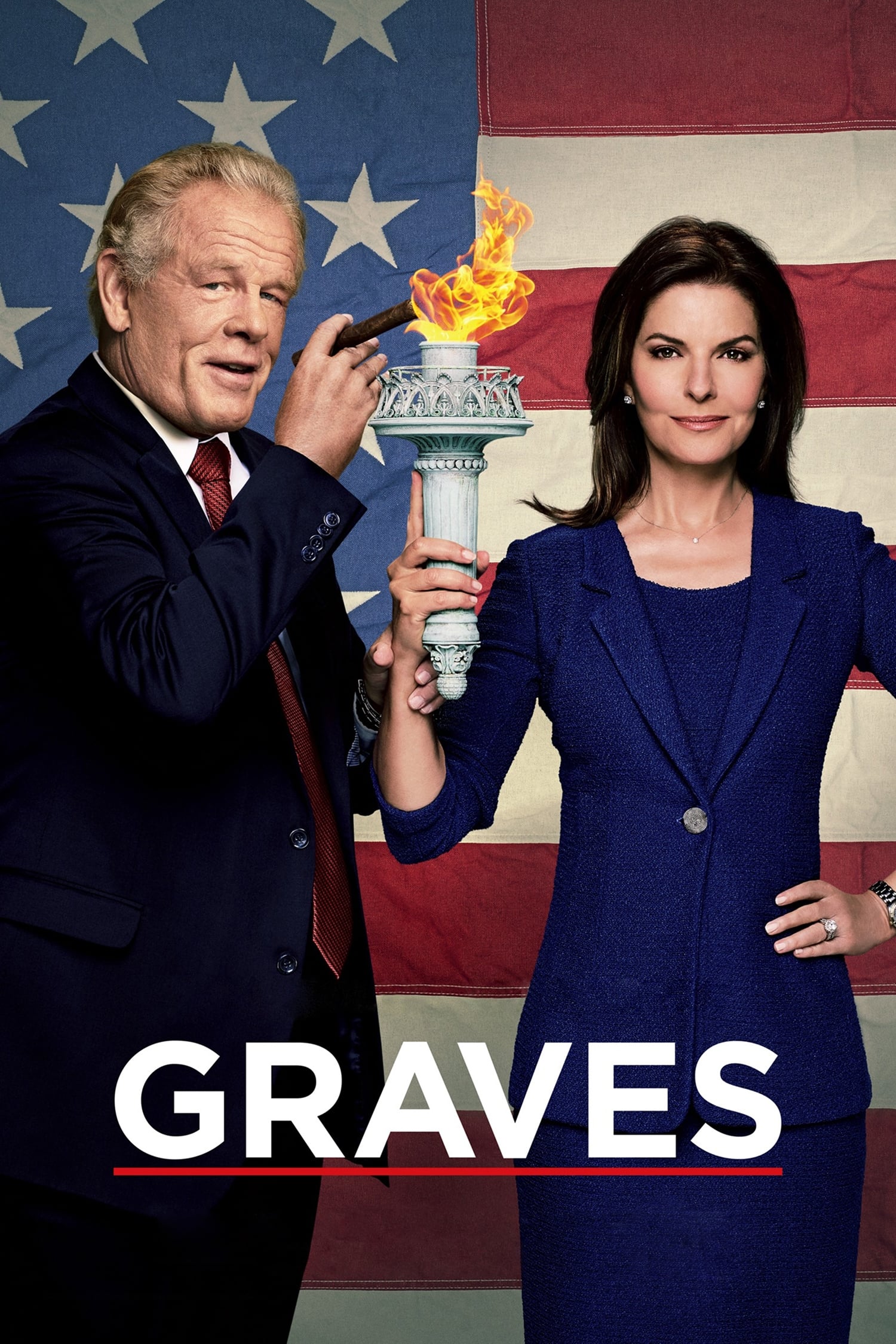 Graves
After leaving the White House 25 years ago, former President Richard Graves embarked on a quest to right the wrongs of his administration. Margaret Graves decided it was time for her to pursue her own...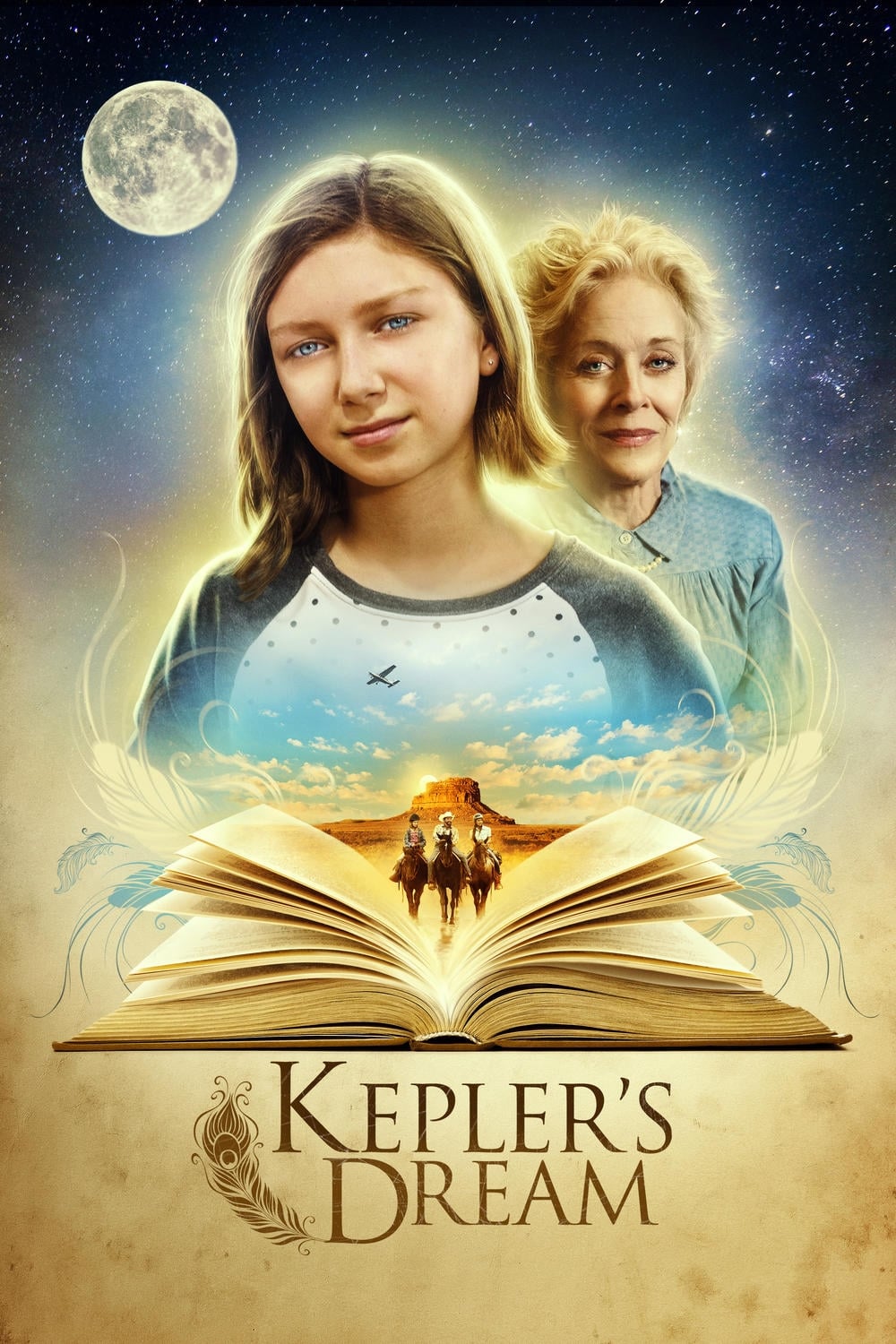 Kepler's Dream
An 11 year old girl searches for a missing rare book from her grandmother's (Holland Taylor) library and tries to understand why her family is fractured the way it is during a memorable summer at an i...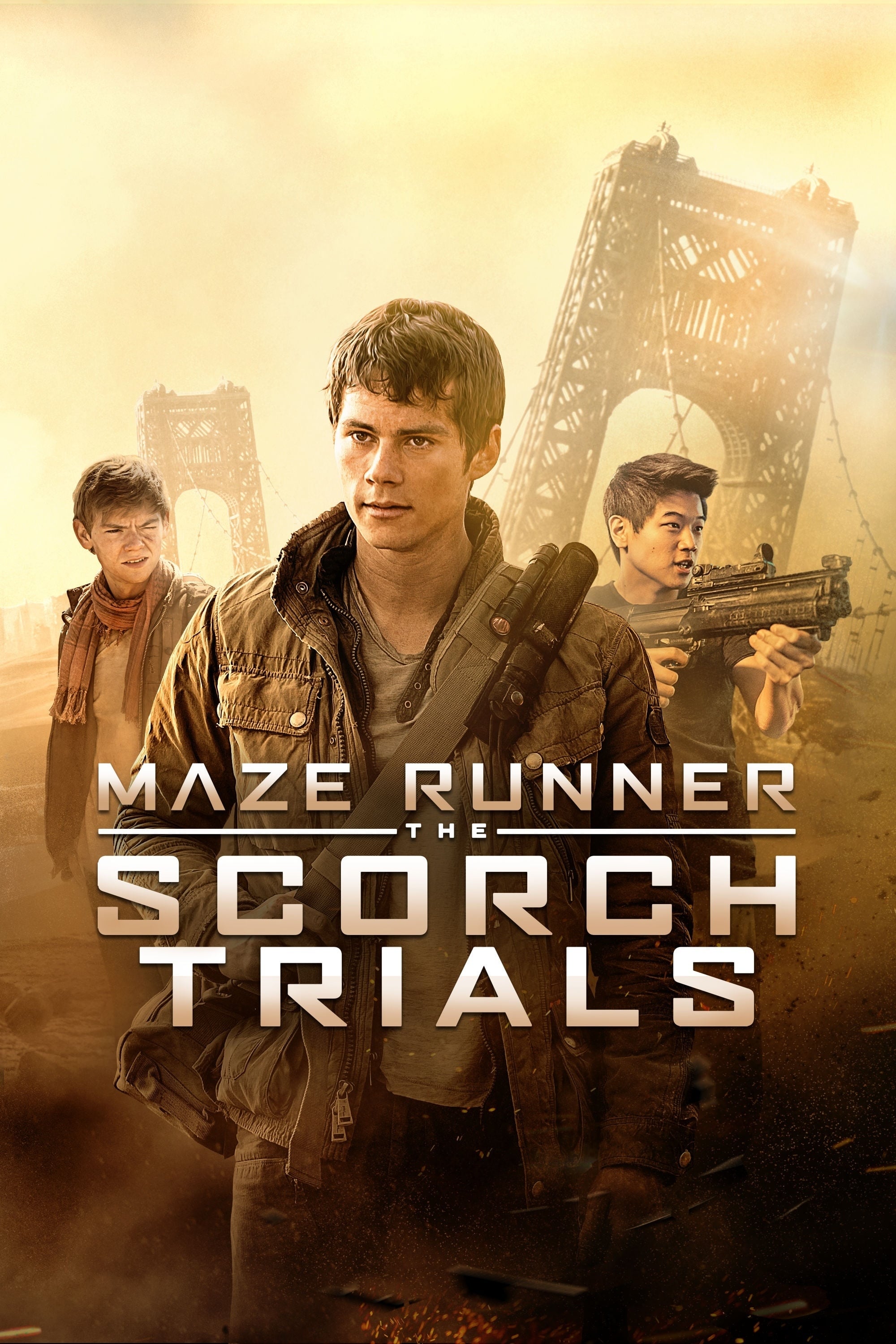 Maze Runner: The Scorch Trials
The Gladers are looking for information. Their journey leads them to a wasteland filled with obstacles. Teaming up with resistance fighters, the Gladers take on the vastly superior forces of WCKD and ...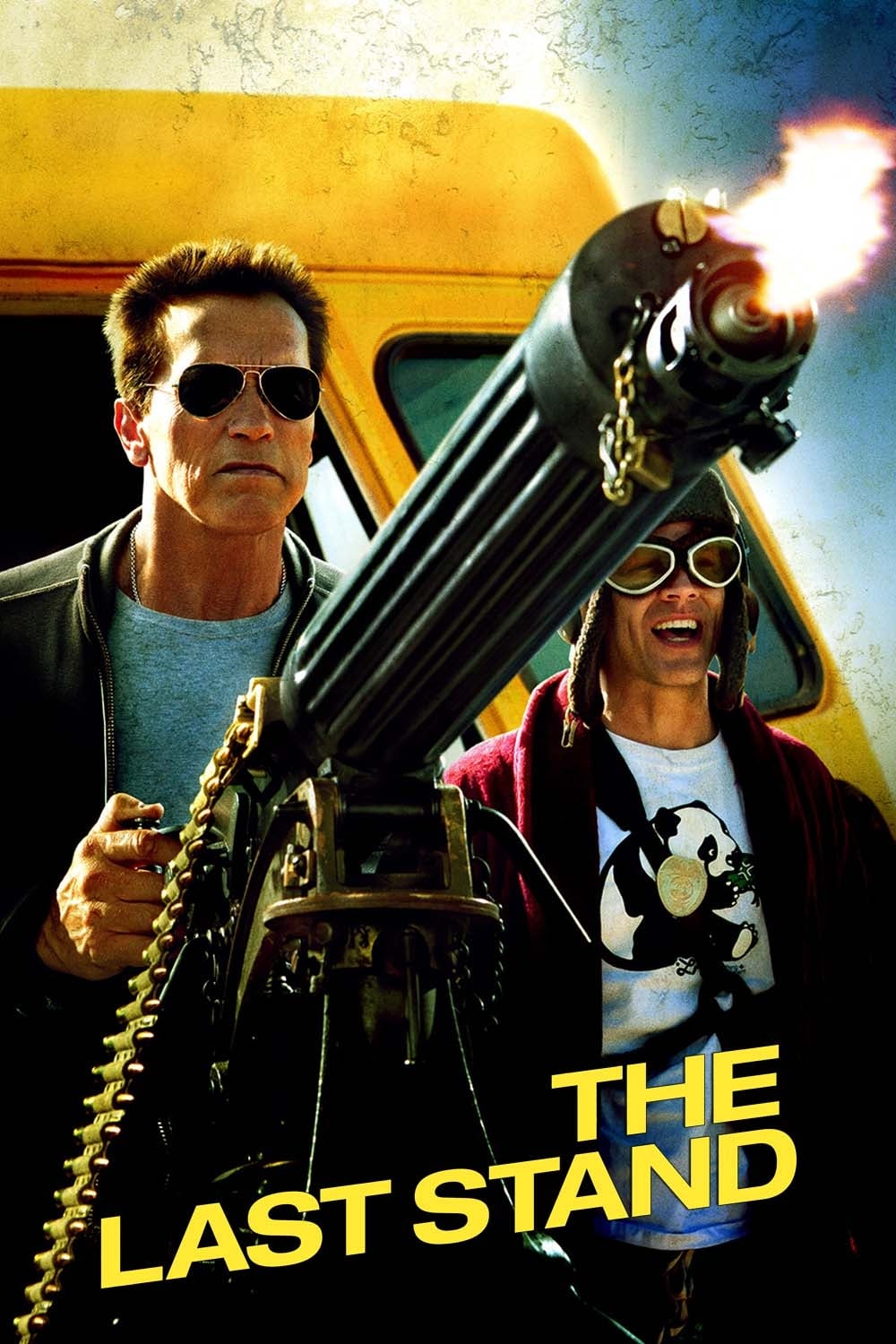 The Last Stand
Ray Owens is the sheriff of the sleepy US border town of Sommerton Junction, after leaving the Los Angeles Police Department. Following his escape from the FBI, a notorious drug baron, his gang, and a...