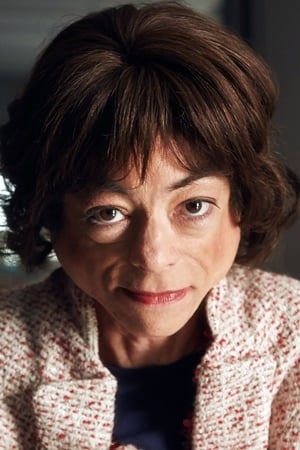 Biography
Liz Carr (born April 1972) is an English actress, comedian, broadcaster and international disability rights activist, who studied law at the University of Nottingham.
Personal Life
Carr was born in Port Sunlight and grew up in Bebington. She attended Upton Hall School FCJ in Upton, Merseyside and Birkenhead High School in Birkenhead. In 2010 Carr entered into a civil partnership with longtime partner Jo Church in what Carr called "A Wheelie Special Wedding". Her father gave a speech in which he was prohibited from using words like "brave". Carr and her partner danced to the Dirty Dancing theme and the local fire brigade held her, and her chair, aloft.On 10 August 2017, Carr and her personal assistant were the victims of an attack by a man armed with scissors. The assailant was subsequently arrested and detained under the Mental Health Act 2007.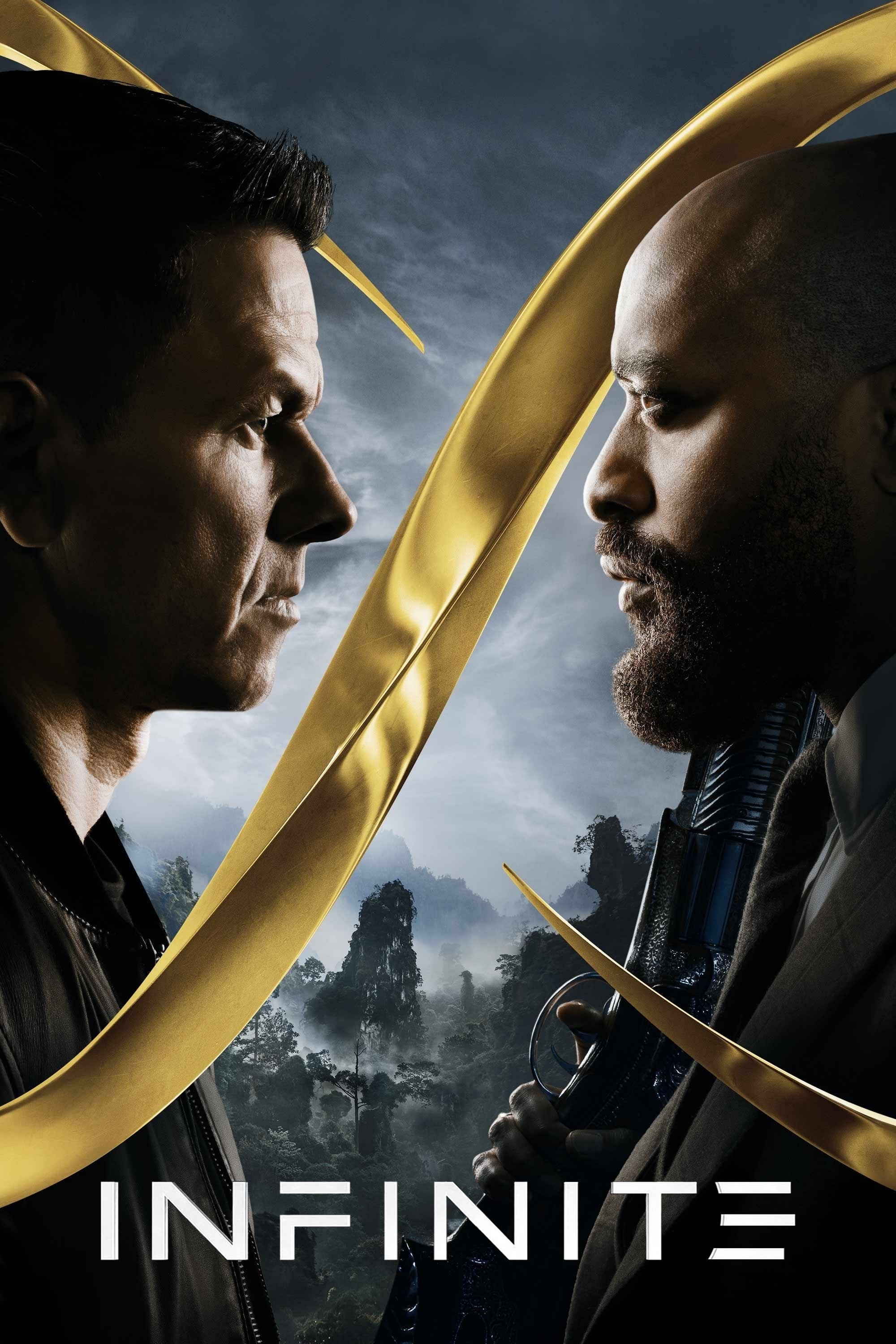 Infinite
A troubled young man haunted by memories of two past lives stumbles upon a centuries-old secret society of similar individuals and dares to join their ranks.
TV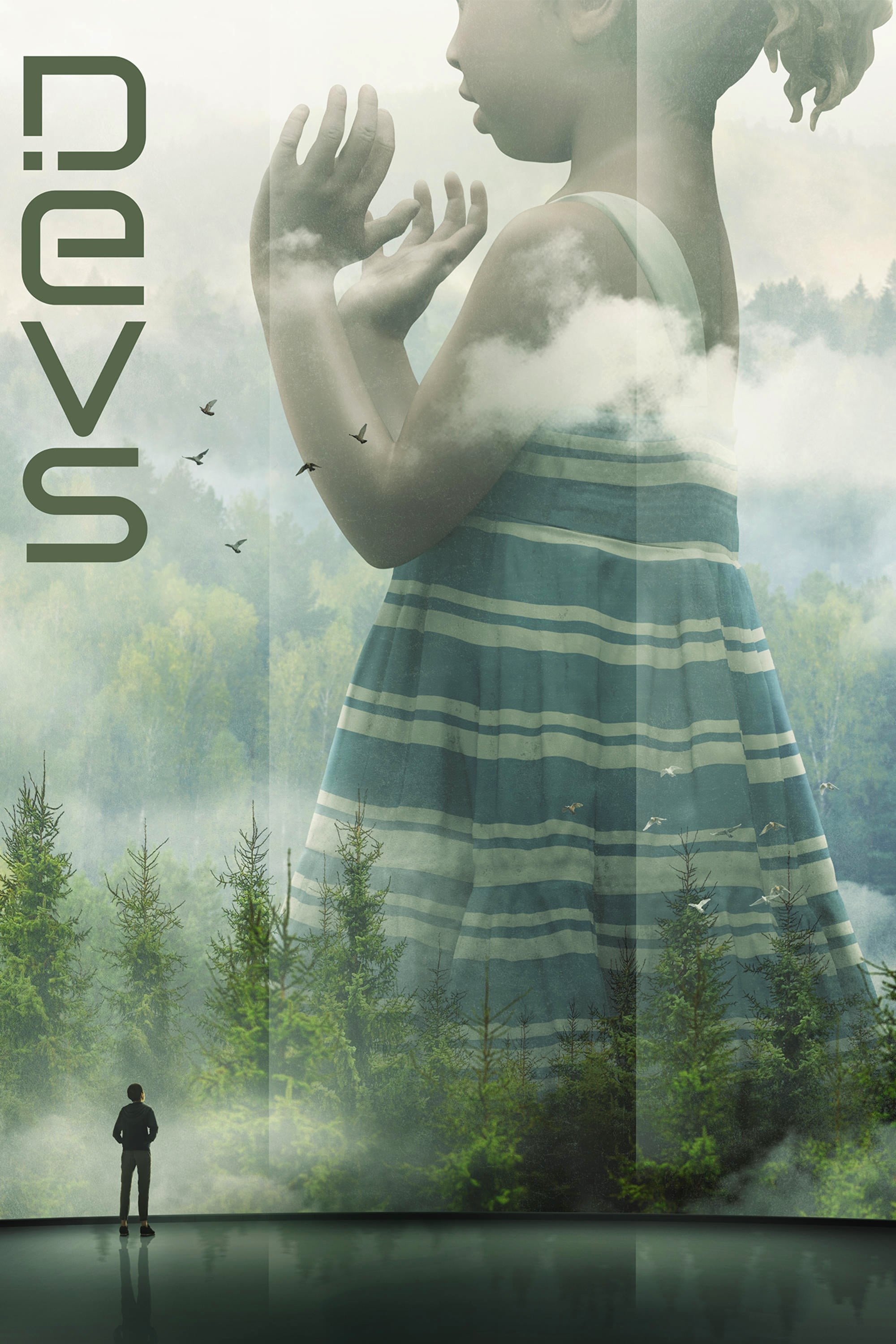 Devs
A young computer engineer is investigating the secretive development division of her employer, a cutting-edge tech company based in San Francisco, which she believes is behind the murder of her boyfri...
TV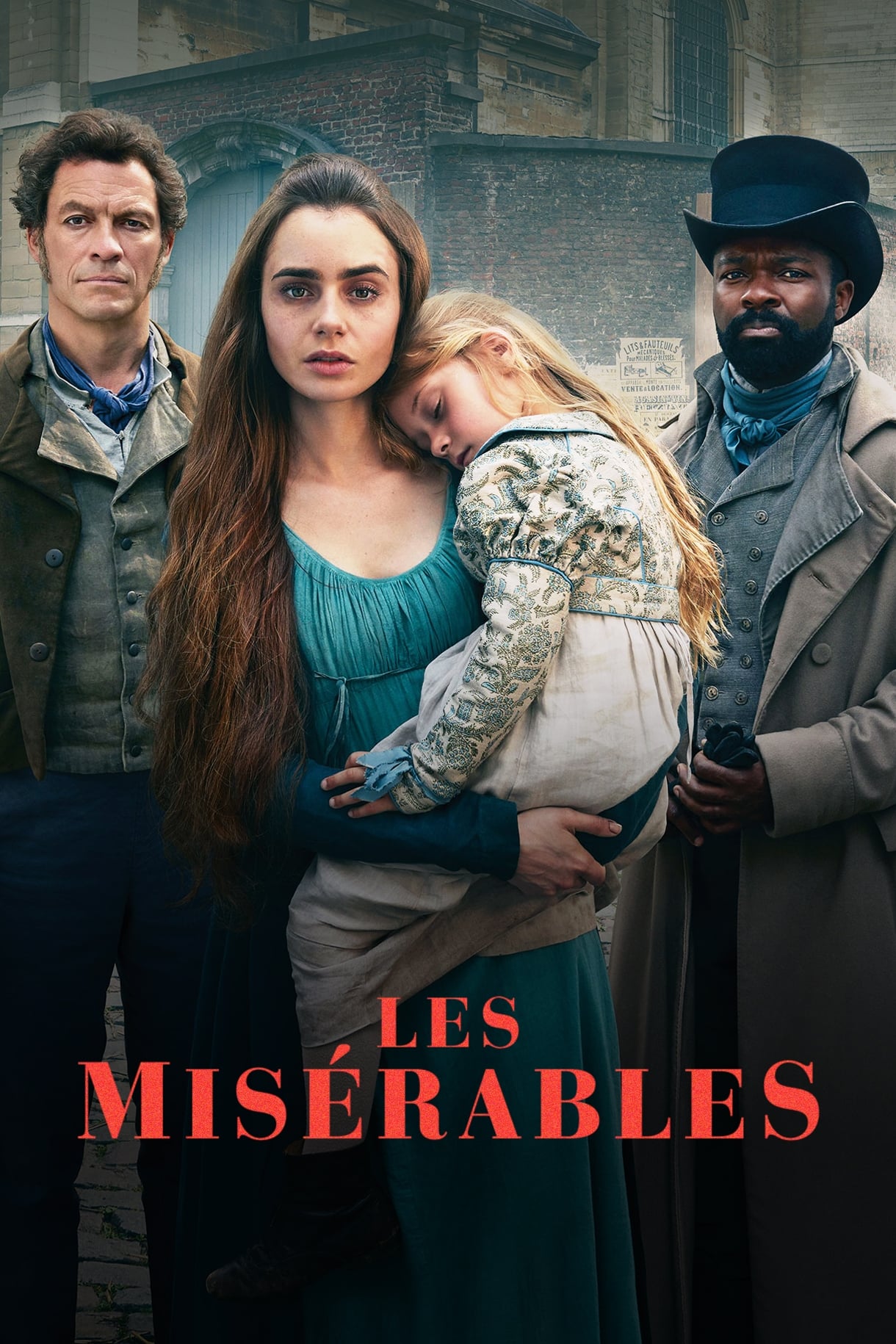 Les Misérables
France was founded in 1814. Jean Valjean, a common thief, is released from prison after having lived a hell in life for 19 years, but a small mistake puts the law again on his trail. Inspector Javert ...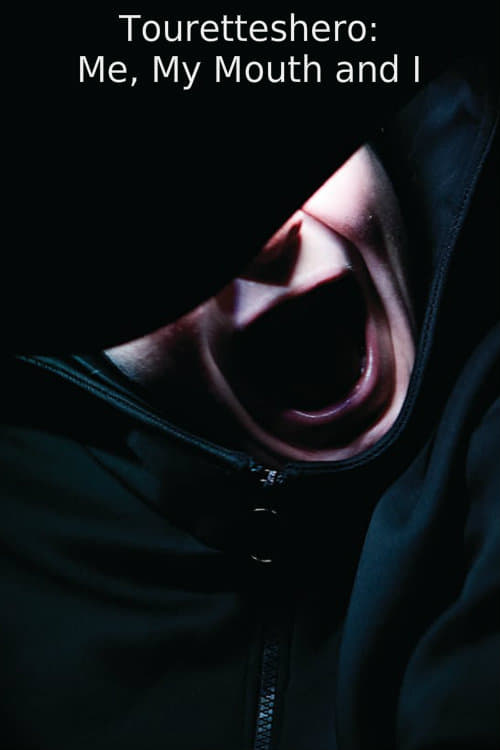 Touretteshero: Me, My Mouth and I
A 60-minute film exploring neuro-diversity in the arts through the work of Samuel Beckett from disabled performer Jess Thom's personal perspective. Jess is an artist and activist who also has Tourette...
TV
The OA
Prairie Johnson returned to her hometown with her sight restored after being blind as a child. Prairie won't talk to the FBI or her parents about the seven years she was missing.