 Biography
Miguel Ángel García (born 28 September 1960) is a Spanish wrestler. He represented Spain at the Wrestling at the 1984 Summer Olympics – Men's freestyle 57 kg.
TV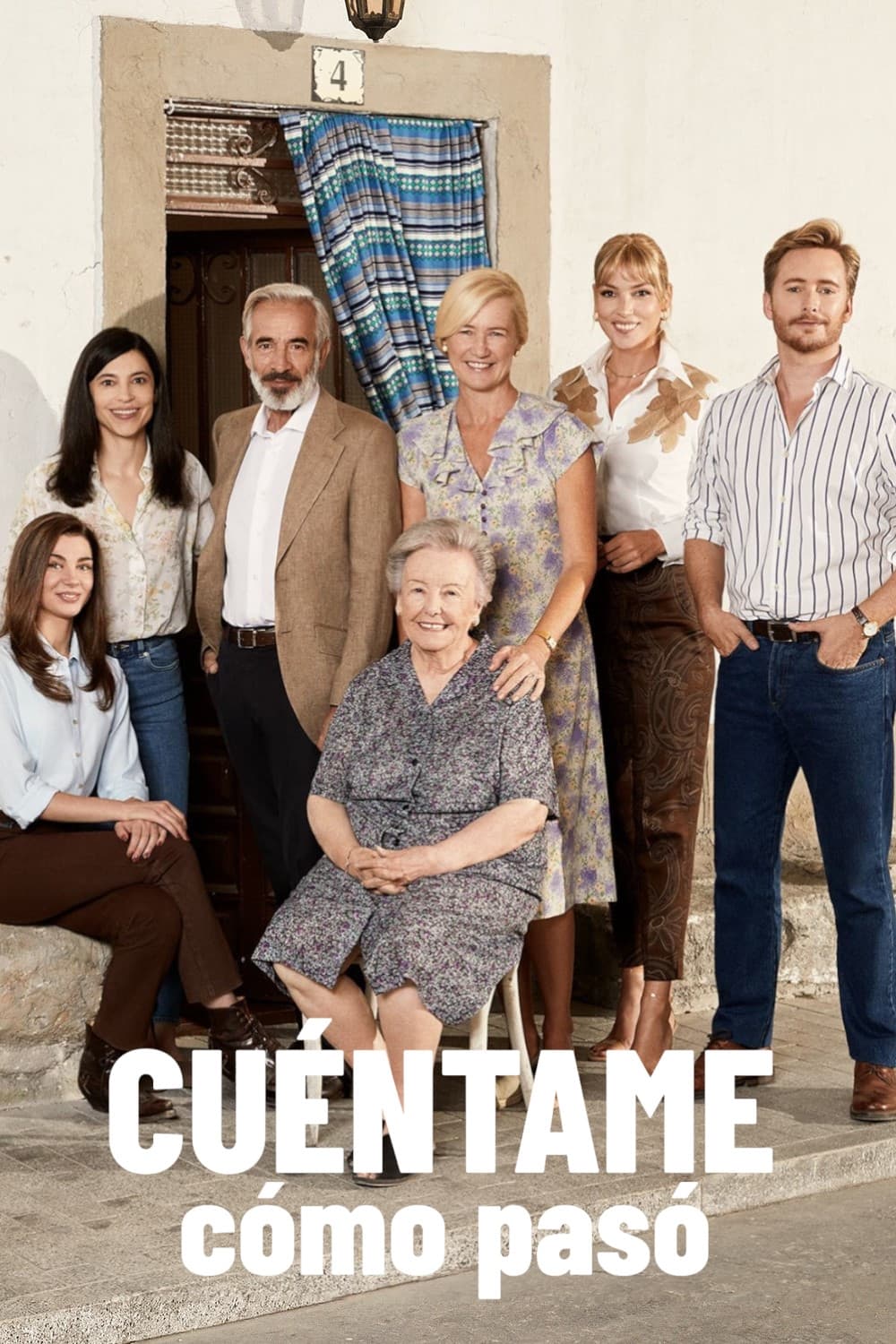 Cuéntame cómo pasó
Cuéntame cómo pasó, also known as Cuéntame, is a Spanish television series which has been broadcast by the Spanish public TV channel TVE1 since 2001. Its original name had to be changed for copyright ...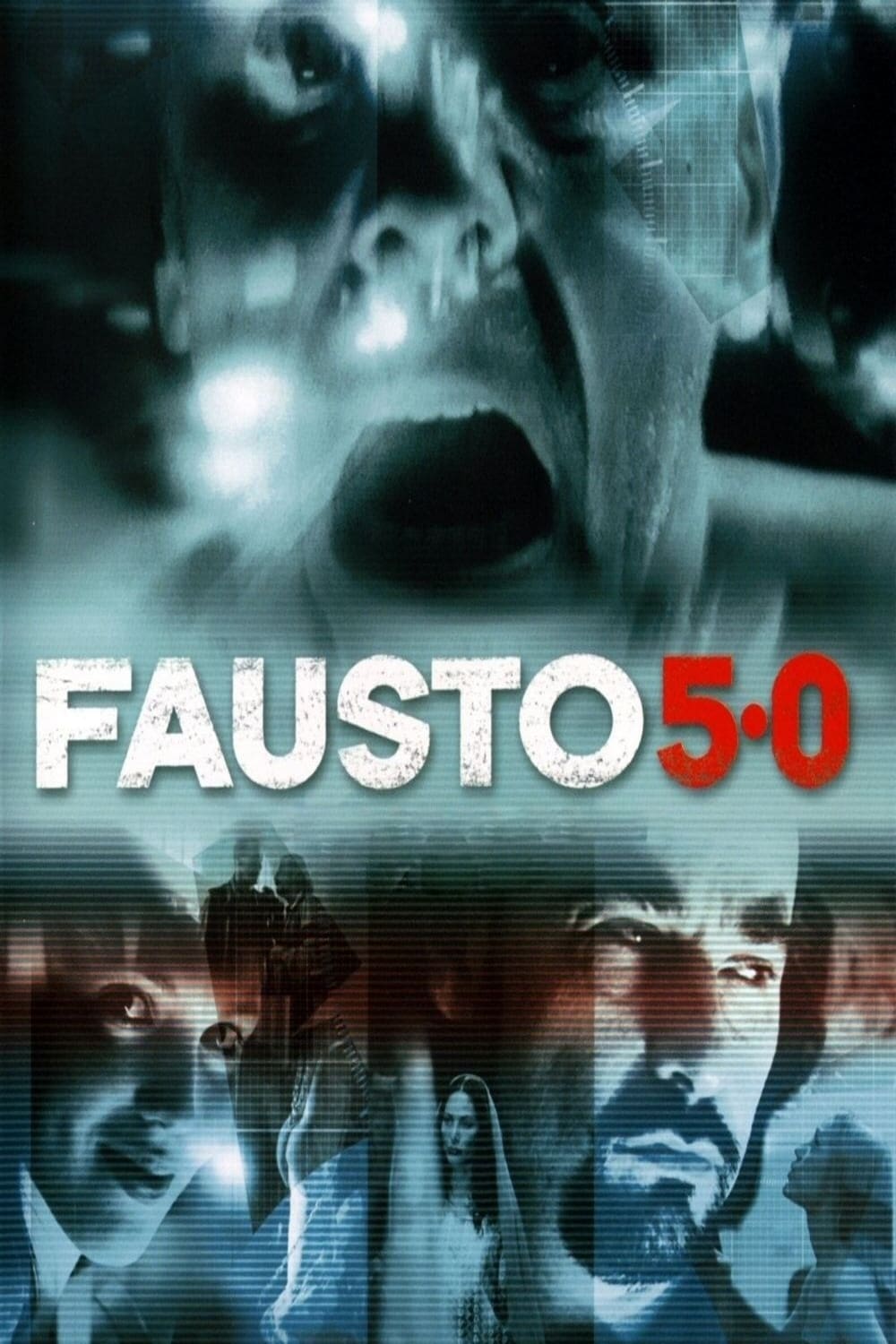 Fausto 5.0
Dr Fausto is on his way to a medical convention when he runs into a man who claims the Doctor removed his stomach eight years ago. He is still alive, despite all the odds. Fausto was promised by the m...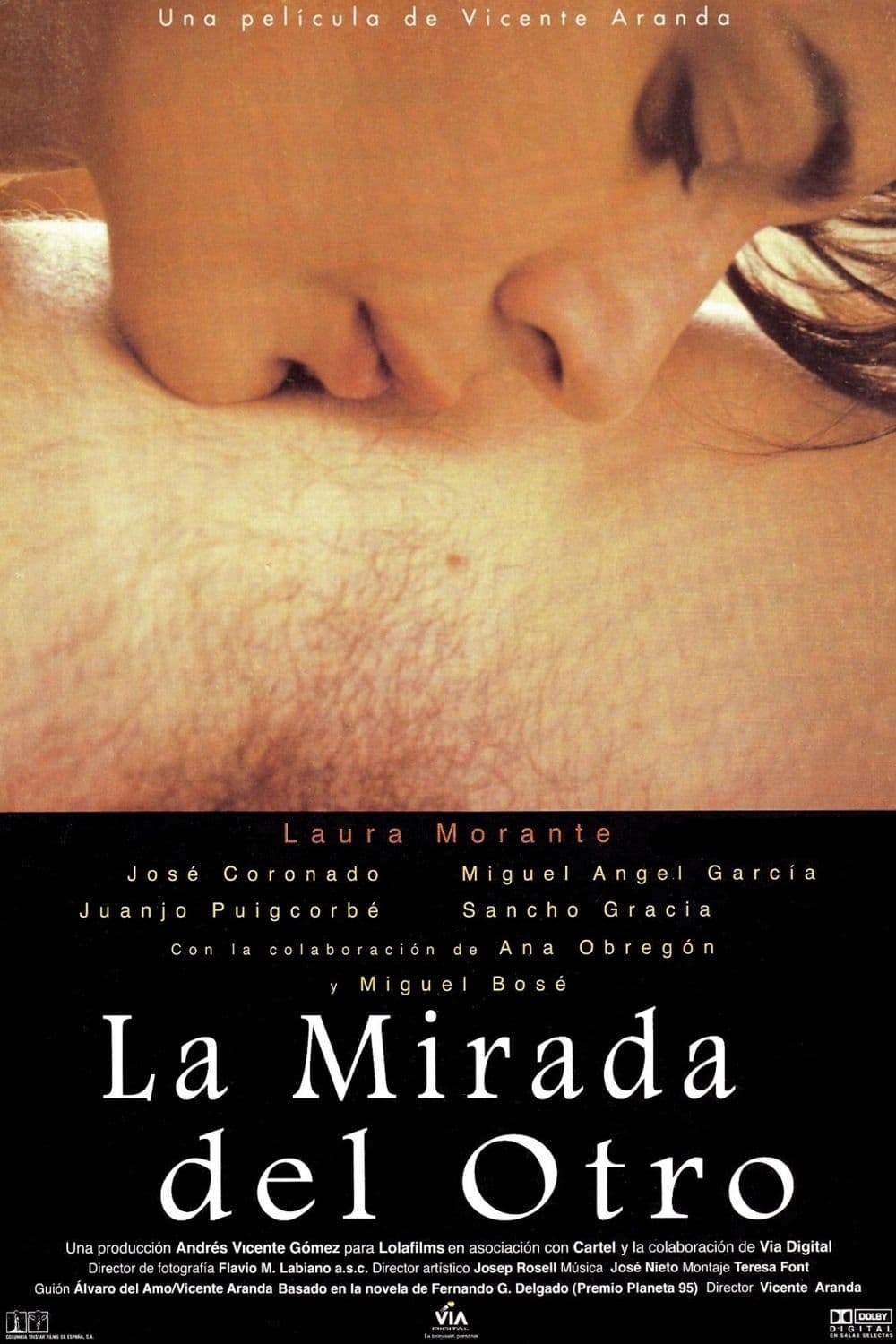 The Naked Eye
Begoña is a thirty something consultant who has rebelled against her upper middle class background and has overdone it with sex ever since her youth. On recommendation of her psychoanalyst she keeps a...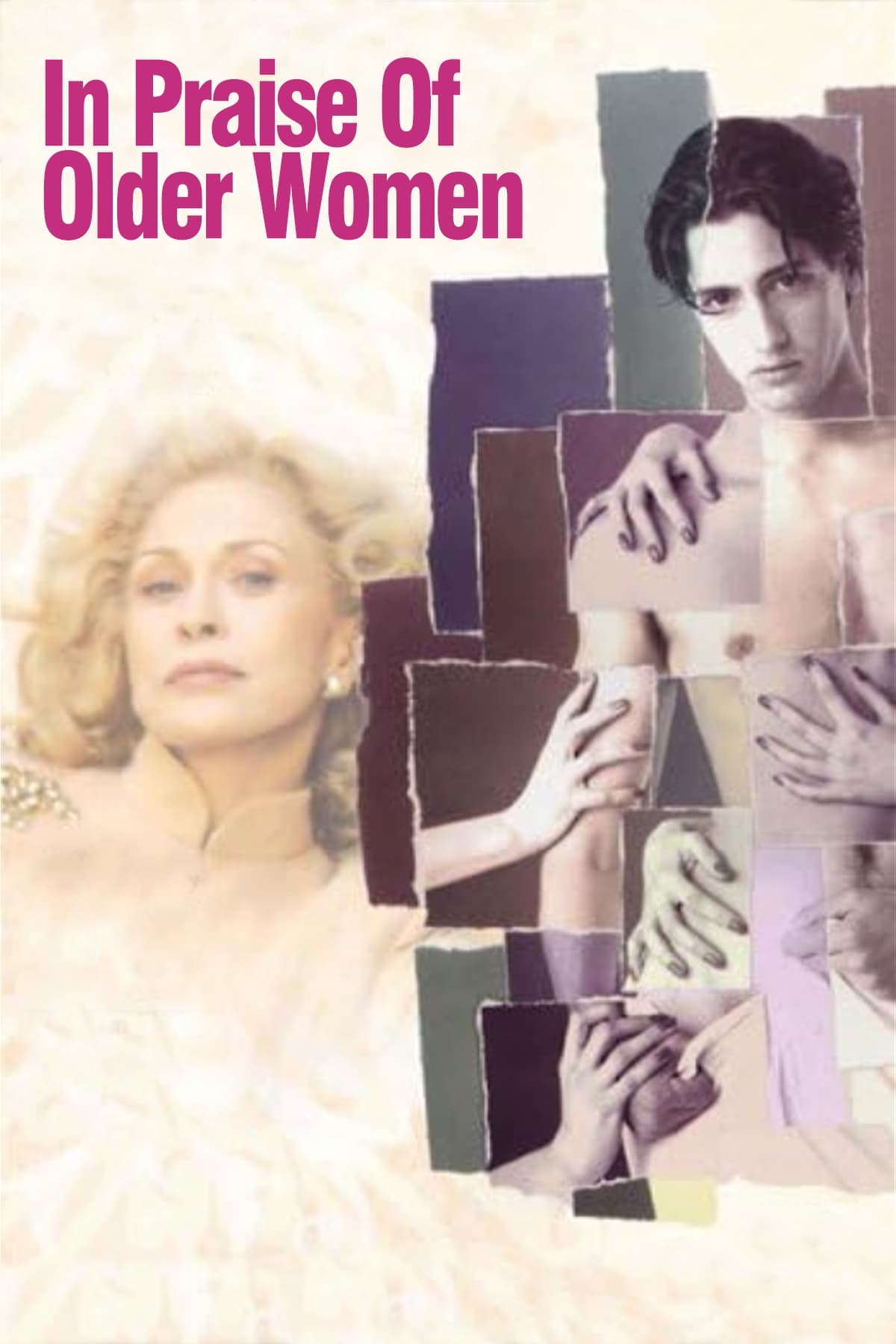 In Praise of Older Women
In the turmoil of the Spanish Civil War, a young man comes of age sexually, through a string of relationships with a wide range of mature, older women.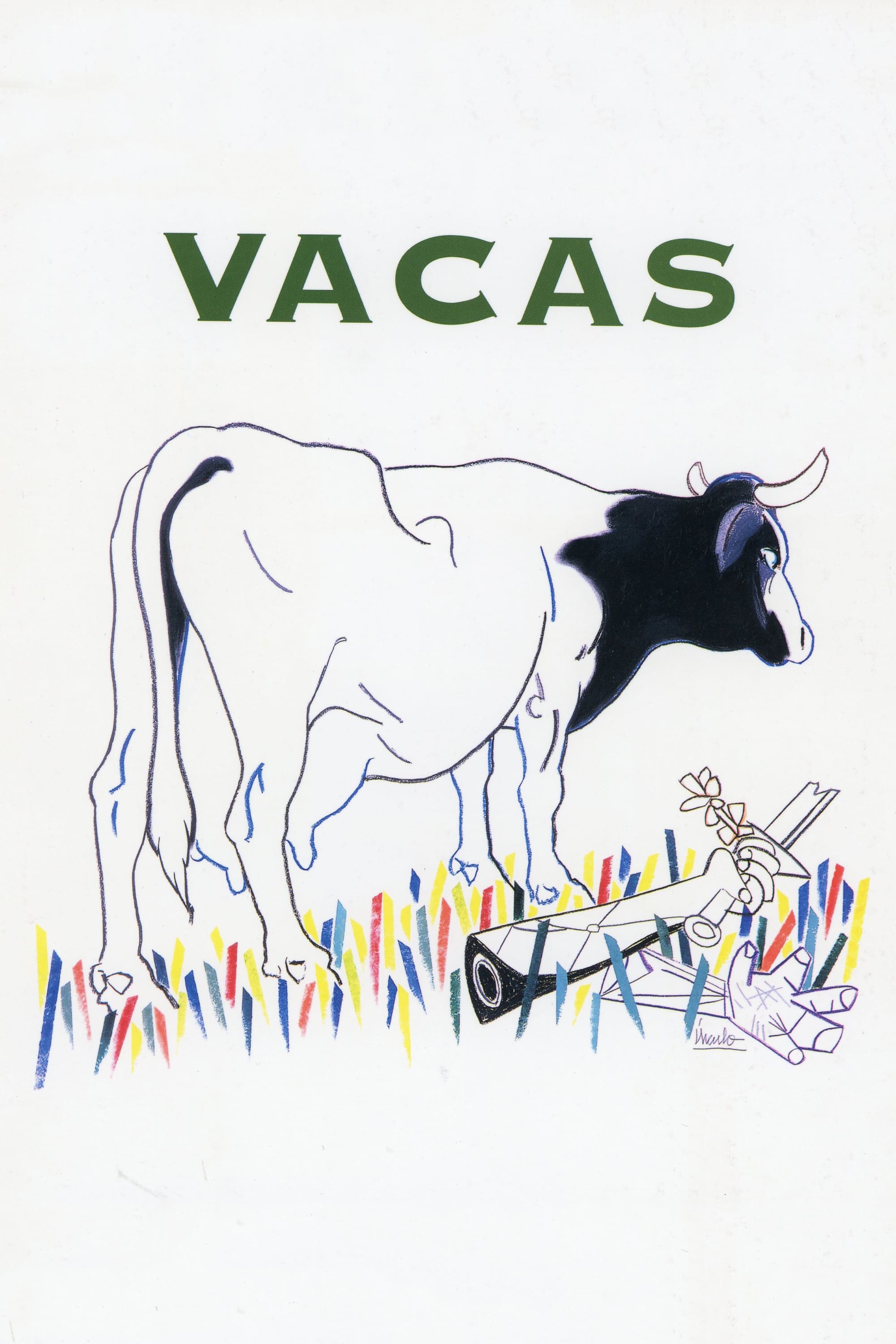 Cows
The film is set in the Basque region, beginning in the Carlist war of 1875 and ending in the Spanish Civil war of 1936. The film shows how one act of cowardice shapes the life of the next three genera...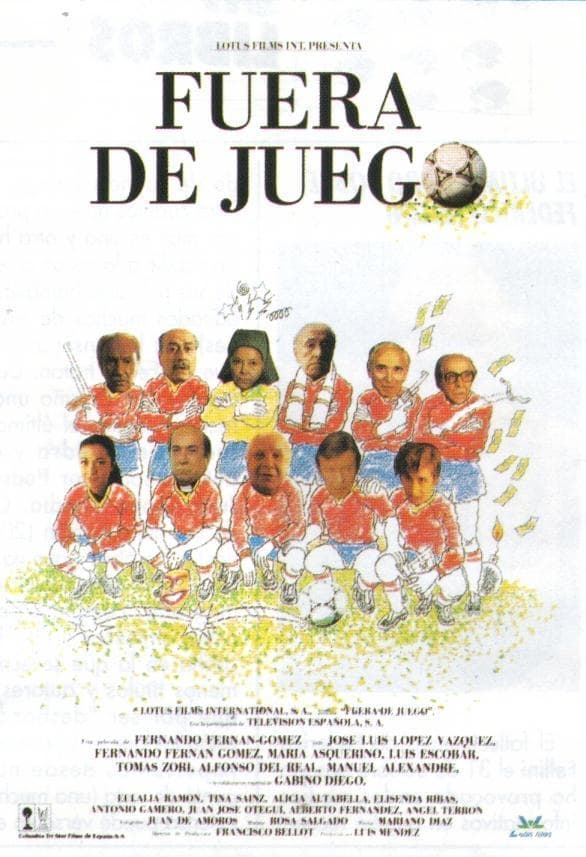 Offsides
Six old people in residence take on the sponsorship of a football team in an orphanage with unexpected consequences.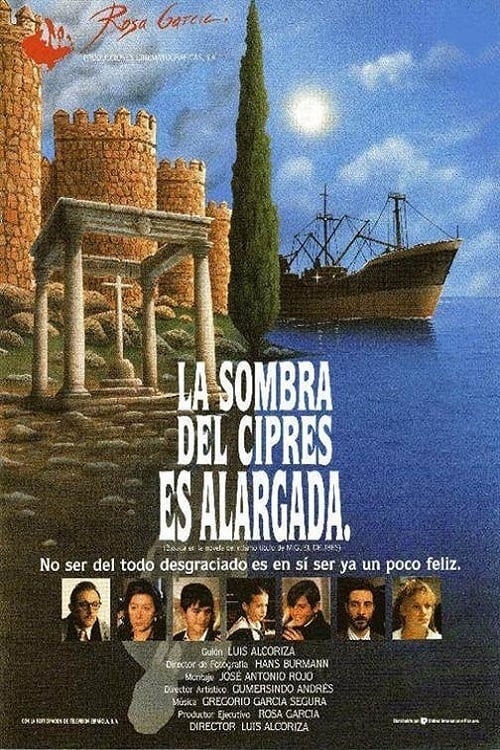 La sombra del ciprés es alargada
Avila, early twentieth century. Pedro, a boy of nine years, accompanied by his tutor, comes to live in the house of Don Mateo, a teacher that from that moment will be responsible for his education. Pe...