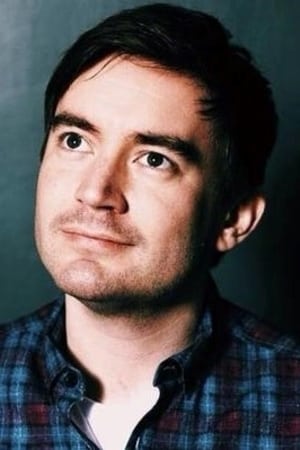 Biography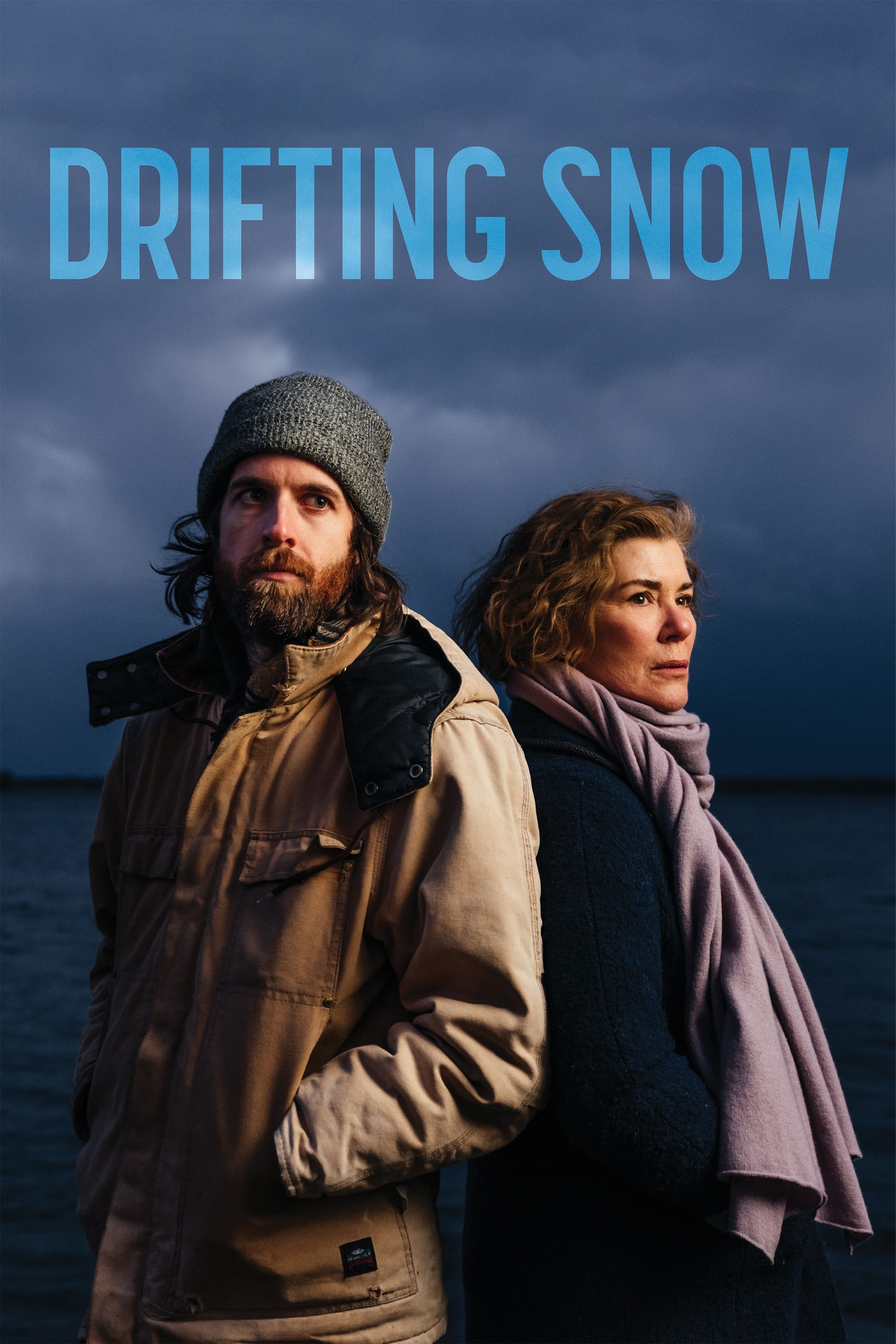 Drifting Snow
A car accident in the cold winter night leads two strangers to share a road trip the next day. They remember the snow storms of the past year. Chris is dealing with the loss of his mother as well as f...
TV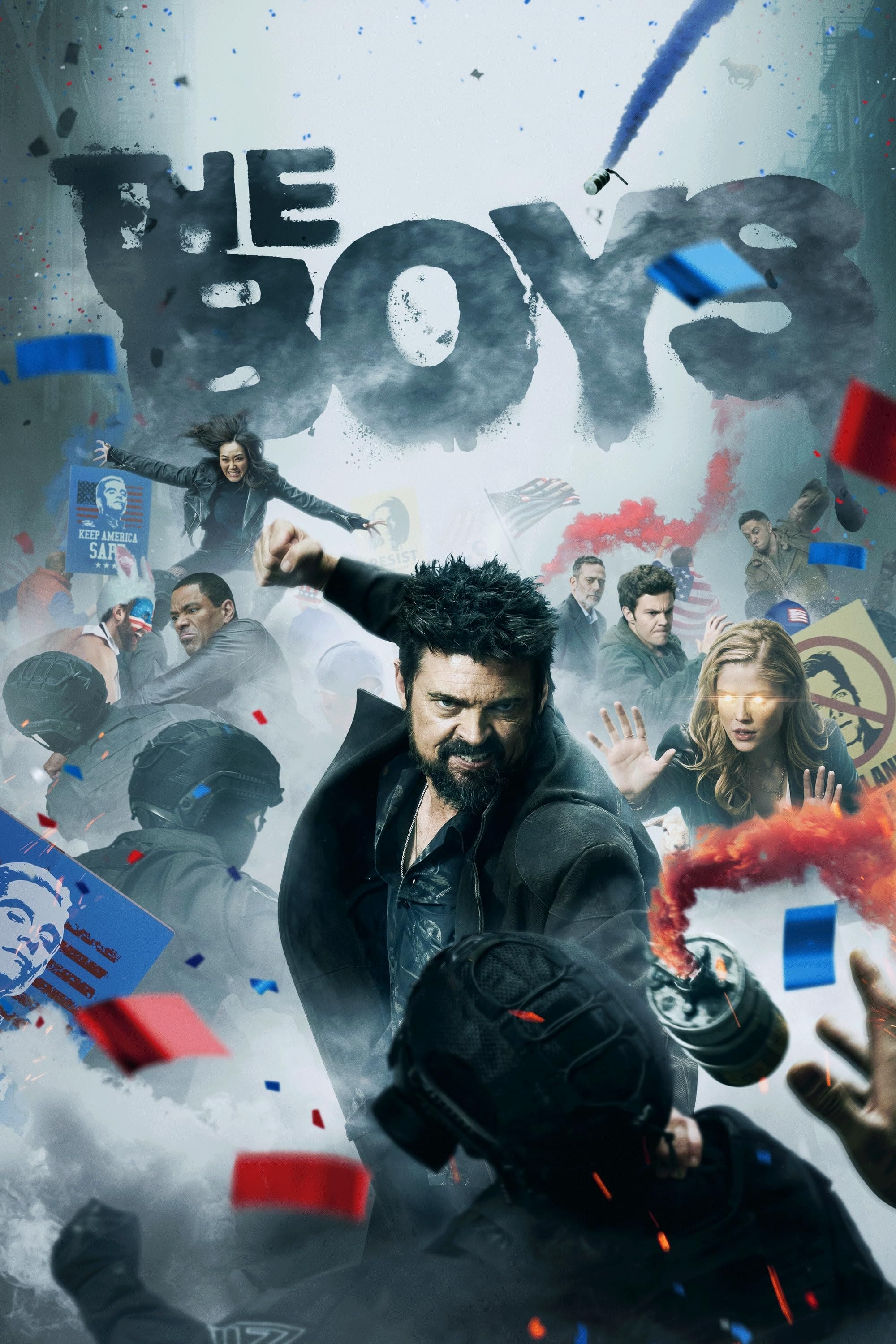 The Boys
A group of people known as the "The Boys" set out to take down corrupt superheros with no more than a willingness to fight dirty and blue-collar work ethic.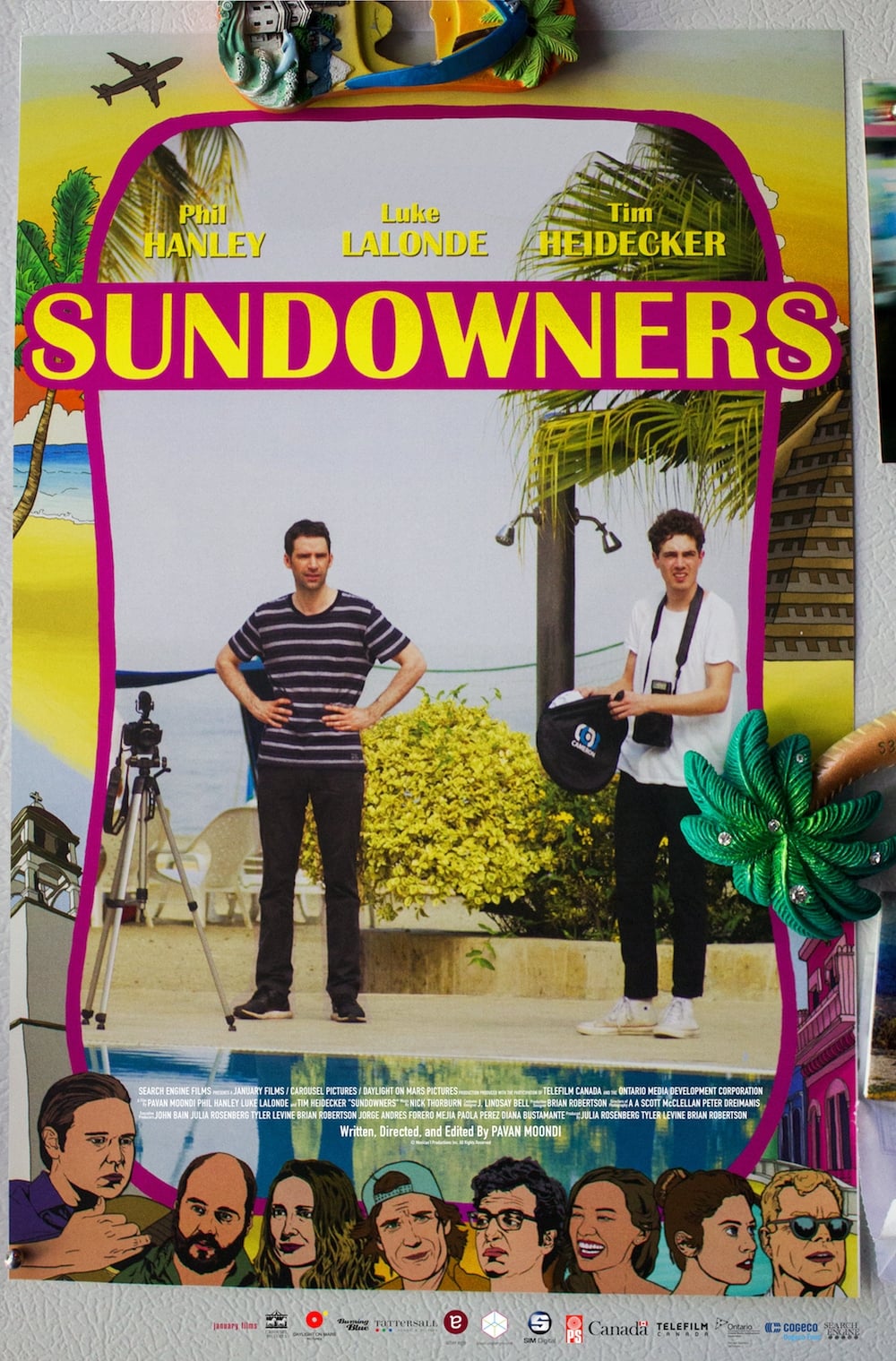 Sundowners
Filming weddings is a thankless job, so when Alex and Justin get the chance to shoot a destination wedding in Mexico, they take the opportunity to escape their sheltered lives, but with their boss pla...