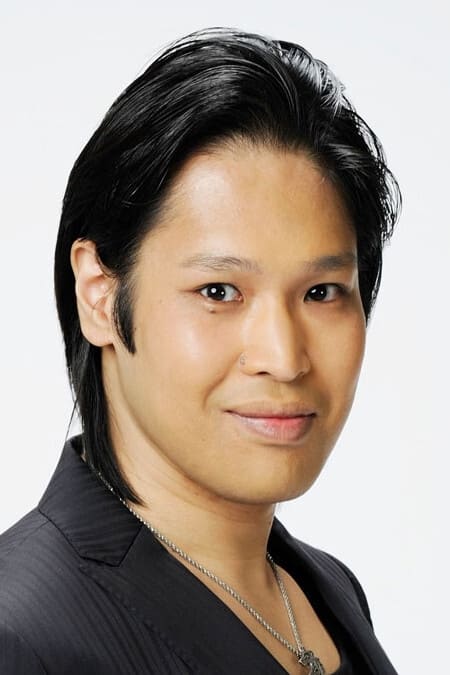 Satoshi Tsuruoka
Known For: Acting · Birthday: 1978-08-19 (42 years old) · Gender: Male · Place of Birth: Kanagawa Prefecture, Japan
Also Known As: 鶴岡聡 · つるおか さとし · 秋山樹 · Itsuki Akiyama
Biography
Satoshi Tsuruoka is a Japanese voice actor, norrator and a stage actor. He uses the alias Itsuki Akiyama for adult games and anime. He belong with Remax affiliation.
TV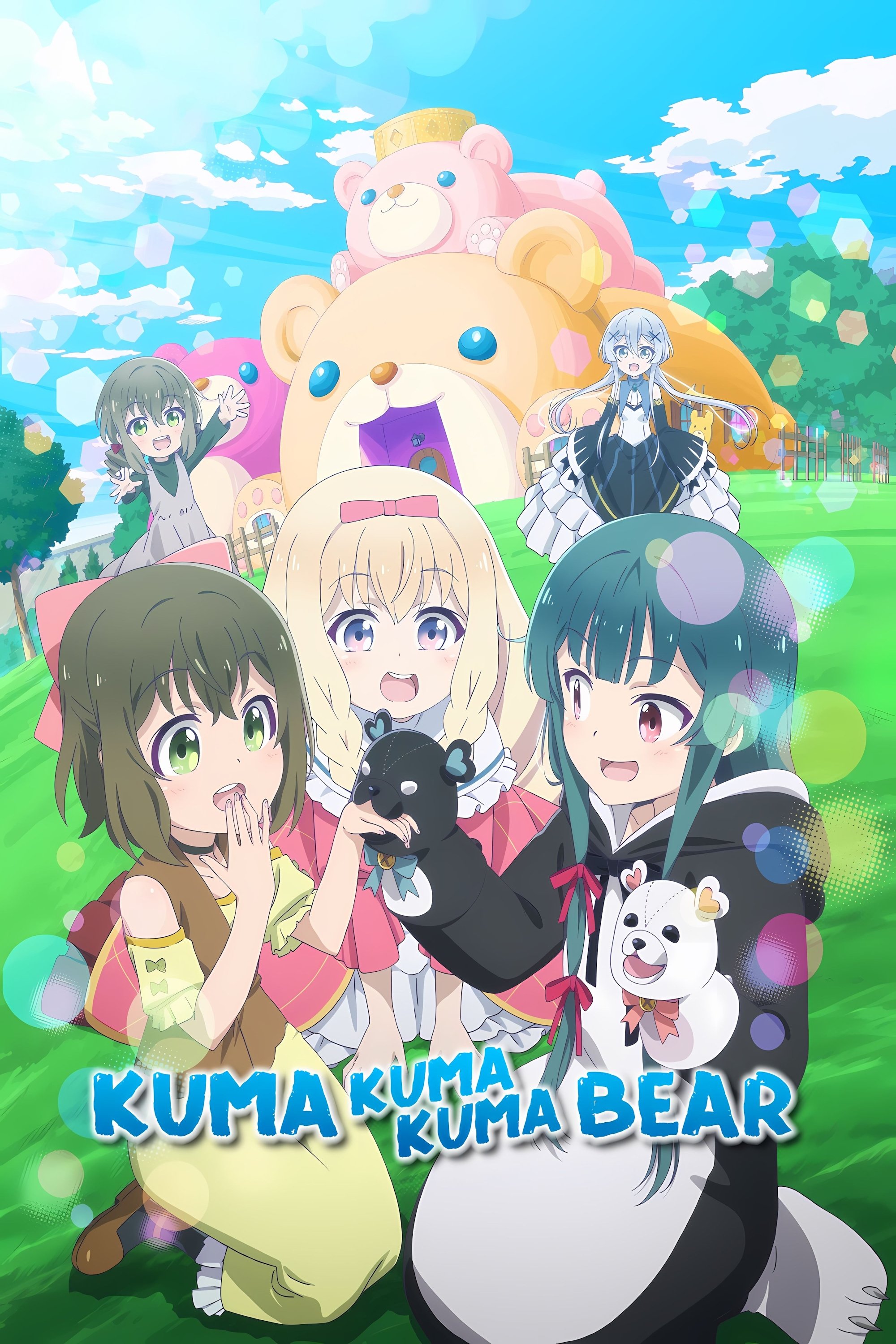 Kuma Kuma Kuma Bear
Fifteen-year-old Yuna doesn't like going to school because she likes staying home and playing her favorite virtual reality game. When a new update gives her a one-of-a-kind bear outfit that comes with...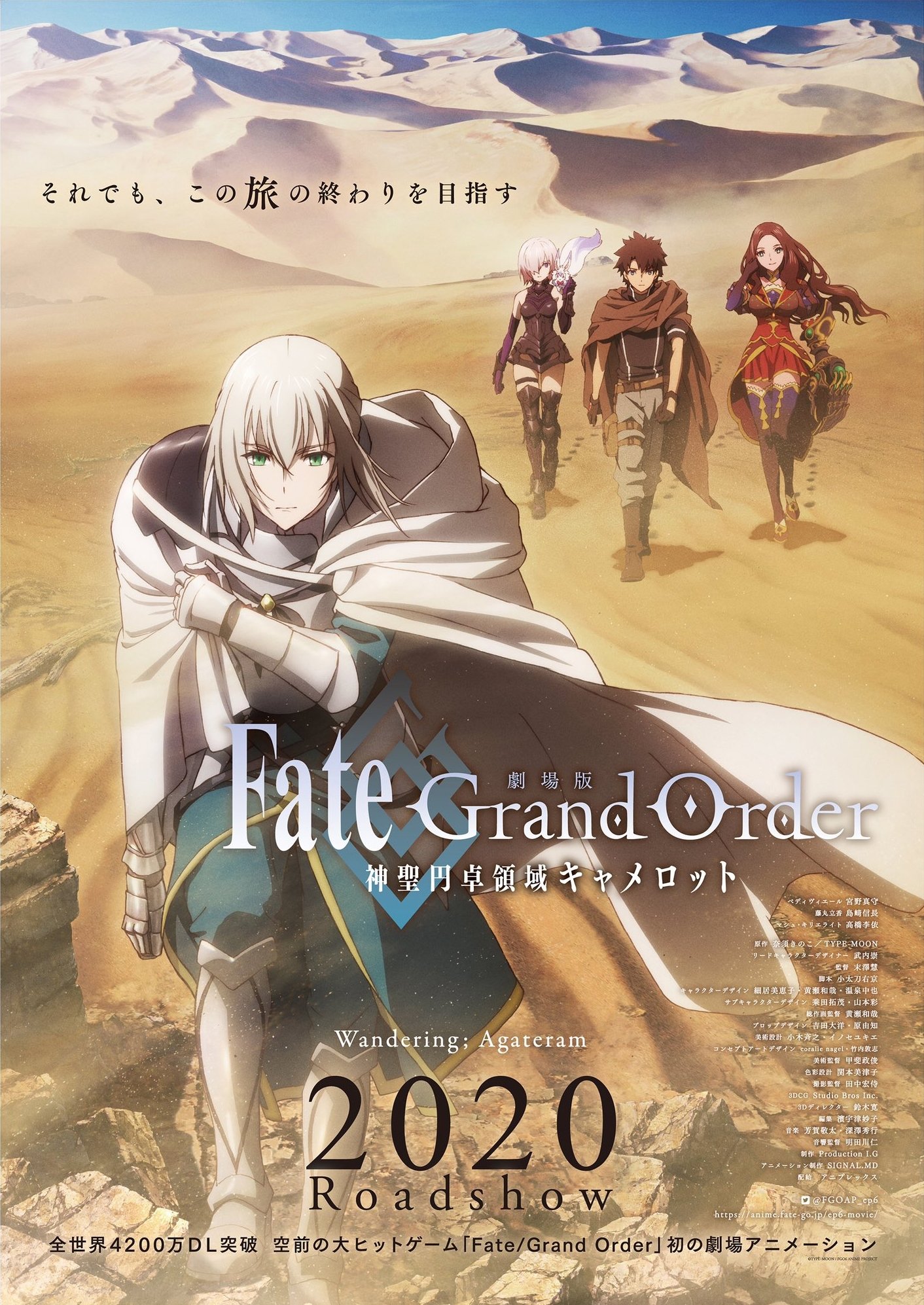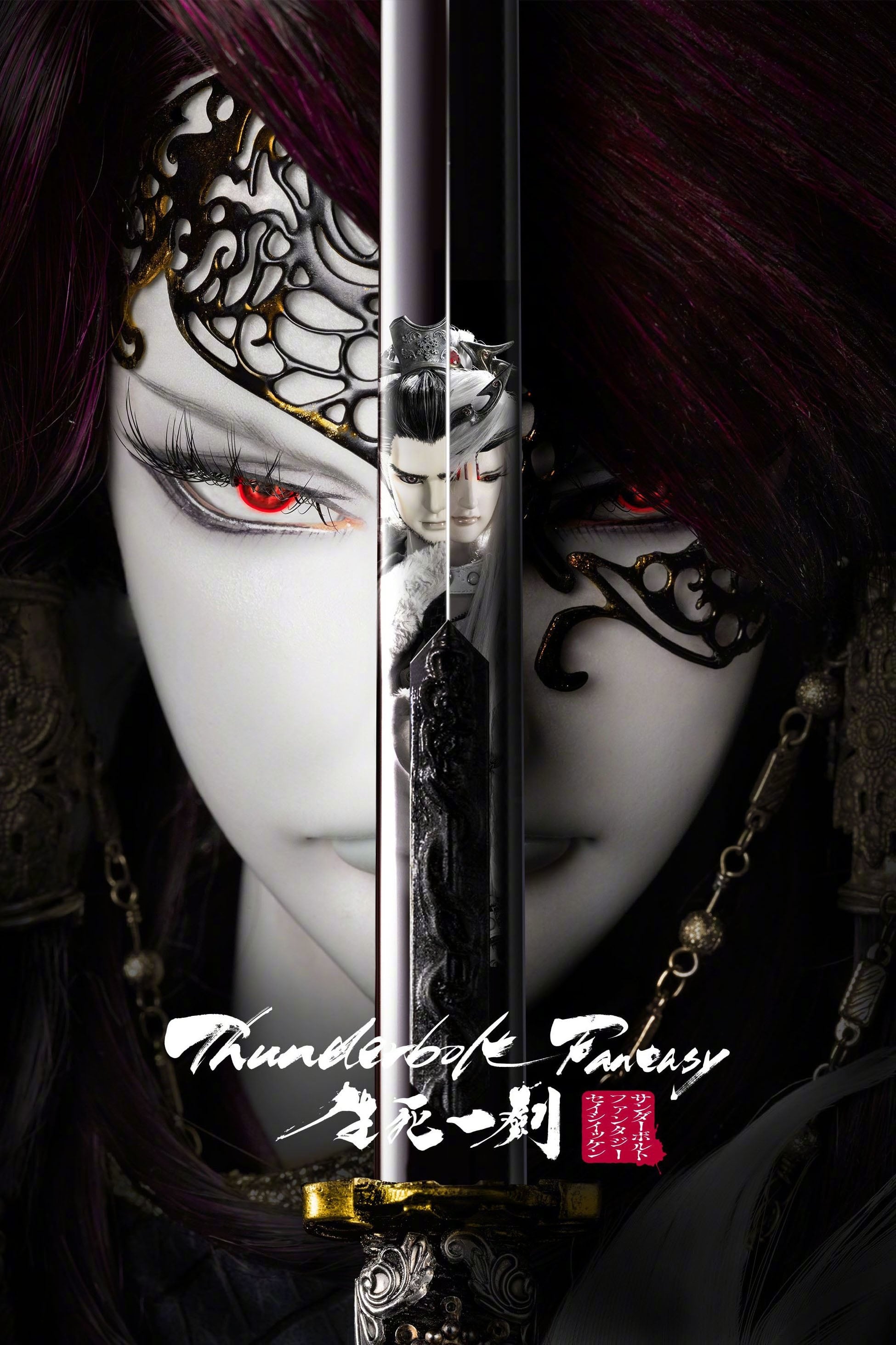 Thunderbolt Fantasy: The Sword of Life and Death
A theatrical spinoff of the 'Thunderbolt Fantasy' television series which explores the backstory of Shā Wú Shēng, the Screaming Phoenix Killer, and bridges the events of the first and second seasons.
TV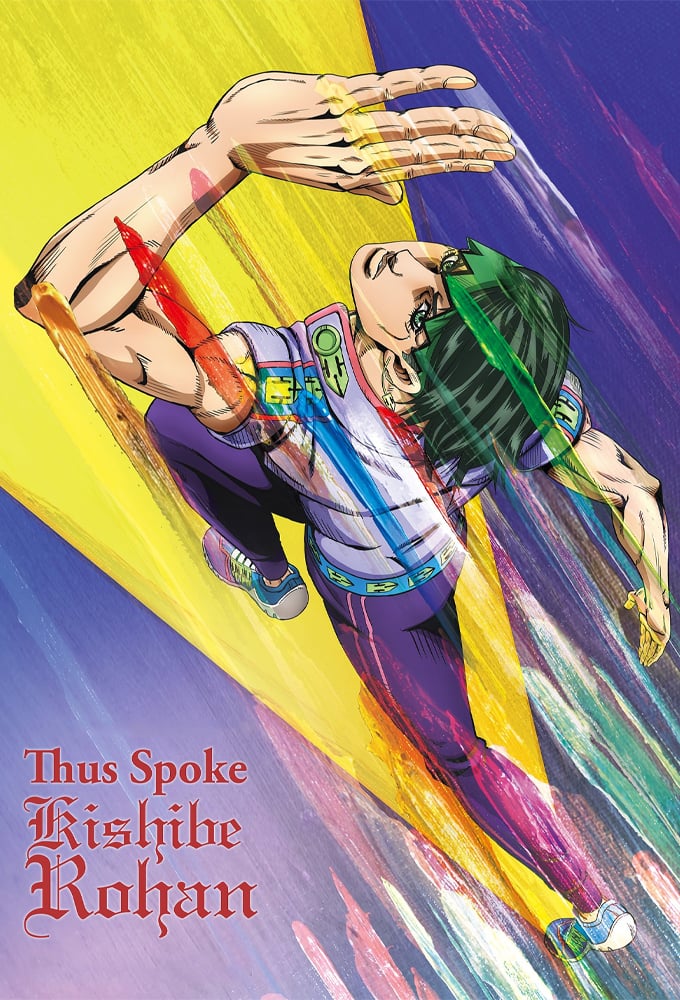 Thus Spoke Kishibe Rohan
A popular manga creator becomes enmeshed in paranormal events while conducting research: Stand User Kishibe Rohan visits Italy, goes bankrupt and more.
TV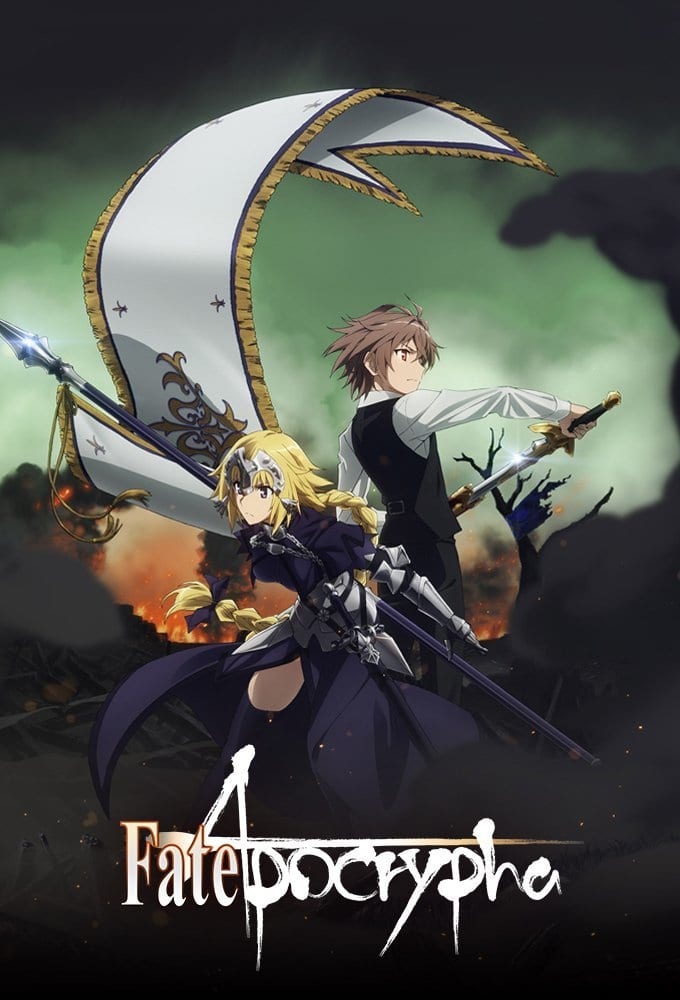 Fate/Apocrypha
The Great Holy War began after the theft of the Greater Grail.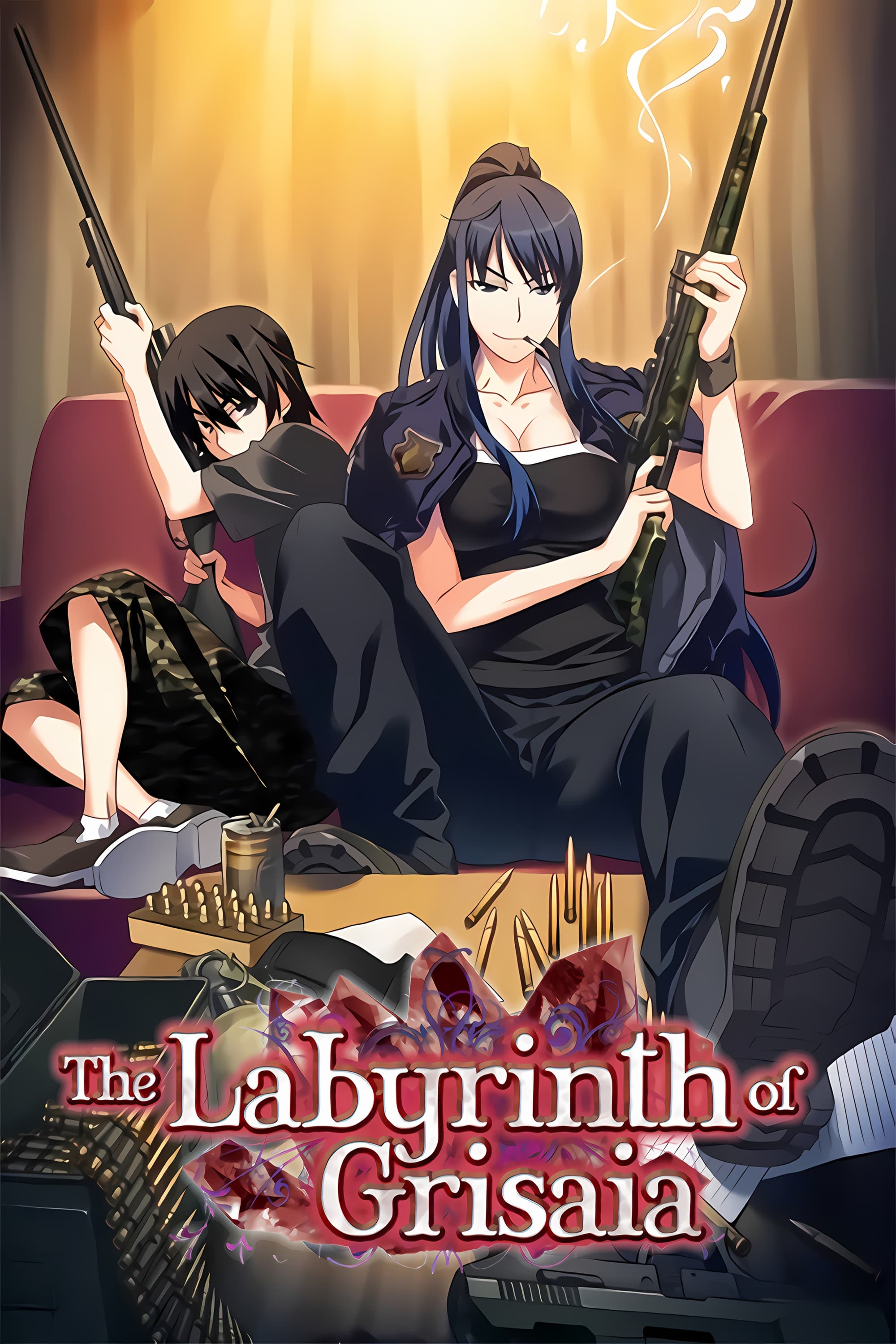 The Labyrinth of Grisaia
Yuuji decided to pursue promotion within the institution he works for. He met with JB to discuss the documents he submitted for review as part of the promotion process.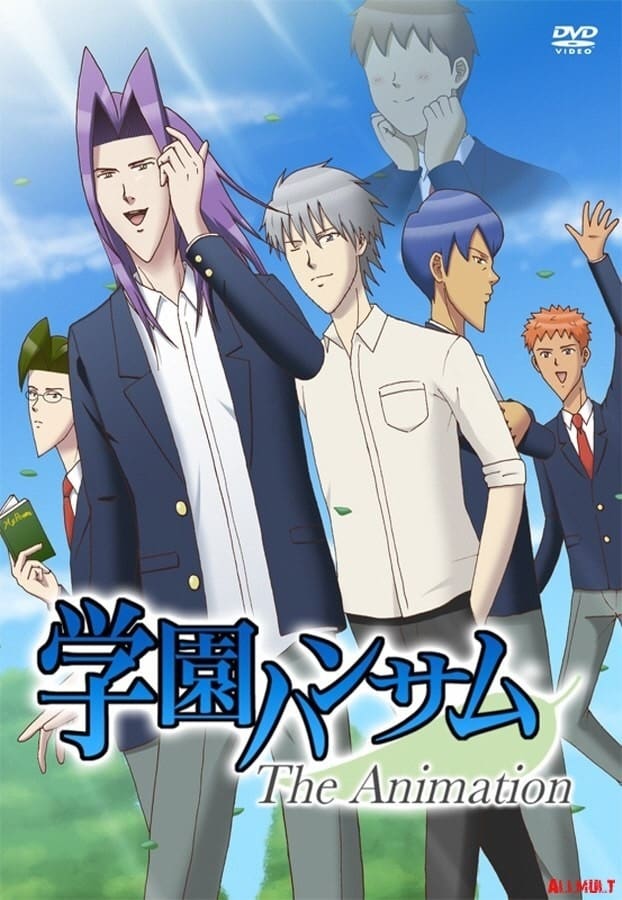 Gakuen Handsome The Animation
The school love story is set at Baramon High School, a private boys' school for the prefecture's most elite. The protagonist is a seventeen year old boy who transfers into the school and meets various...
TV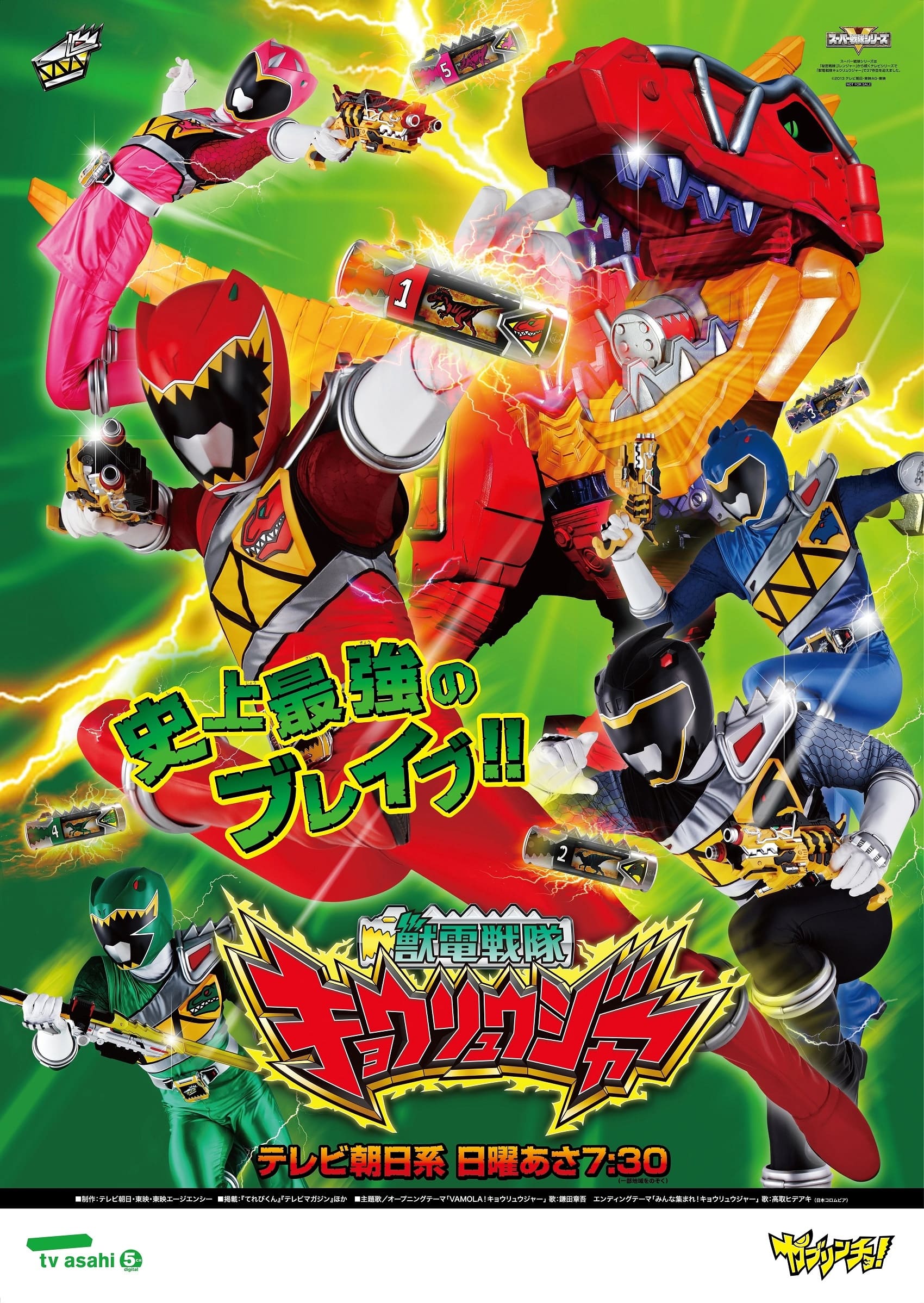 Zyuden Sentai Kyoryuger
The Deboth Army who invaded the Earth in the time of the dinosaurs has revived. Wise God Torin selects 5 brave individuals who can defeat their respective Zyudenryu and give the powers to become the "...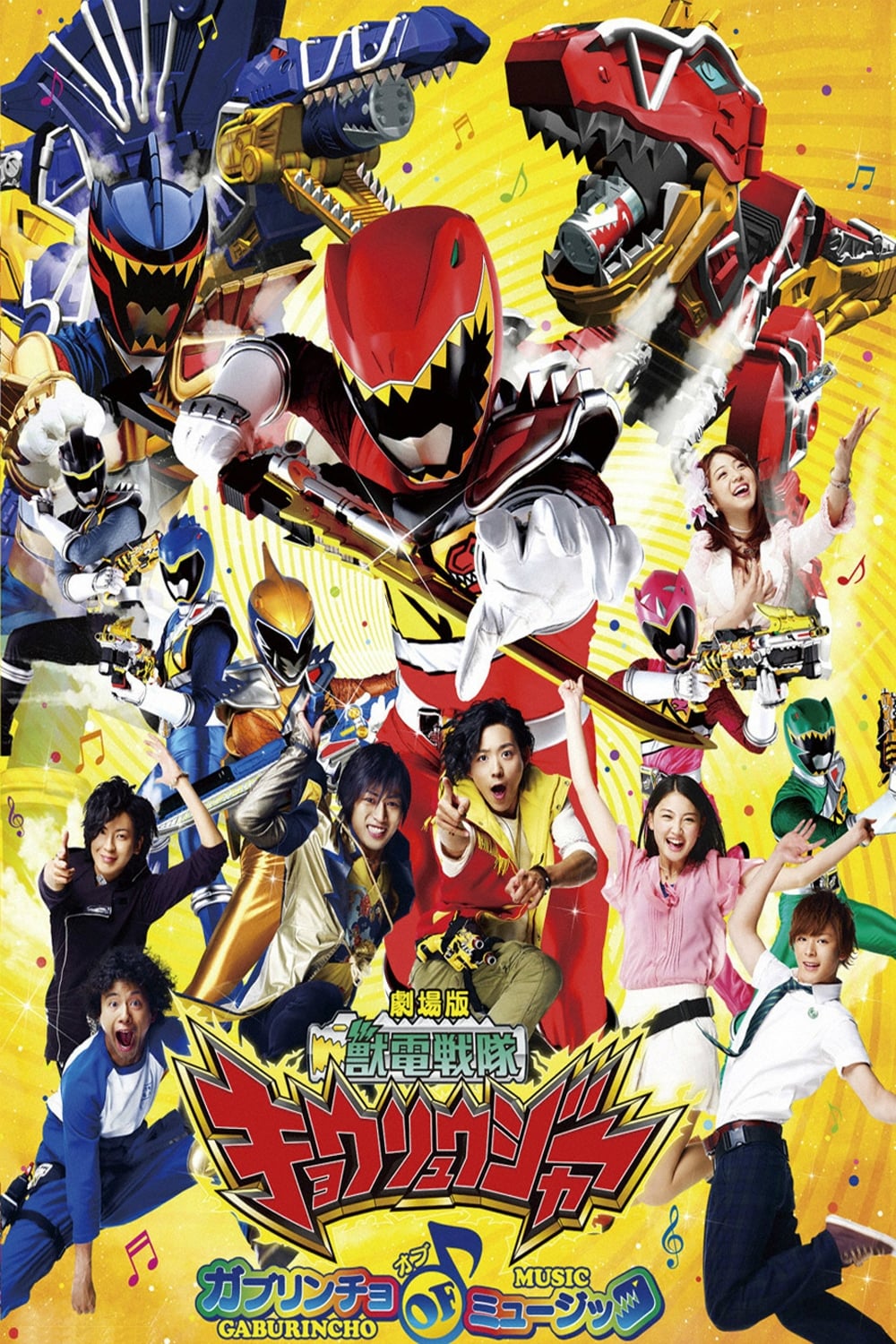 TV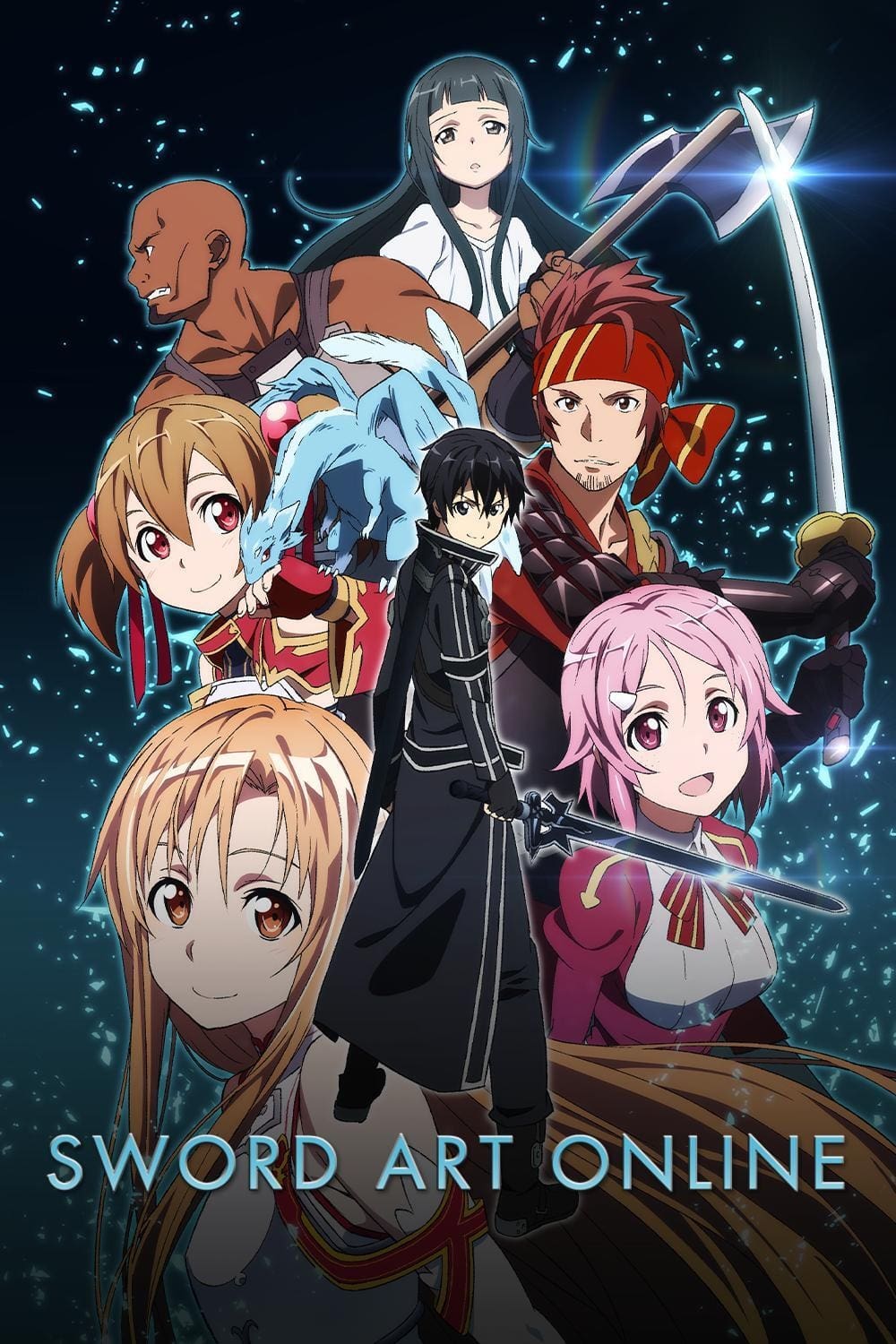 Sword Art Online
Sword Art Online is a virtual reality Massive Multiplayer Online Role- Playing Game where players control their avatars with their bodies using a piece of technology called Nerve gear. The game creato...
TV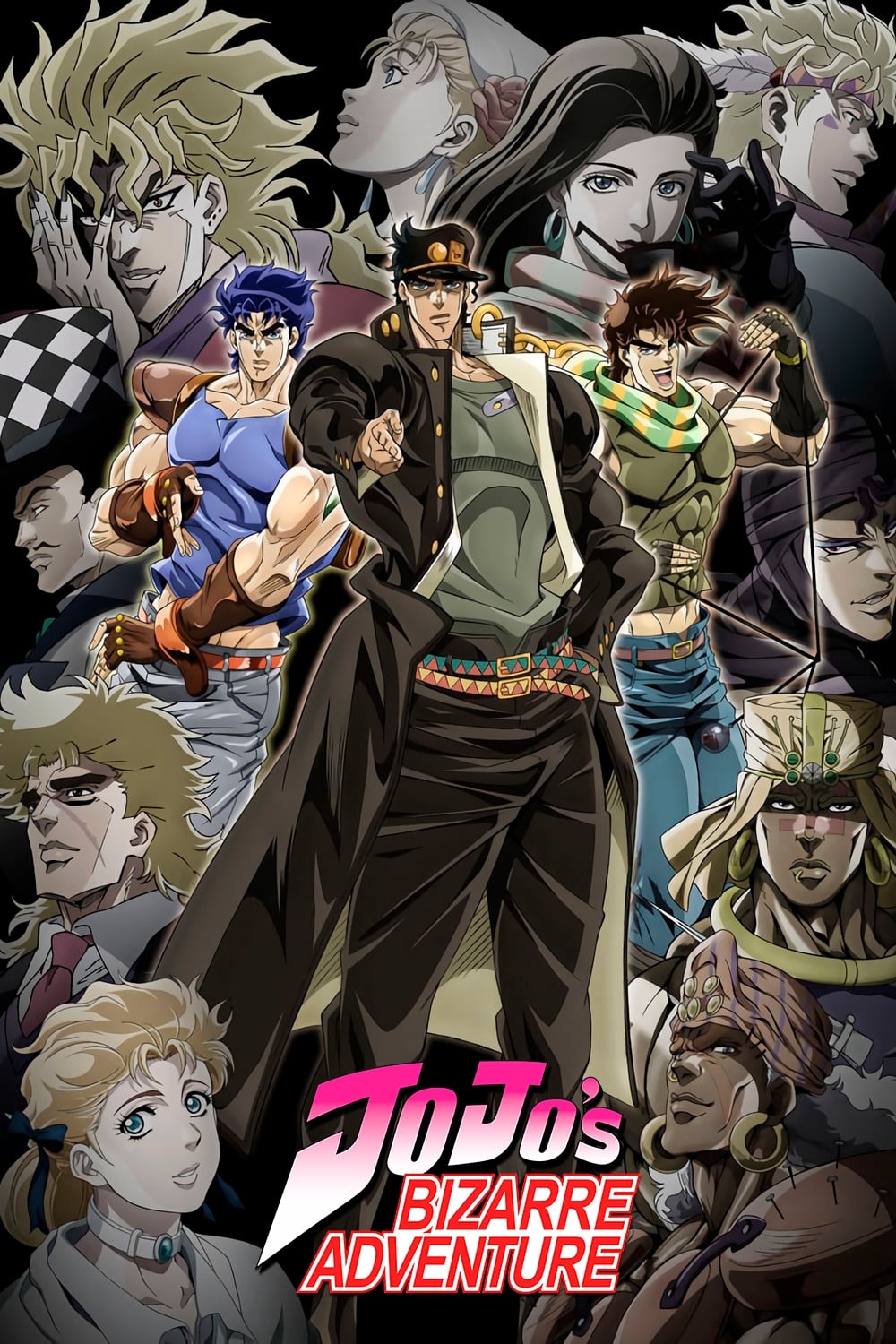 JoJo's Bizarre Adventure
There is an intergenerational feud between the Joestar Family and various forces of evil, the most prominent of which is the group of people called the Brando followers.
TV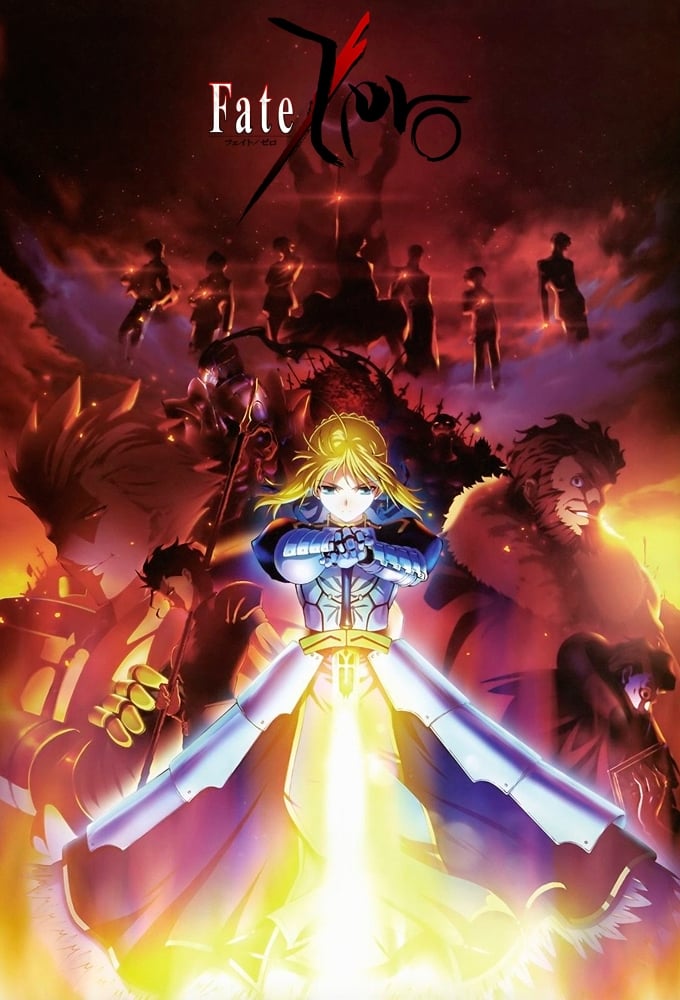 Fate/Zero
Pursuing the power of the "Holy Grail" which grants a miracle, this is a contest in which seven magi summon seven Heroic Spirits to compete for it. The conclusion of that battle was delayed three time...
TV
Natsume Yujin-cho
Natsume Takashi keeps his ability to see spirits a secret. When he got a book that belonged to his grandmother, he discovered the reason why spirits surround him.
TV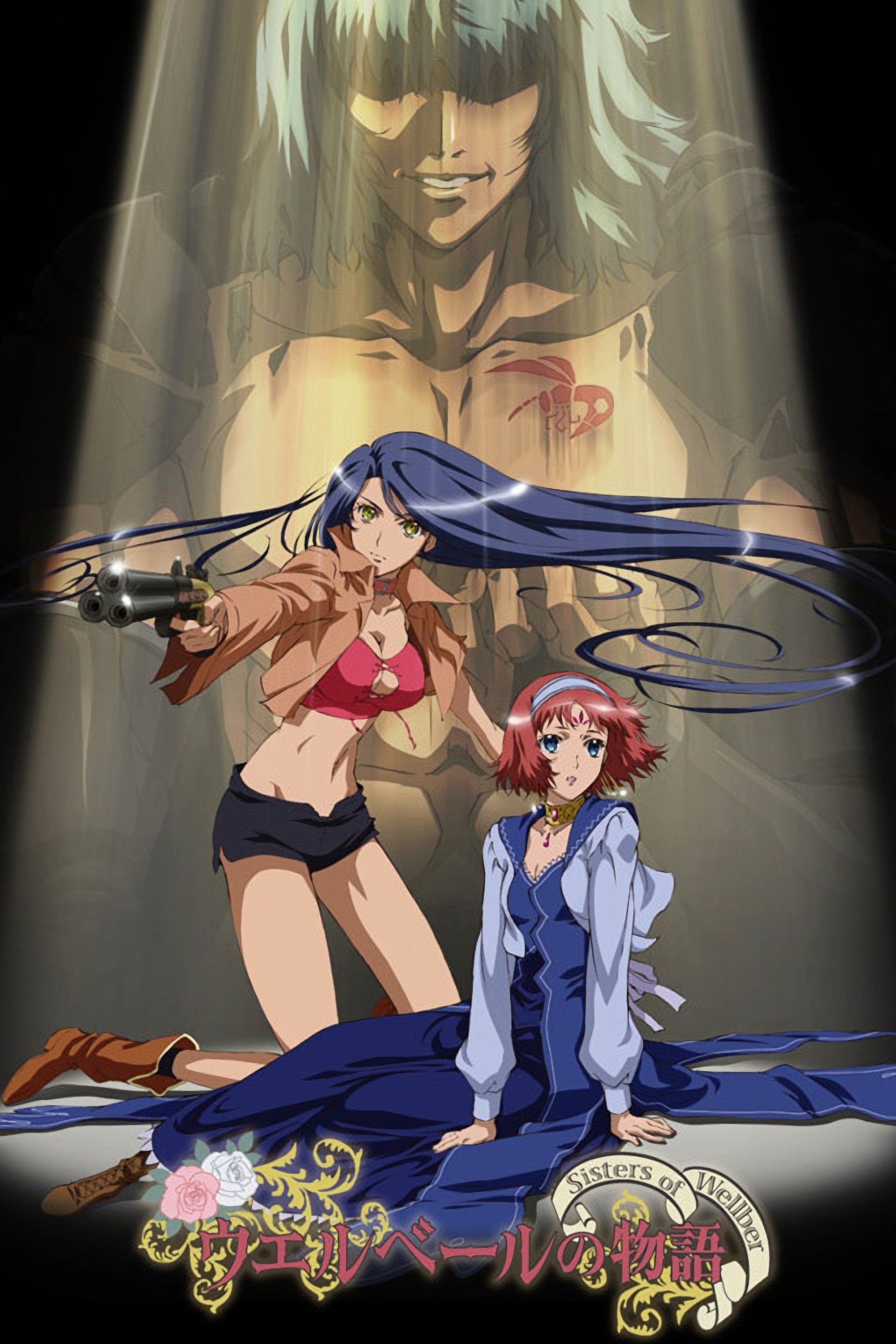 Wellber no Monogatari: Sisters of Wellber
Sisters of Wellber is a fantasy anime series animated by Trans Arts. Directed by Takayuki Hamana, the director behind the renowned Prince of Tennis TV series and animated movies, Sisters of Wellber be...