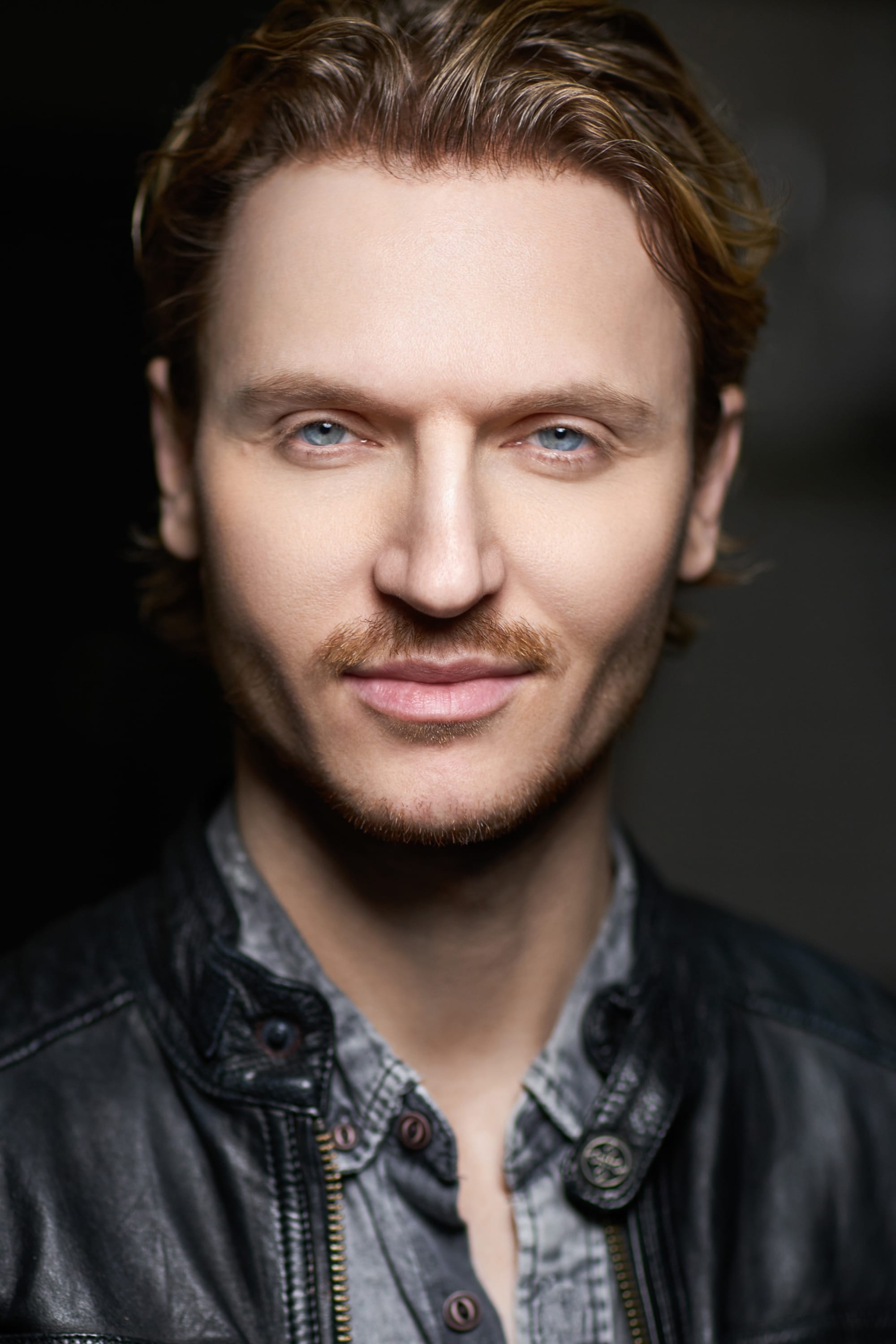 Biography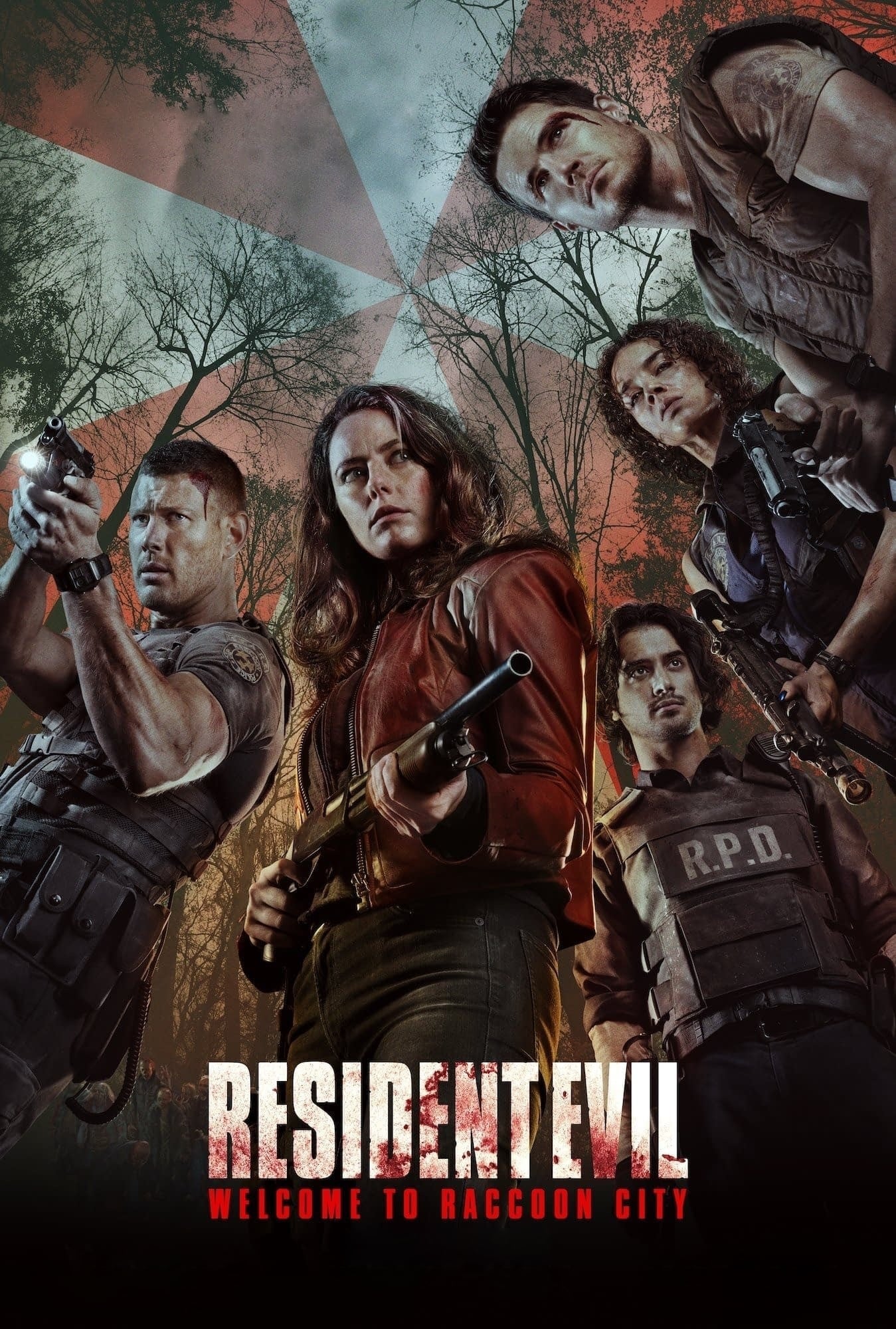 Resident Evil: Welcome to Raccoon City
A reboot of the "Resident Evil" franchise. Set in 1998, the intention is to re-create the 'terrifying visceral experience' of the first two games in the series, exploring 'the secrets hidden in the wa...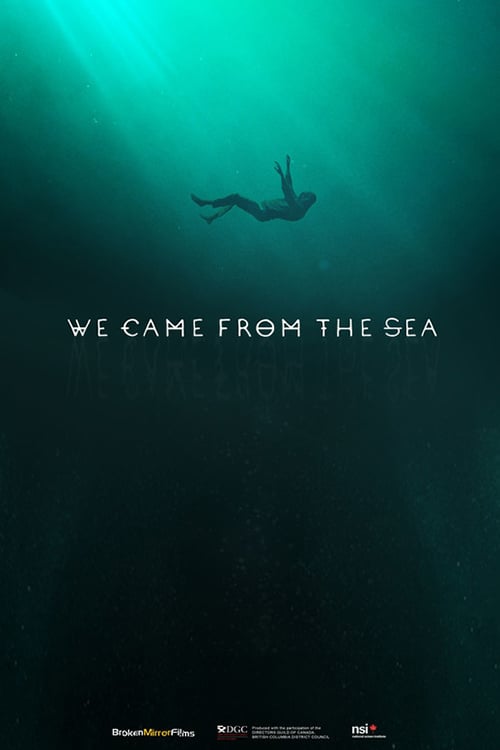 We Came Frome The Sea
Einar is an addict who has just abandoned his wife and five-year-old daughter. While struggling to detox at his lodge near the ocean, Einar is harassed by a stranger.
TV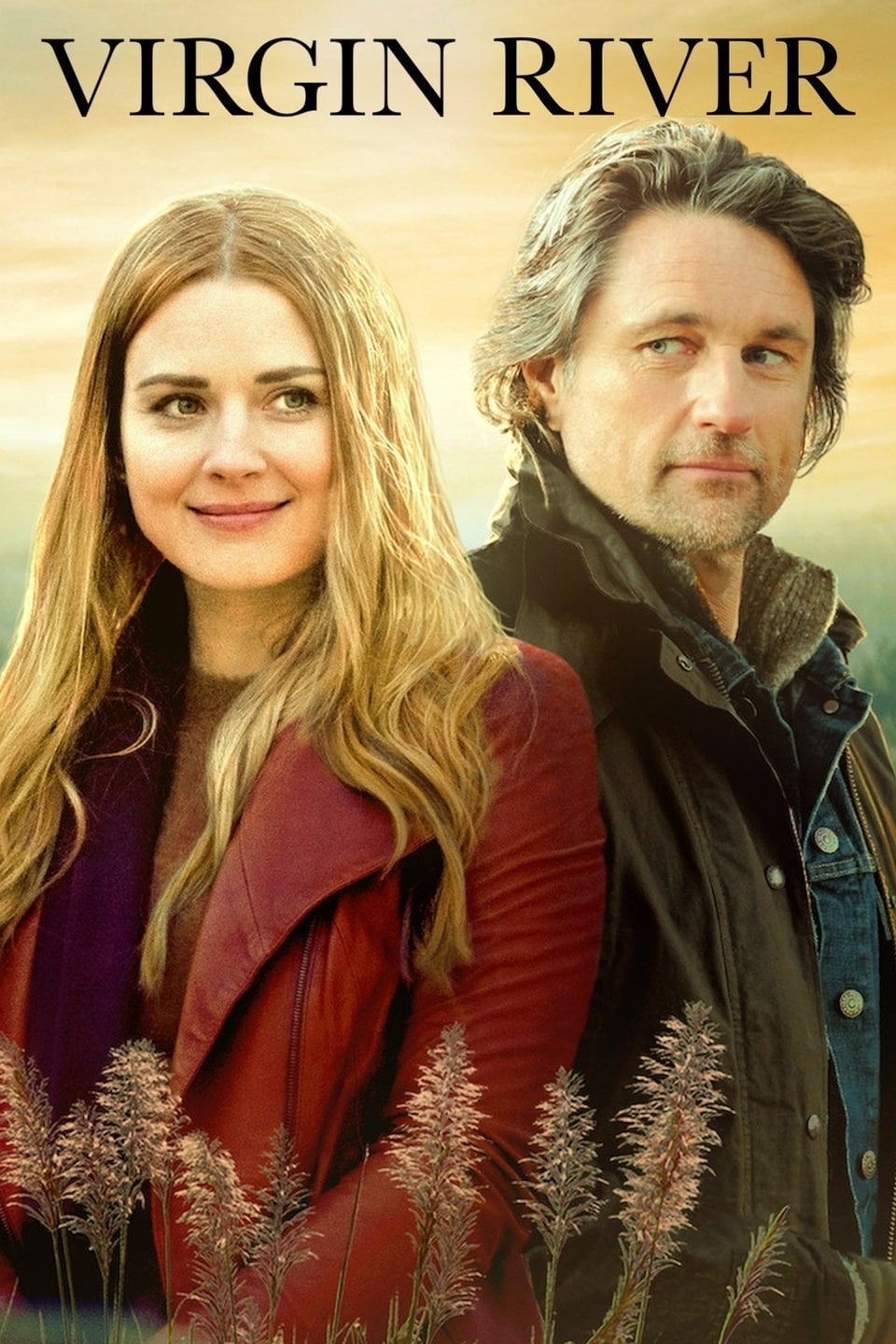 Virgin River
After seeing an ad for a midwife, a recently divorced big-city nurse moves to the redwood forests of California, where she meets an interesting man.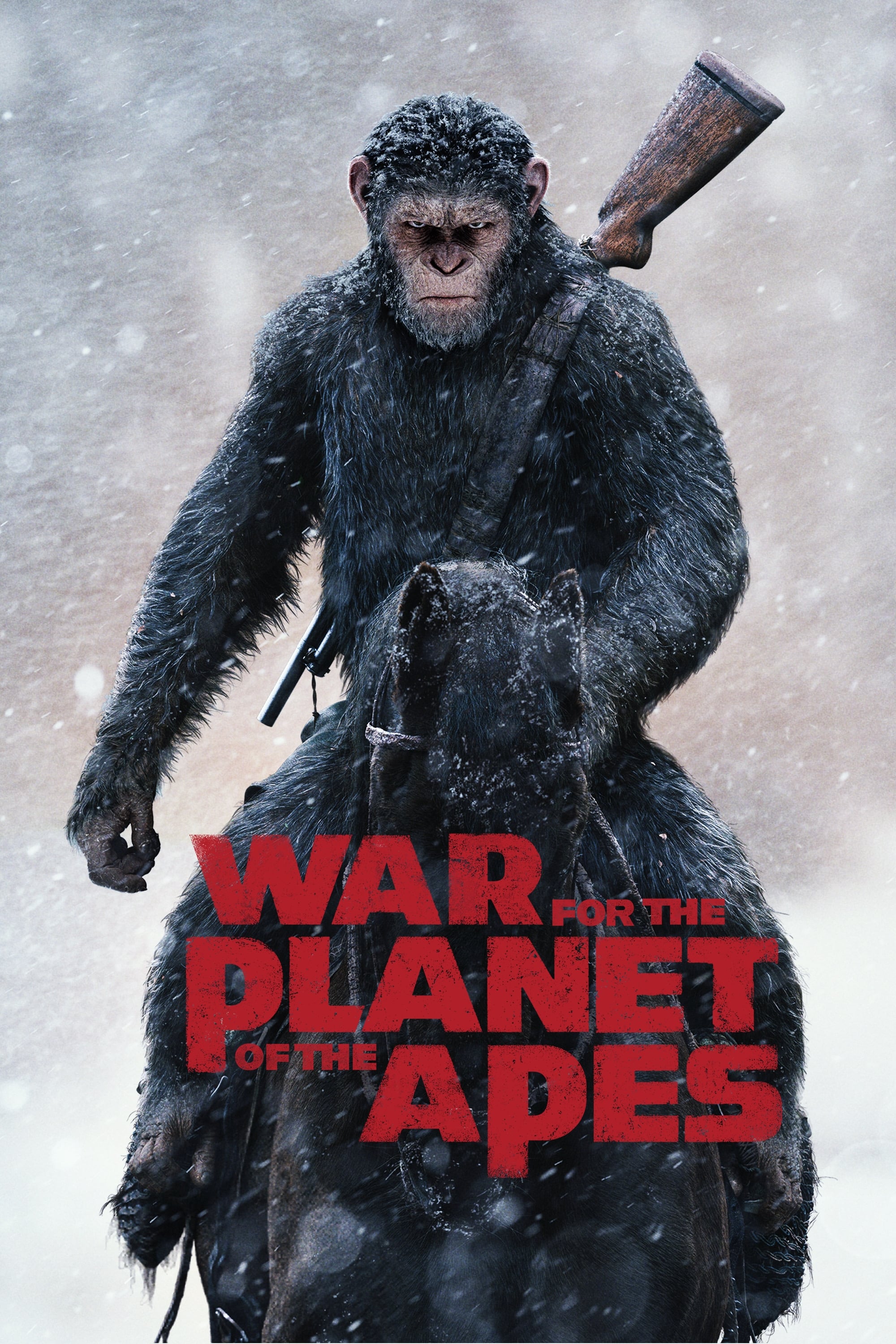 War for the Planet of the Apes
The army of humans led by a ruthless Colonel forced Caesar and his apes into a deadly conflict. Caesar wrestles with his darker instincts after the apes suffer unimaginable losses. As the journey fina...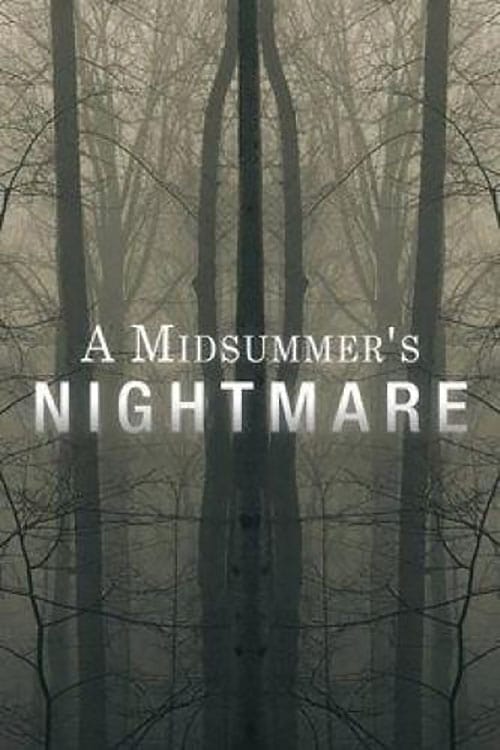 A Midsummer's Nightmare
Four young lovers head into the woods to pursue their romantic desires, however, their plans are soon jeopardized when terrifying forces attack, using their own fantasies and secrets against them.
TV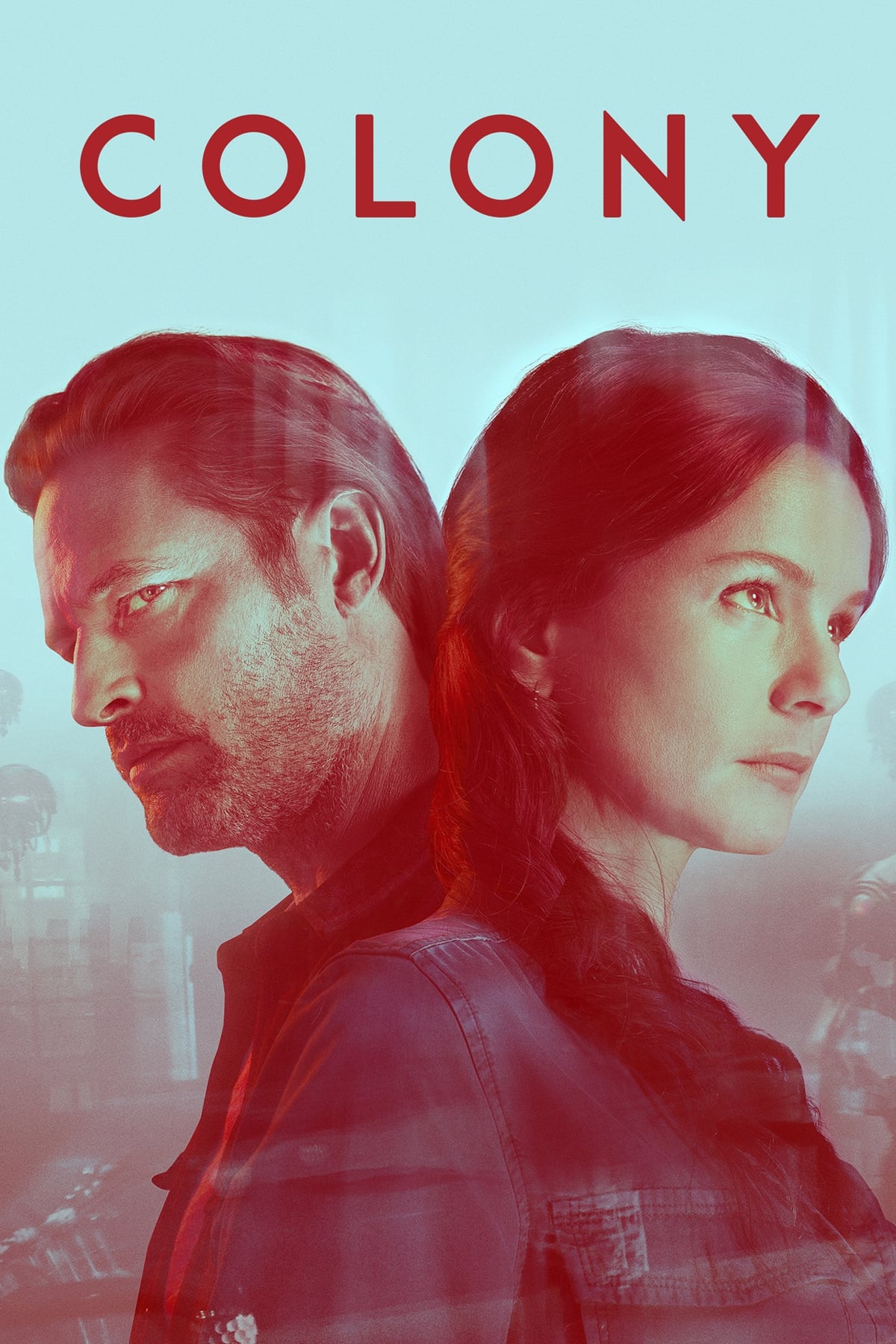 Colony
A family will have to make difficult decisions in the near future as they try to survive. They live in Los Angeles, which has been occupied by invaders. Some people have chosen to work with the author...
TV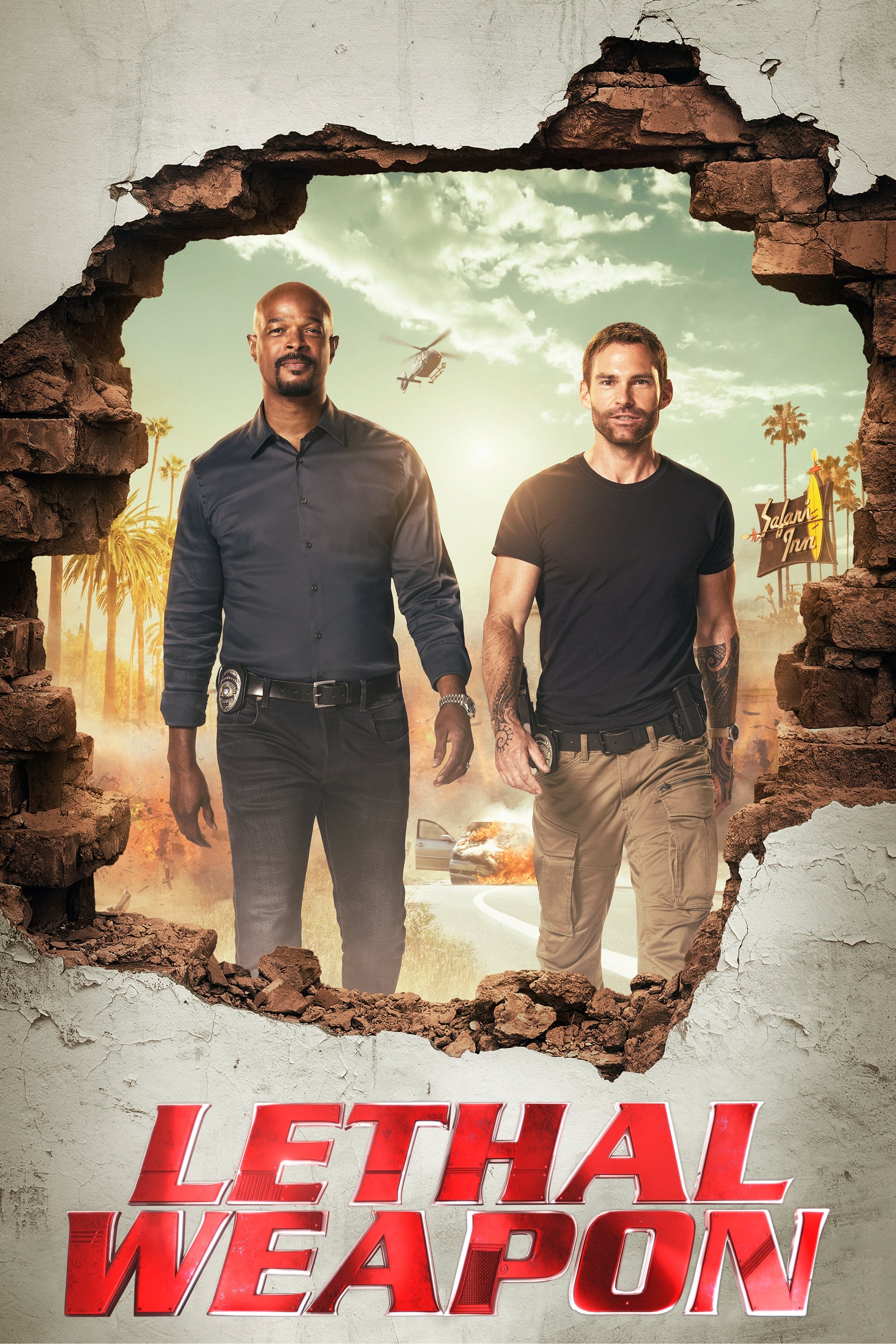 Lethal Weapon
A former Navy SEAL lands a job as a police officer in Los Angeles where he's working with a veteran detective to maintain a low stress level in his life.
TV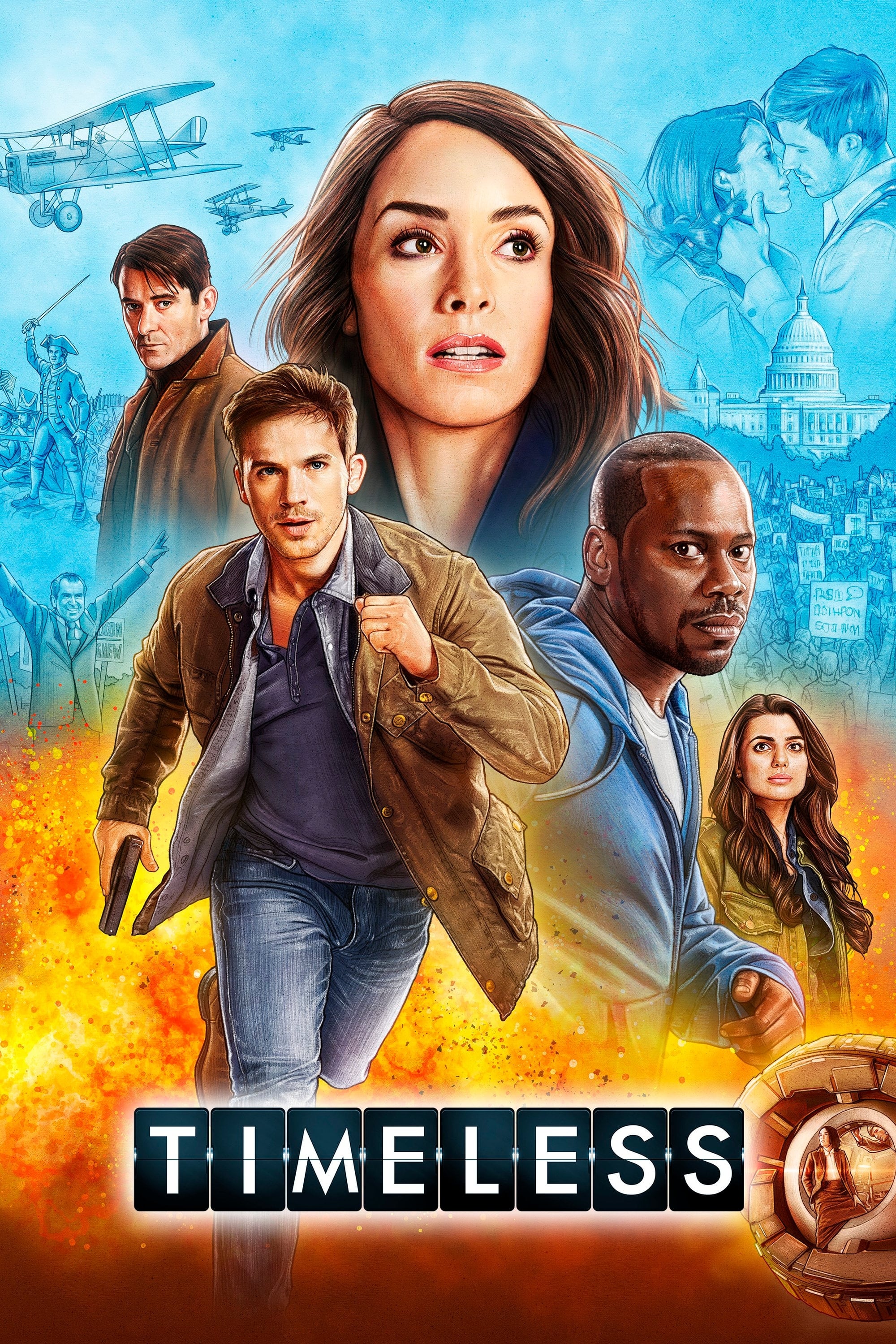 Timeless
A criminal stole a state-of-the-art time machine to destroy America and change the past. A scientist, a soldier and a history professor are going to have to use the machine's prototype to travel back ...
TV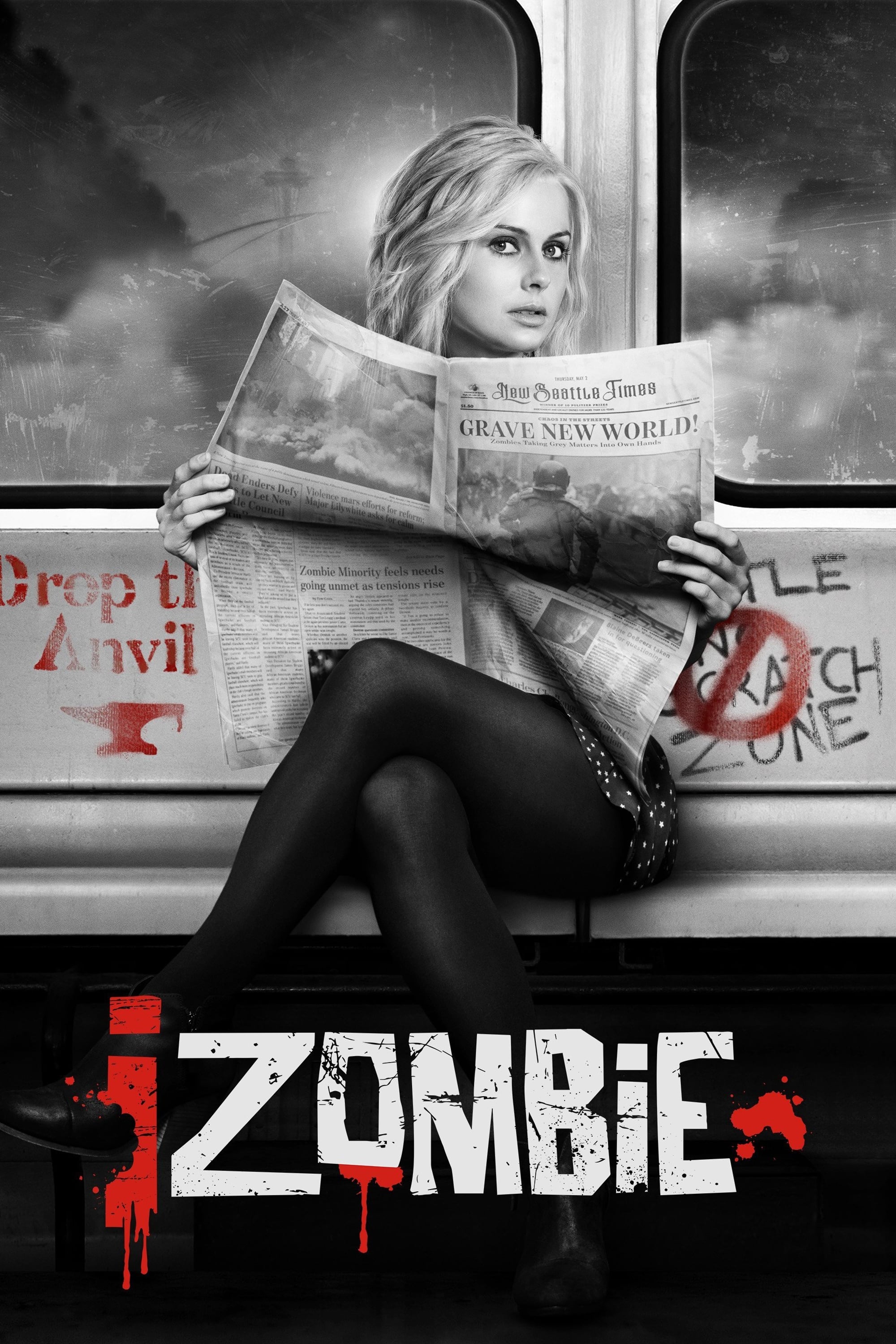 iZombie
A medical student who becomes a zombie joins a Coroner's Office in order to gain access to the brains she must reluctantly eat so that she can maintain her humanity She has to solve their deaths with ...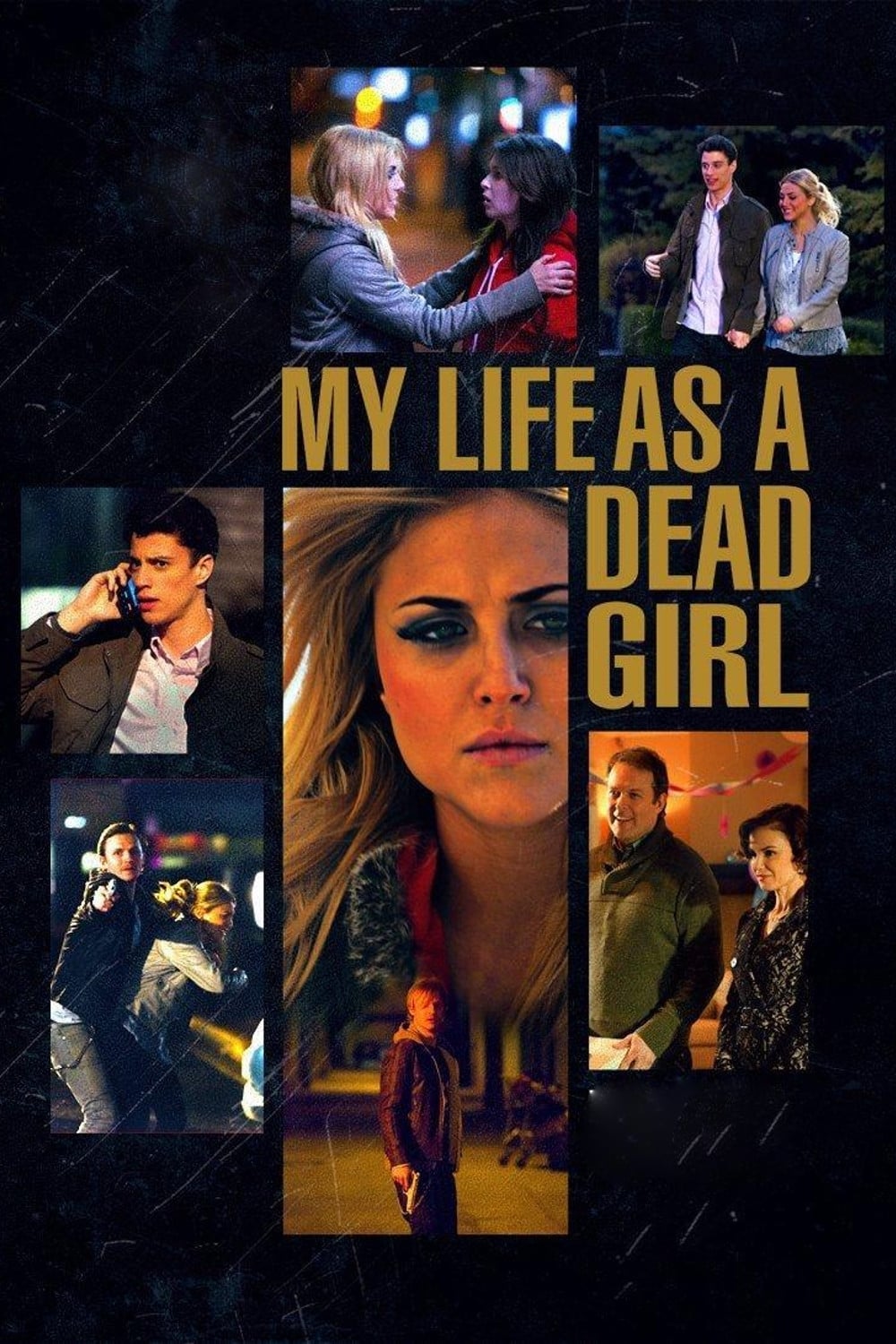 My Life as a Dead Girl
Brittany returns to the family she left years ago when her friend is killed by her pimp. Brittany is trying to get by under her assumed identity as she waits for the truth to emerge. The pimp shows up...
TV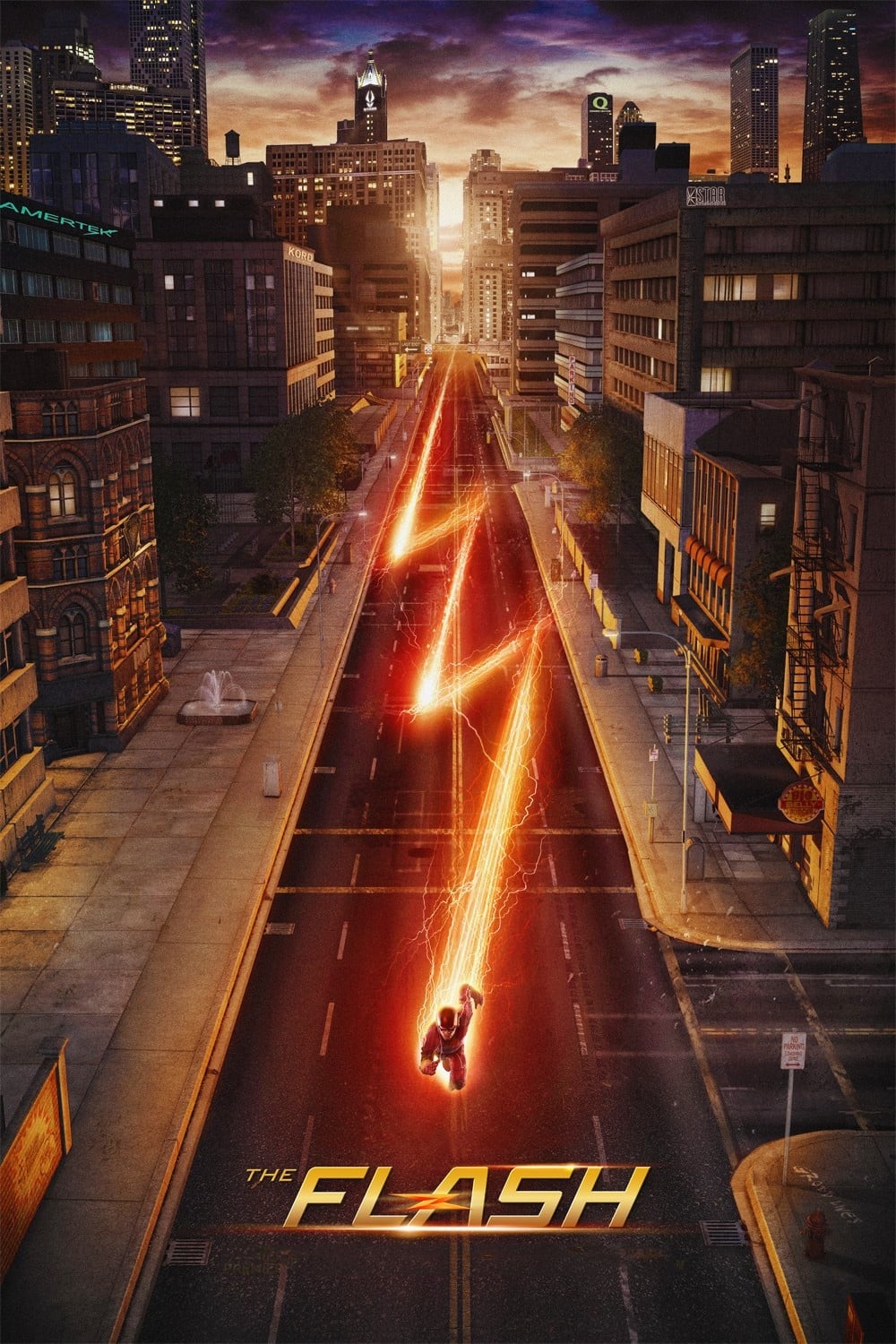 The Flash
Barry Allen fell into a coma after he was struck by lightning. He was given the ability to move through Central City like a guardian angel after he awoke with the power of super speed. Though initiall...
TV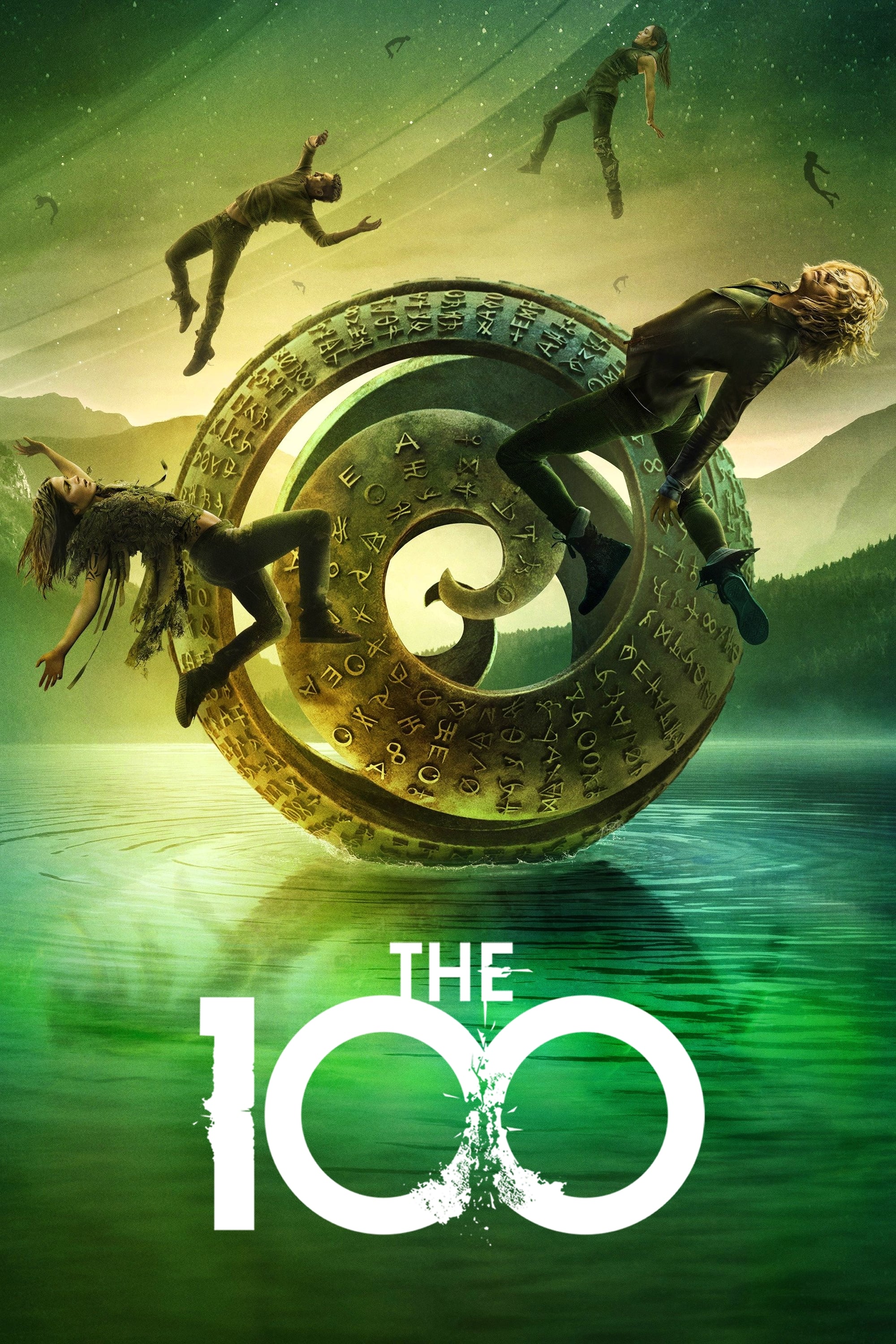 The 100
When the Earth is abandoned due to radioactivity, the last surviving humans will live on an ark, but it won't last forever. The regime selects 100 juvenile delinquents to go to Earth to see if the pla...
TV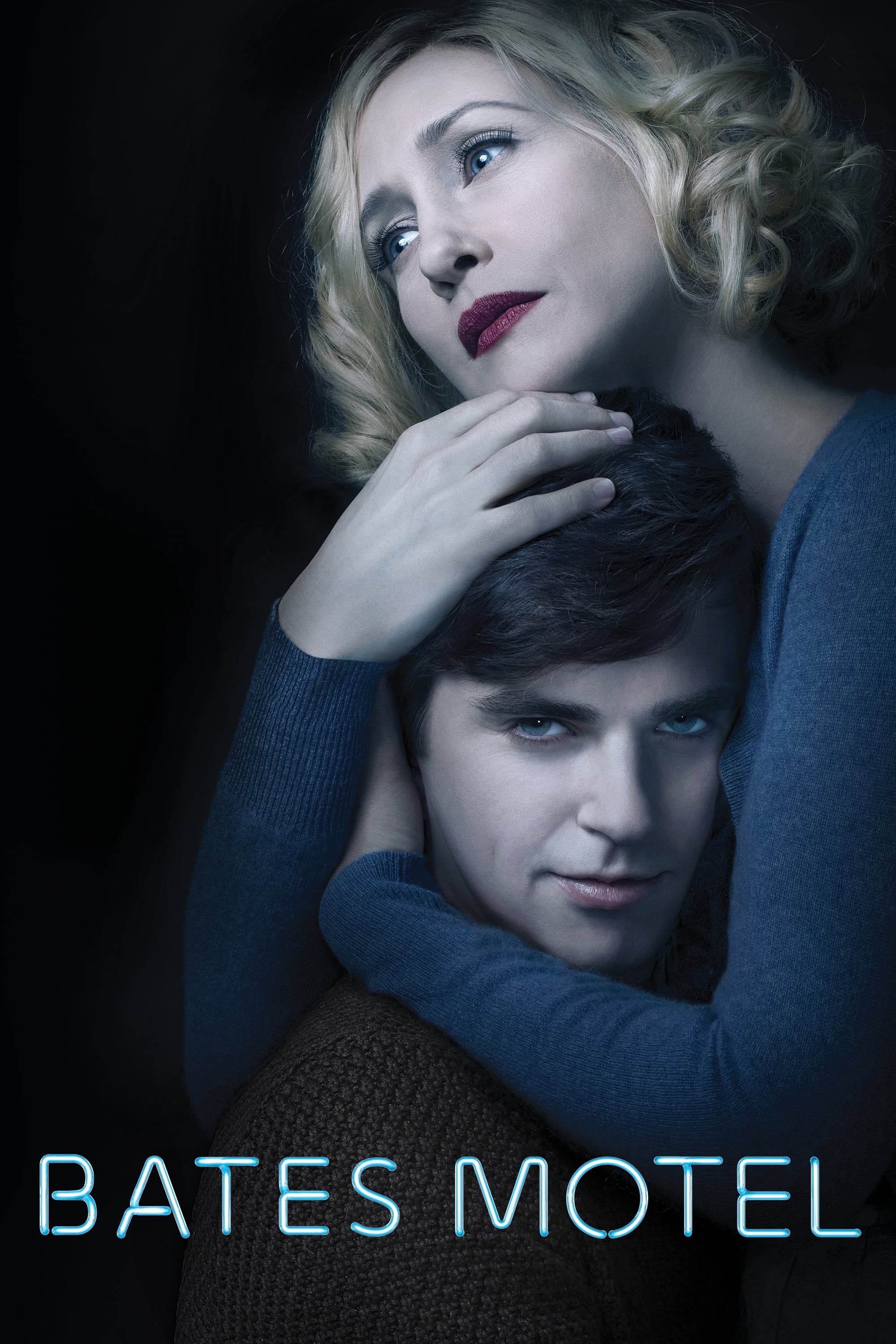 Bates Motel
In a different fictional town and in a modern setting, a "contemporary prequel" to the 1960 film Psycho depicts the life of Norman and his mother before the events portrayed in the film. After the dea...
TV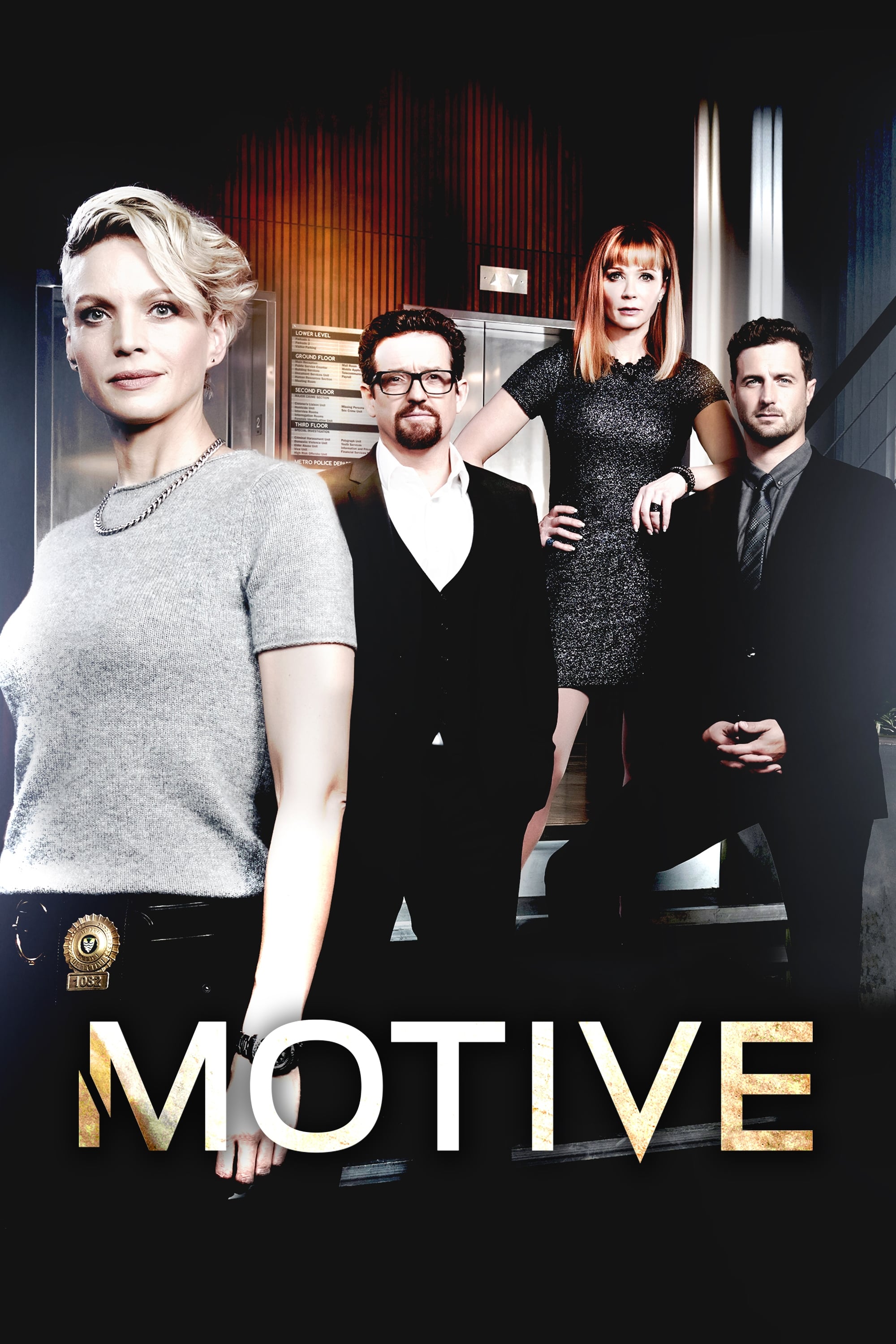 Motive
In order to uncover the motive of each murder, a team of investigators led by homicide detective Angie Flynn set out to find the killer's connection to the victim. Before and after the crime is commit...
TV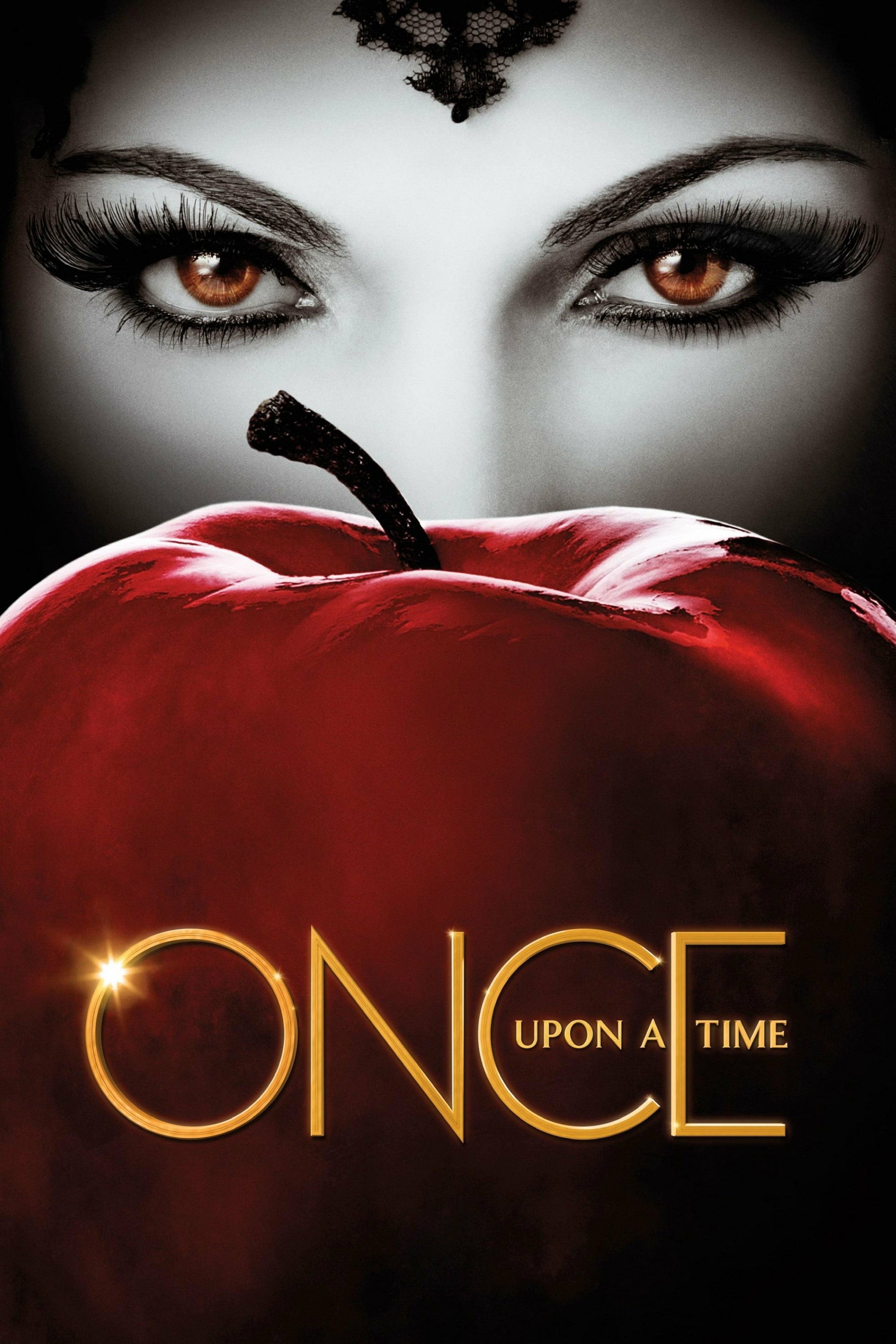 Once Upon a Time
There is a town in Maine where every story book character is trapped between two worlds, victims of a powerful curse. Emma Swan is a 28-year-old bail bonds collector who has been supporting herself si...
TV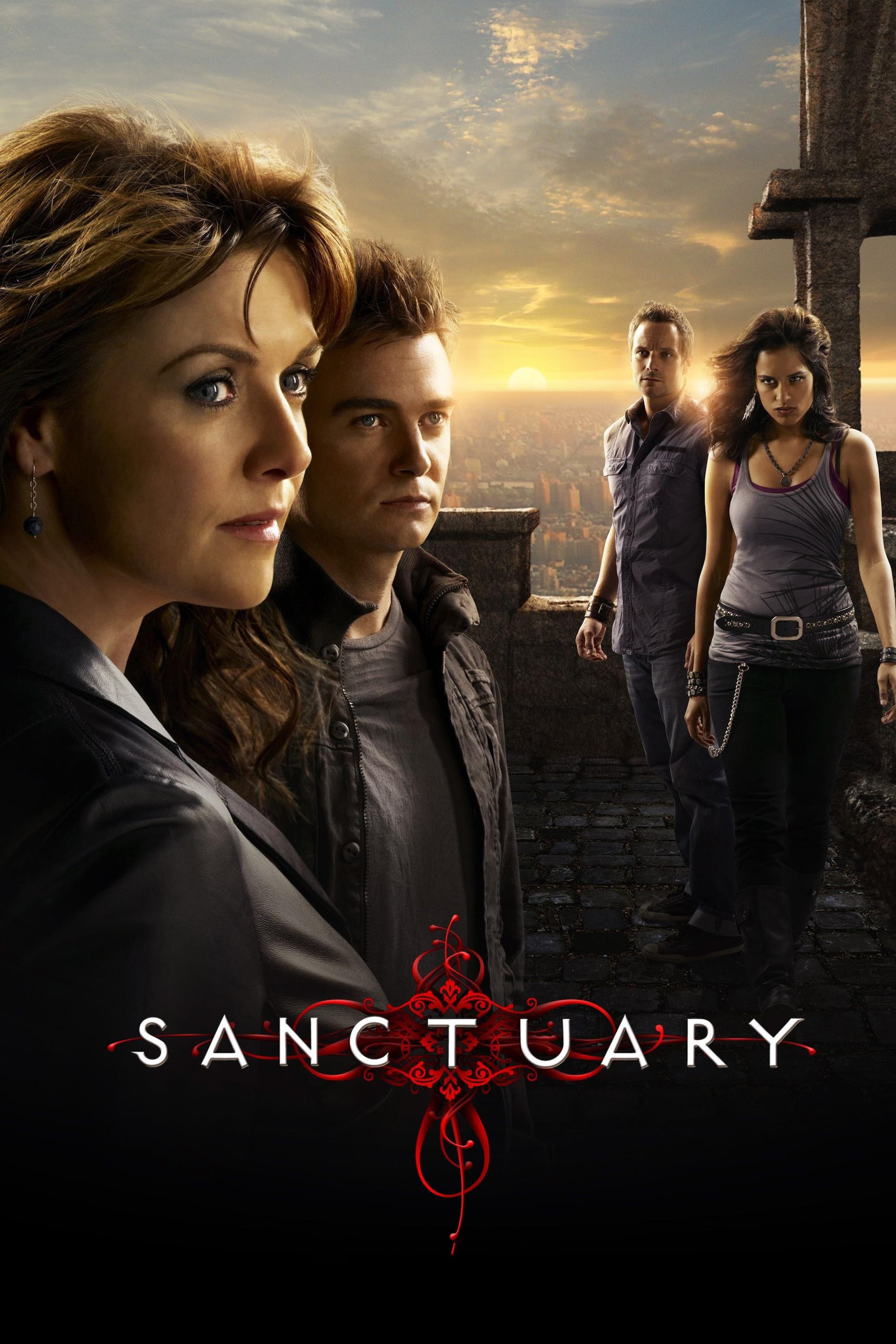 Sanctuary
The adventures of Dr. are always surprising. Helen Magnus is a brilliant scientist who holds the secrets of a secret population called Abnormals, a group of strange and sometimes terrifying beings tha...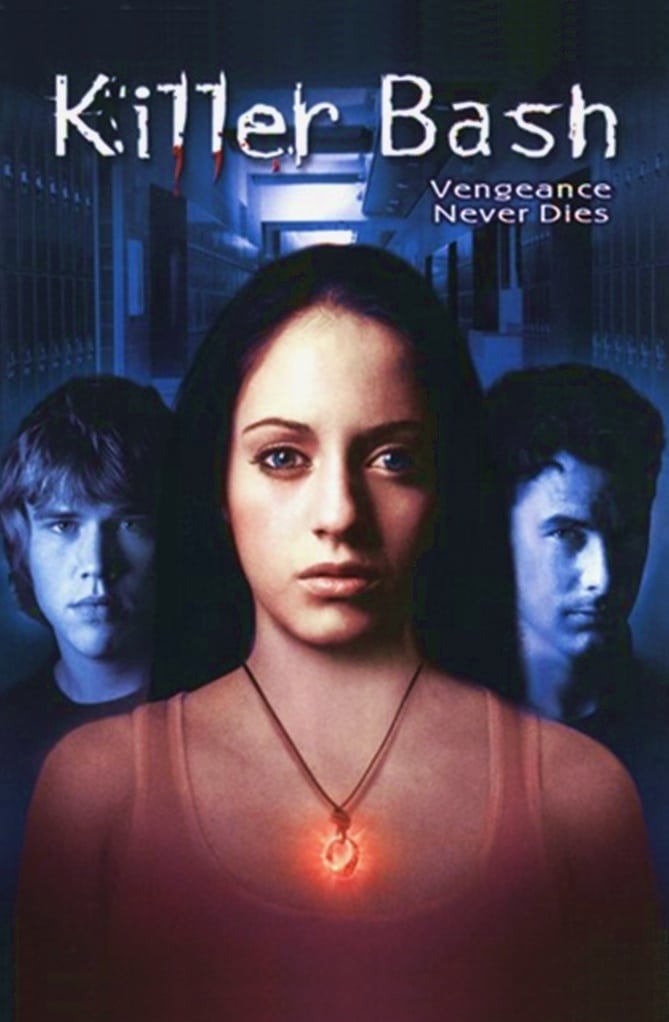 Killer Bash
Terror strikes a campus after the vengeful spirit of a murdered collegian possesses a student.
TV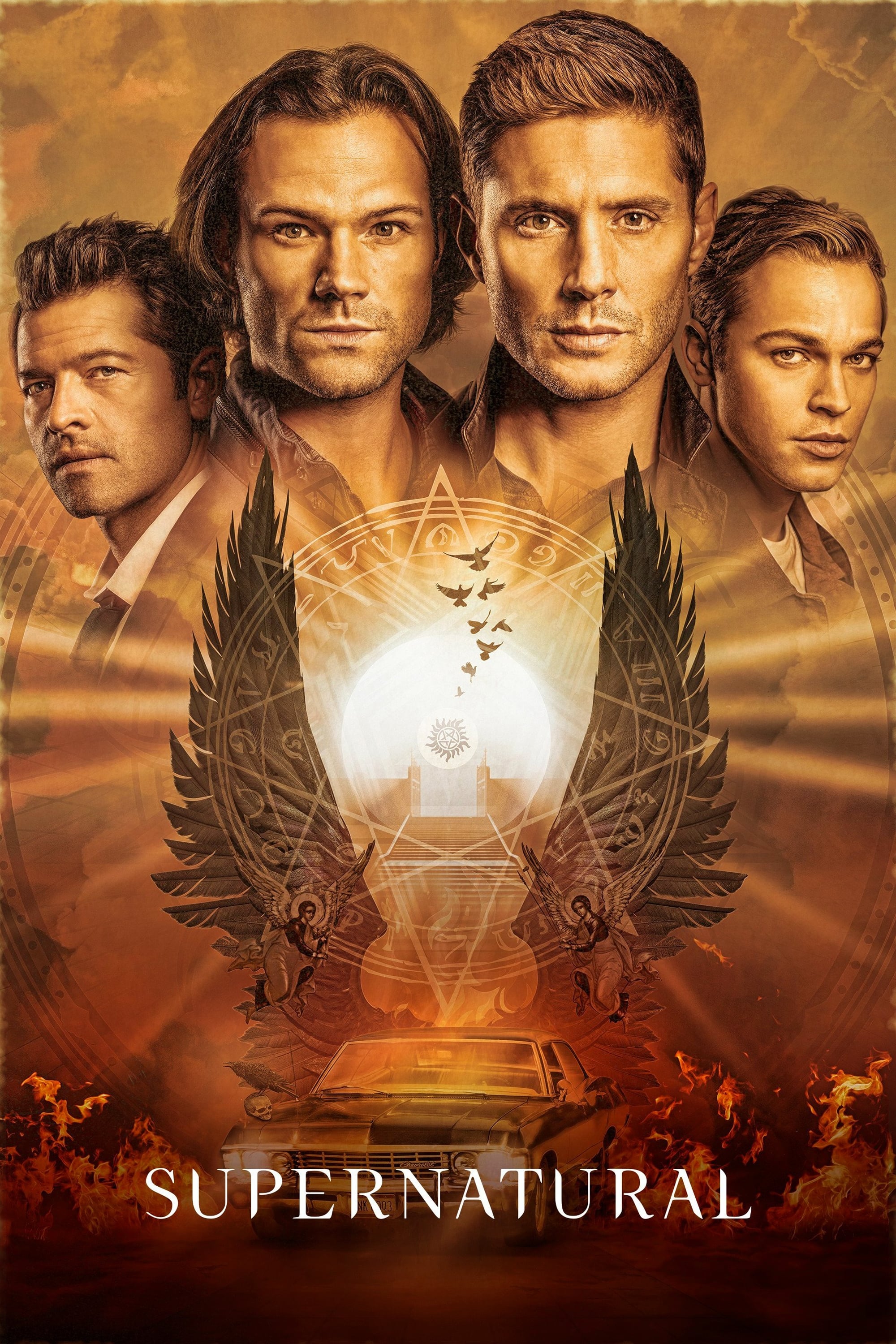 Supernatural
Sam and Dean lost their mother to a demonic force when they were boys. They were raised by their father to be soldiers. He taught them about the dark corners and the back roads of America. He taught t...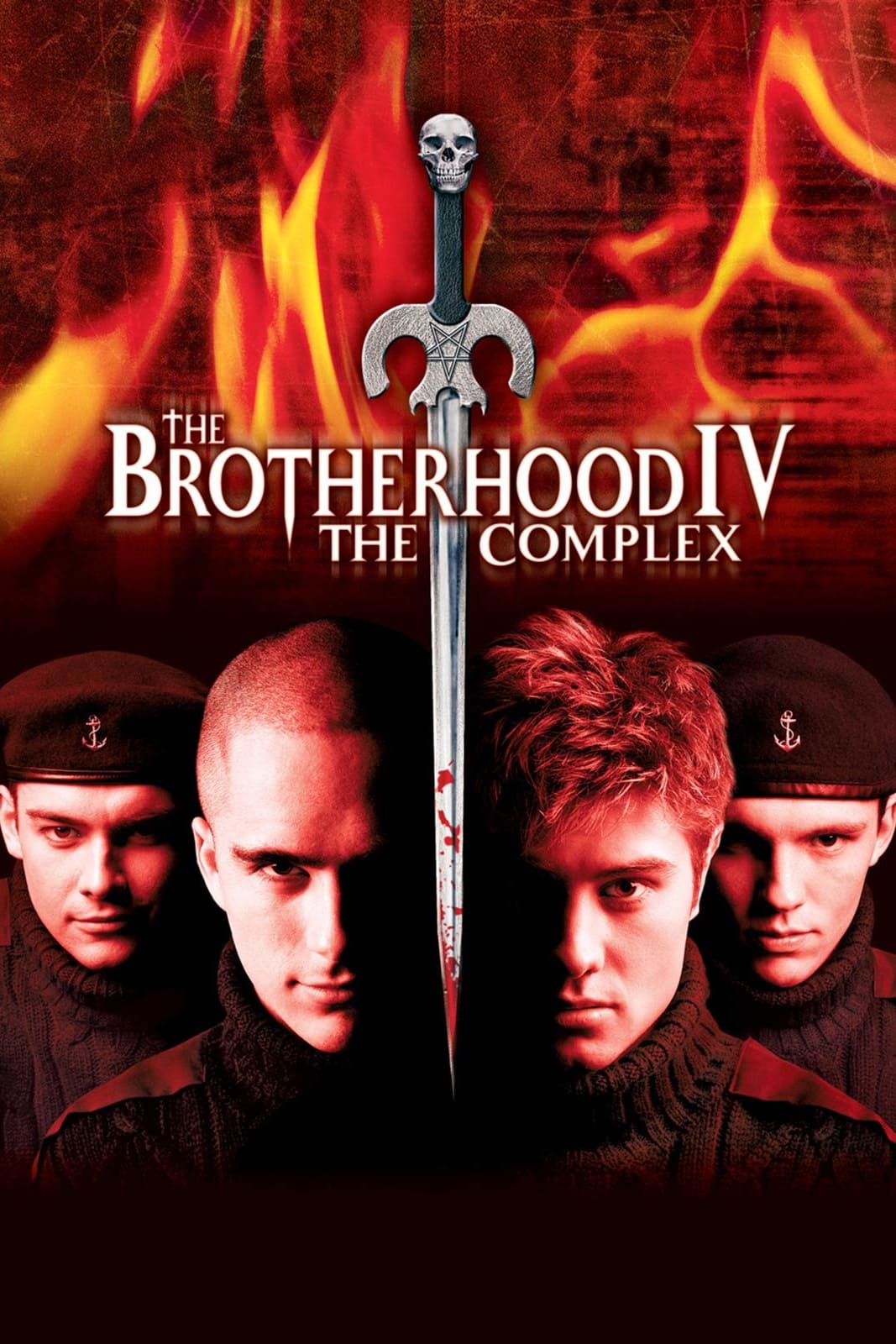 The Brotherhood IV: the Complex
Lee Hanlon, the smartest student at an elite military school called the Complex, is intrigued by the academy's Black Skulls brotherhood but finds himself thrust into the role of global savior when he ...
TV Joe Pickett
A family is in a small town in Wyoming. Surrounded by rich history and vast wildlife, the township hides decades of schemes and secrets that are yet to be uncovered.