 Biography
Arthur Barnes (November 17, 1866 – November 24, 1956), Ph.D. was an educator and political figure in Newfoundland. He represented Harbour Grace from 1904 to 1908 and from 1919 to 1924 and Burgeo from 1928 to 1932 in the Newfoundland and Labrador House of Assembly as a Liberal.He was born in Topsail, Conception Bay, the son of John Barnes and was educated in St. John's. Barnes taught school at Coley's Point, Bay Roberts and St. John's. He was vice-principal of Bishop Feild College and was principal for a school in Bay Roberts. His fiancée Emmeline Dawe died of tuberculosis before they could be married and Barnes took on the care of Dawe's mother, a widow. He served nine years as principal for the normal school in St. John's from 1908 to 1917. He became the first Minister of Education for Newfoundland. Barnes was defeated when he ran for election in Bonavista in 1924. He was elected again in a 1928 by-election. Barnes resigned his seat in 1932 after he was promised a post as governor of the Bank of Newfoundland; he was not named to the post because of a change in government. He died in Bay Roberts at the age of 90.From 1928 to 1932, he served under Premier Richard Squires in the positions of Colonial Secretary and Railway Commissioner. The Man from Yesterday
A psychic goes to the home of a woman who wants him to contact her dead fiancée even though she has already remarried. The psychic pointed the finger at her husband.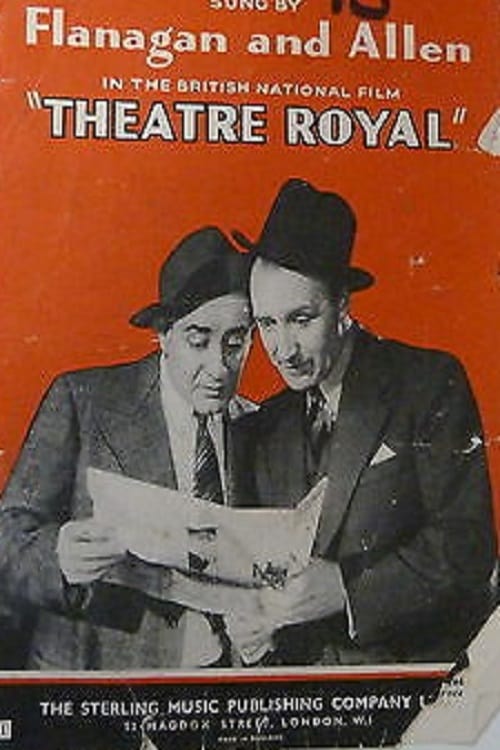 Theatre Royal
The Theatre Royal is a struggling London venue battling to keep its doors open. When the bank threatens to close it, the workers fear that they will soon be forced out of their jobs. The Royal's prope... We'll Smile Again
Nazi spies infiltrate a British film studio with the intention of sending coded messages in the films they produce.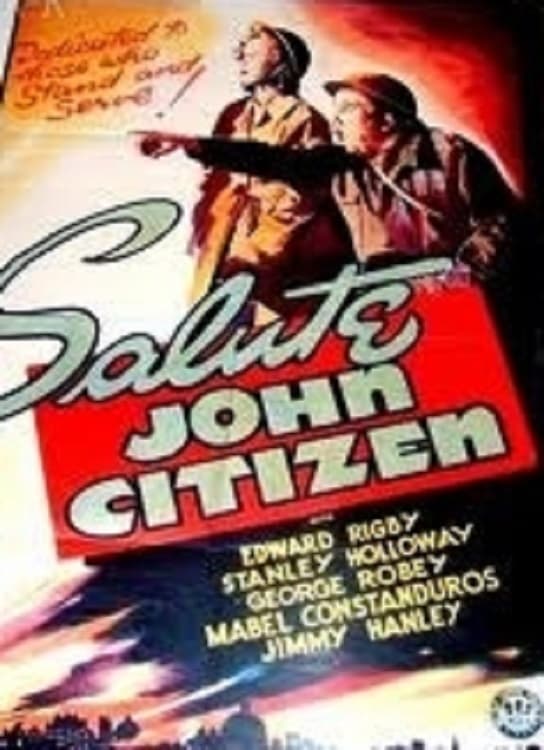 Salute John Citizen
A typical working family have to cope with living through the Blitz, adapting to its privations, and eventually making the ultimate sacrifice for king & country. The Lash
John Mills was a wastrel playboy.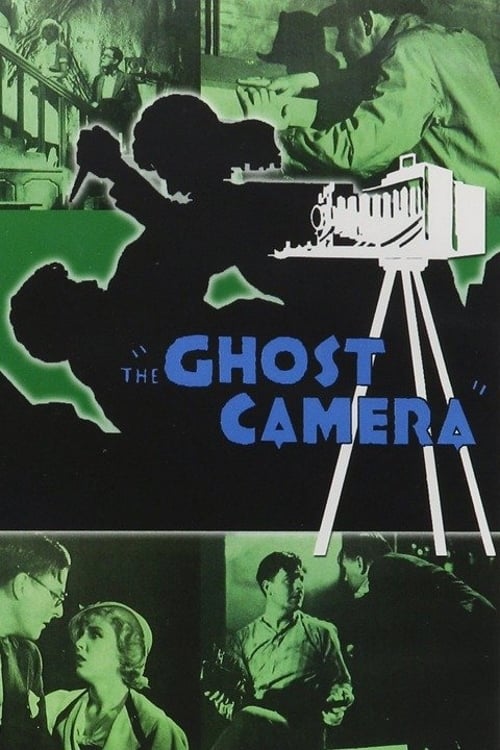 The Ghost Camera
When a photograph is taken at the scene of a murder, the camera is tossed out of a castle window to destroy the evidence and lands in the back of a passing car belonging to chemist John Gray who becom... A Night Like This
Going under cover. A gentleman is going to get into the Moonstone Club. There is a ne'er do well who is love with a cabaret star. She paid off the blackmailing owner of the Club with a stolen necklace... The Chinese Bungalow
A young British woman marries a Chinese mandarin then falls in love with an Englishman. The mandarin plots his revenge. White Cargo
The manager of a rubber plantation married a native and tried to poison him.