 Kimberly S. Moreau
Known For: Production · Gender: Female
Biography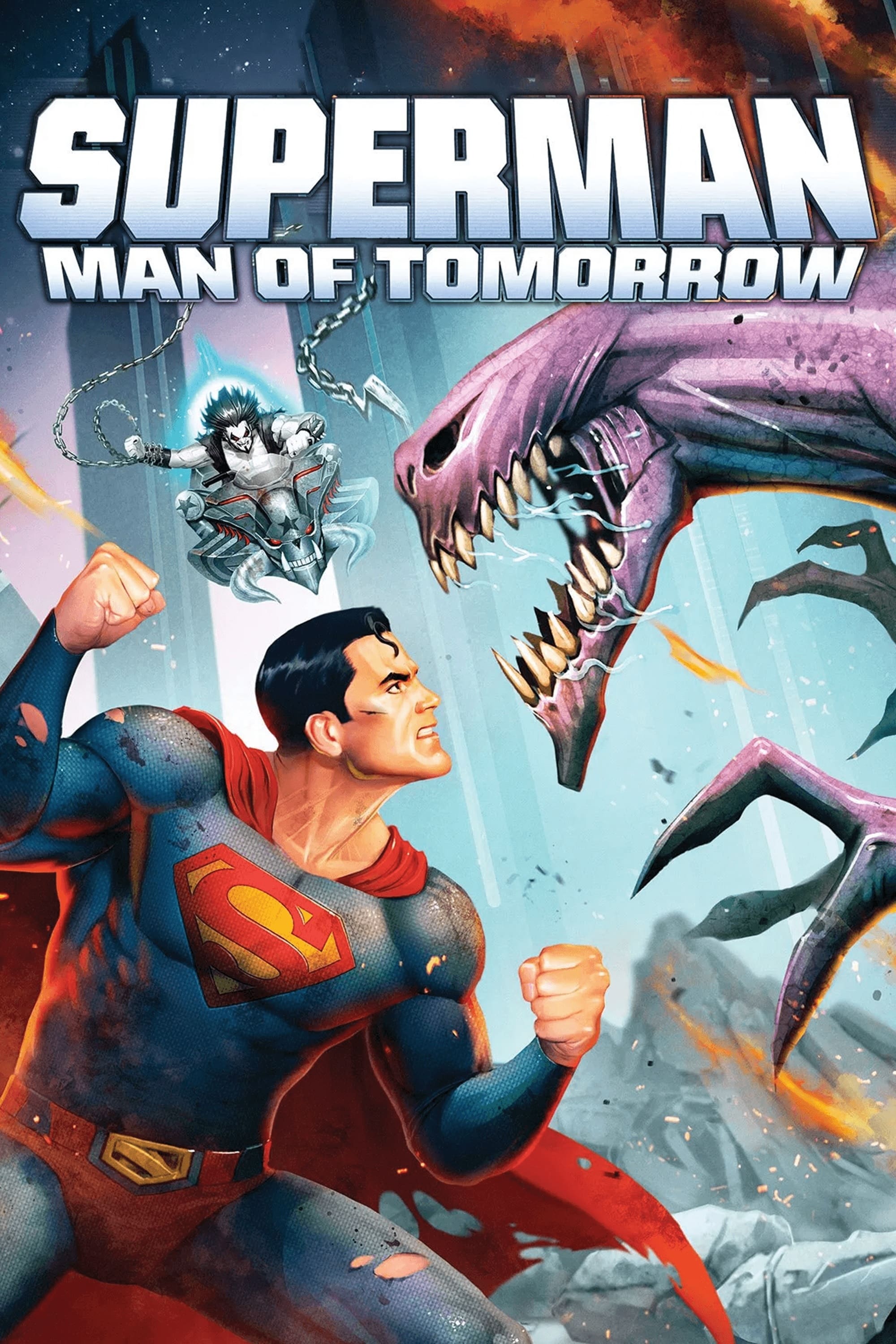 Superman: Man of Tomorrow
It is the dawn of a new age of heroes, and Metropolis has just met its first. As Daily Planet intern Clark Kent secretly wields his alien powers of flight, super-strength and x-ray vision in the battl...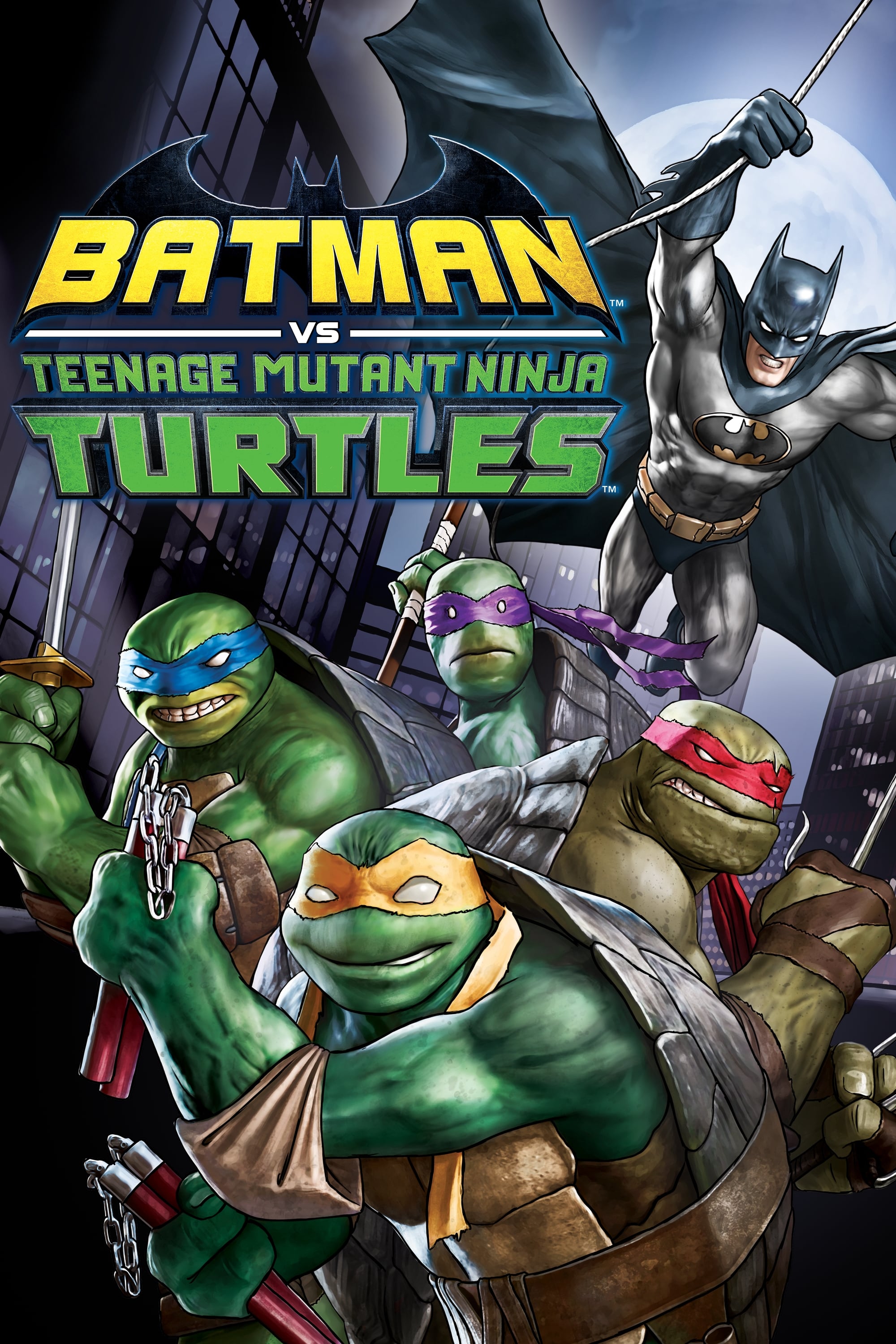 Batman vs. Teenage Mutant Ninja Turtles
Batman, Batgirl and Robin forge an alliance with the Teenage Mutant Ninja Turtles to fight against the Turtles' sworn enemy, The Shredder, who has apparently teamed up with Ra's Al Ghul and The League...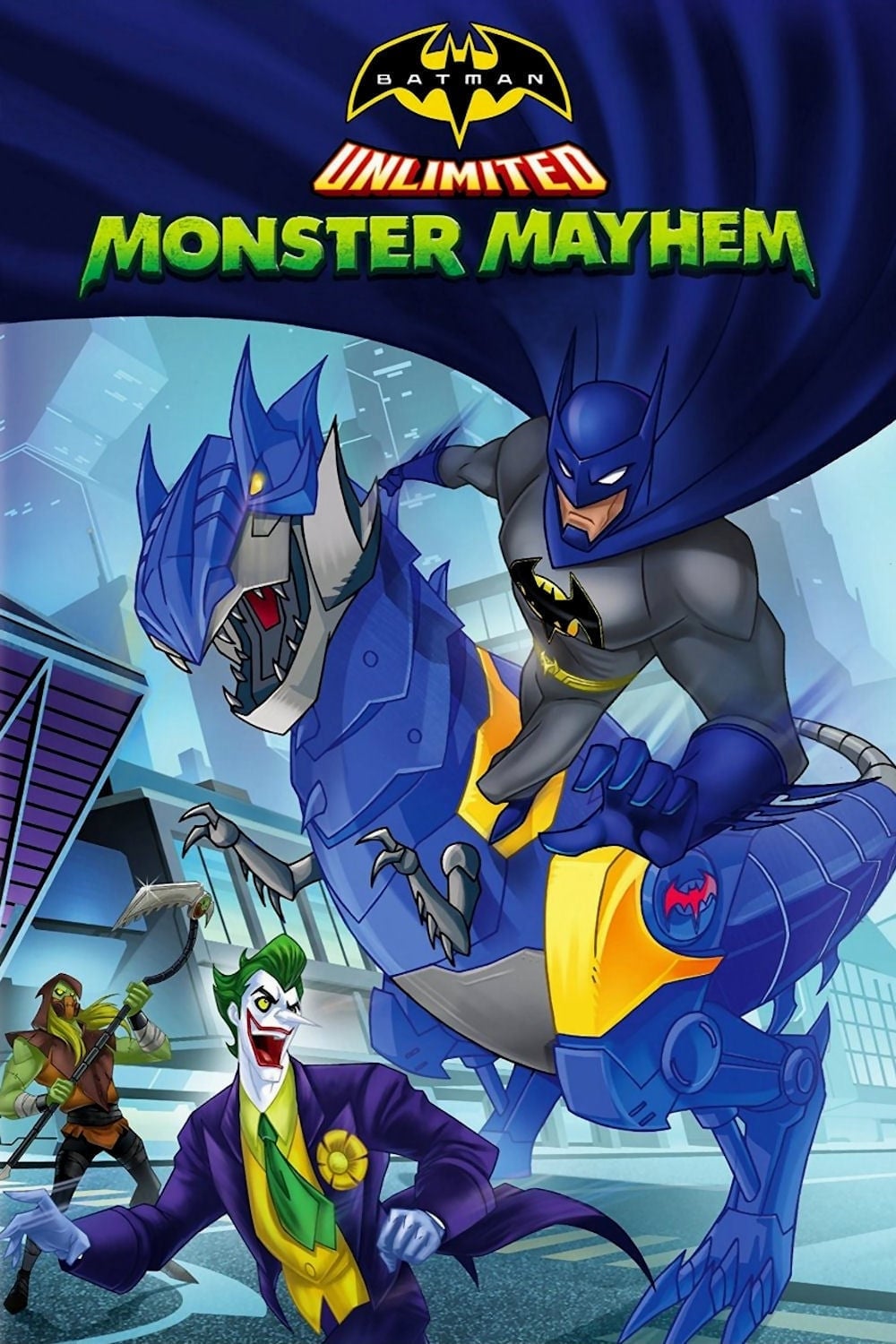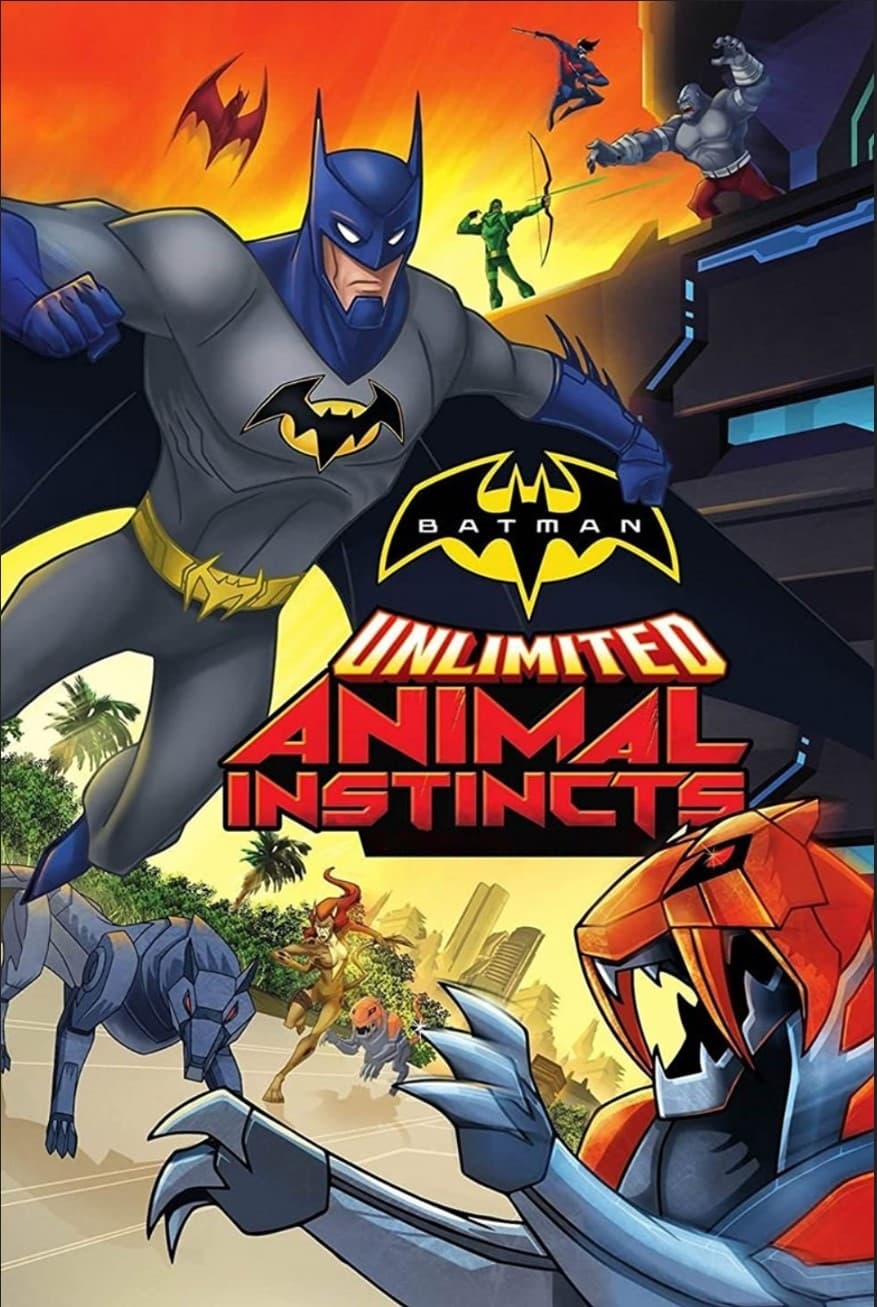 Batman Unlimited: Animal Instincts
Gotham City is under siege by a series of bizarre crimes and only the world's greatest detective, Batman, can unravel the mystery! The trail leads to none other than the Penguin and his Animilitia, an...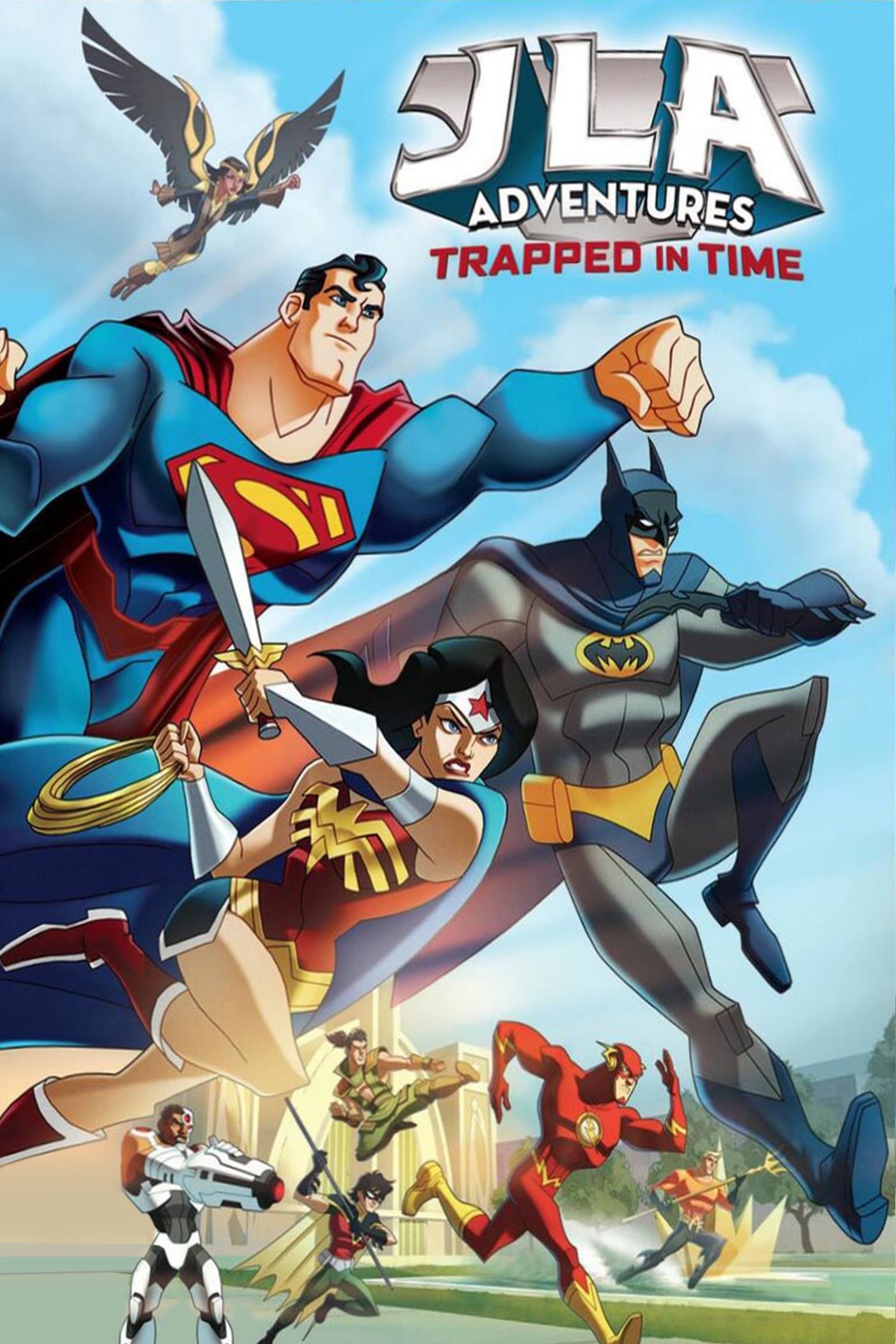 JLA Adventures: Trapped in Time
In a new movie, the Justice League will face off against the Legion of Doom. Before they become super heroes, there is a plan to eliminate Superman, Wonder Woman and Batman. It is more difficult for t...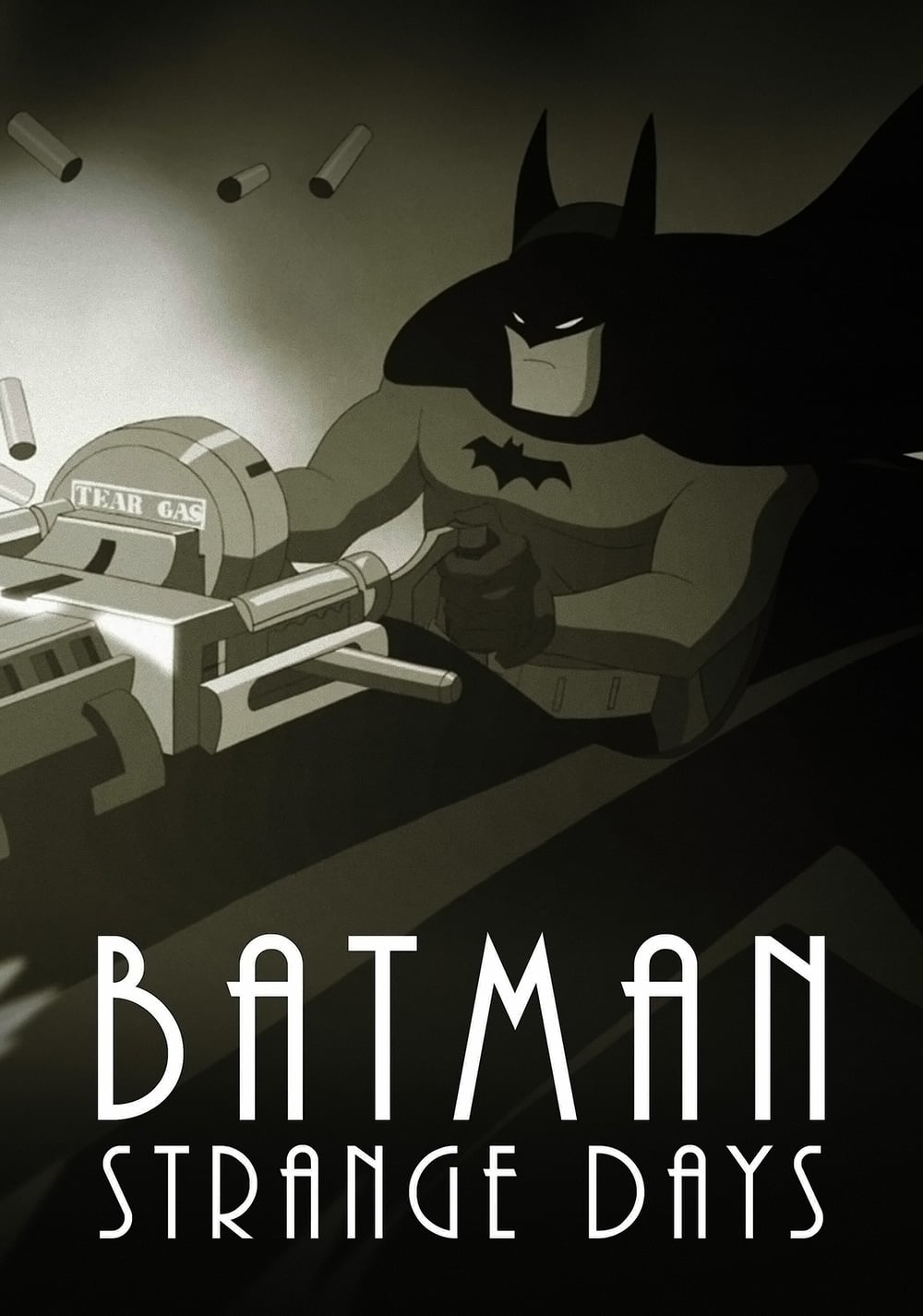 Batman: Strange Days
The 75th anniversary of Batman is being celebrated by DC Entertainment and Warner Bros. The cultural icon is the subject of an animation.