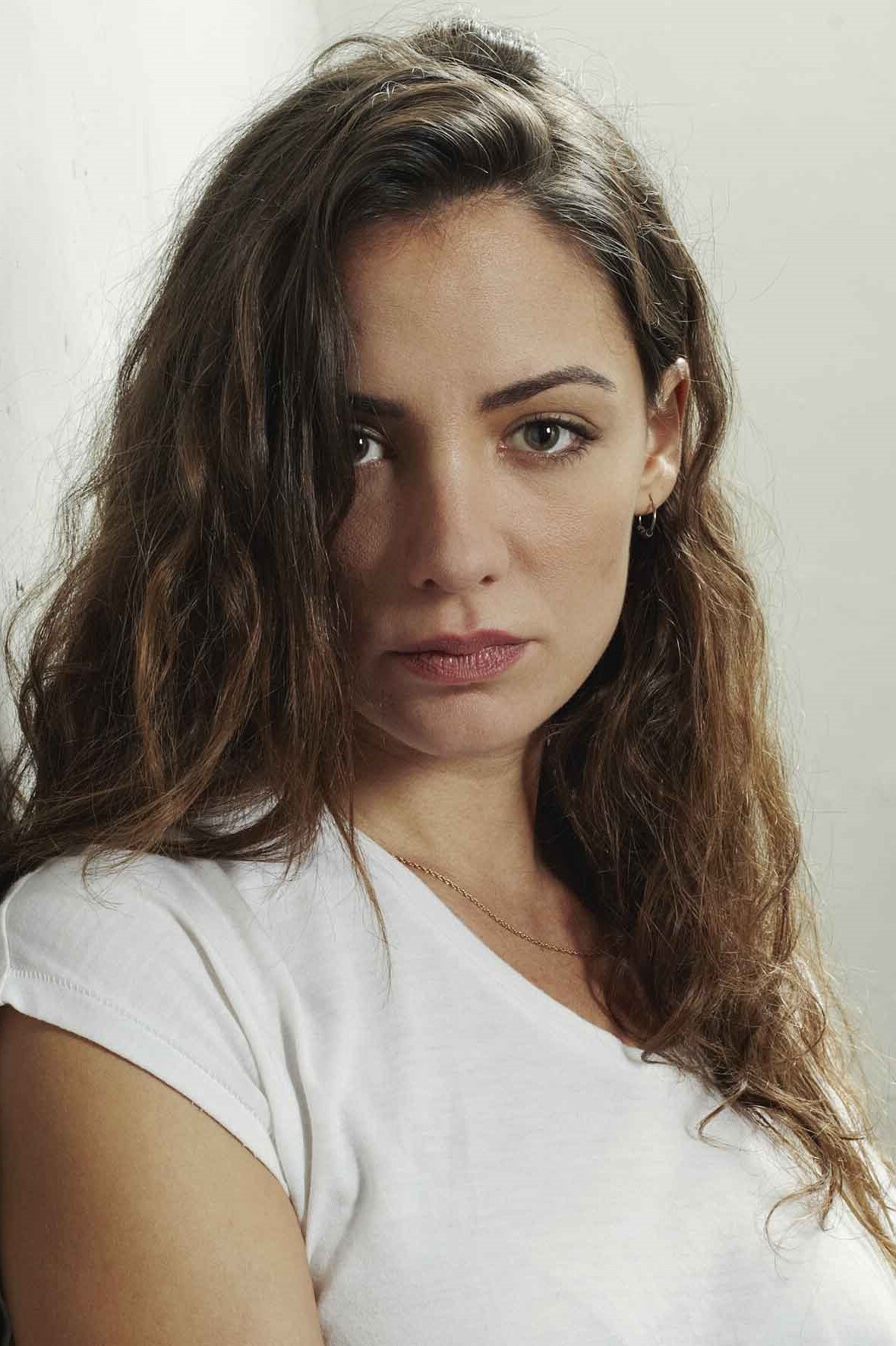 Biography
María Hervás (Madrid, Spain; March 15, 1987) is a Spanish film, theatre and television actress known for her participation in television series such as Los Serrano, Gym Tony, La que se cinina y El pueblo, among others.[1] Born in Madrid in March 1987, she is the daughter of a postman and a trucker.[2] She started the architectural career, although she decided to bet on her career as an actress and did not finish it.[3] Later she studied dramatic art and dance at Cristina Rota's school in Madrid.[4] Currently she studies the degree of philosophy at UNED.[5]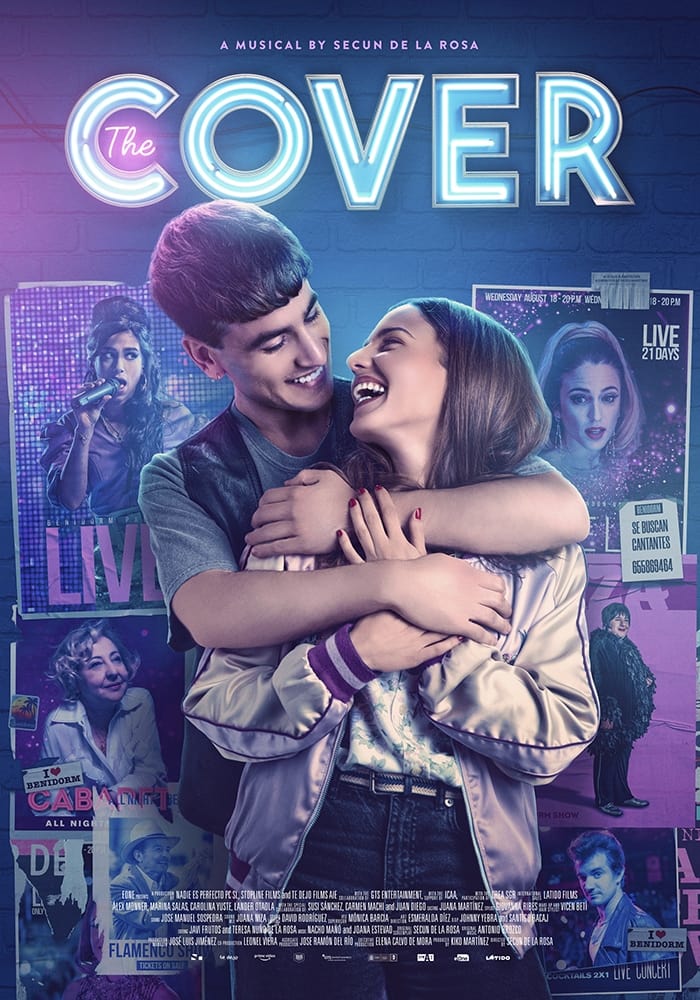 The Cover
In Benidorm, a mecca for live singers, Dani doesn't want to be just a cover. He will learn about love.
TV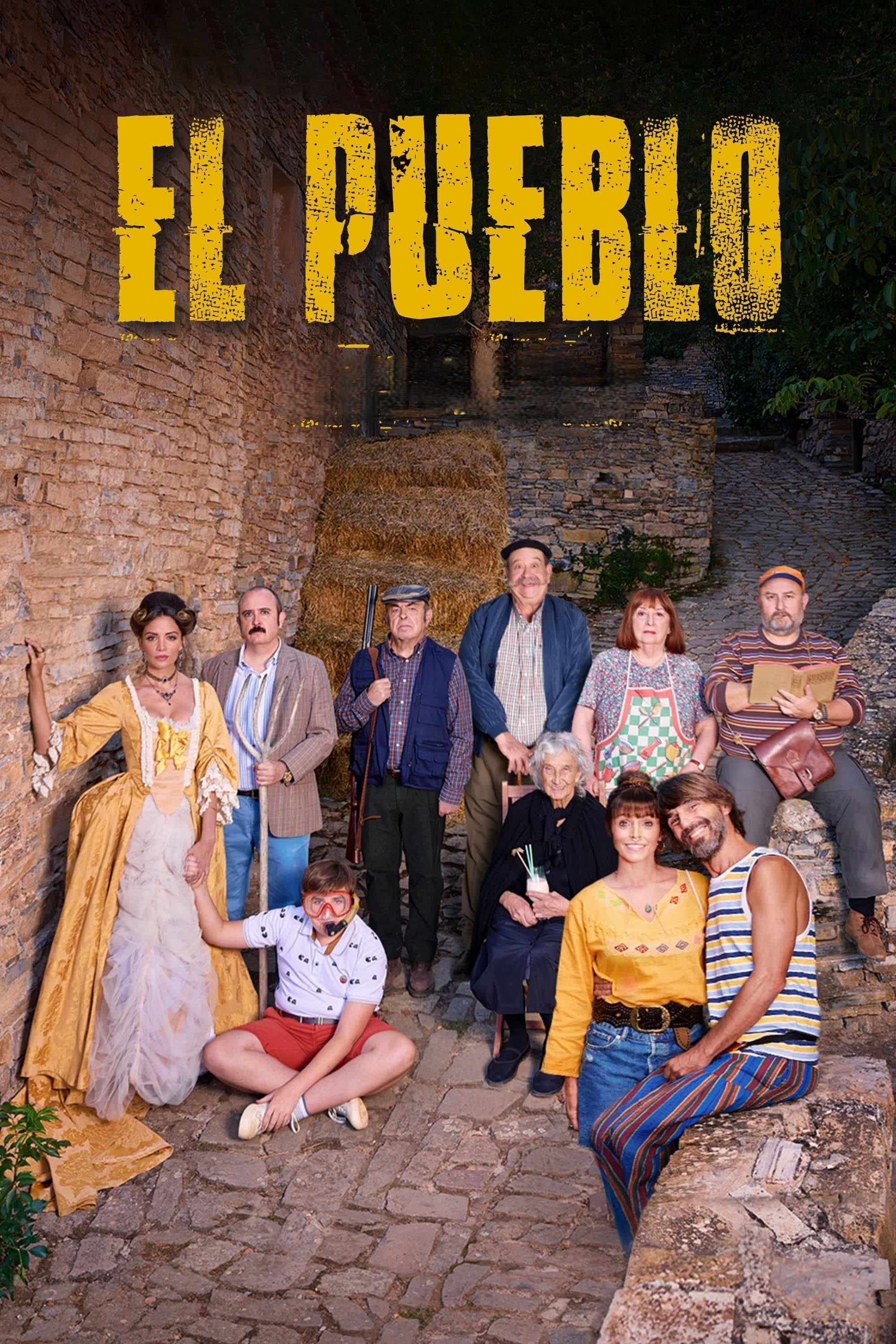 El Pueblo
A group of urbanites flee the city for a variety of reasons: economic crisis, need for fresh air, search for peace, inspiration to compose, and so on. The intention of these strangers is to settle in ...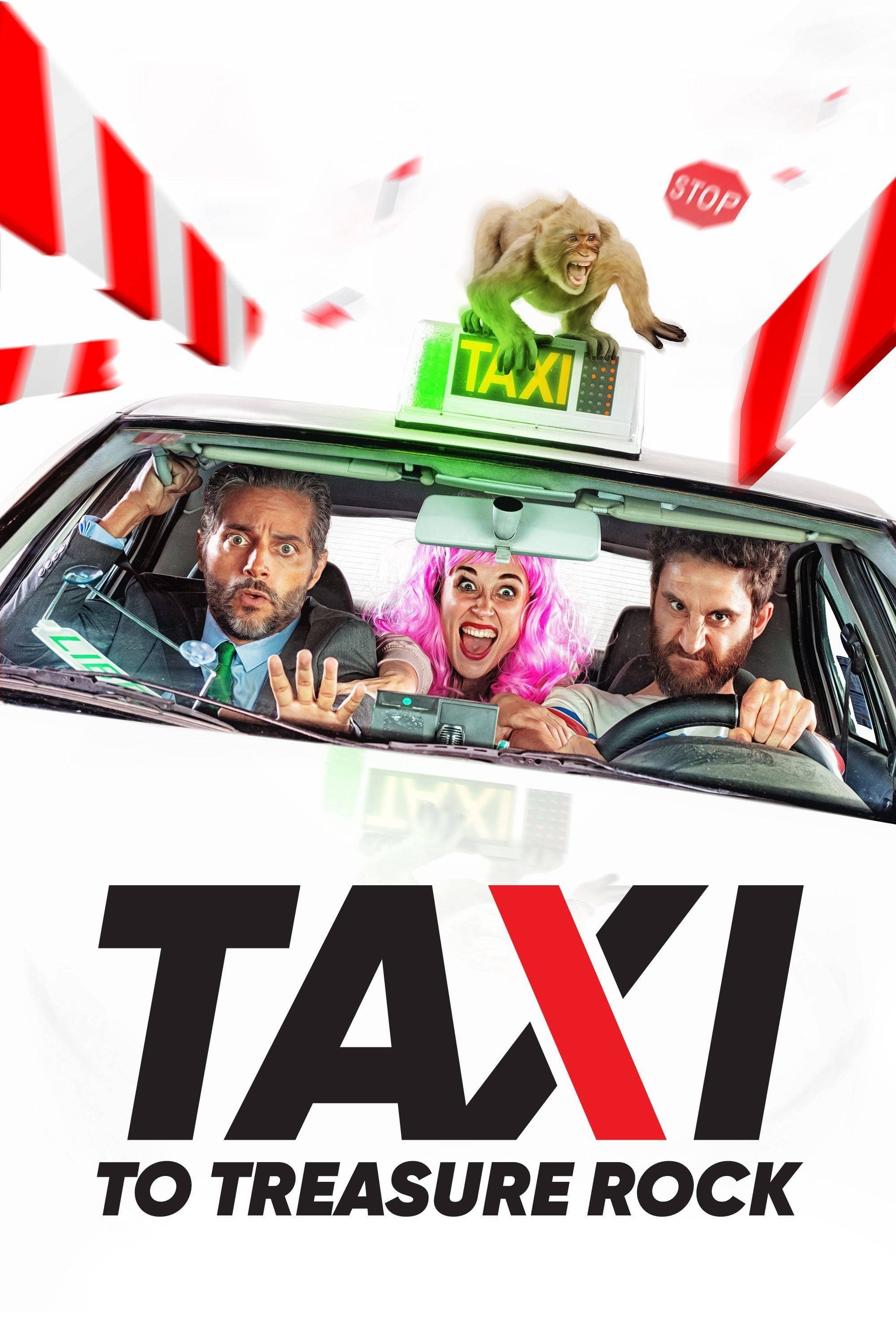 Taxi to Treasure Rock
Two desperate men turn in an uncomfortable business partners to find a secret gold looking for change their bad star.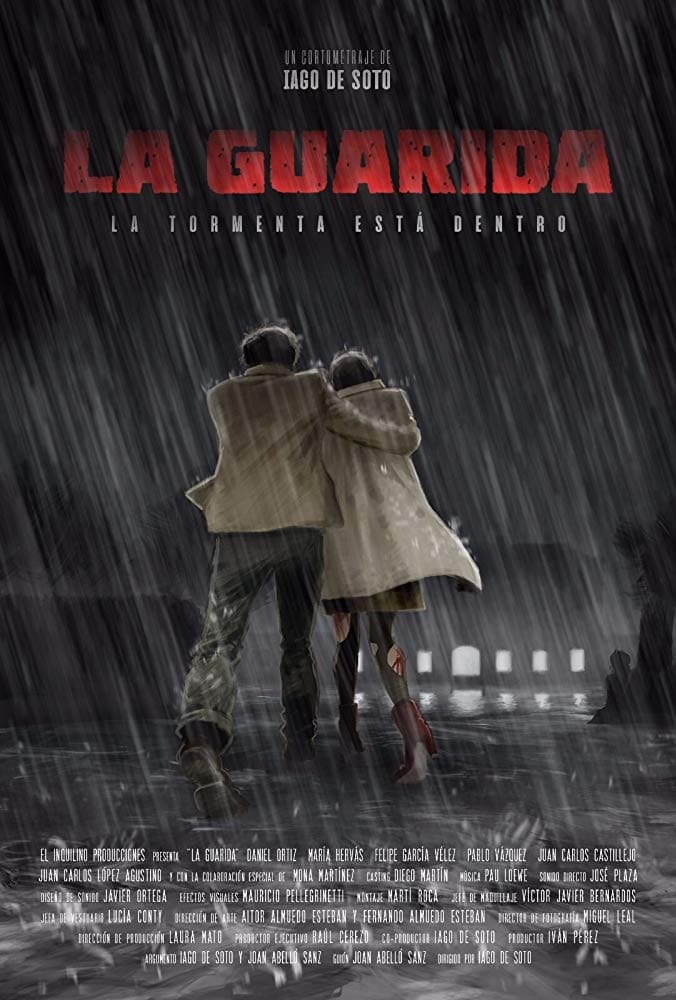 The Den
While Mario is driving under the rain, he finds a woman in the middle of the road, disoriented and covered in blood, who does not remember where she has been or what happened to her. Looking for assis...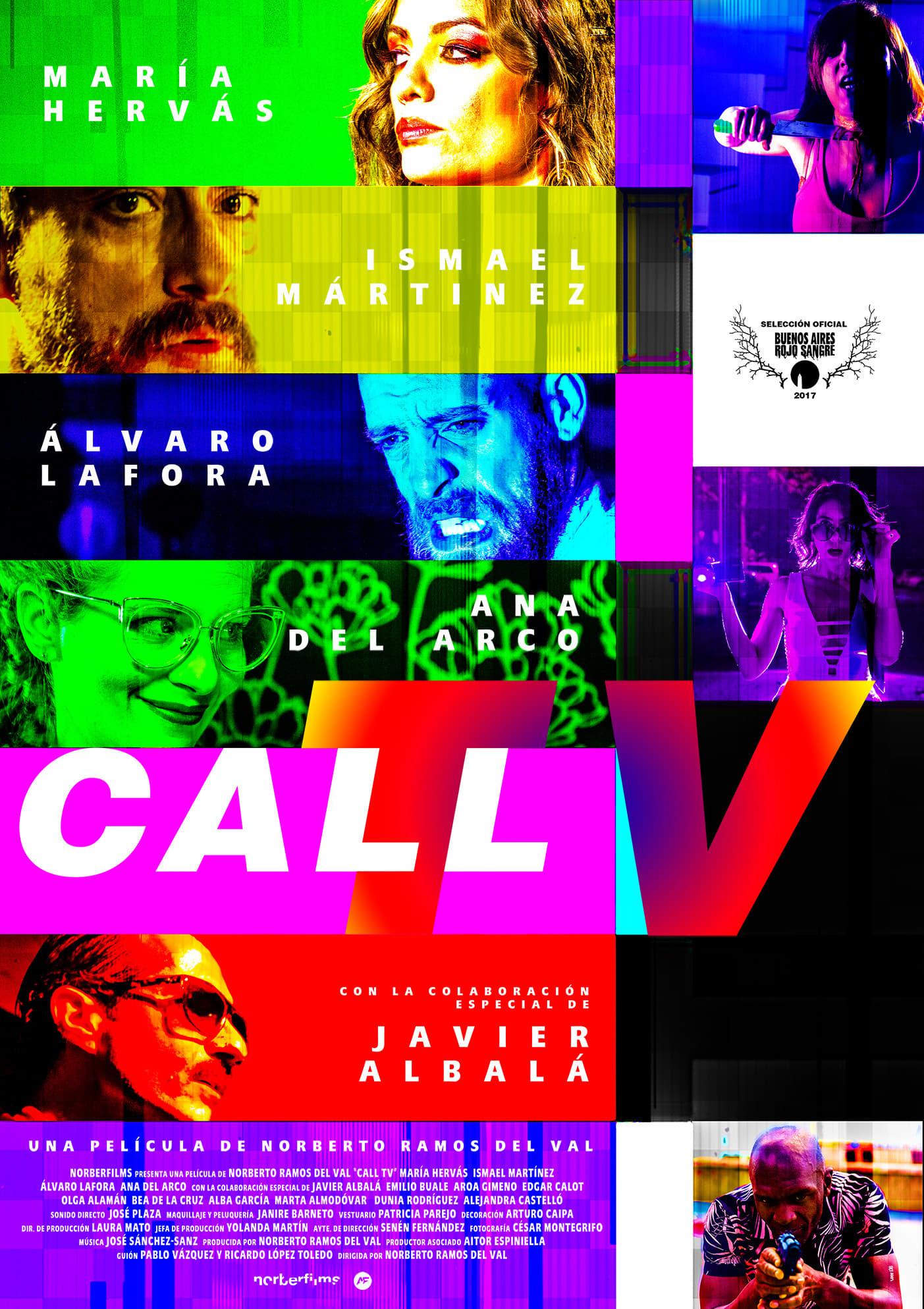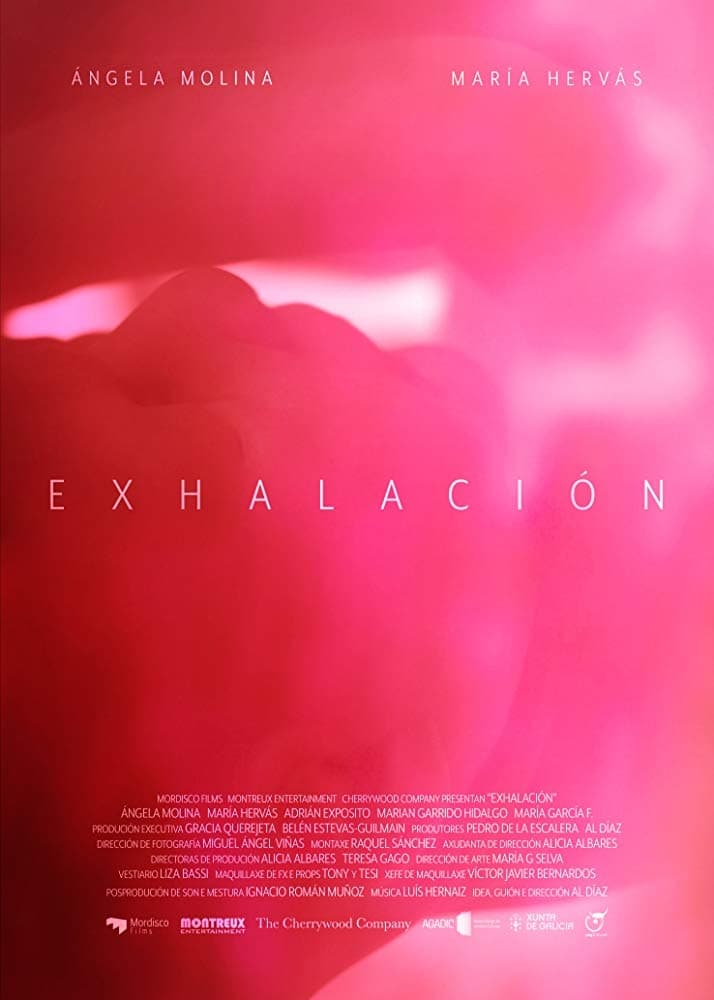 Exhalación
We come to the world with an exhalation and we leave it with another one. Everything in between is a frenetic, shuddering sigh, a brief transit in the act of living. It is a casual coincidence that th...
TV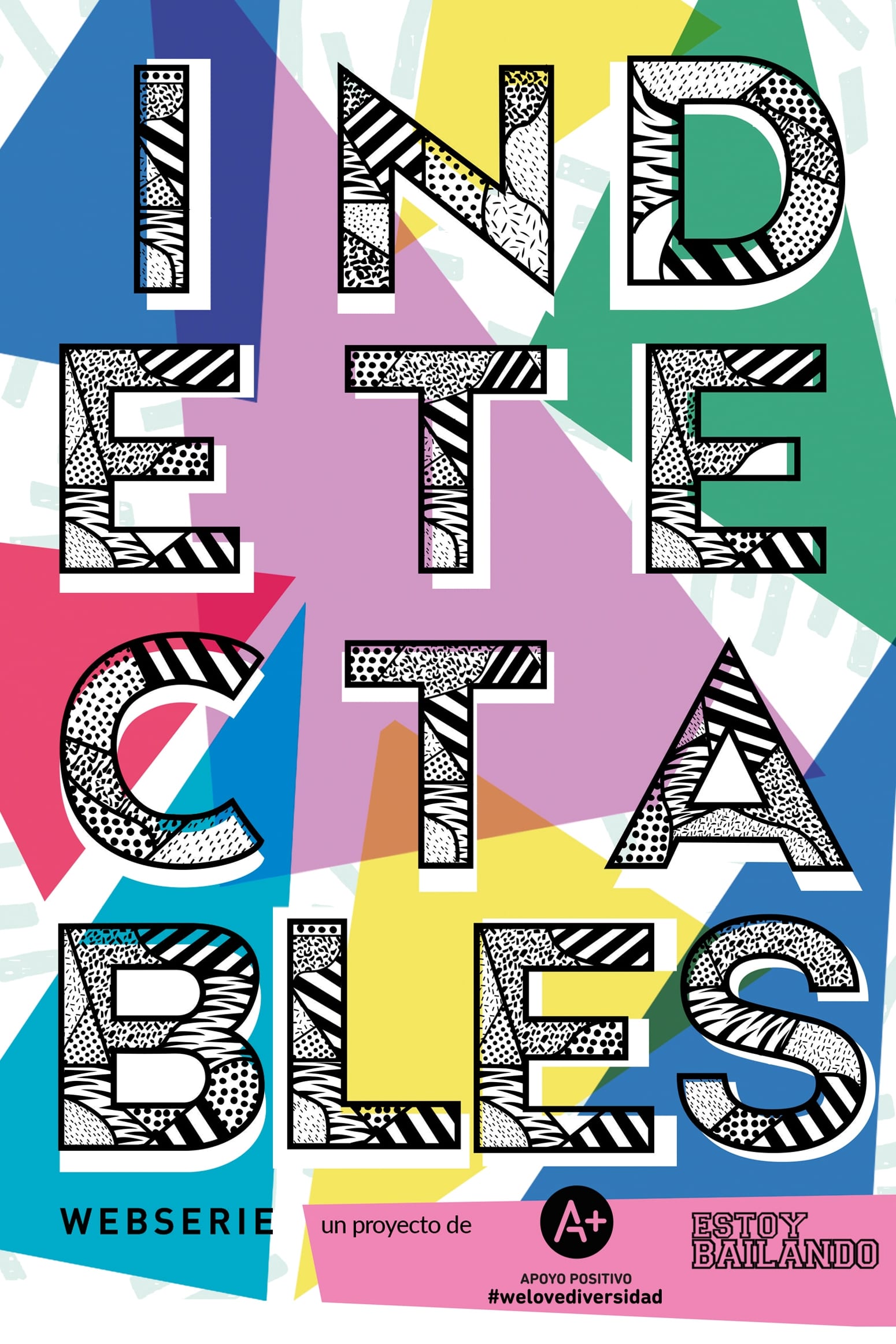 Undetectables
People with STDs are addressed in the web series. By rejecting the common dramas, the clichés and the stereotypical situations, a team of creators has met to approach with realism and sense of humor t...
TV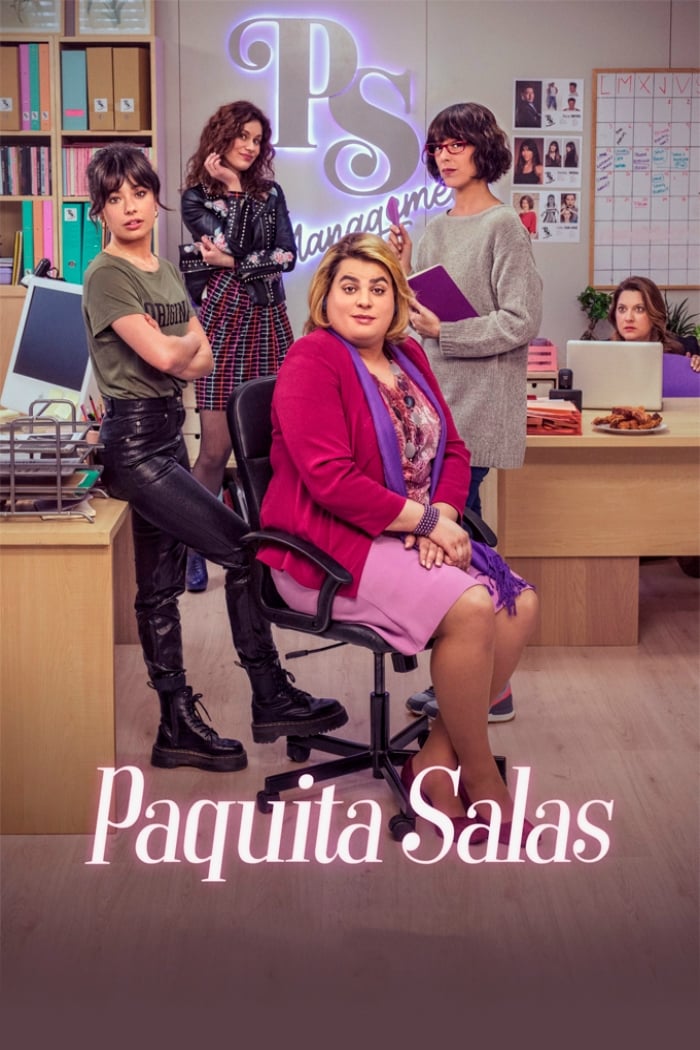 Paquita Salas
Paquita, one of Spain's best talent agents in the '90s, now finds herself searching for new stars after losing her biggest client.
TV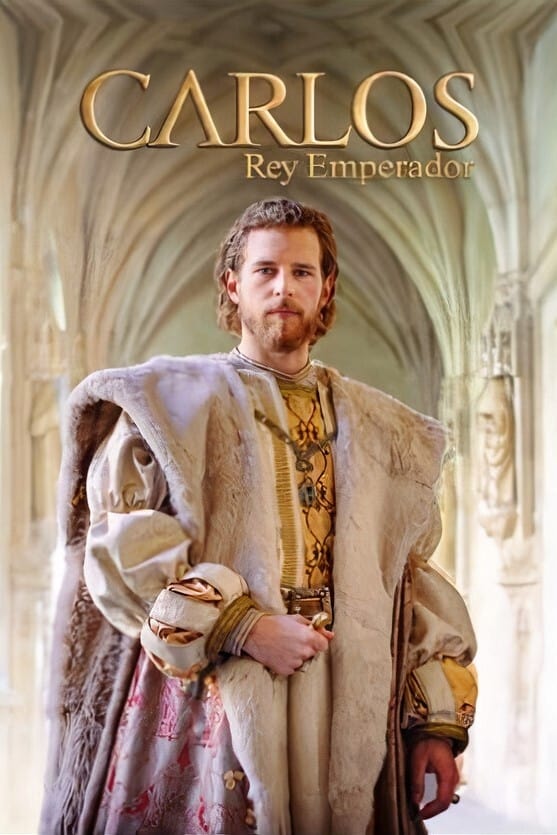 Carlos, rey emperador
As the life of Charles of Habsburg is told since his arrival to Spain, it can be seen how the heir to the crowns of Germany, Burgundy, the Netherlands, the Free County, Artois, Nevers and Rethel, of t...
TV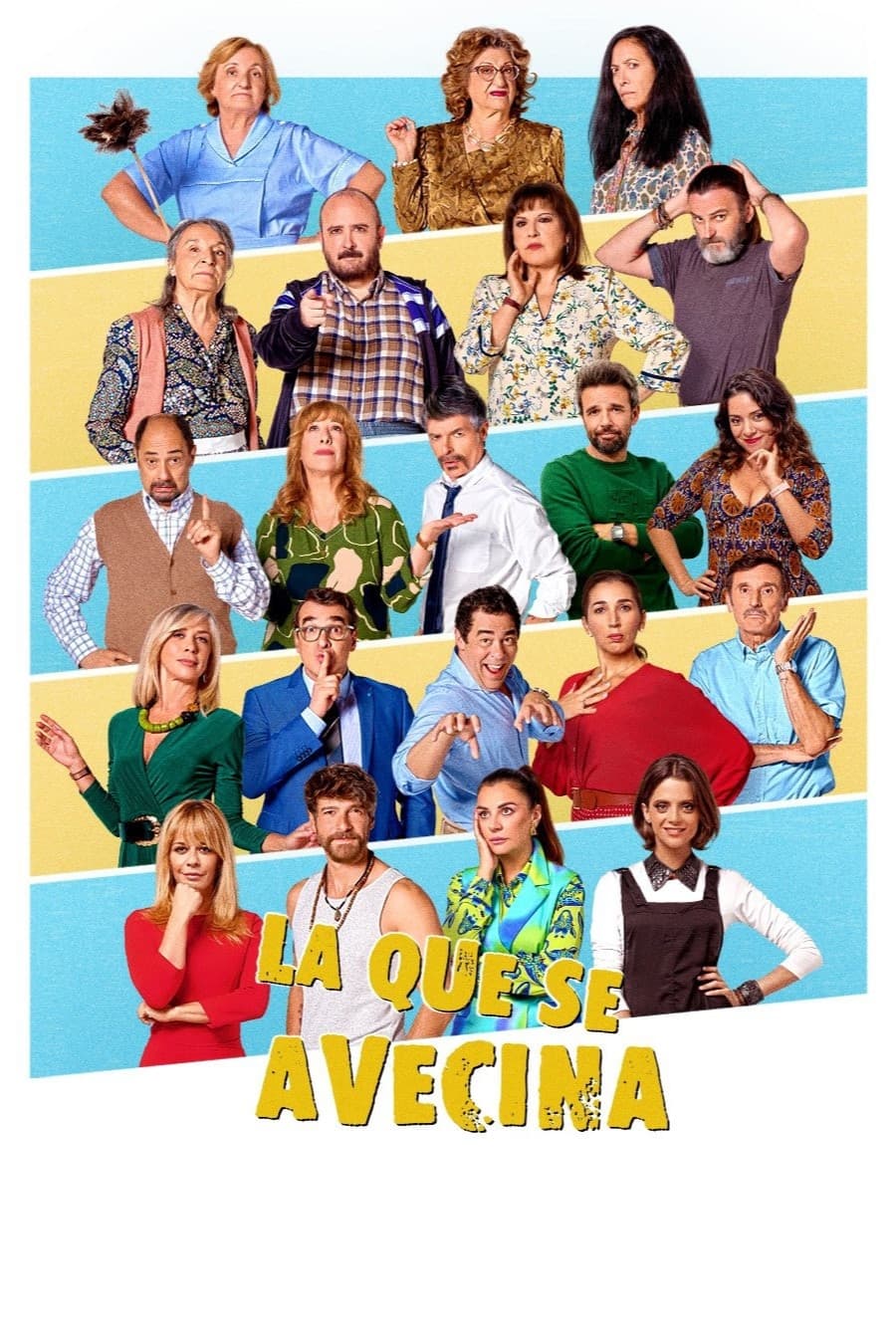 La que se avecina
La que se avecina is a Spanish television comedy created by Alberto Caballero, Laura Caballero and Daniel Deorador. The TV-series focusing around the inhabitants of Mirador de Montepinar, a fictional ...
TV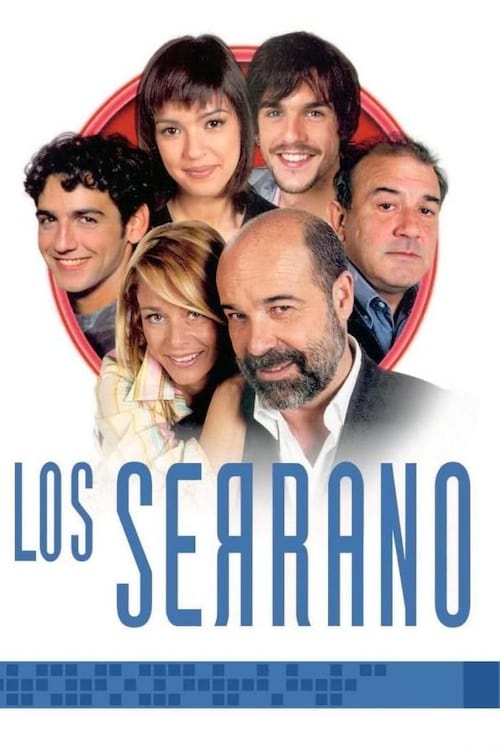 Los Serrano
Los Serrano was a Spanish television drama that aired on Telecinco. The Serrano family lives in Round Santa Justa No 133, located in the fictional neighborhood of Santa Justa, in the Ribera del Manzan...