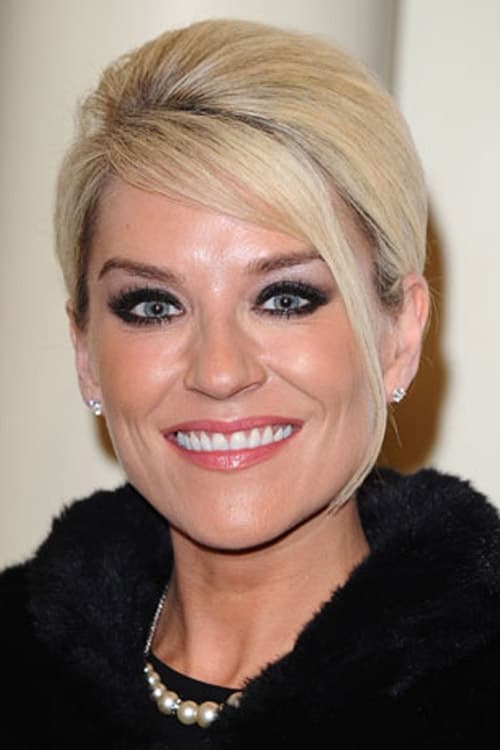 Biography
Zöe Elizabeth Lucker (born 11 April 1974) is an English actress. She is known for her roles as Tanya Turner in the ITV drama Footballers' Wives, Vanessa Gold in the BBC soap opera EastEnders, Carol Barry in the BBC school-based drama Waterloo Road and Reenie McQueen in the Channel 4 soap opera Hollyoaks.
Personal Life
In February 2008, Lucker announced her engagement. She had a daughter in September 2008.
TV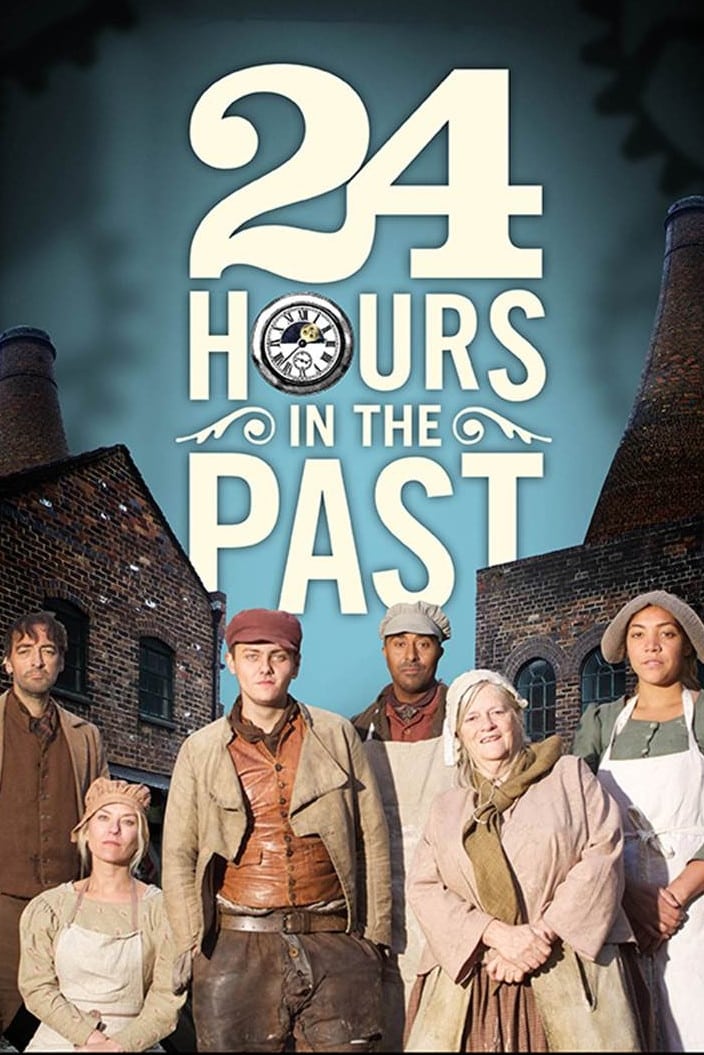 24 Hours in the Past
Living history show presented by Fi Glover. Six celebrities travel back in time to the relentless graft of Victorian Britain.
TV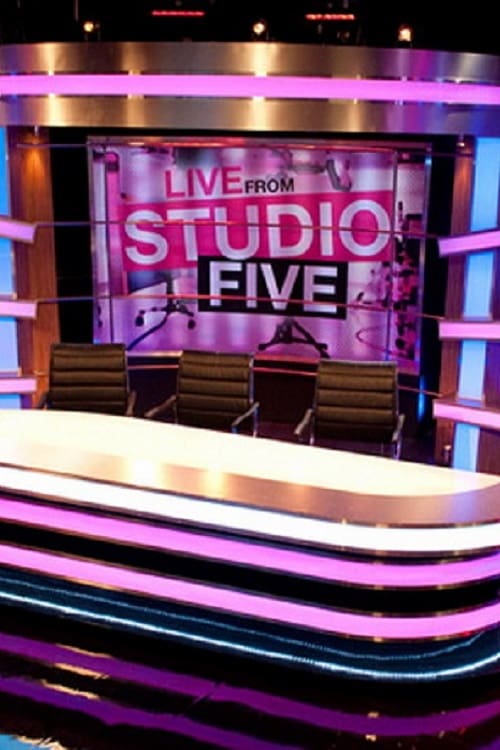 Live from Studio Five
Sky News produced Live from Studio Five, a British magazine programme. Kate Walsh and other co-presenters presented it. It focused on showbusiness news and celebrity gossip after originally covering s...
TV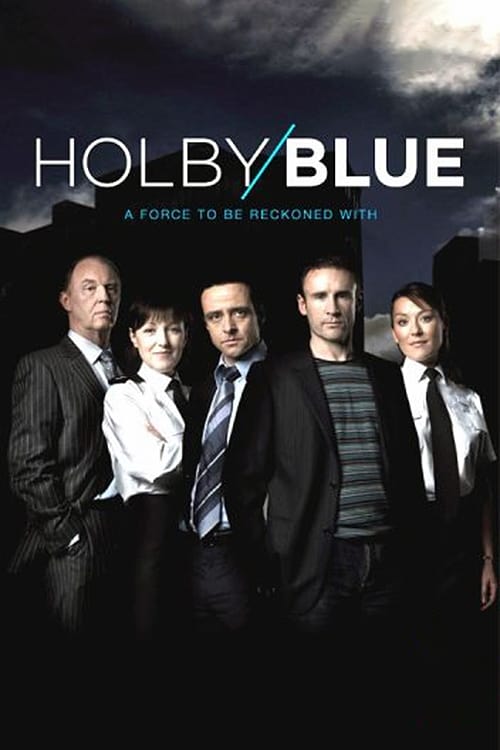 Holby Blue
The police force at Holby South is tasked with the toughest job yet. Not only are they fighting the usual crime with drug offenders and gang members, but they are also faced with the threat of terrori...
TV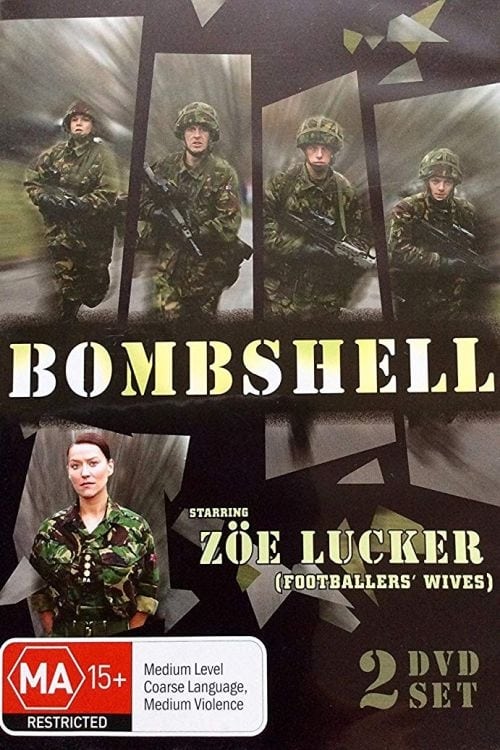 Bombshell
Jenna Marston (Zöe Lucker) is an ambitious and committed Army Captain who's nursing a big secret... she's having an affair with her boss, Major Nick Welling (Jeremy Sheffield). It's an affair that cou...
TV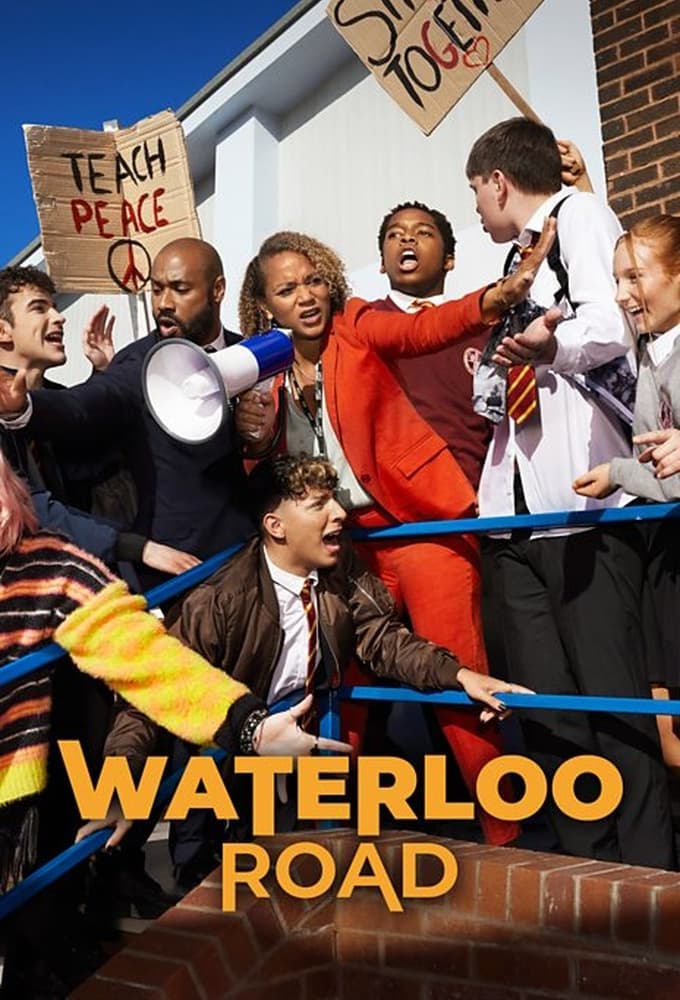 Waterloo Road
The first broadcast of Waterloo Road in the United Kingdom was on March 9, 2006. The location of the show was changed in 2012 to the former Greenock Academy in Greenock, Scotland. Waterloo Road deals ...
TV TV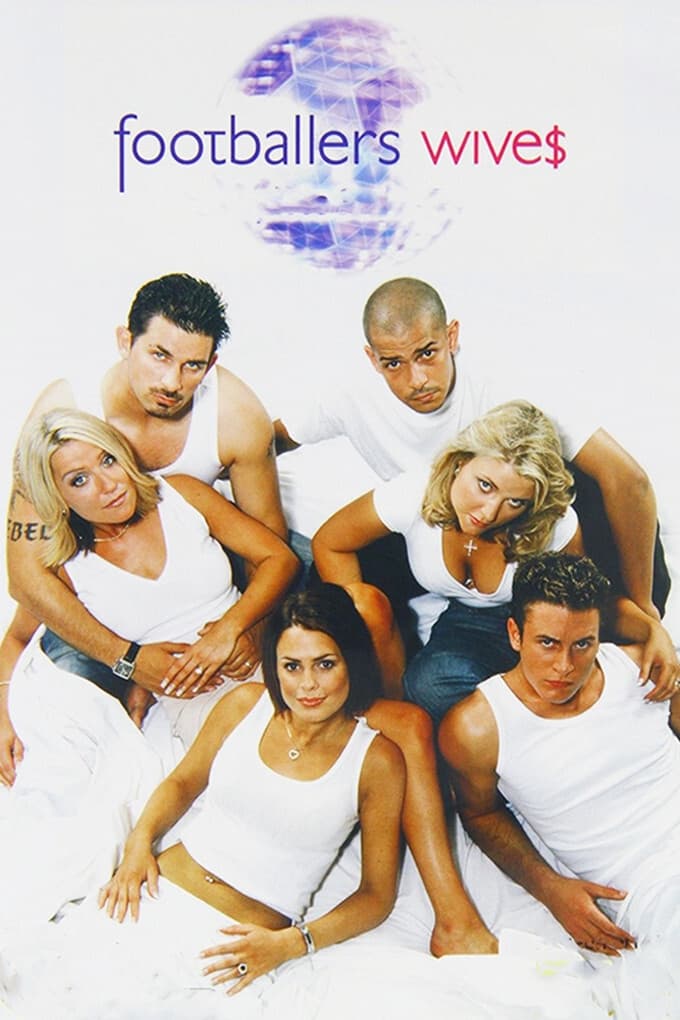 Footballers' Wives
Footballers' Wives is a British television drama about a fictional football club, Earls Park F.C., and its players and their wives. It was broadcasted from January 2002 to April 2006 on the ITV networ...
TV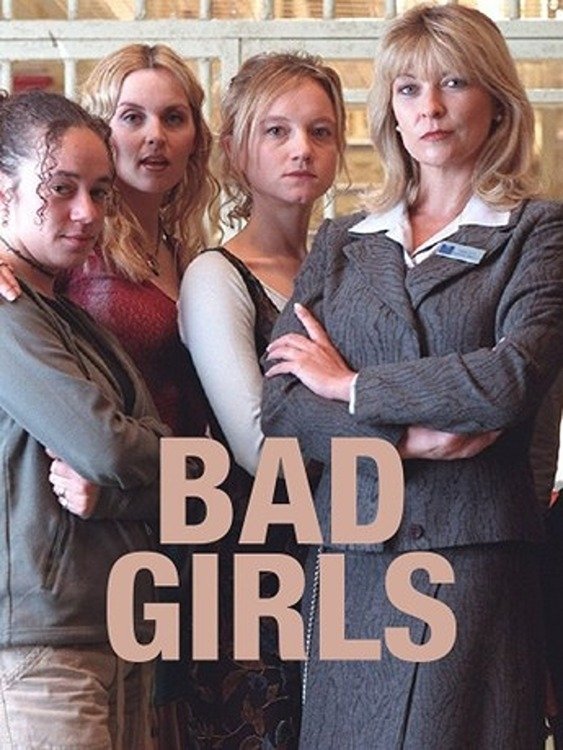 Bad Girls
The eight-year run of Bad Girls was broadcast on ITV from 1 June 1999 to 20 December 2006 and starred Simone Lahbib, Mandana Jones, Linda Henry, Jack Ellis and many more. The company which produced Fo...
TV Boyz Unlimited
Boyz Unlimited is a British comedy series, which aired on Channel 4 in 1999. It was a six-part satire about the music industry. The plot centered around a young boyband featuring Matt Lucas.
TV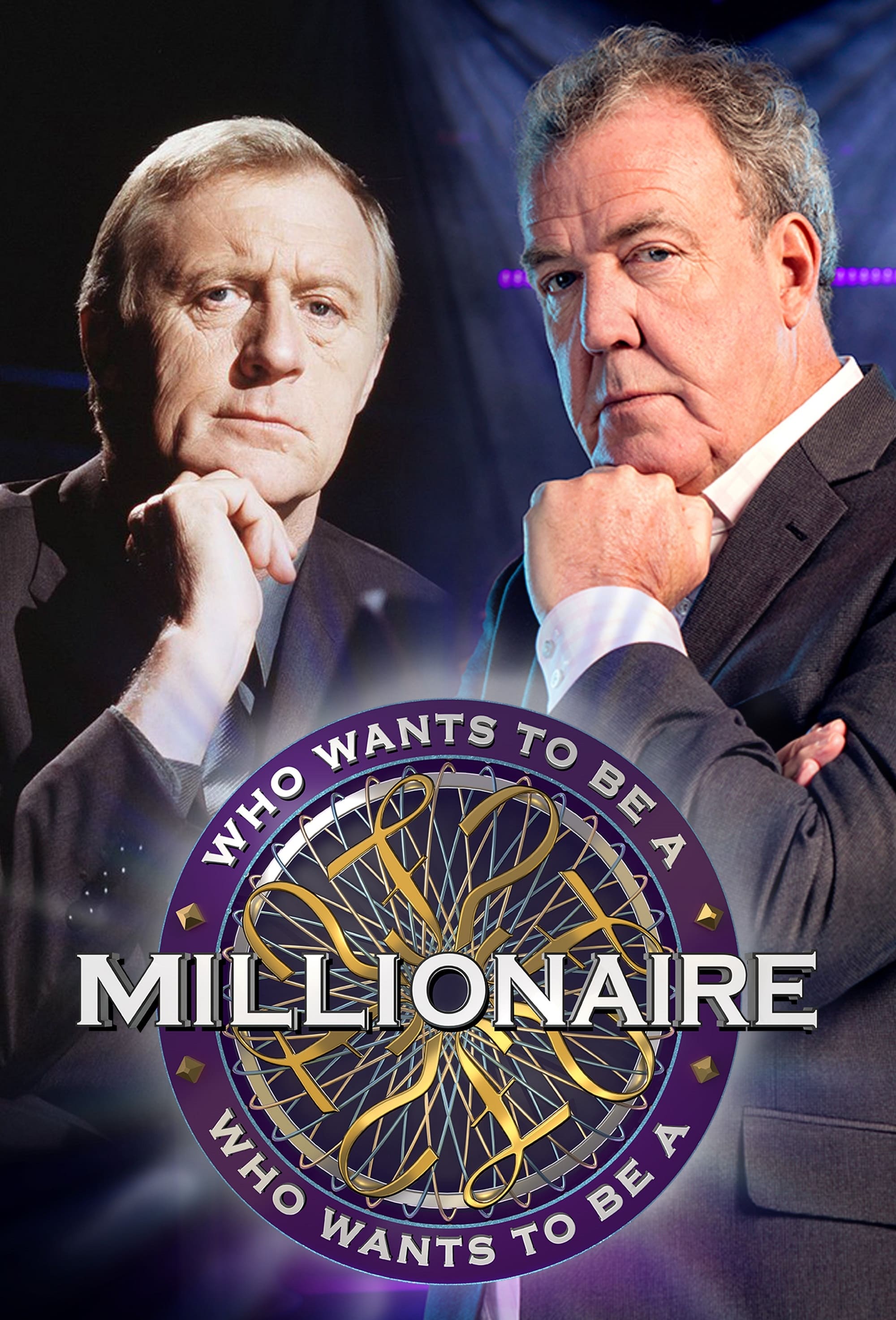 TV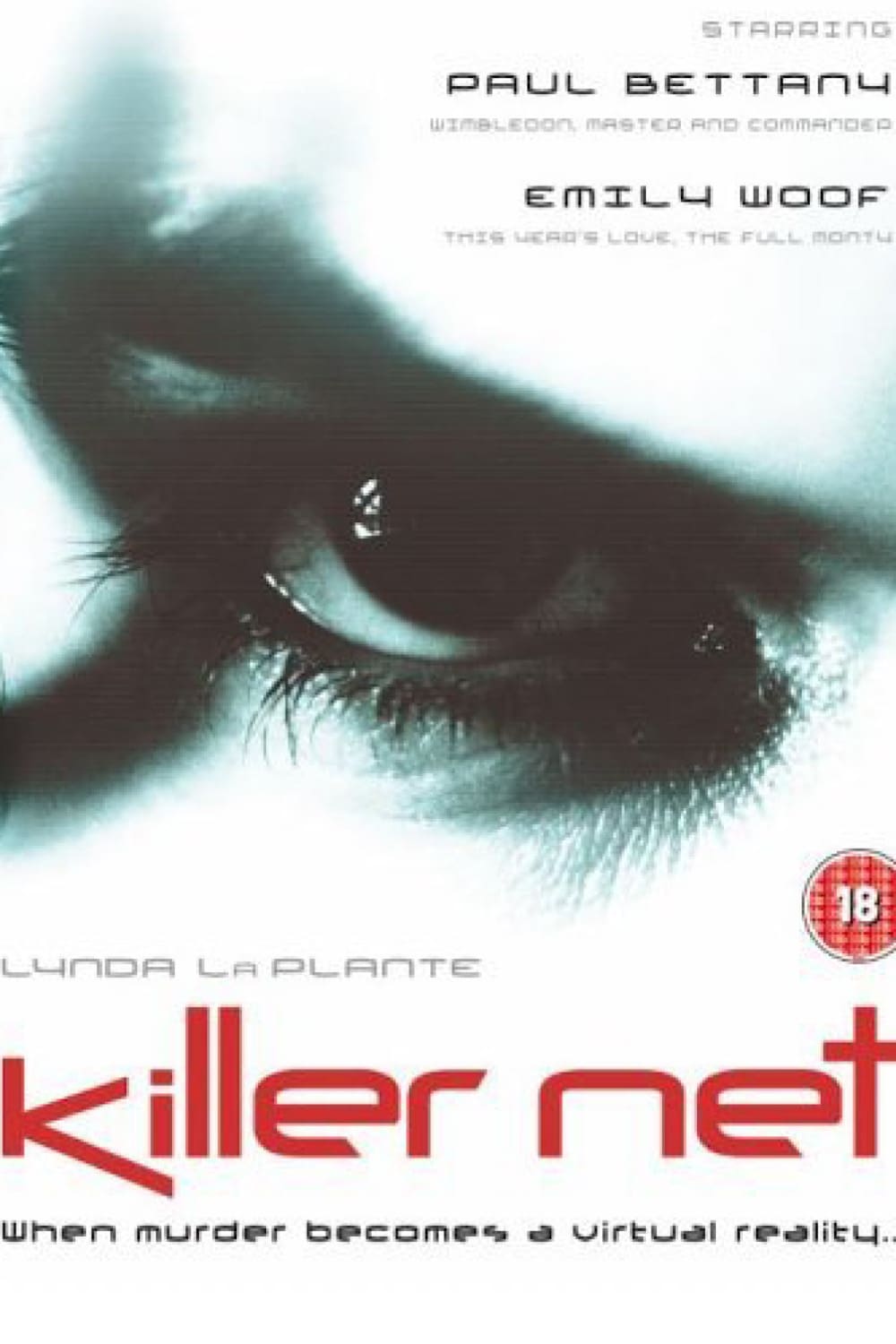 Killer Net
Around the same time as a series of murders, students get involved in a violent Internet-based game.
TV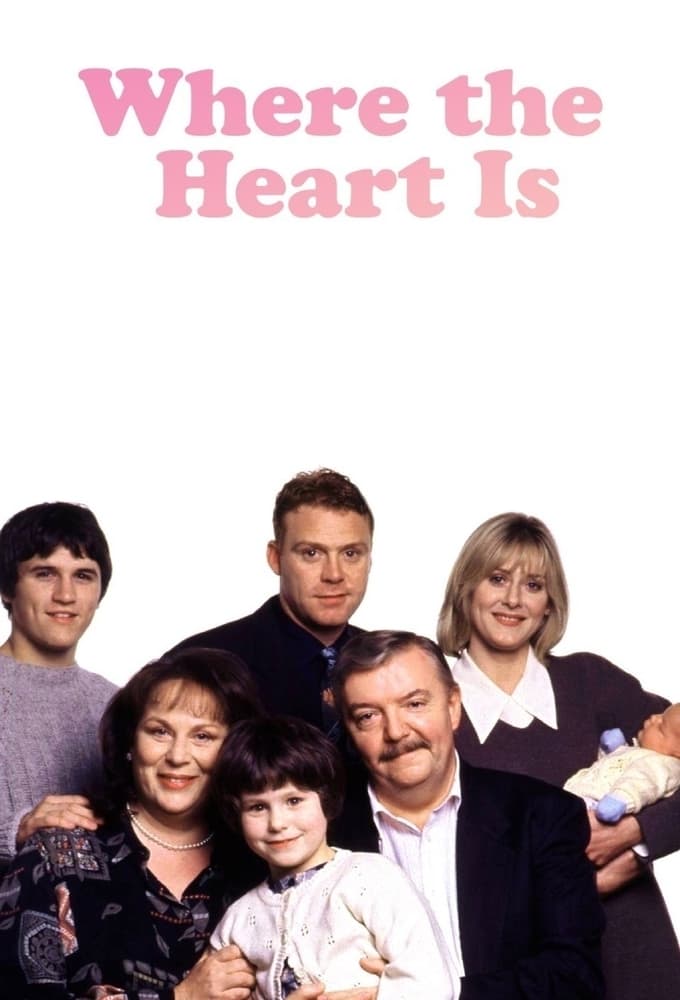 Where the Heart Is
Where the Heart Is is a British television family drama series set in the fictional Yorkshire town of Skelthwaite. It focuses on the professional and personal lives of the district nurses who work in ...
TV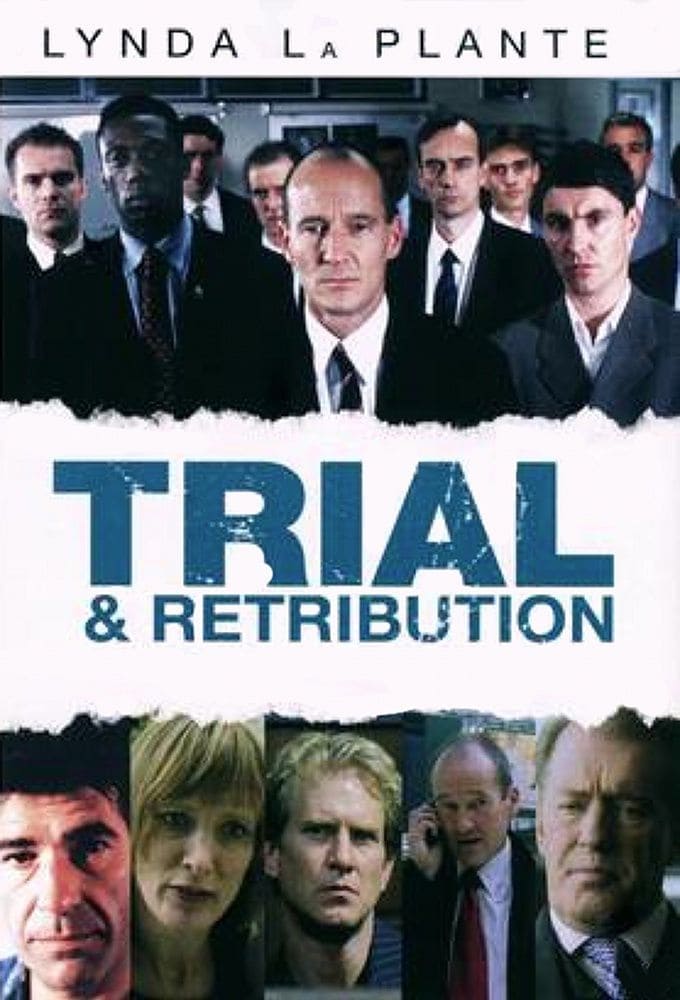 Trial & Retribution
Trial & Retribution is a police procedural television show. La Plante wrote a follow-on to Prime Suspect. There are two nights of the Trial & Retribution series. There were 10 episodes in the 10th ser... Brazen Hussies
After meeting her old school friend Sandra Delaney, who now works as a stripper, pub owner Maureen Hardcastle decides to spice up her flagging business by turning it into a male stripper club, with th...
TV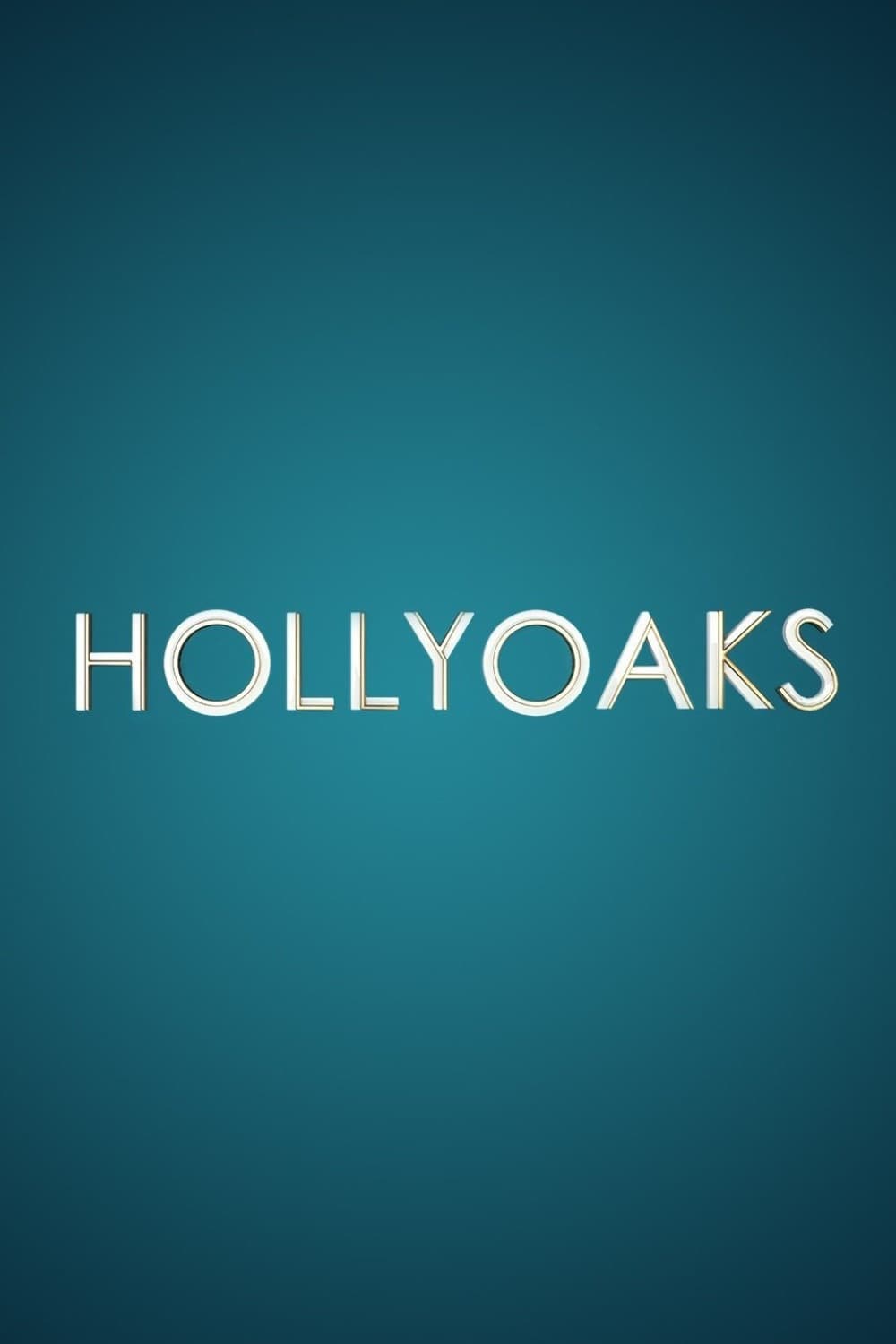 Hollyoaks
There is a daily soap that follows the loves, lives and misdemeanours of a group of people living in the Chester village of Hollyoaks.
TV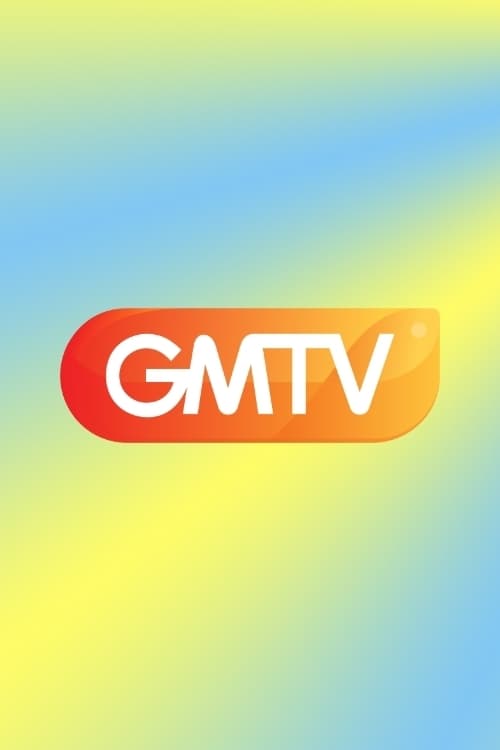 GMTV
The Channel 3 breakfast television contractor/licensee broadcasted in the United Kingdom from January 1, 1993 to September 3, 2010. In November of 2009, it became a wholly owned subsidiary of ITV. The...
TV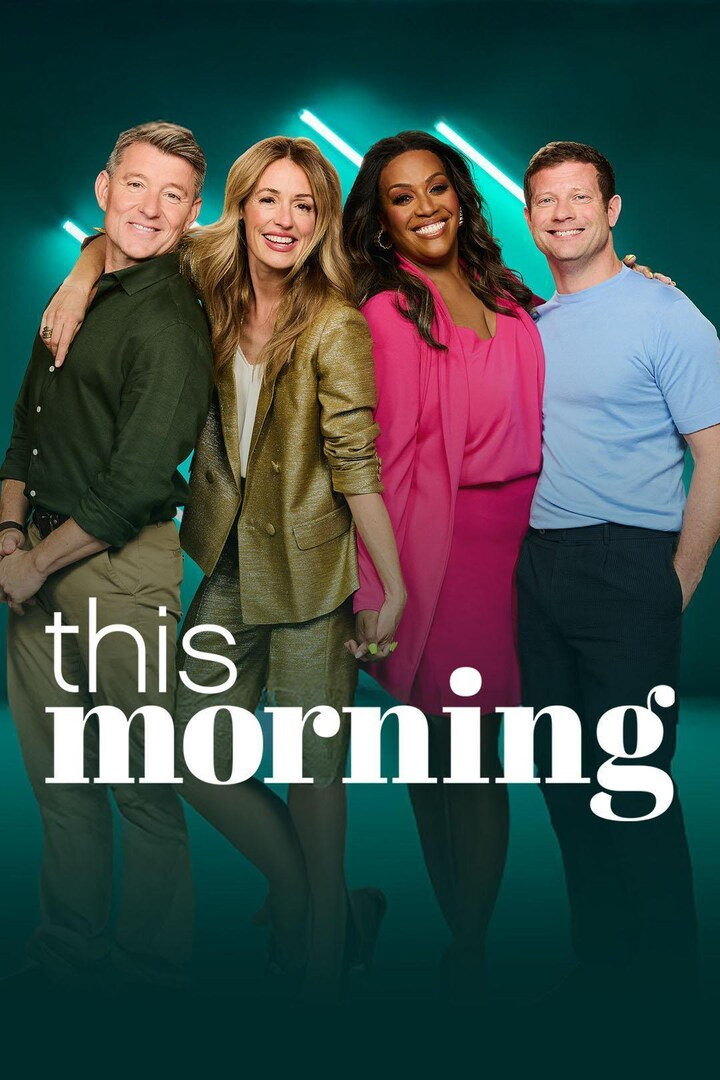 This Morning
This Morning is a British daytime television programme broadcast on ITV. It is currently presented by Phillip Schofield, Holly Willoughby on Monday to Thursday with Ruth Langsford and Eamonn Holmes pr...
TV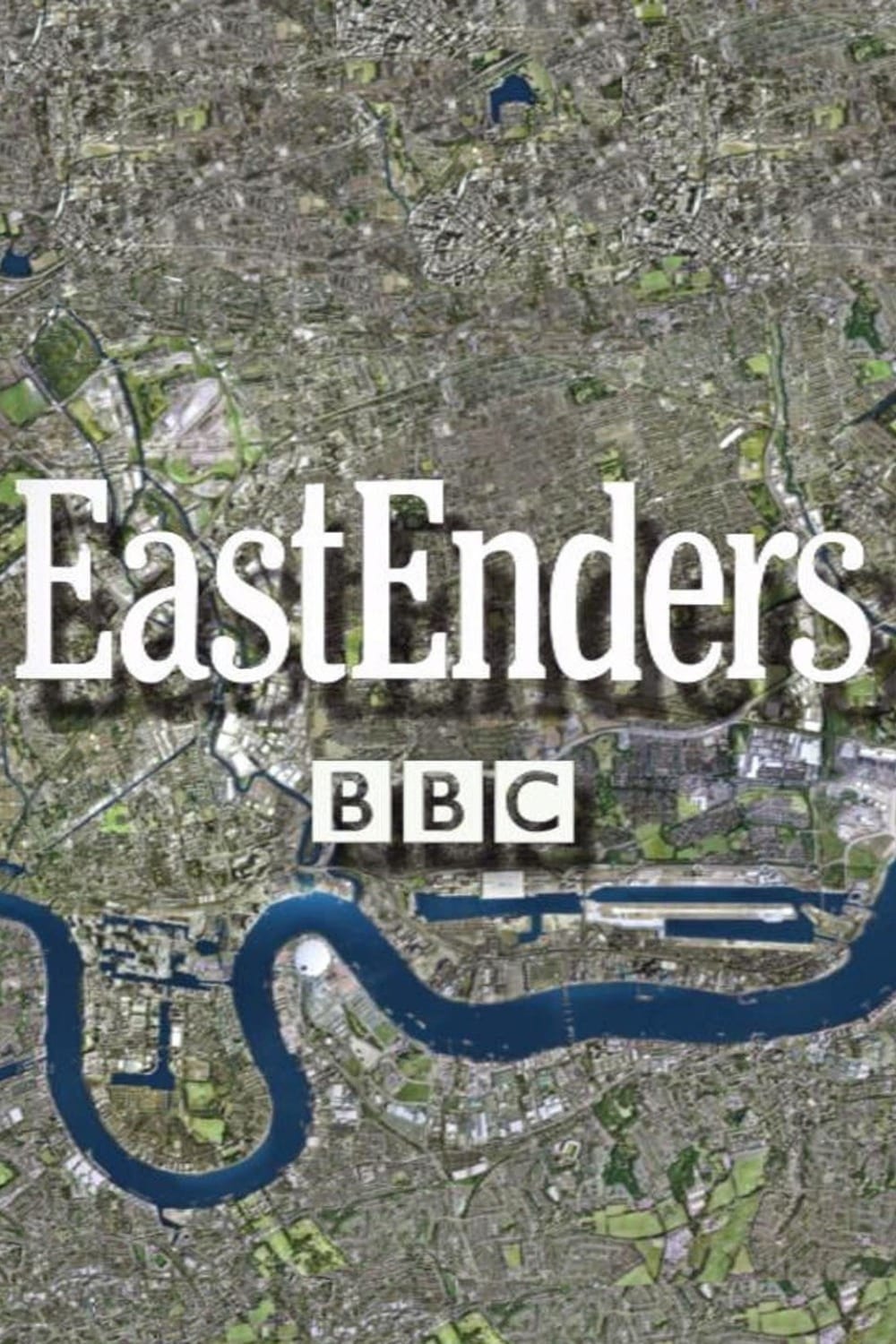 EastEnders
Albert Square is a traditional Victorian square of terrace houses surrounding a park in the East End of London.