Biography
Ashley Comeau (born July 31, 1984), is a Canadian actress, writer and television producer. She is best known as an alumna of the Second City Toronto, and for her role as Ms. Badger on Degrassi.
Personal Life
She performs with her real life partner Connor Thompson in a comedy troupe called The Lusty Mannequins with fellow Second City alumni Karen Parker and Alastair Forbes. Connor and Ashley met in a Second City Conservatory class in 2008 and have performing together ever since. They recently got married in a secret wedding in an asylum in England in 2018. The Lusty Mannequins have taught and performed in Ireland, Spain, England, Germany, Cape Town, Greece, Denmark, and on the high seas. They recently won Toronto Sketch Comedy Festival's 'Best of the Fest' in 2018 and are touring their show to Edinburgh Fringe Festival in summer 2019.
Early Life
Comeau was born in Brampton in 1984. She attended Mayfield Secondary School in the Dramatic Arts Programme. At Mayfield she started competing in the Canadian Improv Games.Her father is a firefighter for the City of Brampton and her mother was a make-up artist. She has one brother and one sister.
TV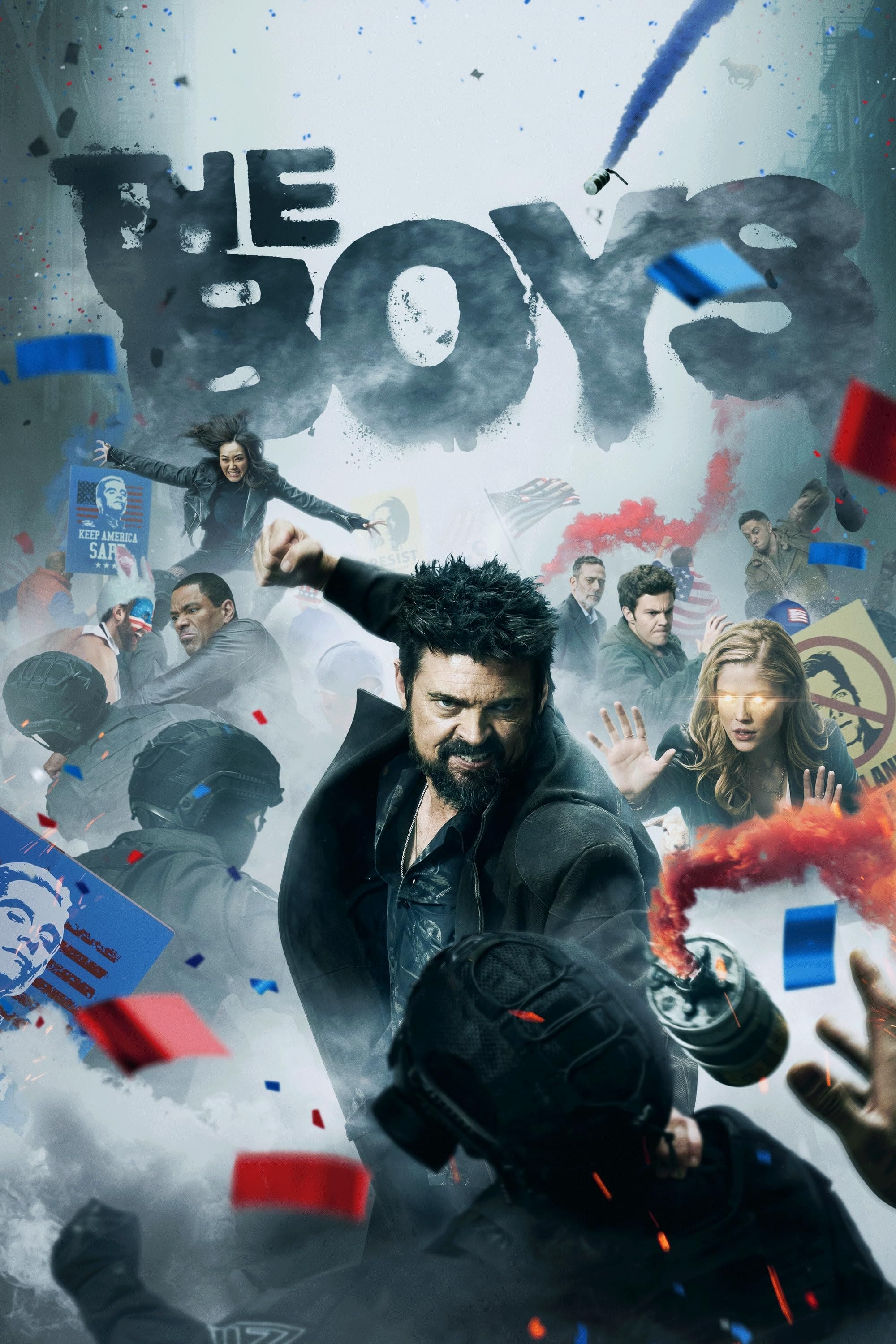 The Boys
A group of people known as the "The Boys" set out to take down corrupt superheros with no more than a willingness to fight dirty and blue-collar work ethic.