Discover Movies and TV shows that fit You with our Mobile Application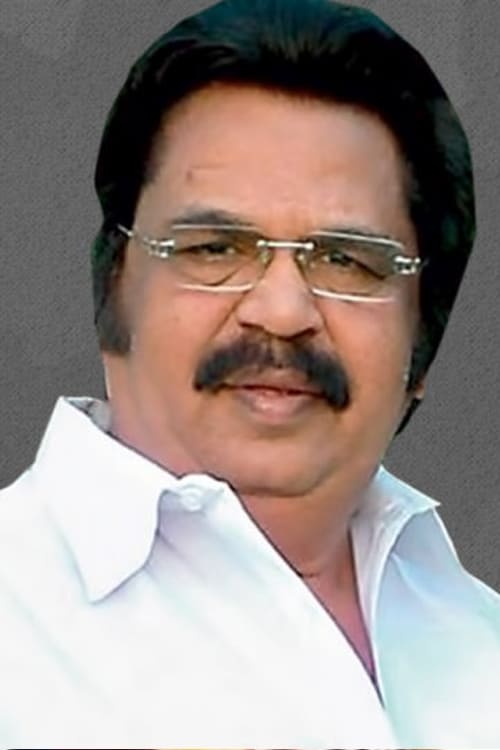 Dasari Narayana Rao
Known For: Directing · Birthday: 1942-05-04 · Deathday: 2017-05-30 (75 years old) · Place of Birth: Andhra Pradesh, India
Gifts & Merchandise on Amazon
Biography
Dasari Narayana Rao (4 May 1947 – 30 May 2017) was an Indian film director, producer, screenwriter, dialogue writer, actor, lyricist, and politician known for his works predominantly in Telugu cinema, Television, and Bollywood. He has directed more than one hundred and fifty feature films in a variety of genres. His works emphasize social injustice, corruption and gender discrimination. Rao has received two National Film Awards, nine state Nandi Awards including the Raghupathi Venkaiah Award, and four Filmfare Awards South including the lifetime Achievement. During his career he has also acted in Telugu, Tamil, and Kannada languages.
Early Life
He launched a popular daily newspaper named Udayam to counter the effect of Ramoji Rao's newspaper Eenadu.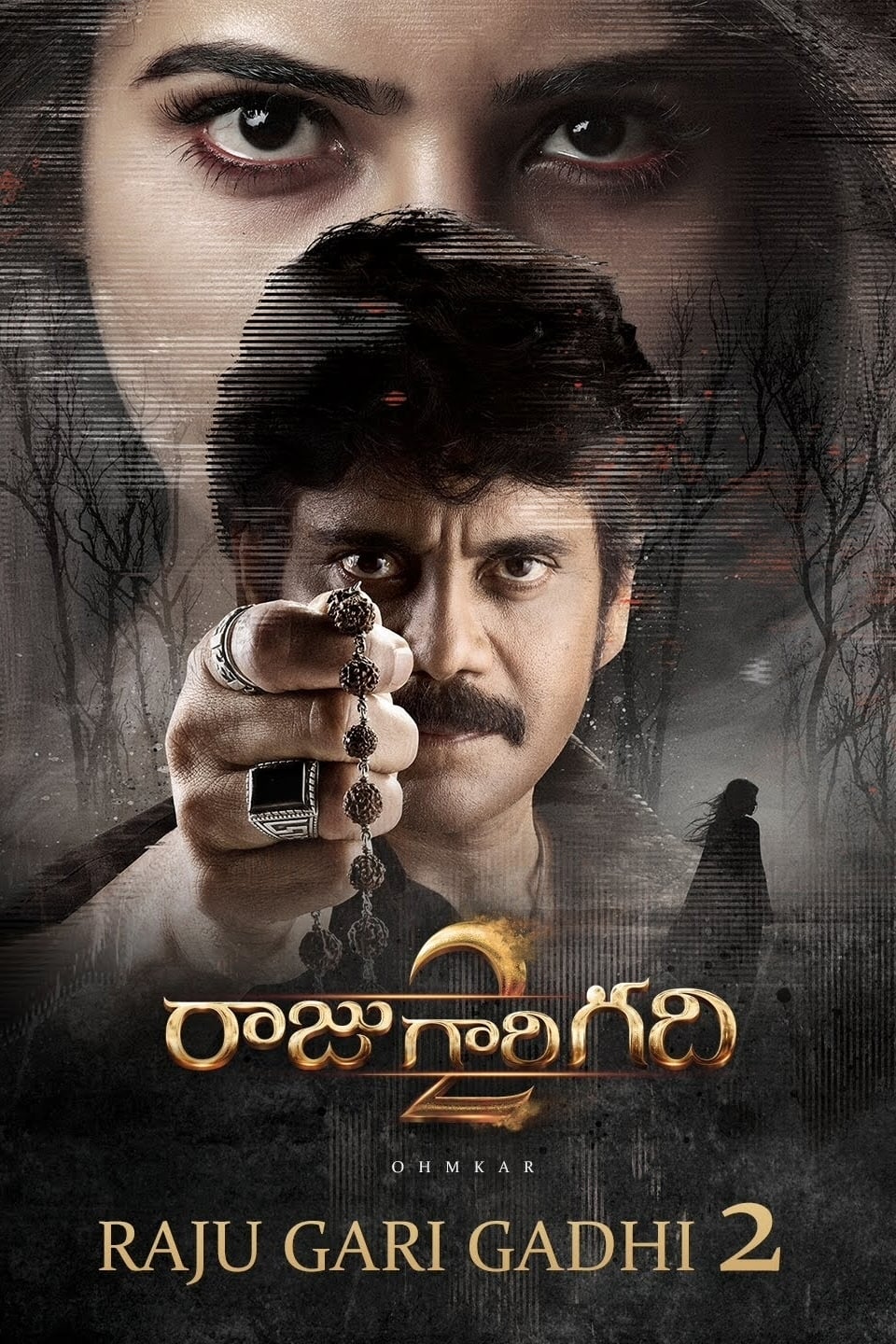 Raju Gari Gadhi 2
Three friends — Ashwin, Kishore and Praveen get into business by purchasing a resort. Pretty soon, they find that they've got more than what they've bargained for. Apparently, the resort is haunted by... Erra Bus
Erra Bus (For English: Red Bus) is a 2014 Tollywood movie which is directed and produced by veteran actor and director Dasari Narayana Rao under his banner Tharaka Prabhu Films. The movie features Vis... Parama Veera Chakra
Major Jayasimha (Balakrishna) is a great patriot and he is proud of his profession. With the help of a covert, he catches a terrorist Afzhal Ghani and puts him behind bars. A crooked politician gets h...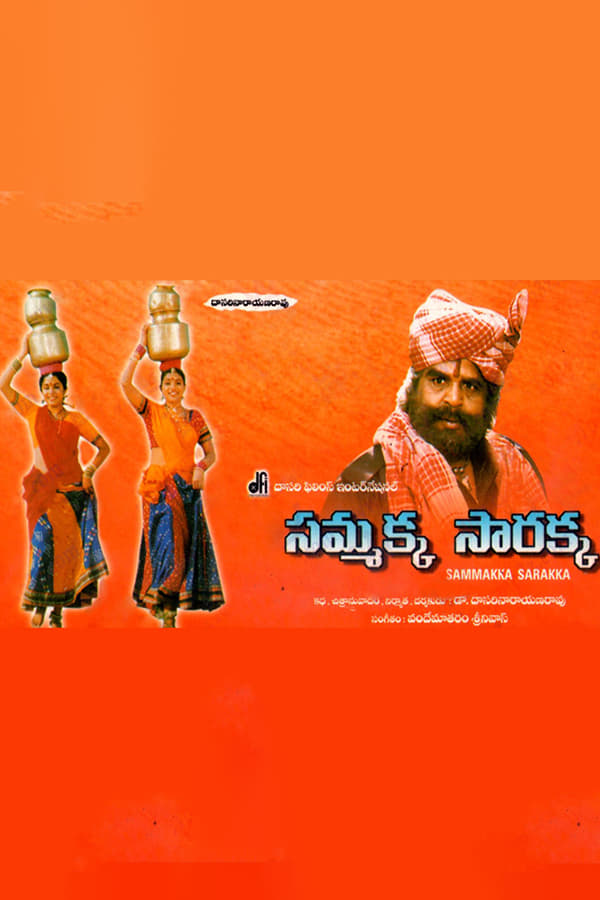 Sammakka Sarakka
Movie director by Dasari Narayana Rao, with lead roles by Suman, Ramya Krishna & Roja.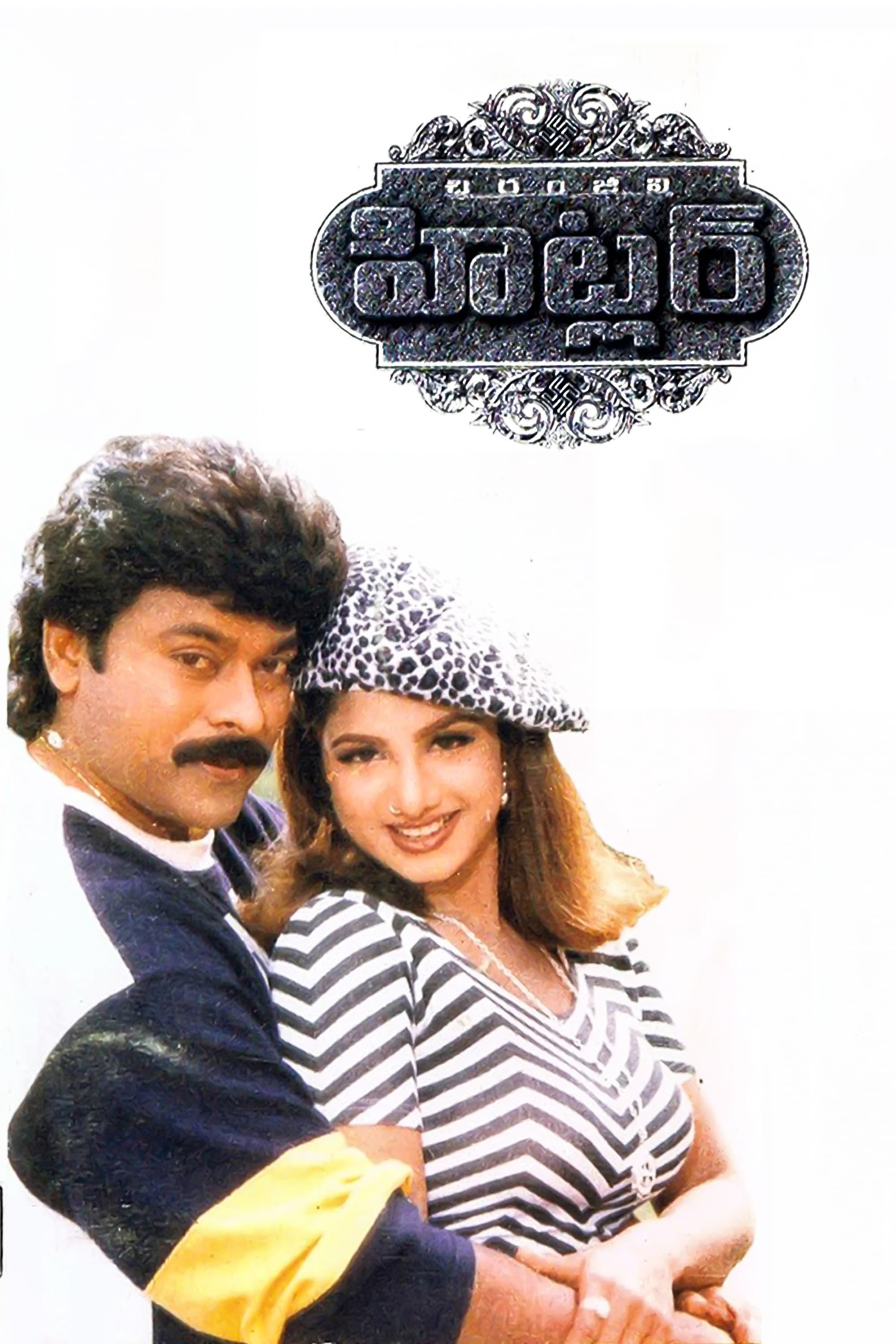 Hitler
Jailer Sidhant Kumar is nicknamed Hitler at work for being the toughest supervisor, but at home, his wife rules the roost.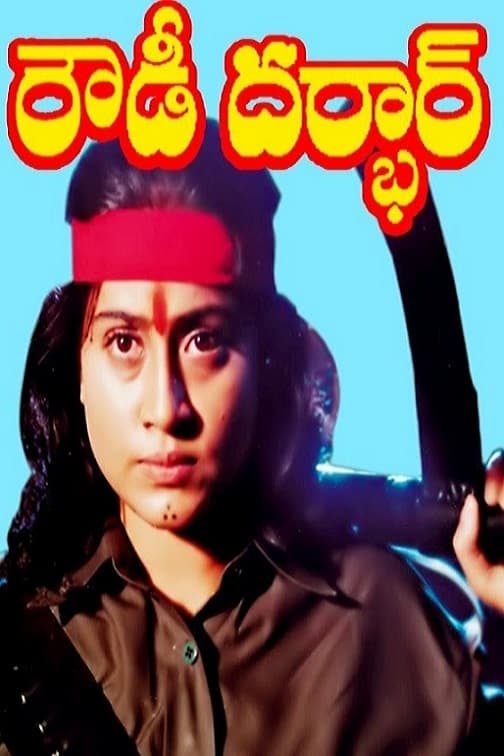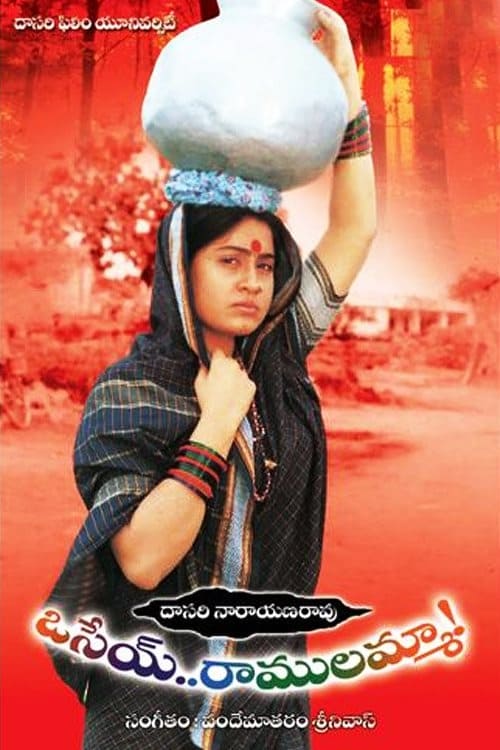 Osey Ramulamma
Ramulamma,an innocent young girl, works as a maid in a Dora's residence as a slave. She gets raped and impregnated by the Dora. and he orders his men to throw the baby and kill Ramulamma. The baby was... Lankeshwarudu
Lankeshwarudu is action oriented movie in which, Shankar (Chiranjeevi) and Revathi while travelling with their parents on a ship, were hit by a storm and reach an unknown island without their parents ... Yamudiki Mogudu
Yamudiki Mogudu is action drama based movie in which, KaaliCharan is a small town rowdy. He is good at heart and everybody in his town love him.He works for Kota whose rival is Gollapudi. He goes to w...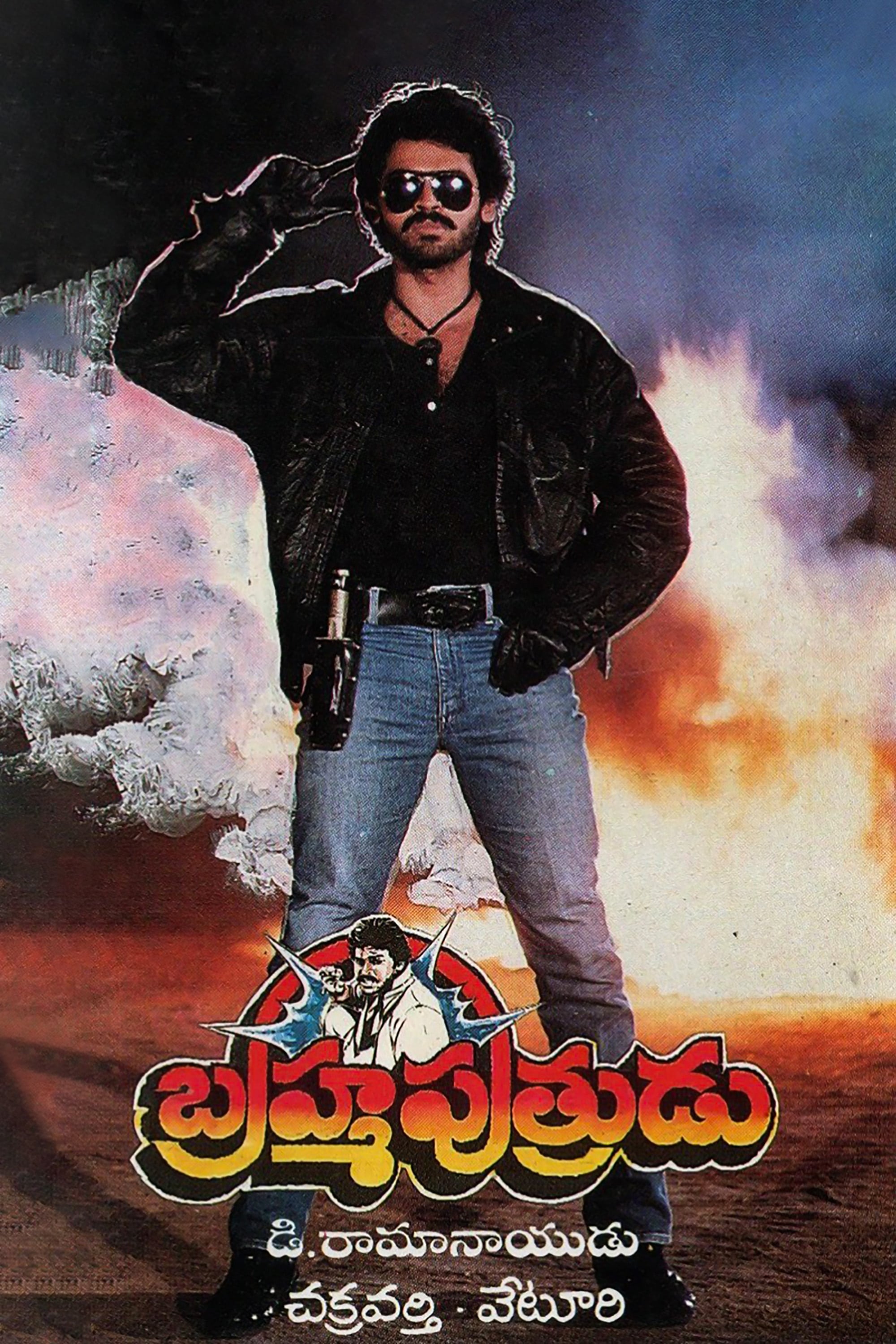 Brahma Puthrudu
Brahma Puthrudu is a 1988 Telugu film directed by Dasari Narayana Rao. The film stars Venkatesh, Rajini Nivedhita, Mohan Babu and Jayasudha in lead roles.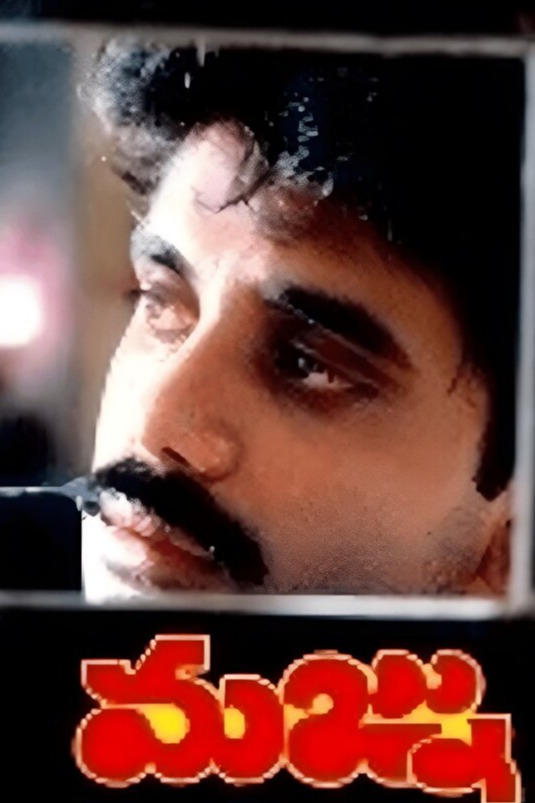 Majnu
Rajesh (Nagarjuna) is a racy youngster who falls in love with Alekhya (Rajani). Things go well when Rajesh and Alekhya plan to get married and it is when a root of suspicion lands in Rajesh's mind thr...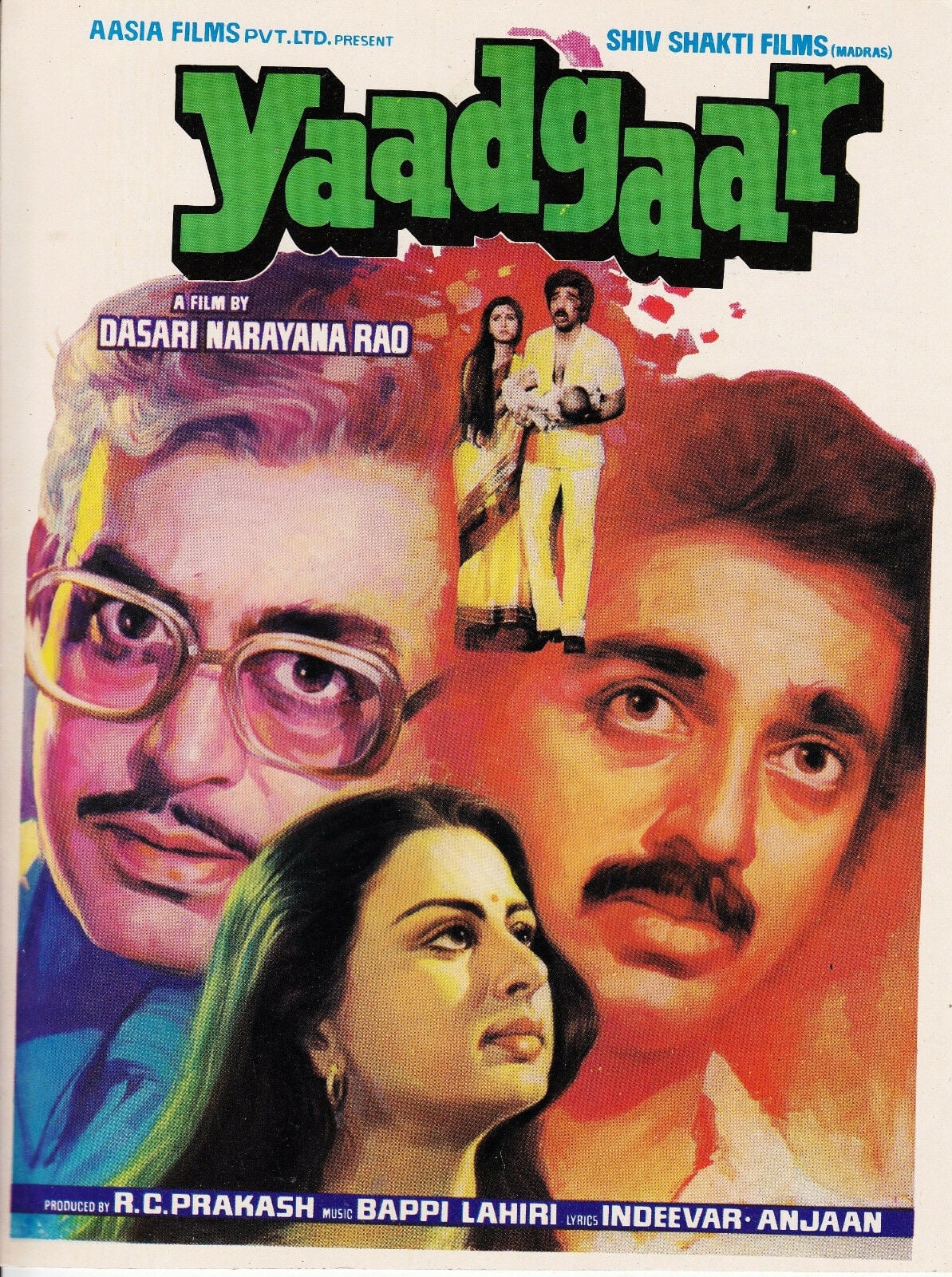 Yaadgaar
Rajunath, the lazy son of the village postman Shambunath, is a liar. He often plays pranks on the poor villagers. When his father succumbs to burns, he swears never to lie again. Vazhvey Maayam
There is a 1982 Tamil language film called Vazhvey Maayam, which has a lead role for the film's main character. It's a remake of the 1981 mega-hit film Premabhishekham, starring Akkineni Nageswara Rao... Meghasandesam
Meghasandesam is the story of a common man who has an innate urge for poetry. He leads a simple life, marrying a common villager, with children and respected in society. His life is normal until he fi...