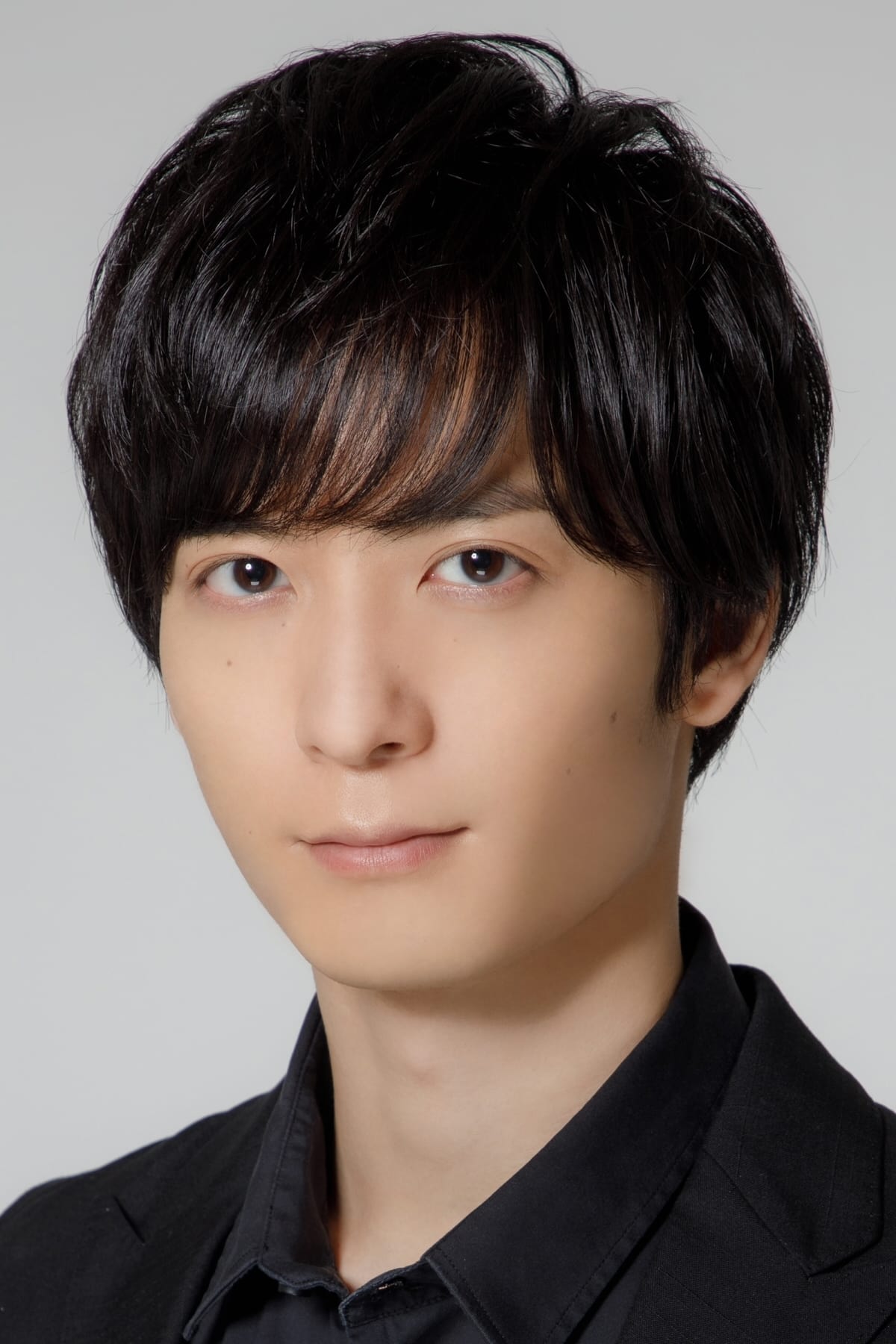 Biography
Yūichirō Umehara (梅原 裕一郎, Umehara Yū'ichirō, born March 8, 1991) is a Japanese voice actor affiliated with Arts Vision. He is best known for his roles on Cute High Earth Defense Club Love! as En Yufuin, Mobile Suit Gundam: Iron-Blooded Orphans as Eugene Sevenstark, The Legend of the Galactic Heroes: Die Neue These - Kaikou as Siegfried Kircheis, Goblin Slayer as Goblin Slayer, Mobile Suit Gundam Narrative as Zoltan Akkanen, at the 10th Seiyu Awards he won the Best Rookie Actors Award for his role Kurō Hazama in Young Black Jack and Wakasa in Merman in My Tub.
Personal Life
On May 10, 2018, it was announced that Umehara was hospitalized due to an acute disseminated encephalomyelitis On July 30, 2018, Arts Vision announced that Umehara had completed his recovery and was going to return to work later. Arts Vision also stated that while he was being treated in the hospital, Umehara had a complication of intracranial hypotension, but after medical treatment and rehabilitation, his doctors discharged him from the hospital with no worries about after-effects.
TV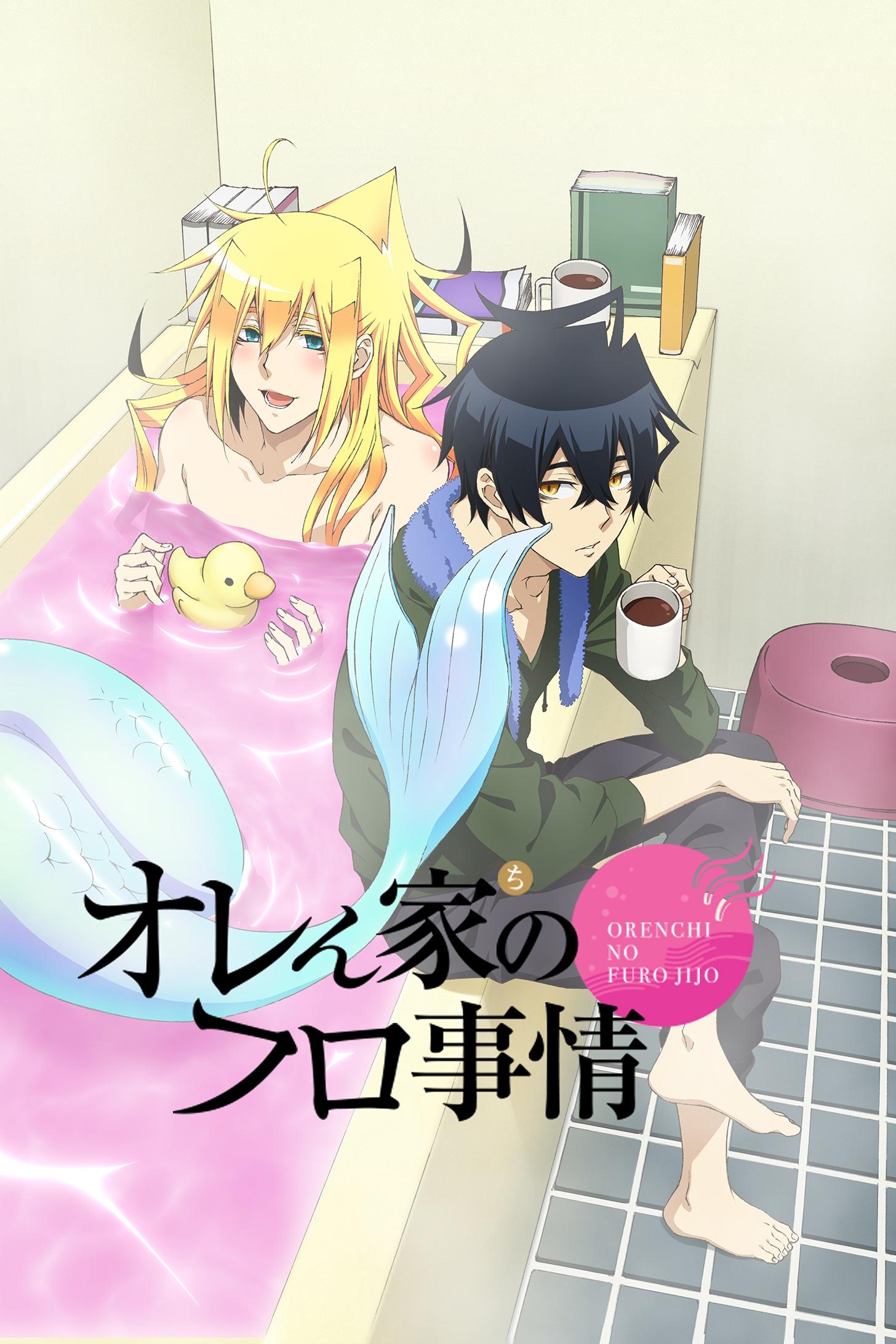 Merman in My Tub
A merman named Wakasa takes up residence in the bathtub of a high school student. The new roommate turned his solitary lifestyle upside down.
TV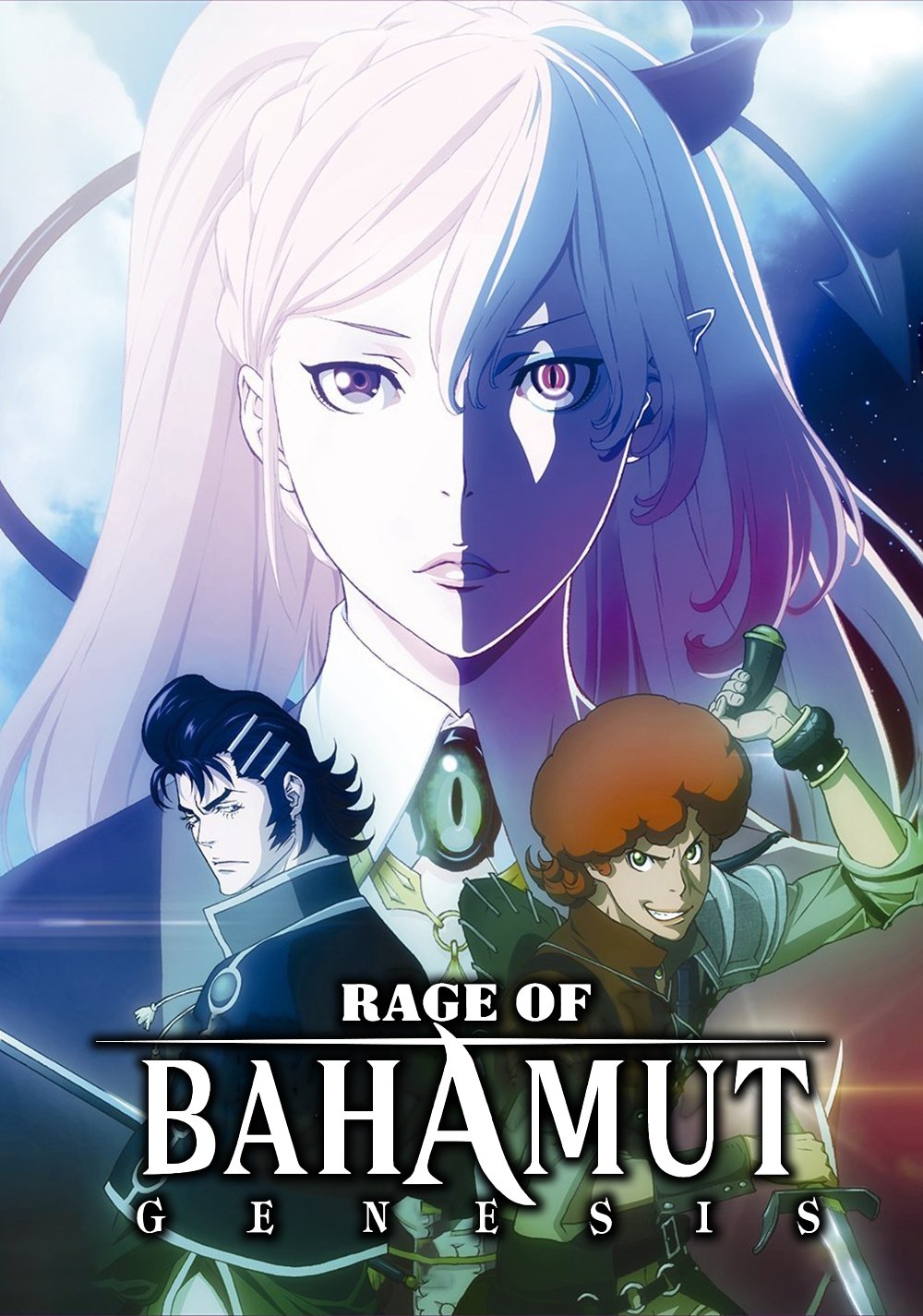 Rage of Bahamut
The magical land of Mistarcia was once terrorized by a black-and-silver-winged dragon. The humans, god, and demons that inhabited the land united forces against the fiend and sealed its power into a k...
TV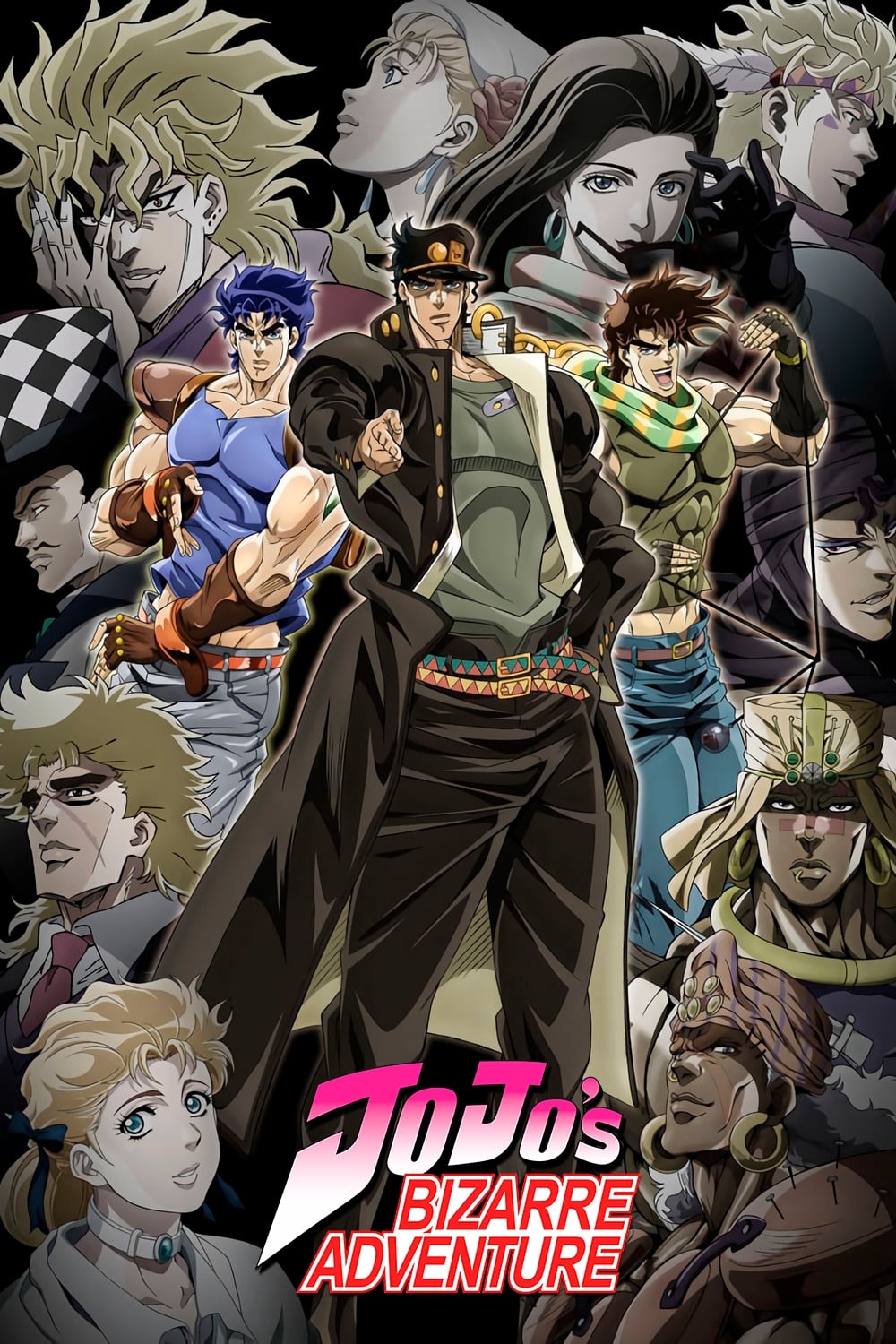 JoJo's Bizarre Adventure
There is an intergenerational feud between the Joestar Family and various forces of evil, the most prominent of which is the group of people called the Brando followers.
TV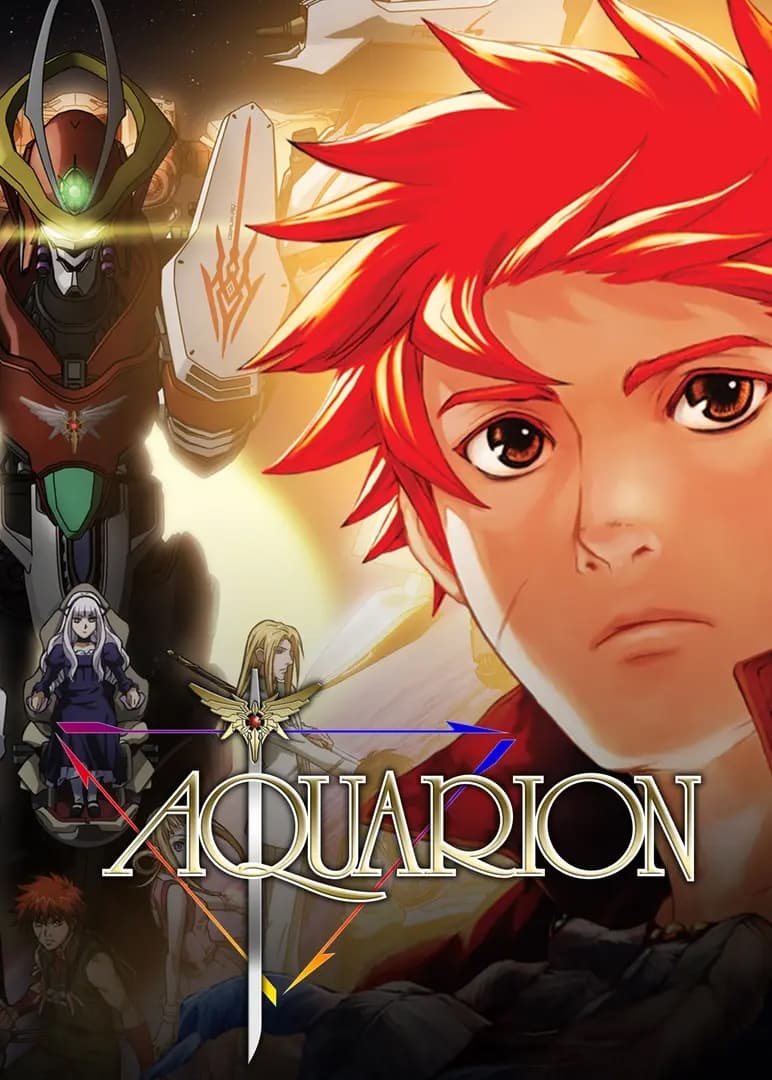 Aquarion
The only effective weapon in the fight against the Shadow Angels is a giant fighting machine called the Aquarion.