Biography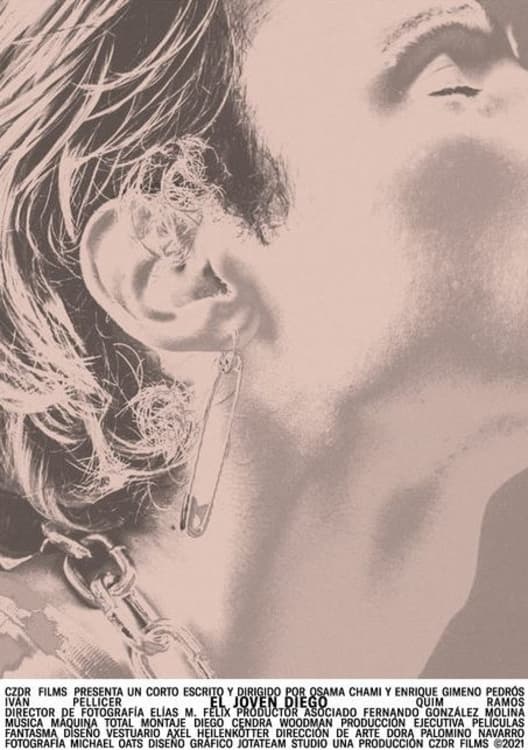 Young Diego
With a haunting atmosphere and a narrative open to different interpretations, 'El Joven Diego' is presented as a metaphor that explores relationships and human desire. A portrait of a person.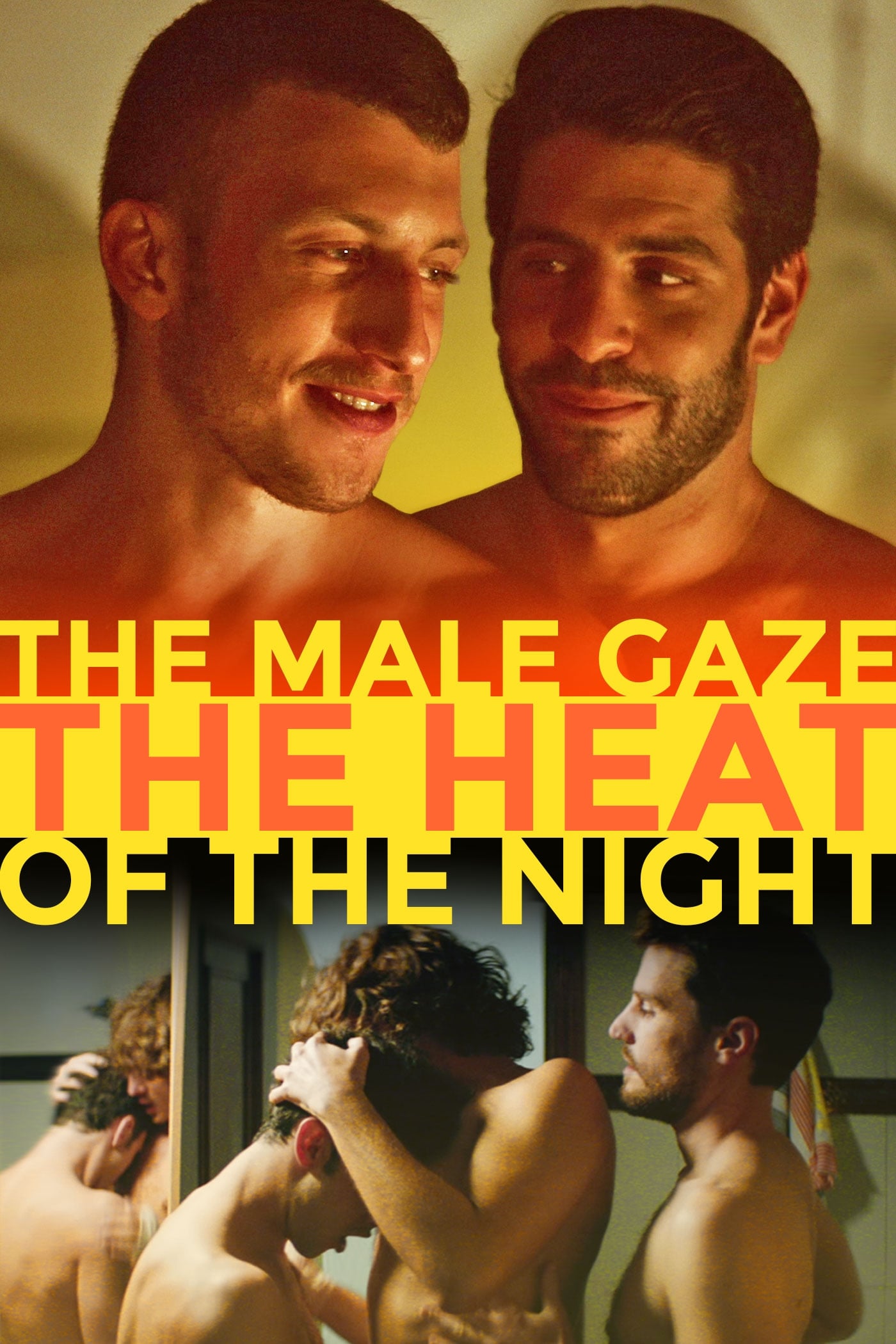 The Male Gaze: The Heat of the Night
When darkness falls, temperatures rise in these six stories about late night confessions, intimacy for sale, high speed hookups and full moon frissons. But when the sun comes up and reality reveals it...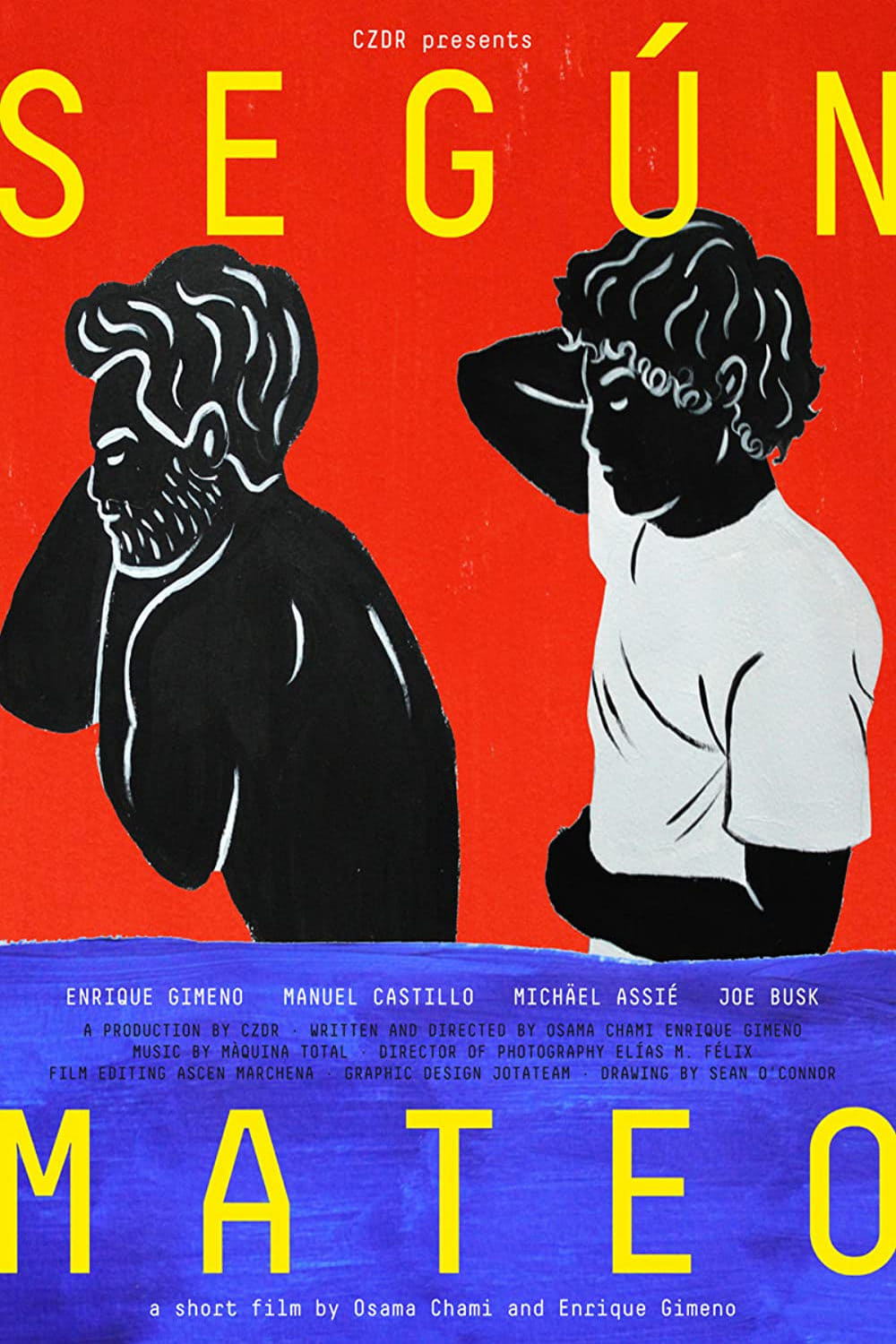 According to Mateo
After a night out with a guy they've just met, Mateo and his boyfriend are back at their house. Jon, a drug dealer, was bumped into after an argument by Mateo, who left the flat. Jon discovers that he...