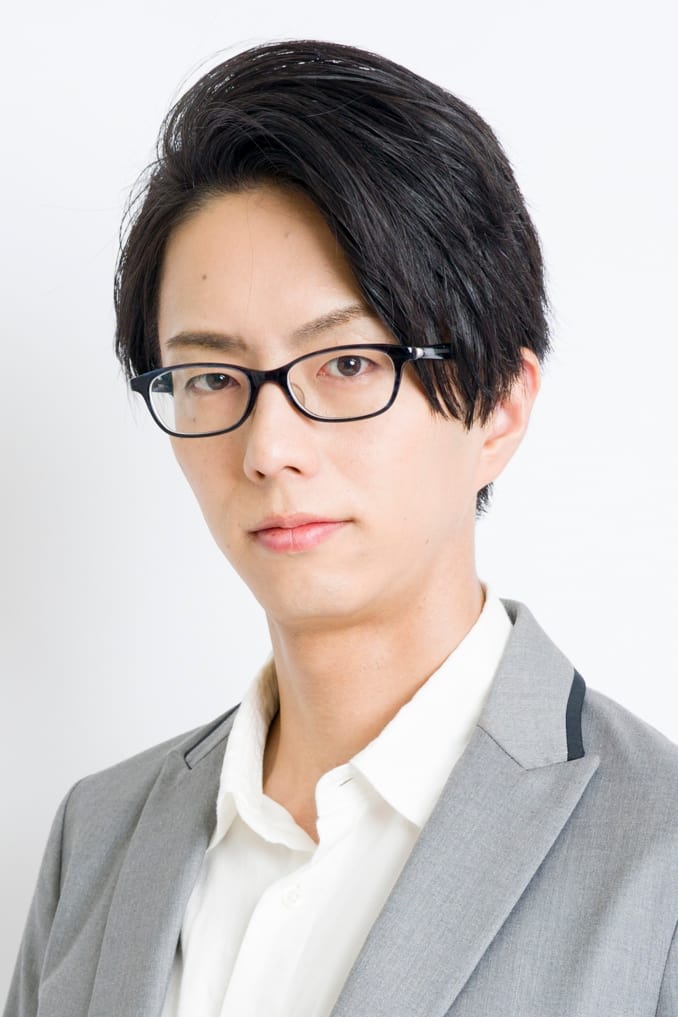 Biography
TV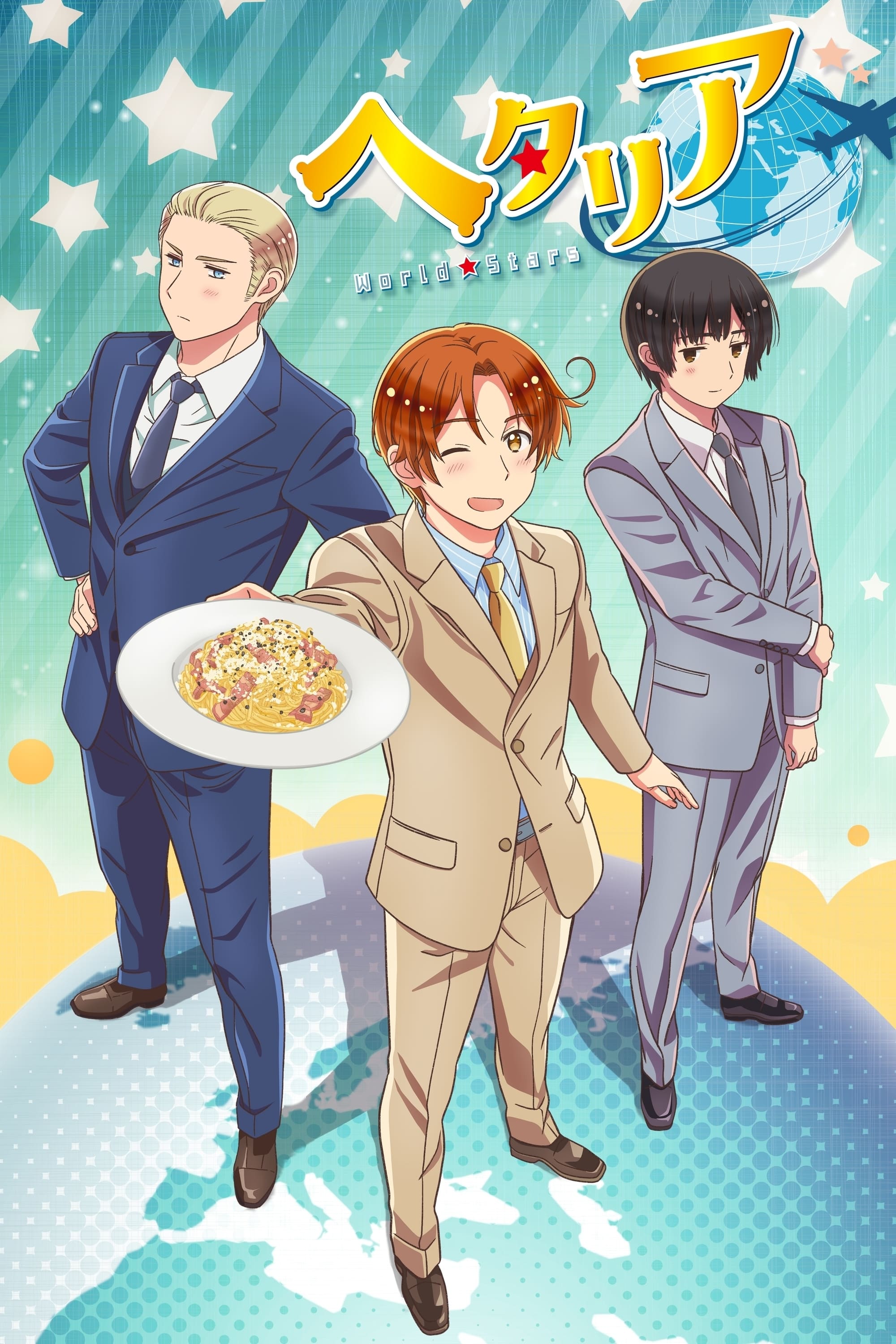 Hetalia: World Stars
After six years of waiting, Hetalia is back. There are crazy adventures in Italy, Germany, and Japan.
TV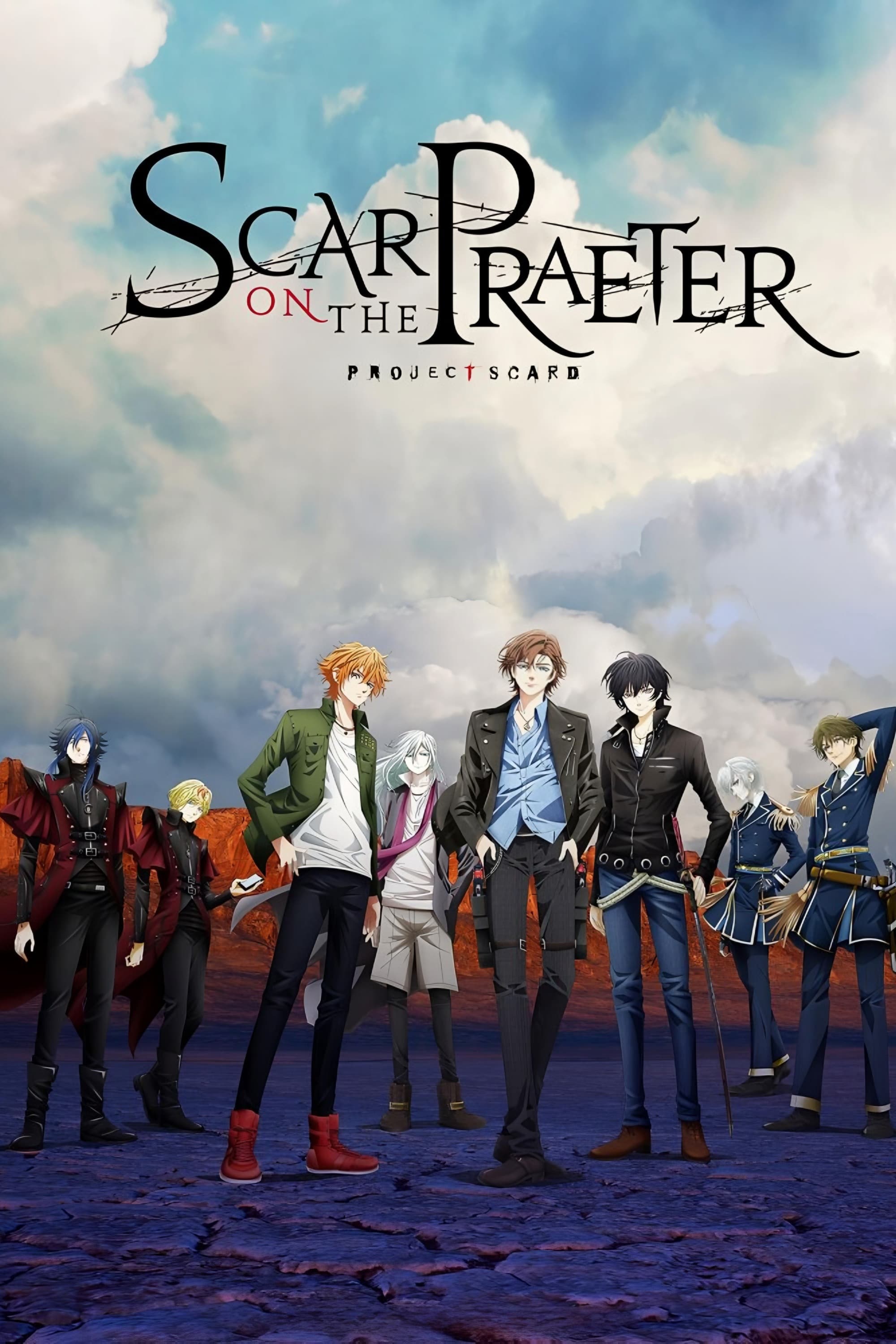 Scar on the Praeter
In the wake of a rebellion in the Akatsuki Special Ward of Tokyo, agents known as the Scard rise up to become protectors of peace. They will have to fight to preserve their own definitions of justice ...
TV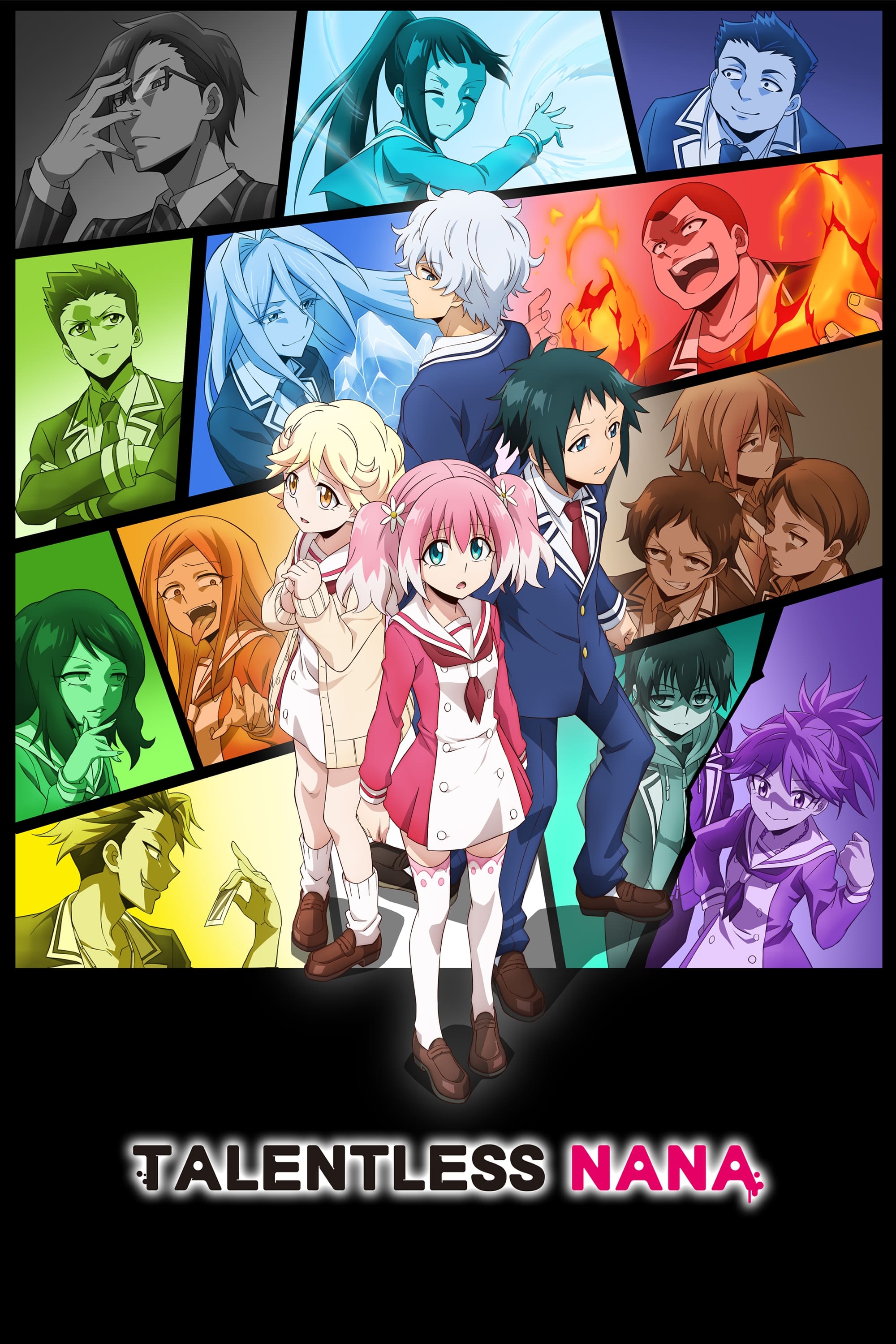 Talentless Nana
The year is 20XX. Special schools were formed to deal with the threat of monsters that were known as the Enemy of humanity. A person with no innate special abilities was sent to one of these schools d...
TV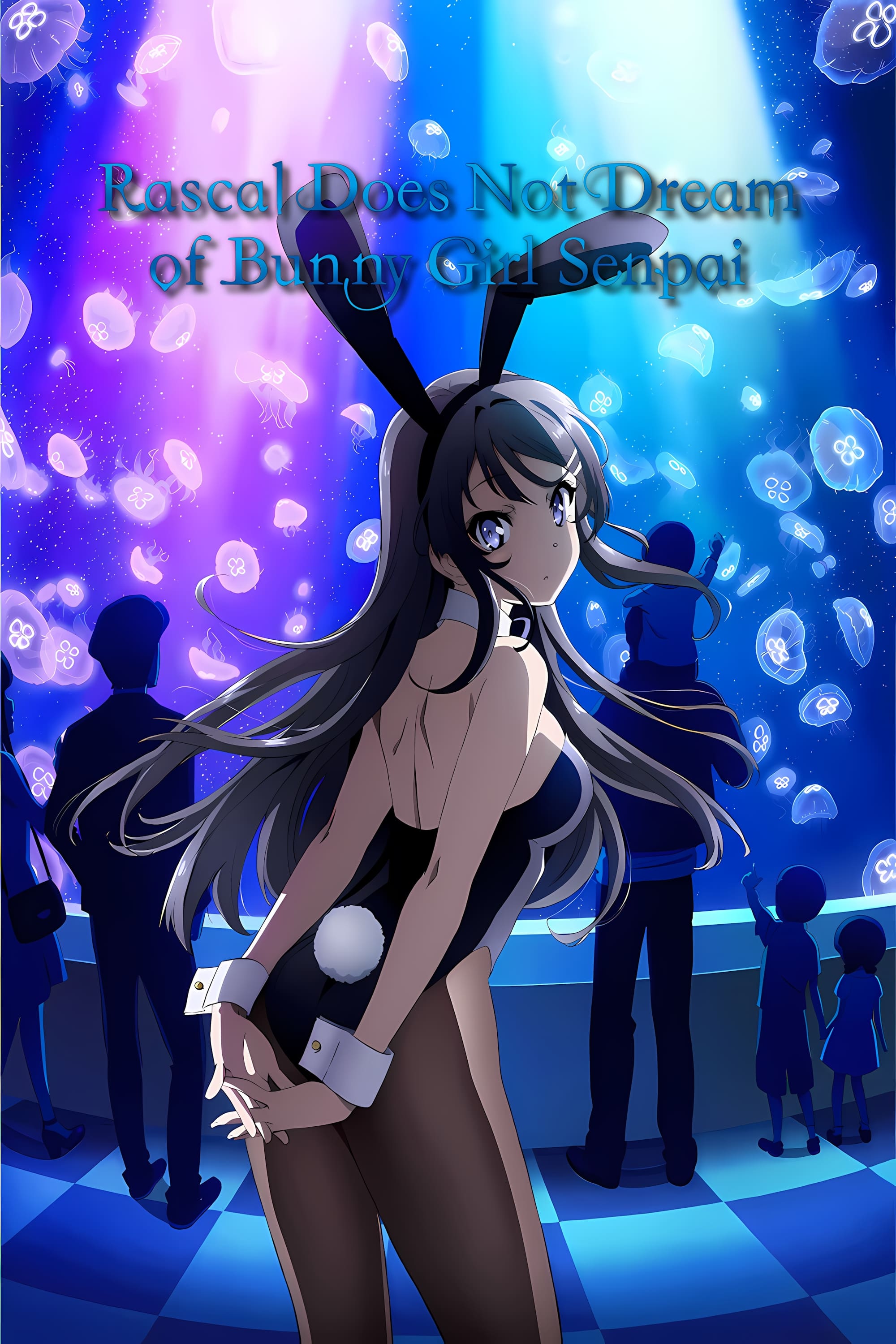 Rascal Does Not Dream of Bunny Girl Senpai
Puberty Syndrome only affects those in their puberty. A bunny girl appeared in front of a building. The bunny girl is actually a high school senior named Mai Sakurajima. She has a charming figure, but...
TV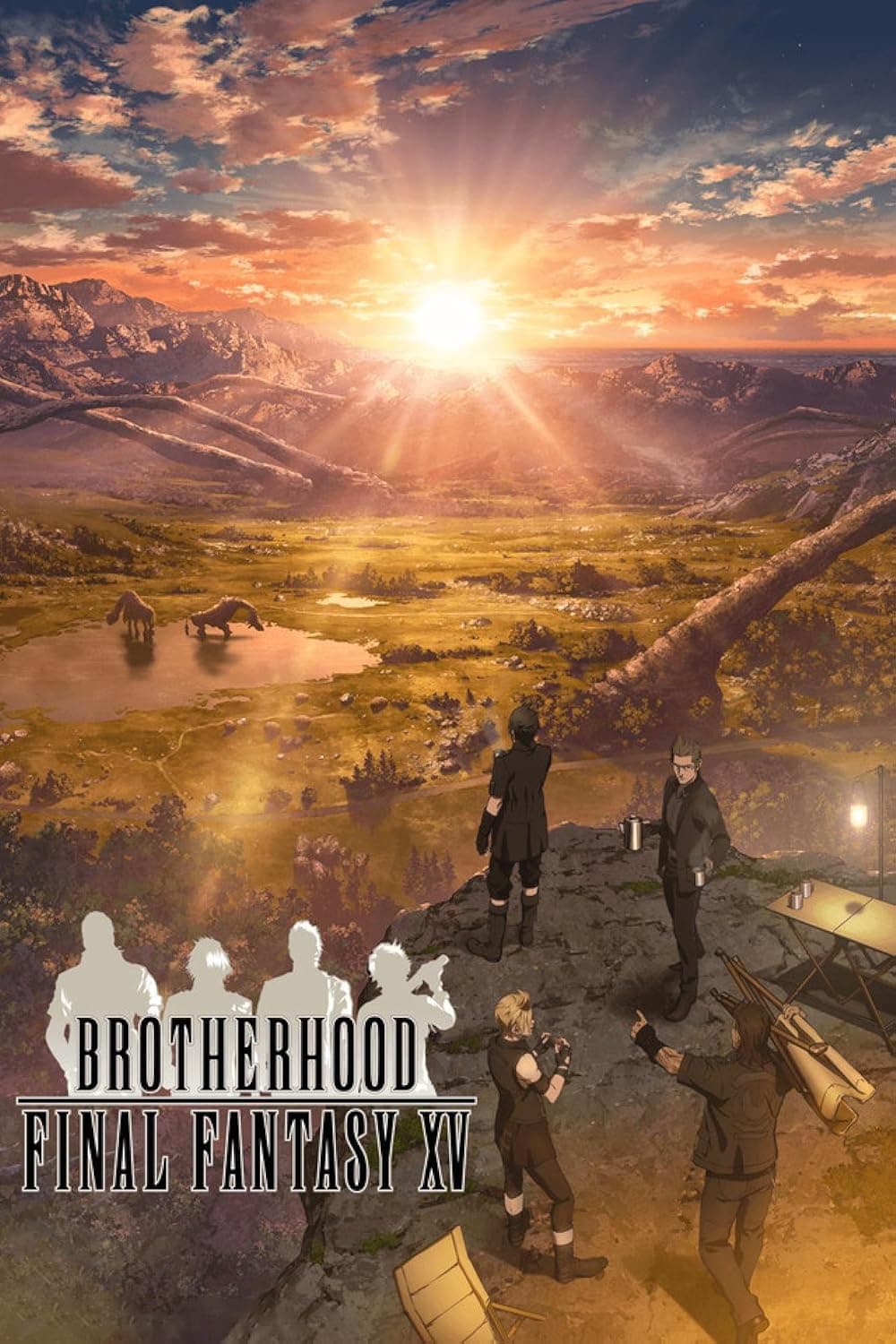 TV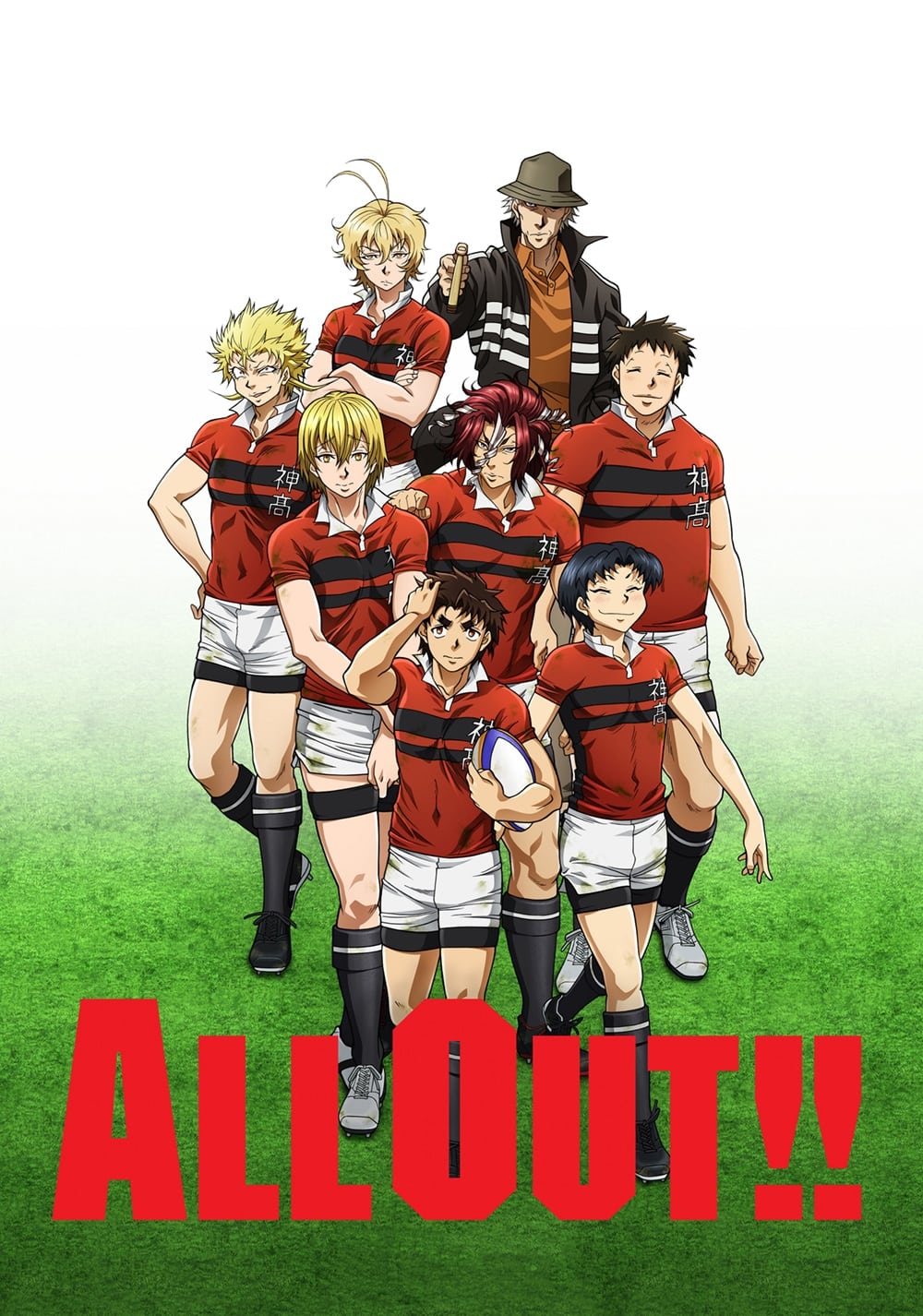 ALL OUT!!
There is no number four batter in rugby, so who is the star of the team? He joined with his classmates, Iwashimizu and Hachiouji, who take good care of their club members. Captain Sekizan, who has ove...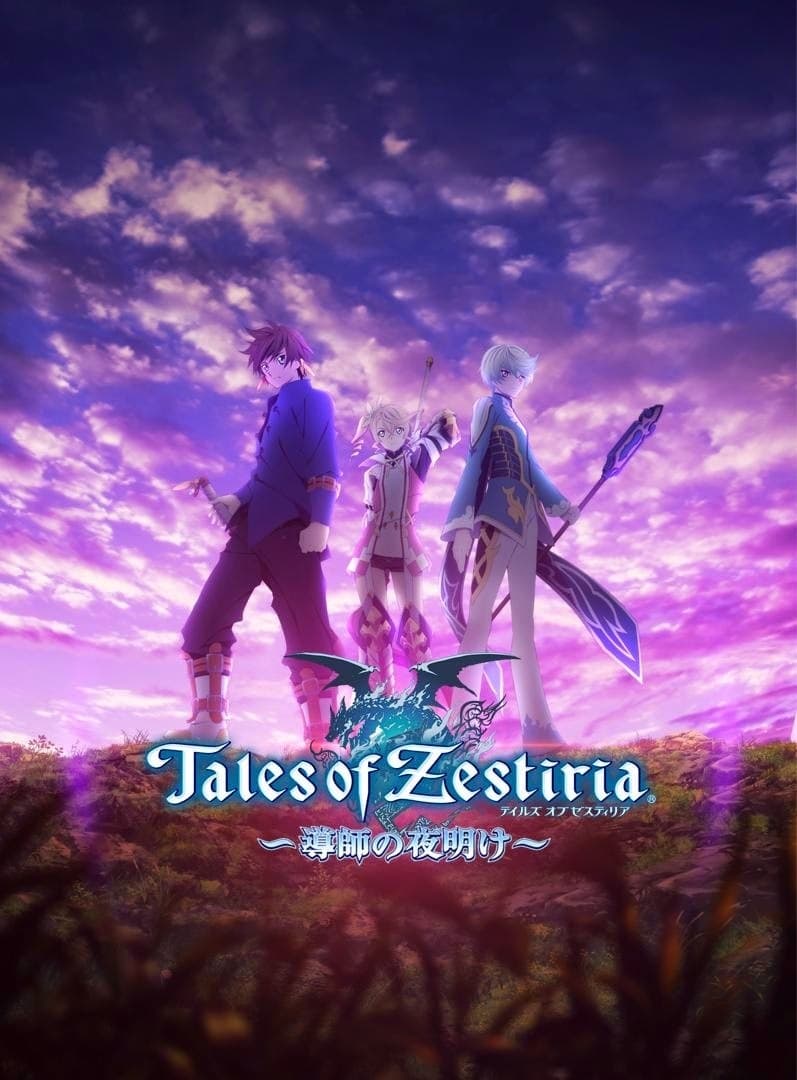 TV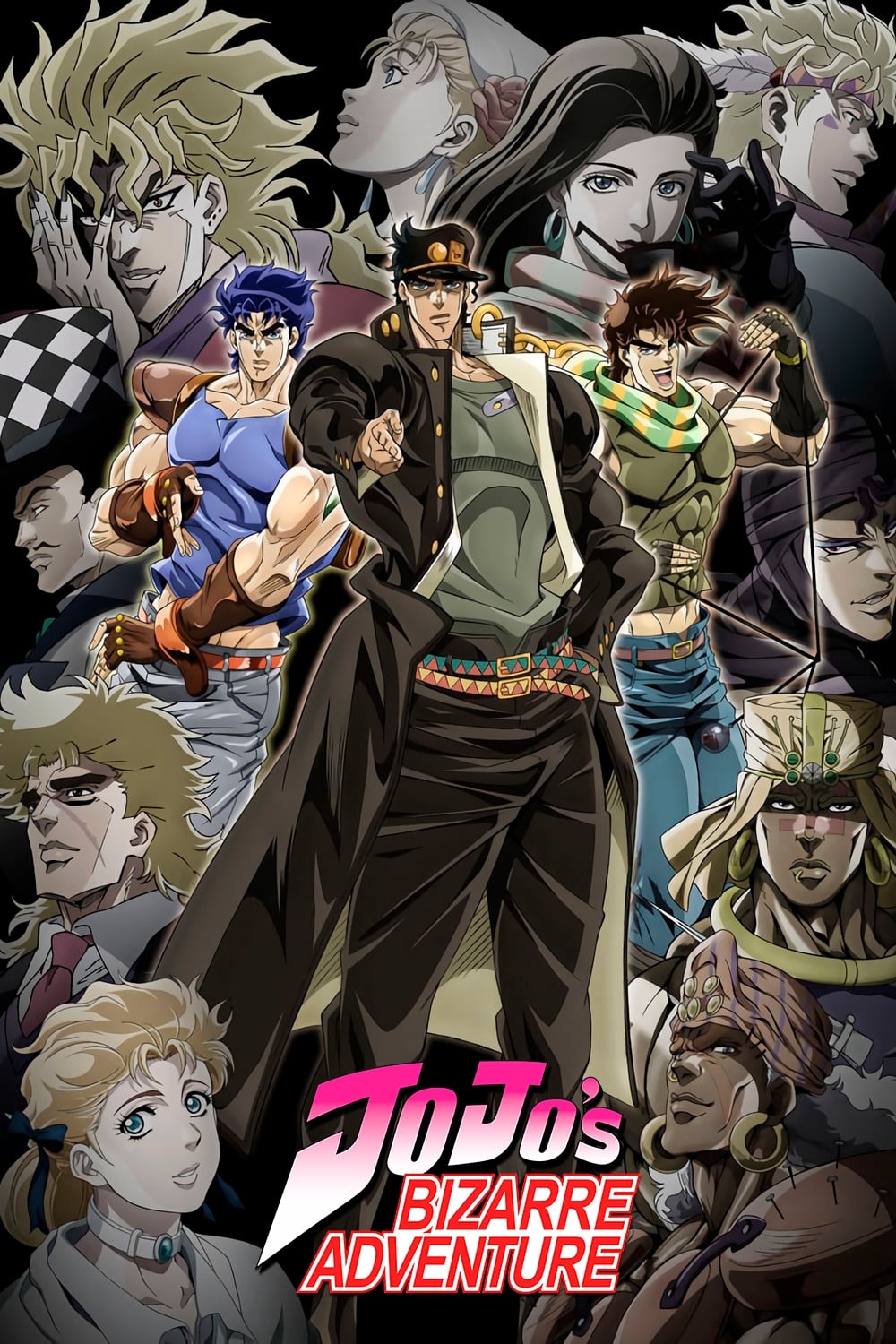 JoJo's Bizarre Adventure
There is an intergenerational feud between the Joestar Family and various forces of evil, the most prominent of which is the group of people called the Brando followers.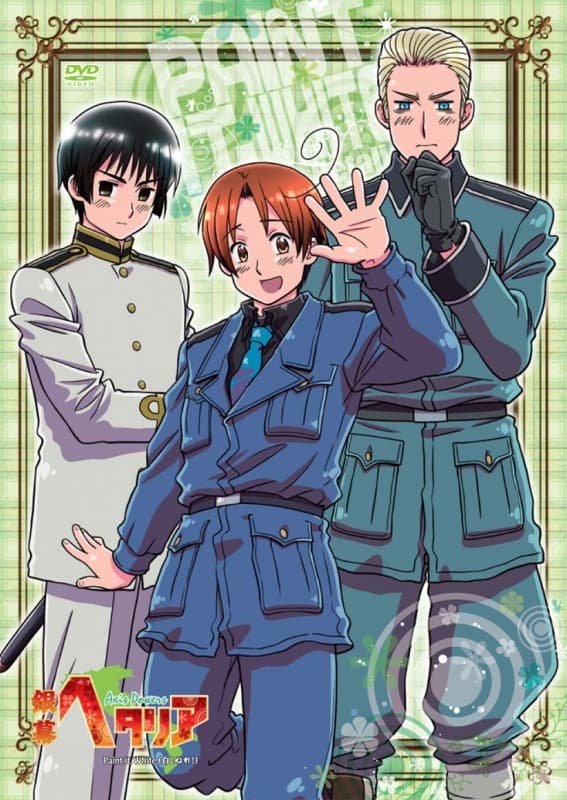 Hetalia: Axis Powers: Paint It, White!
The Pictorians have arrived from deep in space. They also have dangly glow-balls on their heads, which is kinda cool, but still. The freaky aliens are using use their crazy rainbow-beam-thingy to pain...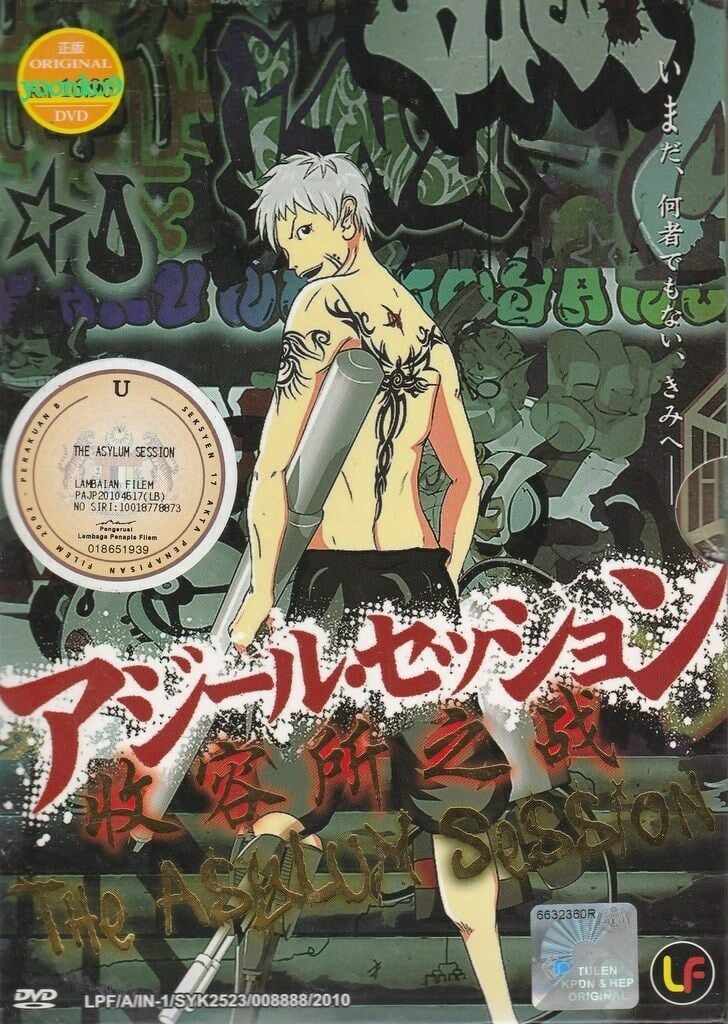 Asylum Session
Hiyoko wants to follow in her mother's footsteps, but her father wants her to take a different career path. She decided to run away after she realized that he took her mother's paintings from the hous...
TV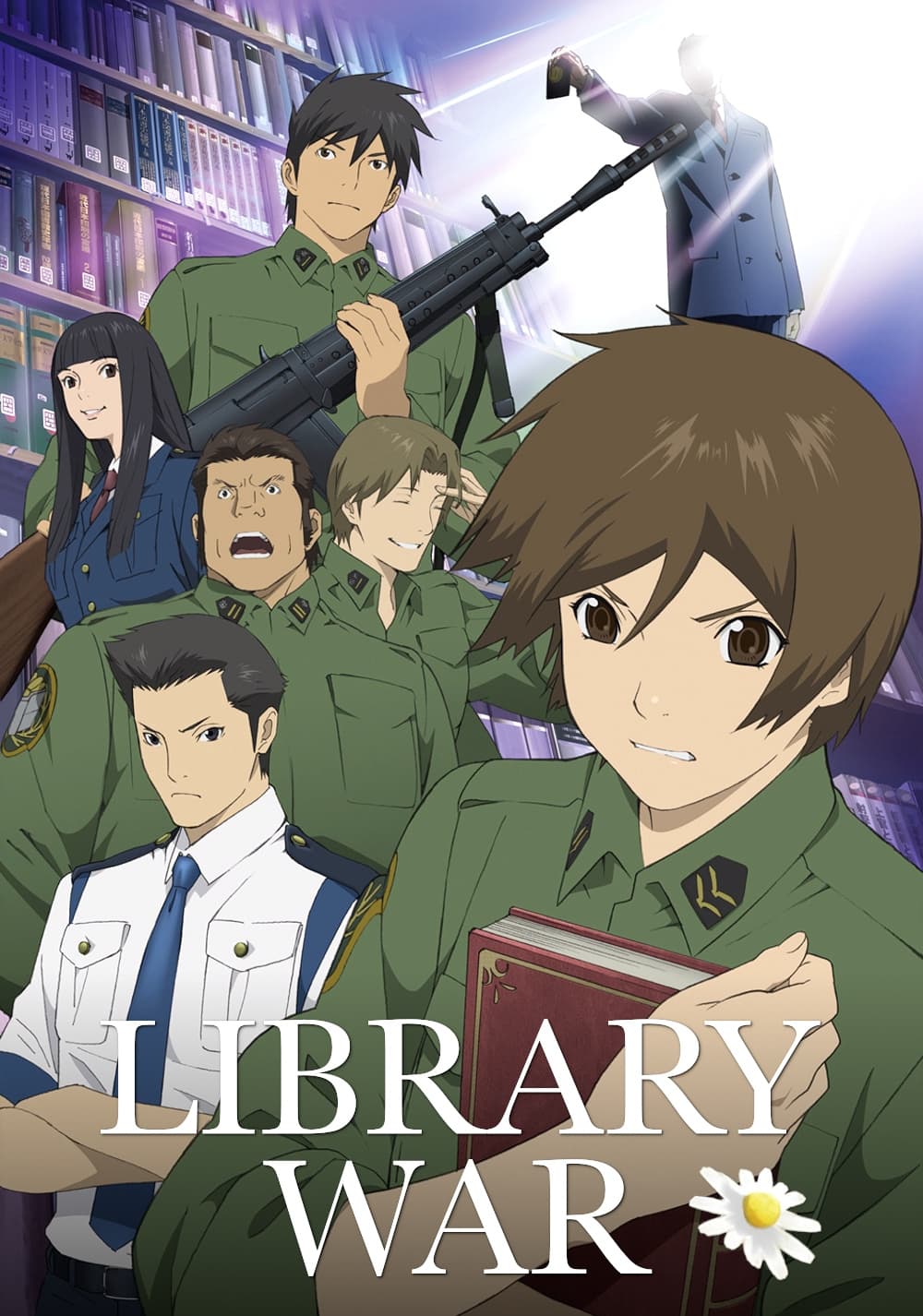 Library War
Like her prince, Iku Kasahara wants more than anything to be an ally of justice. The Japanese government has been able to impose heavy censorship on the expression of ideas because of the Media Better...
TV
Natsume Yujin-cho
Natsume Takashi has kept his ability to see spirits a secret. He discovered the reason why spirits surround him when he got a strange book that belonged to his grandmother.
TV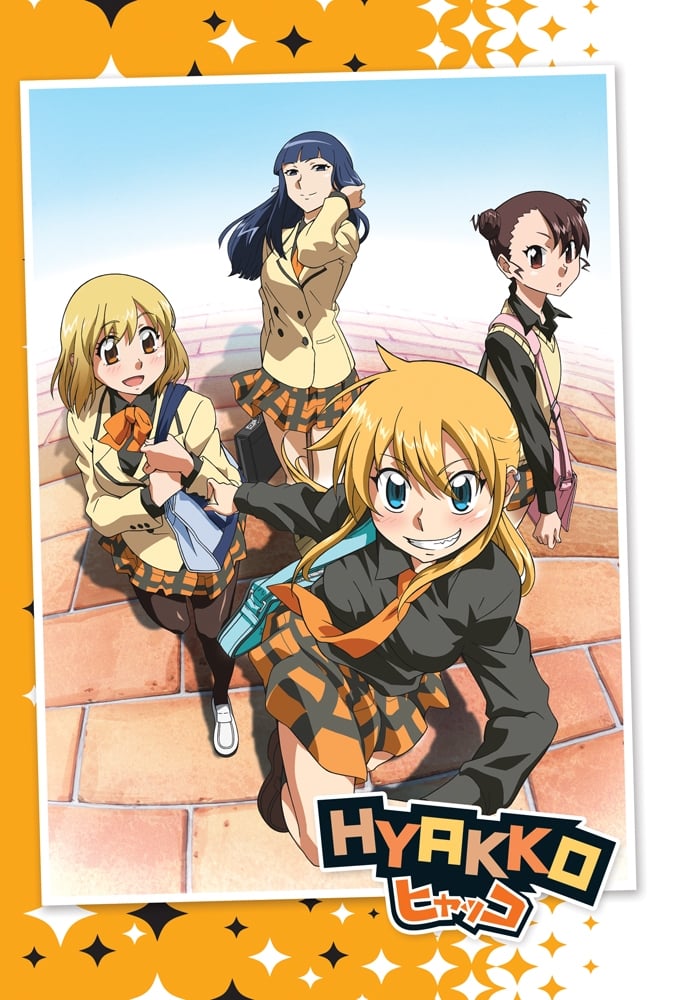 Hyakko
Hyakko is a Japanese Manga. It began on January 16, 2007, on Flex Comix's free web comic FlexComix Blood. The first episode of the adaptation was aired in October 2008 in Japan. On October 17, 2009, a...