Uma Aventura Lego
Gênero: 
Nombre original: The Lego Movie
Situação: Lançado
Tempo de execução: 1h 40m
Orçamento: $60,000,000
Receitas: $469,160,692
Locais de Filmagem: Sydney, Australia
231 Avaliações de Usuários
Sinopsis
.
Uma mini-figura comum de Lego, erradamente pensada como o extraordinário MasterBuilder, é recrutada para se juntar a uma busca para impedir um tirano de Lego maligno de conquistar o universo.
Onde Assistir
.

Alugar

Flat
Flat

Alugar

Flat

Alugar

Flat
Atualmente Uma Aventura Lego filme completo está disponível para transmissão online, alugar, comprar ou assistir gratuitamente em: Microsoft Store, Oi Play, Telecine Play, Amazon Video, NOW, Apple TV, HBO Max
Powered by
Galeria
.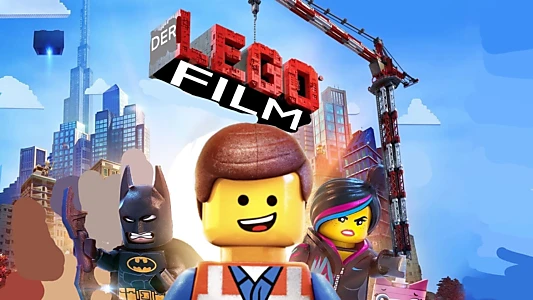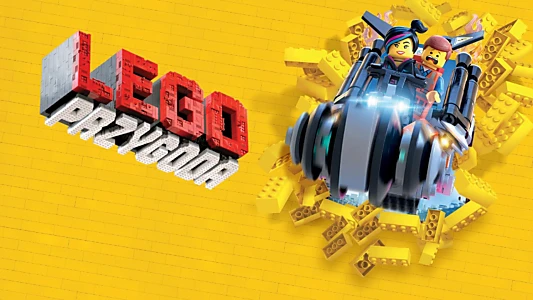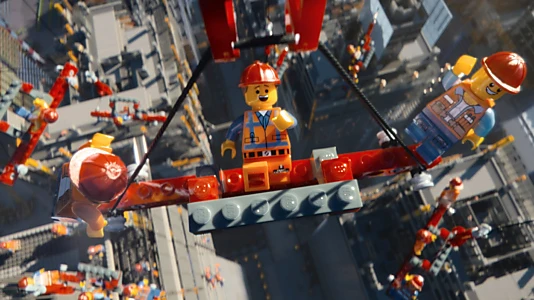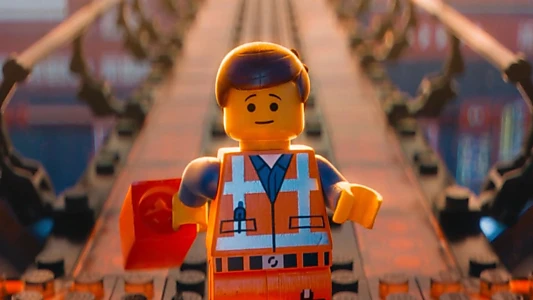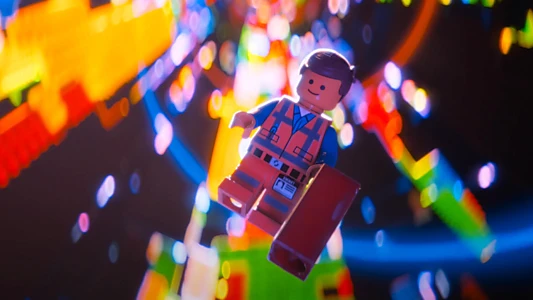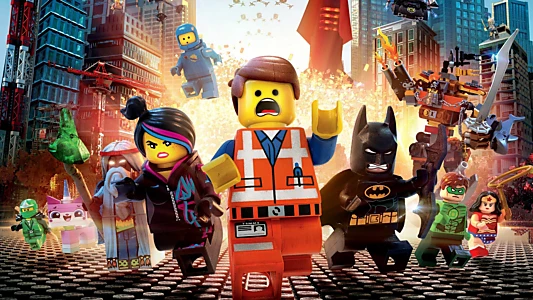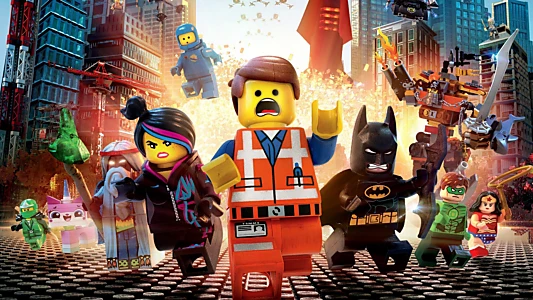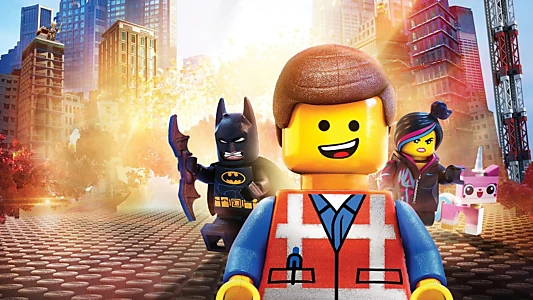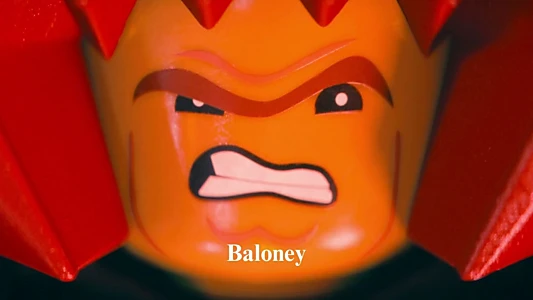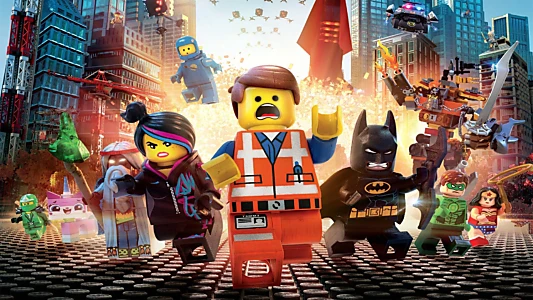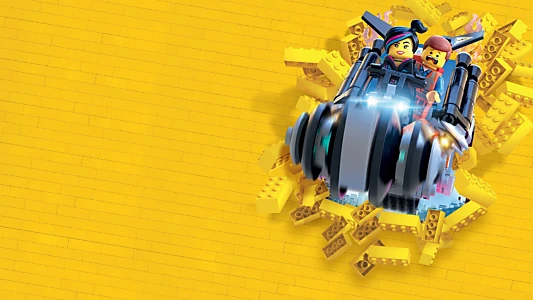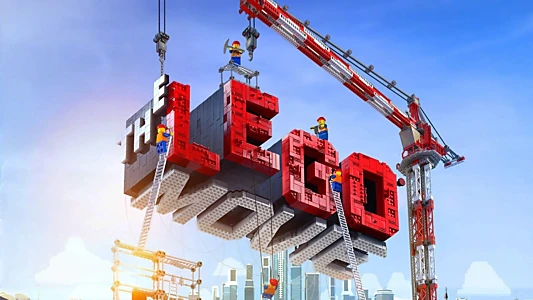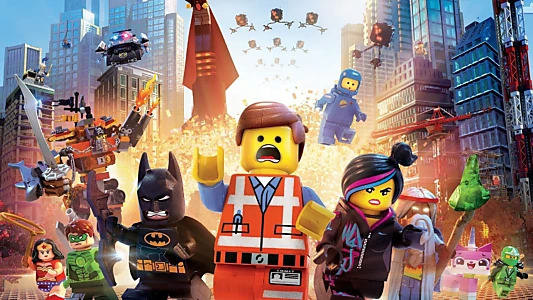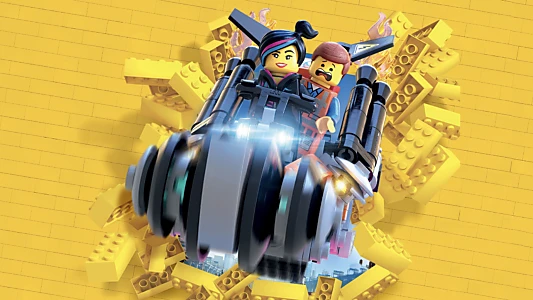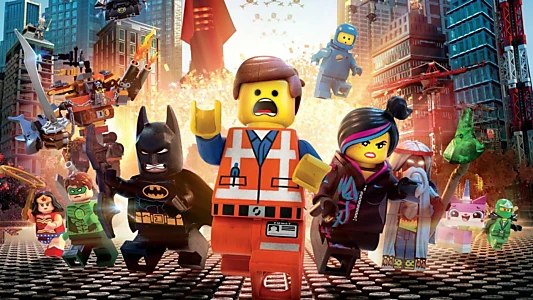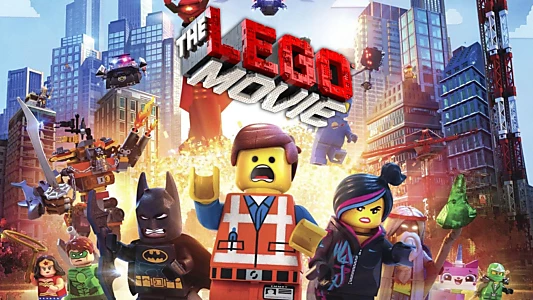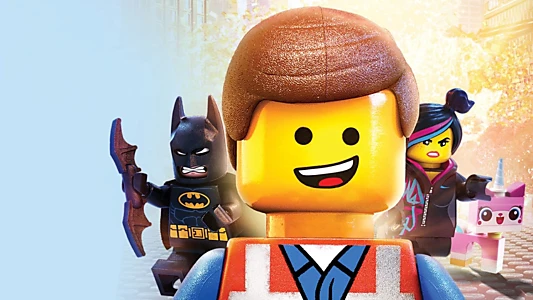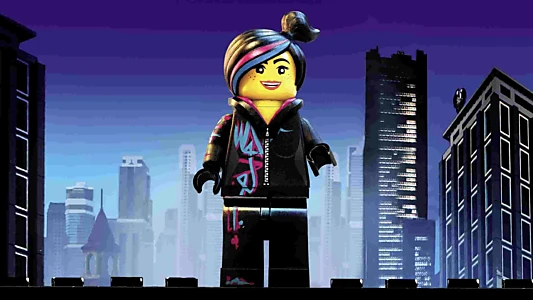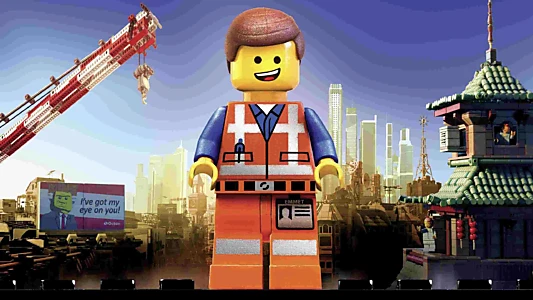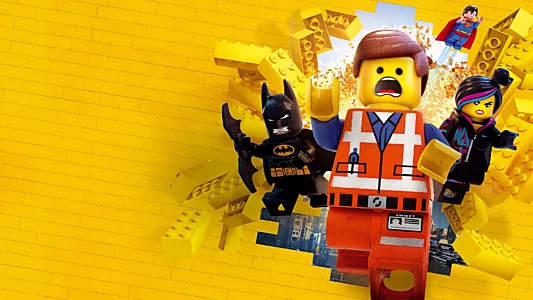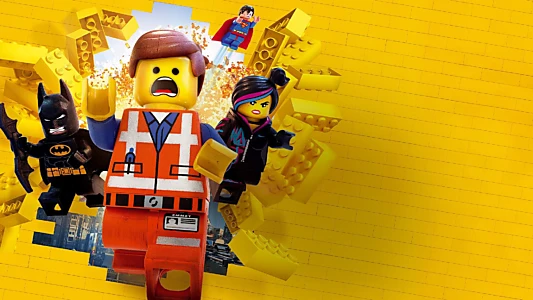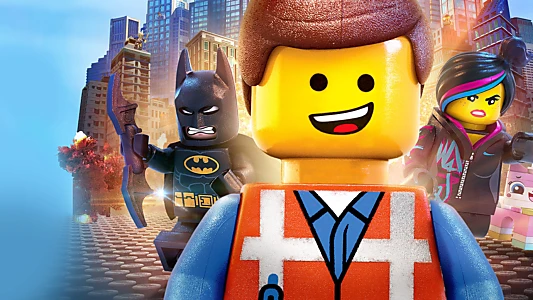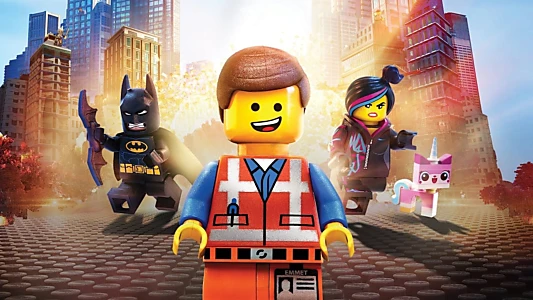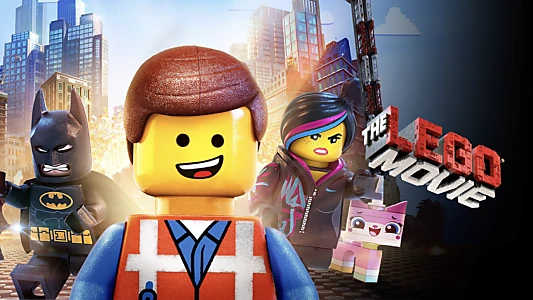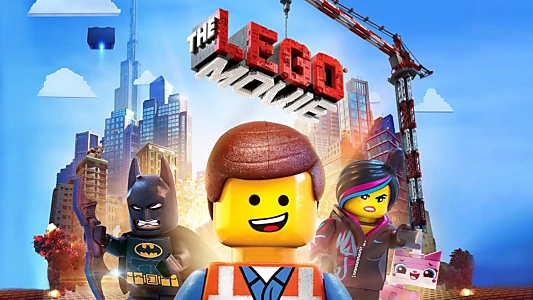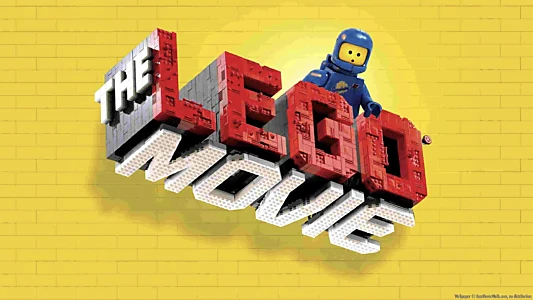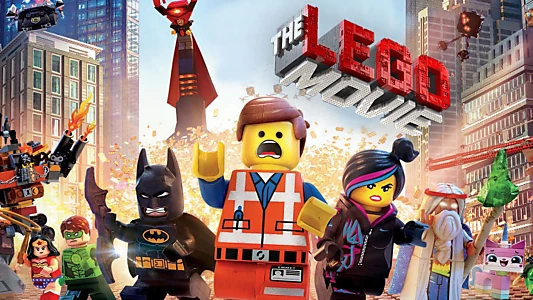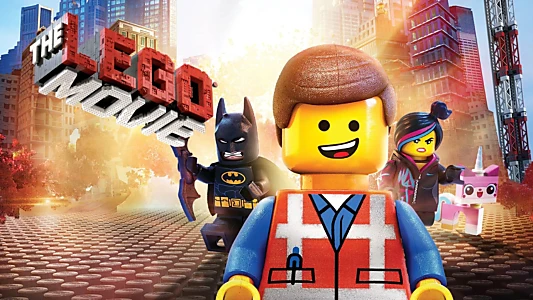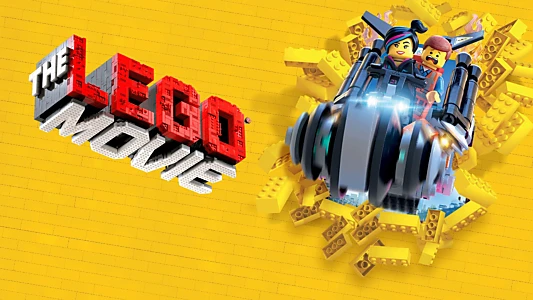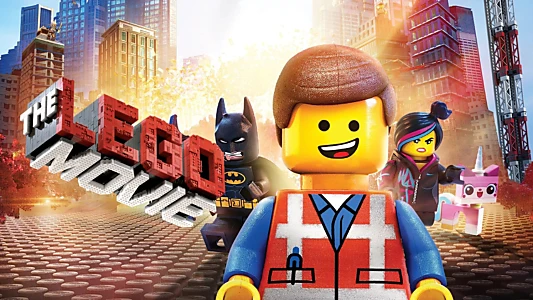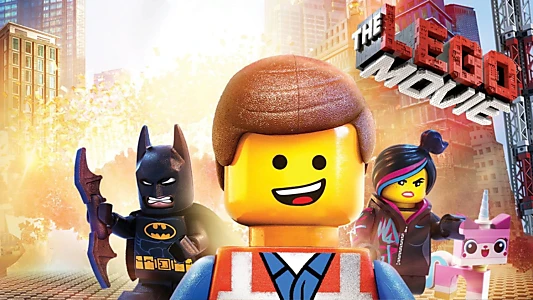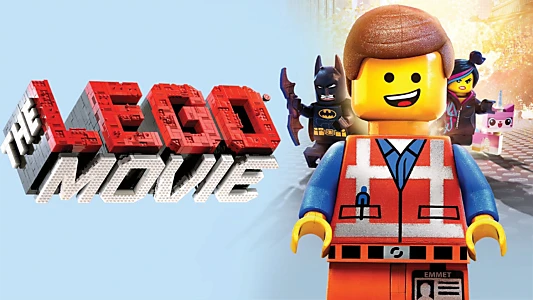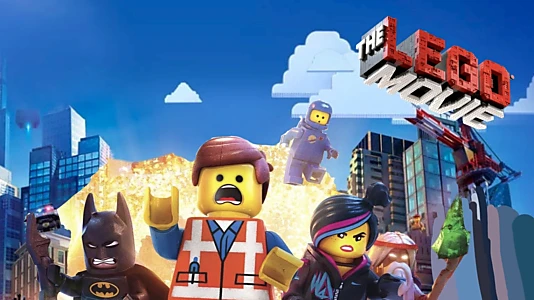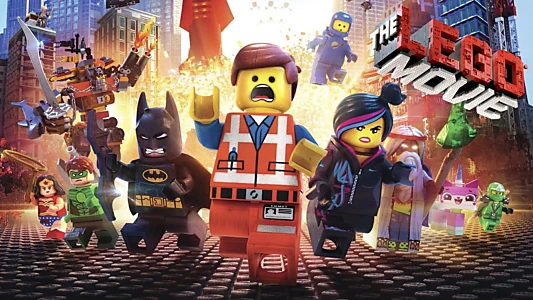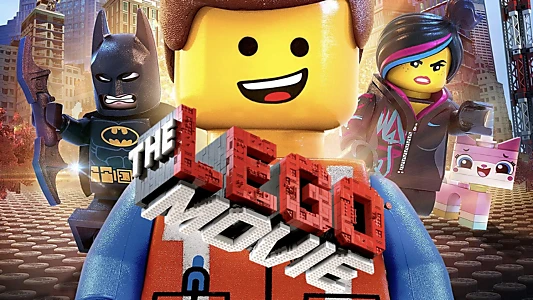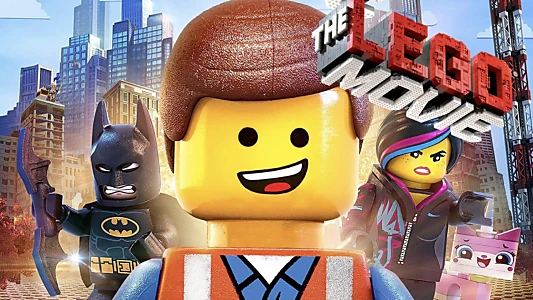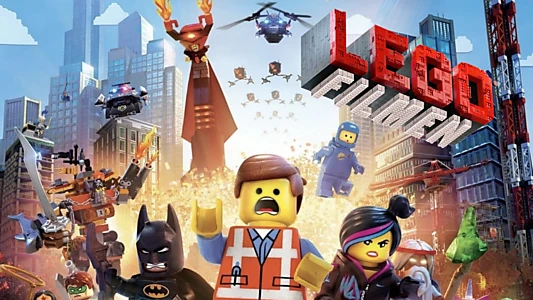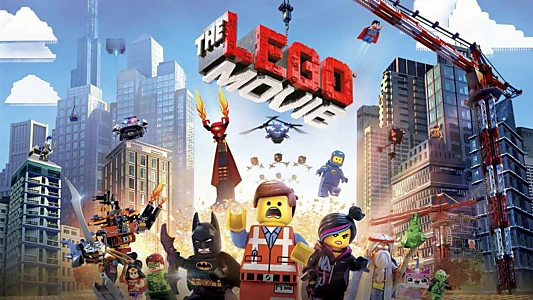 Wiki
.
The Lego Movie é um filme de comédia de 2014 animado por computador escrito e dirigido por Phil Lord e Christopher Miller a partir de uma história de Lord, Miller, e Dan e Kevin Hageman. Baseado na linha Lego de brinquedos de construção, sua história se concentra em Emmet, uma minifigura comum de Lego que ajuda um movimento de resistência parar um empresário tirânico de colar tudo no mundo de Lego em sua visão de perfeição. Chris Pratt, Will Ferrell, Elizabeth Banks, Will Arnett, Nick Offerman, Alison Brie, Charlie Day, Liam Neeson, e Morgan Freeman fornecer suas vozes para os personagens principais do filme. O filme foi dedicado a Kathleen Fleming, ex-diretor de desenvolvimento de entretenimento da empresa Lego, após sua morte em Cancún, México, em abril de 2013. O filme ganhou o Prêmio BAFTA de Melhor Filme Animado, o Prêmio Critics' Choice Movie de Melhor Filme Animado e o Prêmio Saturno de Melhor Filme Animado; foi também indicado para o Prêmio Golden Globe de Melhor Longmetragem Animado (perdido para treinar seu dragão 2) e recebeu uma nomeação para o Prêmio Oscar de Melhor Canção Original de "Everything Is Awesome" (perdido para "Glory" de Selma).O filme se expandiu para uma franquia importante que se liga à marca Lego, como a sequela The Lego Movie 2: The Second Part (2019); dois filmes spin-off The Lego Batman Movie (2017) e The Lego Ninjago Movie (2017); o filme 4D The Lego Movie: 4D – A New Adventure; e a série de televisão animada de 2D Unikitty!


The Lego Movie Collection
.